Kosovan makeup artist and overall genius
Arber Bytygi
makes one of the most beautiful wedding makeup transformations we've ever seen. He's so good, hundreds of brides flock to his studio to get dolled up every year. During the summer, Arber and his team see about 60 clients per day. Check out these beautiful photos that prove makeup is like jewelry for the face.
Stunning Transformations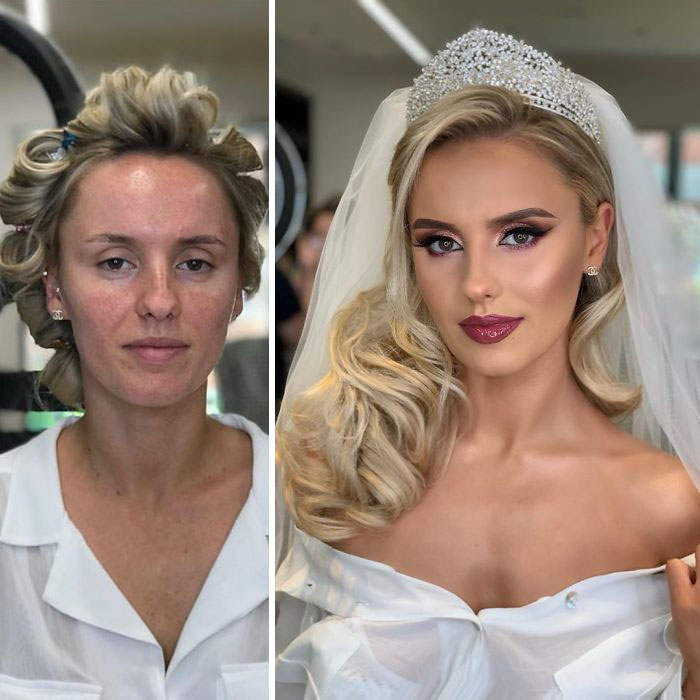 Kosovan-based Arber Bytygi is an incredible makeup artist. With the help of eyeshadow palettes, foundation, and state of the art makeup techniques, he's able to transform these already beautiful ladies into red-carpet-ready divas.
He's Got Over 300K Followers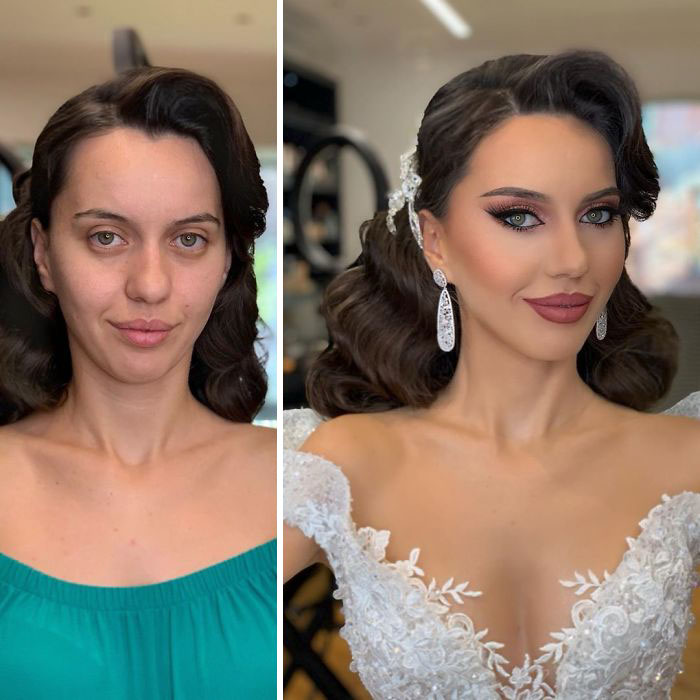 With his impressive contour and airbrushing techniques, he works on his clients' skin until they look absolutely flawless, (and camera ready, of course!) He sculpted, defined, and framed this beautiful bride's eyes, and added a subtle flush on her cheekbones that will translate beautifully on camera during her big day.
It's Like Jewelry For The Face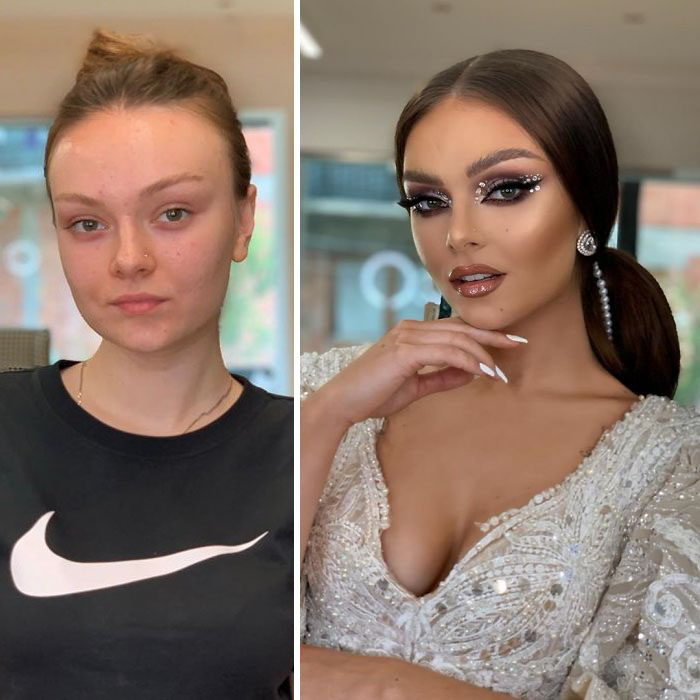 Here's another spectacular transformation that truly proves he's got the Midas touch when it comes to makeup. But Arber doesn't always do a full face on his clients unless they request it. If the bride wants a more natural look, he'll use earth tones and neutral palettes to enhance their beauty without overdoing it.
He Started Really Young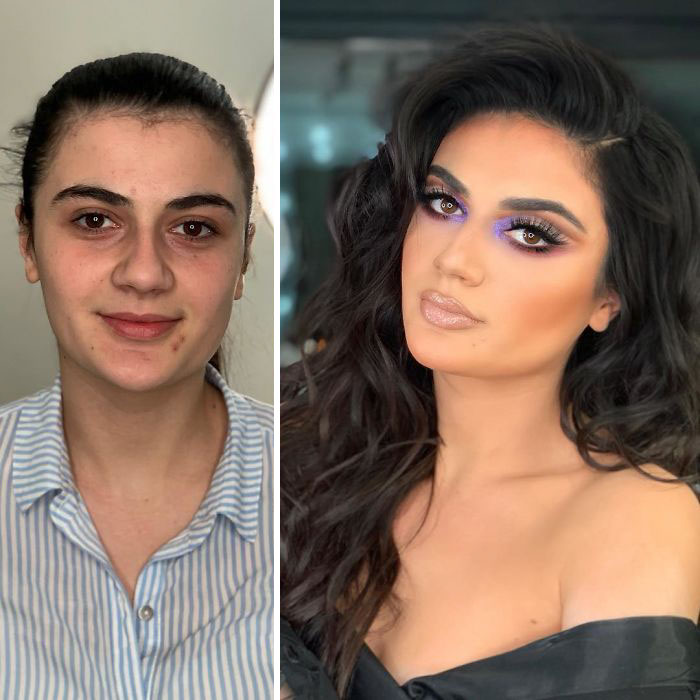 Arber started playing around with makeup and brushes ever since he was a little kid. "I got interested in makeup when I was just a child." And clearly, practice makes perfect, because he's able to give every one of his clients a stunning Arber makeover, no matter what type of skin they have or how old they are.
Playing With His Mom's Makeup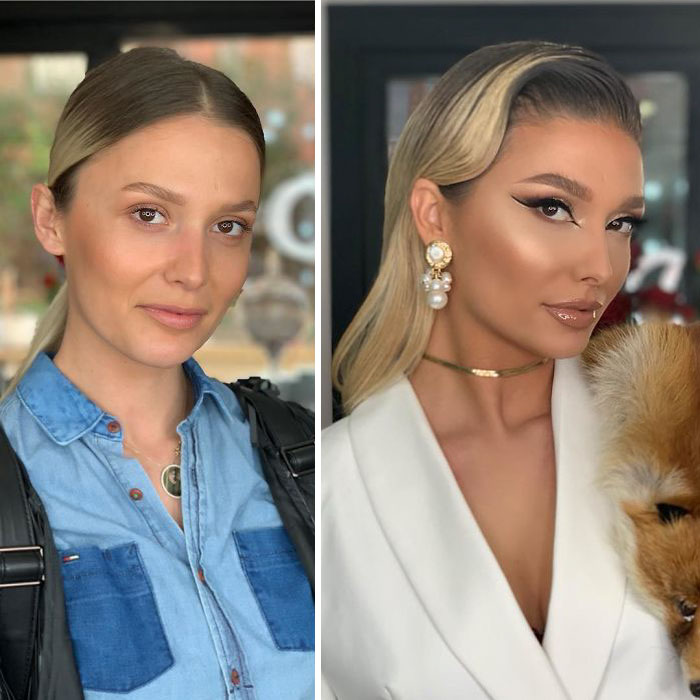 "The first drawings that I did were of eyes, girls or dresses. I used to take my mom's make-up and play with it when I was only five years old, so I knew that I'll become a makeup artist pretty early," he added. But being a makeup artist could've cost him his relationship with his family.
They Wanted Him To Quit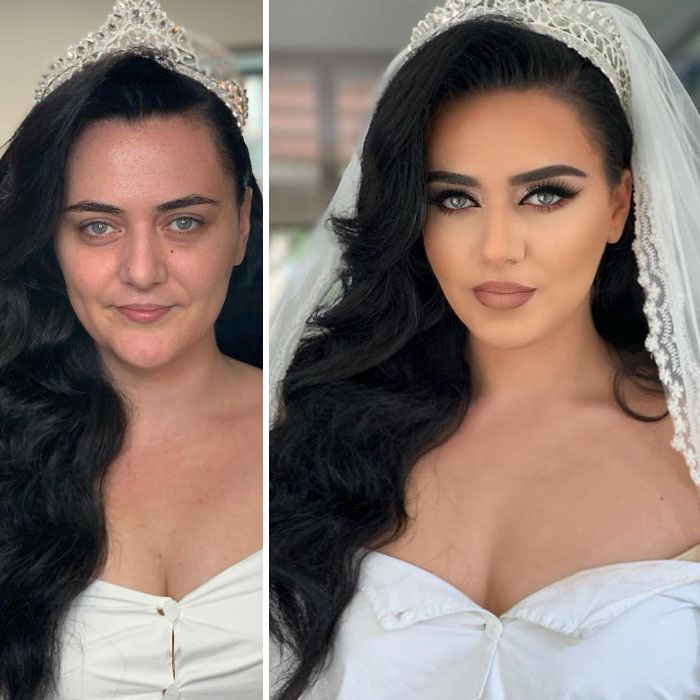 Arber explains that in his culture, working in the beauty industry is a taboo when you're a man, so his own family encouraged him to quit. "When I finished high school, my family didn't want me to continue my studies in the beauty industry because in our culture it's considered tabu if a male works in this industry."
He Strayed From His Dream For a While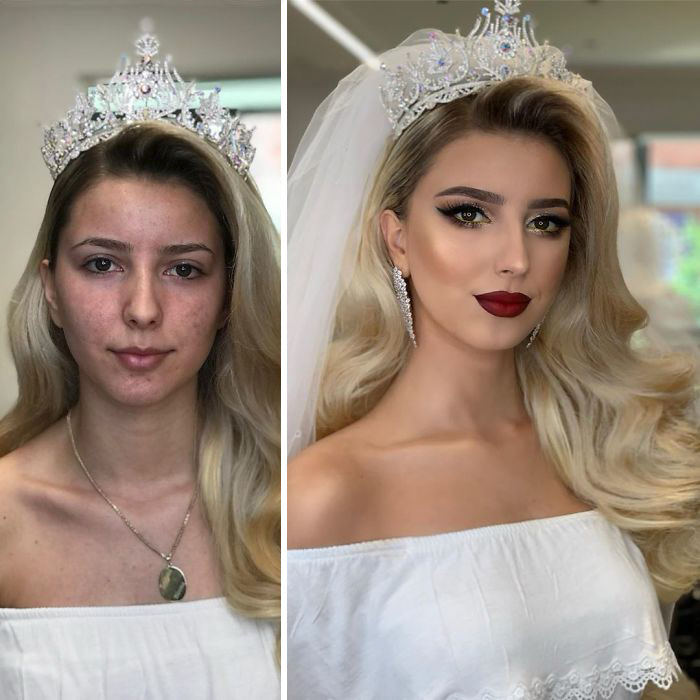 His passion for makeup wasn't dwindling down anytime soon. But Arber focused on his future. He got his master's degree in economics first. "Only then did I follow my dream and started working as a makeup artist," he explained. And it's a good thing he did!
A Total Work of Art
Arber is able to interpret exactly what his clients want for their big day. But that's because he takes the time to listen and ask them a lot of questions to get a sense of their style. "I also ask my clients if they have any specific requests. For example, if they want a natural or dramatic look. Then I ask them [to show me] the dress that they are going to wear."
Jaw-Dropping Beauty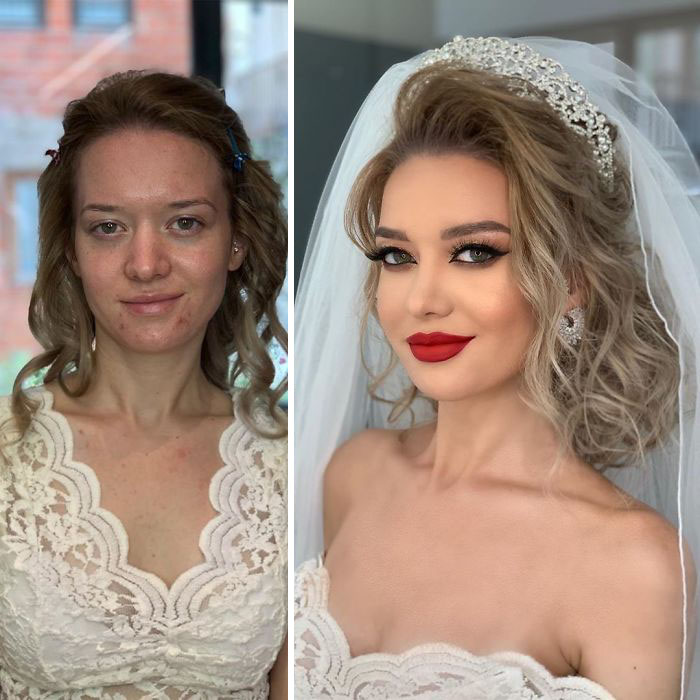 But Arber also studies his clients' skin. He focuses on their undertones, if they have mixed, oily, or dry skin, and how to best achieve the look they're going for. Of course, he also needs to make sure the makeup lasts all day.
Ready For Her Photo Op!
Asides from using long-lasting formulas, Arber needs to make sure that the products he uses don't cause the flash to bounce, which could give a bride that unappealing ghost-face look. He's also really good at studying his clients' facial features. "The design of the dress and its details reveal the style of the look the client is going for. Then, I analyze their facial features."
He's Pretty In Demand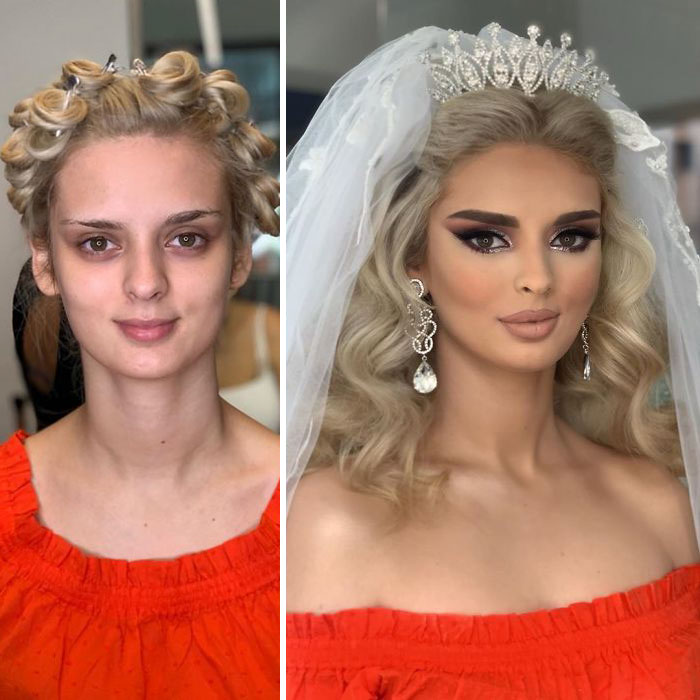 Luckily, Arber didn't quit his dream of becoming a makeup artist, because he's very much in demand. "We serve more than one thousand brides in a year. The summer, in particular, is a very demanding season for bridal makeup. During this period, I and my team serve as many as 60 or more clients daily."