Love is one of the most important things in a woman's life because she has an emotional attachment to the whole process. But men are a bit different, so their response to love is divergent to the way a woman feels about it. That is why most men cheat when they are in a relationship. Most of the time it is the physical intimacy that governs the priority of their relationship. Women should, therefore, check their men or boyfriend, or fiancé on these points before making a legal association with a man.
Where Does He Take You When He Is With You?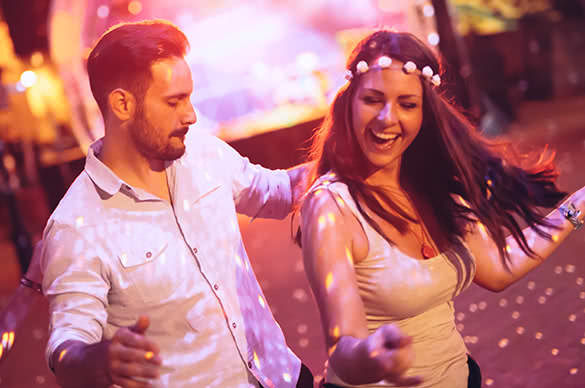 If your man takes you to places where you socialize, like a pub or a restaurant, then he is there for the short term. But if he takes you to a place where you both can get some private moments, then it is a long-term relationship.
Does Your Man Give You Enough Privacy?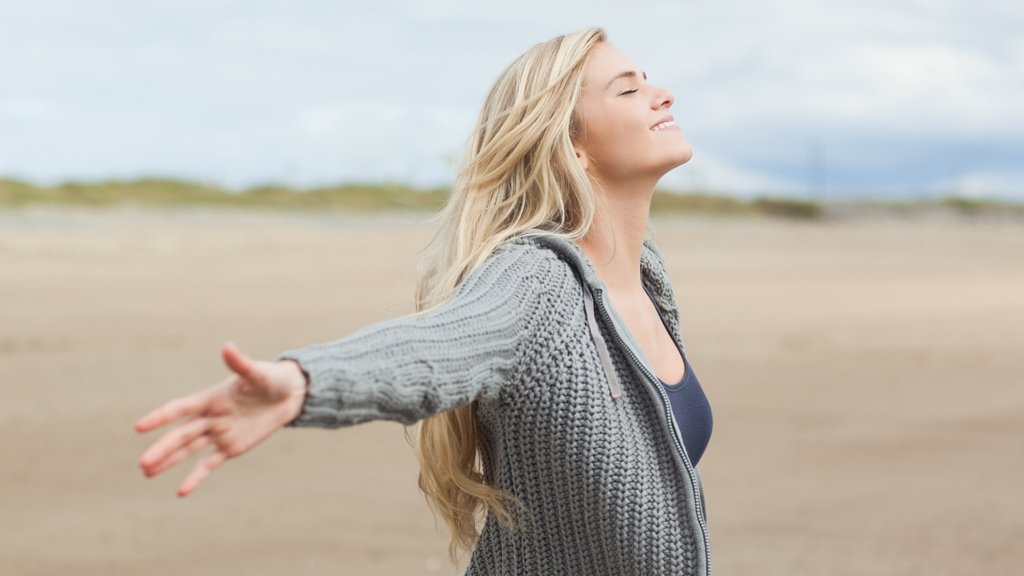 If your man gives you too much privacy or too little privacy, then your alarm bells should start ringing. He is not right for you.
Is His Dedication True And Enough?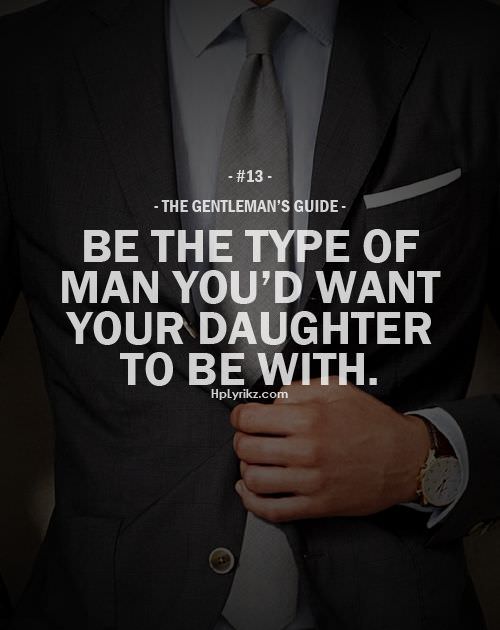 If your man is dedicated enough, then he is a good guy and a family man. He is the one for you. But if he is doing less and not working enough for the relationship, then it's time to leave him.
Do His Future Plans Include You?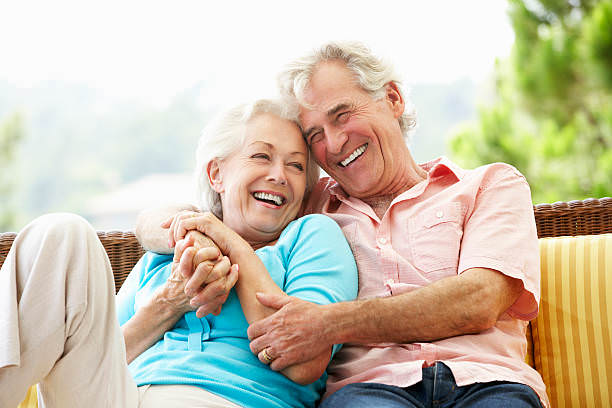 Do his plans include you or not. If you get to peek into his mind and find that out, then you have done half of the work. If there is a lot of me, then he is not long term material.
Is He Comfortable With Your Friend Circle?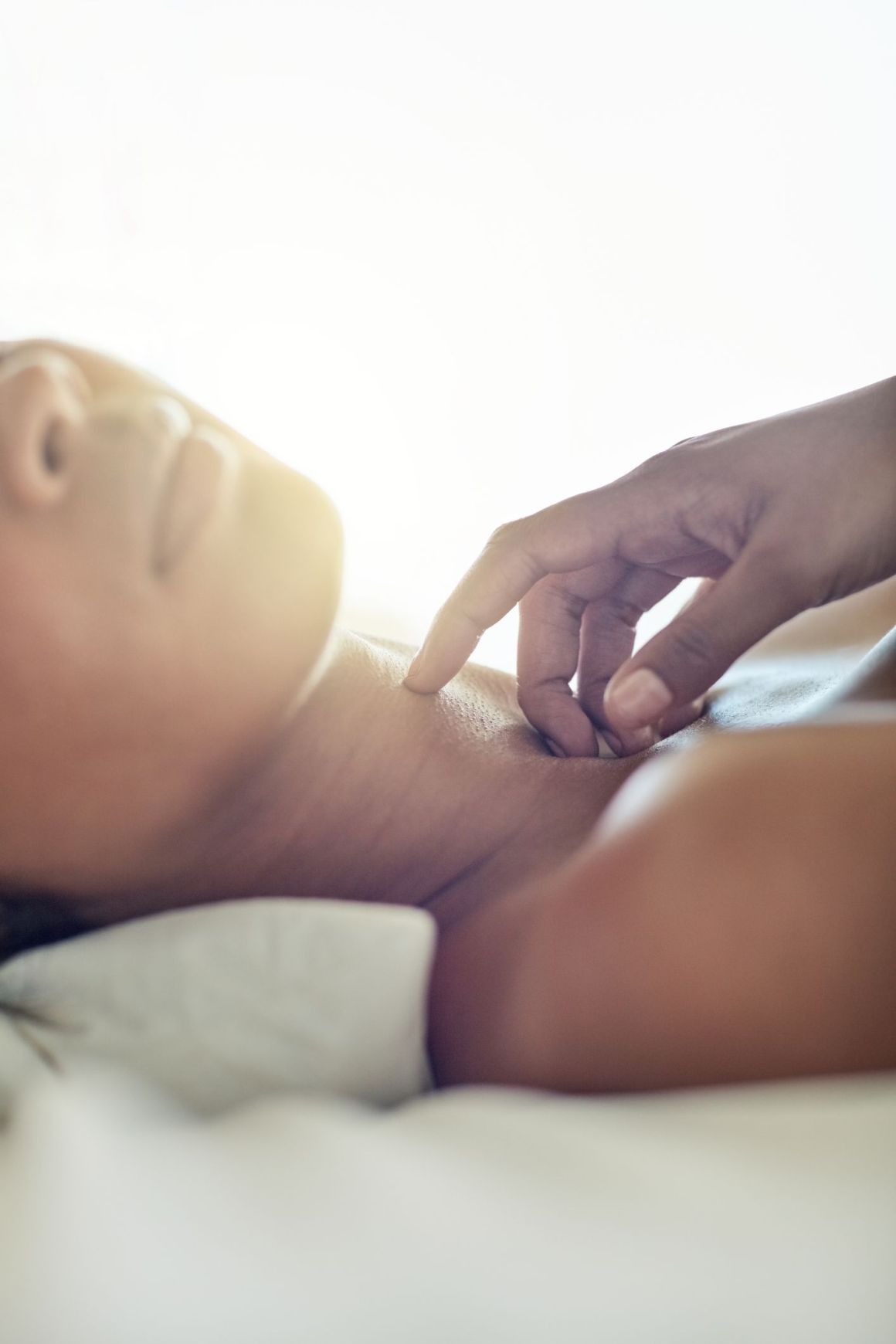 If he mixes with your friends and friend circle amicably, then he is a nice person and a genius at keeping healthy relationships. But if he doesn't like them, it is natural. But if you find that he resents it, then he could be a sociopath.
Does He Ask You About Your Future Goals?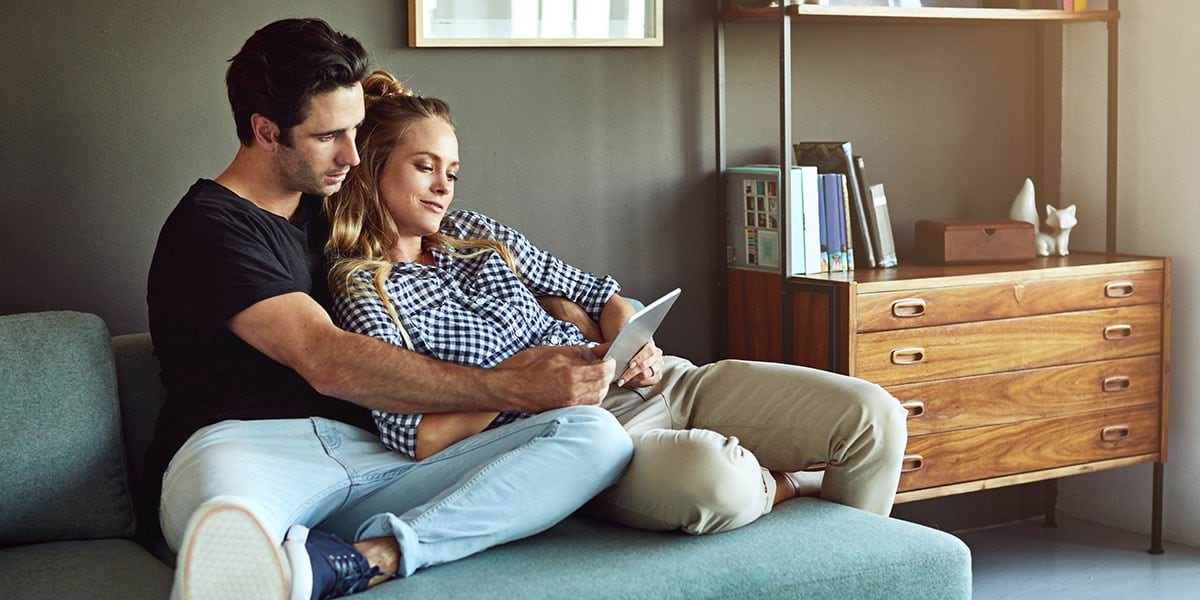 Do your dreams mean anything to him to you at all? If they do, then he is looking at you to start a family and both of you are family material.
Is He Too Eager To Sleep In Bed With You?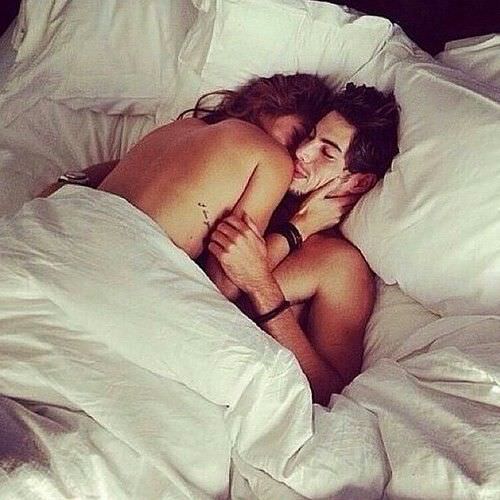 If he wants to get in bed with you and is concerned about that only, then he is superficial and is looking at you as a pleasant material.
Does He Care About Your Parents?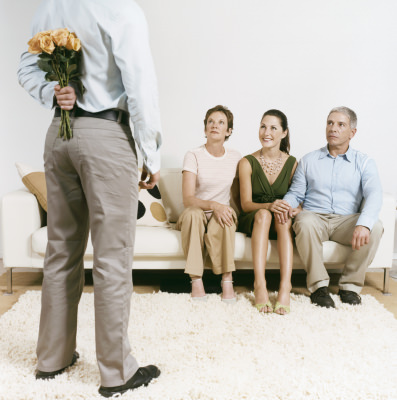 Do your parents matter to him or not? If he respects your parents' righteous opinions, then he is fit to be a part of your family.
Does He Look After You?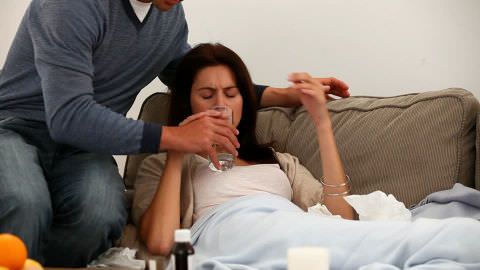 When you fall sick or are suddenly taken ill due to some emergency condition, and he nurses you back to health, then you should marry him at once because his love for you is true.
What Does He Love About You?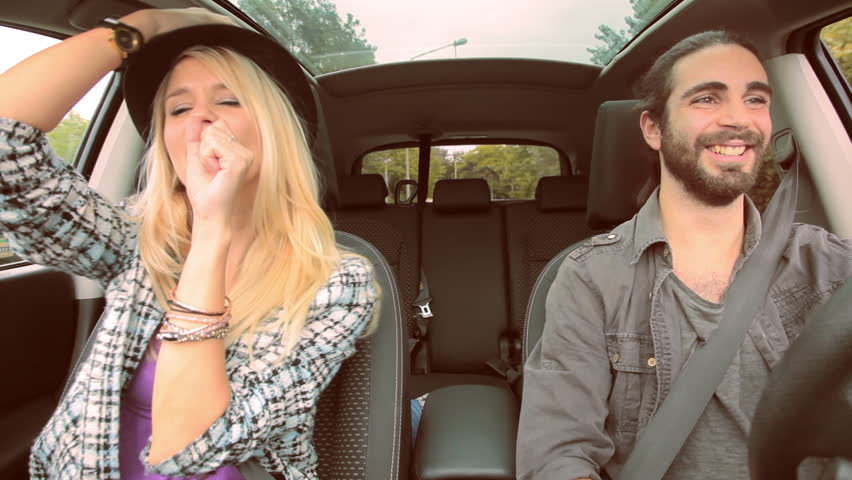 If your partner checks all the boxes about the points mentioned above, then find out what he loves about you. If you are close enough, then you probably know this by now.