As much as your friends with straight hair will come over to rescue you with their straightening iron, curly hair isn't just something that can be tamed or grasped. There are days when you feel like you can be a perfect model for a shampoo advertisement while the other days you'll feel like you've awaken a beast and it is sitting on the top of your head.
If you have curly hair, you know what I mean. Below is a sexy list of memes that only girls with curly hair will understand.
1.) When they ask you if its real.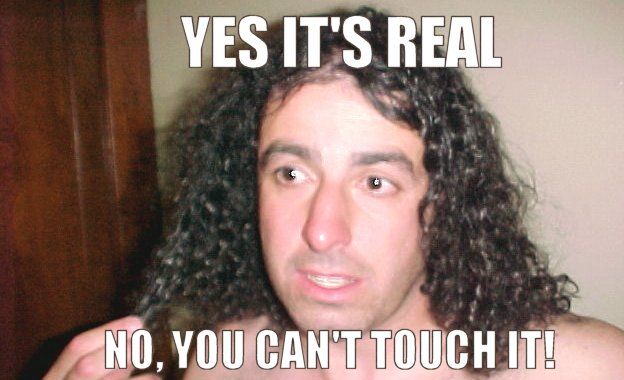 2.) Just some of those daily rituals!!
3.) When your hair decide to have a cap of their own.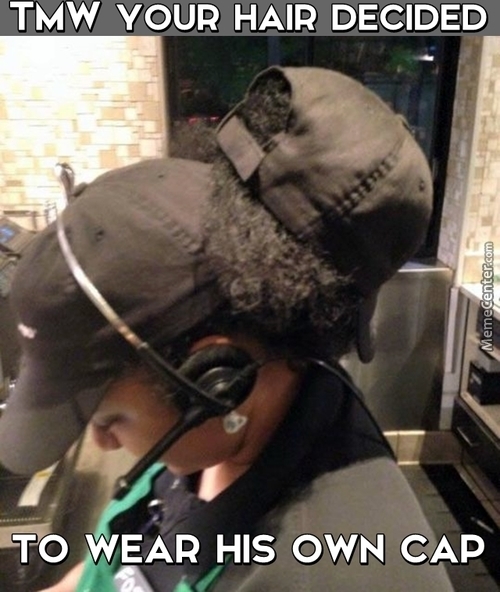 4.) Finding a bobby pin be like.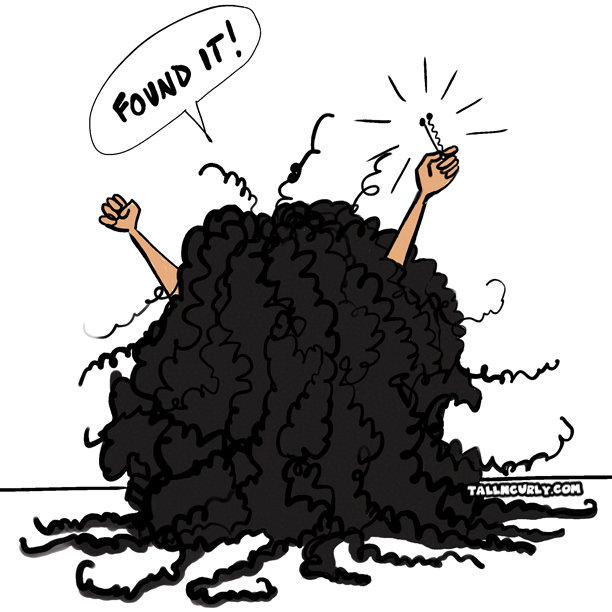 5.) Expectation vs. Reality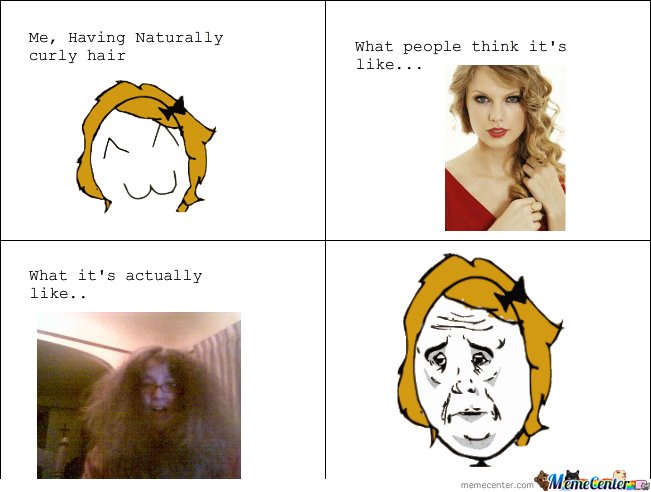 [nextpage]
6.) When they ask you what you do to maintain yo' curls?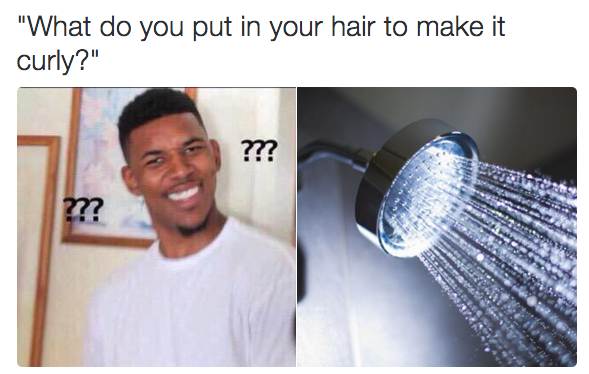 7.) Leave your hair natural they said!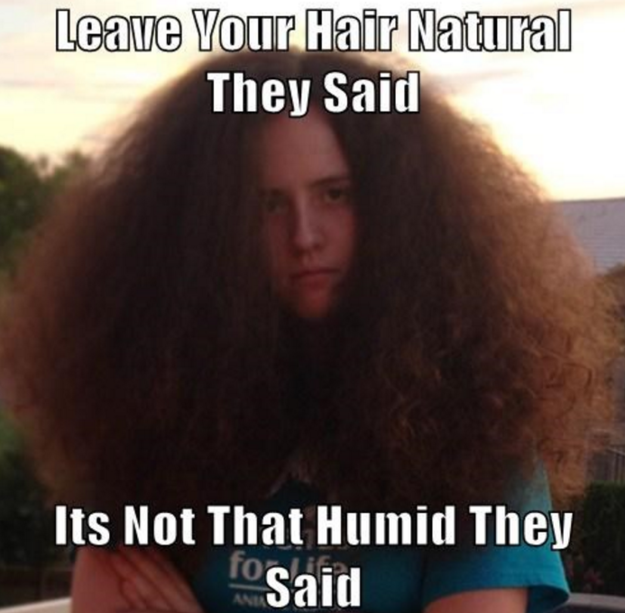 8.) When your friends ask why you don't brush your hair.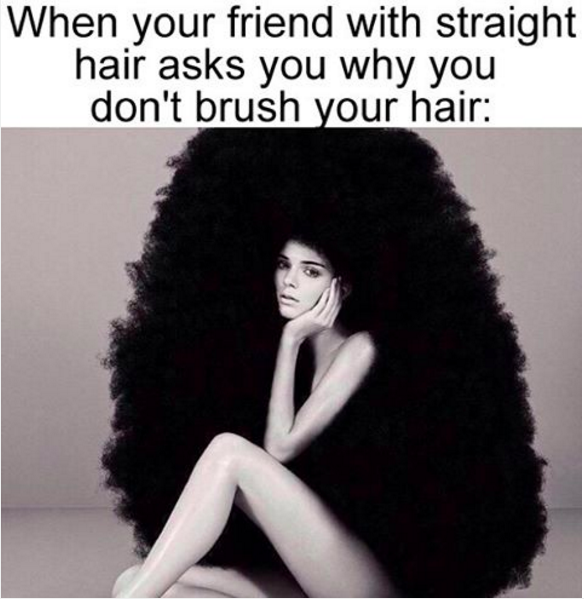 9.) Even straightening isn't a good idea if its humid.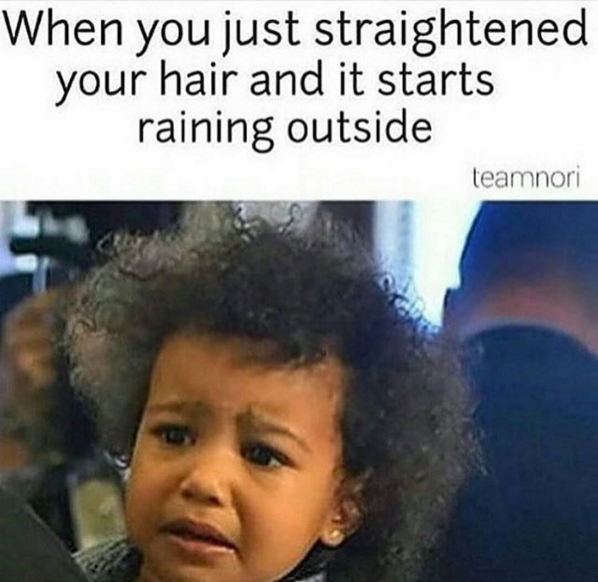 10.) And humidity is your biggest enemy!!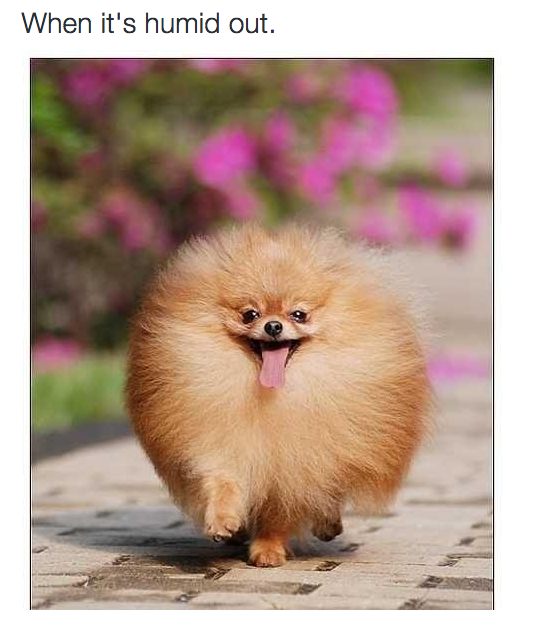 [nextpage]
11.) This is what waking up in the morning is like.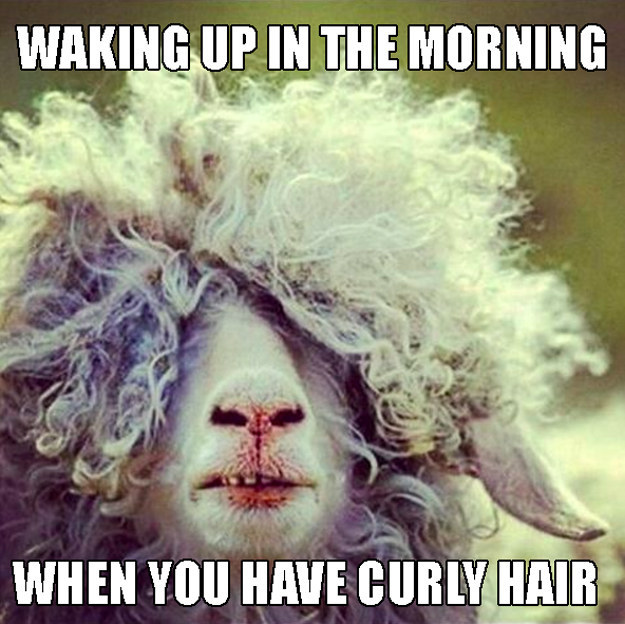 12.) This is what people have to say: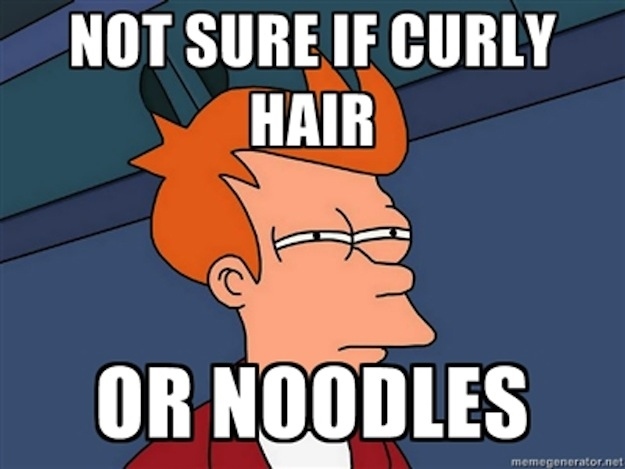 13.) Blessed with curly hair but humidity!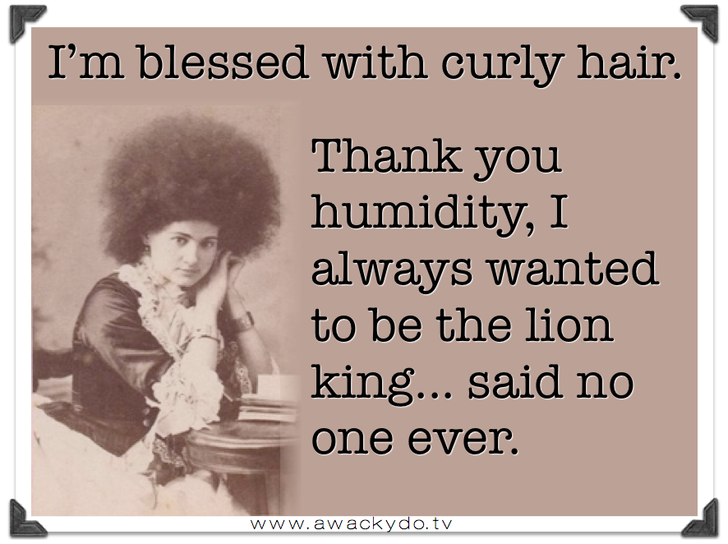 14.) And tumblr lies too!!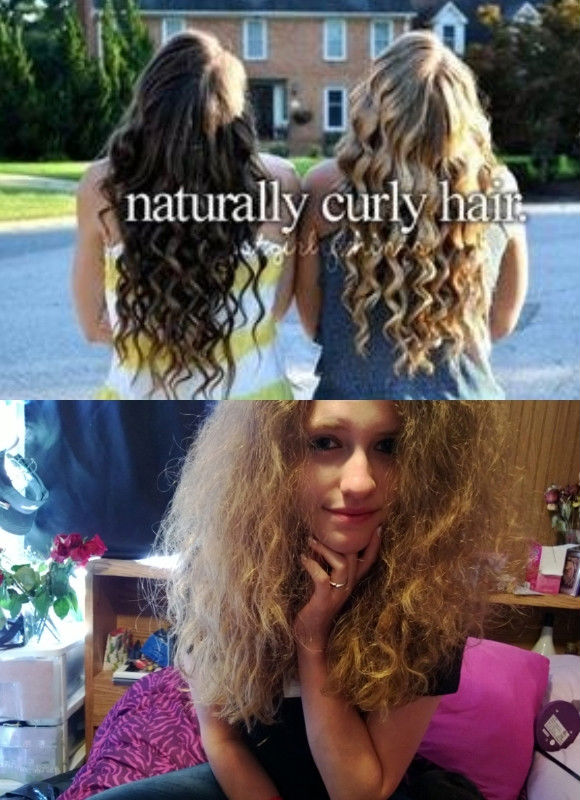 15.) But the sooner you realize that this is your life, the better.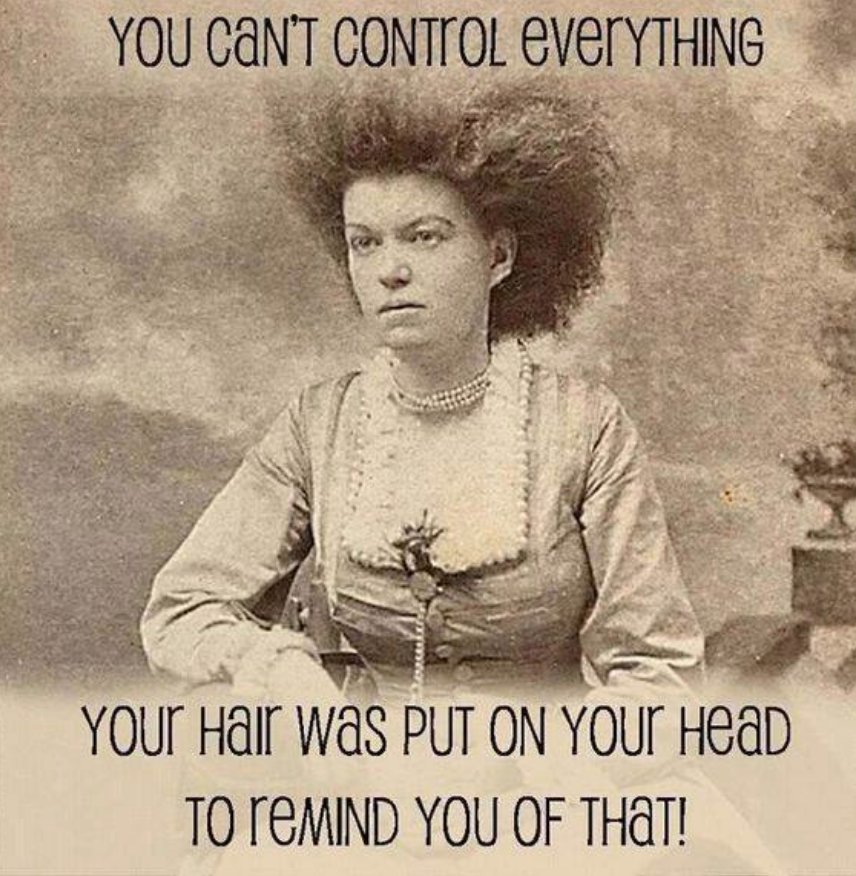 [nextpage]
16.) Because while having super curly hair is a struggle, it is the simple things in life that you want.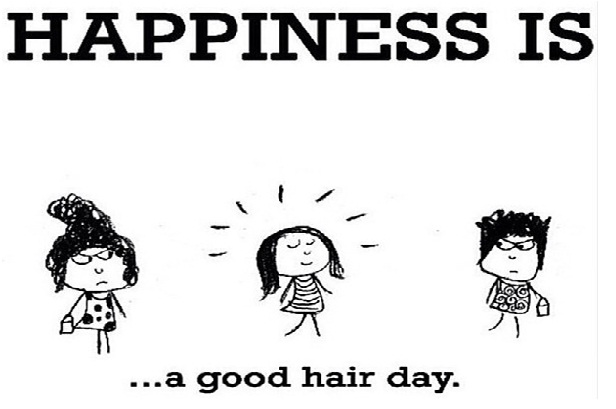 17.) And deep down you know, you have a good set of hair, curly or whatever!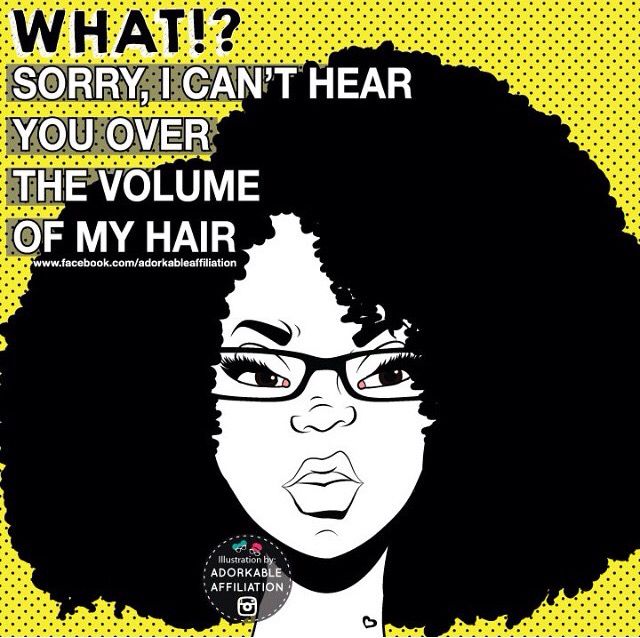 So, what do you think? Do you love your curly hair?