Have you ever felt that you see a face in the clouds or trees randomly? If yes, then you are not alone! There are many people on the internet who find faces in inanimate objects like rocks or clouds. Sometimes it seems so prominently visible that everything else seems so non existential!
Have a look at yourself at these 15 images and decide for yourself if you agree or not:
#1 Who would this be? *wondering*
This was found at the inaugration function. I don't know what else could this ever be!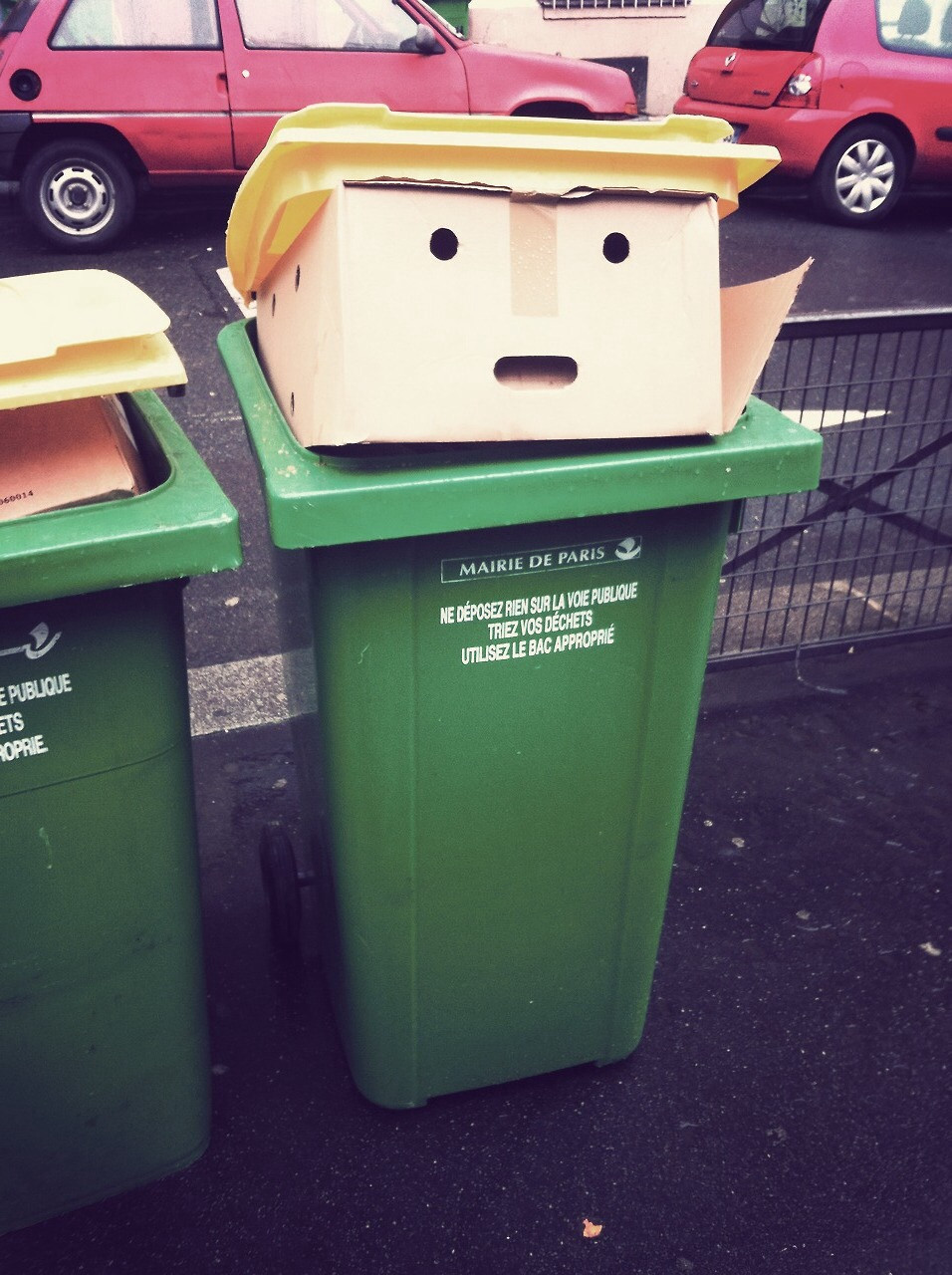 #2 Suspicion level : High!
Is it only me or is this car looking super angry on someone and staring at them suspiciously? I think Both!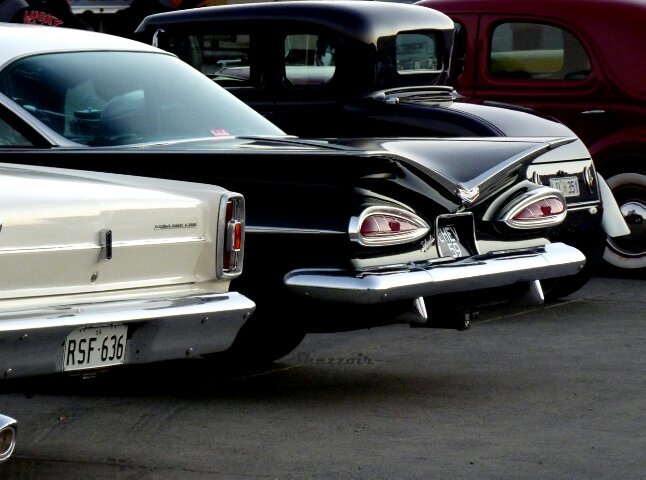 #3 Just touching up a little lipstick!
Looks like this old lady is out for some fun! No fun going out without a dash of color on your lips, eh?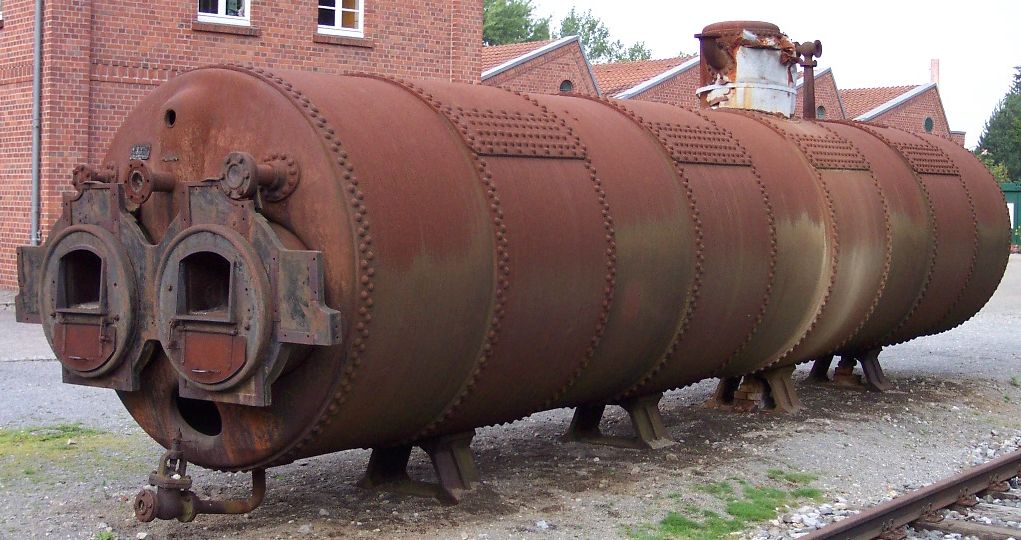 #4 High AF!
Looks like someone had too much fun with the smoke! The eyes are beautiful as 'dope'!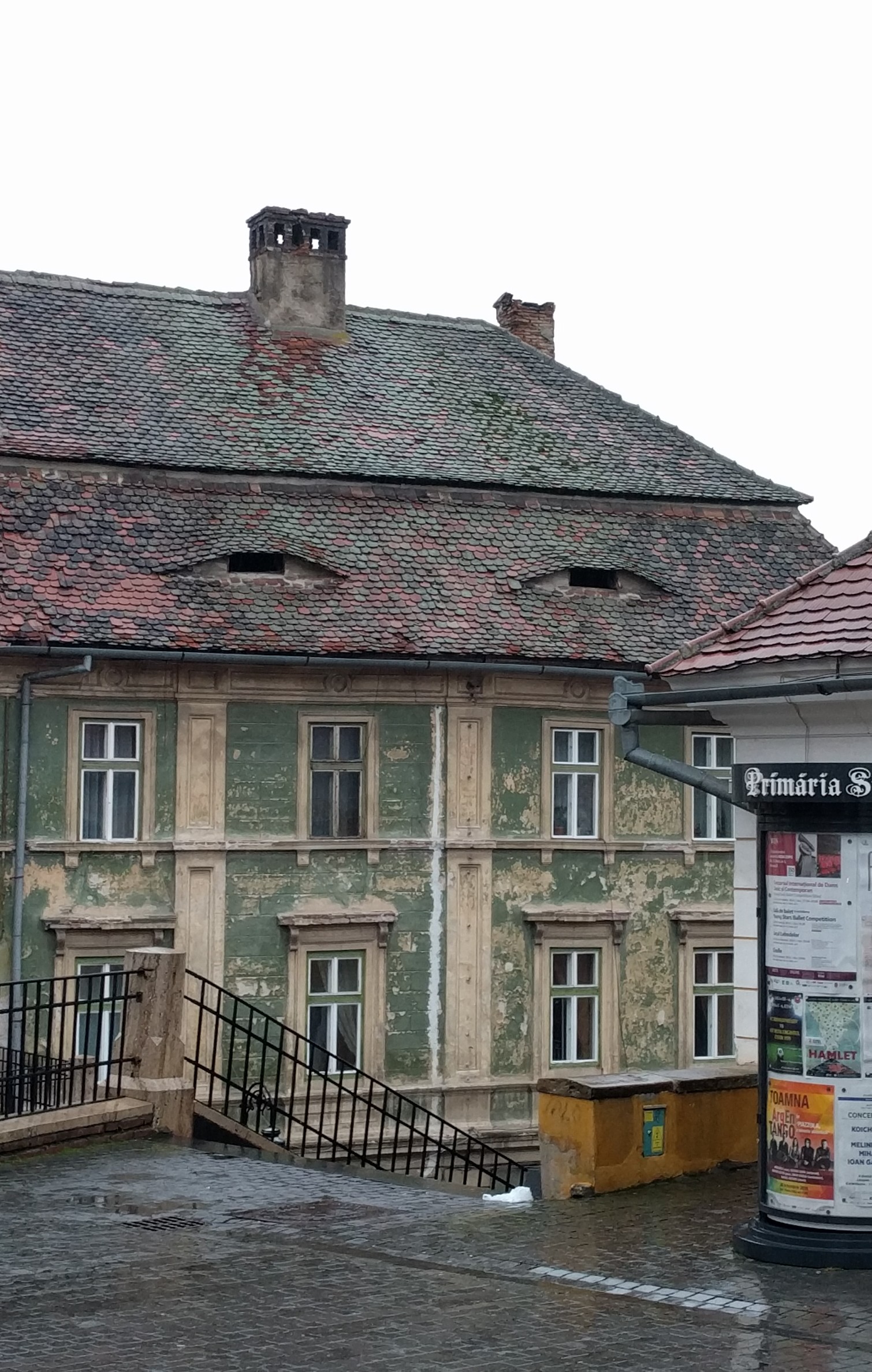 #5 Cartoon vegetables are a thing these days!
Did this person thing that this bell pepper would grow out to look somewhere like a frog- duck cartoon look-a-like!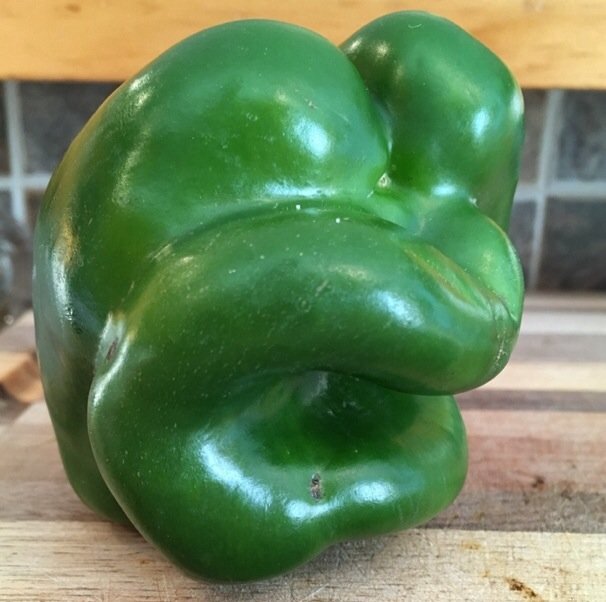 [nextpage]
#6 Winter is coming!
It would surely scare the shi* out of me if I find this on my window! Packing my bags and running away!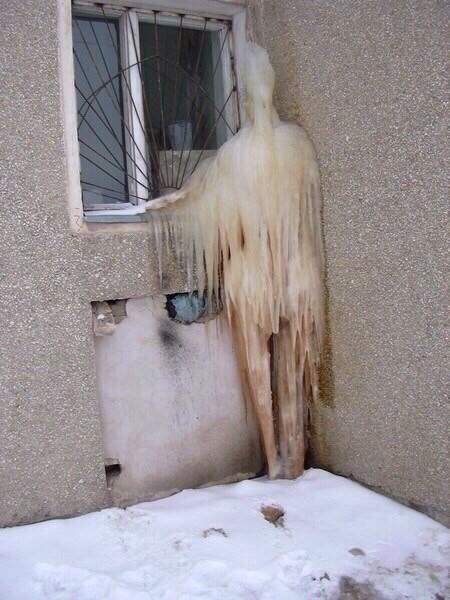 #7 Oh Comeon! You gotta stay together!
This orange is really pulling it hard to keep it together! it might as well make Spiderman look weak!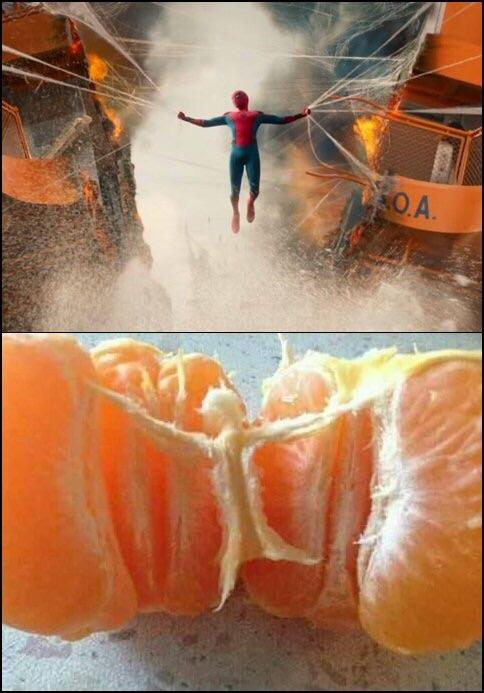 #8 Oh climb high my dear!
This cactus really seems to be enjoying his rock climbing! Where is his safety gear I wonder!!?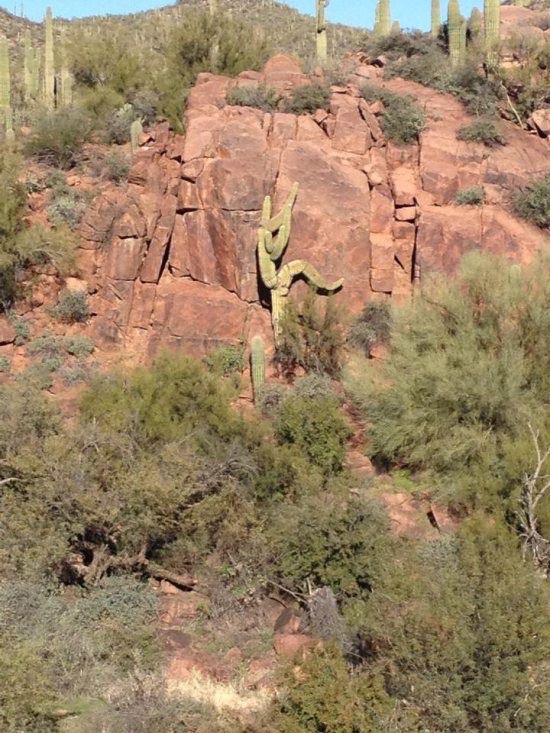 #9 Scary little kids!
Have never seen anyone so frightened before! Look at those eyes.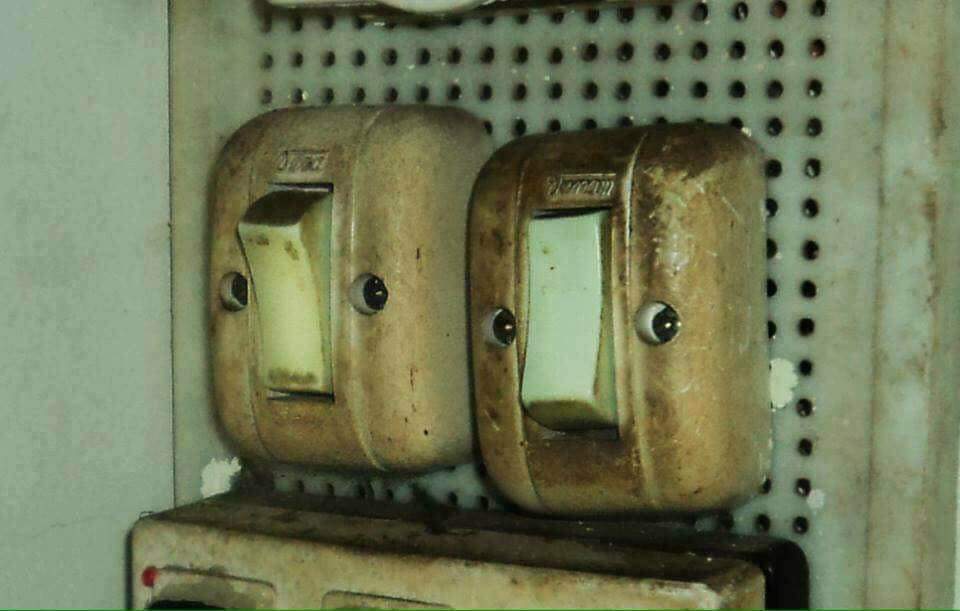 #10 Go home, you are drunk!
This washing machine is still high from last night! Stop acting silly 'Washy' and do your job already!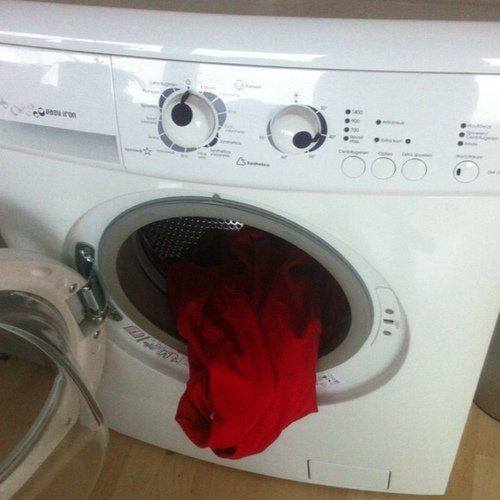 [nextpage]
#11 Thanks. But no thanks!
Would you like to eat a vegetable with a serious face? It already seems to be cursing me with a straight face!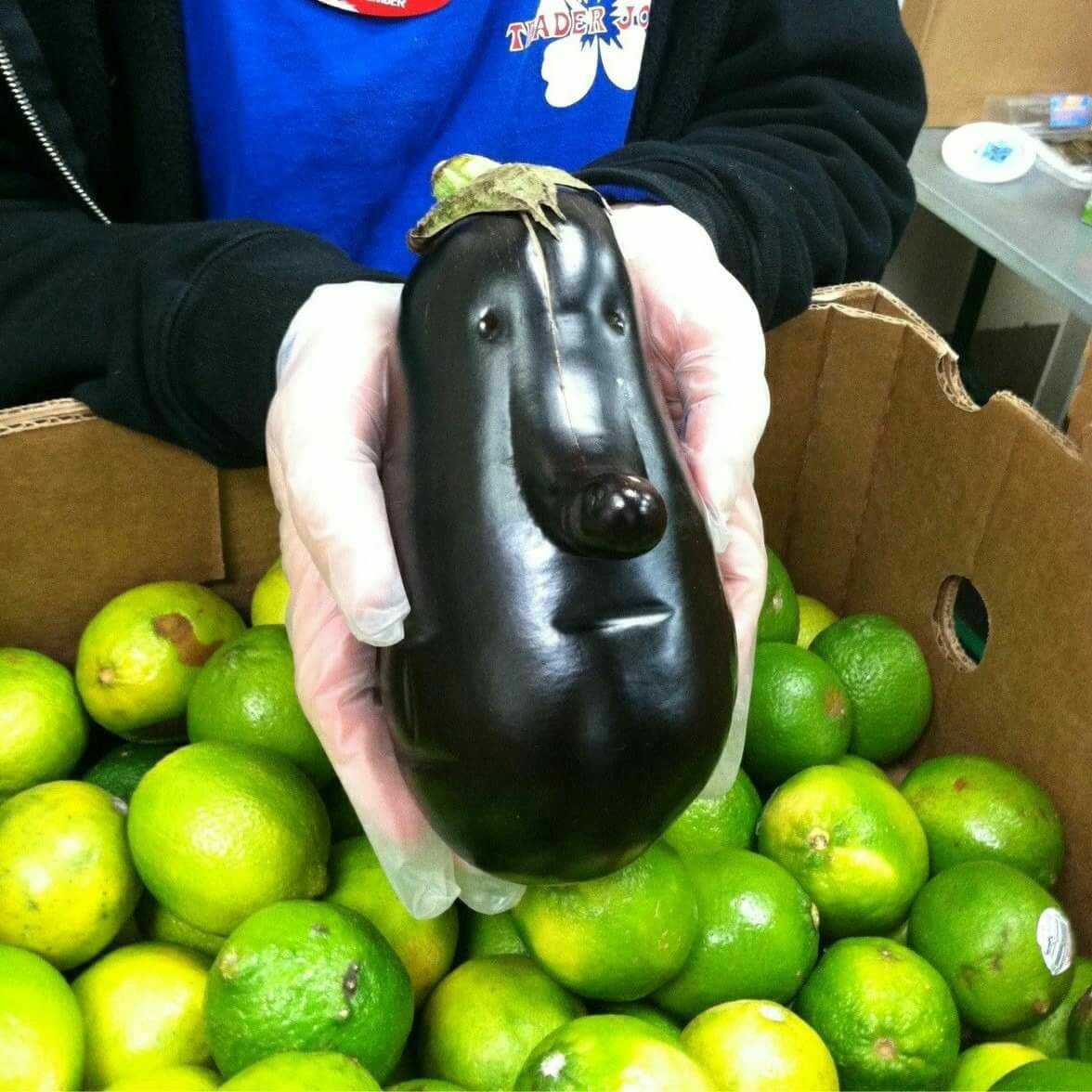 #12 At your service my master!
This tree surely does look like a dragon with his head bowed to you! A personal dragon at my service? Hell yeah!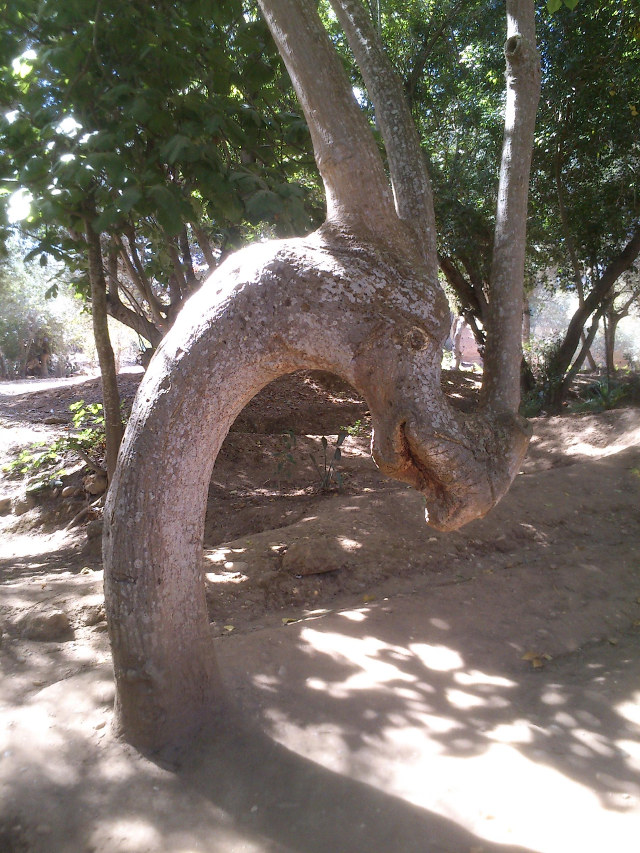 #13 What's up little boxes?
It seems that these boxes are plotting and hiding something. What do you think?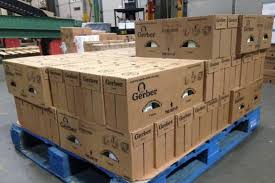 #14 Let there be light!
Oh well this seems rather depressing! Light really does give another meaning even to shadows!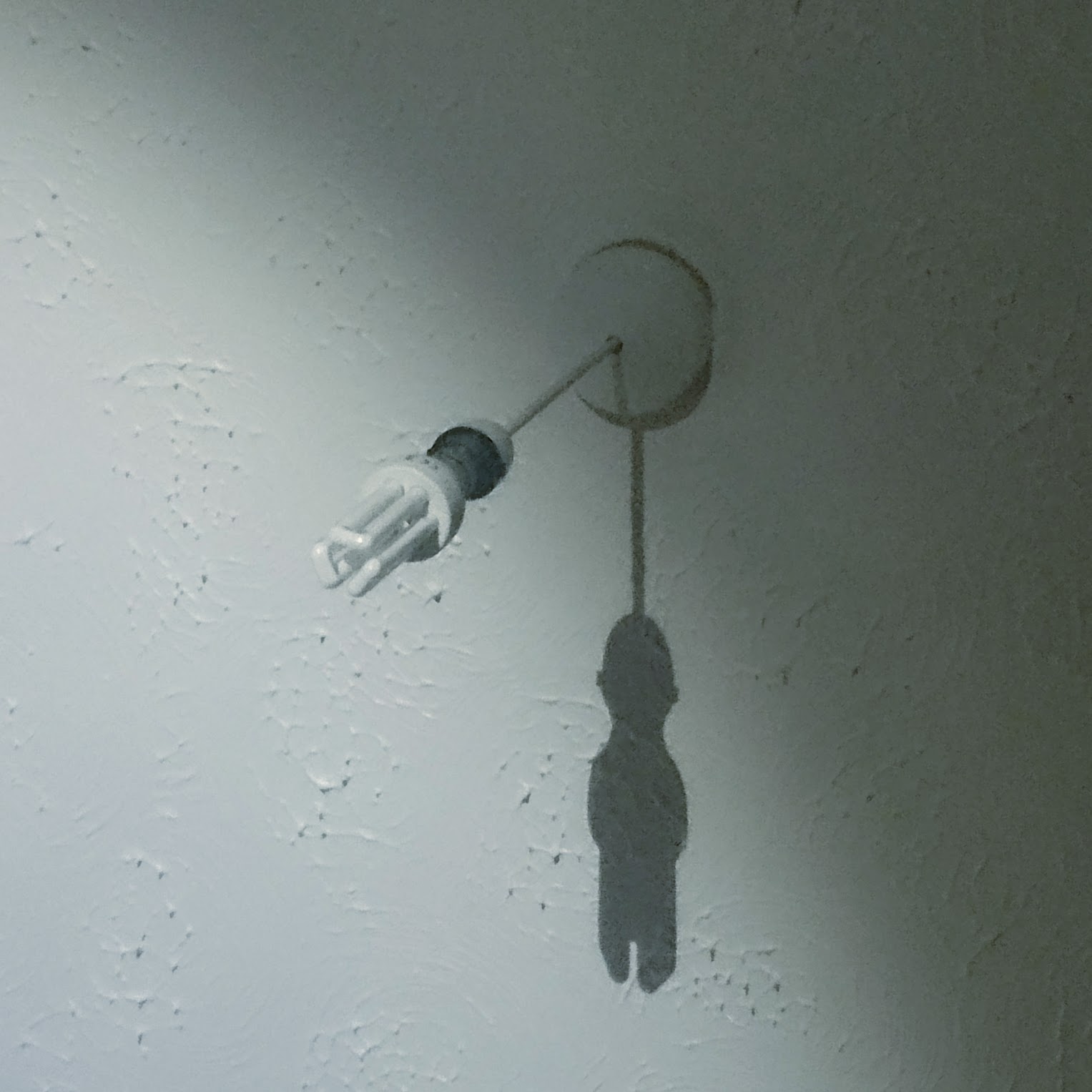 #15 Have you ever been so confused?
My whole life I thought I was the most confused one! But you my dear friend deserve it more!