Space is a luxury these days. From studio apartments to commercial spaces, the prices of these properties have been increasing but the size of the rooms has been decreasing. Millions of properties are too small for comfort, but they look like a cramped nest. Thankfully, there are some expert tips that will help you take your small room look like a large spacious lounge.
The Secret Of White Walls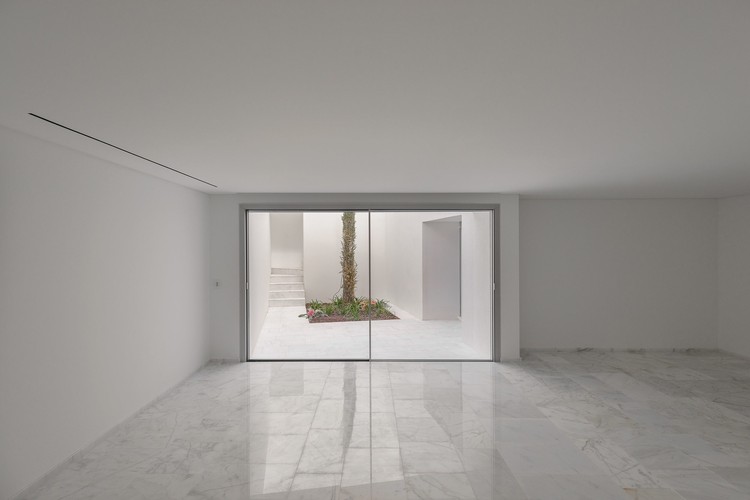 Not only do white lines look serene, but the white-colored walls also add an optical illusion that space is more than it actually is because white reflects all the colors.
Sheer Drapes And Lighting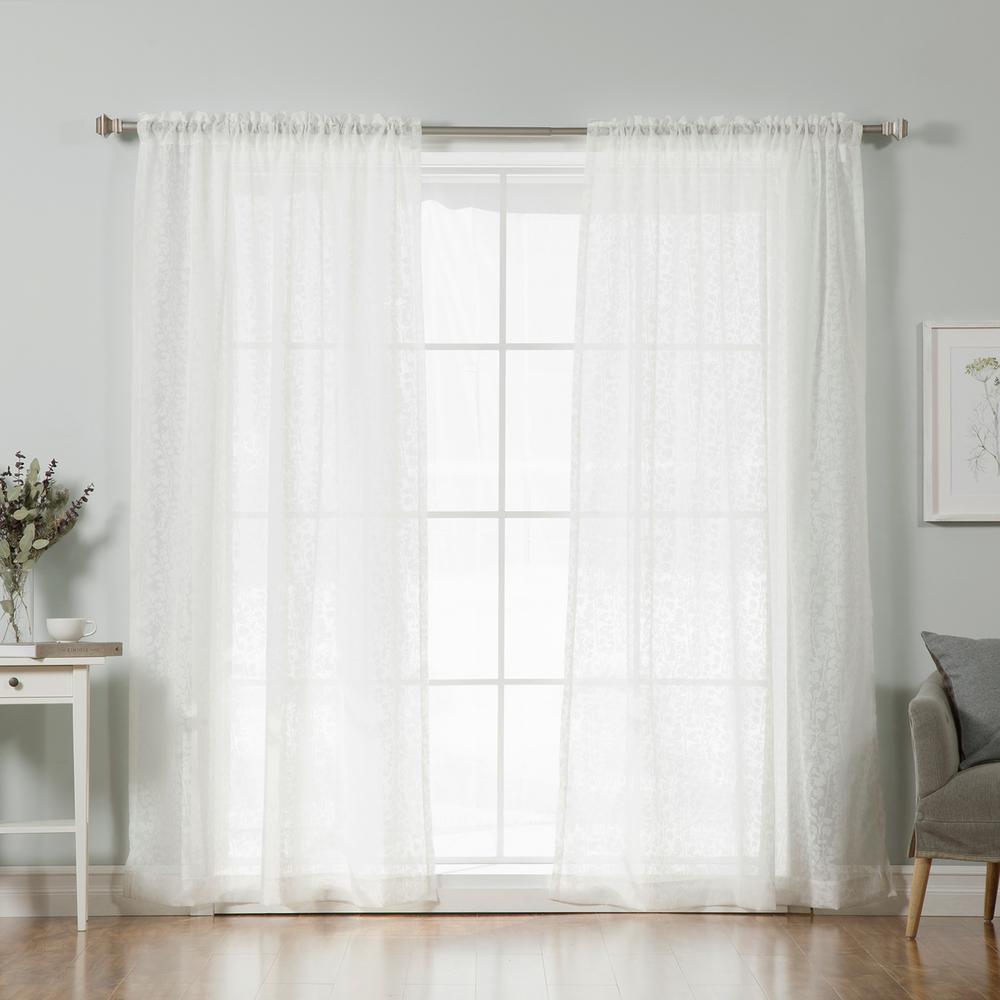 Sheer drapes and lighting also add to a lot of space because lights because the reflected lighting looks like that everything is open. Darkness makes the mind think the space inside a room is cramped because you are not able to see everything.
Furniture That Is Raised
The raised furniture allows light to seep through the room and hence the area seems to be bigger than it actually is.
Play With The Natural Lighting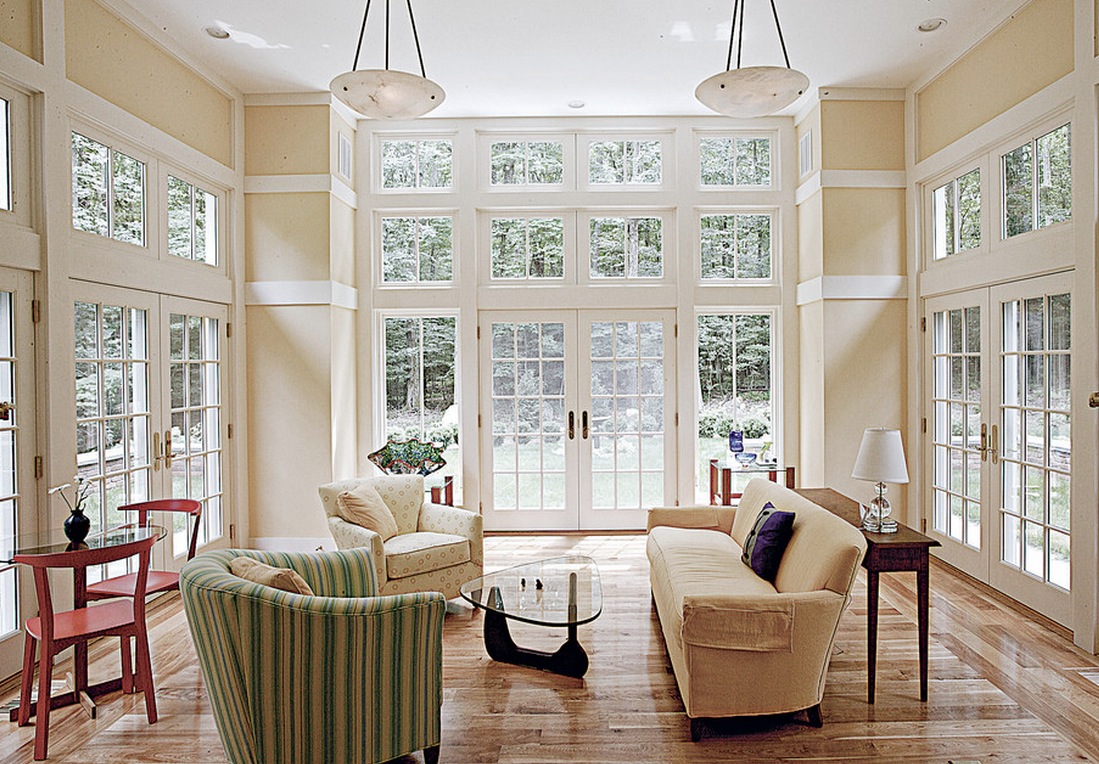 We cannot emphasize the requirement of light in the room. Natural light is neither too bright nor too underwhelming, so the spacing seems to be appropriate.
Cleaning Up The Clutter In Your Room
If your room is a messy one, then you should clean it up to make it look bigger. But if your room is not properly arranged then a big space will look smaller than it actually is.
Simple Prints Are The Way To Go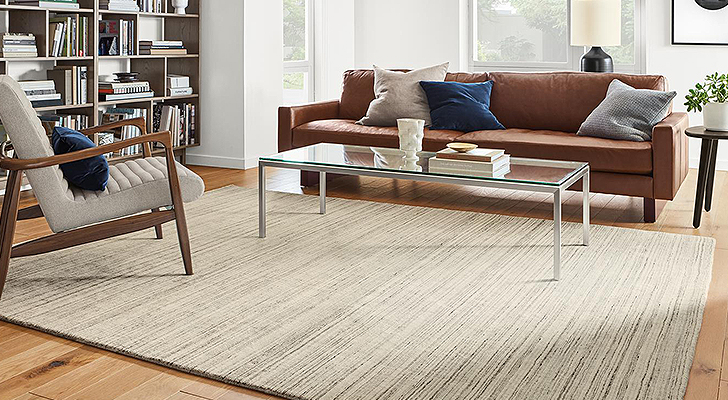 Never use Zebra Prints in a room because it makes space look smaller. But if your room has stripes on the floors or the drapes then the rest of the décor should be plain.
Less Is More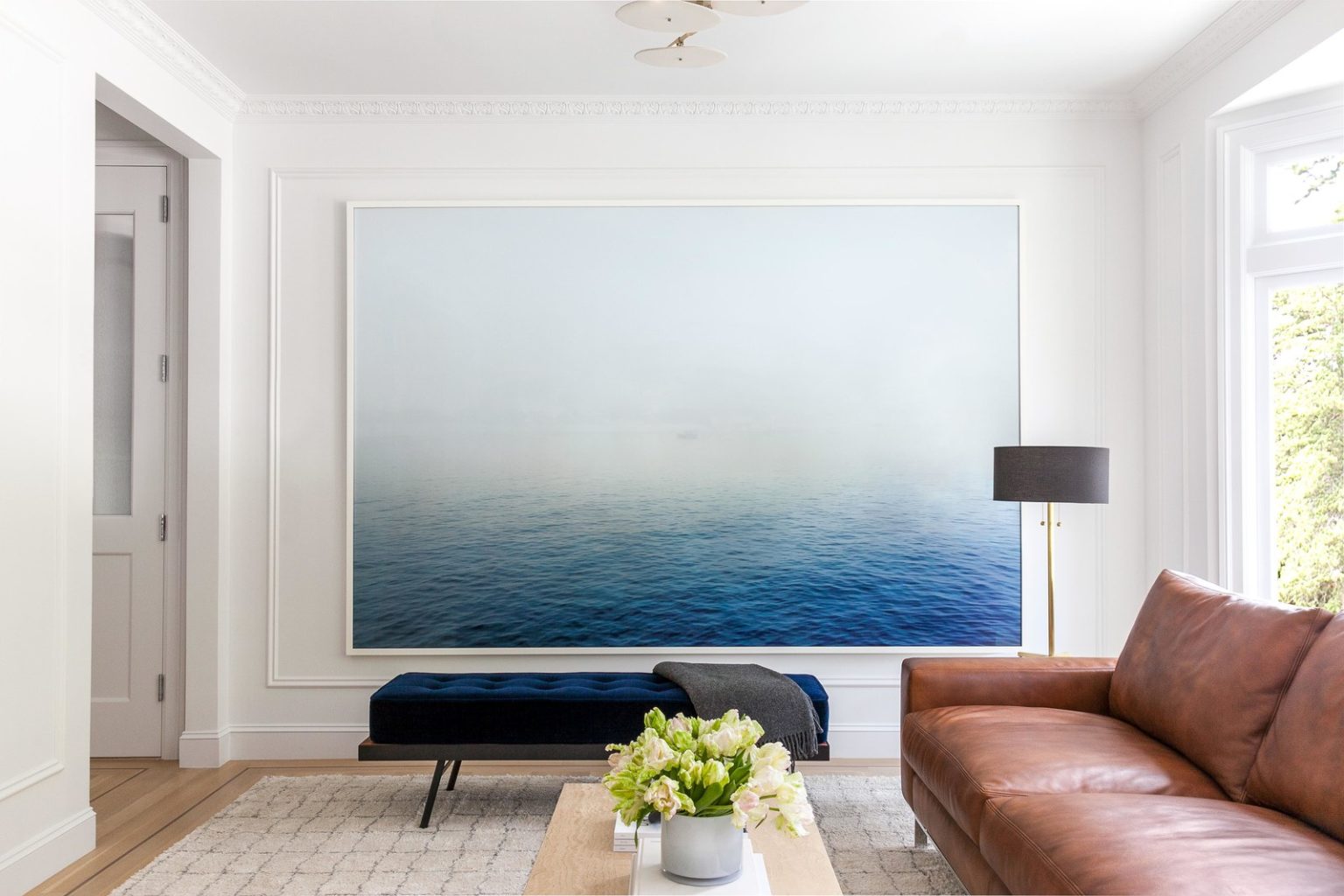 The less furniture and accessories you have in a room, the better it is. If you want small to look big, then you should not add to a lot of clutter. Minimalistic décor is the best way to go.
Adding Mirrors To Furniture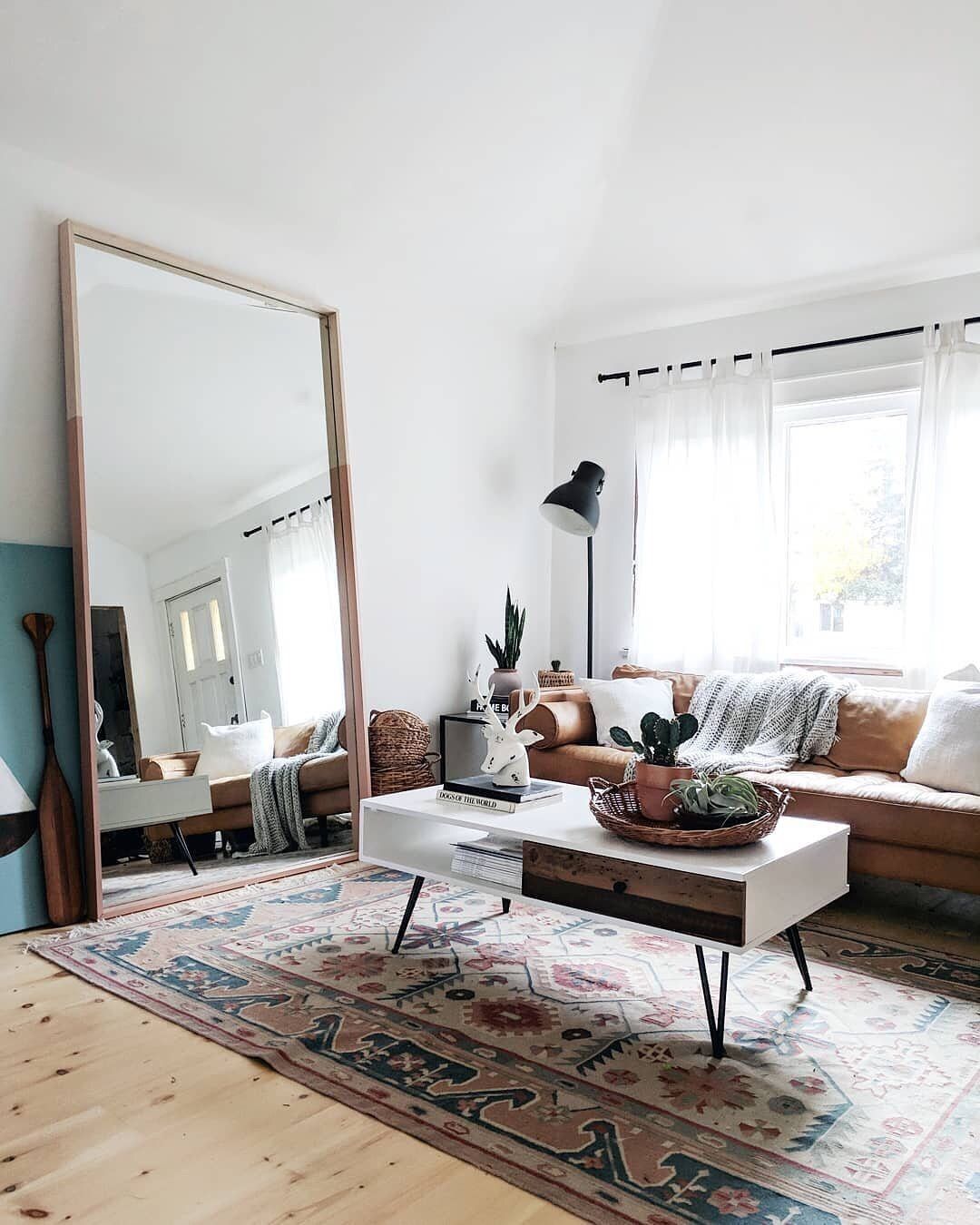 Mirrors in the room give an optical illusion of a larger space. That is why you see many mirrors in ice-cream parlors and hairdressing salons.
Tall Bookcases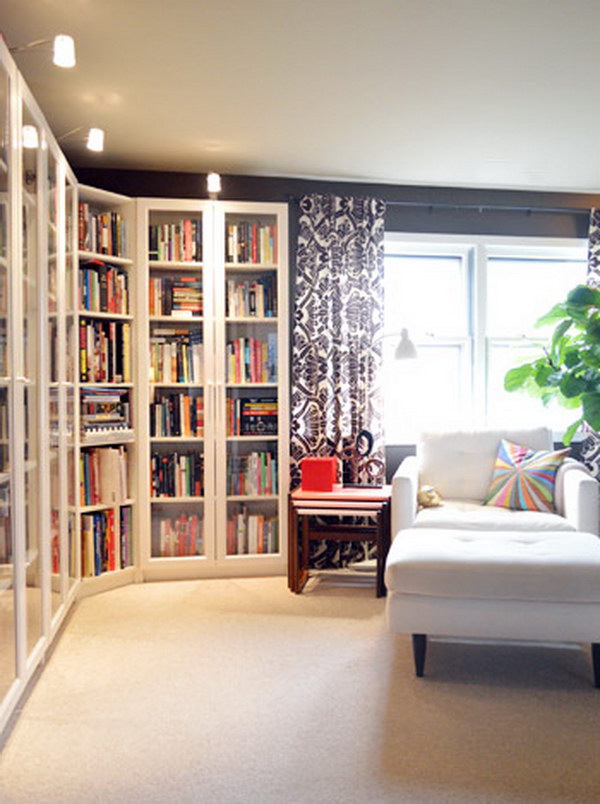 Tall bookcases help the room look higher and hence more spacious. If you love books, then tall bookcases are the way to go.
Small Lamps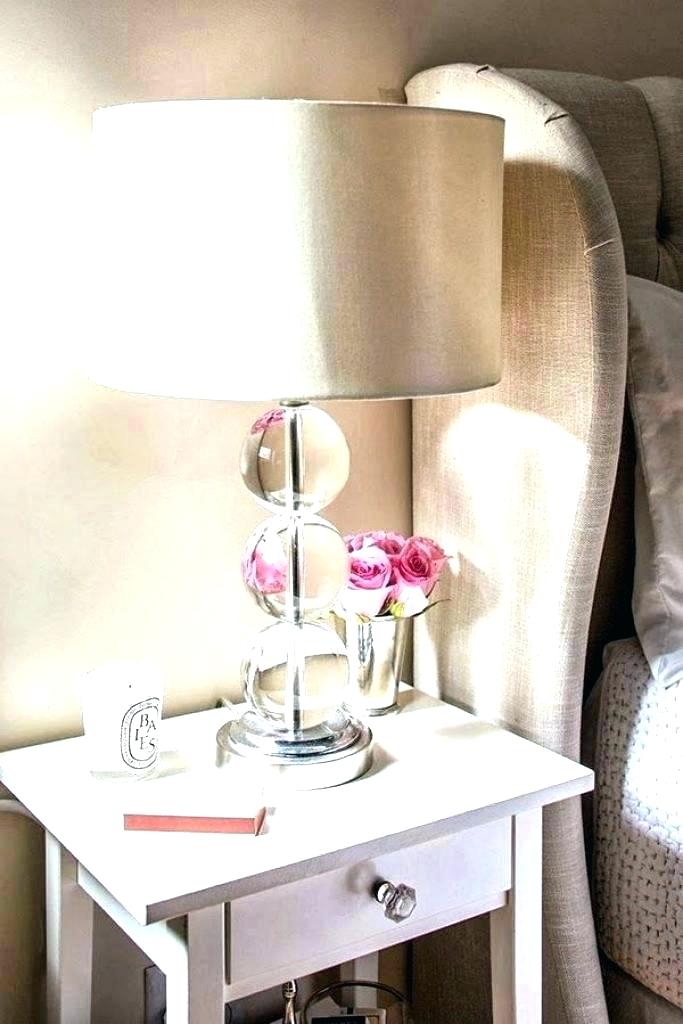 Small lamps are the best lighting décor. They add to space and we cannot emphasize the importance of lighting repeatedly. Small is always beautiful and has a lot of space for everything else.