Fashion is constantly evolving. But just because dressing like a Victorian aristocrat has gone out of style, it doesn't mean that there aren't a few old trends out there that won't still look incredible today. So, take a gander at some of these styles from yesteryear that are super liberating and pass the test of time.
She Modeled Hot Pants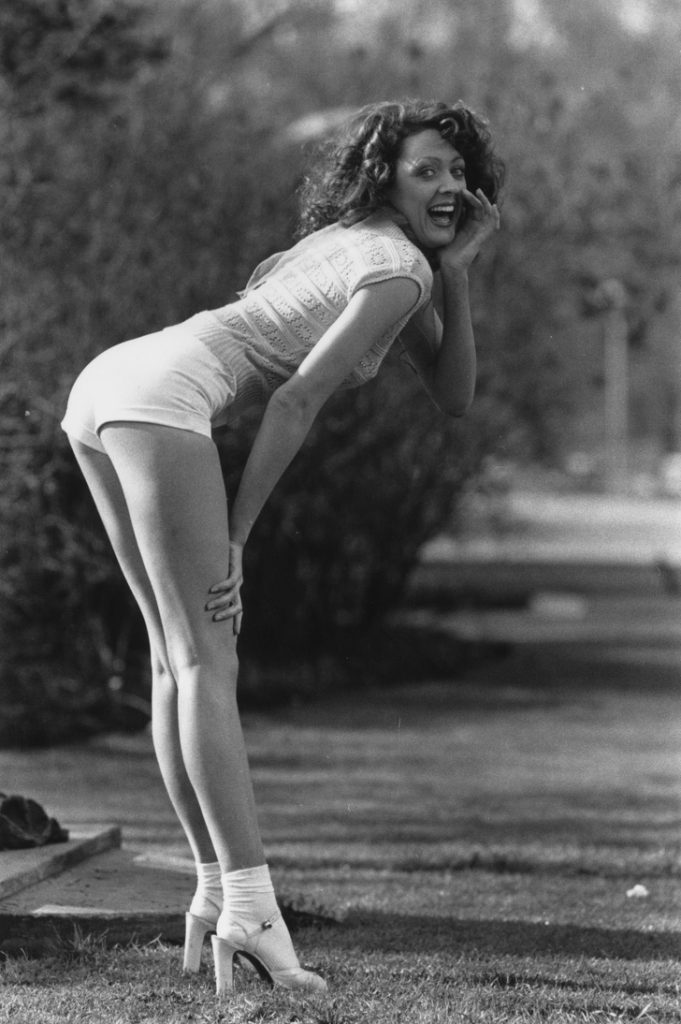 This model was snapped wearing high cut shorts in 1975 while at the park. The shorts were called hot pants for obvious reasons. And in those days, wearing socks with high heel shoes wasn't a faux pas.
She Wore Fur and A Million Dollar Smile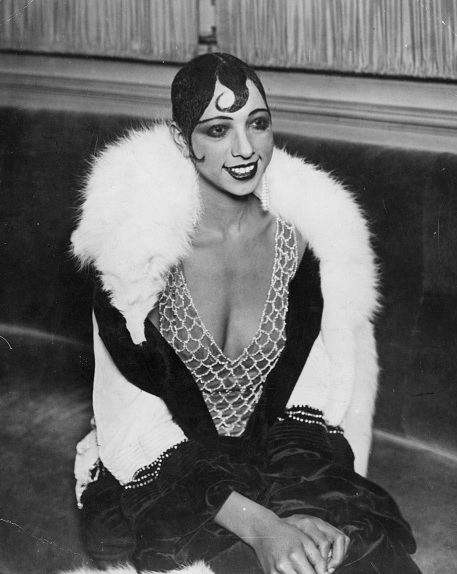 American-born French civil rights activist Josephine Baker wore a fur coat over a lace outfit. Her hair and makeup looked like it came out of a Betty Boop cartoon. But her smile truly finished off the outfit, and that'll never go out of style.
She Sunbathed in Style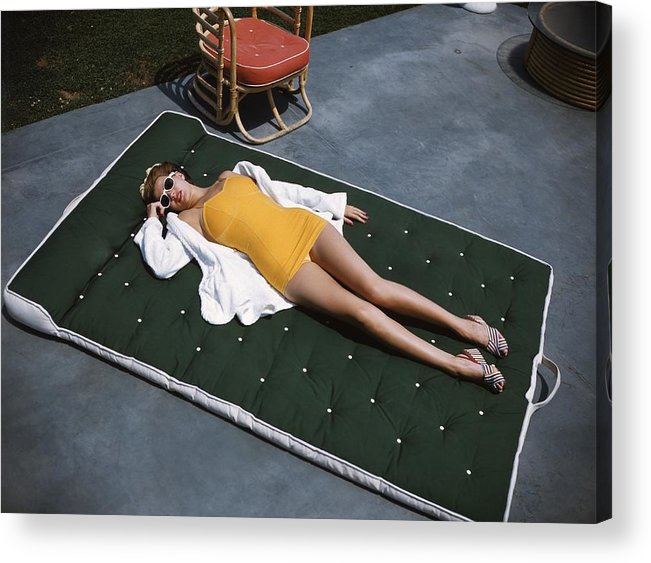 Actress and dancer Rita Hayworth was photographed in 1950, in Los Angeles, California. In this shot, she was wearing a yellow bathing suit, a white bath robe and some stylish pumps to prove you can wear all that while doing a little sunbathing.
She Rocked the Native American Look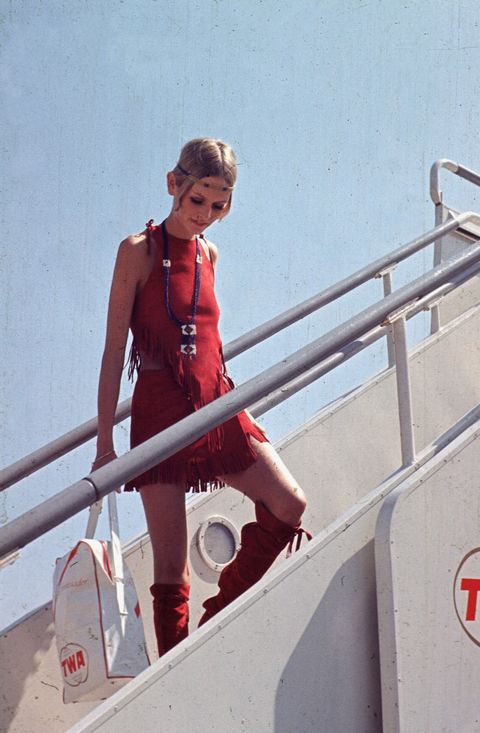 British model Twiggy posed while boarding a TWA plane at Heathrow Airport in the mid 1960s. She was wearing a red tasseled Native American style dress with boots. And while some might say this is cultural appropriation today, nothing stopped her from looking great in red.
She Showed Her Curvy Assets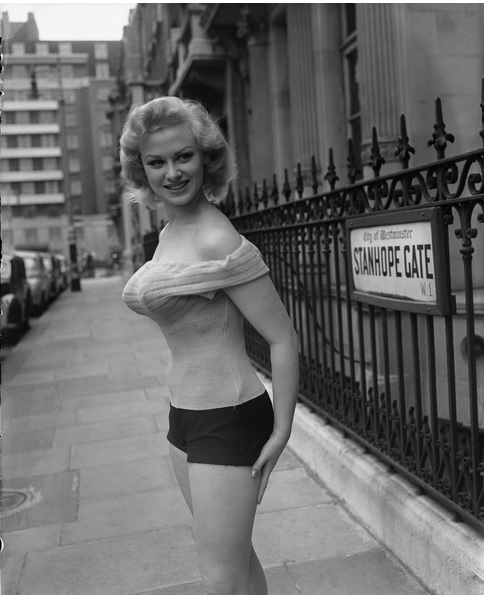 English supermodel Sabrina went to a press conference in London showing off her perky upper body and amazing shorts that accentuated her waist in August, 24, 1955. She was dressed like this to announce that she would be appearing at the Chiswick Empire and obviously made quite a splash.
Gold Made Her Dazzling
Actress Angie Dickinson proved that there's nothing wrong with showing some skin, especially while wearing a backless gold evening dress with batwing sleeves that were to die for. She looked like a freaking Bond girl, and that's a style that will never fade away.
She Rocked That Sunhat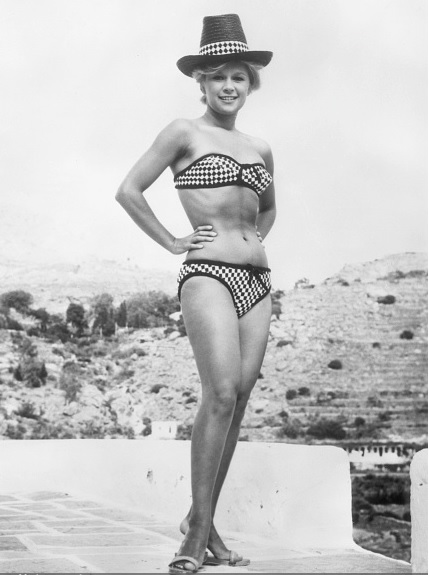 In October 1962, Greek actress Aliki Vouyouklaki was rocking this checkered print two-piece swimsuit and top hat while posing on the beach outside Athens. And while that hat may not be everyone's cup of tea, she proved that you can wear anything as long as you have the confidence and the curves.
Blonde And Yellow Works Wonders
There are tons of outdated fashion rules out there like the one that says that blondes can't wear yellow. But this model from 1978 was posing in yellow high heeled shoes, white knee-length pants and a yellow blouse, which just shows that blondes can do yellow in any era.
Models Wore Fiorucci Outfits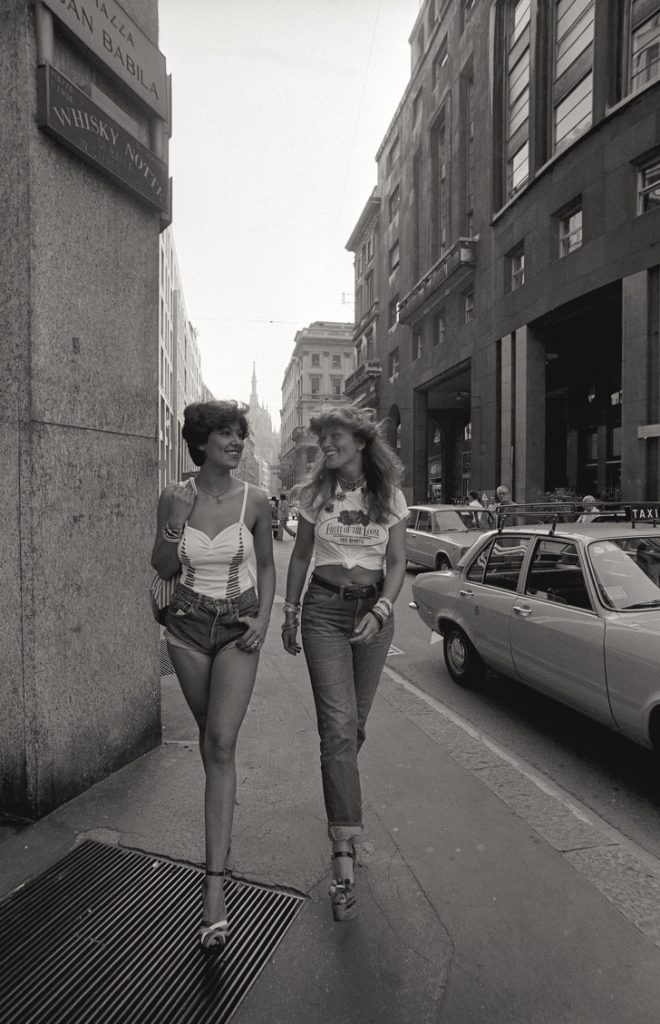 These two models were photographed walking in Corso Vittorio Emanuele and wearing clothes made by Italian fashion designer Elio Fiorucci. They also managed to convince us all that anyone can rock long or short jeans when they're out and about.
She Wore Less and Showed More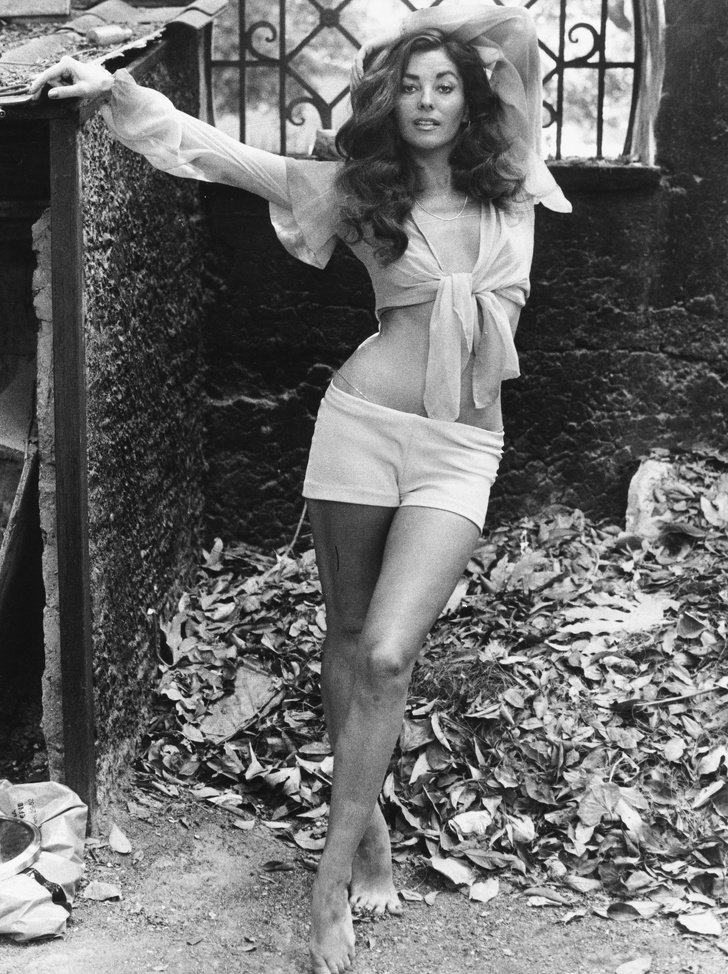 Actress Edy Williams wore shorts and a crop top while posing outside in Rome, Italy, in 1970. In those days, wearing less and showing more was literally cooler, just like walking barefoot in the park.
She Wore a Skinny-Sweater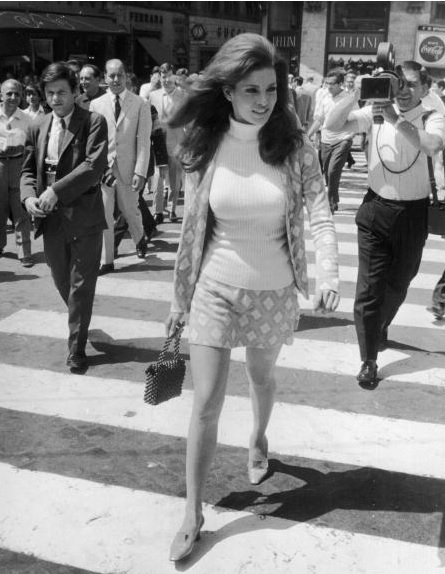 Actress Raquel Welch crossed the street in Spanish Square, Rome, with her long flow locks finishing off her look. She also wore a skinny-rib polo sweater and a mini-skirt with a matching diamond pattern, proving to the world that a gal can wear anything she wants as long as she's comfortable.