Which are your favorite cartoon films and characters? Most of us have one whom we like above all else. I always loved Timon and Pumba from The Lion King. But what if you could meet them in real life? In my case, it might not happen but there are many people who take artistic inspiration from the folks, locations, and scenarios from such animated characters. In fact, our favorite cartoon characters and their real-life doppelgangers exist for real. If you do not believe us, then right here are 10 people who look a lot like cartoon characters, and you know what, it's insane.
Carl(Up)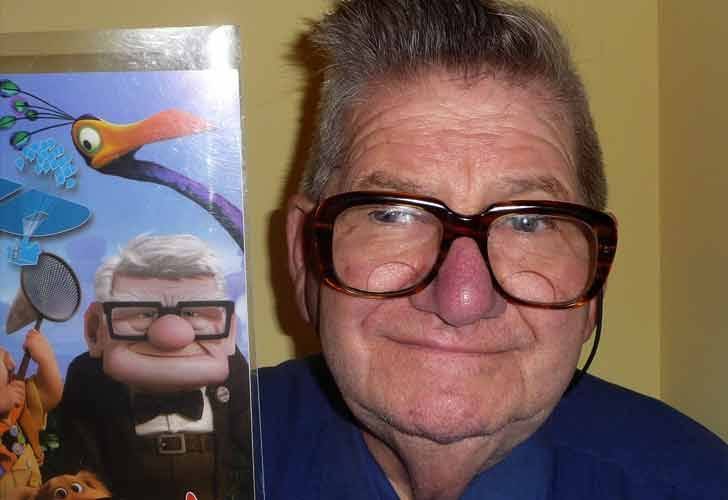 I can't believe that somebody in real life exactly looks like Carl from Up in actual life. But this surprise is not the only one.
Aladdin(Aladdin)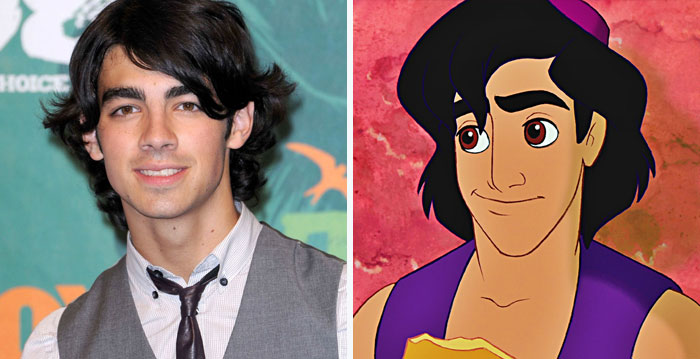 Has anybody informed Joe Jonas that he seems to look like Aladdin? His resemblance with the animated hero with this haircut.
Russel(Up)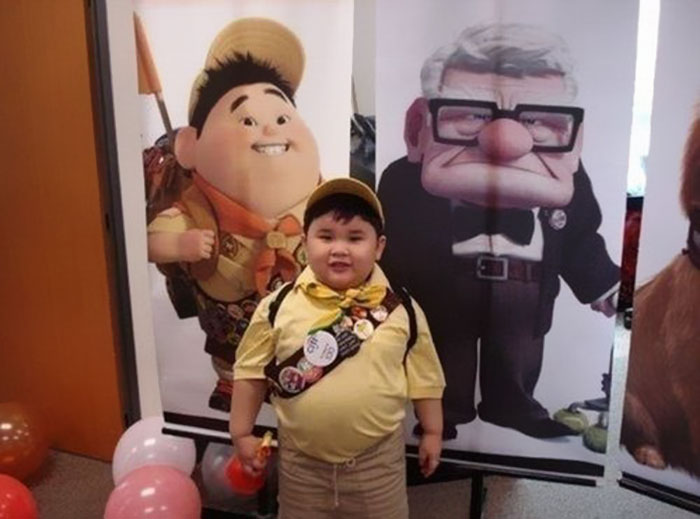 This cutie seems to be an accurate copy of Russel from the animated movie, Up. His clothes are also similar to the cartoon character.
Butthead(Beavis And Butthead)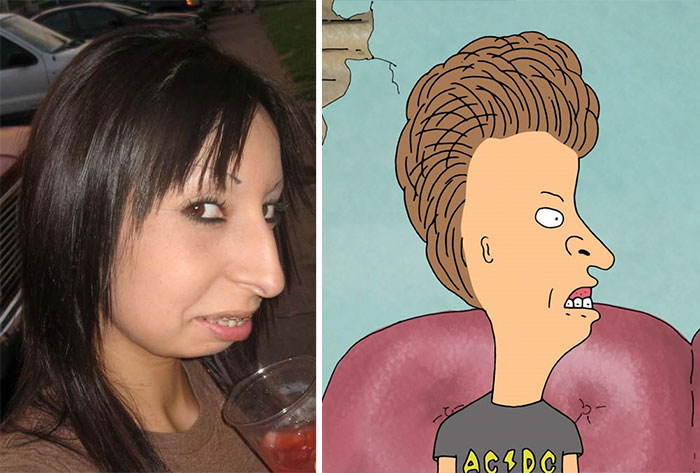 Wow. If she put her hair up, she would actually look Butt-Head from the cartoon show Beavis and Butthead. However she seems to be fairly close to Butthead this way also.
Flash(Zootopia)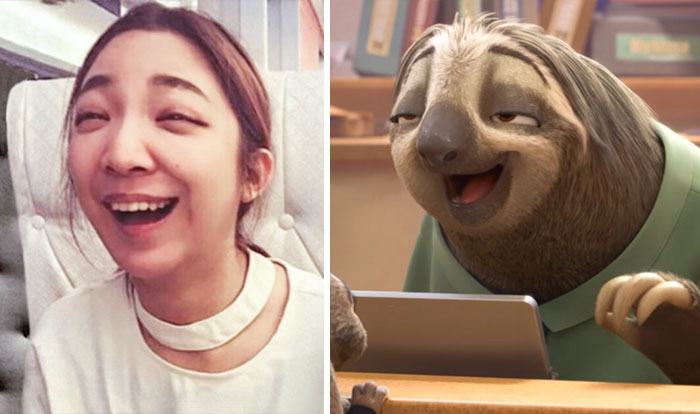 What do you think is that this woman smoking to look like this? But we should not be so negative. Maybe she looks like that. No matter what it is, she looks like Flash from Zootopia.
Princess Merida(Courageous)

The hair and the nostril have an uncanny resemblance to Princess Merida from the animated movie, Courageous. All she wants is a bow and arrow and she will be ready to go.
Linguini(Ratatouille)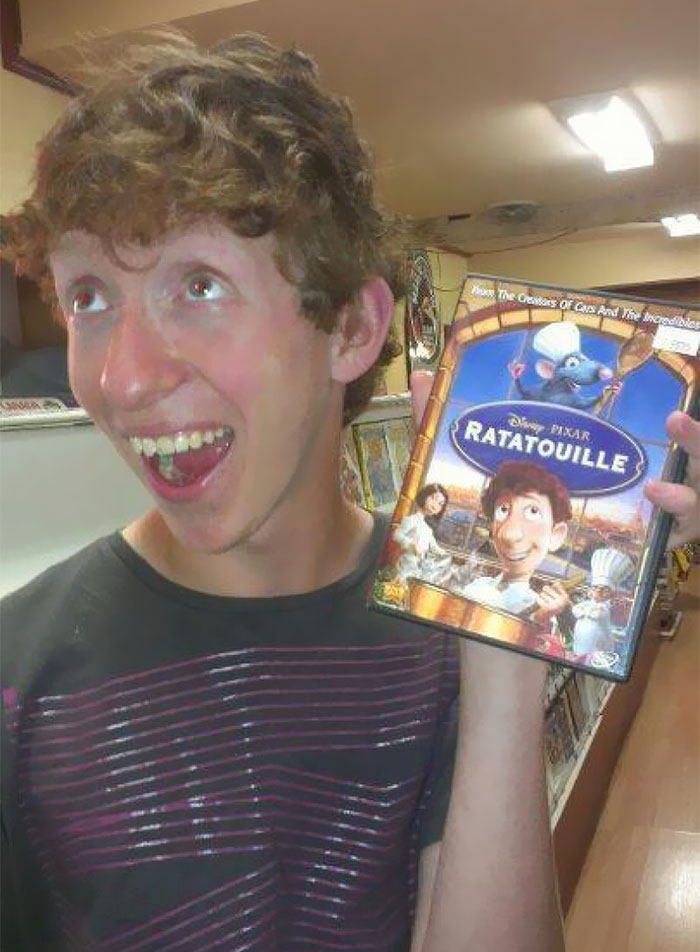 The eye coloration might be different but rest of the things of this boy are exactly like Linguini. This child might seize a spoon and a pot and play the role of a real life Linguini from Ratatouille. I am wondering if he likes to cook or not?
Carmen Sandiego(Carmen Sandiego)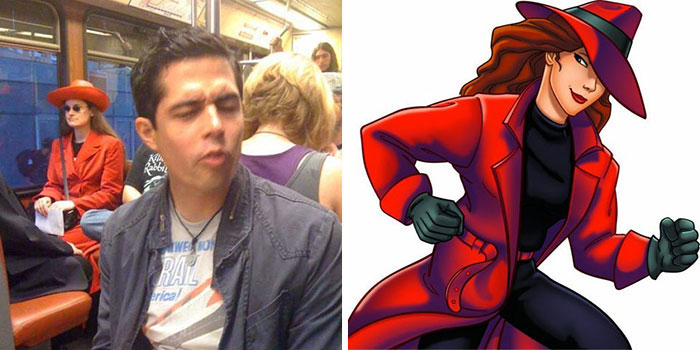 Where in the hell did that woman get that trench coat and hat like Carmen Sandiego? Nobody simply wears clothes like that in actual life. Either it could be cosplay or a big coincidence.
Granny(Looney Tunes)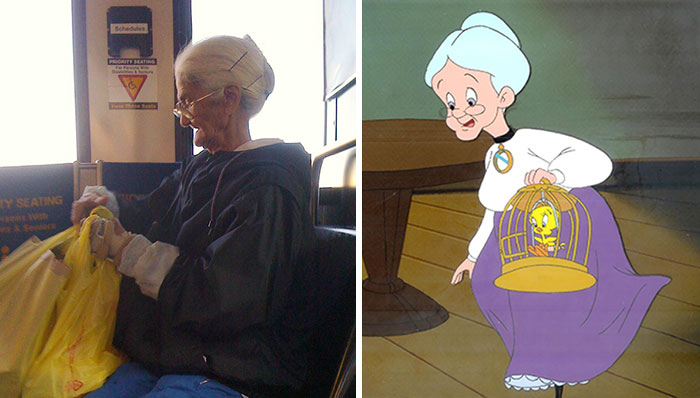 The candy selling lady looks like Emma Webster who played Granny from Looney Tunes and Merrie Melodies. She was the owner of Tweety Hen and Sylvester the cat.
Millhouse(The Simpsons)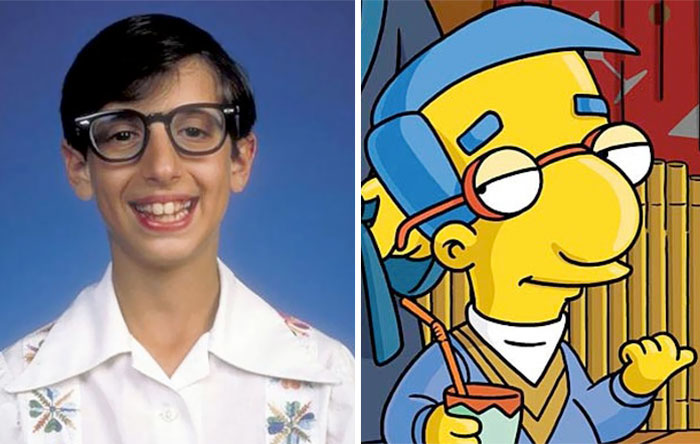 Millhouse from The Simpons seems to be an accurate representation of Paul Joshua Pfeiffer from The Marvel Years. Paul's part was performed by actor Josh Saviano.