Ever since she was little, Josephine Desgrand from Queensland, Australia was made fun of because of her weight. The torment she had to endure wasn't great enough to defeat her. And yet, it wasn't the constant bullying that made her fight for a healthier lifestyle and do a complete 180. It was the number on the scale that shocked her into taking action fast!
She Was Teased Her Whole Life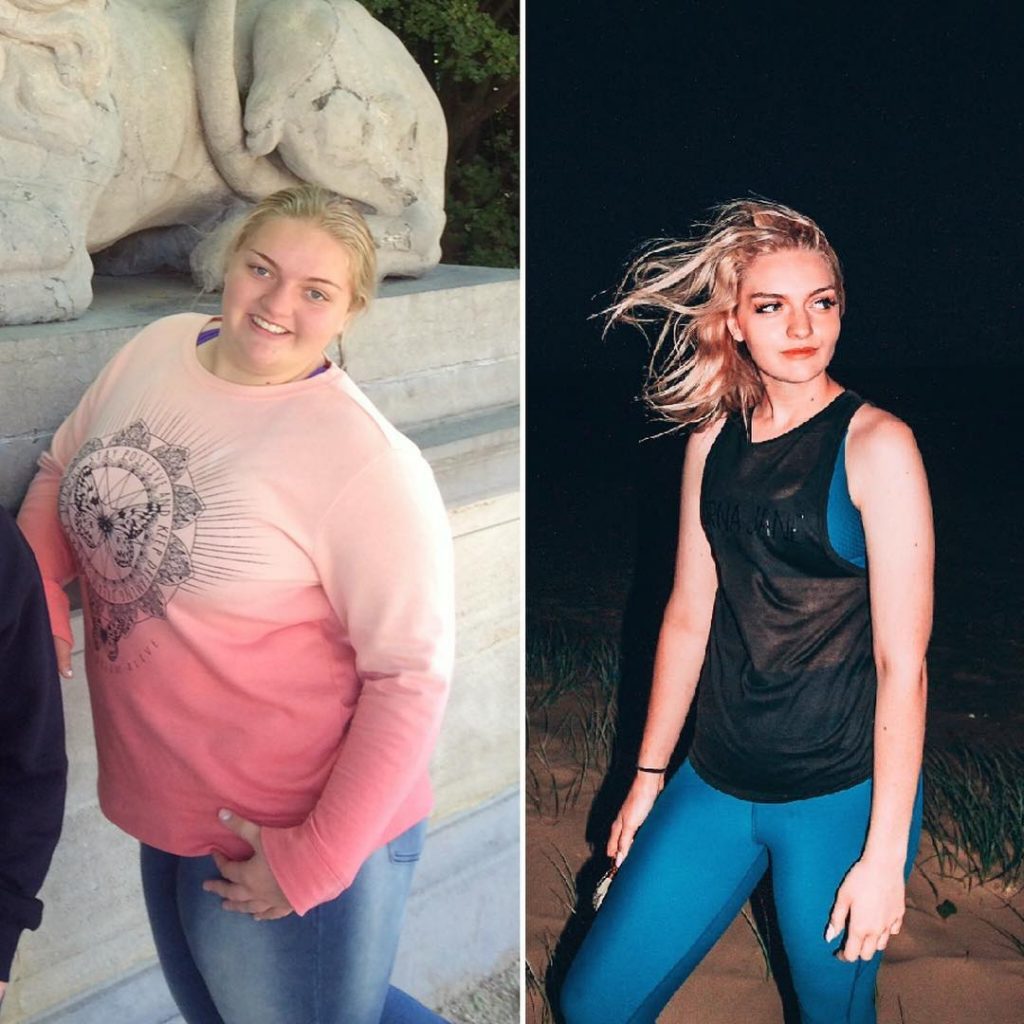 Josephine Desgrand's peers were utterly despicable. She was bullied because of her weight ever since she was a little girl. At her heaviest, she was under 280 pounds, but when she stepped on the scale, she realized she had to make a change. She didn't want her weight to be the thing that defined who she was any longer. So, she decided to take charge and completely change her life.
She Made A Prom Promise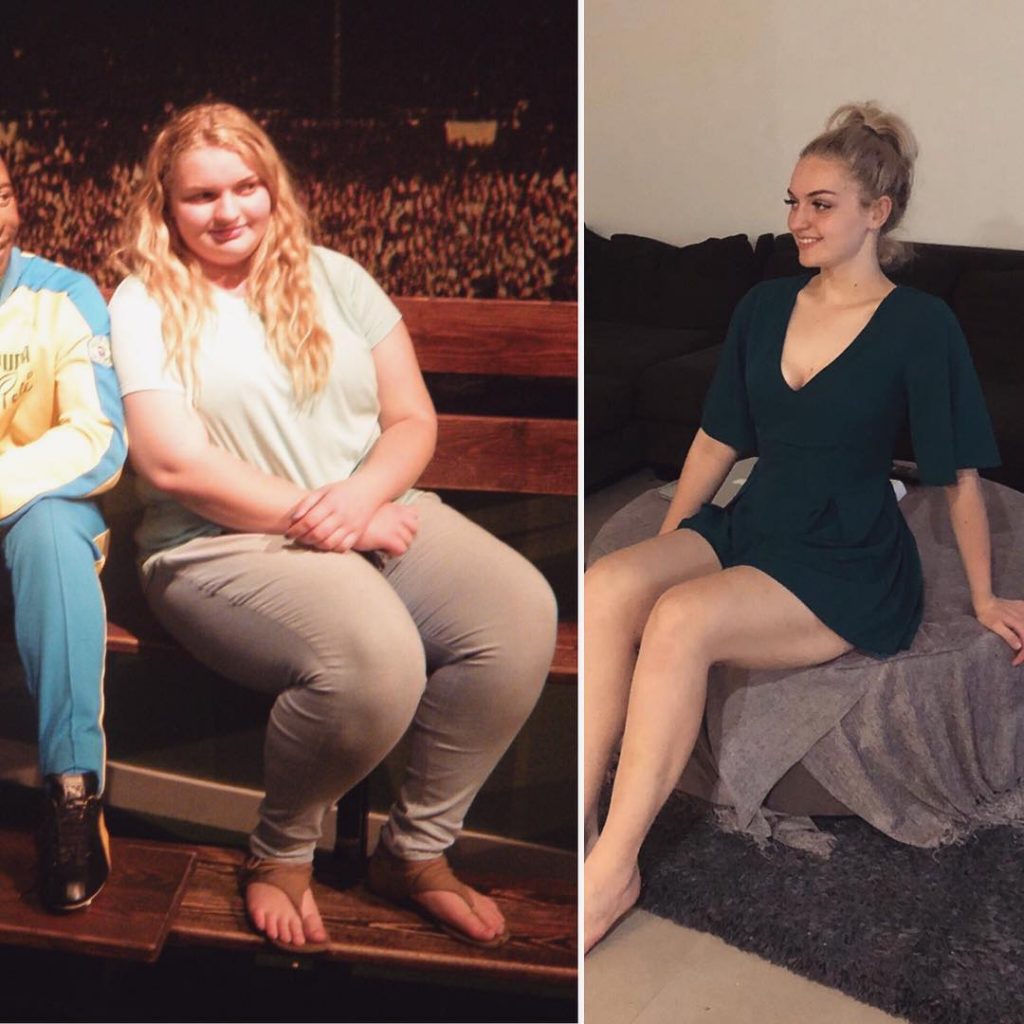 Losing weight for health-related reasons is a great motivator. But Josephine also had an ulterior motive to slim down. She had promised herself that she would fit into her prom dress before the big event. So, she began her weight loss journey at the age of 16. Soon enough, she realized her weight had a mental and physical effect on her. After all, the bullying and her poor lifestyle choices were taking a toll on her, too.
She Had A Lot Of Doubts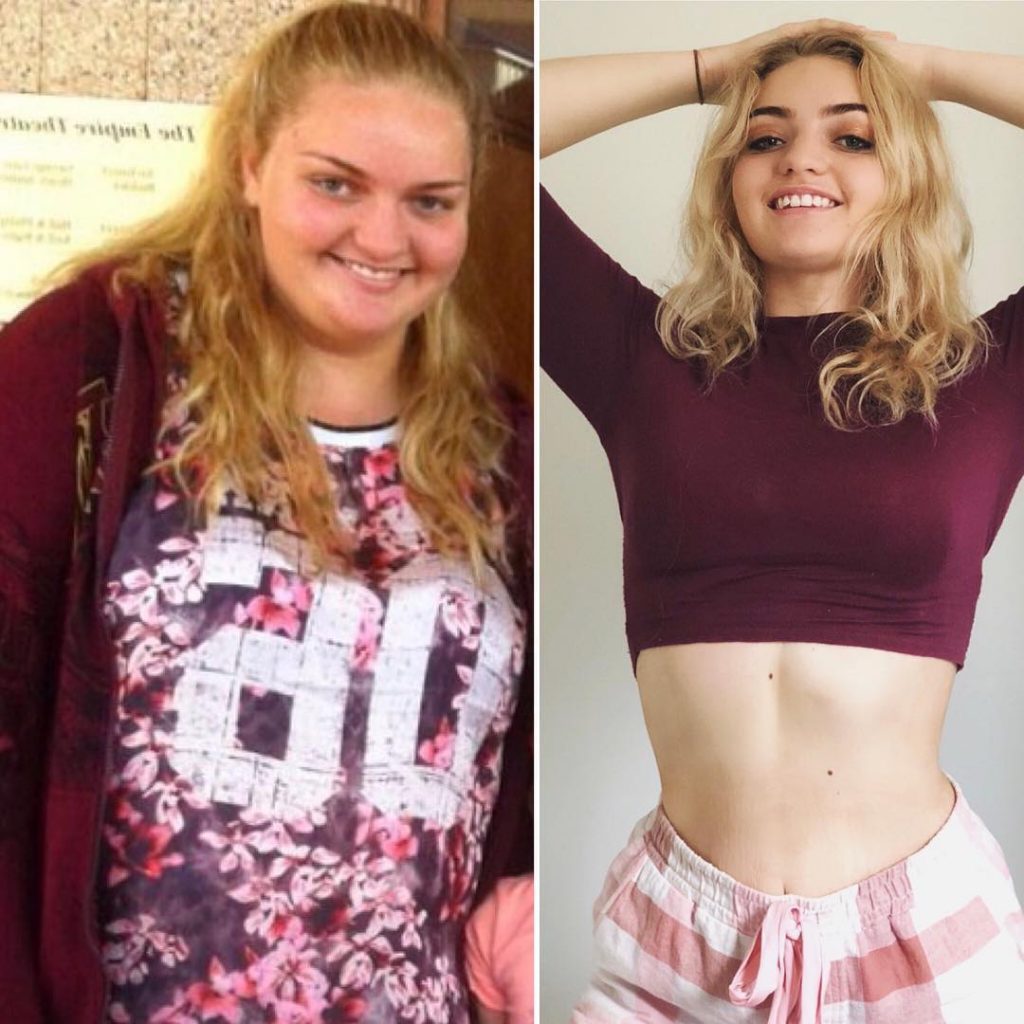 At the time, she wasn't fit enough to do exercise and the diets and programs she had tried in the past didn't really work for her. They either produced no results or she couldn't commit to them long-term. Something obviously had to give. Fortunately, the prom was two years away so there was enough time to turn things around and figure out a plan.
She Said "No Way" To Surgery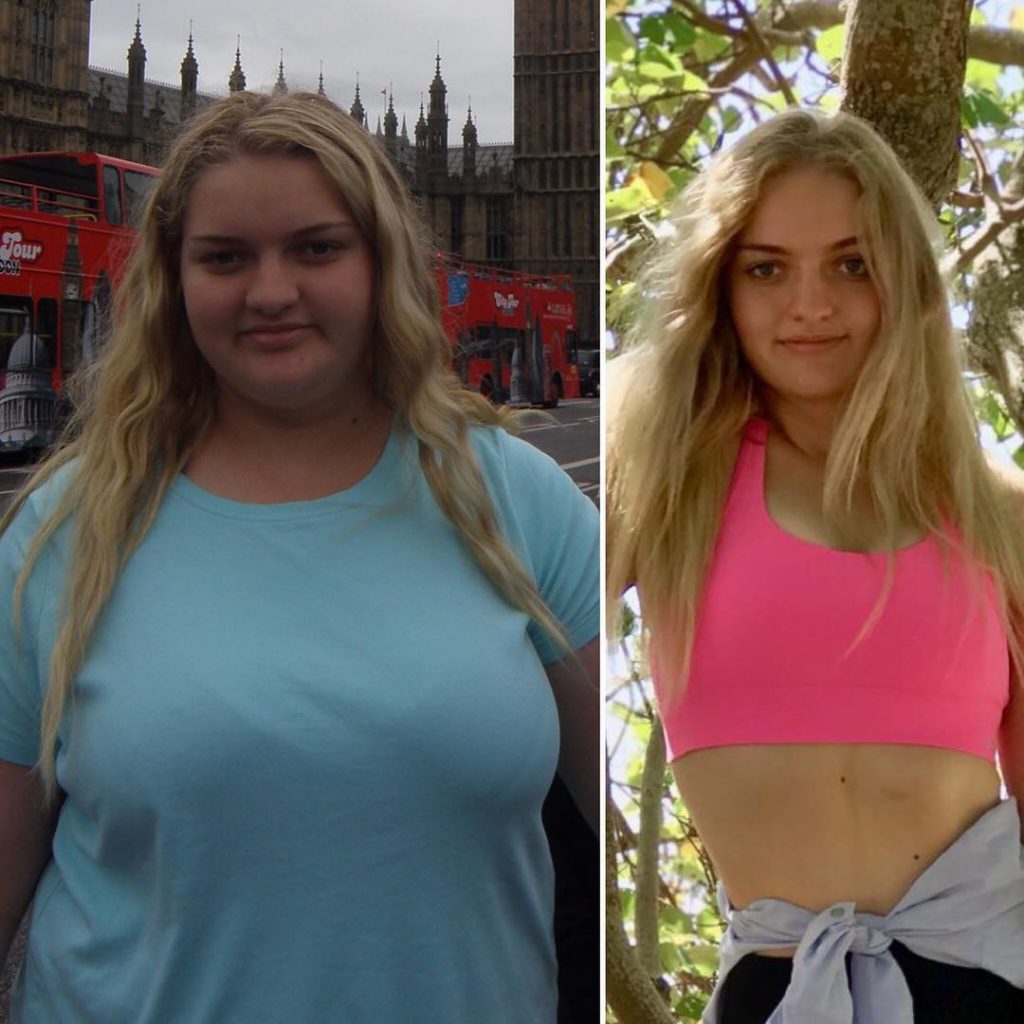 Josephine could have opted to have gastric bypass surgery, which is pretty common among people who can't lose weight on their own or need to lose it really fast for health reasons. But before she resorted to something so drastic, she wanted to see if she could lose weight on her own terms… even if it took forever. With surgery off the table, she opted for a low carb, no sugar diet for two years. Six months into her journey, she started eating natural sugars and in the first year, she lost about 138 pounds.
Now She's 138 Pounds Lighter
Josephine's smile was adorable two years ago. But now the teen's smiling from within. There's a sense of freedom coming from within in some of her latest photos. Her transformation is so breathtaking that she looks like a completely different person.  Best of all, she's been able to inspire others around the globe with her story. Josephine decided to change her lifestyle instead of trying a new fad diet to lose weight. She has 128,000 Instagram followers and is practically a social media celeb.
It Was Challenging But Worth It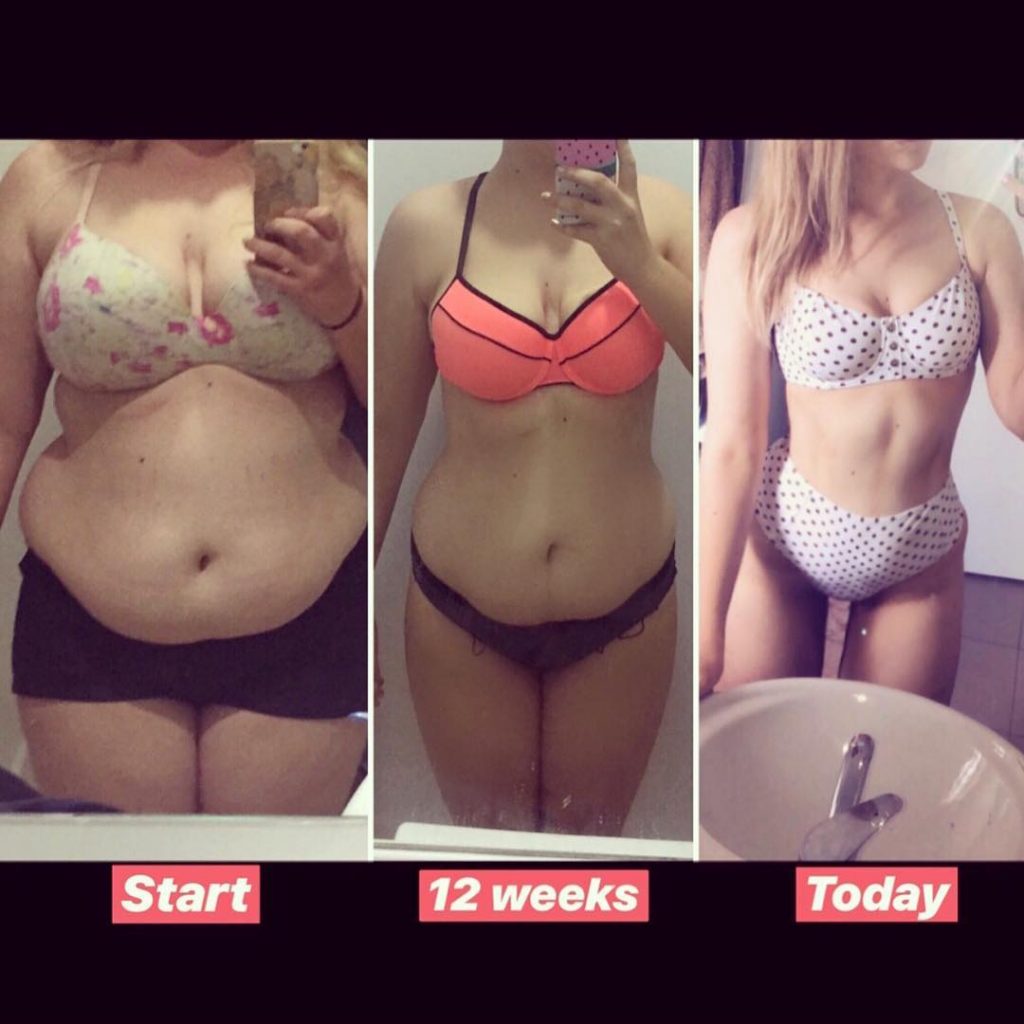 Anyone who's ever dieted knows that there are a couple of bumps along the way. First of all, diets don't usually work. When you focus on restricting calories and avoiding certain foods, you end up going nowhere. You know that eating salads and drinking water is not sustainable in the long run. But even if you have great eating habits, you might hit a plateau anyway. Sometimes you do everything by the book, and still lose zero pounds, which is a total bust. Perhaps you're only doing cardio when you should be mixing things up with some weight training exercises. It takes some time to get the hang of it. After all, it's about making small lifestyle changes. Josephine had experienced a couple of tough challenges herself. But she picked herself right up and kept on going anyway. And judging from her before and after pics, it's obvious she didn't let a few stumbles end her journey.
Leading By Example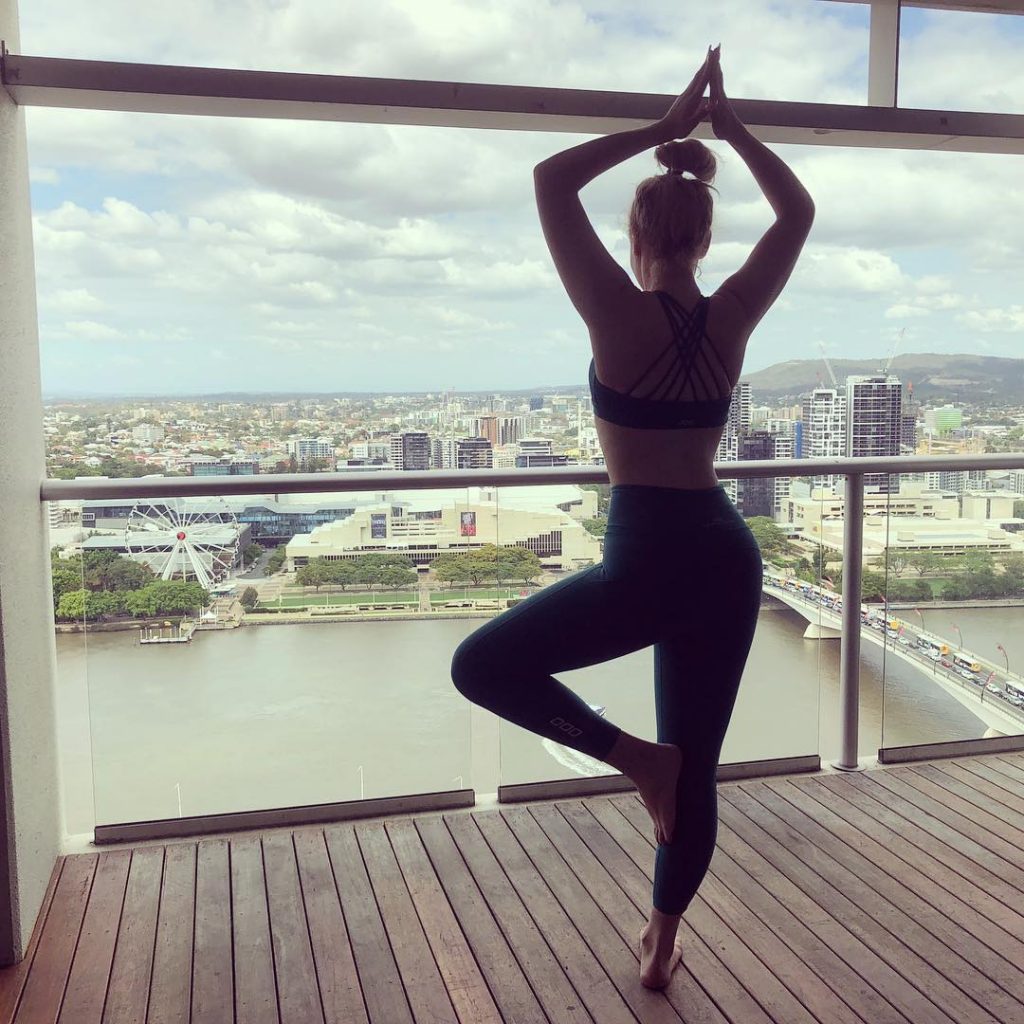 Besides posting photos of her inspiring progress, Josephine also shares her daily nutrition and exercise tips with her followers. She even designed her own meal plan as well. Oh, and in case you're wondering, she was able to fit into a sparkling red Jessica Rabbit-type dress for prom night and had an amazing time. Nowadays, Josephine spends most of her time sharing some inspiring words on social media and is planning on writing a book. She recently shared an uplifting message that truly describes her weight loss journey: "Life is way too short to spend another day at war with yourself. You are strong, you are beautiful, you are enough."