When you think about the word grandmother, the image that comes to your mind might be of an old wrinkly lady. However, Gina Stewart will totally change your perspective of the word. She is the World's Hottest Grandma and there is a reason why she is known as that. She looks absolutely stunning and has youthful looks that will make you wonder if she is even a grandmother. Let's get on with her story so that you can better understand how she came to be known as the hottest grandmother alive.
Meet Gina Stewart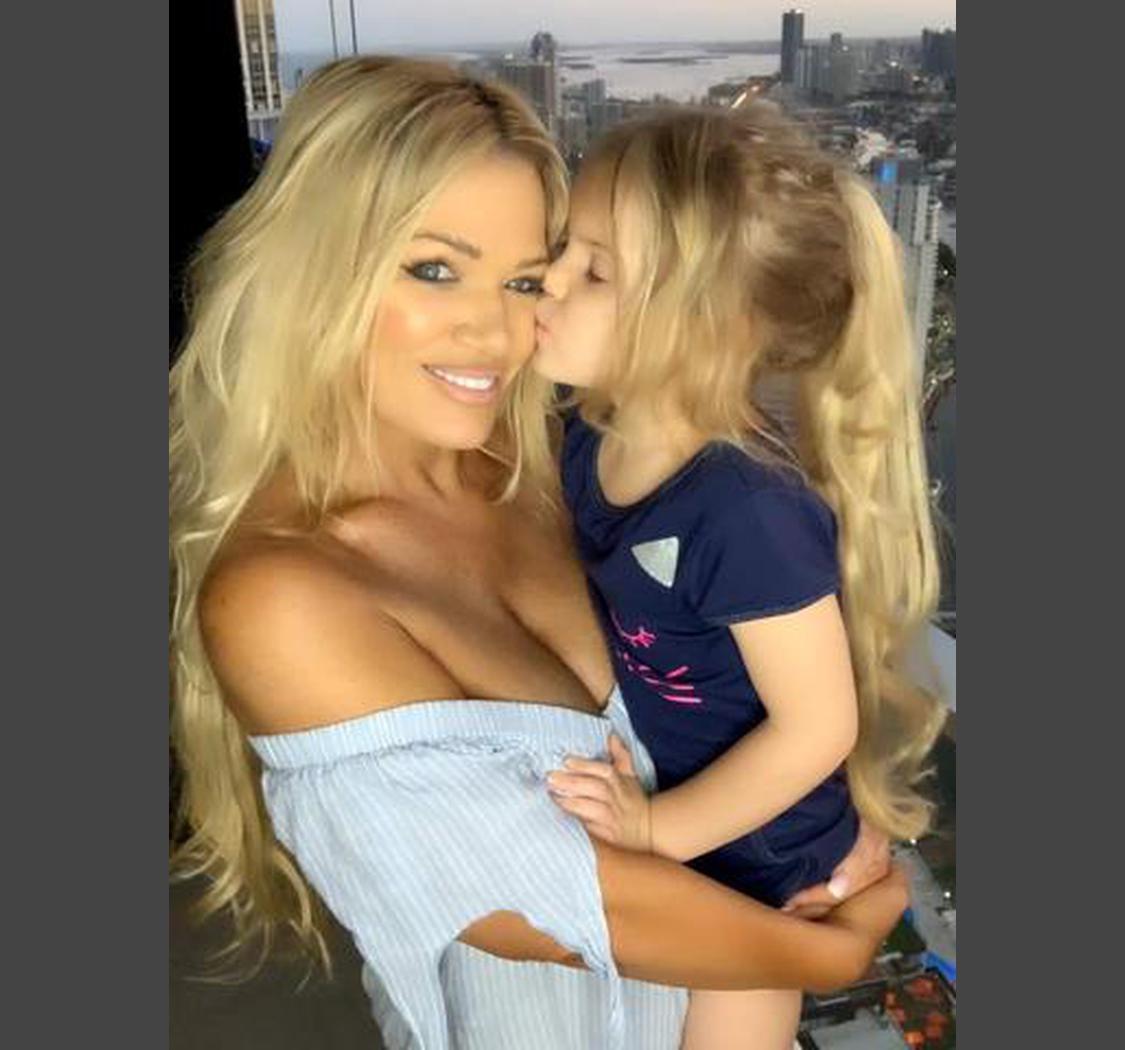 Gina Stewart was born in New Zealand in 1970 and she is the mother of four children. She has two daughters and two sons, James (28), Casey (26), Cody (24), and Summer (5). She also has a granddaughter, aged one, that made her a grandmother at a young age. You must be thinking that there must be a secret to her young looks.
Rise To Fame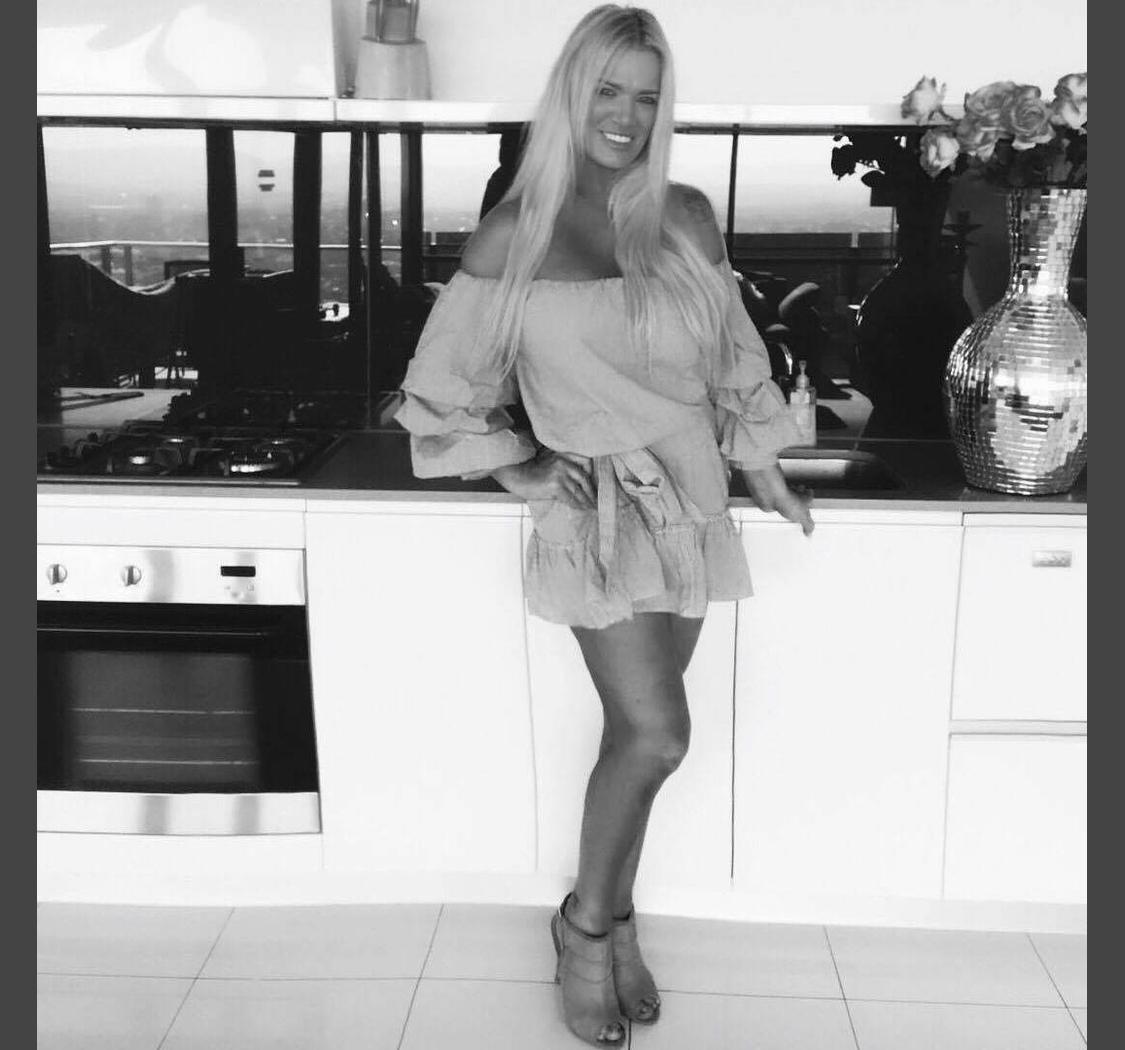 Gina's rise to fame began when she was a model and her pictures started to attract media attention. She loved to model and it was the main source of her living for a while. After her pictures went viral, she decided to make a brand out of herself before she even thought that there would be something like World's Hottest Grandma.
Maxim Australia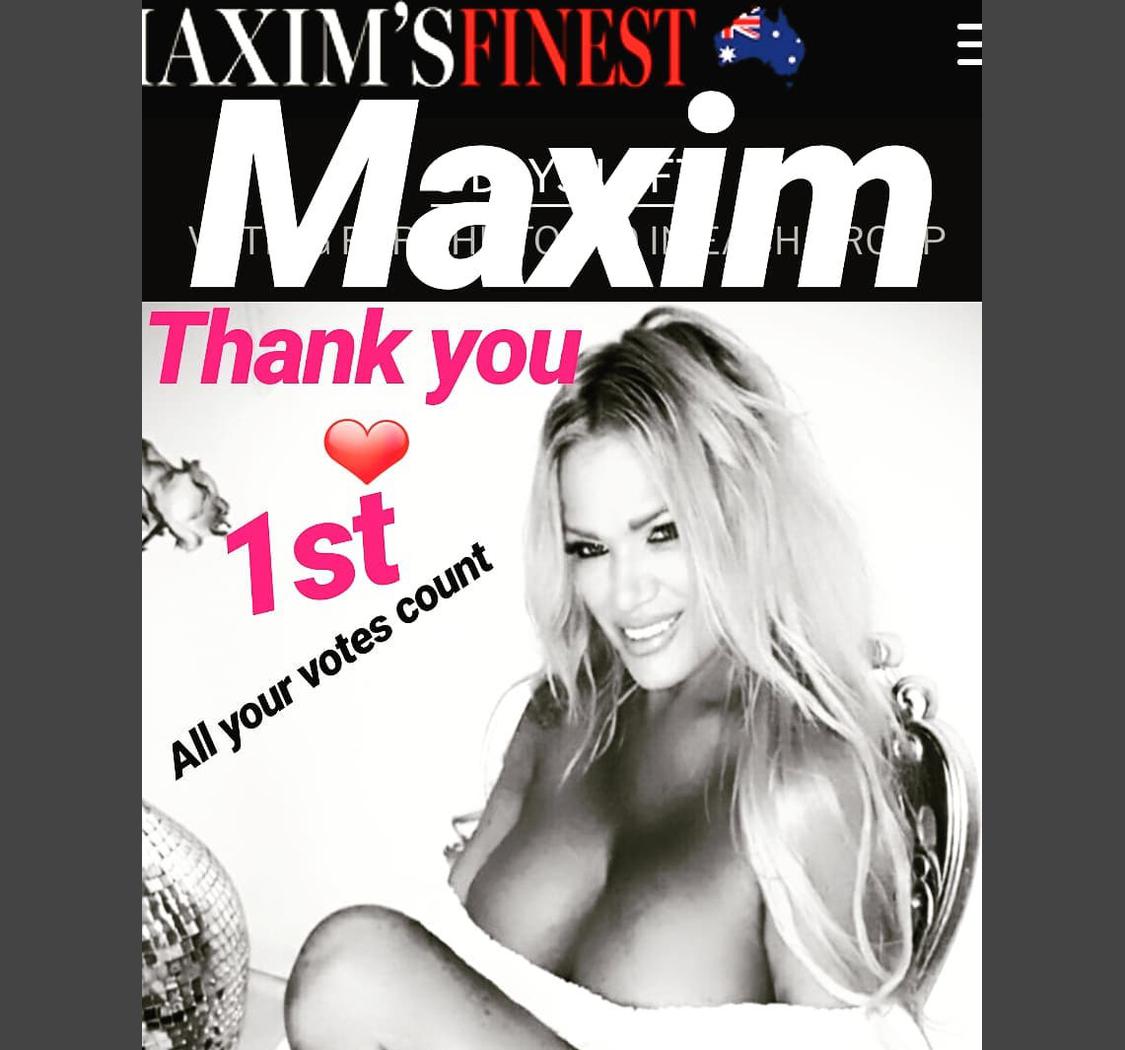 Gina wanted to gain a little more publicity which is why she joined Maxim Australia's "Maxim's Finest" competition. She was knocking out girls half her age and even though she did not win the contest, she had thought of donating the $10,000 prize to her friend who had suffered from a stroke. Her appearance on the competition drew a lot of attention and she gained a lot of followers on social media.
Maxim USA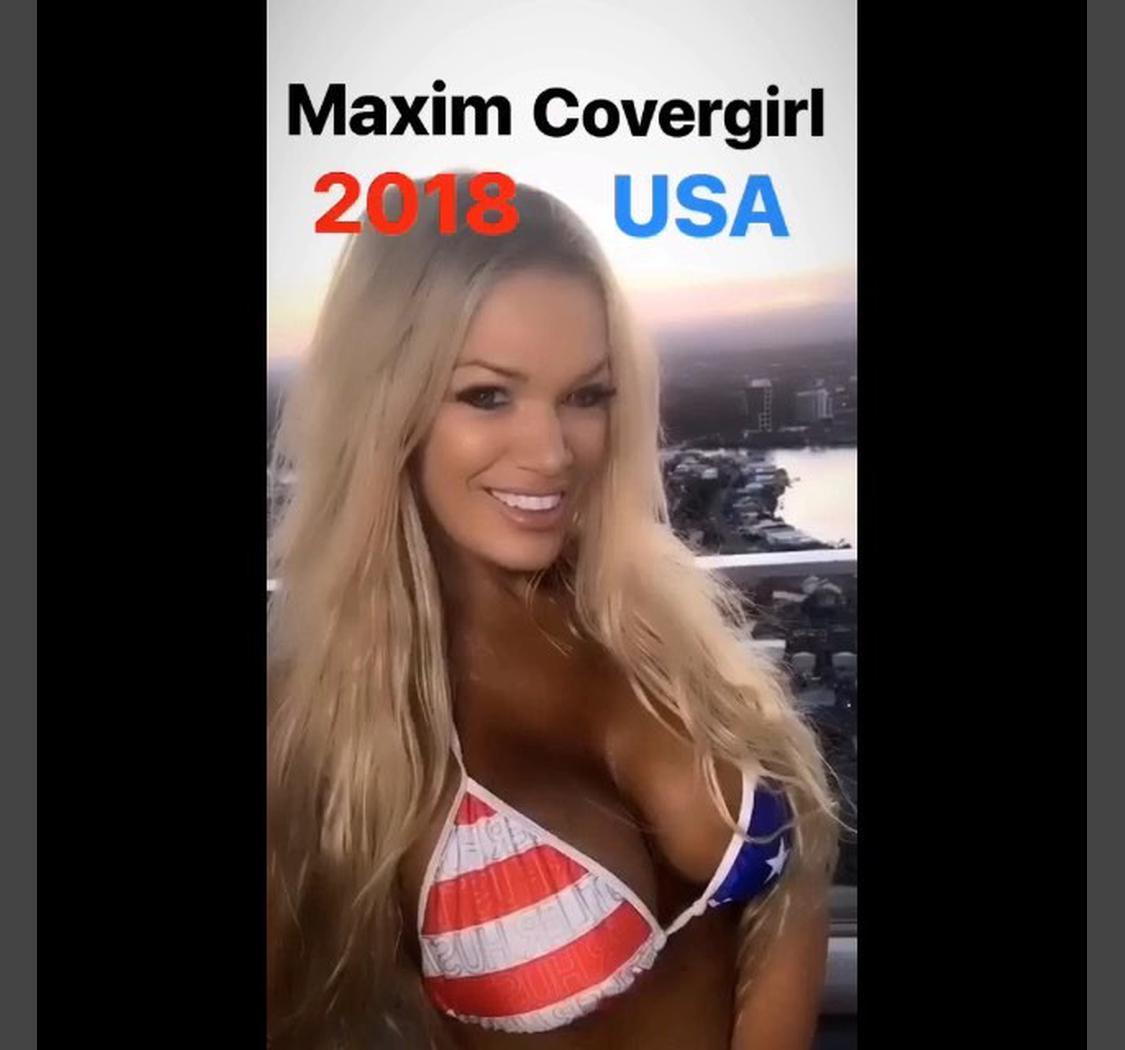 In November 2018, Gina took part in Maxim USA "Maxim Cover Girl" competition. She beat nearly 30,000 girls younger than her and made her way into the finals. Merely a month later, she was named as one of the 2018 Maxim Hot 100 list of Australia's most talented and beautiful women of the year.
The Poll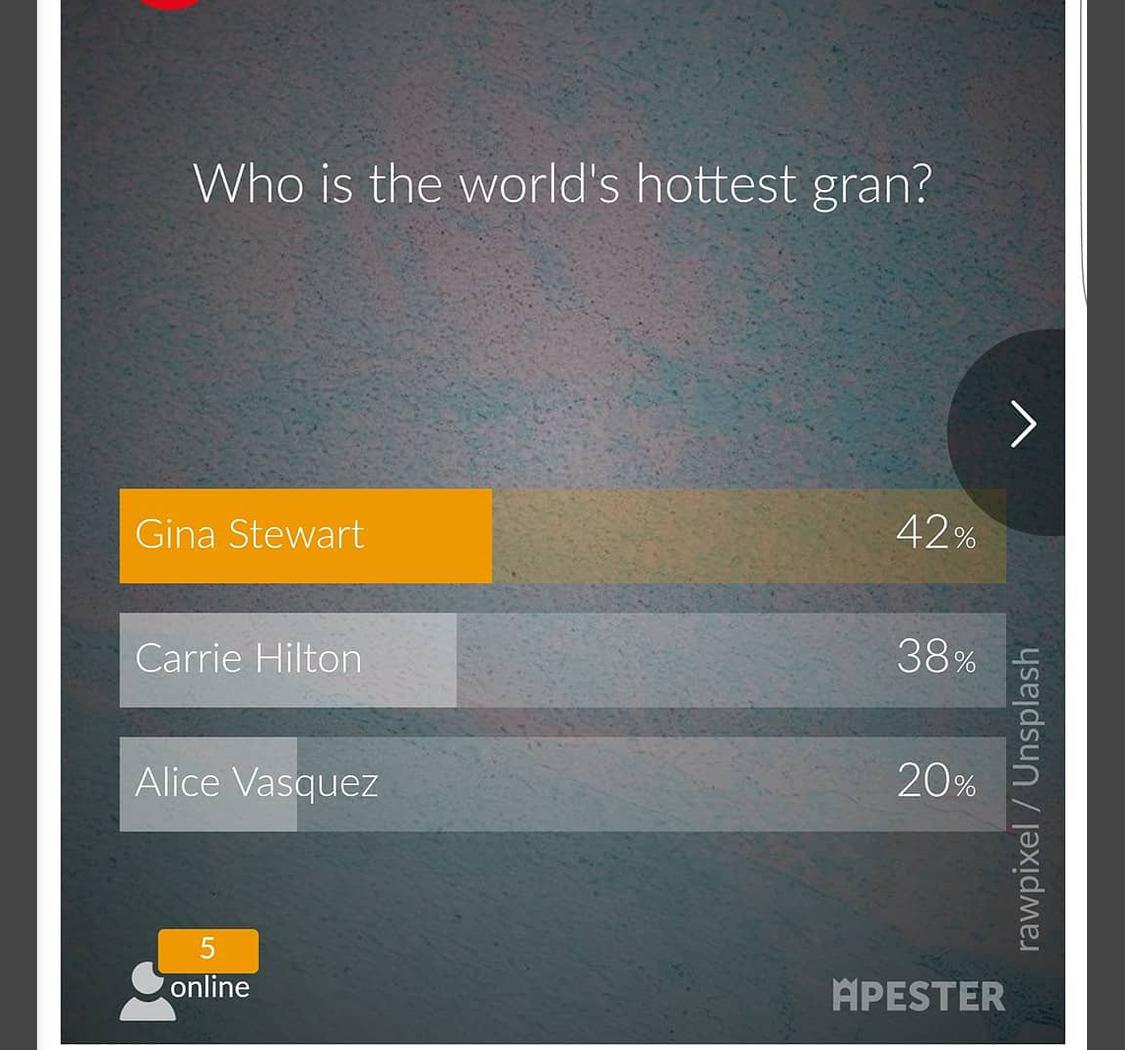 Gina Stewart became a name that people knew of in the modeling industry. There were many articles written about her achievements on websites like DailyMail, Fox News, The Daily Star, USA Today, and Yahoo! News. She also appeared on various TV stations across Australia, Germany, Russia, and USA. This media exposure gave her the opportunity to be named as the World's Hottest Grandmother and Miss Maxim as well.
Her Inspiration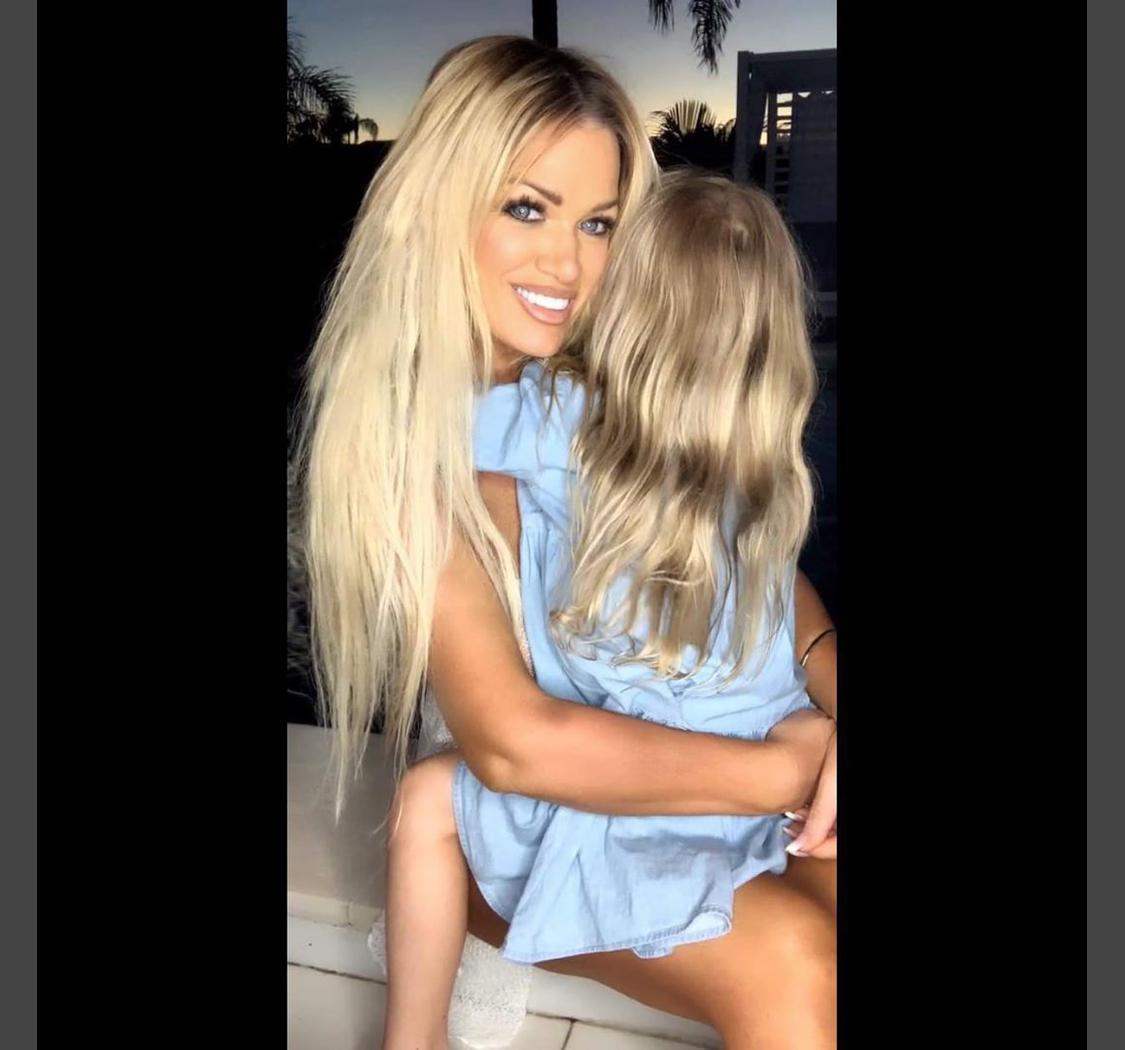 The 49-year old says that her best feature is her sense of humor and that she is always able to bring out a laugh among family and friends. She says that she is able to draw inspiration from the people who do what they set out to do and have the strength to keep going on when the going gets tough. She also names her children and grandchild as a part of her motivation.
Secret To Her Beauty?
When asked if there was a secret to her age-defying beauty, Gina Stewart denied everything. She said that she does not do anything to make her look younger. She also said that she had never undergone any cosmetic surgeries to enhance her look apart from the breast augmentation surgery she underwent before becoming famous.
Woman Empowerment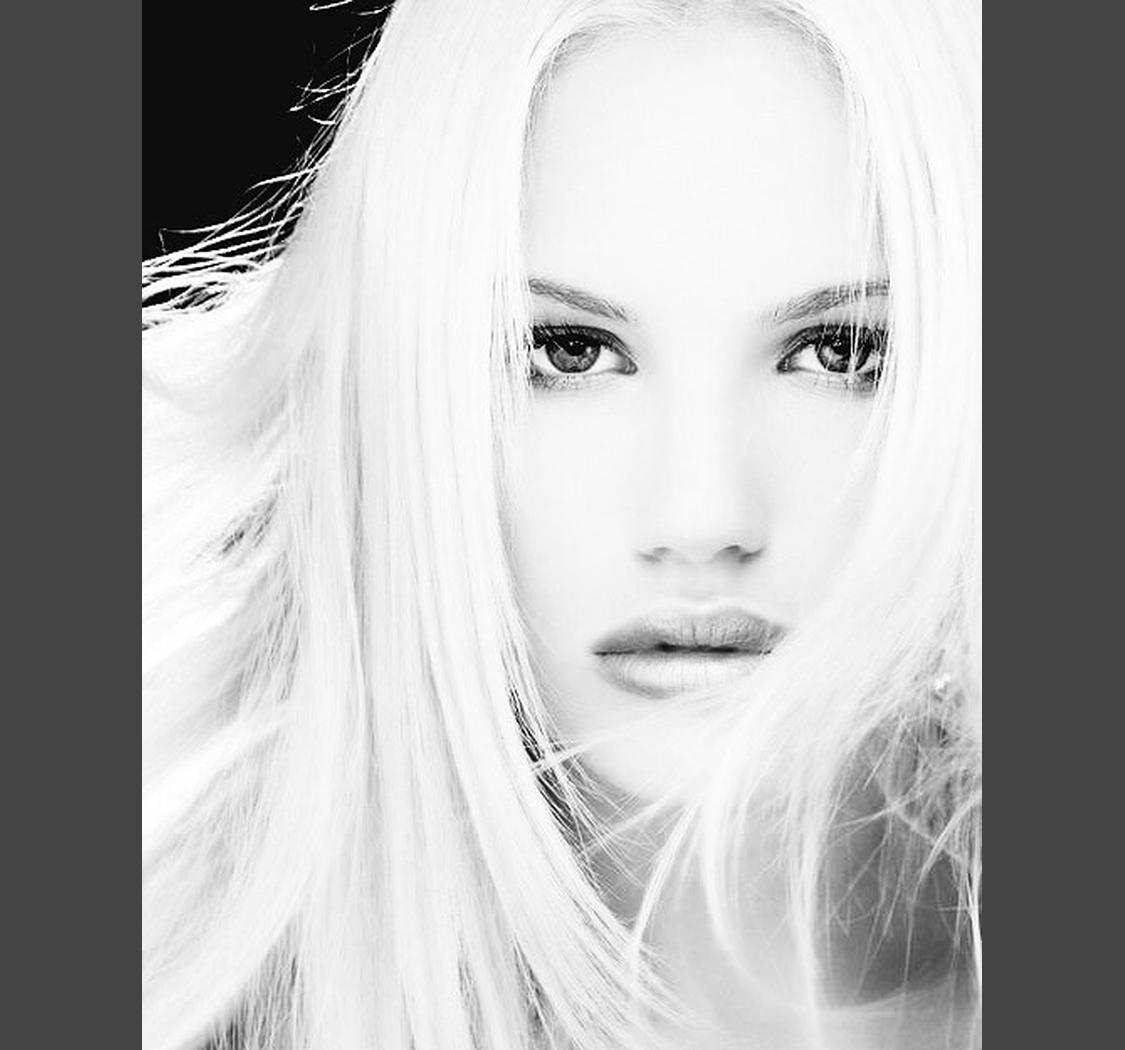 Gina Stewart believes in ageing gracefully which is why she has denied to any corrective surgery or botox or fillers in her life. She said that she is trying to make a difference in a world which is obsessed with the outer beauty of women. She believes that everyone is beautiful and "Life is too short for judgement. Embrace your age and your curves, it never killed anyone."
Macro Organics Coconut Oil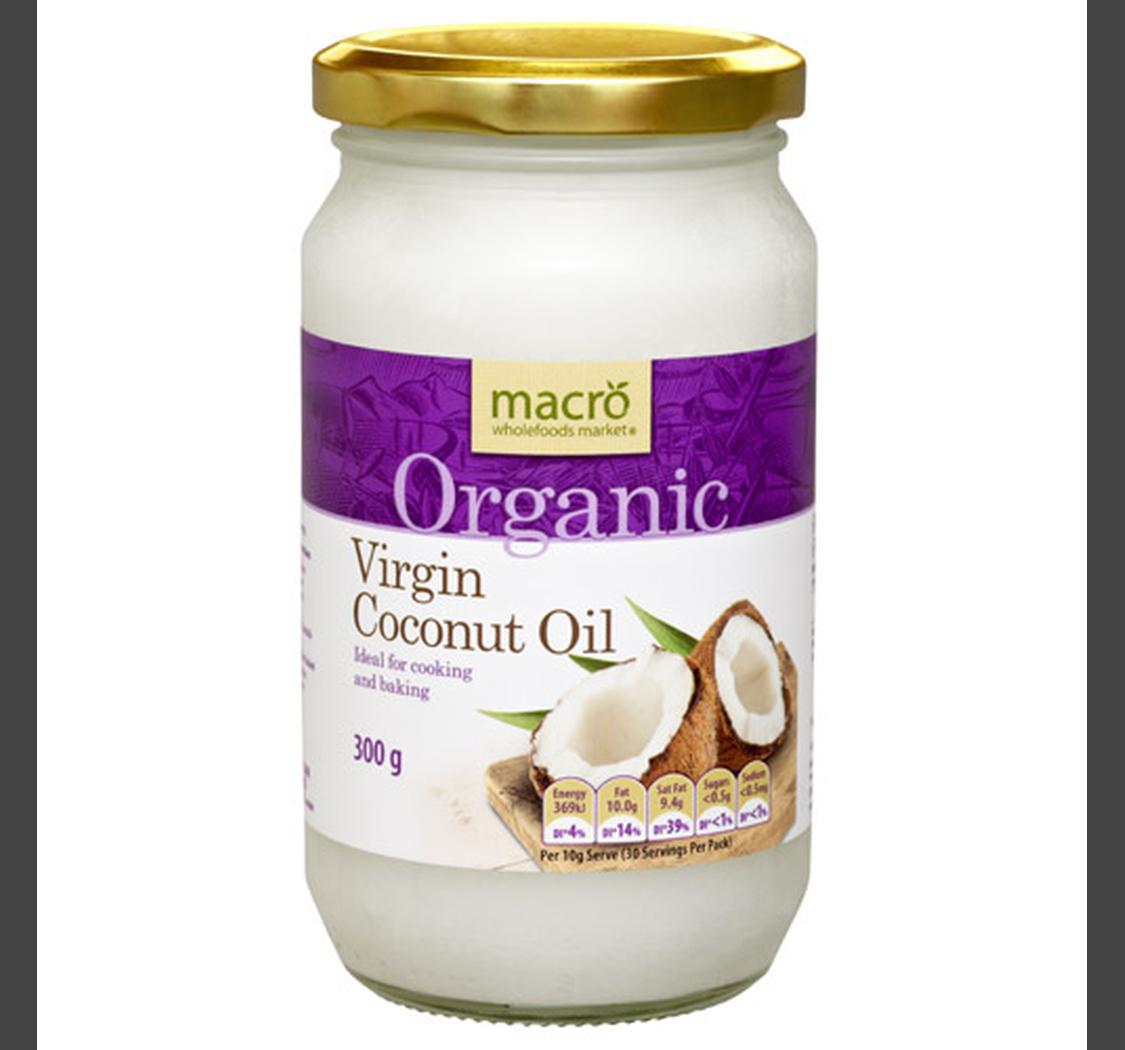 Even though Gina does not use any special products to enhance her youthful looks, she has revealed that she does use some regular products on a daily basis, out of which Macro Organics Coconut Oil is one of them. She uses the oil as her hair product, her cooking oil, and her moisturizer. She says that it is quite beneficial since it is organic, without any artificial chemicals, and is inexpensive too.
Rosehip Oil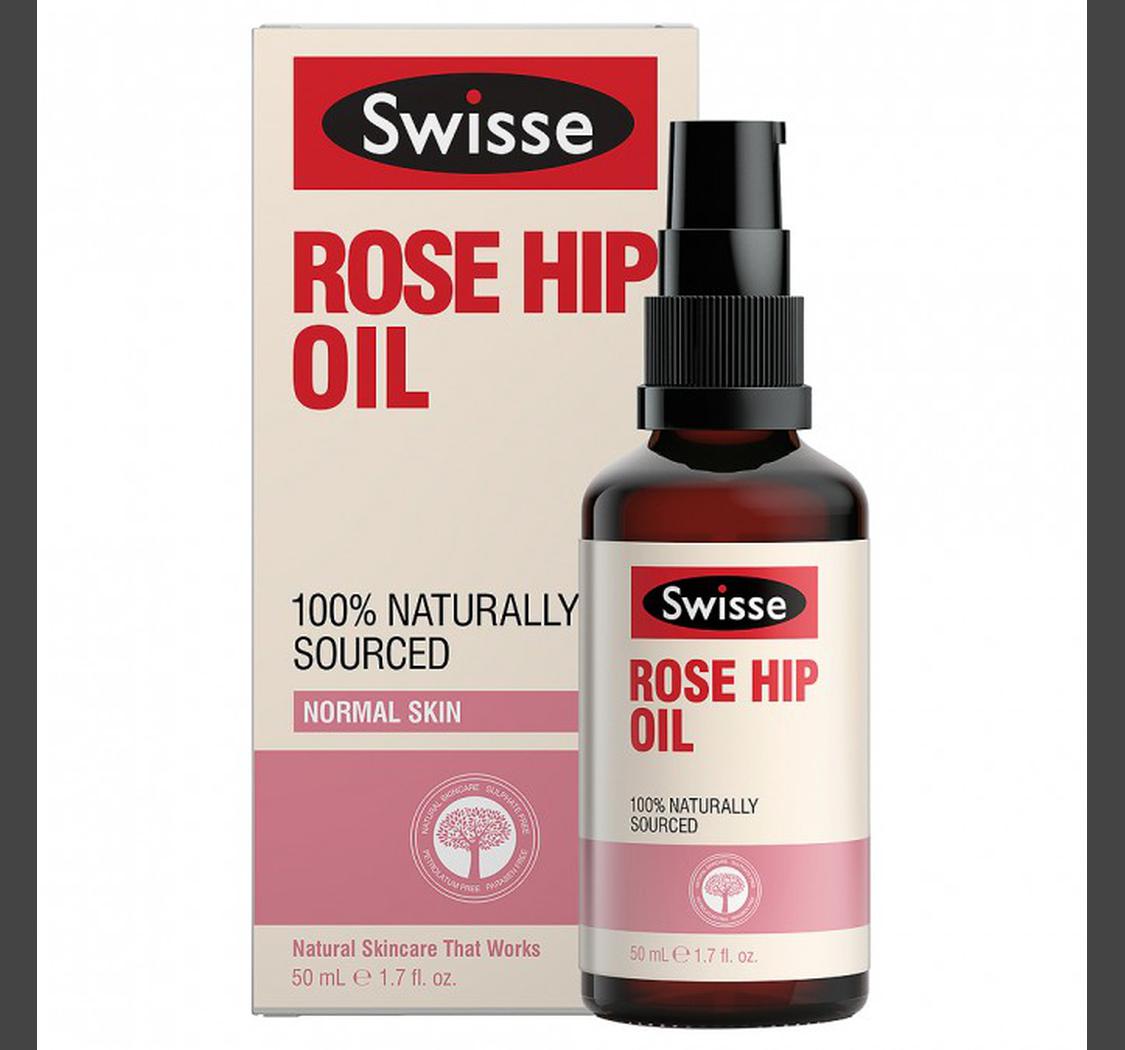 Another one of her weapons to tackle age is Rosehip oil. She swears that it is her anti-aging potion and that her daily routine includes a cleanse and applying the oil on her face. While it may be hard to believe at first, looking at her glowing face should make you believe in the oil.
Organic Underarm Deodorant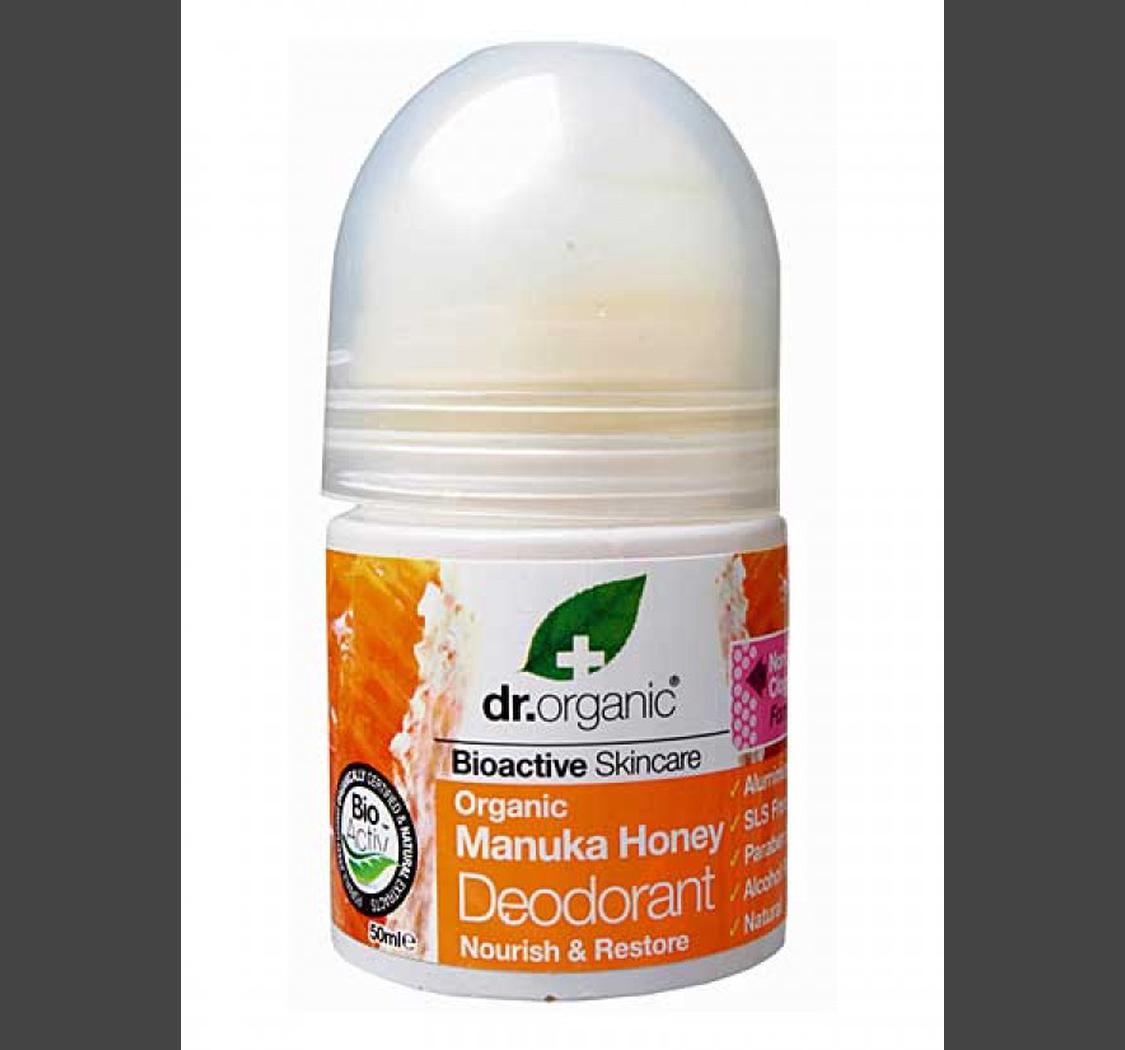 This is another discovery that Gina has made for her followers. Her solution to an all day protection and freshness of her underarms is this organic underarm deodorant by Dr. Organic. She says that the product does not have any irritating chemical bactericides and leaves her skin feeling restored and hydrated.
Diet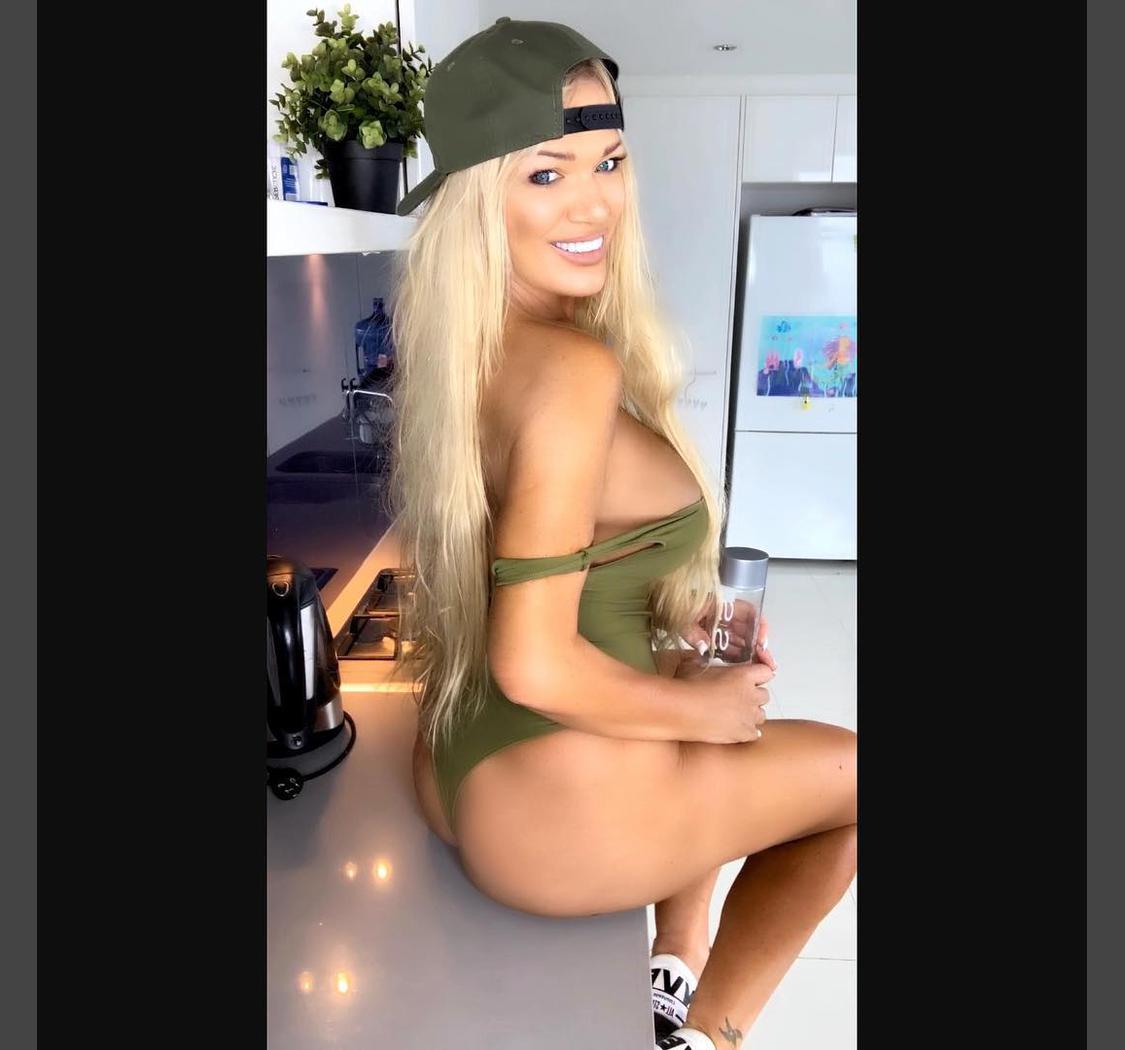 "Healthy body and mind," she says, "Drink water, eat as natural as possible, think positive, exercise daily, sleep well." Gina lives a life without any coffee, on strict organic diet, and without the use of any chemicals. She drinks water from BPA-free bottles and drinks only alkaline water. She also avoids alcohol.
Breast Augmentation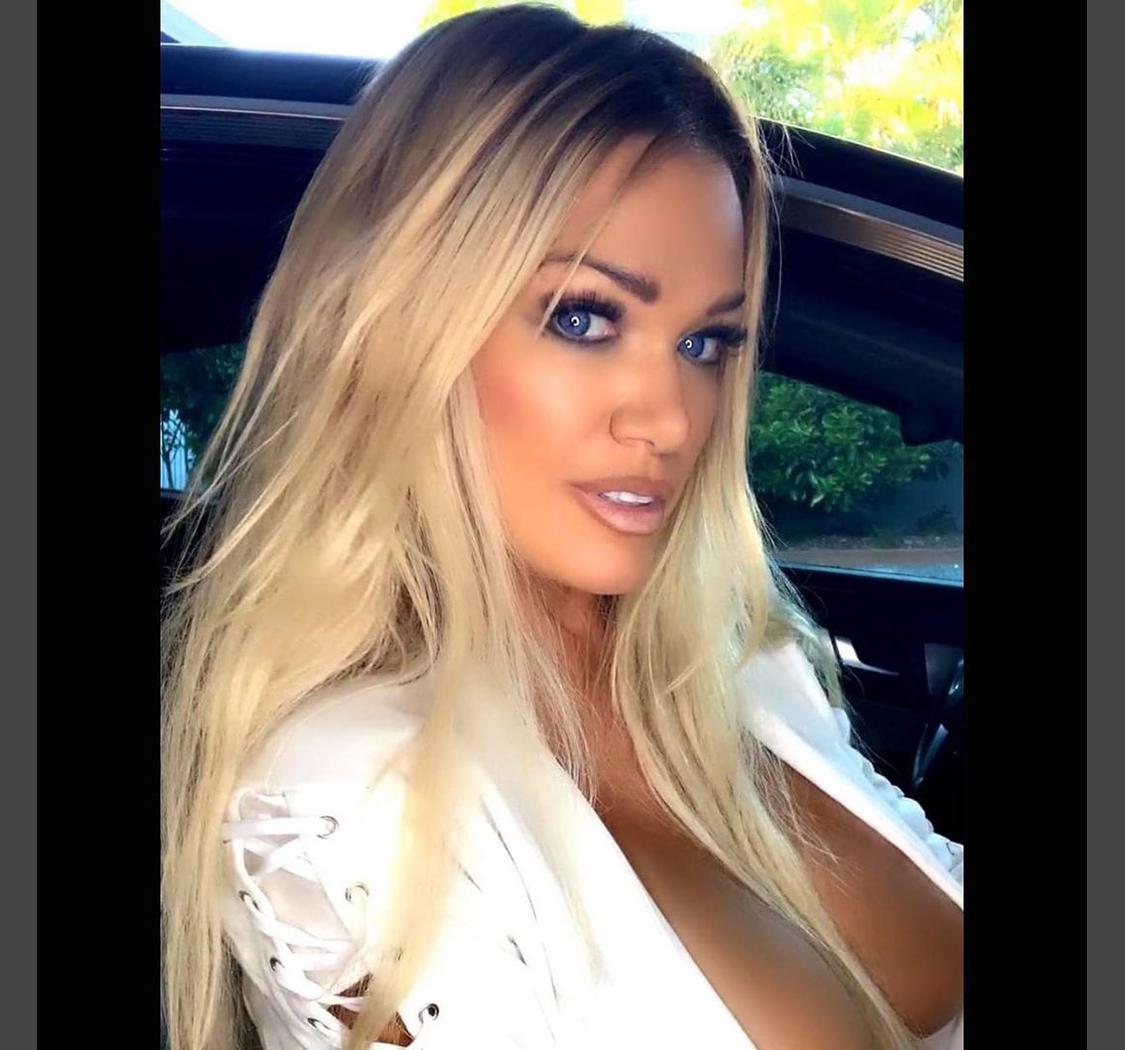 Many of her followers call her a hypocrite because she says that she does not use any chemicals in her lifestyle but there is a lot of plastic in her breasts. However, Gina has implored that she got the surgery nearly a decade before anyone in the world even knew her name and it was after she became well-known that she decided to change her lifestyle.
Judged During Her Youth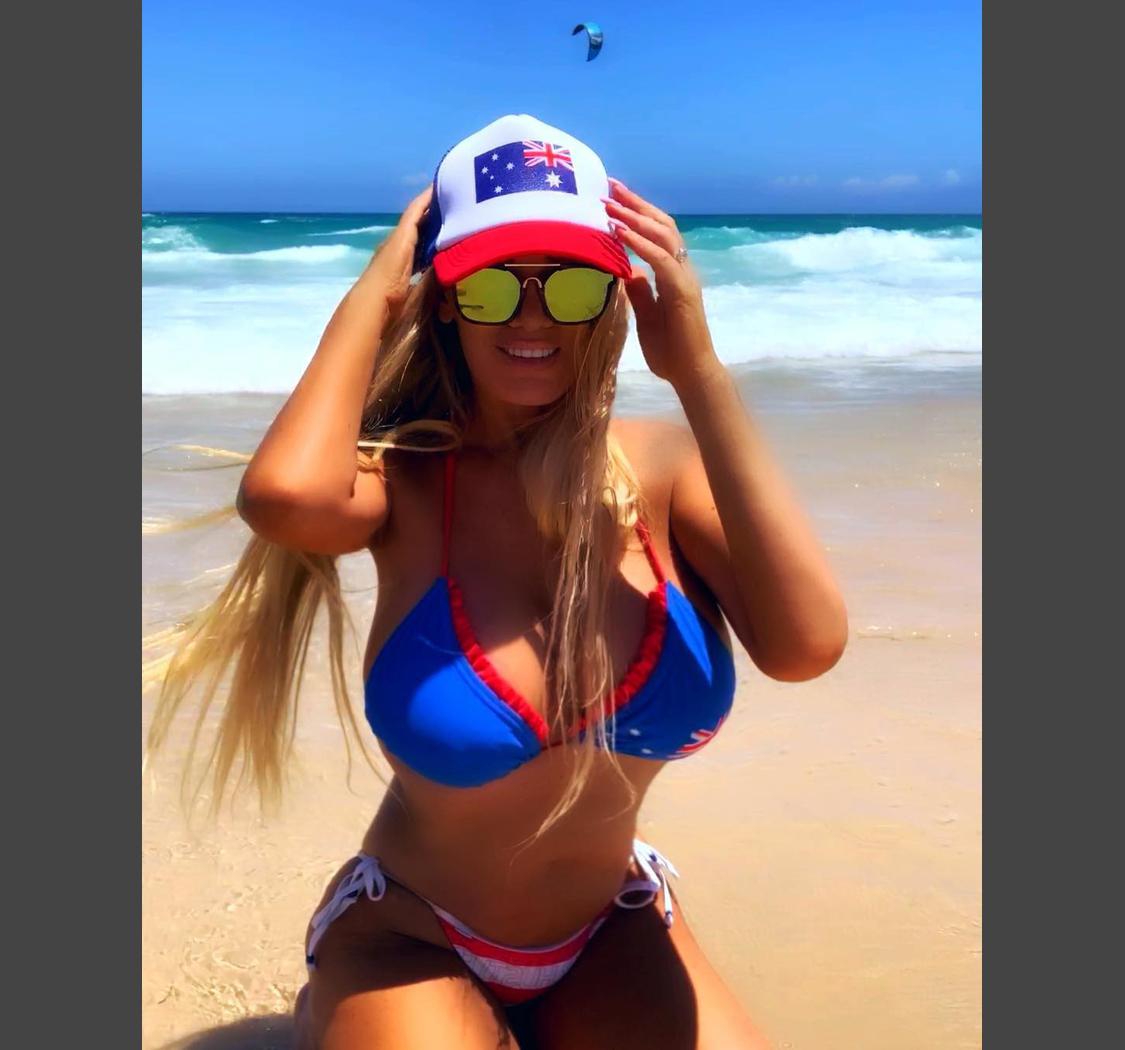 Gina has revealed that she was judged and bullied during her youth for having B-cups and that it was the hope of acceptance and recognition that she spent $10,000 on breast augmentation. "Once I got the implants, I thought that it was going to make me the happiest girl in the whole world. Now that I've got breasts, I still get judged. Obviously, it is hard to please everybody."
Health Issues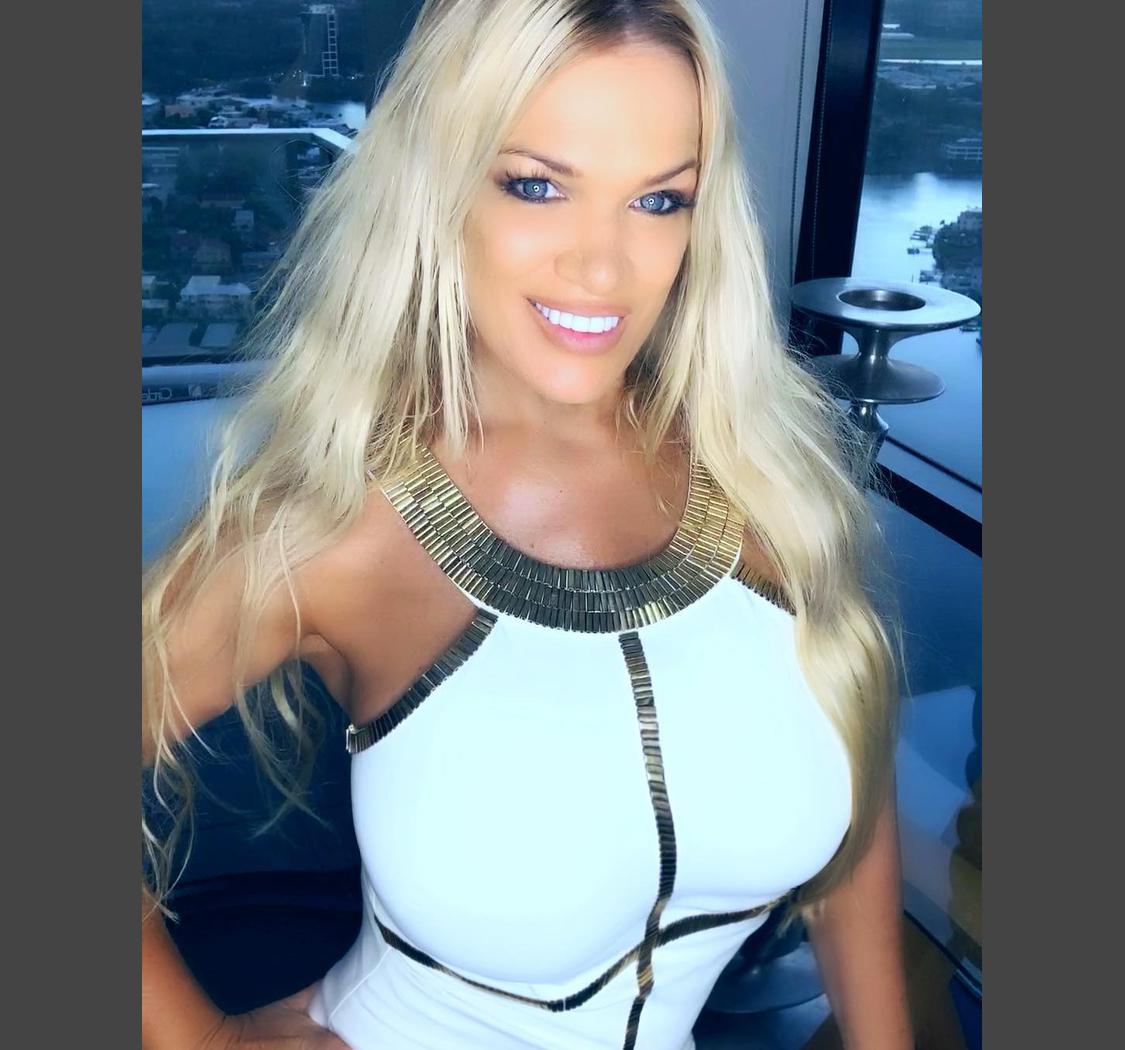 Gina has admitted to her fears that her double-E cup implants might be making her sick and causing her other health issues. "It's not about the size of my breasts anymore. It's about my health." She has even thought of removing them and when asked how it will affect her followers, she said, "They will probably delete me, unfollow me and probably be disappointed." However, she has said that her health is more important than her social following and that is why she will probably get the procedure done.
Tired Of Instagram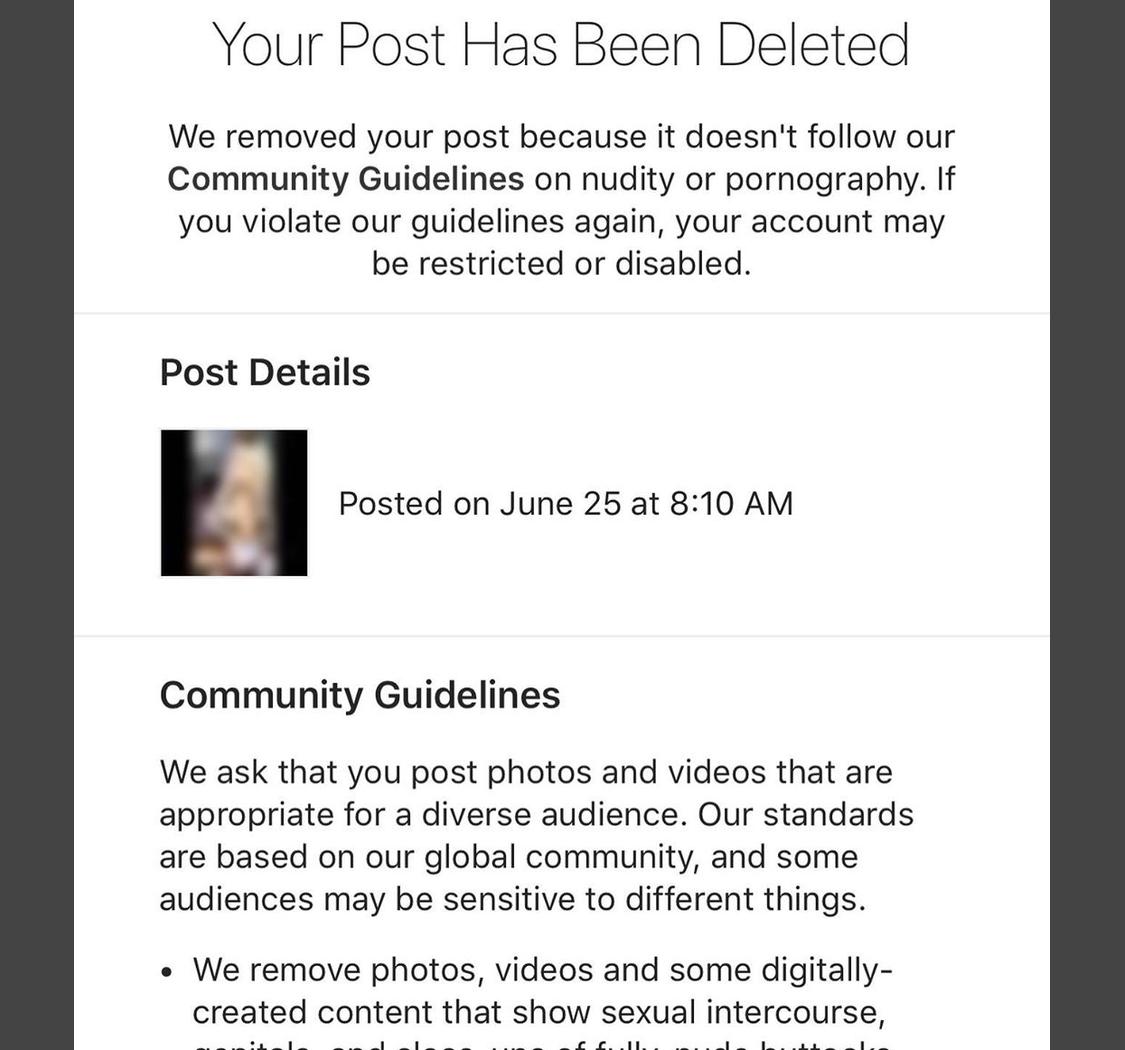 Instagram deleted a lot of her pictures which made her quite angry and she was also outraged when she appeared in the Attention People podcast saying that there might be some girls who take up the entire day to dress up and click 300 pictures just to end up with a single post on Instagram. "Some girls look exactly like they do in real life, but the majority don't, because they are very edited and airbrushed."
Denying Accusations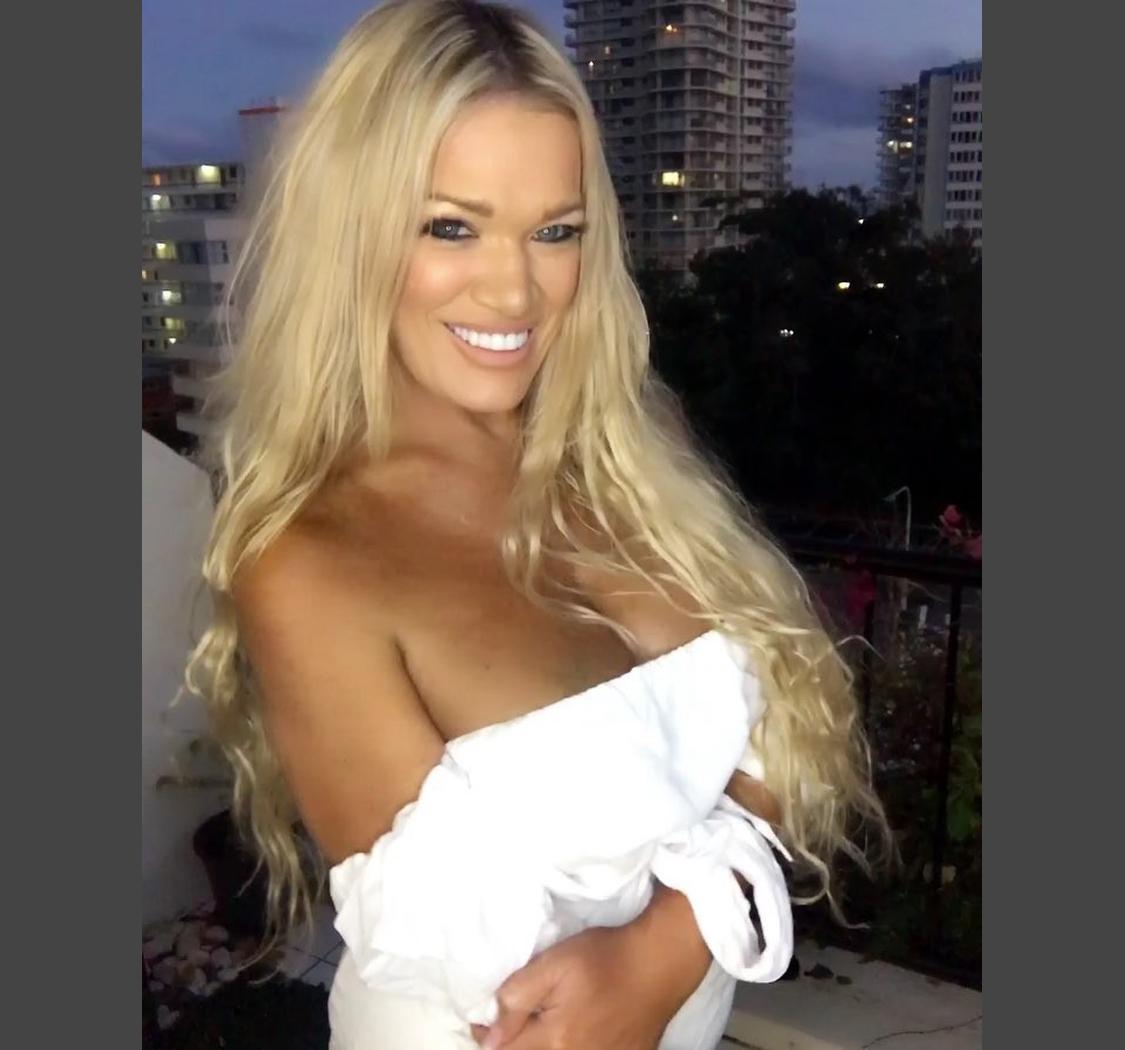 There were many people who accused her of retouching her pictures on Instagram. She said, "Some of my pics are smoothed and some aren't. You definitely can't airbrush a video, so that's why I put them up frequently." She also provided an unedited video of herself to Daily Mail Australia showing them that she is the real deal.
Reality Show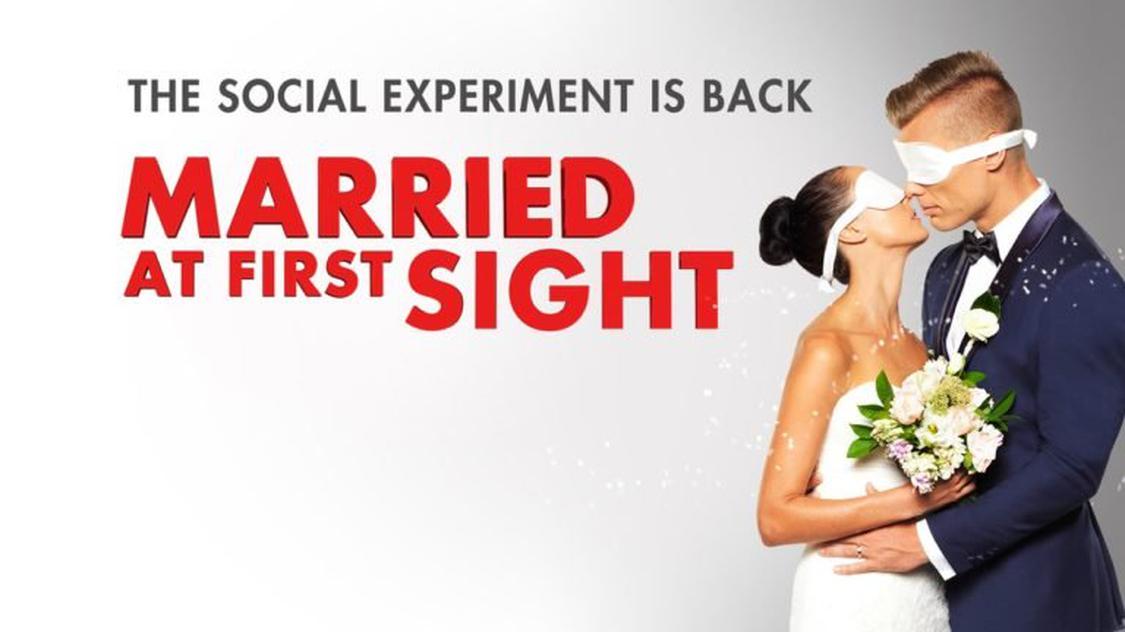 The future holds a lot for the World's Hottest Grandma. She might have striked out on Instagram but she had been approached to star in several reality shows. She said, "Yes, I have had a few shows approach me, including 'Married at First Sight'. I'm still considering some of the offers." She says that because she is a public figure, she has a lot of offers and she just has to find her place in the crowd.
Endorsements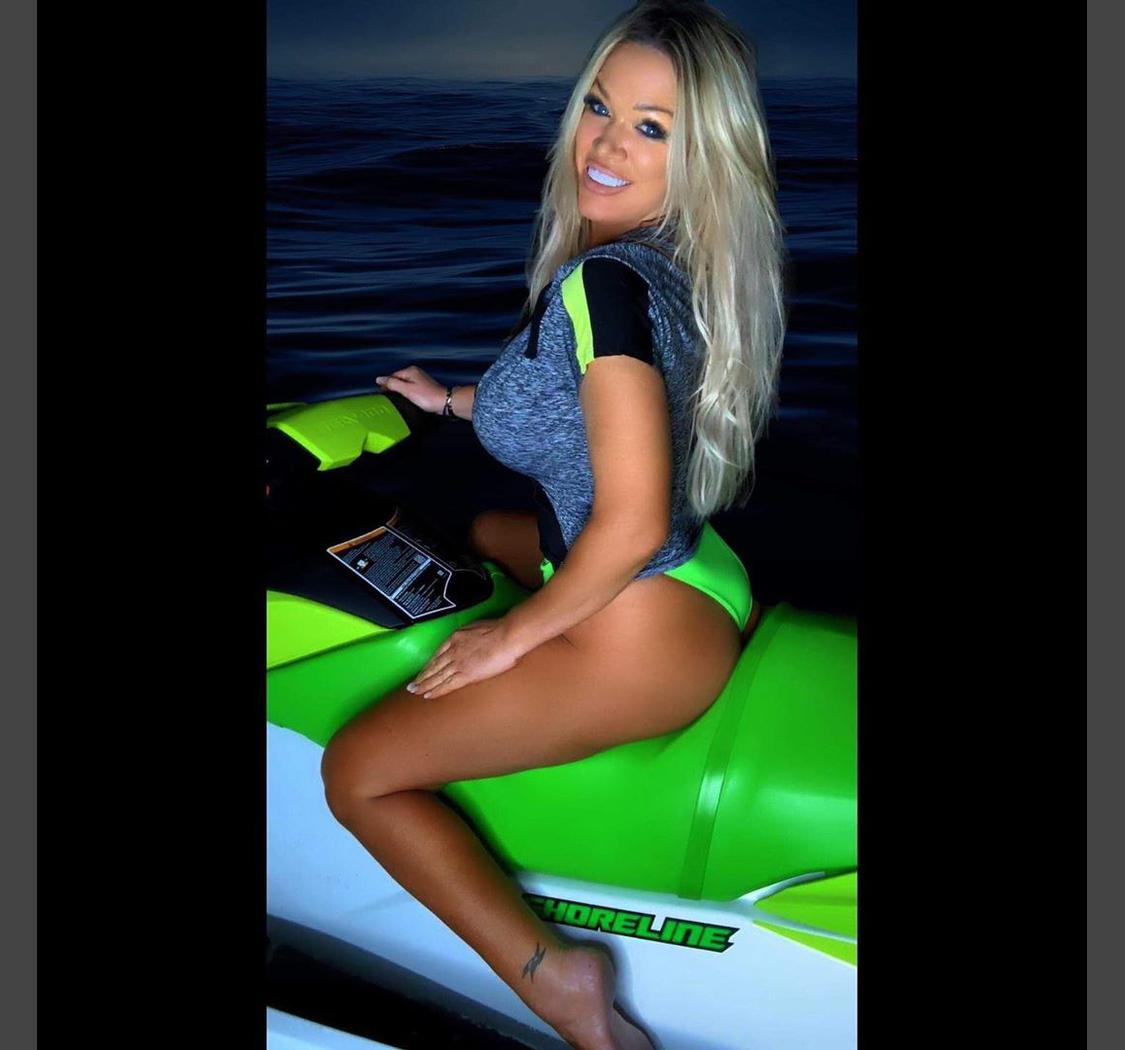 There are only a few products that she endorses. One of them is 'DealerStrip', an online car dealership that allows users from across the world to trade with one another. She was the virtual sales girl for the app and claimed, "I'm here to strip it down at DealerStrip and give you an unforgettable experience every single day."
Perfecta Skin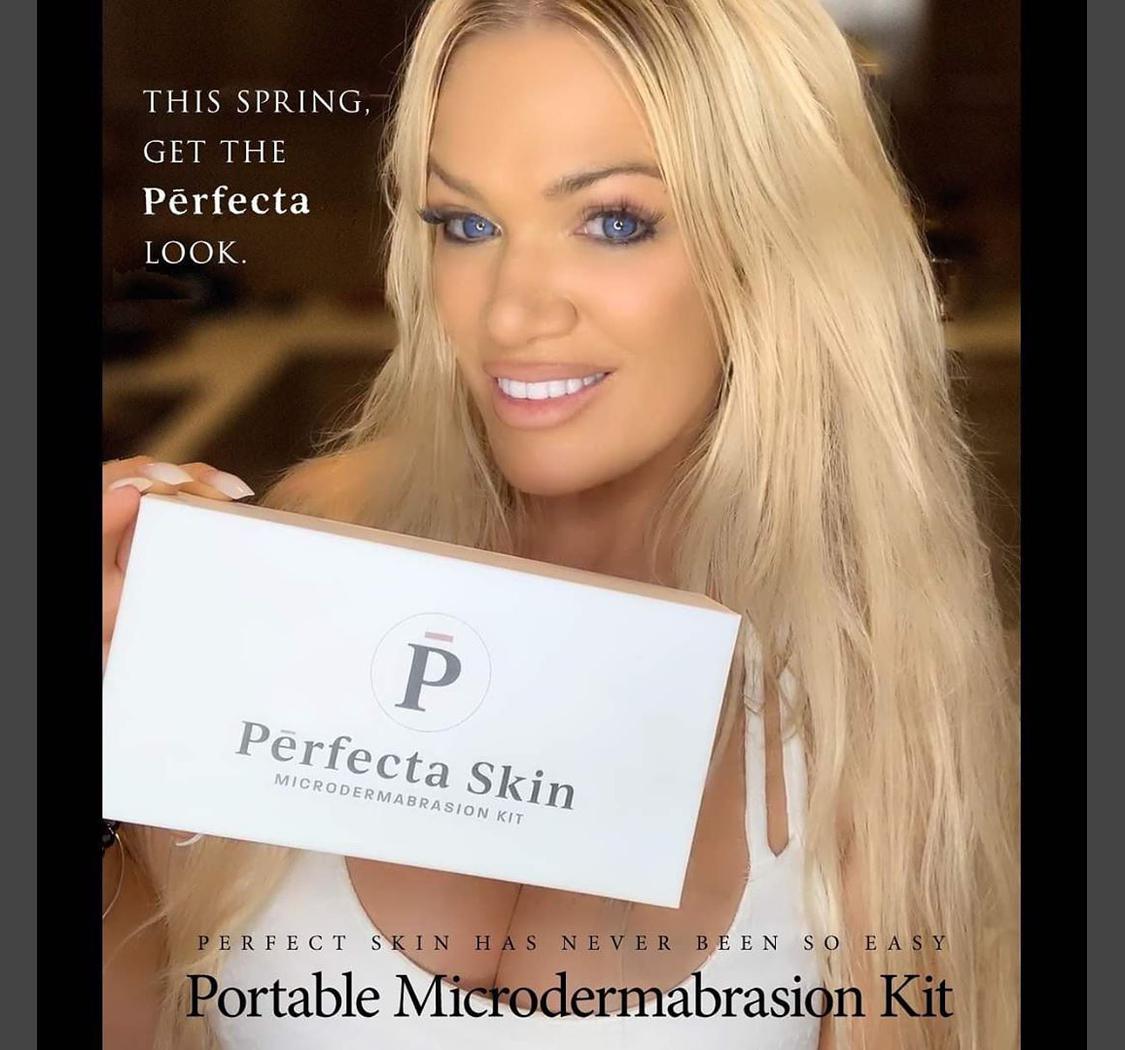 "I don't usually endorse products unless I wholeheartedly believe in them," which is why she endorsed Perfecta skin. "I don't use filler or Botox, so I need all the help I can get," she says. Perfecta skin reduces acne and pore size, smooths lines, and gets you a complete skin rejuvenation.
Apple Doesn't Fall Far From The Tree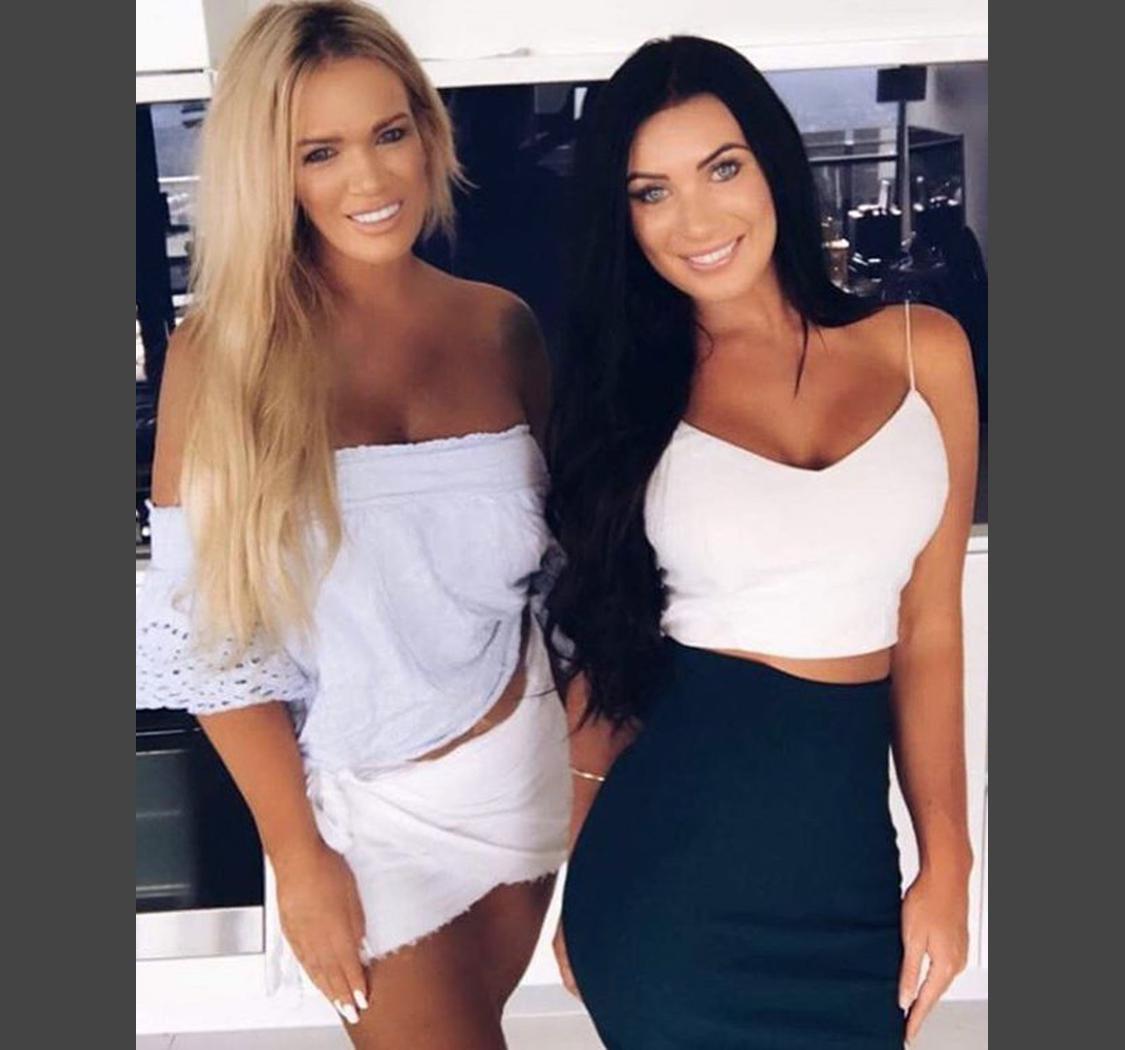 Gina's daughter Casey is also just as beautiful as her mother. She works as a part time model and a has a full time job in construction. Together, they look more like friends than mother-daughter. The only downside is that they do not pose together quite often as we'd like.
Older And Wiser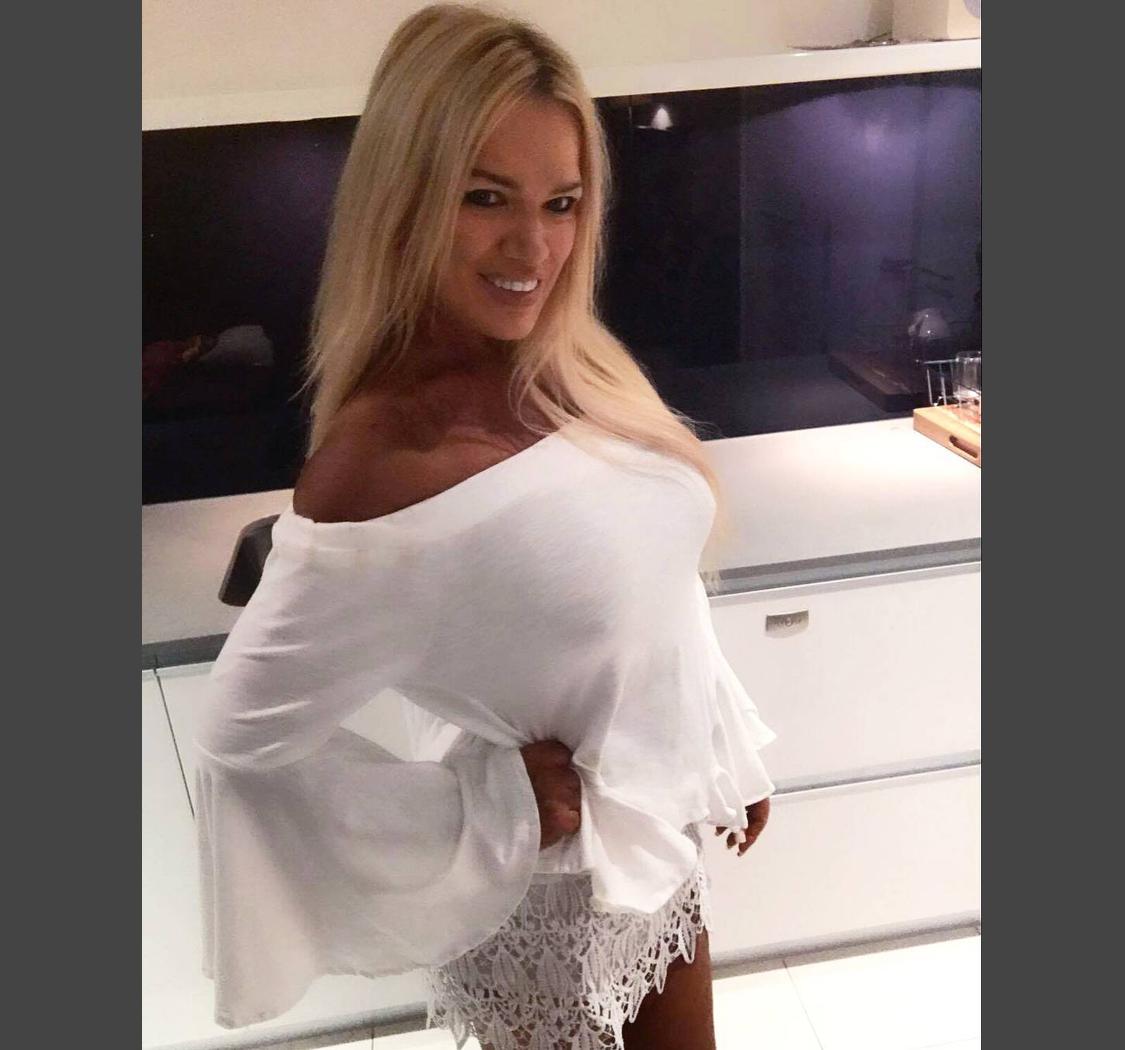 Even though she is so popular, Gina says that she has confidence issues with her body. "I look in the mirror and see so many faults, but I'm trying not to focus on that and just be grateful that I'm still breathing on this beautiful planet." While it is easier said than done, Gina certainly has developed a healthy attitude regarding her beauty.
Panic Attacks And Anxiety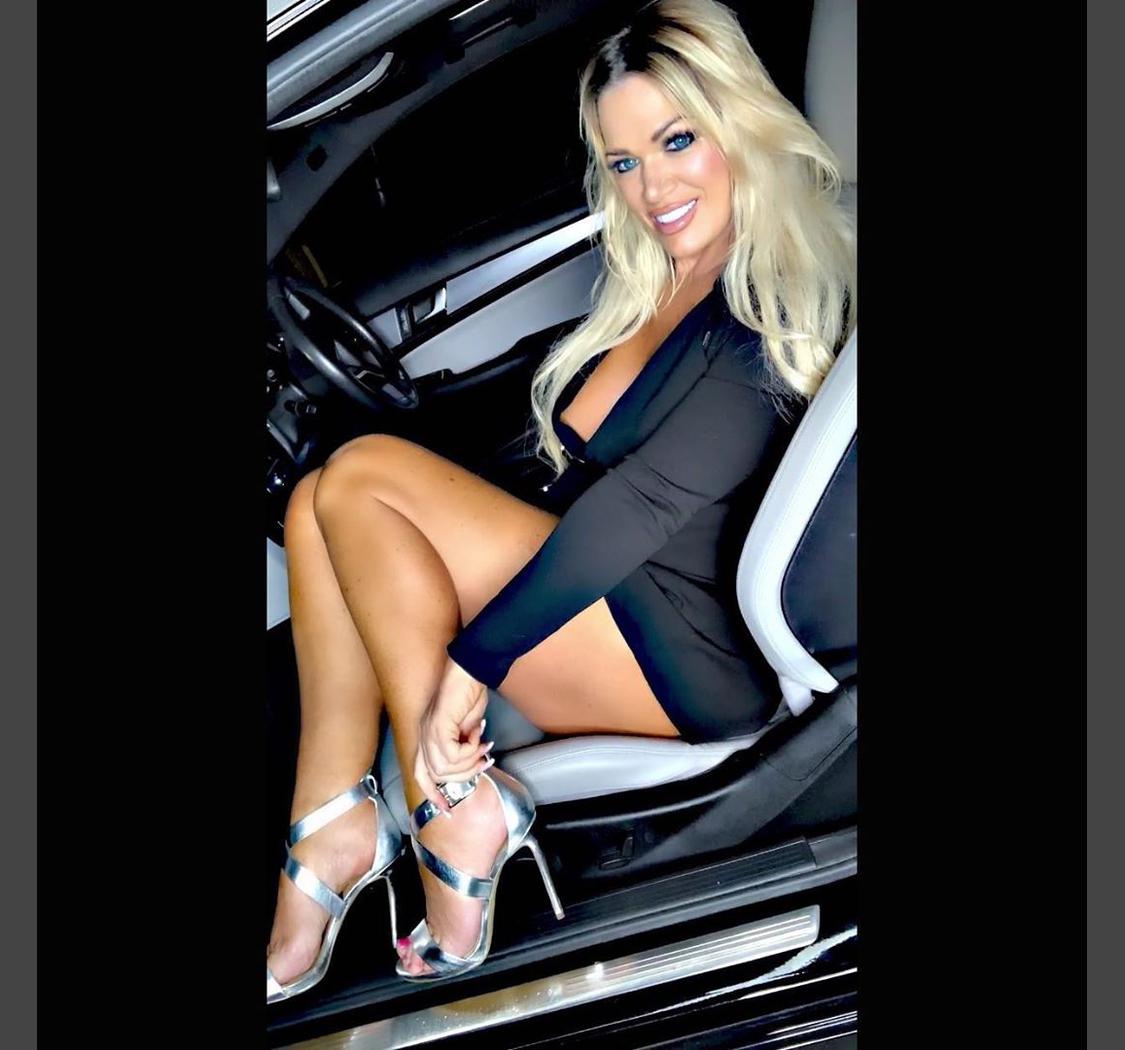 "I'm very fatigued. I get anxiety. I get sick a lot. I get the flu, coughs and colds, just feel lethargic all the time," she told Sunday Night. "If I'd known the chemicals in them could affect our health, I never would have gone ahead with the surgery. At the time, I was led to believe they were safe."
Focusing On Diet And Exercise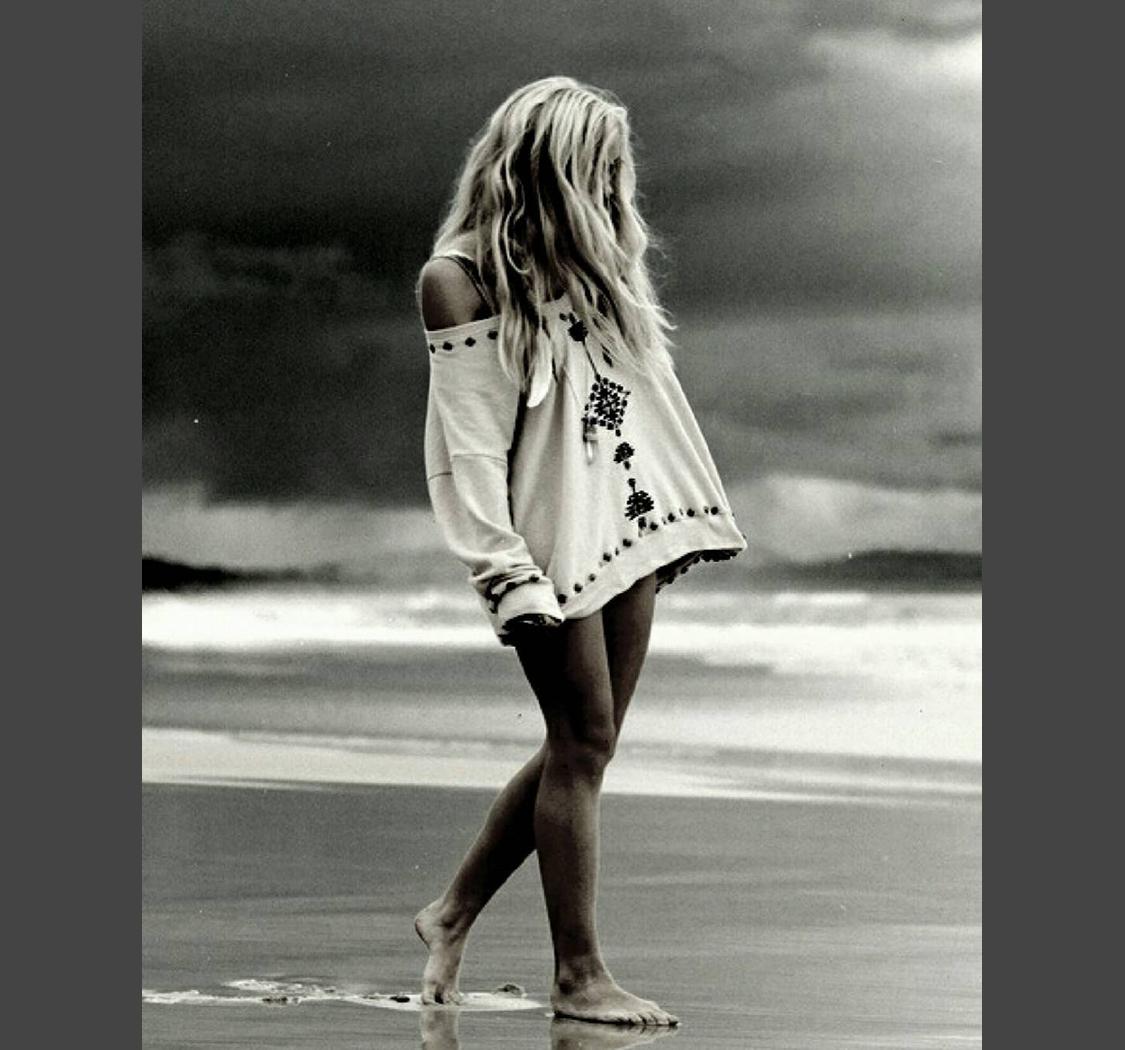 "When I was younger, I could eat as much as I wanted and never gained a pound. Much harder at this age for sure," Gina admits. Even though her friends say that she is in the prime of her life, Gina is focusing on her diet and exercising more since she wants to improve her mental and physical health.
Gina's Diet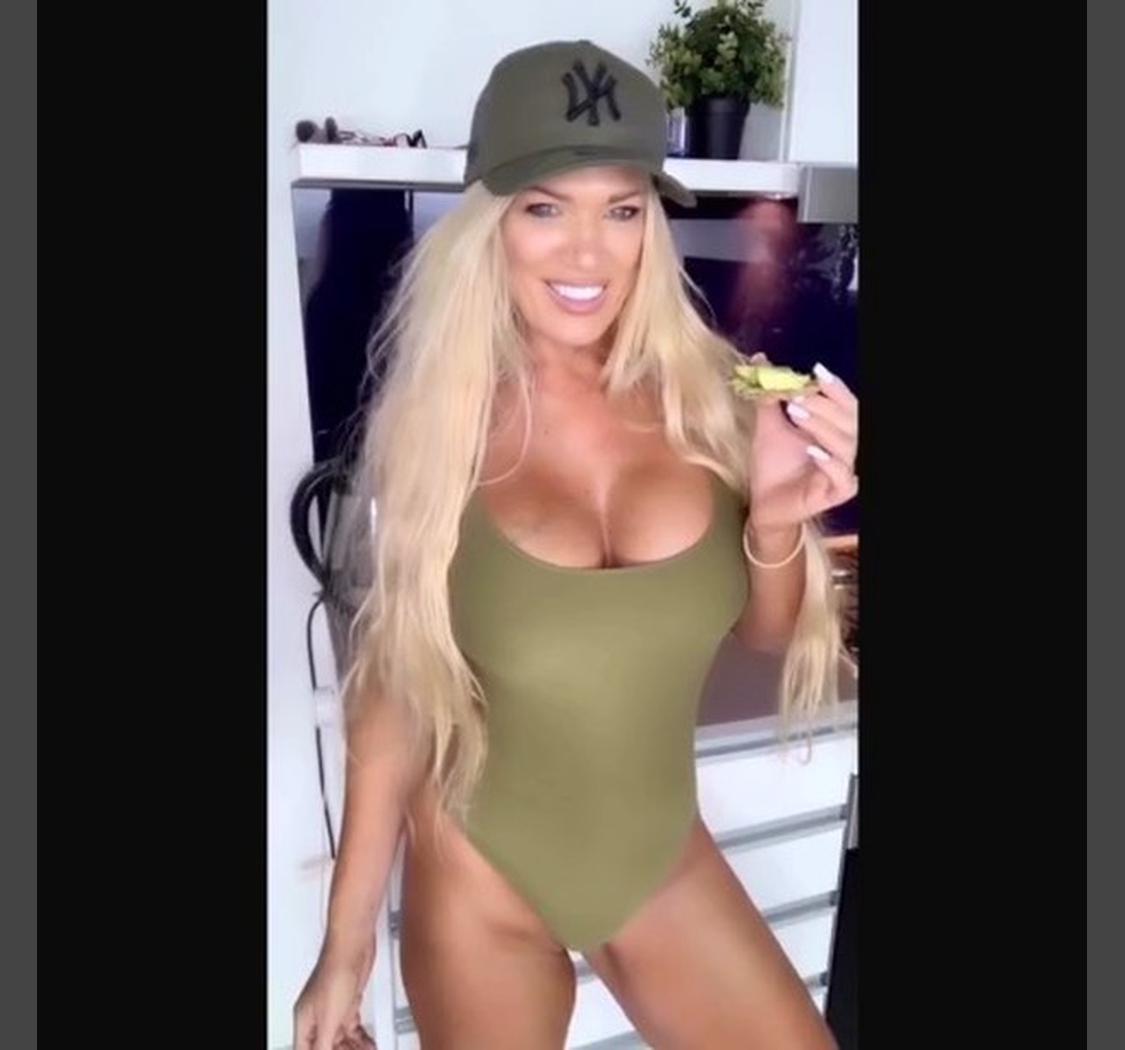 Gina starts her day with the morning eggs and then enjoys rye cracker, avocado, and cottage cheese for lunch. For dinner, she eats fish, chicken, or salad, coupled with salad or beans, sweet potato, and broccoli. She is quite conscious about the chemicals that she puts in her body which is why she strives to get everything organic.
Guilty Pleasures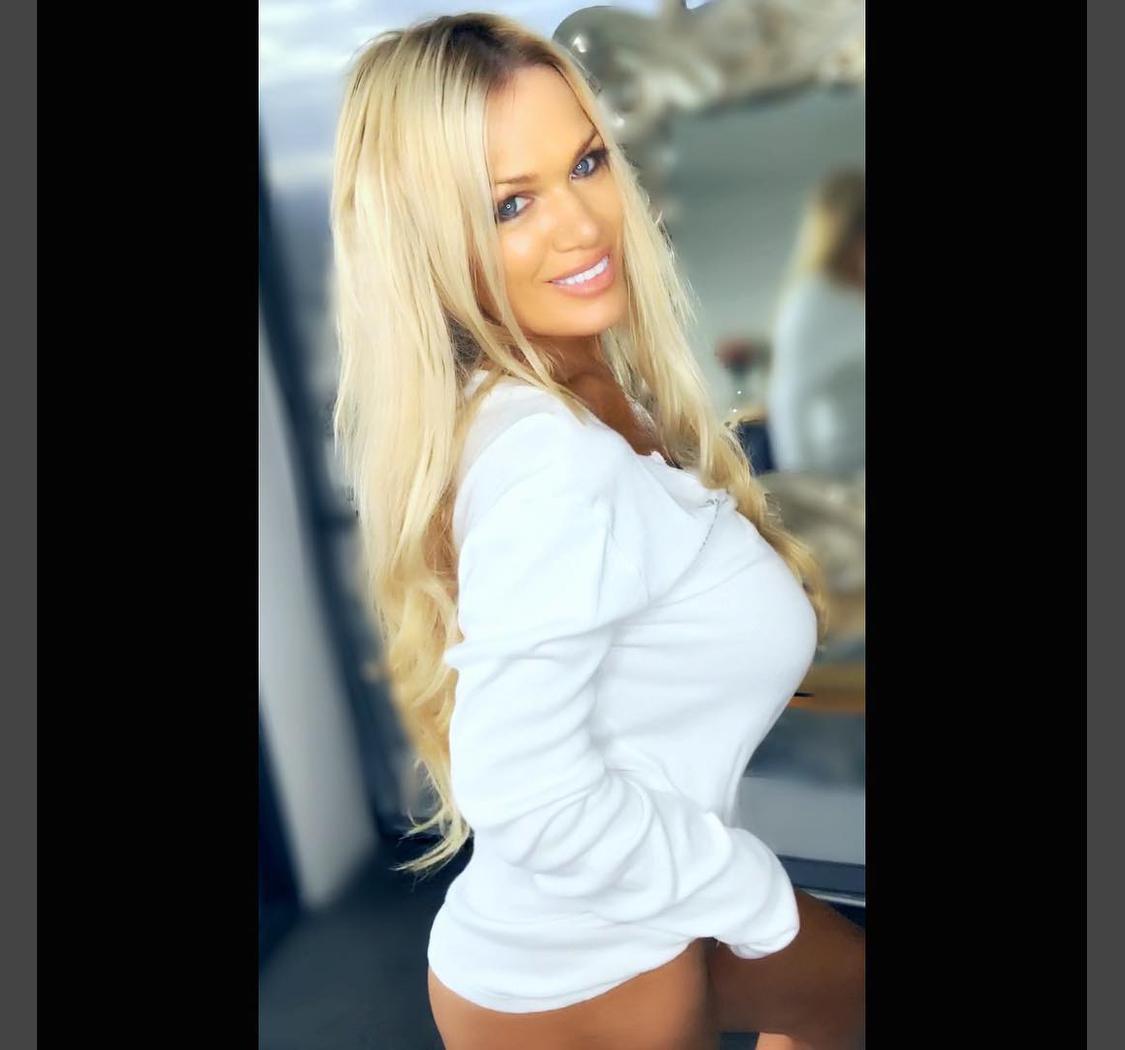 Even the healthiest person on the planet has some or the other guilty pleasure and Gina Stewart is no different. Her guilty pleasure is chocolate. "I have a small piece of chocolate every day. Chocolate is my weakness." She says that the chocolate can be sugar-free but it has to taste sweet. "I don't really have that many guilty pleasures, but I do indulge when I feel like it."
Turning Over A New Leaf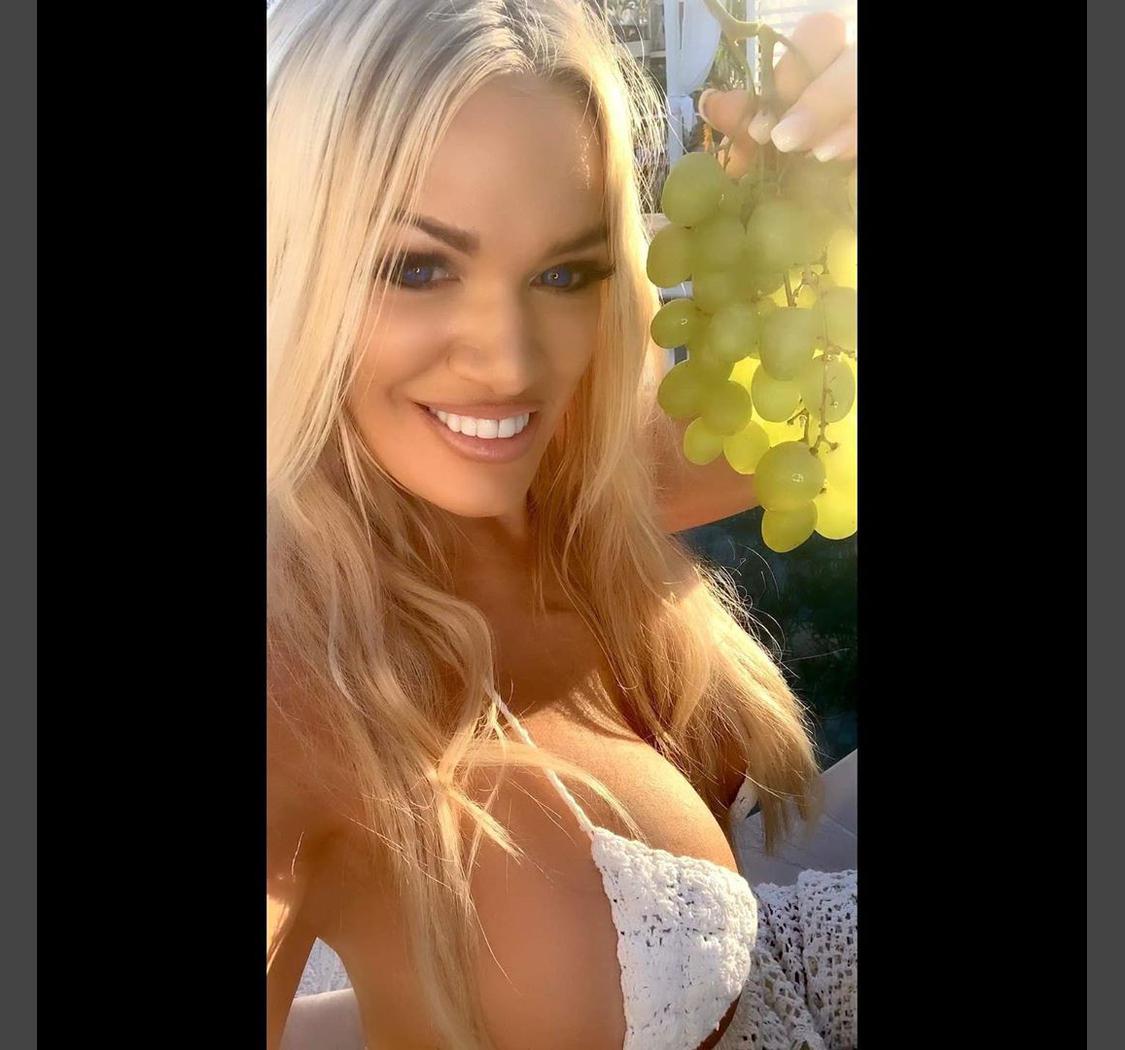 "Some might say what a boring life I must have with no alcohol or coffee and eating healthy – and that's fine." Gina has focused her life on her health and she also has the responsibility of taking care of her youngest daughter who is only 5 years old. Gina encourages all women to change their lifestyle since she says it is never too late.