Personal trainers, exercise equipment and gym memberships can leave your bank accounts sorer than your post-workout body. Thankfully, there are some amazing apps that you can use to stream great workouts from the comfort of your own home.
Peloton Digital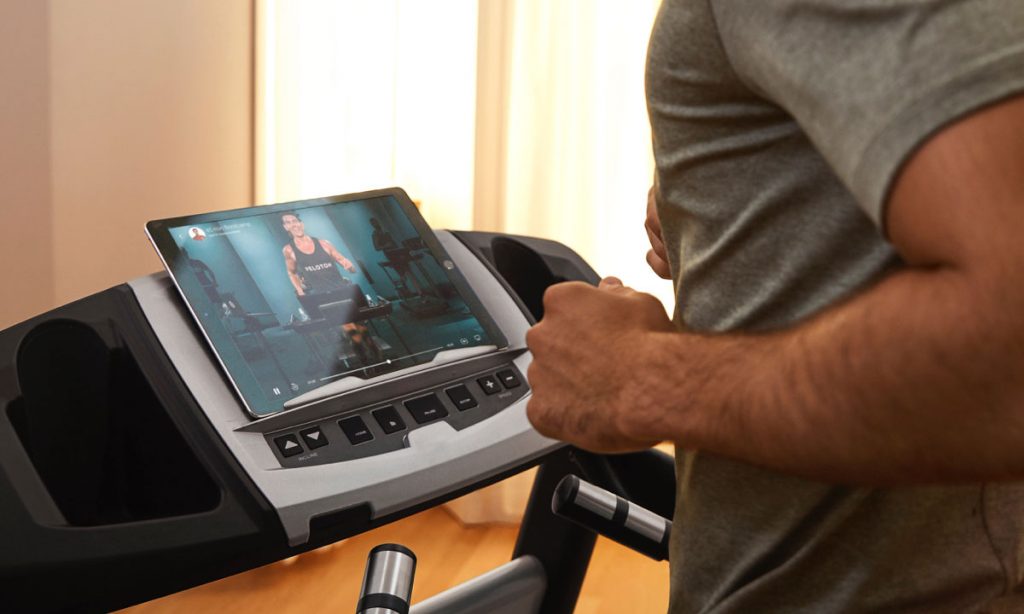 For $19.49 to $39 a month, you can get unlimited classes on the app and take advantage of 10,000 walking, bootcamp, strength, stretching, cycling, yoga, meditation, and cardio workouts. Sign up here and take advantage of their over 10,000 videos. You'll never run out of ways to make your body sweat.
FitFusion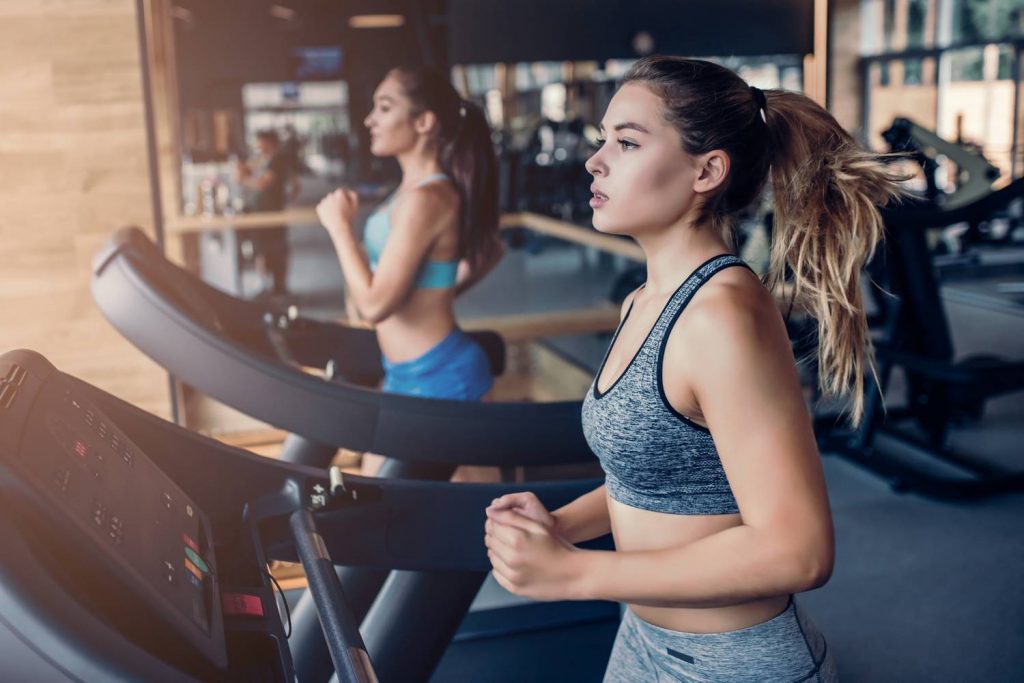 FitFusion has over 300 workout videos, including celebrity trainer Jillian Michael's 30-Day Shred or Ripped in 30. If you're familiar with Jillian, then you know this woman can make you sweat. Best of all? The app will only set you back $9.99 a month. Rent or download the videos by signing up here.
CorePower Yoga OnDemand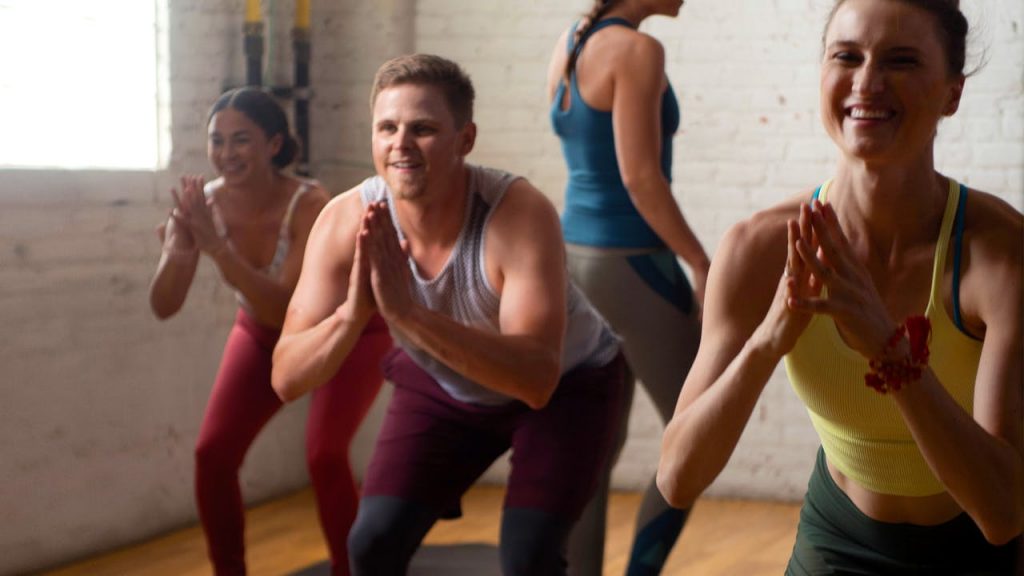 Need to find your inner Zen? Want to improve your chaturanga? Well, this app brings the yoga studio to your home! For just $19.99 a month you can stream CorePower's C2 power yoga practice and Yoga Sculpt which uses yoga with free weights and strength-training and combines them with lunges, squats, and bicep curls. You can sign up here to get started.
JetSweat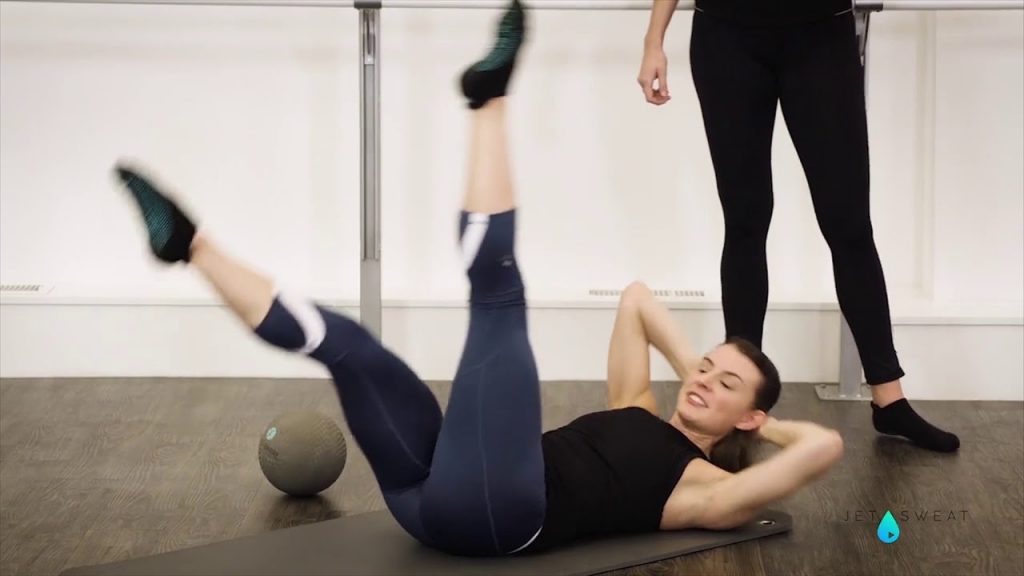 For just $9.99 a month, you can gain access to Muay Thai, strength training, meditation, yoga and even high-intensity interval training (HIIT) right from your phone. You can even sync it to your Apple Health to track your performance. Sign up here. It's a great way to get in shape anytime, anywhere!
NEOU Fitness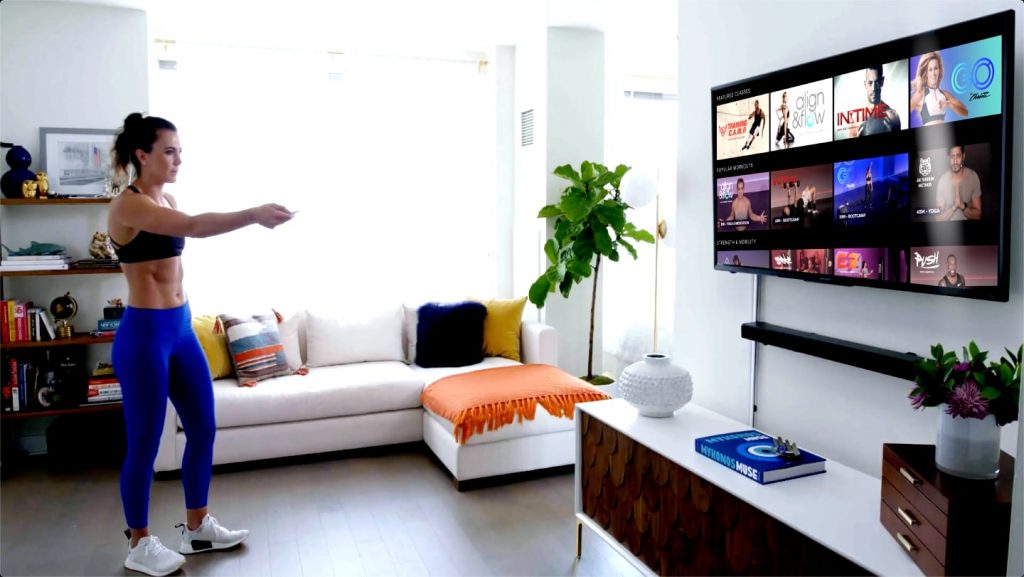 Classes are filmed every day for streaming or downloading and they last anywhere from five to 60 minutes. You can do bootcamp, boxing, pilates or meditation from anywhere in the world. These classes are led by instructors like Mat Forzaglia and even Steve Aoki and they're a total sweatfest. The app will set you back $99.99 a year but it's so worth it. Sign up here.
Crunch Live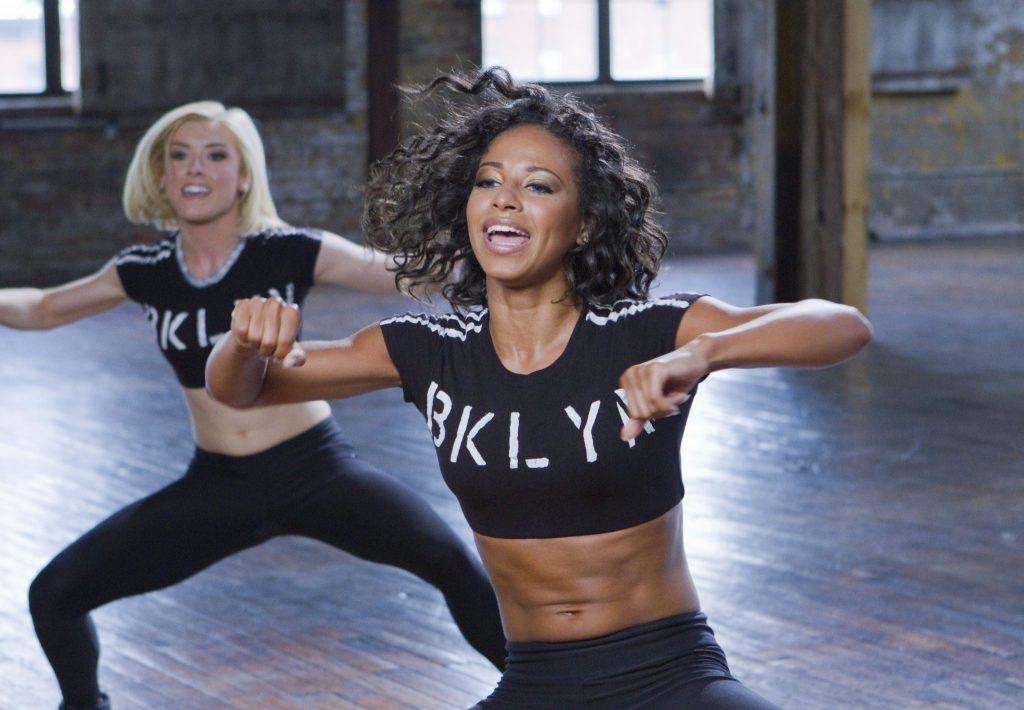 You get 85 online workouts from the sanctity of your own home. Watch real instructors and members do the workouts and then emulate them. You can even customize your own playlists and workout plans just like you would at a gym and it's only $9.99 a month. So sign up here and say goodbye to crowded gyms and expensive memberships.
Aaptiv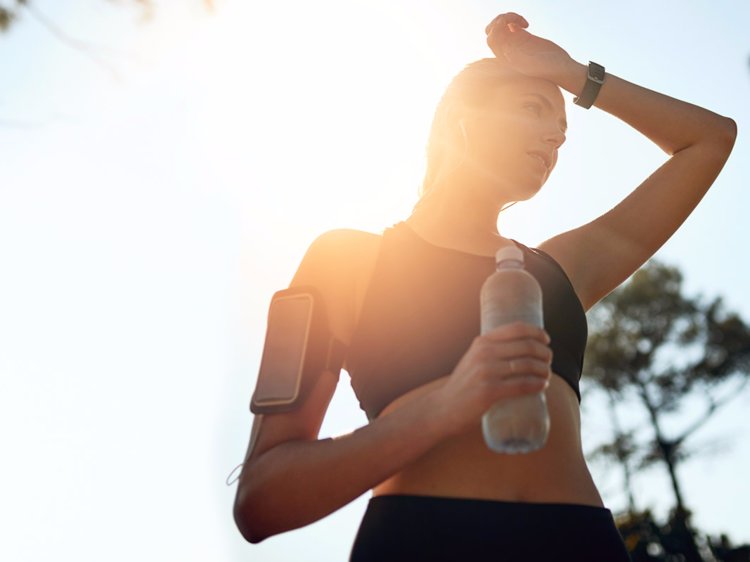 You won't need your eyes to get fit with this app. You just need your ears to enjoy over 2,500 audio-guided strength training, running, indoor cycling, yoga and meditation workouts for $14.99 a month. The trainers' instructions also include music that will keep you motivated all throughout. Sign up here.
Alo Moves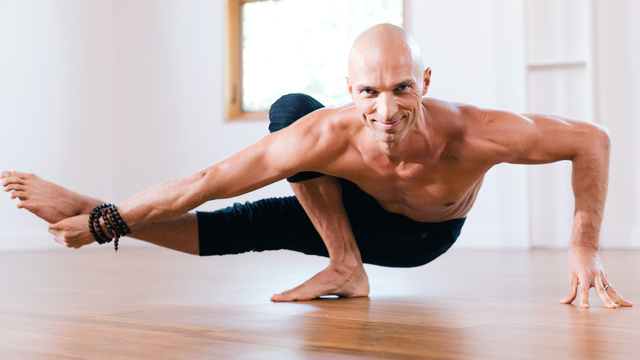 The app offers thousands of yoga classes that last anywhere from 15 minutes to over an hour. It also offers a variety of skill levels ranging from beginner to expert for $20 a month. There are a wide array of styles too like hatha, yin, vinyasa and more. You can sign up here and start working on your flexibility and bring a little mindfulness into your life.
ClassPass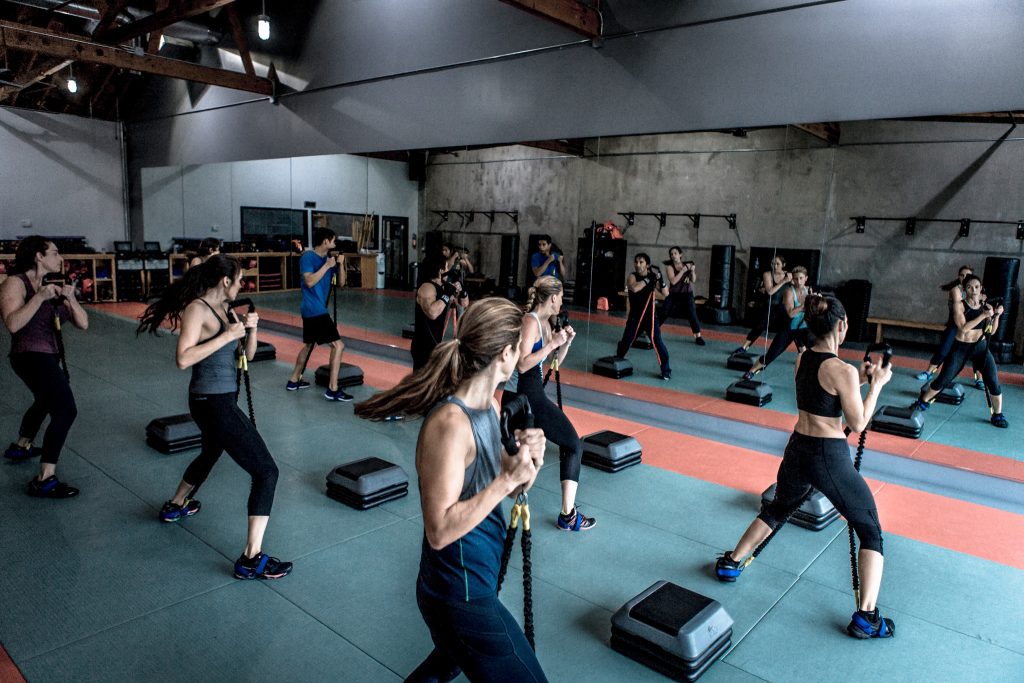 This app offers unlimited access to live streaming classes and on-demand videos you can watch on your own time from Monday to Friday. New York-based trainers lead 10 to 30-minute workouts for bodyweight interval training and weight training. New users pay $15/month and you can sign up here.