Remember your teen years, those good old days, when you thought you owned the world. You were young and rebellious and against the system. And of course you would reflect this teenage angst with your style, your clothing, your hair, your make up.
And now, 15 or more years later, you might be a mom or have a corporate job, and when you look back at those pictures, you know the ones with that emo look, or that gangsta style, you amaze yourself as to how much you have changed. Well these 15 people shared with us their changes and they are amazing!
1. The Emo Couple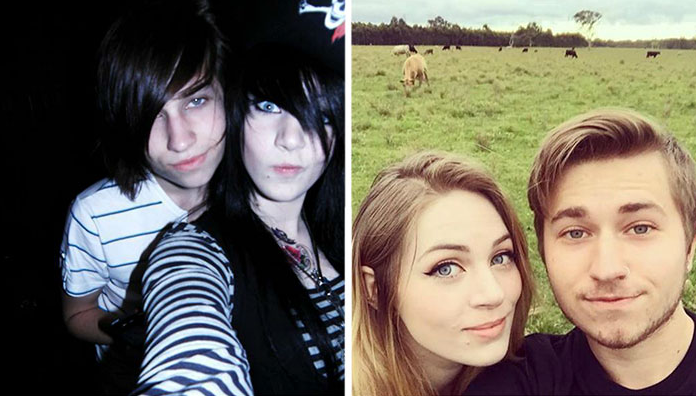 2. I  Used To Be Emo, Now I Am A Mom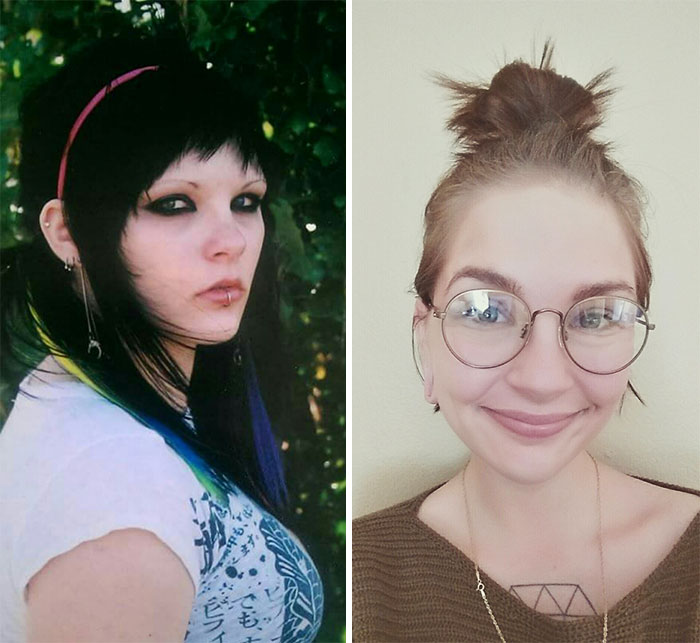 3. From Goth to Marketing Consultant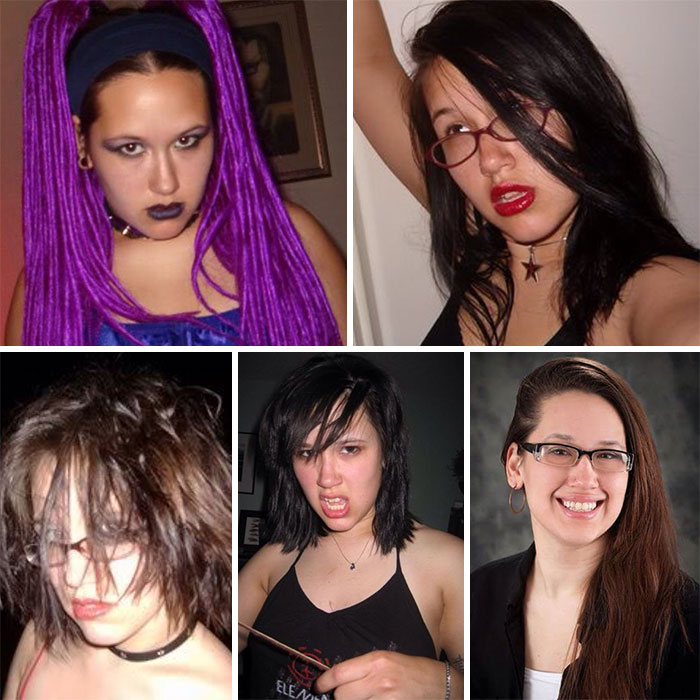 4. My Taste In Music Also Changed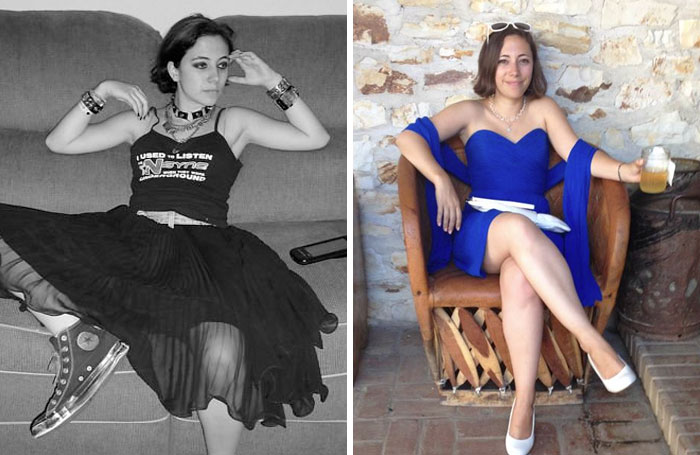 5. Punk Is Still Alive In Their Hearts
[nextpage]
6. When You Figure Out What You Want To Do With Your Life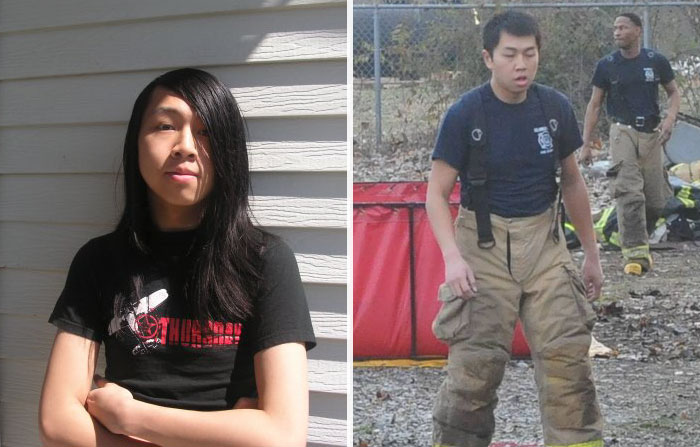 7. Now Family Comes First
8. This Guy Is Still Super Hot!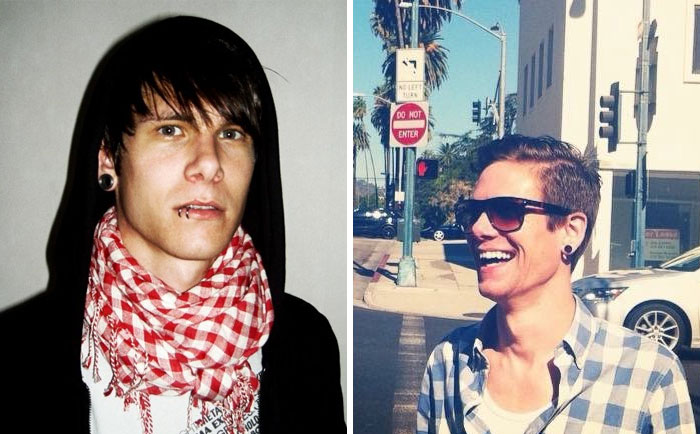 9. From Punk to Programmer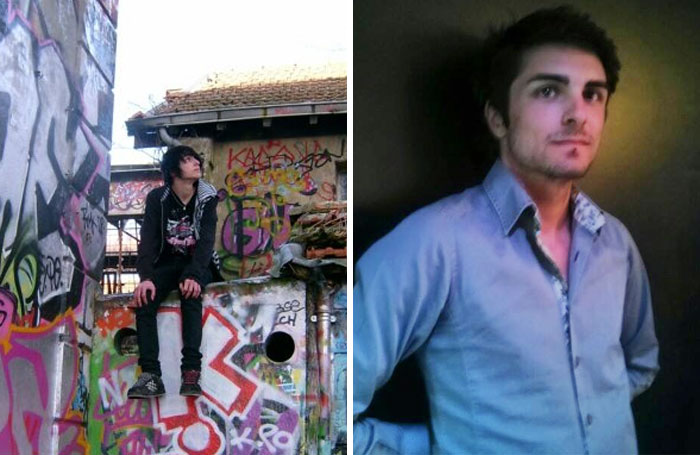 10. His Teen Pic Might As Well Be His Album Cover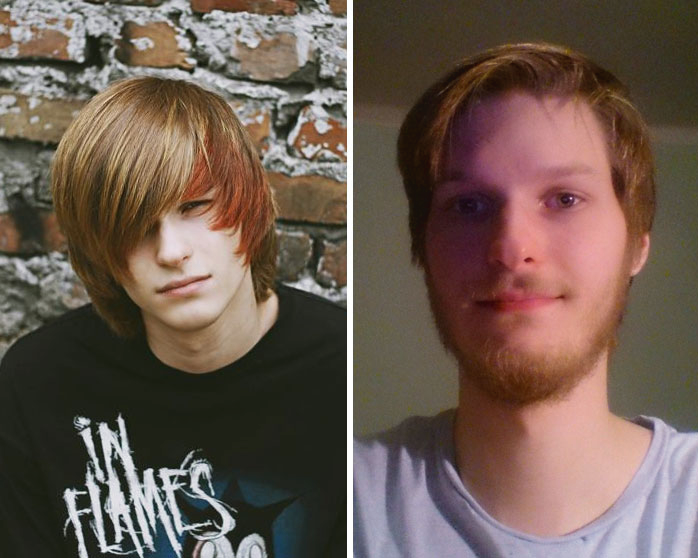 [nextpage]
11. You Can Always Be Successful In Life
12. She Looks Even Younger
13. Now This Is A Radical Change!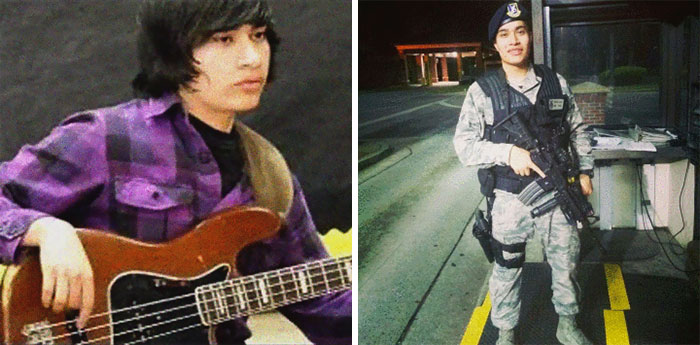 14. Bye, Bye Bangs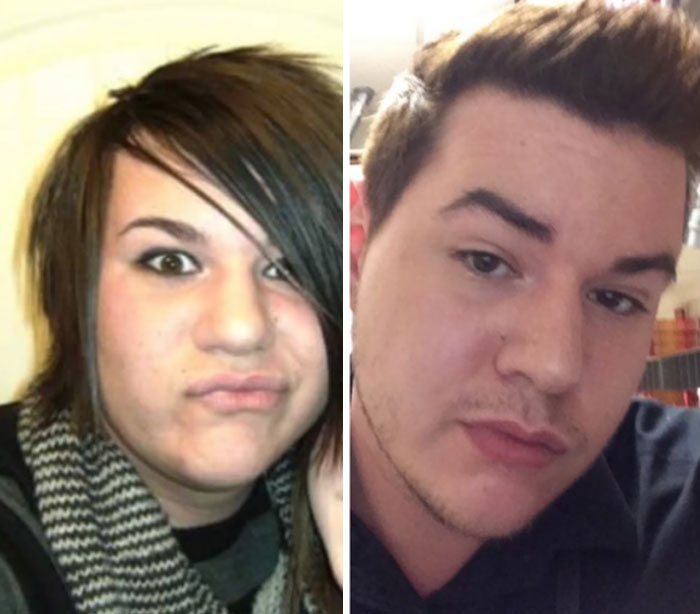 15. Being Emo Inspired Her To Become A Makeup Artist