In an effort to do away with traditional gender roles, Mattel is making the world's first gender-neutral doll. The makers of Barbie wanted to join the world in its celebration of inclusivity and it's their highest hope that this doll will change the concept of who gets to play with what.
This Doll Line Embraces Inclusivity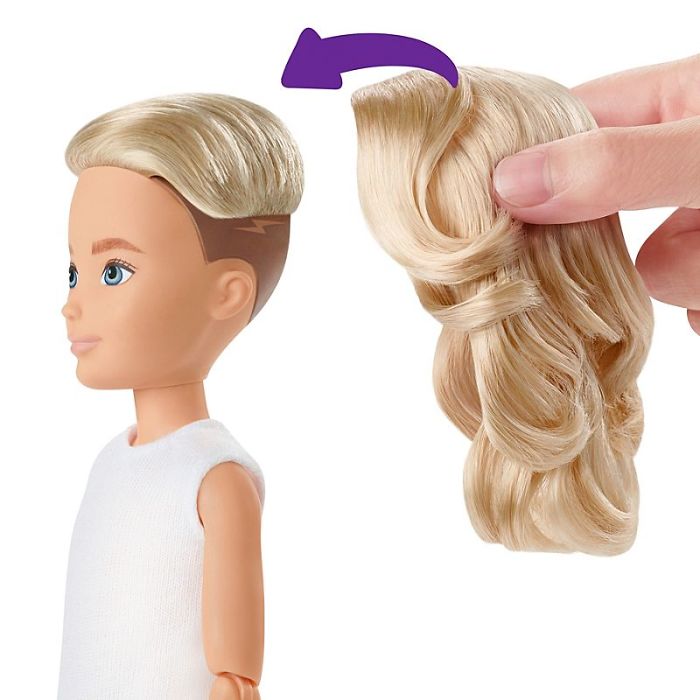 Kim Culmone, the senior vice president of Mattel Fashion Doll design said, "Toys are a reflection of culture and as the world continues to celebrate the positive impact of inclusivity, we felt it was time to create a doll line free of labels."
They're 100% Gender Neutral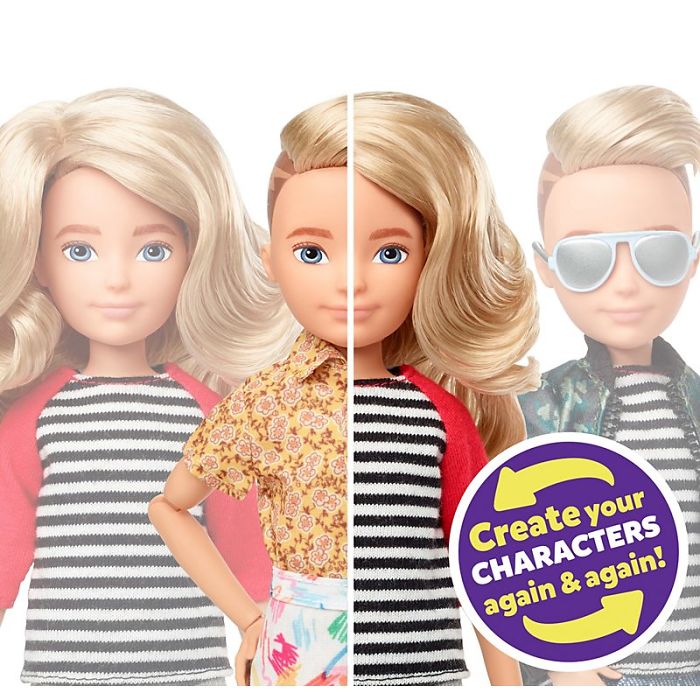 The 11-inch dolls don't have jaws that are too wide, or lashes that are too long. Their lips aren't too full either. And you won't find any broad shoulders like the kind you'd expect to find on a Ken doll or feminine curves like Barbie has.
The Dolls Represent All Children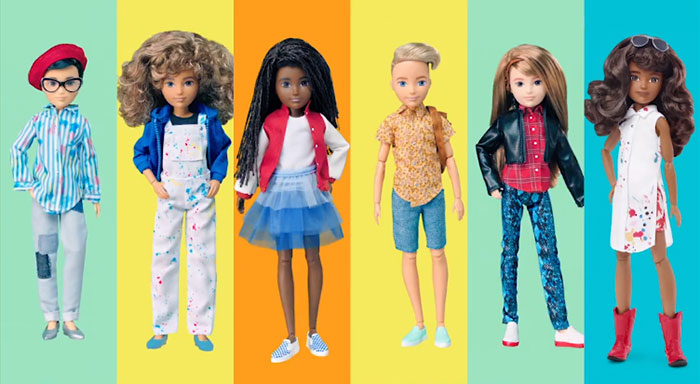 When kids play with these dolls, they will be able to see something of themselves in these figures. So, they come in various skin tones and different hairstyles that reflect different ethnicities.
There Are Many Styles to Choose From
The dolls can also wear a wide array of styles too. You can choose pants, skirts, or even shorts, and play around with their looks as much as you want to. The collection also features three different styles of accessories such as sunglasses and a wide variety of shoes.
Parents Have Been Asking for This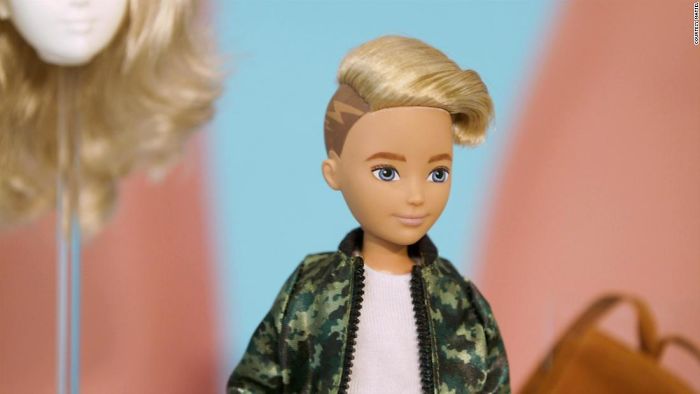 Millennial parents have been urging major companies to do away with gender stereotypes for a while now. And Mattel's toy division is finally listening and releasing non-gendered dolls and even cars.
It's Designed to Keep Labels Out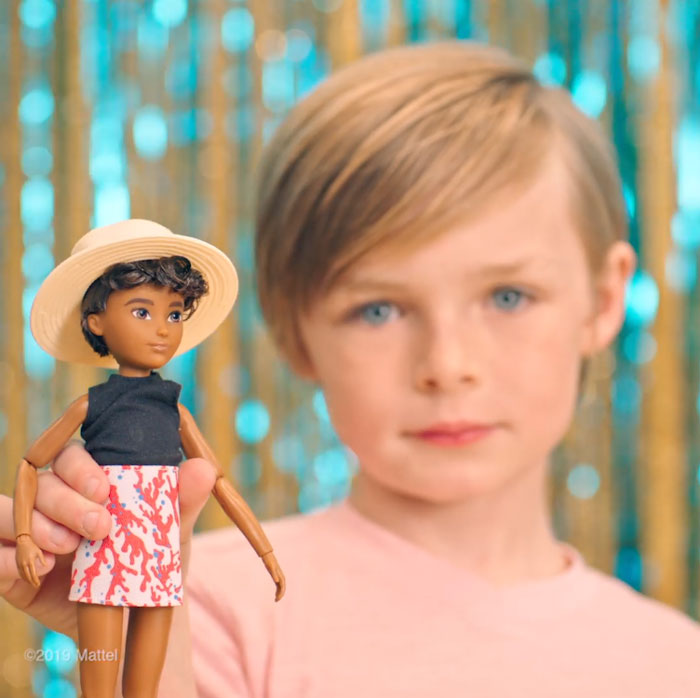 The Creatable World dolls are advertised with the tag line, "A doll line designed to keep labels out and invite everyone in." But according to a Pew Research survey, only 64% of parents publicly supported allowing boys to play with toys associated with girls.
Mattel Knows It's Risky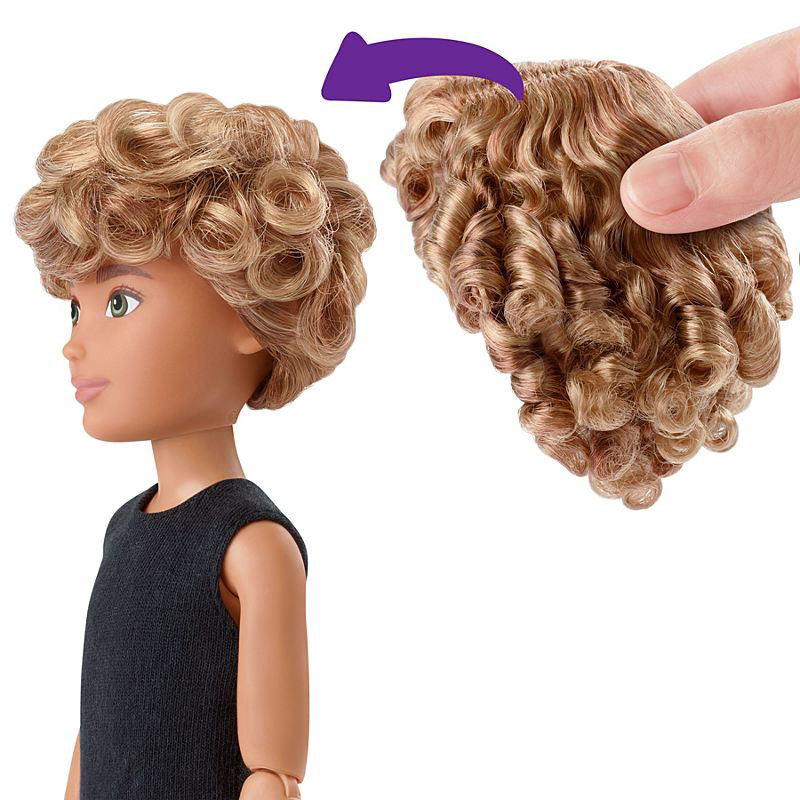 Mattel is well aware that their decision to be open-minded is risky. For the most part it would mean alienating a huge portion of buyers. But they feel that the world is moving towards an inclusive mentality, so customers will eventually follow.
The Wigs Are Easy to Use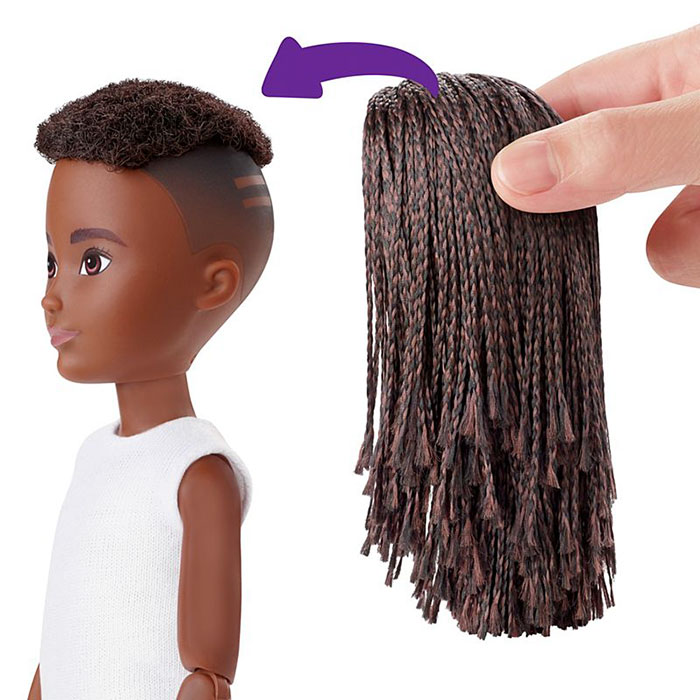 The dolls are expected to sell for $29.99 and the sky is pretty much the limit when it comes to changing up their looks. The wigs were designed to be easily attached to a doll's head. But they can just as easily be detached.
The Dolls Can Be Any Gender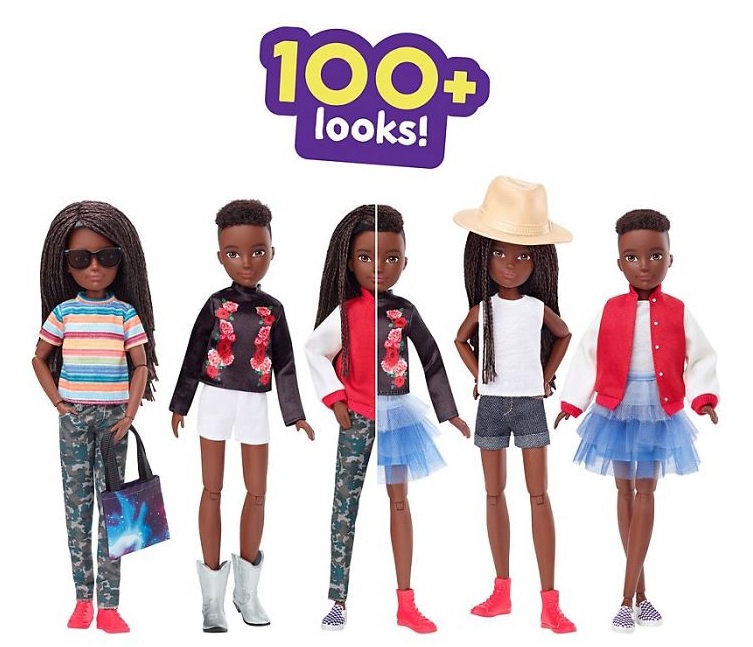 Children will no longer have to contend with having to choose between two genders only. They'll be able to turn their doll into either gender they feel like playing with. They can also make their doll gender neutral, or a mixture of both.
Gender is in the Eye of the Beholder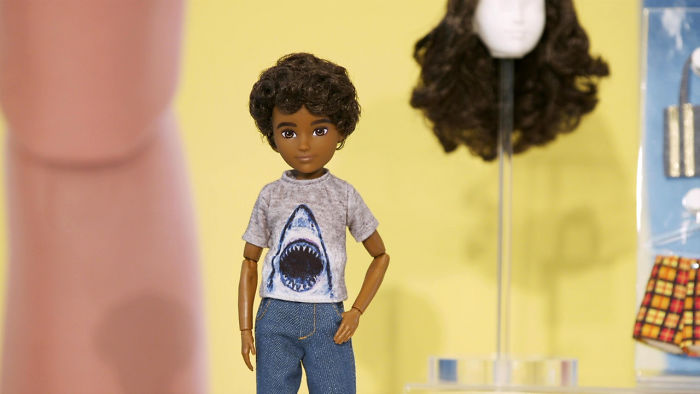 A child who identifies as gender fluid can turn these dolls into anything they want because each doll has the appearance of a child who is 7 years old with short hair. What the doll ultimately winds up looking like is really up to the child who owns it. Isn't that amazing?