Falling in love and being proposed to is one of the happiest moments in a couple's lives. But for Kenesha Antoine, a marriage proposal from her boyfriend Steven Weber didn't signal the start of a new beginning. It brought nothing but sorrow after he drowned while popping the question.
They Were on Their Dream Vacation
Kenesha Antoine and Steven Weber were head over heels in love. They decided to spend some quality time vacationing in Pemba Island, off the coast of Tanzania. But their dream holiday was destined to end in tragedy.
They Stayed in an Underwater Room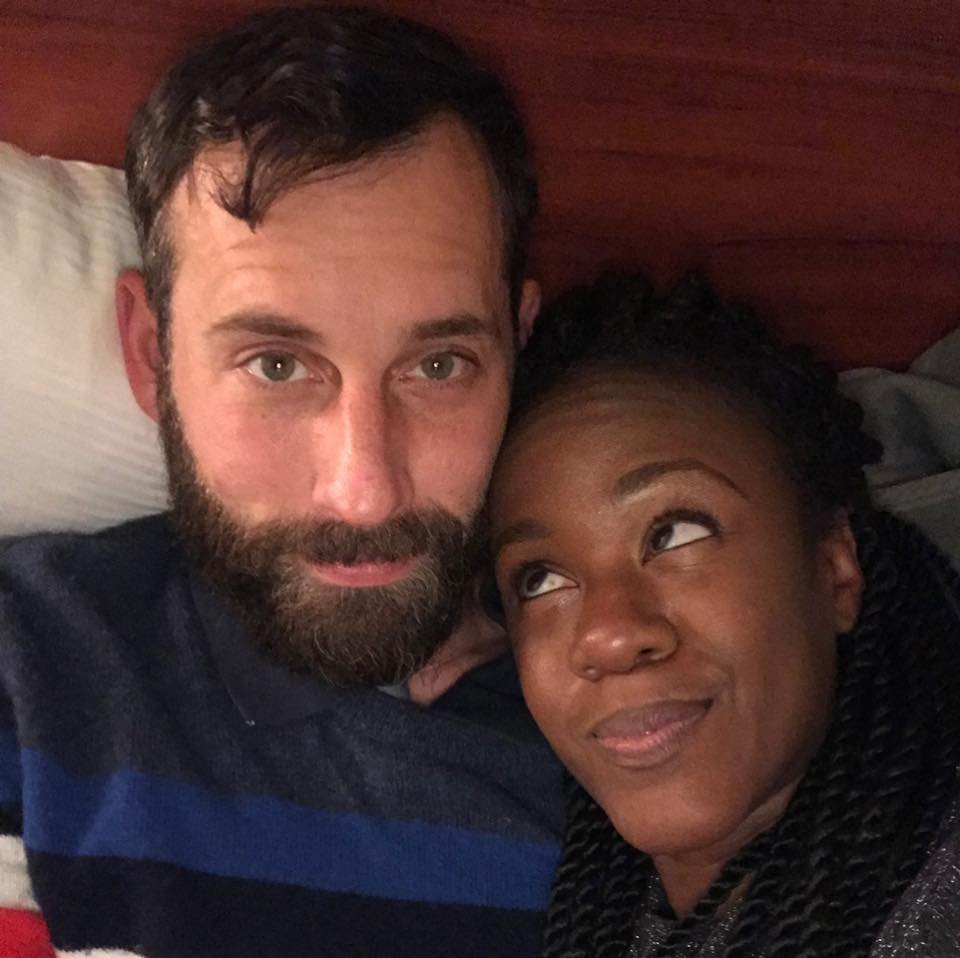 The couple was staying at the Manta Resort. The wooden cabin had an underwater bedroom in the ocean. This inspired Weber to propose to his bae while diving underwater. It was all going to be so romantic.
He Took the Plunge to Propose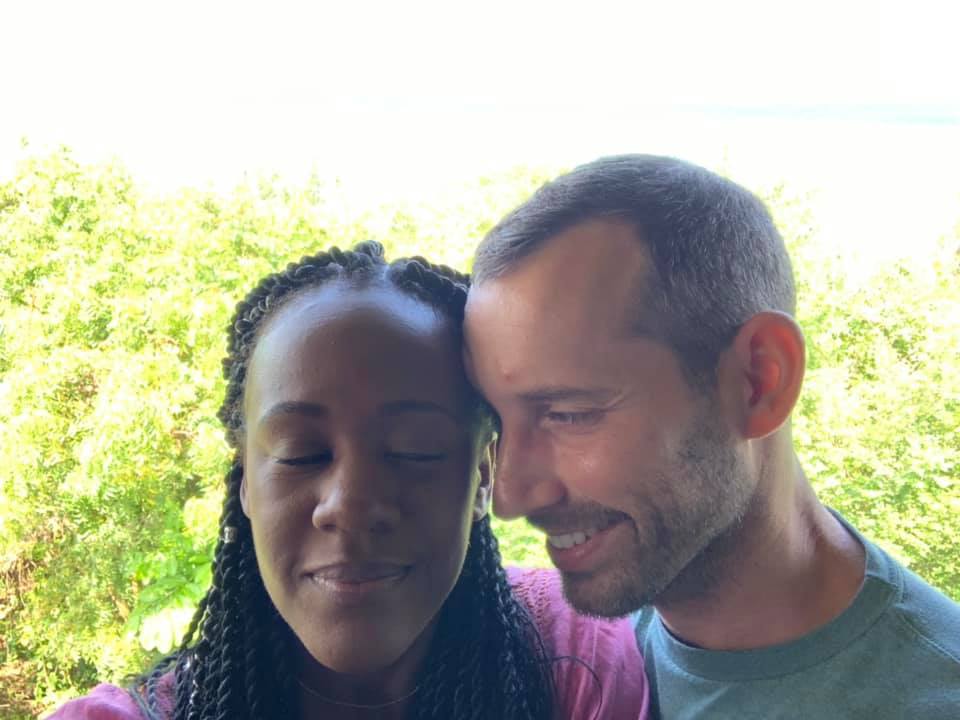 Weber thought it would be a great idea to dive in the ocean and propose to his girlfriend. He was going to hold a note up against the window while she was in the room. But he had no idea that this was the last thing he would ever do.
He Pressed His Love Against the Glass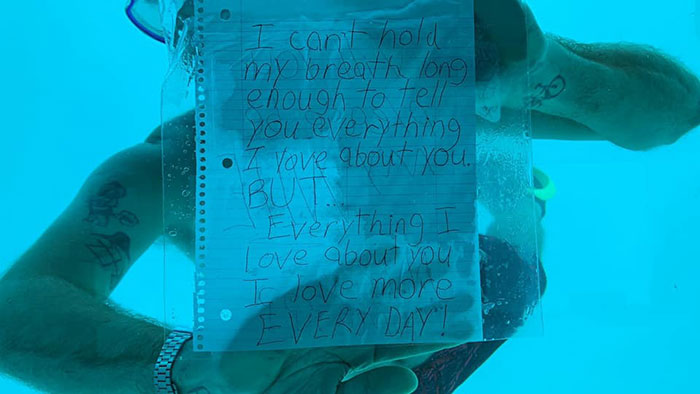 Weber put on his flippers, his goggles, and dove right into the water. Then he pressed the note against the window, which read: "I can't hold my breath long enough to tell you everything I love about you. But… Everything I love about you I love more every day."
He Popped the Question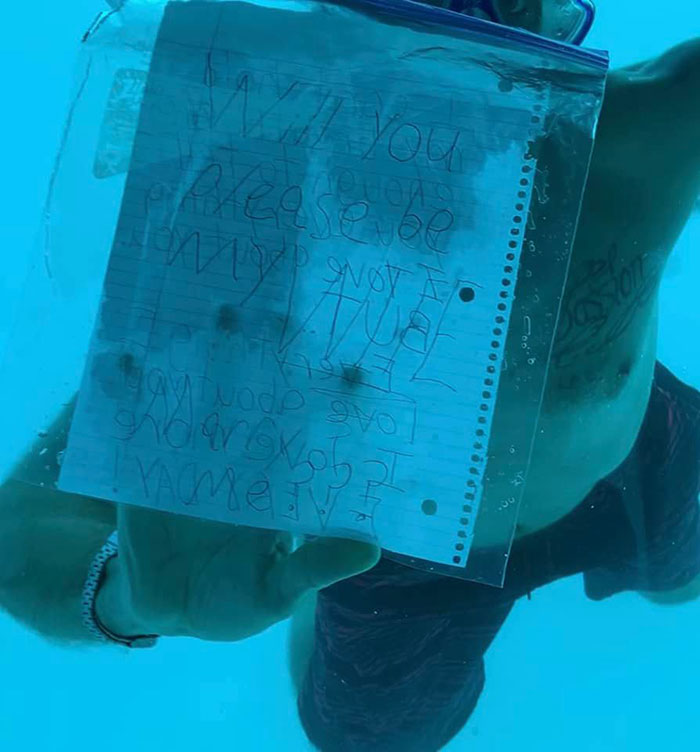 Then he flipped the note around so Antoine could read what would have been the most important life-altering question of both of their lives. It read: "Will you please be my wife. Marry me???"
She Would Have Said Yes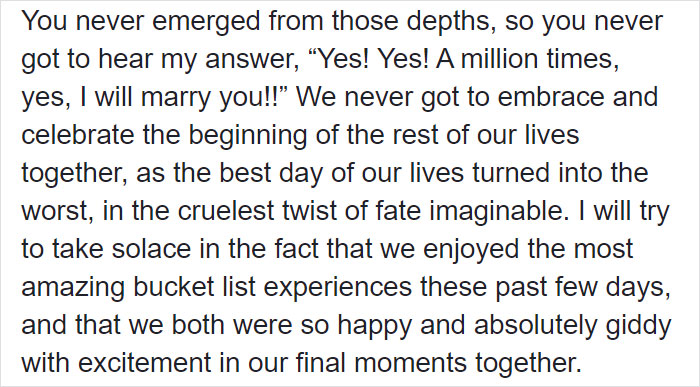 Weber managed to pull the ring from his pocket. But he drowned before he could hear what her response was going to be. A few days later, a devastated Antoine shared her story on social media, as well as her answer to his proposal.
She Couldn't Bring Him Home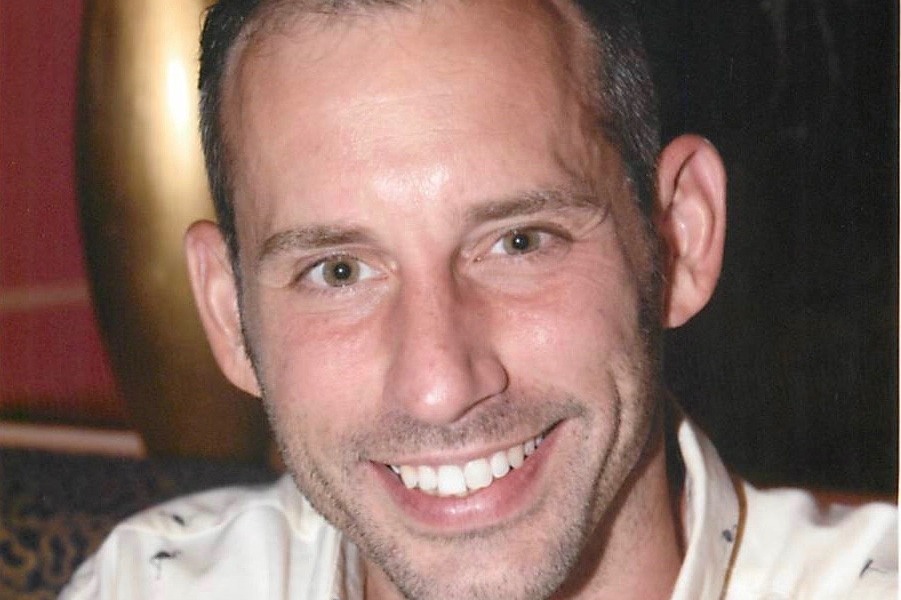 On September 19, 2019, Antoine and Weber's family lost a beautiful soul. But no one had the money to fly his body back to the United States, so a GoFundMe page was created to bring him home and bury him.
People Generously Donated
Meanwhile, Antoine's story has continued to touch so many people, which has helped increase the amount of money the family needs. So far, the fundraising site has received $24,620 of the $25,000 goal.
It Was a Once-in-a-Lifetime Trip

Antoine recalled how Weber had told her that they were so blessed to have the opportunity they were given to fall in love and to take a once-in-a-lifetime trip. He was the kind of guy who knew how to appreciate everything life had given him.
She Promised to See Him Again
Antoine made a promise to her beloved that they would meet again someday and continue to live out their lives together in another life. But it's clear that he will always be close to her heart in this one.