Pictures have a way of taking us back to the time and place where they were taken. We get a chance to view the world as it was captured by the camera. In the days of the past, people used to capture pictures only when something truly remarkable had happened. This ensured that there was always an interesting story behind a picture. We have collected some rare pictures from history that will show you what a colorful life people lived before the invention of modern technology.
Chris Noel In Vietnam (1966)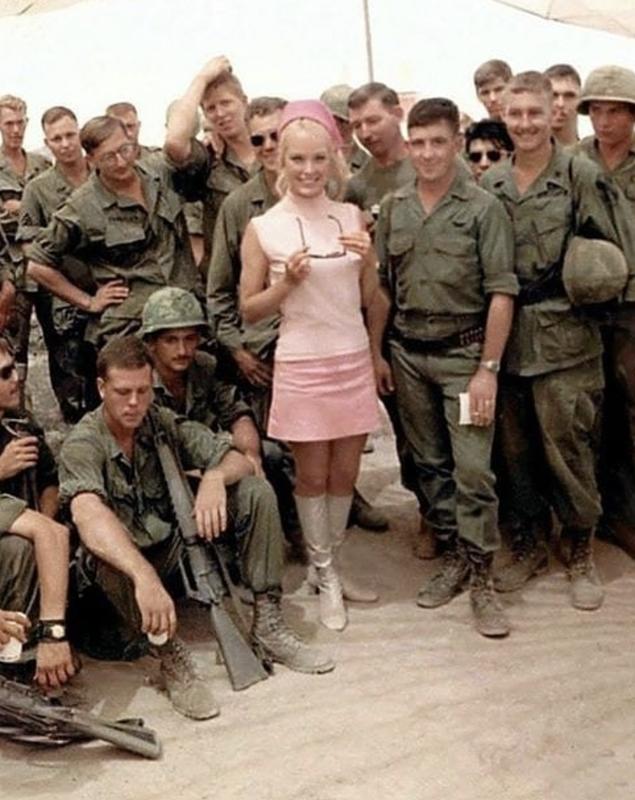 Singer/actress/radio host Chris Noel was very popular as the "voice of a California dream girl". She was often viewed as a sex symbol and her show, "A Date With Chris" was widely viewed by the troops and the people in the USA. She also entertained the GIs in Vietnam, going for four tours. During her tours, her helicopter was shot down twice.
Next Of Kin (1989)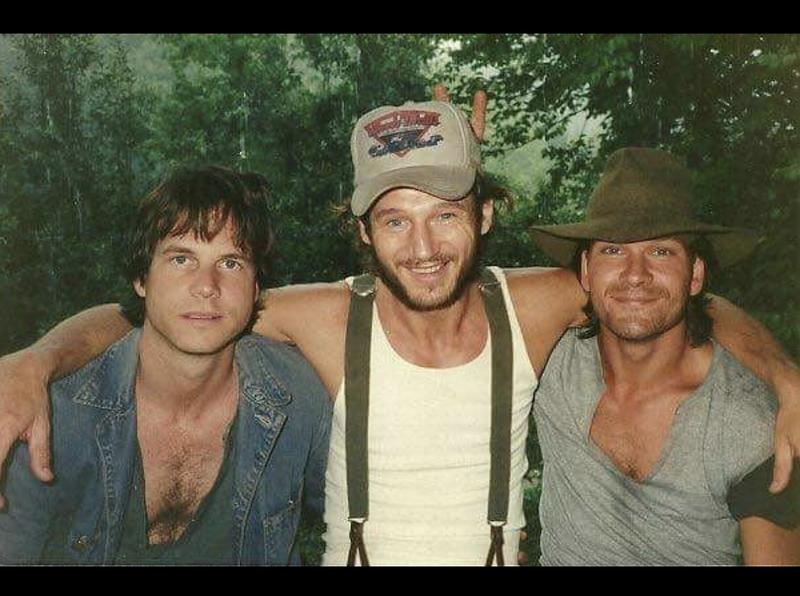 This was a pretty forgettable movie even though it had Patrick Swayze, Liam Neeson, and Bill Paxton as the main cast. Ben Stiller and Helen Hunt also appeared in the movie but in smaller roles. We are rather surprised at how the movie could have gone by unnoticed if the casting was this strong.
The Horror Queens (1970s)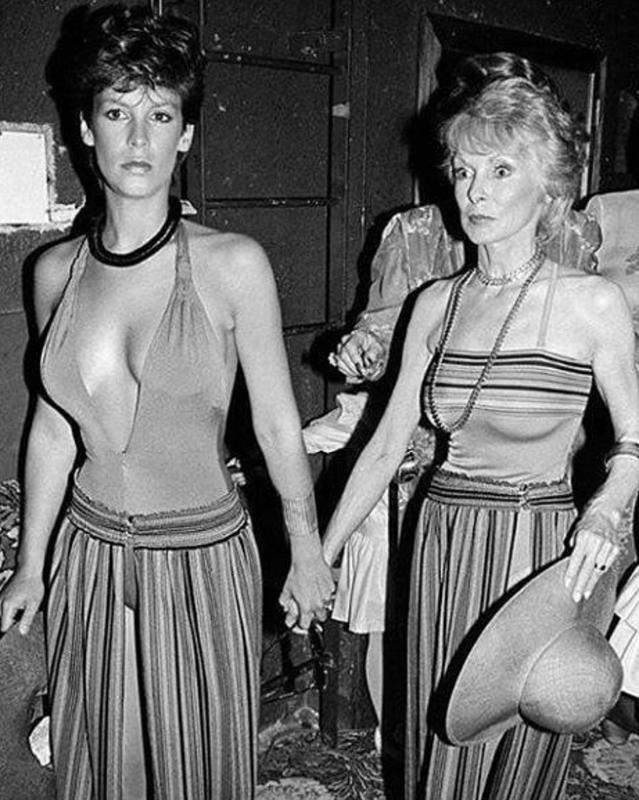 Two generations of horror queens stand together in the legendary Studio 54 in New York. These are Jamie Lee Curtis, and her mother Janet Leigh, both of them popular for their roles in horror movies like Halloween and Psycho, respectively.
David Bowie (1961)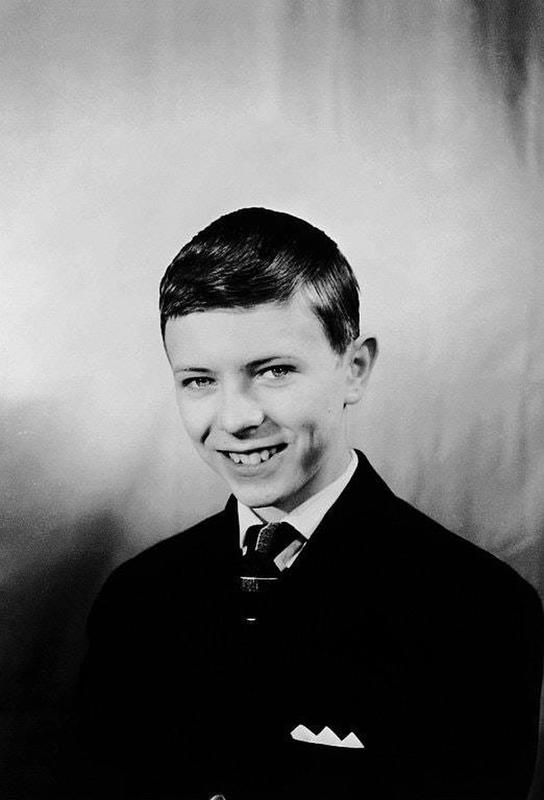 This is how the charming David Bowie looked when he was 14 years old. Even though he just looks like an awkward teenagers, that year six girls asked him out for Valentine's Day. Interestingly, he was only considered to be an adequate singer by his music teachers.
Royal Guard (1970)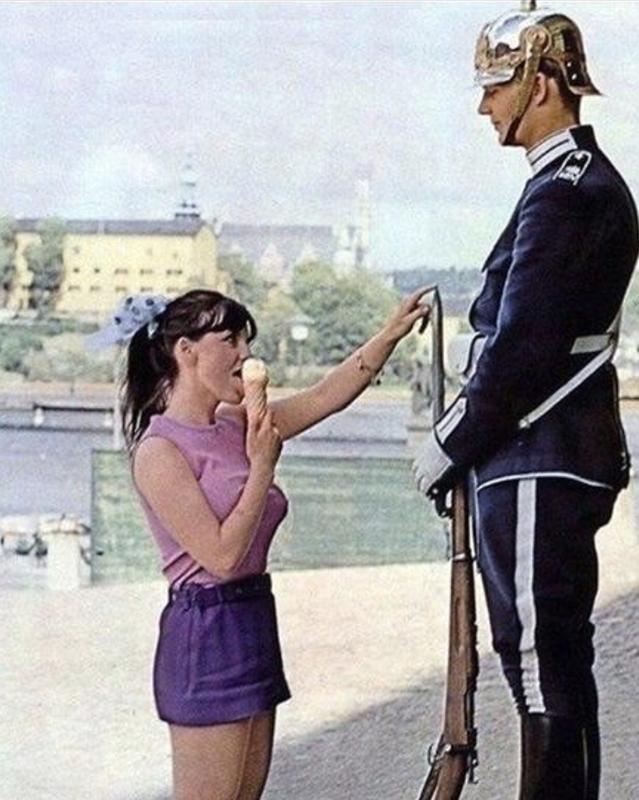 The Royal Guard has been protecting the Swedish Royal Family since 1523 and they are expected to follow the protocols to the letter. They are not supposed to give out reactions to civilians and this is what the picture is all about. The girl is trying to be sexual in order to get a reaction but the Royal Guard does not falter from his post.
Jayne Mansfield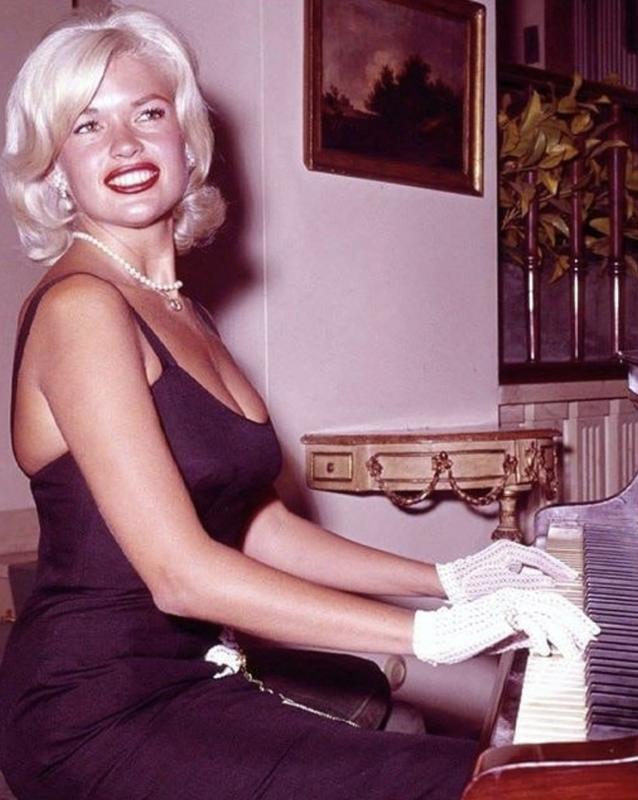 Jayne Mansfield is often talked about in the same lines as Marilyn Monroe. She too is believed to have been with multiple men during her lifetime, including Robert and John F. Kennedy. While she was often photographed nude for the Playboy, this is just a candid shot of her playing the piano at home.
Dinosaur Delivery (1984)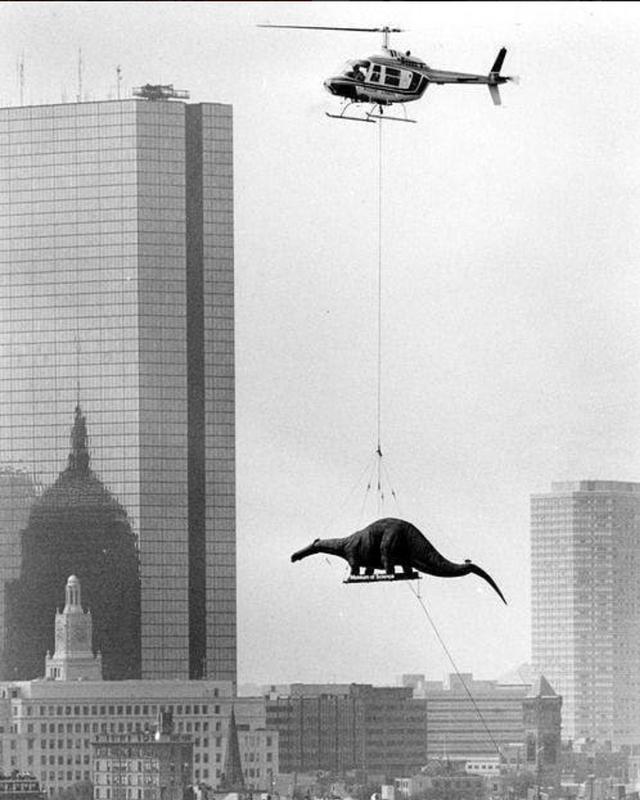 Delivering a dinosaur replica in one piece can be very difficult for museums. Trucks can't be used since they do not have enough width. This is why, the replicas are often transported via a helicopter as shown in the picture of a dinosaur delivery to the Museum Of Science in 1984.
Marilyn Monroe Lookalike Contest (1958)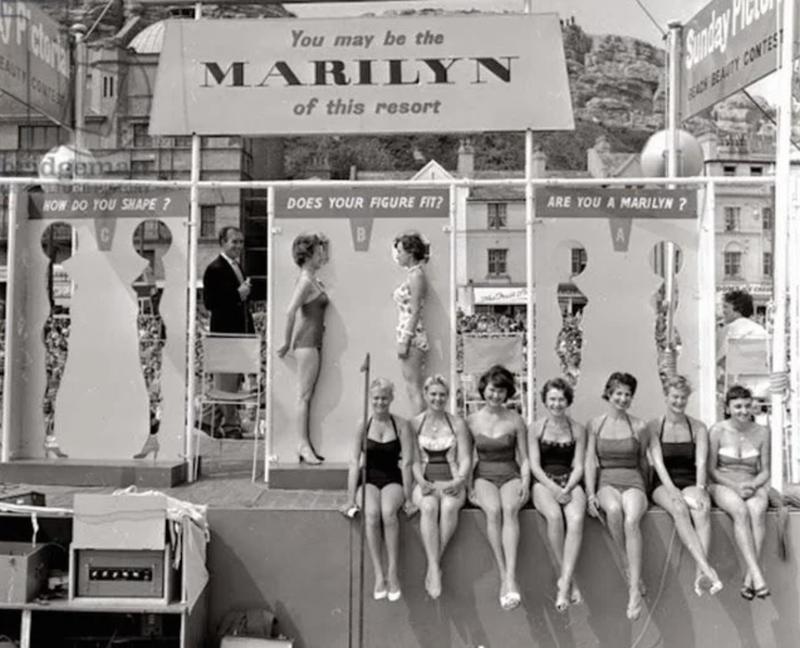 This contest was held in Hastings, UK. The idea was to find the English version of the most beautiful woman in Hollywood. The contest holders did not mind body-shaming since it was the 50s and it was not an issue. With Marilyn, it was more of her charm that made her who she was.
Foxy Brown (1974)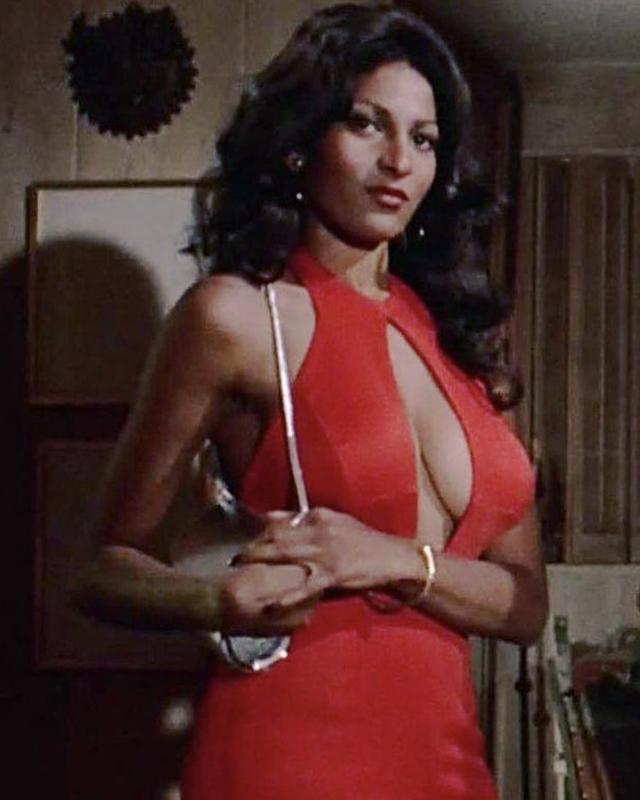 There was an obsession with Pam Grier that is rather difficult to understand. Her character in the movie was described as "a whole lot of woman" and she was a woman seeking revenge for the murder of her government-agent boyfriend.
Tribute To Steeds (1918)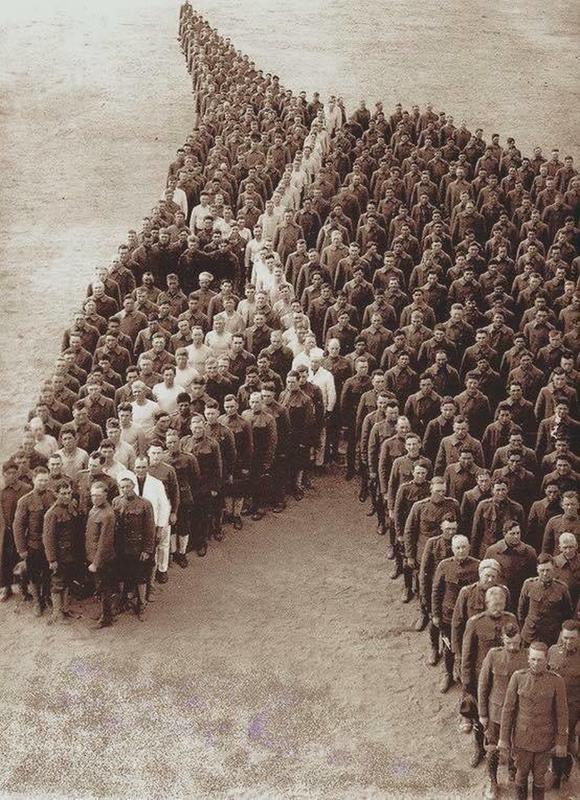 650 soldiers stood together to form a piece of art that was a tribute to all the 8 million horses, donkeys, and mules who lost their lives in the First World War. The horses were a major part of the war since they were the ones who were carrying the food rations and ammunitions to the battalions.
Claudia Lennear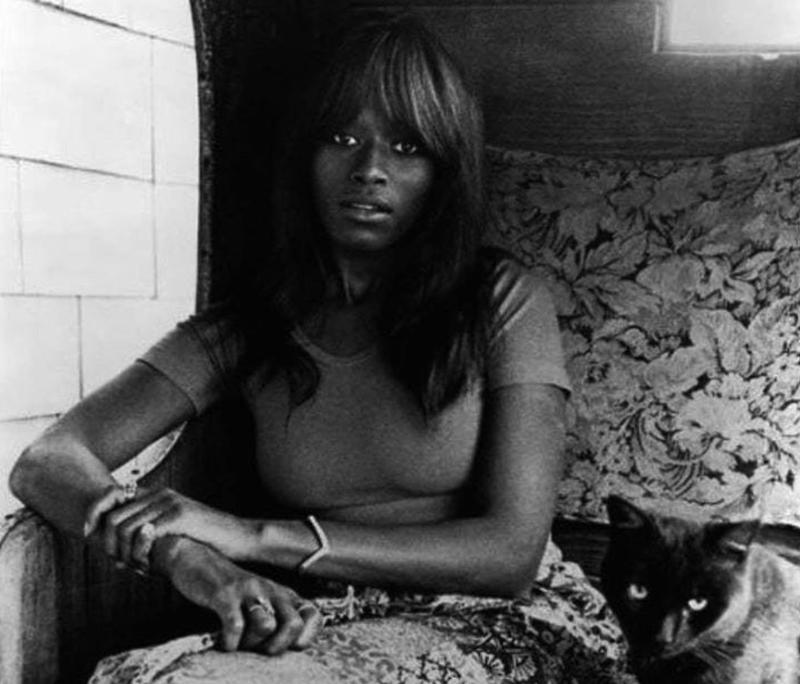 Claudia Lennear is considered to be the inspiration behind the song Brown Sugar by the Rolling Stones. She is also said to have been the muse for Lady Grinning Soul by David Bowie. Claudia also appeared on the Playboy magazine in a photo spread that was titled Brown Sugar.
Uniform Proposal (1958)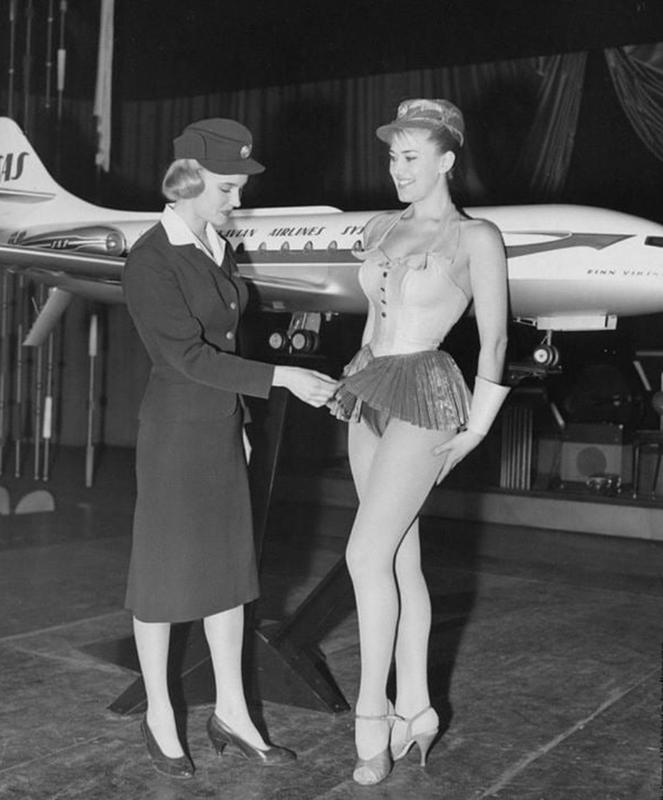 In the conservative era of the 50s, this was a rather bold suggestion made by the Scandinavian airlines. They wanted to go with a short skirt and high heels for the stewardess uniform. Birgitta Lindman was brought in to approve the uniform and without any surprises, the uniform was rejected.
Sofia Loren (1950s)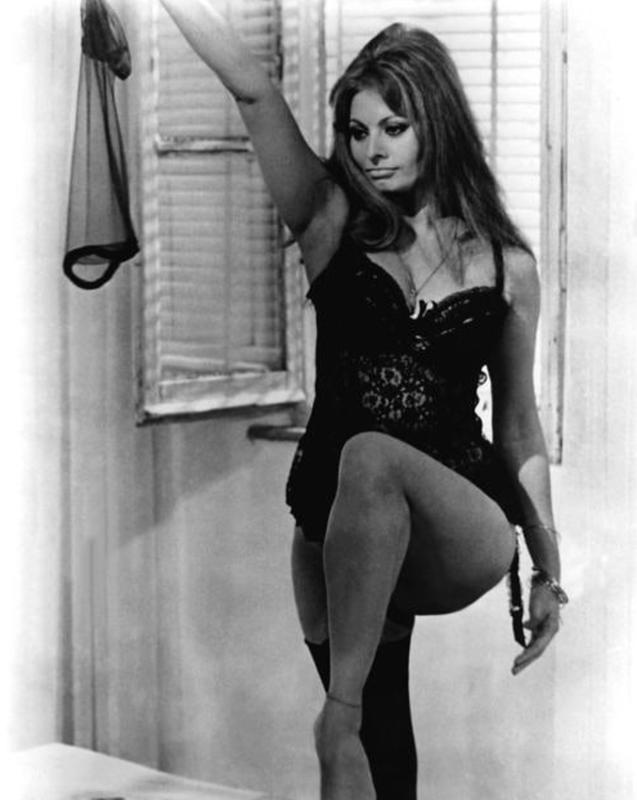 This Italian bombshell started her acting career at the age of 16. However, her big break came in 1956 when she got a five movie contract from Paramount Studios. In those days, she was considered to be the ideal woman with all the right curves, and she has won many beauty pageants as well.
Family Bicycle (1939)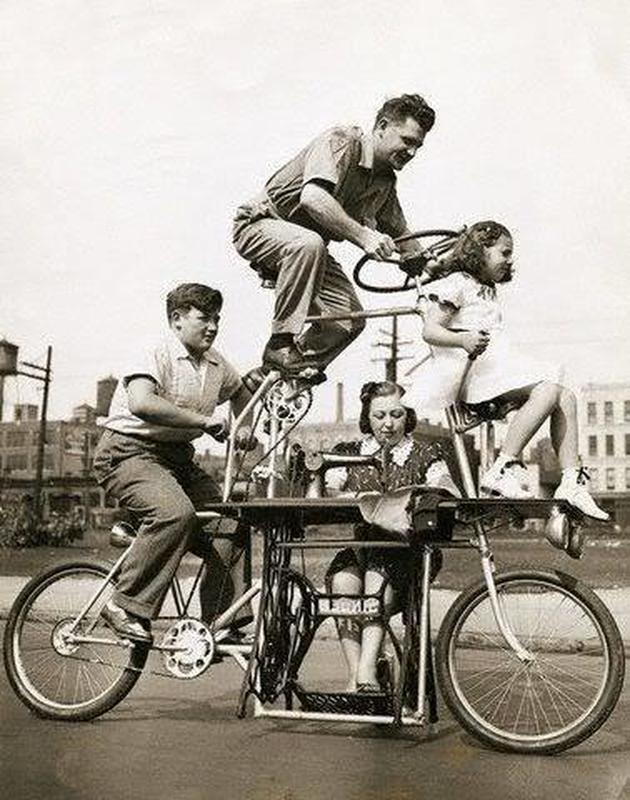 This bicycle was invented by Charles Steinlauf so that the entire family could ride together, get some exercise, and the mother could catch up on the sewing as well. These bikes were known as Goofy Bikes and they first appeared on the streets of Chicago. However, the idea did not take off with as much popularity as the inventor had hoped.
Elvira AKA Cassandra Peterson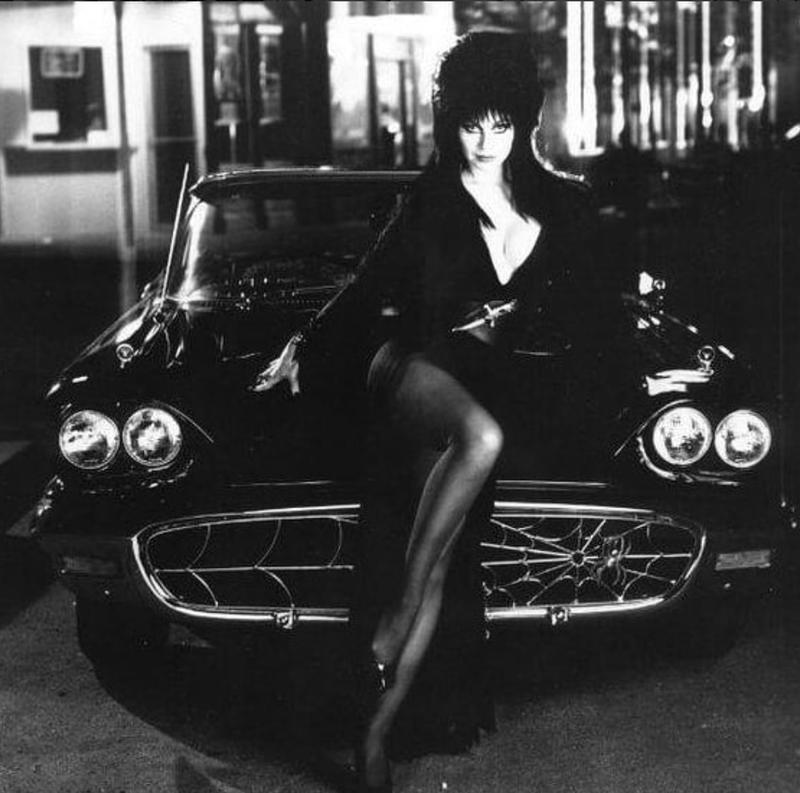 This is a shot from the movie Elvira, Mistress of the Dark. The car that she is resting on is the Elvira Macabre Mobile, which is essentially a customized 1958 T-Bird by George Barris. Elvira's vampirish appearance and quirky nature soon made her famous with the American audience.
Tree Hugger From The 70s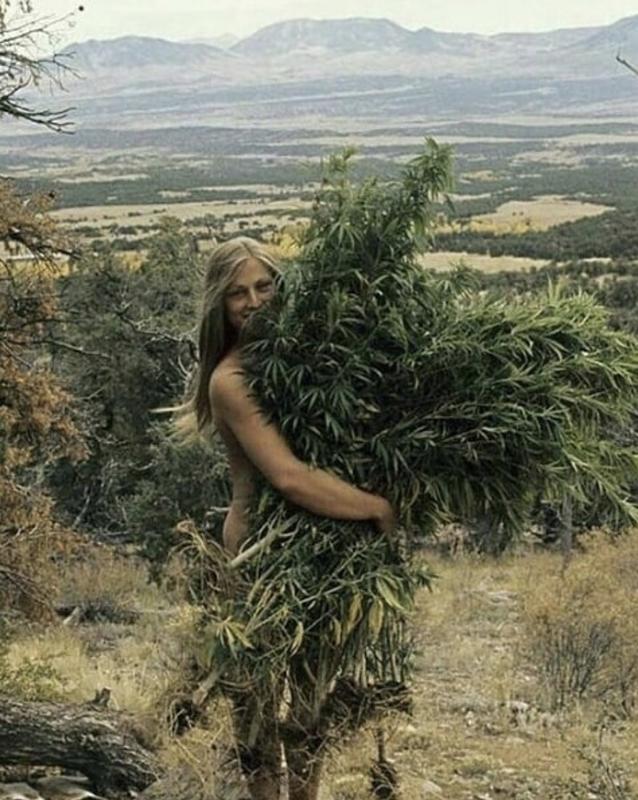 The term "tree hugger" comes from the 70s when the hippies actually went out and hugged trees. This picture of the naked woman hugging a tree is from that era when the people wanted to connect with nature. A scientific study has shown that modern ailments like ADHD, anxiety, and depression can be cured by connecting with nature.
Zebra Carriage (1900)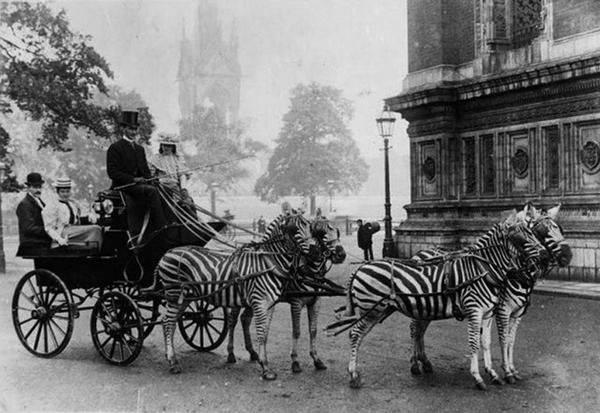 This was a zebra carriage parked outside Buckingham Palace in 1900. The idea was developed by Lord Walter Rothschild that even wild animals like zebra could be tamed for domestic work like pulling carts.
Emily Banks (1966)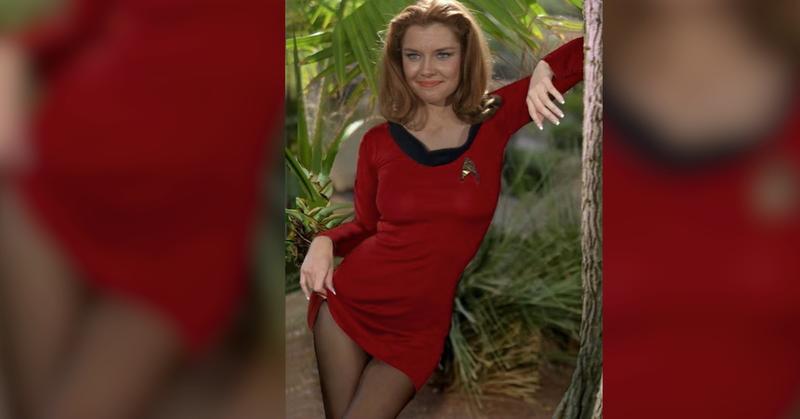 Emily Banks played the role of Yeoman Tonia Barrows on an episode called Shore Leave in the original Star Trek series. Her coy looks suggest an entirely different kind of shore leave. Apart from this role, she also appeared in the Elvis movie Live a Little, Love a Little.
Swimsuit Measuring (1925)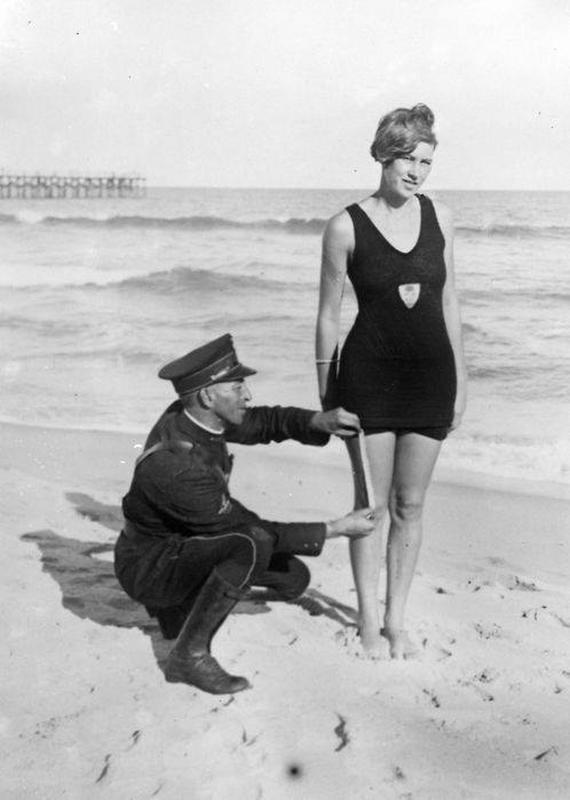 This will seem outrageous to all the feminists out there but they will have to accept the fact that it was true. Women were allowed to go swimming only after their swimsuit had been properly measured and approved for length by someone. The authorities did not want the women to wear obscene swimsuits.
Mork And Mindy, 1979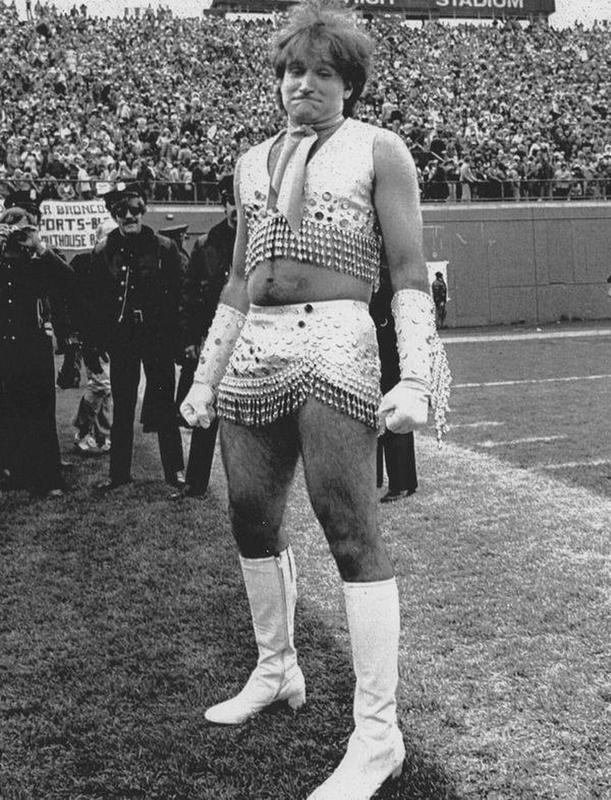 Robin Williams was the star of the show Mork and Mindy and as a part of the show, he dressed up as a cheerleader to cheer for the Denver Broncos during an actual game against the Patriots. This stunt was performed in front of 74,000 people at the Mile High Stadium.
Grandma And Her Weed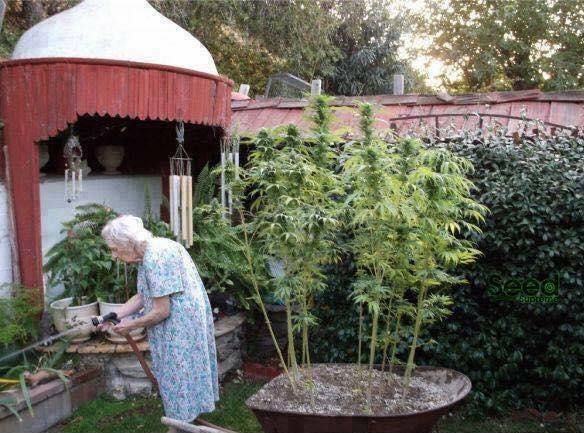 This sweet old granny has grown marijuana plants in a wheelbarrow in her backyard. However, if it were more modern times, it would not have been a problem since California has legalized marijuana. However, we are sure that the cops will not lock up the granny for her crime.
Elizabeth Montgomery, 1961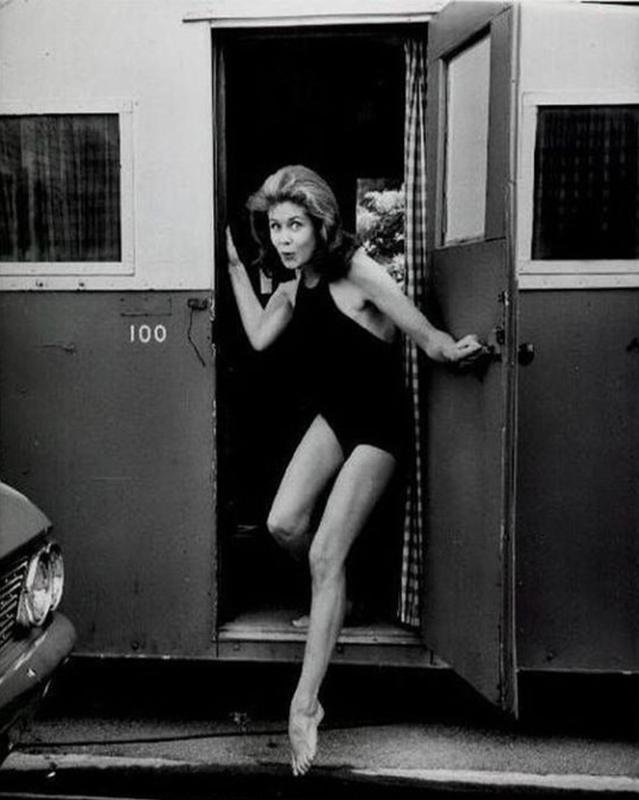 Most famous for her role in the ABC sitcom Bewitched, here is a picture of Elizabeth Montgomery coming out of her trailer on the set. She was born into the show business, with her father being Robert Montgomery, a screen actor, and her mother being Elizabeth Allen, a Broadway star.
Vashon Island Bike Tree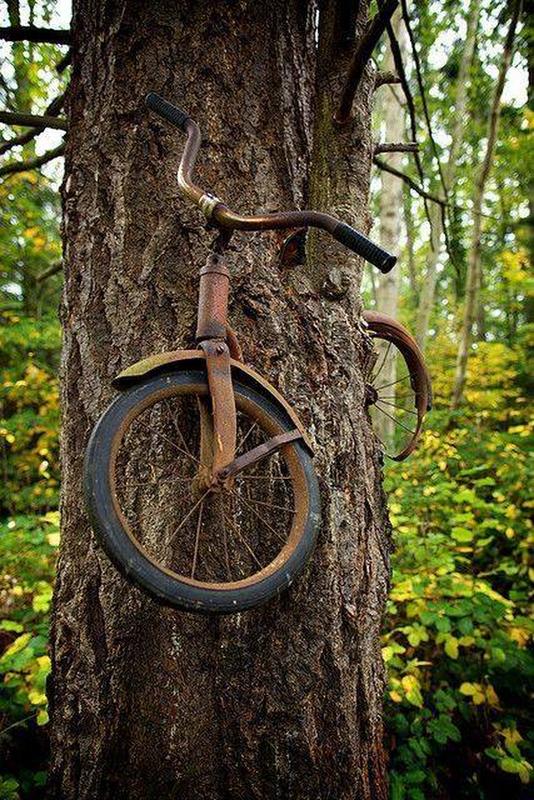 This bike belonged to an 8-year old boy who forgot his bike and there are many legends as to how the bike got suspended inside the tree, 7 feet above the ground. The easiest explanation is that the tree was a sapling that grew around the bike and eventually became a tree.
Fashion From The 70s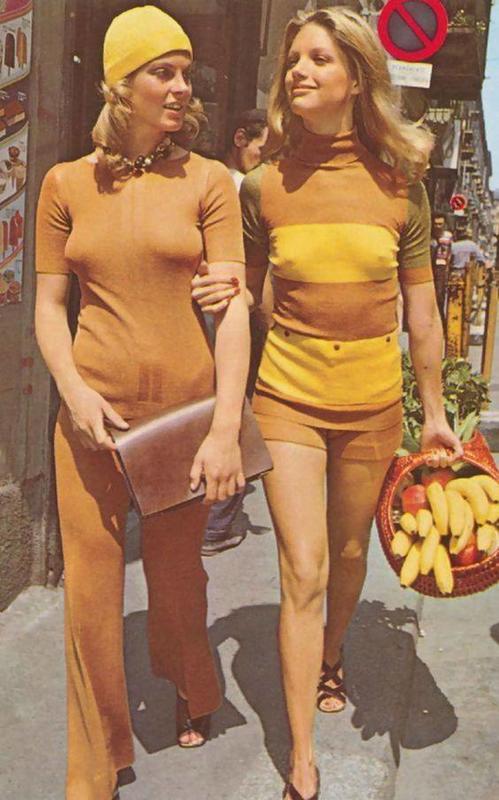 After the Liberation Movement for Women in the 60s, the feminist groups started to go braless as a way to protest. This symbolized freedom and the rejection of the traditional views of feminism. This no-bra movement was a win-win situation for both men and women.
Alfred Hitchcock As Ringo Starr, 1964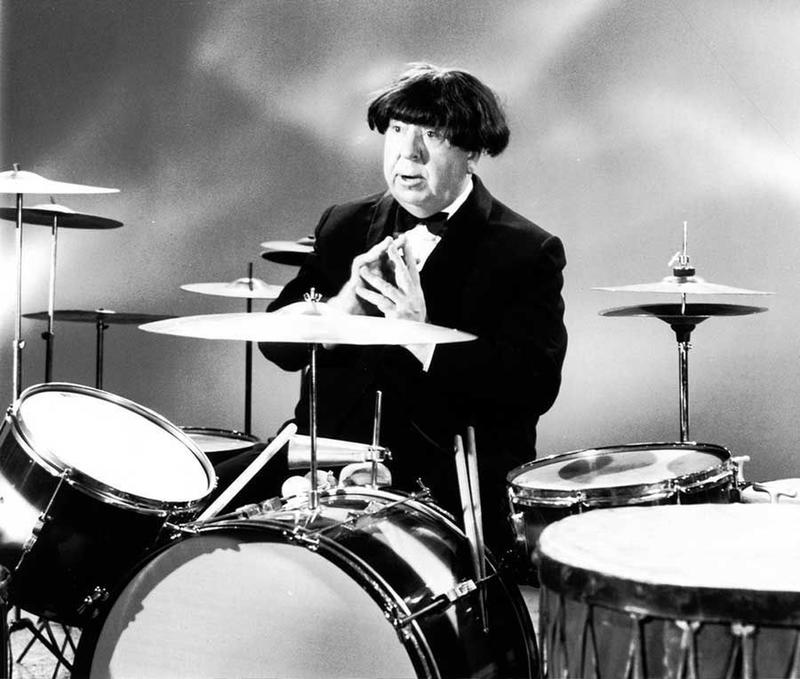 Like everyone else in those days, Alfred Hitchcock was also stung with Beatlemania. Here he is, impersonating Ringo Starr from the Beatles in his TV show, Alfred Hitchcock Presents.
Apartments In Hong Kong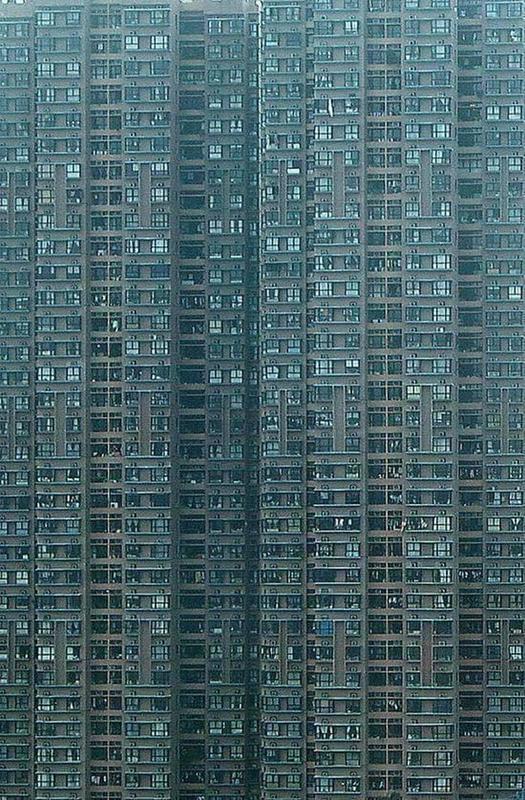 At first glance, it looks like a computer chip but in reality, it is just a picture taken by World Press Photo Award winning German photographer Michael Wolf. He captured the high-rise apartments in Hong Kong for his kaleidoscope series Architecture of Density.
Janis Joplin, 1970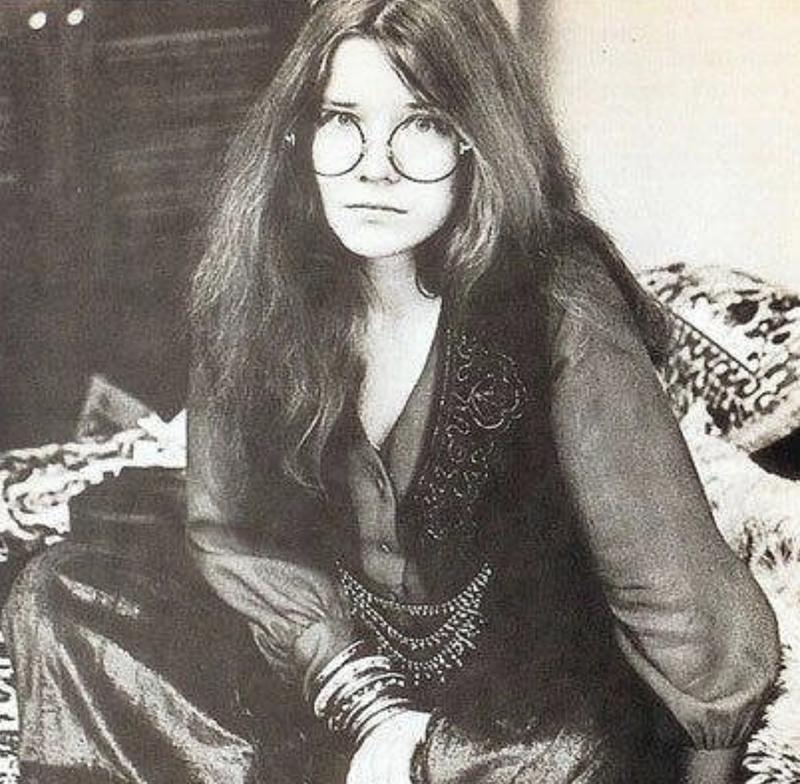 This is Janis Joplin who was 27-years old at the time. This was the same year that she died of overdose and joined the 27 Club of rock stars who died at the age of 27. The other people in the club include Jim Morrison, Brian Jones, Jimi Hendrix, Kurt Cobain, and Amy Winehouse.
Bettie Page, 1954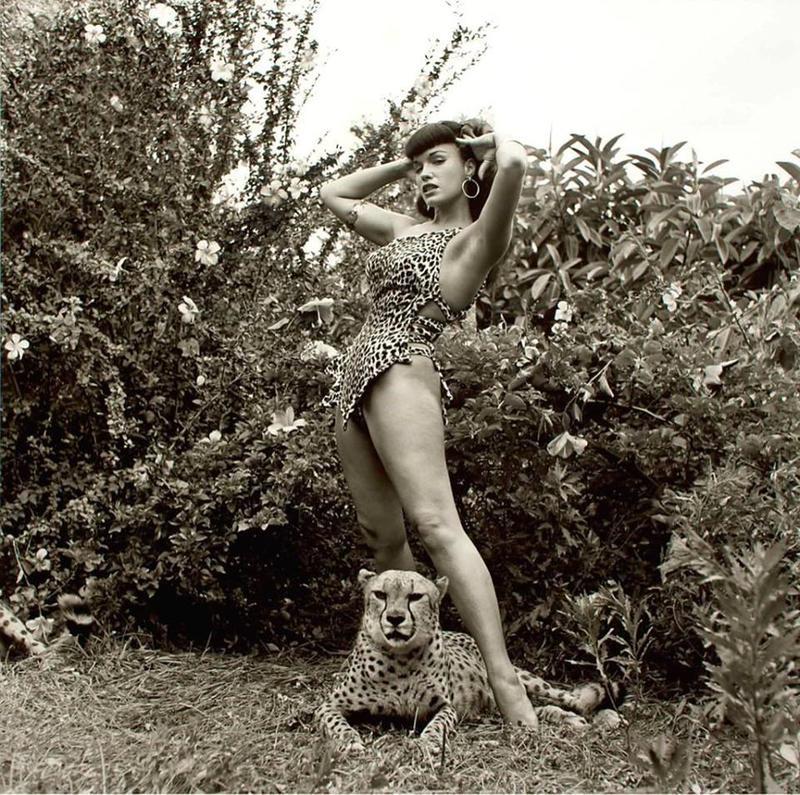 Bettie Page was the ultimate bad girl of the 50s and the 60s. However, the ultimate girl needed a good photographer for all her sexy pictures. This role was credited to Bunny Yeager, whose career skyrocketed with the many pictures he took of Page.
Jackie Bouvier, 1947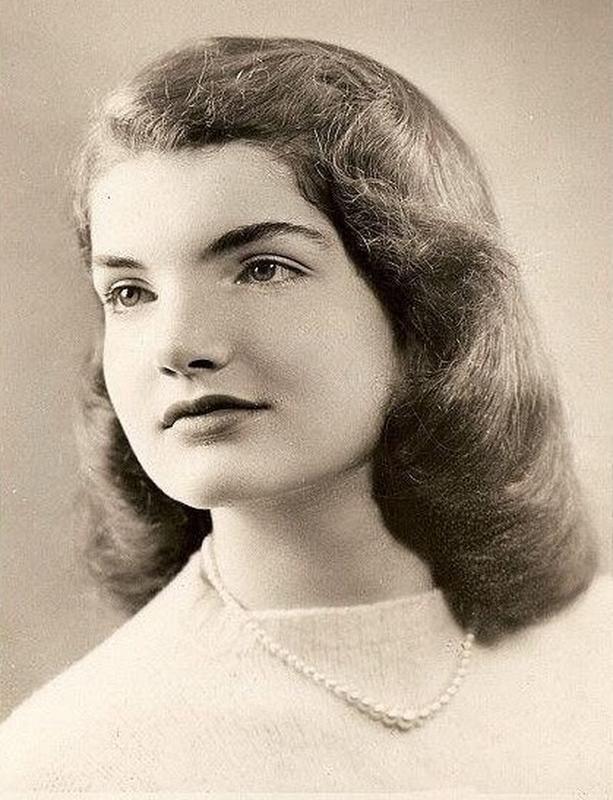 Jackie was born with a silver spoon in her mouth. Her dad was a rich stockbroker on Wall Street and her mom was a socialite. During a dinner party, Jackie met the then-congressman John F. Kennedy and the two of them married each other a year later in Rhode Island. The rest is known history.
Batman BTS, 1966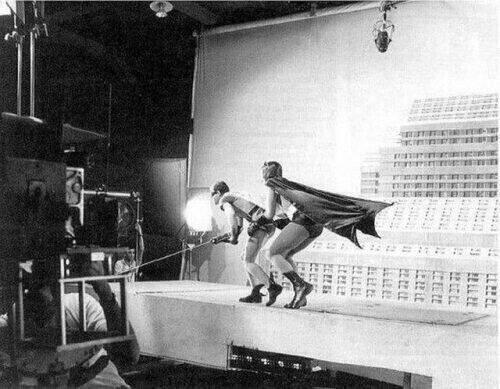 This is a shot from the Batman series. The opening scene of the show always had Batman and Robin scaling up a building where they would meet a wide variety of characters peeking through the windows. Now we know how the scene was captured with this behind the scenes shot.
Sophia Loren, 1950s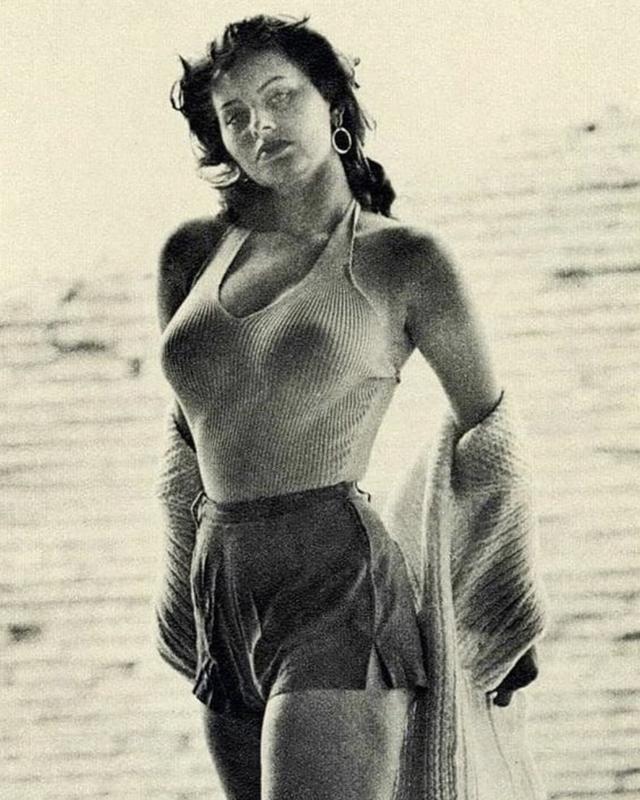 Before she went to Hollywood, Sophia Loren was a teen actress in Italian movies. Over the course of her career, she had starred in movies on both sides of the pond and opposite actors like Paul Newman, Marlon Brando, Gregory Peck, and Charlton Heston.
Miss Correct Posture Contest, 1956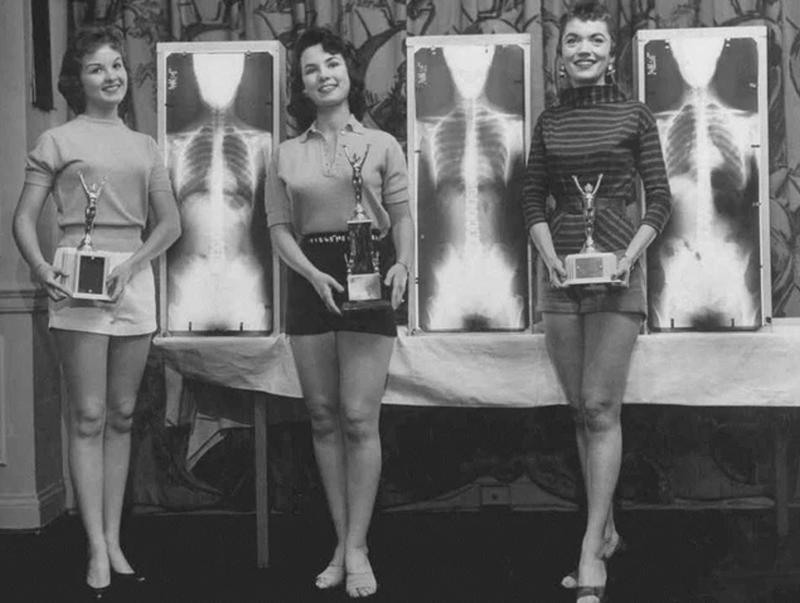 Beauty is on the inside right? This contest was held at a chiropractors convention in 1956. "All three were picked not only by their apparent beauty, and their X-rays, but also by their standing posture," reported the Tribune back in the say. "Each girl stood on a pair of scales — one foot to each — and the winning trio each registered exactly half her weight on each scale, confirming the correct standing posture."
Elvis With His Parents, 1958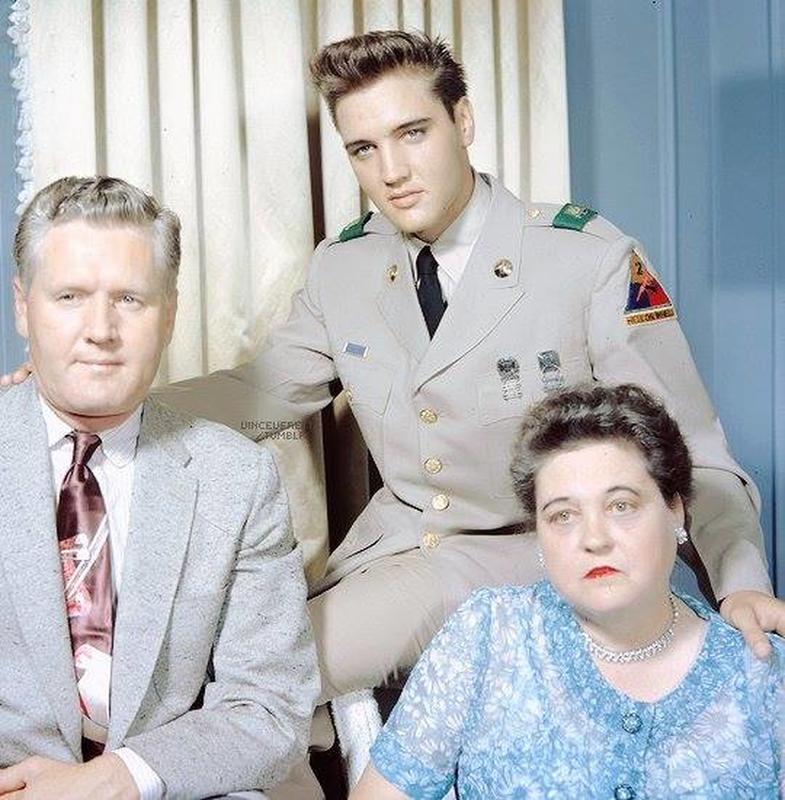 Elvis was already a name that most people knew by this time. He enlisted in the US Army from March 1958 to March 1960 and concerned fans from all over the world would write letters to him addressing the concerns about the army shaving his signature sideburns.
Sissy Spacek, 1970s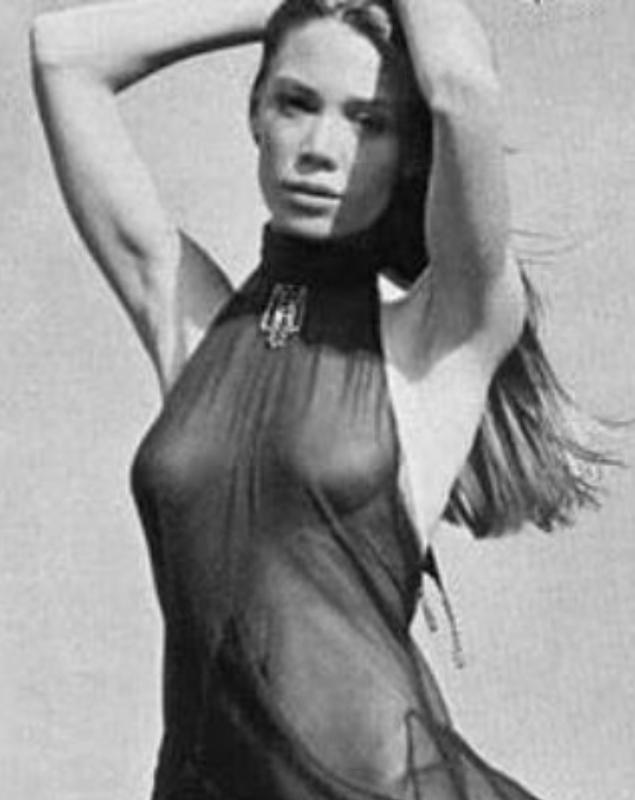 This is Sissy Spacek, the star behind the character of Carrie. However, this picture was taken six years before she adopted the role of the Homecoming Queen. At this time, she was a photo model who represented Ford Motors.
Hip Guy Fashion, 1970s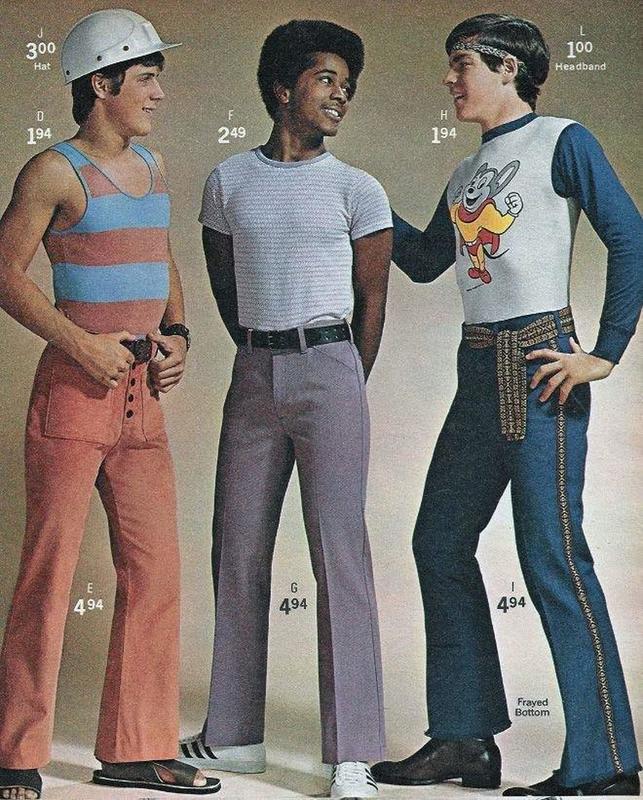 The 70s was a rather cringy decade when it came to fashion. Man-made fibers like rayon and polyester were used quite widely as were Lycra and Nylon. The frayed bottom of the pants did not help either nor did the headbands that the guys wore.
Crowd Feeding At Woodstock, 1969
When 400,000 people gathered in the same place to listen to rock music, Woodstock had to find a way to feed everyone. Every one of the visitors gained quite an appetite with the music in the background, and for three days, the crowds would be fed like this.
Helen Keller & Charlie Chaplin, 1919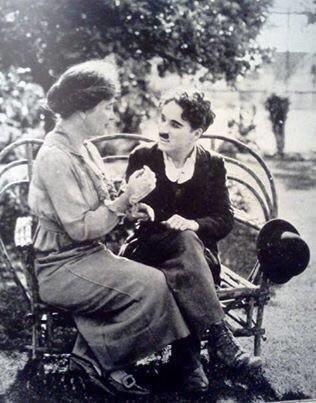 Chaplin and Keller were two of the most iconic artists of the 20th century and they met on the sets of Chaplin's movie Sunnyside in 1919. Keller was famous for her role in the invention of Braille and Charlie Chaplin was a great supporter of the deaf society.
Jack Kirby, 1945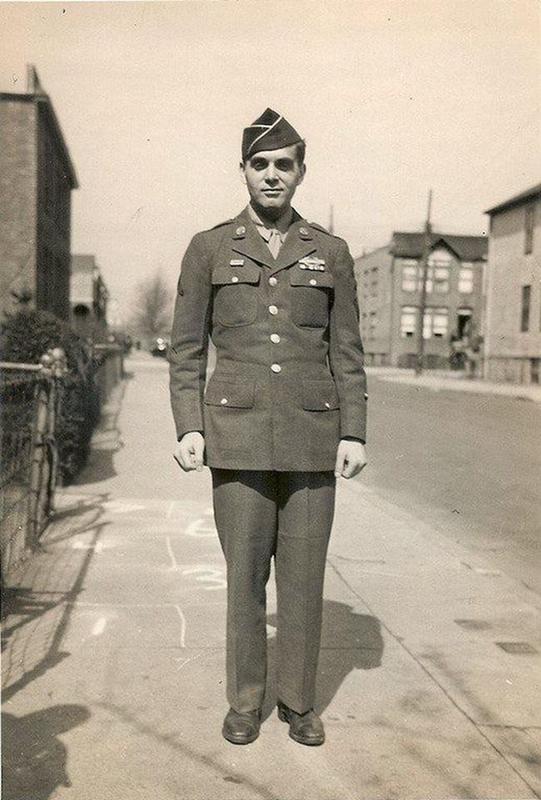 If you ask anyone who was responsible for the creation of Captain America or The Hulk, most people would say Stan Lee. Not many people know that Jack Kirby was the co-creator of most of the characters in Marvel. He also designed many characters for DC comics.
Joe Cocker, Woodstock, 1969
Joe Cocker nailed his performance at the music festival when he performed With A Little Help From My Friends. When asked if he had taken the brown acid, he had a very surprising reply. "I was furious because all the band had taken acid and they didn't tell me," Cocker recalls. "I was the only one straight. I have been offered brown acid in my time, though. Even black acid – I took that. That was very weird. It was a very dark trip."
KISS, NYC, 1976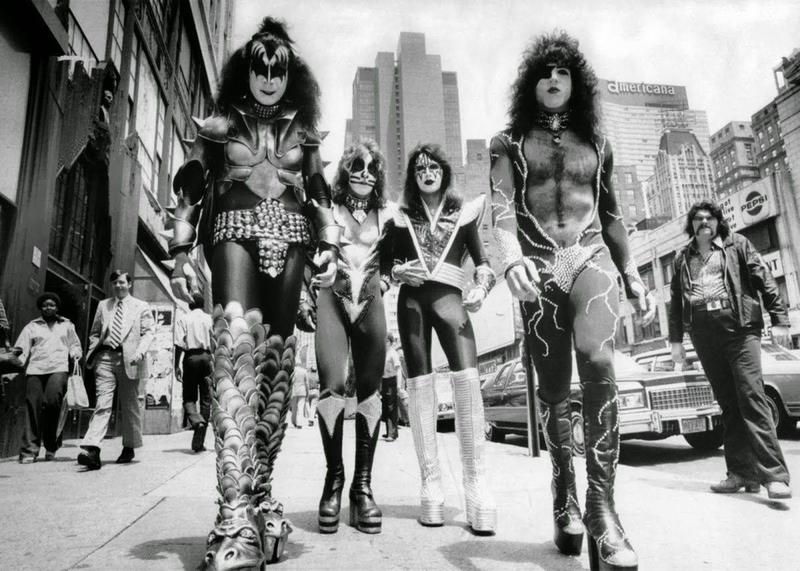 The original lineup of the band included Paul Stanley, Gene Simmons, Peter Criss, and Ace Frehley. Paul Stanley was driving in NYC with his bandmates when he came up with the name. Criss was telling everyone how he was previously in a band named Lips when Stanley exclaimed that they should name their band KISS.