"The gladdest moment in human life is a departure into unknown lands." – Sir Richard Burton. The world is full of beautiful places and life is too short to just spend all your days confined to one city/country. Traveling not only helps you gain a new perspective about life, but it also gives you so many memorable experiences. We have made a list of the world's 50 most mesmerizing places that you must visit once in your life. We have divided the section in the following way: 1-17 to famous European places, 17-31 is for Americas, and 32-39 is for Asia, 40-45 is to Oceana, and 46-50 to Africa.
Bora Bora Island, France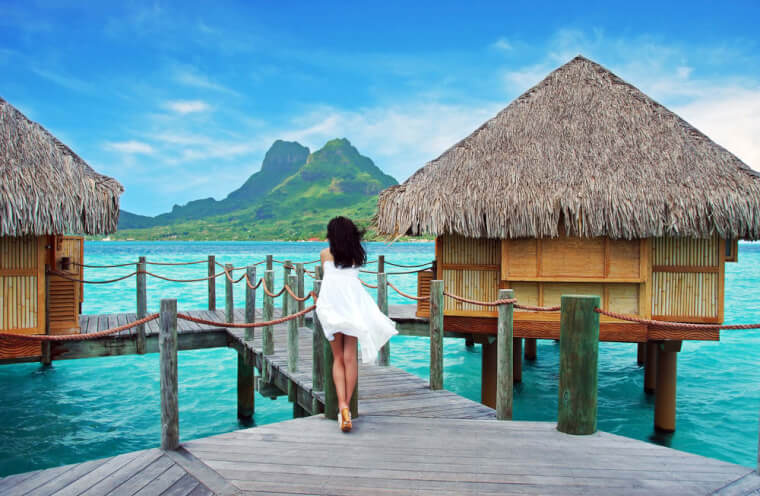 This small South Pacific island northwest of Tahiti in French Polynesia is a popular luxury resort destination that is famous for its pristine beauty. This tropical paradise needs to be on the bucket list of anyone who loves to travel. Apart from its captivating beauty, it also offers numerous activities such as snorkeling and scuba diving.
Vaadhoo, Maldives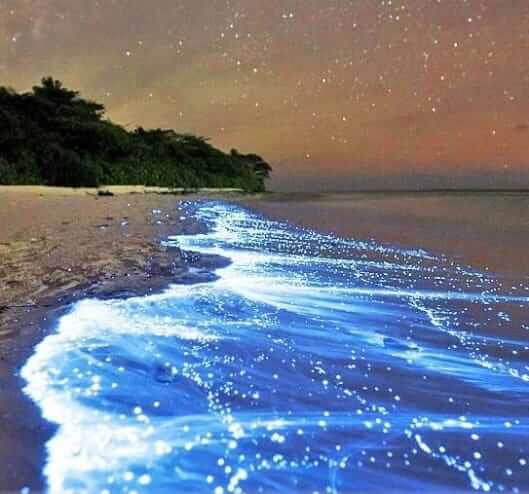 It seems as if this picture was taken from the movie "Life of Pi," but believe it or not this is a real photo. You have to visit the Maldives to look out for glowing blue waves on Vaadhoo Island – this must be your life's mission.
Skywalk in the Grand Canyon, United States of America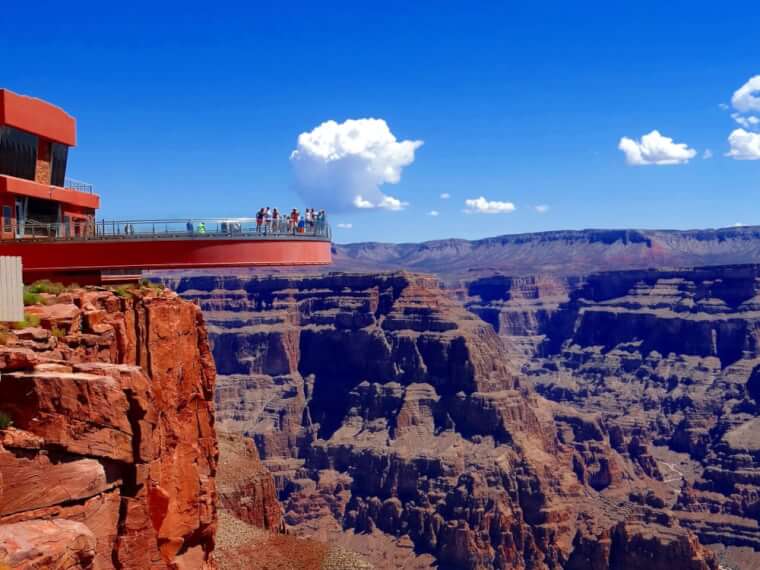 It is not the place for the faint-hearted. Why is that? Well, thanks for asking because The Skywalk in the Grand Canyon has a glass bottom and is approximately 200 meters above the ground. If you embrace fear and love the thrill, you must visit this place. No questions asked!
Mount Roraima, Venezuela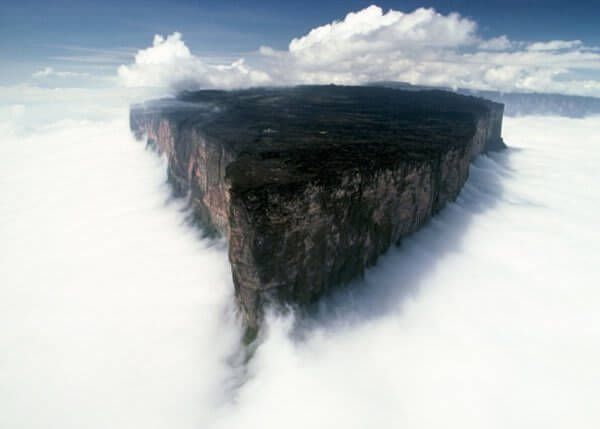 Okay, this might look like a mystical place from another planet, but it actually exists. This place shows how beautiful and mystifying this world is and how little we know about it. It offers a spectacular view and an unworldly landscape, so do include it on your bucket list.
Blue Lagoon Galapagos Island, Ecuador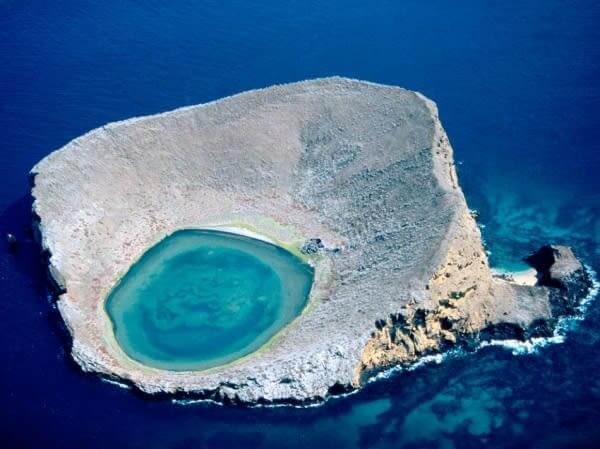 Some people describe the Blue Lagoon Galapagos Island as the bright blue eye. Does it look like one? it looks more of an egg with a blue yolk. Whether it looks like an eye or not, one thing can be said with certainty that it is a dream-come-true kind of a place you have to visit.
Infinity Pool at Marina Bay Sands Resort, Singapore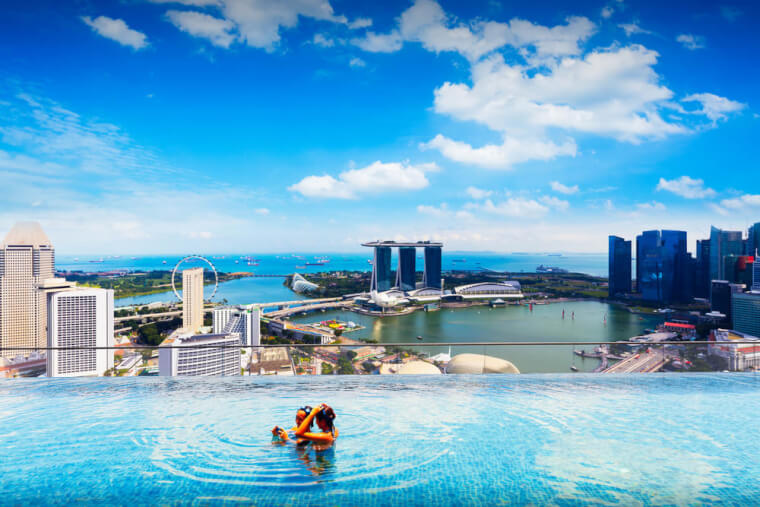 Located atop the Marina Bay Sands Resort, you should enjoy a swim on top of the iconic infinity pool and look at the bustling city life. If you get bored with the pool, there is a lot more to enjoy. A walk at the Marina Bay Sands Skypark is one of many things you can do.
Sagano Bamboo Forest, Japan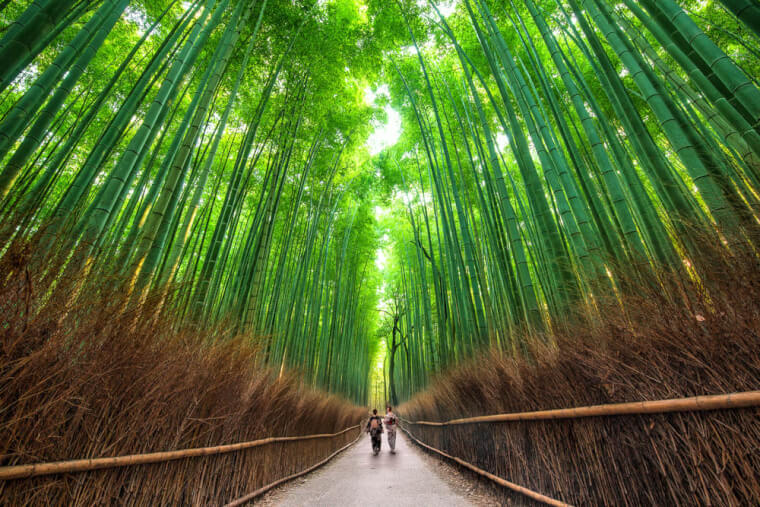 The bamboo forest found in Western Kyoto is one of many reasons why you should strongly consider visiting Japan. By simply looking at the picture, we can hear the enchanting sound created when the wind blows against the bamboo forest, can we?
Wisteria Tunnel, Japan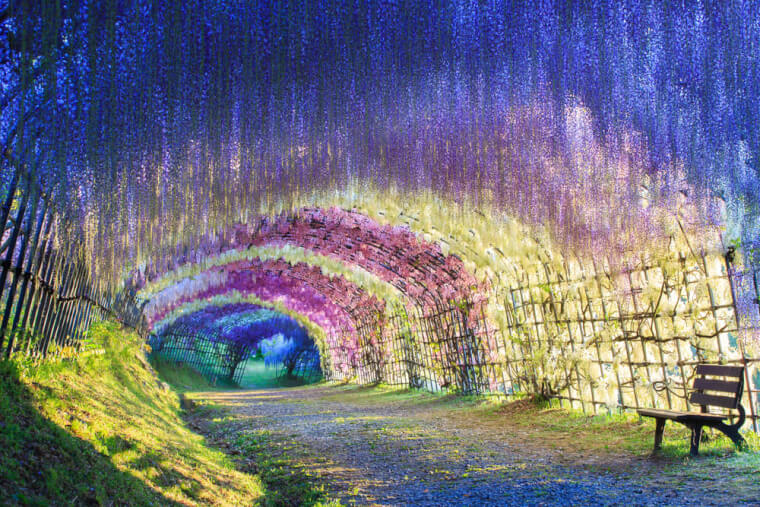 There is no denying Japan has so many breathtaking places and it is surely among those places that can mesmerize you within seconds. Whether you want wedding shots or just a romantic time with your lover, it is a place for you to go.
Zhangjiajie Stone Forest, China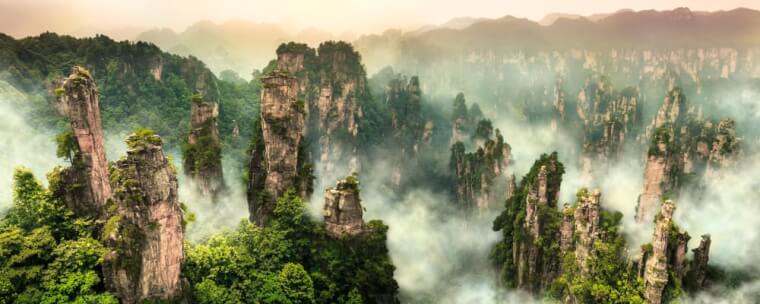 We know you are thinking is this place from the famous movie Avatar? Well, we thought it as well. Ever since the release of the famous movie Avatar, the Zhangjiajie Stone Forest has become more famous and has been renamed "Avatar Hallelujah Mountain."
Pongour Waterfall, Vietnam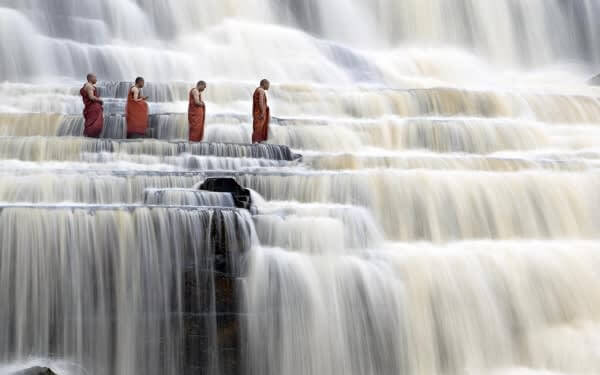 Located in a deserted area, approximately 50km south of Dalat, the Pongour Waterfall is known for producing sonorous sounds that could be heard miles away. This waterfall is so majestic that you cannot make the mistake of not going to this place. We only live once!