Although Photoshop has become a modern tool for editing and altering pictures, it is also used just for the sake of amusement. Here is a collection of some hilarious photos that will surely make you smile.
Capybara: The Formula One Race Driver
Though a Formula One driver fastens his own chinstrap, it takes at least 2 monkeys to do the job for a Capybara driver. We are happy to see that this capybara is pursuing its passion for driving and even Blackberry is sponsoring its car.
Like Father, Like Daughter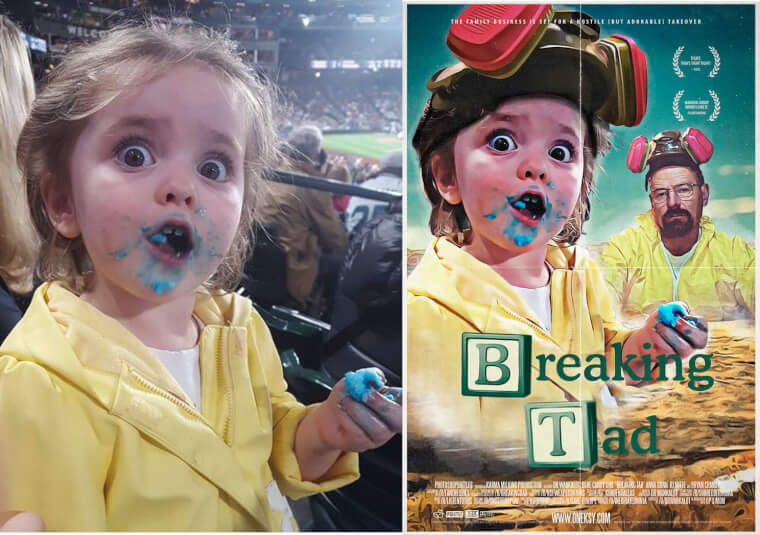 Oh, this adorable photoshopped picture is dedicated to all the fans of the critically acclaimed TV series Breaking Bad. We are glad to know that Walter White's daughter is following in her father's footsteps (but in an adorable way).
Creation of Turtle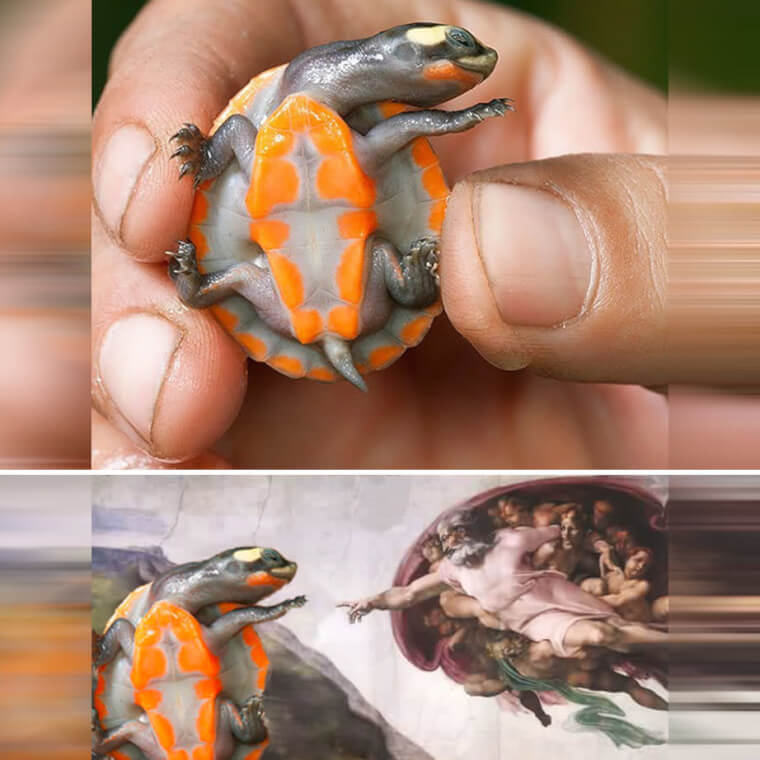 After watching the first photo of a cute turtle baby, you must've got the idea of where it was heading, right? Well, this photoshopped image will change your perspective about the Italian artist Michelangelo's famous fresco painting called The Creation of Adam.
German Shepherd Walking on Ice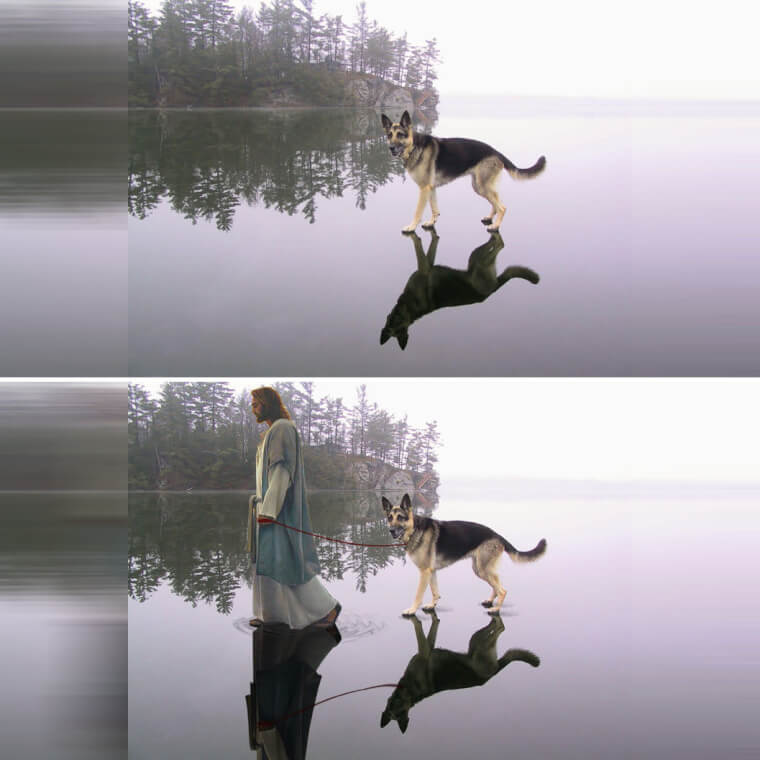 "Who's the best doggo in the world? Yes, I know you are! You are the most amazing doggo in the entire world." We all know that dogs have innocent and pure souls. This doggo was walking over ice alone and whoever photoshopped Jesus and some "ripples" did an amazing job. Standing applause for you!
The Most Badass Hawk in The World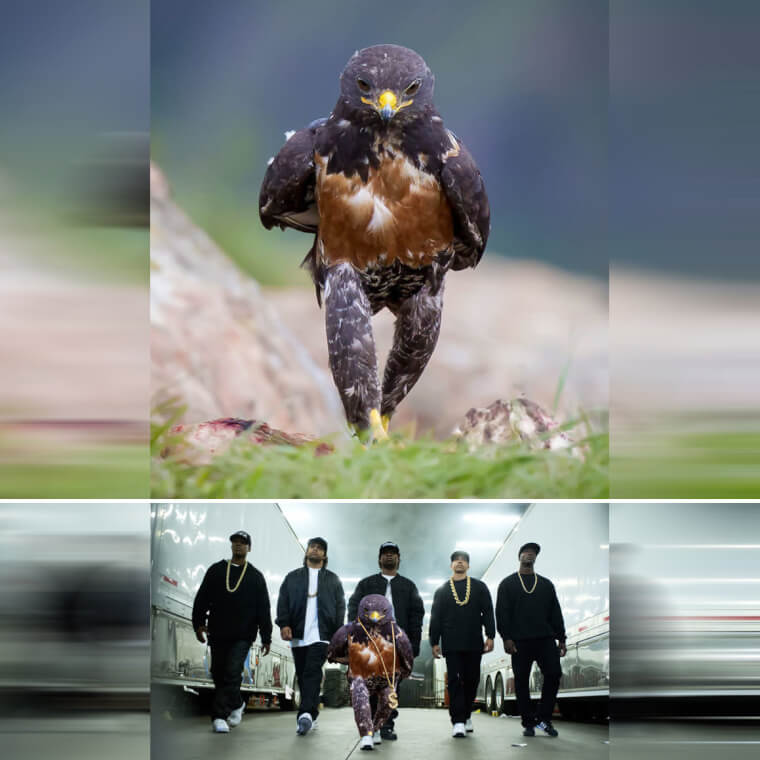 If ever a movie is made on the most badass hawk in the world, we are like 200 percent sure this hawk would get the lead role in a blink of an eye. Another movie that is suitable for this hawk is "Straight Out of Hawkton" and we can assure you that the DVDs will be flying off shelves.
It'll Take Just A Minute Of Your Time, Sir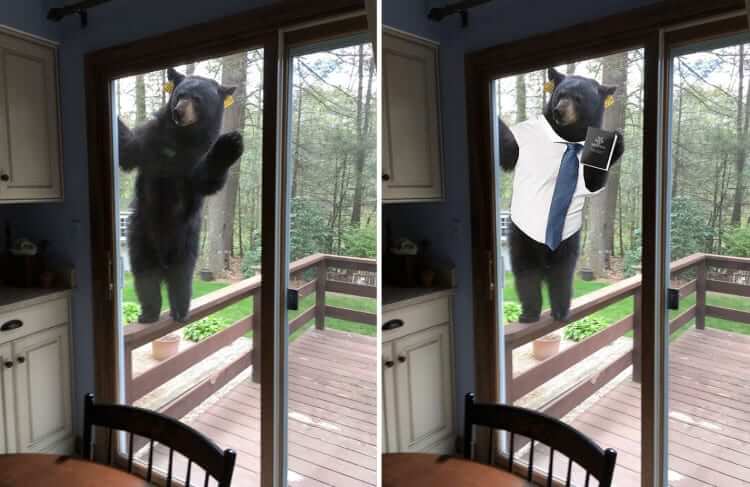 "Hello sir, have you heard about our lord and savior Yogi Bear? I won't take much of your time, could you please come outside so we could have a short conversation?" Although this sight can give anyone a mini heart attack, it has become rather amusing thanks to the photoshop magic.
The Ice Skater Sloth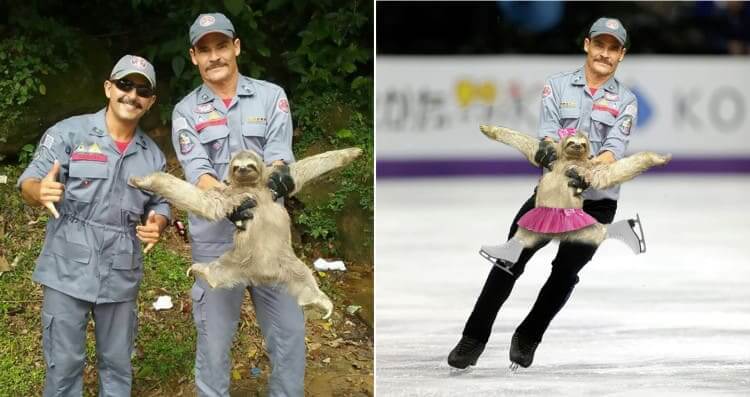 This sloth was rescued and it looked super happy. With that pose, it was obvious that someone would photoshop the picture. Hence, the Ice Skater Sloth photoshopped picture was created. We have heard that the sloth is trying for the 2020 Summer Olympics.
Llama Attack?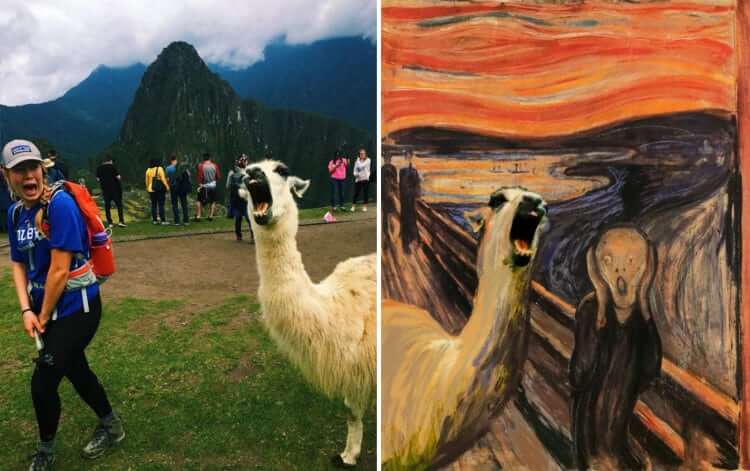 You can find tons of hilarious videos of llama attacks on the internet, but this one is super hilarious. Now we want art galleries filled with modified masterpieces. Even the non-photoshopped image is funny because of the girl's reaction to the screaming llama.
An Icon Mozilla Firefox Needs to Use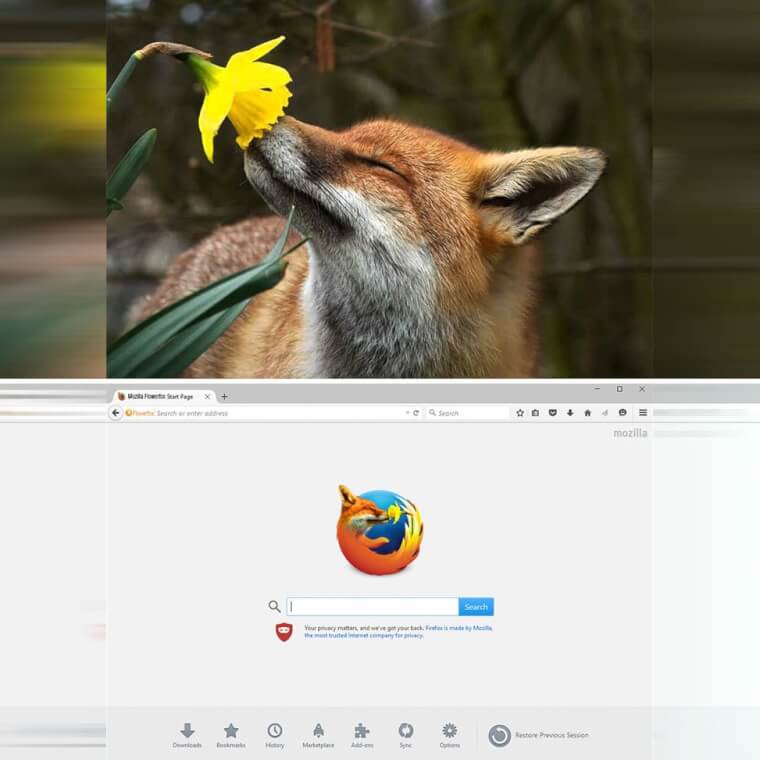 Although the existing Mozilla Firefox icon is good, this photoshopped picture shows that there is a lot of room for improvement. We have a suggestion: replace the name "Firefox" with "Flowerfox."