Most of us have grandparents who are pretty old. It's hard to envision them as kids or rebellious teenagers. But many of us don't realize just how cool they really were back in the day and how badly they kicked ass. So, here are some photos of grandparents who were seriously incredible when they were younger. Some of these senior citizens certainly put their grandkids to shame.
Before He Shipped Out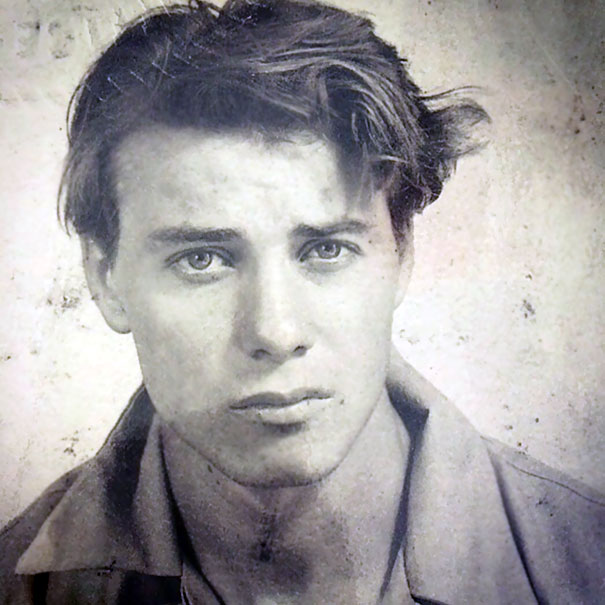 This was Redditor, aking25's grandfather before he shipped out with the marines in 1941. But you'd swear you were looking at the photo of a supermodel or an actor's casting photo. Isn't he a total heartthrob?
They Gender Bended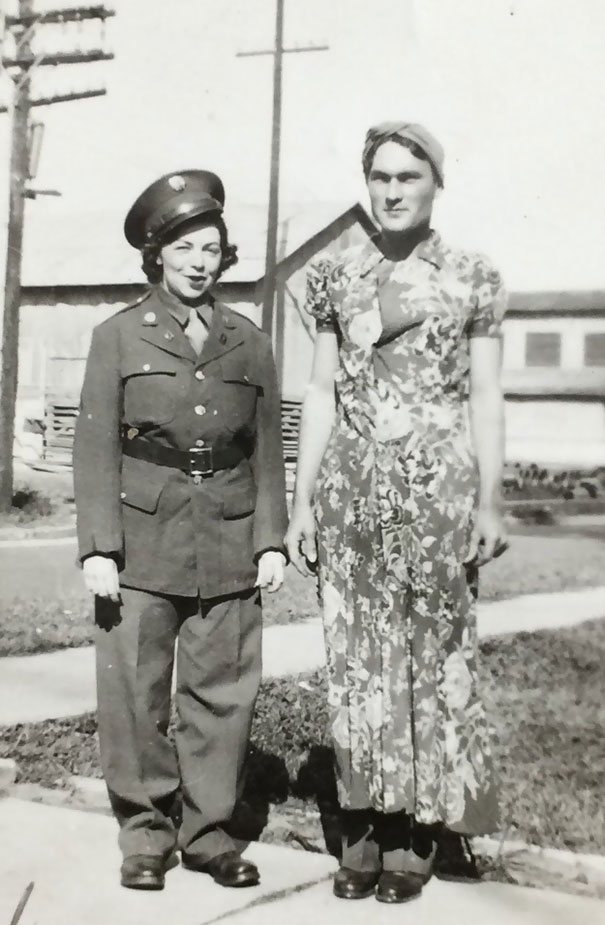 Another Redditor shared this photo of his grandparents from 1943, who didn't have any issues wearing each other's clothes for fun. They clearly proved that a sense of humor is a must-have in a happy marriage.
She Looked Like a Film Star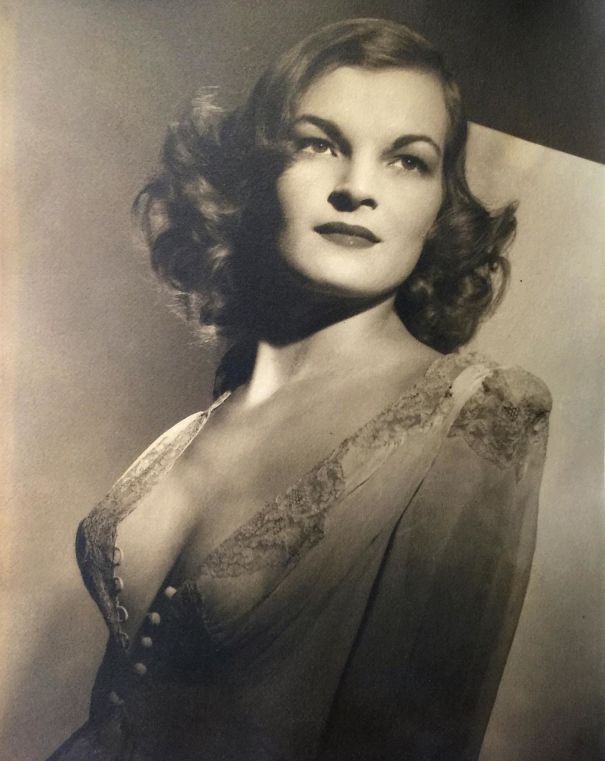 FinneganWelles couldn't believe this was their grandmother in the 1940s. But there she was big as life. And it was like staring right at a film star from that era. Now that's what a true portrait looks like! This style of photography needs to make a comeback.
She Was a Rebel
CallMeBlue had a tough time keeping a sad face during their grandmother's funeral. That's probably because they put this photo of her taken in the late 60s or early 70s next to her coffin. Obviously, grandma was one hot rebel.
She Ran and Became a Babe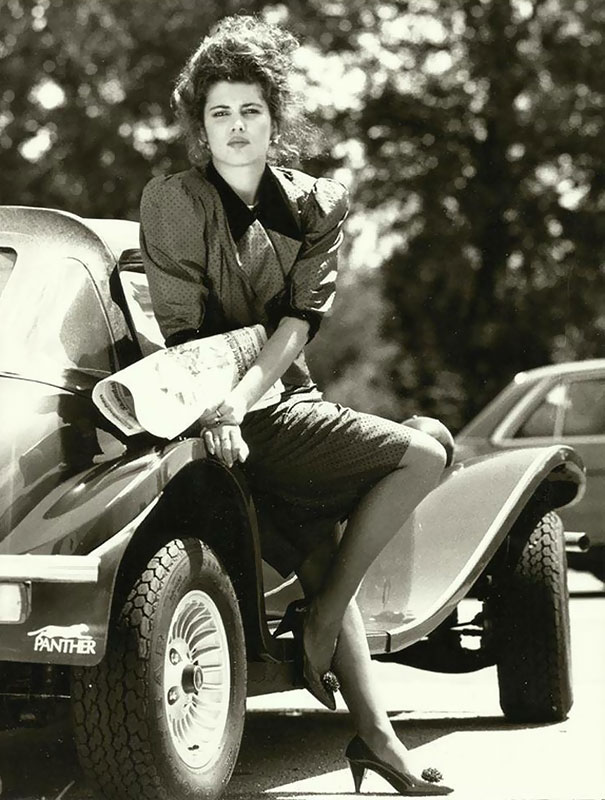 Another online poster shared a photo of what their grandmother looked like shortly after she escaped from communist Bulgaria in 1978 to live in Germany. She was obviously a very gorgeous and glamorous woman who wasn't intimidated about fighting for her freedom.
Grandpa was Hotter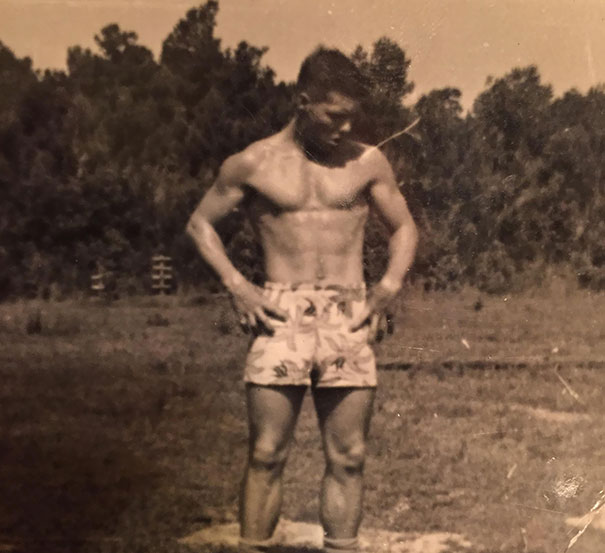 Jbob5059 inherited this photo of their grandfather from their grandmother. If grandma wanted to make him feel bad for not looking as hot as his grandpa was then mission accomplished.
Exiting the Plane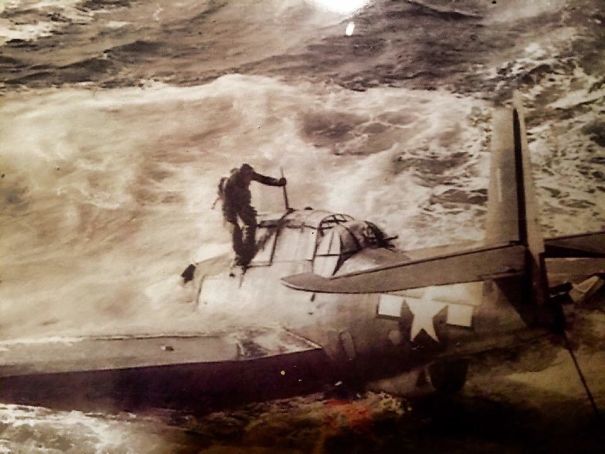 Another user shared this photo taken of his grandfather as he exited his aircraft which had been shot down. Thankfully, he was able to escape to safety, or there wouldn't be a grandkid to gloat about his grandpa in the future.
My Grandma, the Hero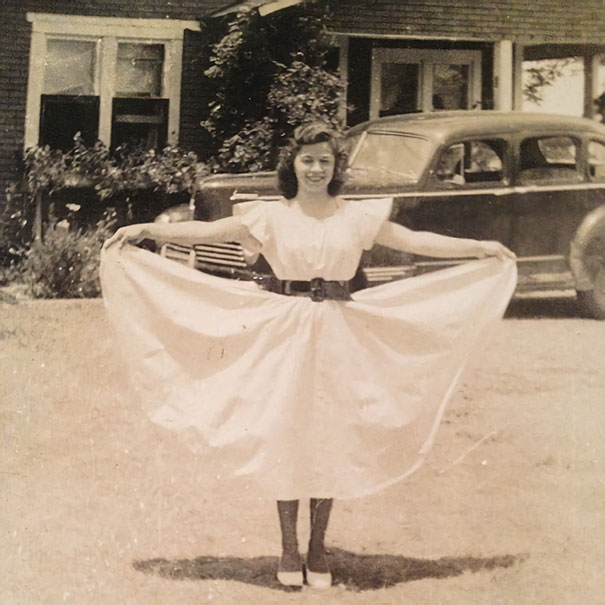 This poster shared a stunning photo of their grandmother from 1942. She was described as a survivor who left her alcoholic husband and raised six kids on her own while working as a cook 7 days a week from 3 am to 5 pm at a gas station.
On the Wings of Love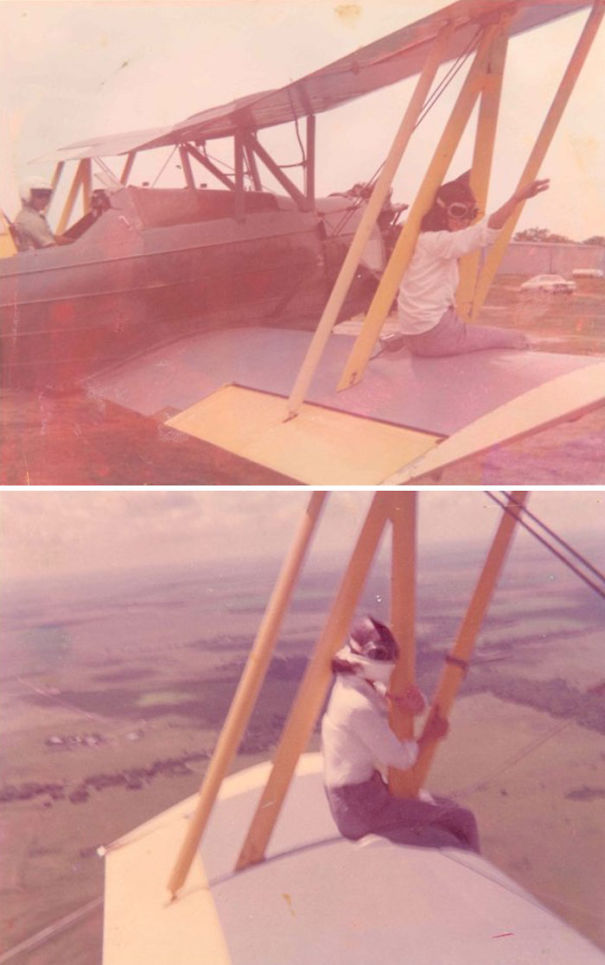 Silvervendetta's grandmother would sit on the wing of her son's Cropduster plane while he flew the aircraft. Now that's a couple that knows how to have fun together! And she didn't even strap herself to the pole or anything.
The Granny Who Could Fly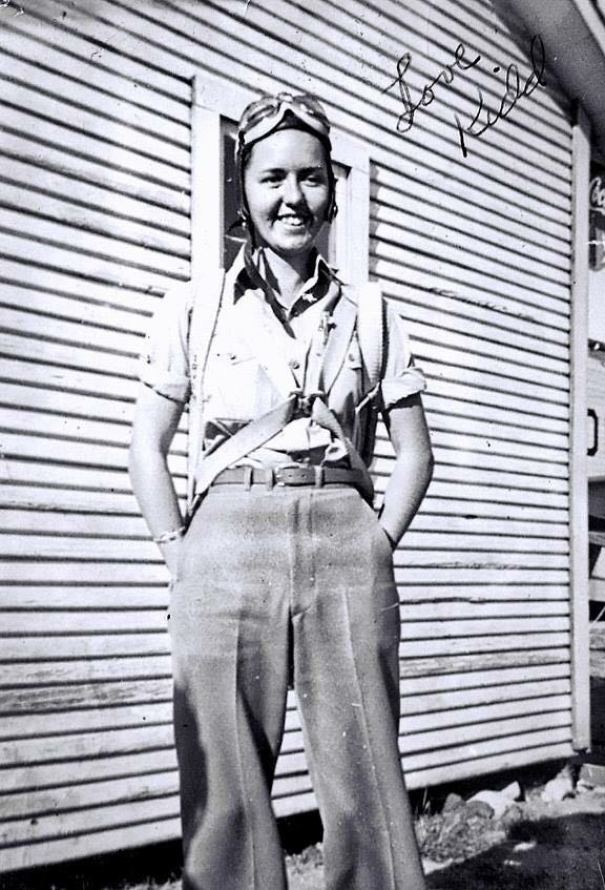 Jsdlp's grandmother was nicknamed Kidd, but as a woman, she wasn't allowed to join the Air Force. So, in the 1940s, during World War II, she taught young men in Stephenville, Texas how to fly. So freaking cool!
Grandpa Taught Einstein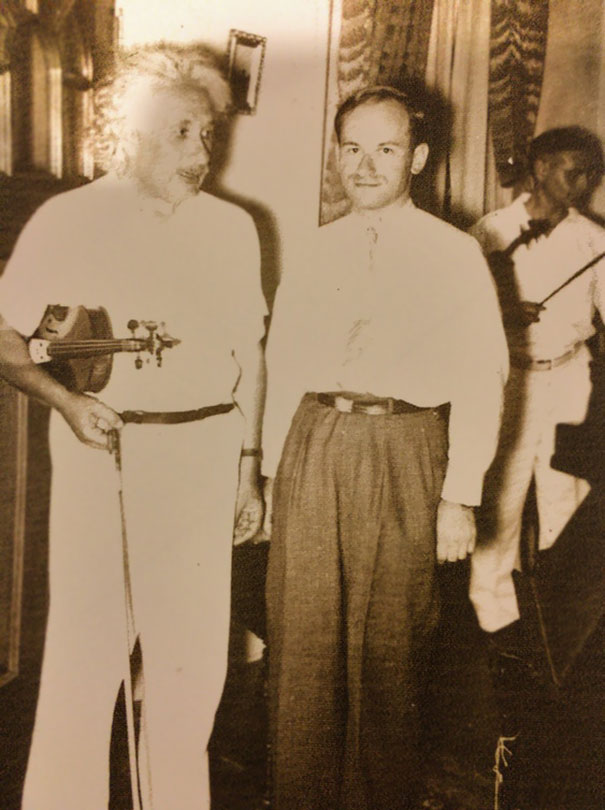 Redditor, TheTimeIsChow can only hope to be as badass as his great grandfather was back in the day. You know, like when taught Albert Einstein a thing or two about how to play a violin.