The world has turned into a strange place. One where teenagers are paid a boatload of money to post lip-syncing and dance videos to TikTok and get paid thousands of dollars for their efforts, giving them net worths in the millions! While Jacob Sartorius has a net worth of $3 million, Charli D'Amelio reportedly has a net worth of $8 million. Keep reading because they're not the only ones raking in cash.
Thomas Petrou: $1 Million
One of the co-founders of the social media collection Hype House, it might come to as little surprise to learn that Thomas Petrou is one of the most-followed creators on TikTok. Petrou is known for his personal vlogs to let his 7.9 million followers know what he's up to, posting challenge videos, and anything else he believes will serve as a form of entertainment for subscribers. While he isn't making nearly as much as some of the other content creators on this list, the young TikTok sensation is still raking in the dough. His net worth as of 2021? It's estimated to be around $1 million.
Addison Rae: $5 Million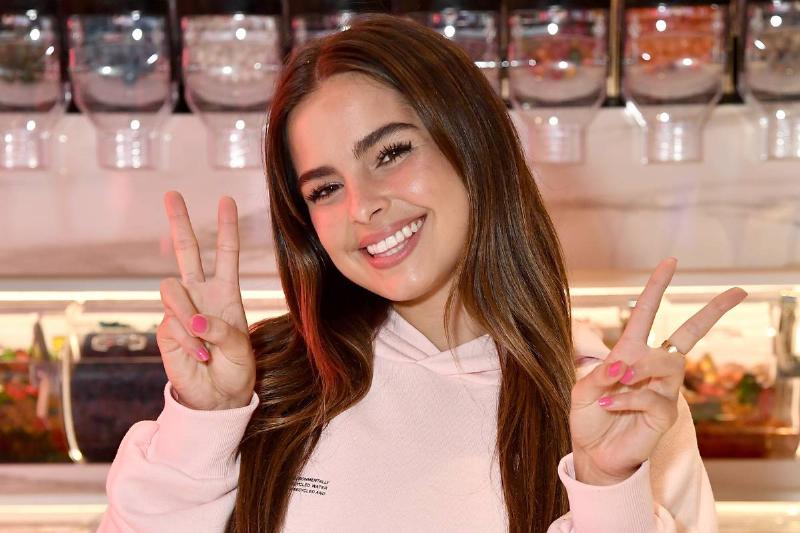 One of the most popular TikTok personalities is Addison Rae, a user who posts dance videos on the platform. Considering how pretty much each of her videos goes viral, it might be interesting to learn that Rae didn't join the TikTok platform until 2019. But it didn't take long for her to rise to fame. As of 2021, Forbes reported Rae as one of the highest-earning TikTok personalities out there, with a net worth of $5 million. The income is thanks to her sponsored videos, merchandise, endorsement deals, and working with companies such as American Eagle, Hollister, and Reebok.
Zach King: $3 Million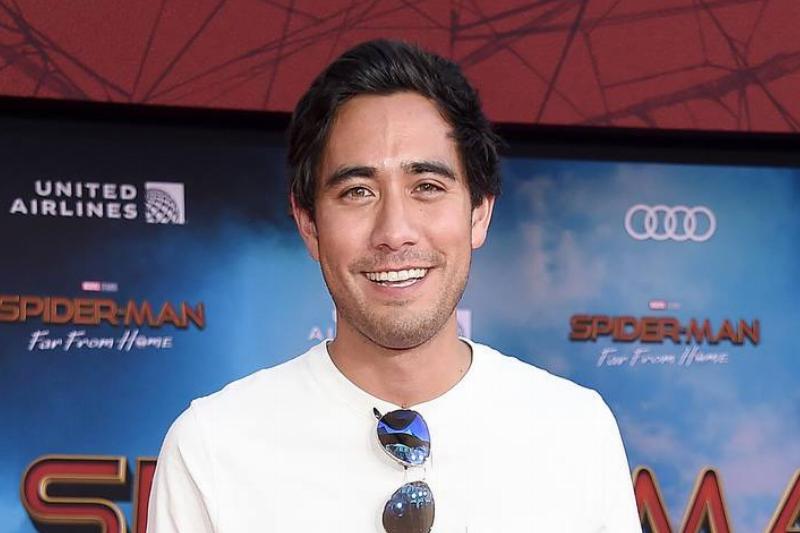 Unlike a lot of viral TikTok personalities, Zach King didn't gain his following by performing quick dances or lip-syncing. Instead, he showcased a different talent, sleight of hand magic! Calling his videos "digital sleight of hand," King has since amassed a very large following on the social media platform, with over 45 million subscribers, to be exact. Being one of the most-followed people on TikTok has its perks, and those perks happen to pay very well. As of 2021, King has an estimated net worth of $3 million, thanks in part to his viral videos.
Charli D'Amelio: $8 Million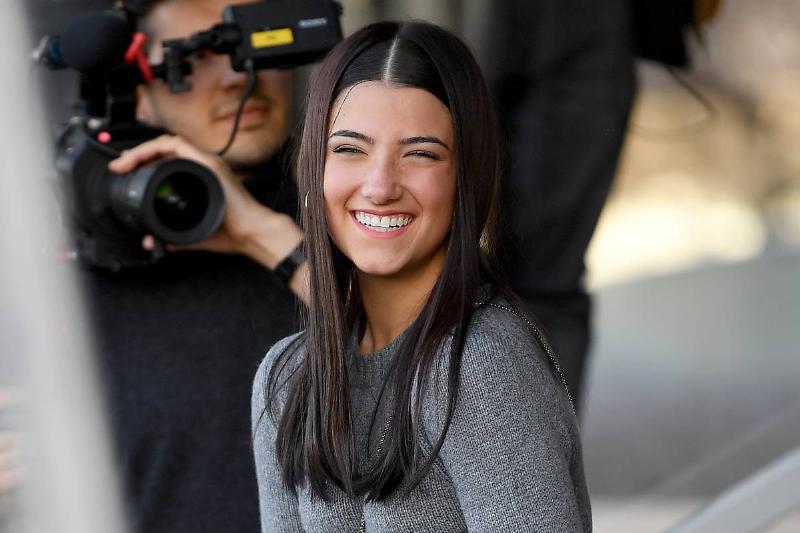 Before becoming a social media personality, Charli D'Amelio was a competitive dancer for ten years, a skillset that definitely gave her a leg-up while accumulating her TikTok following. She is one of the most popular people on the platform, with over 100 million users following her channel. With her intense popularity, the "teen queen" has made quite a living for herself. As of 2021, her total net worth is around $8 million. Not too bad for someone who just started her social media presence in 2019.
Baby Ariel: $6 Million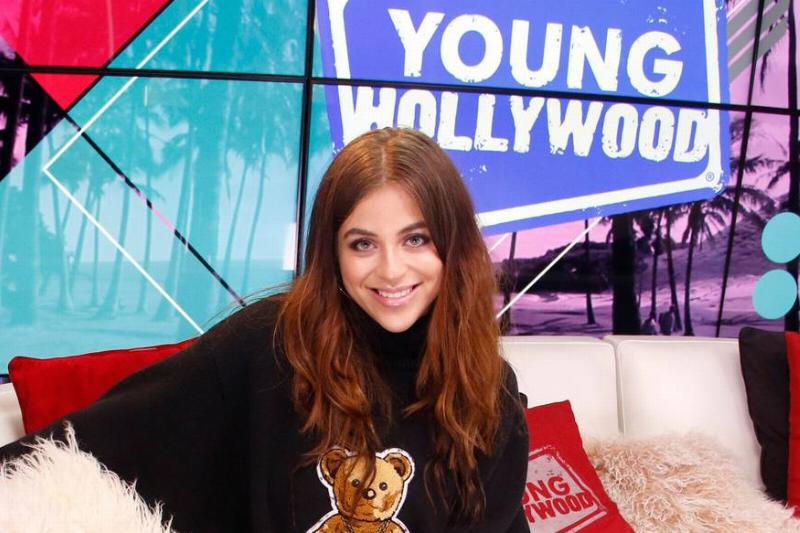 Ariel Martin, better known on social media as Baby Ariel, began her career as a content creator in 2015 when TikTok was still known as musical.ly. From there, she blew up, gaining a huge following of over 34.7 million subscribers who tune into her dance videos whenever possible. TikTok isn't her only talent, though; Baby Ariel has also been dabbling in acting, appearing in the Disney Channel Original Movie Zombies 2. Amazingly, her work as a social media personality has earned Baby Ariel a solid net worth of $6 million.
Noah Beck: $5 Million
Noah Beck is one of those lucky people who, by chance, had one video that got off the ground and went viral. The former Division 1 soccer player didn't start using TikTik until 2020, while he had nothing else to do but sit around and make videos. His first went viral within a month. He now has 24 million followers on his account, all of whom tune in to watch him dance and perform various skits. Known as one of the breakout creators of 2020, Beck now has an estimated net worth of $5 million.
Loren Gray: $5 Million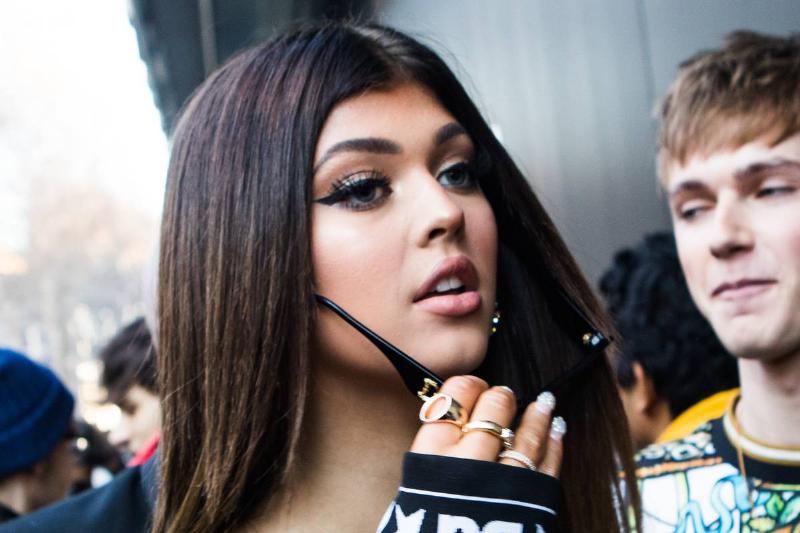 Since 2015, Loren Gray has been utilizing the social media platform TikTok as a way to further her musical ambitions. In 2020, she was one of the most followed individuals on the social media platform, with more than 51 million subscribers on her channel. Her work on the platform paid off, considering, as of 2021, Forbes estimates the young personality's annual income to be around $2.6 million, with her total net worth being around $5 million. For someone who posts 60-second dance clips, it could be worse.
Aashika Bhatia: $1.4 Million
Straight out of Surat, Gujarat, India, is a social media personality and actress Aashika Bhatia. On TikTok, she entertains her 16 million followers with fun dance and lip-syncing videos, sometimes collaborating with her friends. She has since become one of the most famous TikTok stars in India. And this young talent didn't need a social media content creator collective to help her amass her small fortune! As of 2021, this beautiful lady is thought to have an estimated net worth of $1.4 million. Not bad for seconds-long dance and lip-sync recordings!
Dixie D'Amelio: $3 Million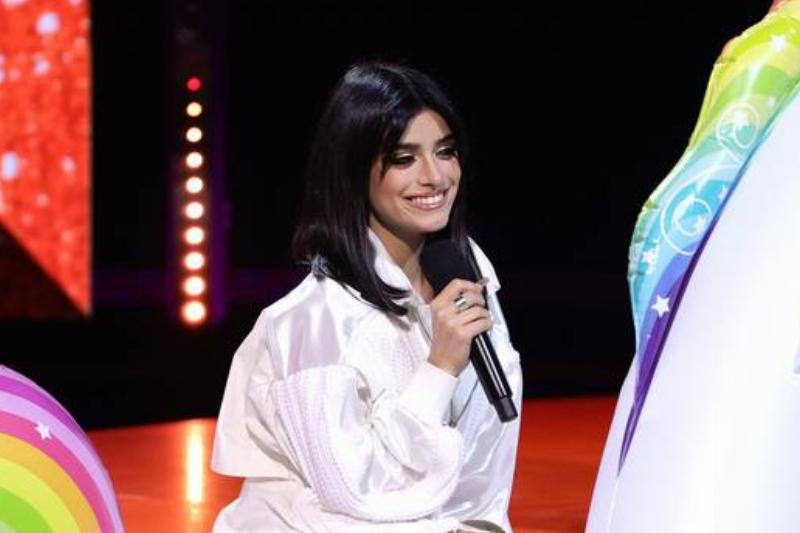 The older of the D'Amelio sisters, Dixie has one of the larger followings on TikTok, with 38 million subscribers who watch her dance and singing videos. On top of her social media presence, D'Amelio has recently signed with United Talent Agency and has also made a deal, along with her sister, with Ramble Podcast Network. Between her TikTok income, her recording contract and streams, and even a bit of acting, the eldest D'Amelio sister has made quite an income. As of 2021, her net worth is estimated to be around $3 million.
The Stokes Twins: $1-2 Million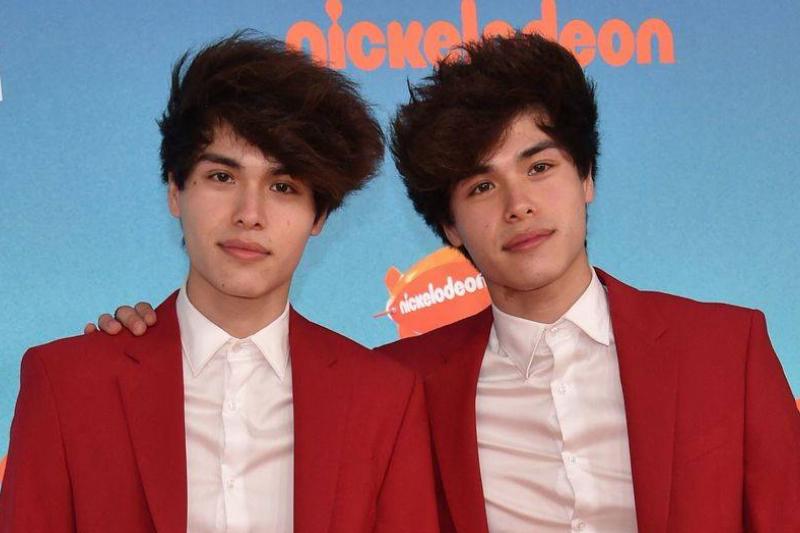 Alan and Alex Stokes began their social media ventures separately before joining forces and becoming the famous "Stokes Twins." Known for their more comical videos surrounding challenges, skits, and storytelling, the Stokes Twins have since amassed a huge following of 26 million subscribers on their TikTok channel. And that's 26 million on top of the seven million followers who are subscribed to their YouTube channel! Their social media expertise has paid off, too, with the twins raking in a net worth of an estimated $1-$2 million.