The struggles an addict goes through are unimaginable. But while some people succumb to this debilitating condition, others have found the strength to kick their habits once and for all. So, here are some before and after photos that show what happens when an addict gets cleaned and stays clean.
From Disheveled to Captain Hunk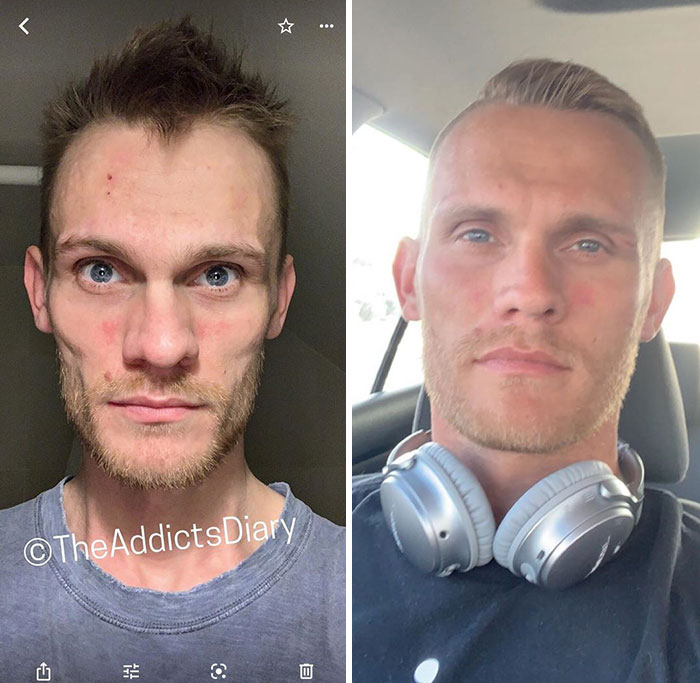 A 30-year-old man from Iceland named Hlynur had been battling addiction since he was 19. He even went to prison for 14 months in Ceara, Brazil. But after going to rehab in May 2019, he's managed to stay sober and looks like a healthy man who's excited about life.
The Love Addicts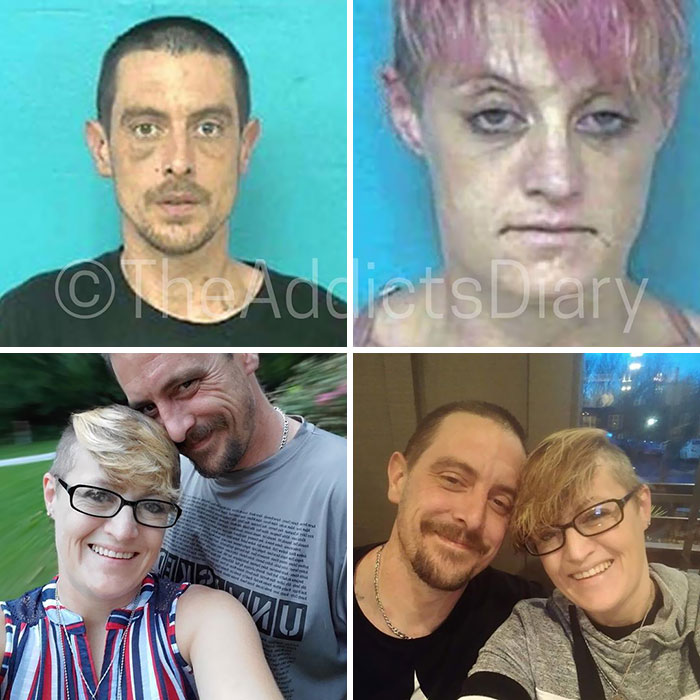 The first 15 years of this couple's marriage was tarnished by drug addiction. But this is what they look like after three and a half years of being clean. Now their only addiction is their love for each other.
A Whole New Lease in Life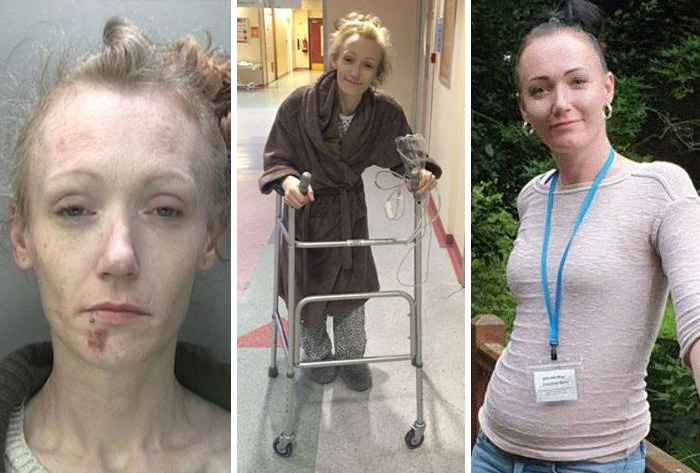 Caroline Best had a terrible addiction to hardcore substances. For 15 years she was in and out of prison for stealing in order to buy her poison of choice. But with the help of police officer Stuart Toogood, Caroline celebrated her 12-month sobriety in August 2019.
Happiness in That Smile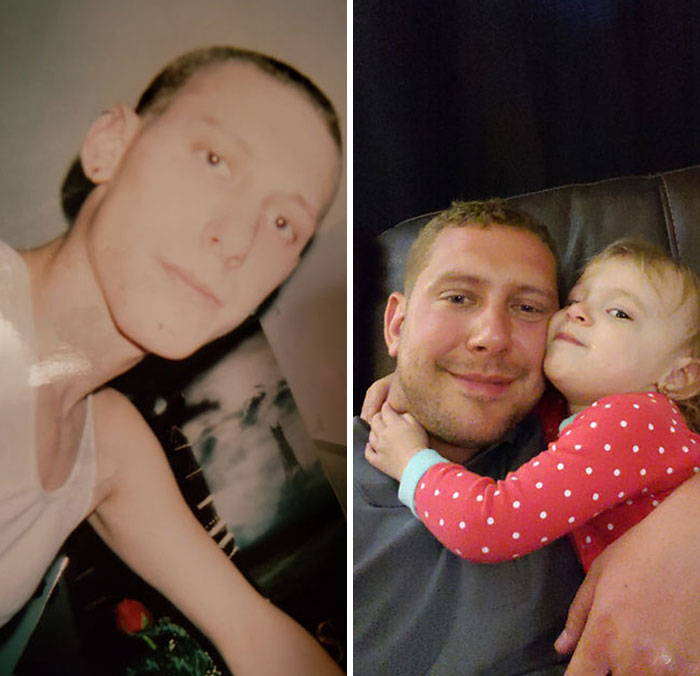 Reddit user eimcee share these before and after photos that show how unnaturally thin he looked while struggling with his substance addiction problems. Five years later, he's a healthy-looking dad who's living and loving life.
He Has a Life Now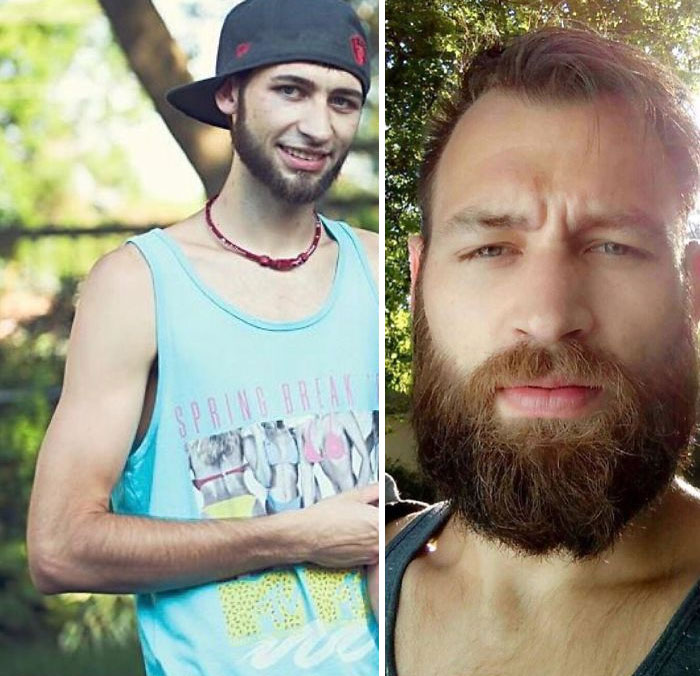 Reddit user GrizzMcFzz had nothing until he sobered up. And after four years of being drug-free, he managed to find himself a career, a home, a dog, and even a fiancée.
Recovery is Possible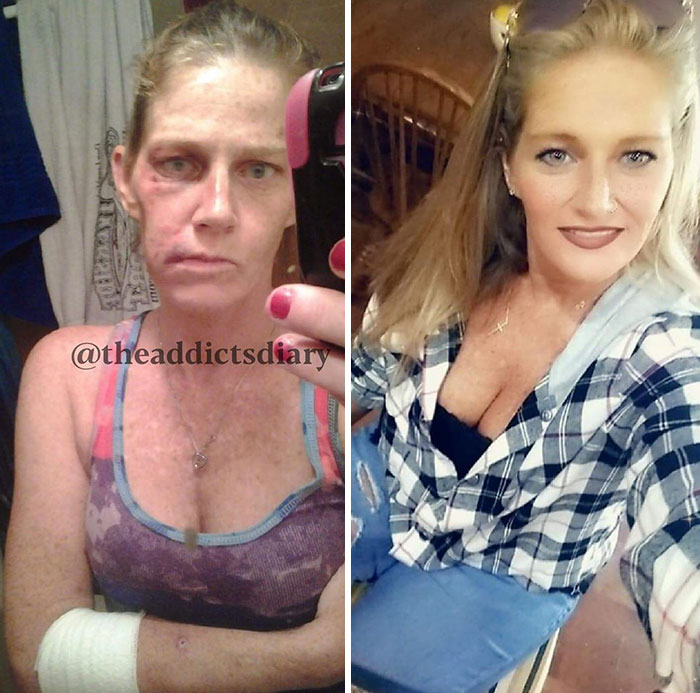 This unnamed woman wasn't looking so good on the photo on the left. But after 2 years and 6 months of sobriety from different substances and pills, not only did she get her driver's license back, but she's in college studying to become a drug counselor.
The Power to Change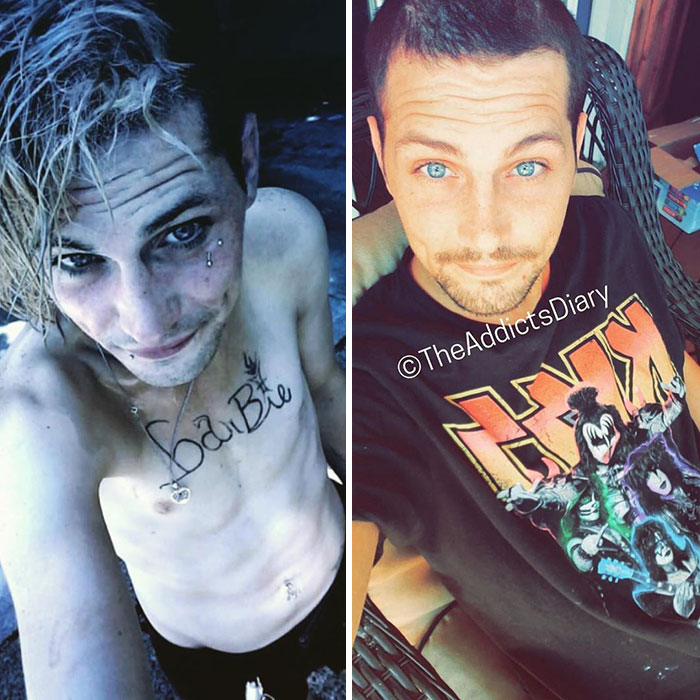 This man had been injecting different substances into himself since he was 18. The drug use led to his HIV infection. But after nearly overdosing, he found the power to change his life and has been sober for over 18 months now.
Ain't Nobody Got Time for That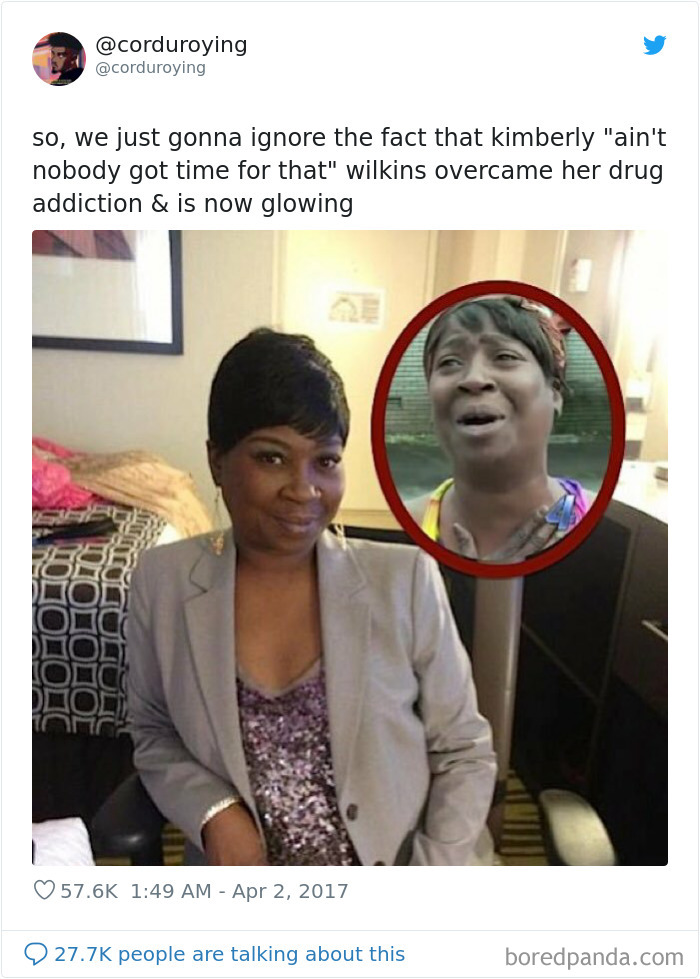 Kimberly Wilkins, aka the lady who got famous for saying, "Ain't nobody got time for that" realized she didn't have time for her addiction problems. But she did have time to clean up her act and get sober. And now she looks like a completely new person.
She Beat the Odds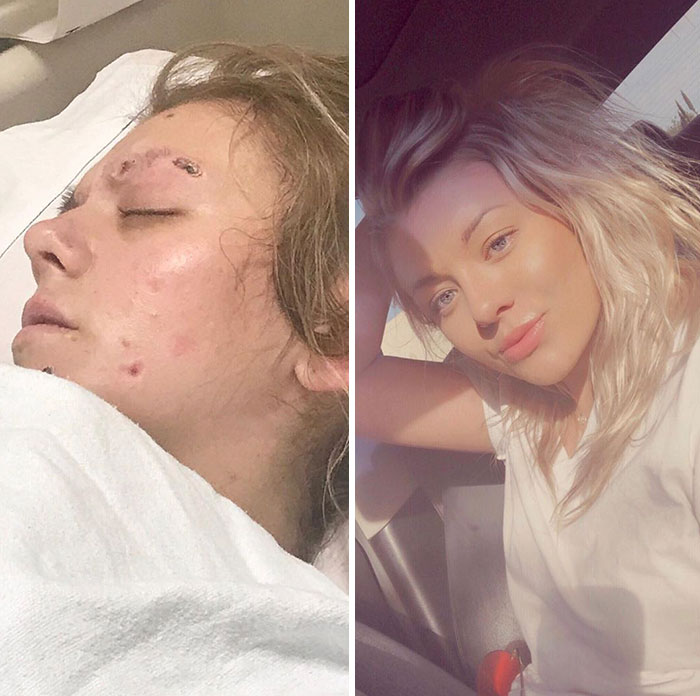 Some addicts wake up in the hospital from an overdose. But Ashtyn woke up after discovering that her addiction to certain substances had given her endocarditis. And although the odds weren't in her favor, she survived and was 6 months sober as of May 2019.
One of the Lucky Ones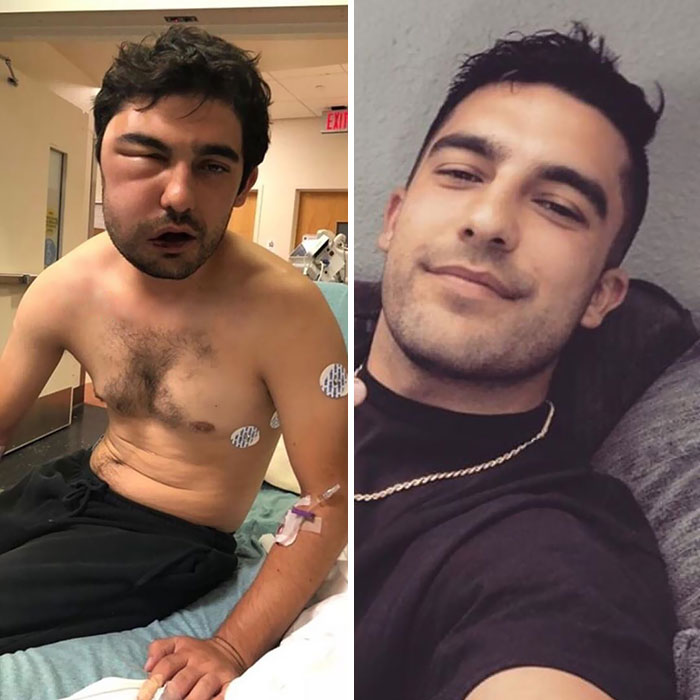 This young man had suffered a major overdose, which left him the ICU with partial face paralysis for 10 days. He nearly lost his life but his face eventually healed and sobriety brought back the handsome man he always was.
Heroin Addict to Hippie Advocate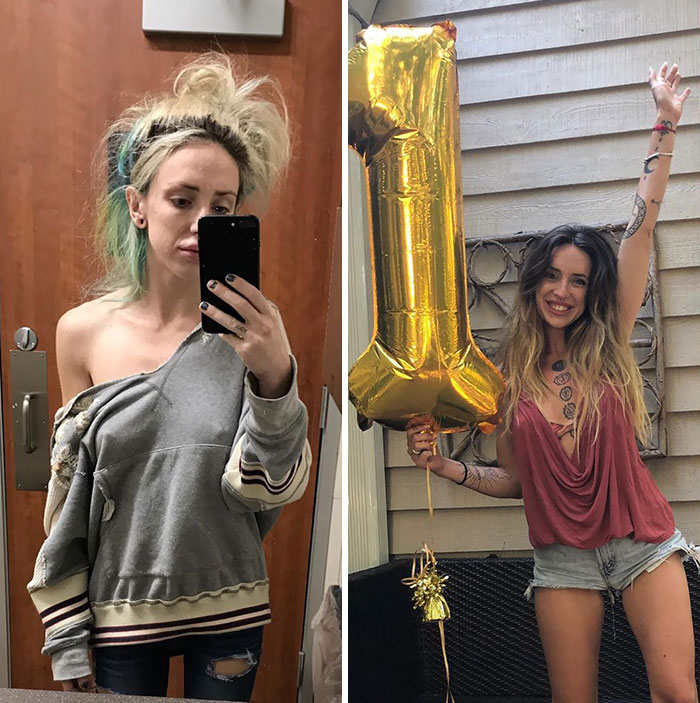 Elle_avated went from pill-popping, puffing, and drinking to sobering up and living life. She didn't think she could do it. But a year of sobriety turned her into a happier self. Now she's helping others achieve a happy and healthy life through her website.