Thanks to the internet and social media networks (especially Instagram), we have become more connected than ever. Now, we can get to know people from different parts of the world and get inspired by their stories. Due to social media, you get the opportunity to talk and know more about like-minded people. Here, we have made a list of the most exciting people on Instagram today that are relatable and quite promising. All of these people have a bright future ahead. So, it's best to bookmark this article because these people are going to achieve more in their lives.
Maeva Giani Marshall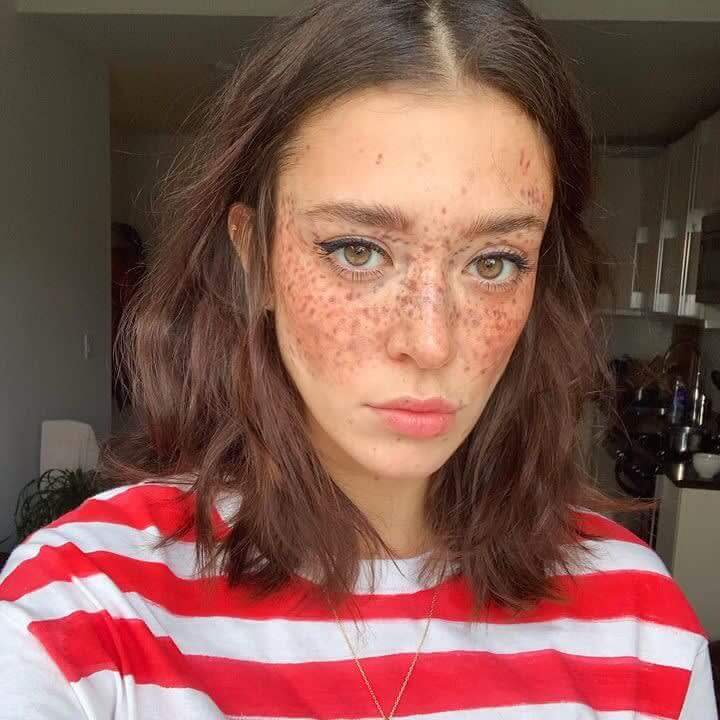 Maeva Giani Marshall is a French-American model known for her unique, freckled looks. Though her freckled face is uniquely beautiful, it is the result of some harrowing circumstances. She always had freckles on her face, but soon it all changed when she had a stroke at the age of 20. The medicine for her illness caused a severe allergic reaction. As a result, her face suffered from the effects of second-degree burns. Instead of hiding her face and falling into the pits of depression, this strong woman embraced her new look. She showed the world how to make lemonade when life gives you lemons. It didn't take long for a major modeling agency to sign her.
Tsunaina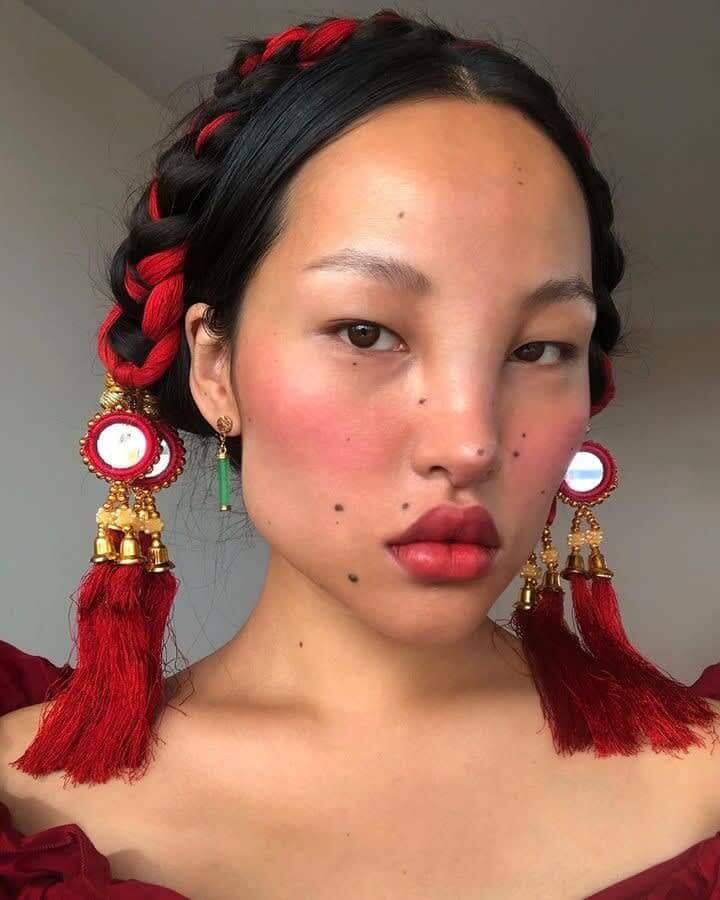 From being called a Cat lookalike to a reminiscent of Avatar's Navi, Tsunaina is a beautiful angel that can hypnotize you with her looks. She is from Kowloon, Hong Kong. And guess who discovered her? Well, legendary make-up artist Pat McGrath first found her and now she has appeared in campaigns for big names such as Christian Dior, ASAI, Harpers Bazaar, and King Kong magazine. She considers herself more a storyteller than a model. In an interview, she said, "People usually know me from modeling but, most days, I make music. Most days I am just imagining things than making them real, musically, and visually. I try to find a perfect place between the things I grew up with and the new things I am learning."
Paola Antonini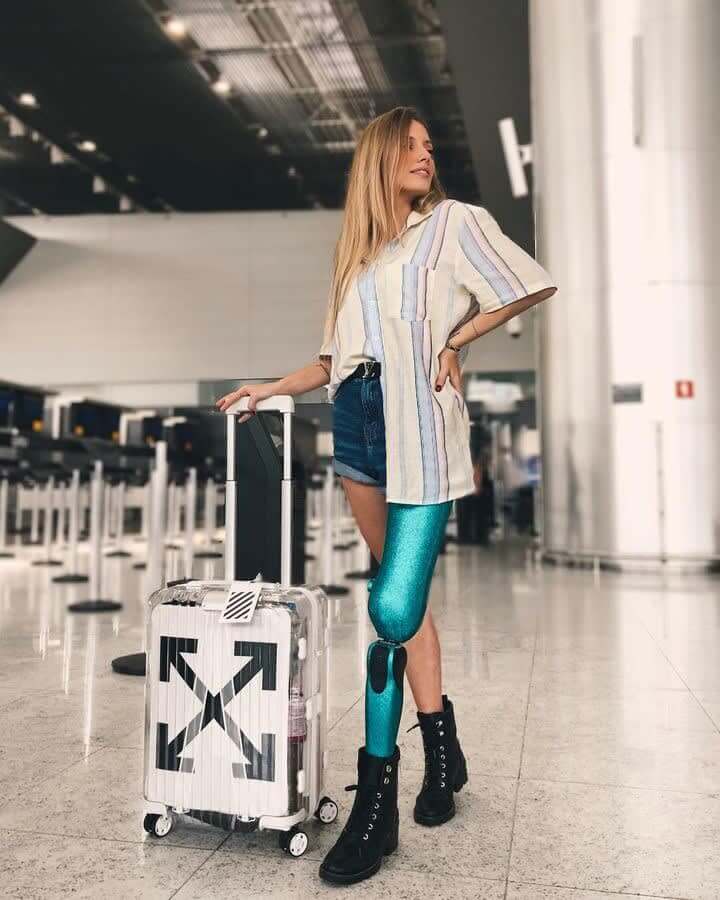 Paola Antonini France Costa, also known as just Paola Antonini, is blessed with attractive looks and a charismatic personality. Born in Belo Horizonte, Brazil, Paola had been modeling by 2014 and had a highly impressive loyal online following. Unfortunately, she was hit by a car that Christmas. Although the doctors tried their best, they couldn't save her leg and it had to be amputated. This courageous girl didn't stop pursuing her career even after facing great adversity. With a prosthetic leg, she not only continued her modeling career but also completed a degree in journalism. With over 2.6 million followers, she has been a source of inspiration for people from all over the world. She is indeed an iron lady!
Brielle Anya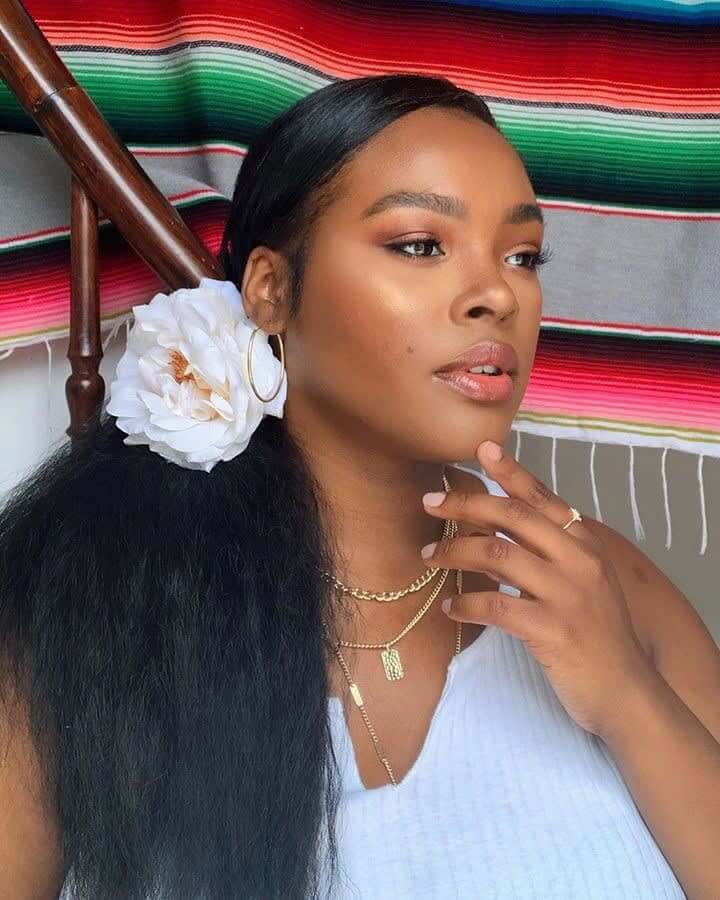 Brielle Anya first started as an aspiring actress and then her move from the hometown of Baltimore to Los Angeles created new opportunities for her. In Los Angeles, she started to work in modeling and it turned out to be a career-defining decision. Overall, Brielle has accomplished a lot in her life. "Working with major brands that normally do not represent the plus-size African American community. It has been a blessing to help bring awareness and opportunity. I love my community and will continue to serve until we are given more chances to equally succeed," she said.
Maria Oz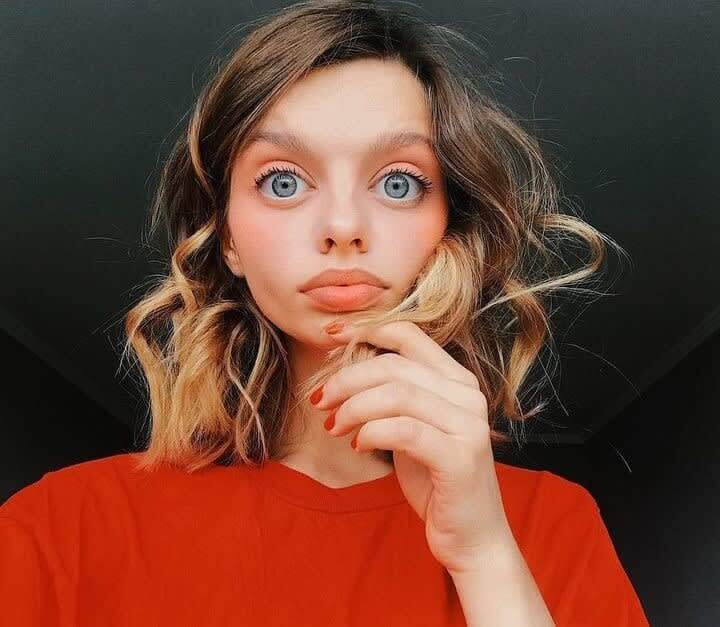 With strikingly large eyes, it is almost impossible not to notice Maria Oz. She knows it as well that her eyes are the first thing people notice about her. That explains why her eyes have played a big role in her online presence. However, Maria has more to offer than just her big, beautiful eyes. She is also a talented visual artist. Her Instagram account is filled with wacky, exciting pieces. We highly recommend you to check the unique world that she has created over the years.
Julia Vins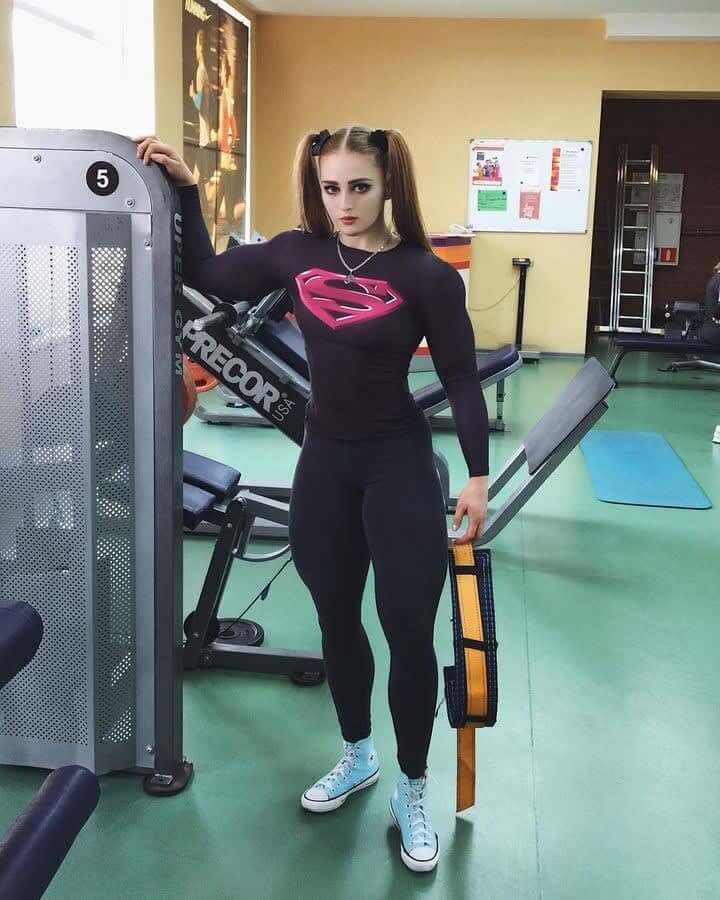 Julia Vins is from Saratov, Russia, and is a competitive bodybuilder and powerlifter. She has become quite popular over the years due to her muscular physique. Don't let her cute looks fool you as she has an impressive body which has made reporters give her the name "Muscle Barbie." "At the moment I am a two-time world champion and winner of world records in the squat, bench press, and deadlift, according to AWPC. But I don't attempt to 'collect' medals from all competitions. I just prepare thoroughly for the two starts each year and show everyone what I've got," she said.
Kati Garceau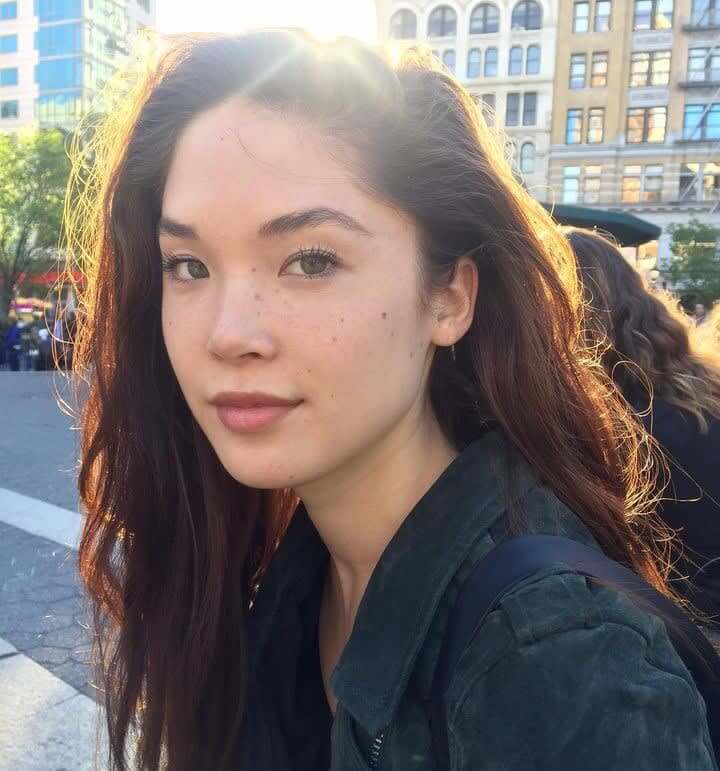 The hypnotizing eyes of this New York native are just too attractive to ignore. Once you look into her striking green eyes, it's hard to stop looking at them. She is a dog lover, an enthusiastic photographer, and has a big loyal fan following on Instagram. She is certainly someone to look out for in the future.
Jeremy Meeks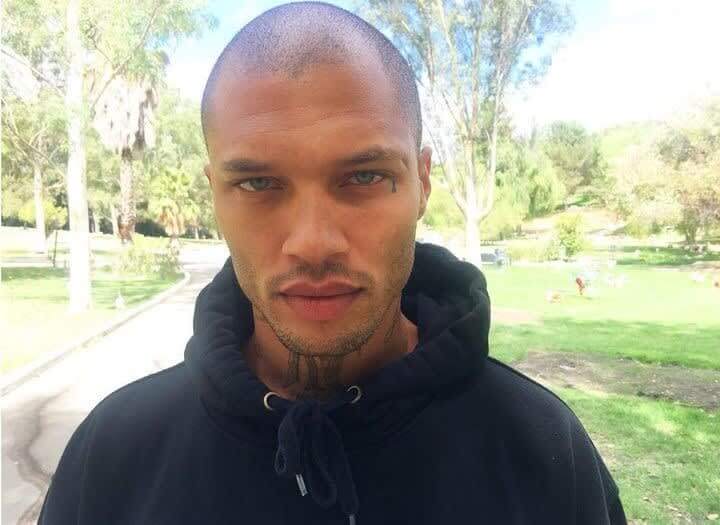 Here is an incredible story of Jeremy Meeks who became famous in some really unusual circumstances. He was serving a two-year stint in prison when his mug shot went viral. With a troubled past, Meeks was a gang member. So, when he was apprehended, the L.A. Police Department posted his mug shot on their Facebook account. In a matter of no time, the mug shot went viral and everyone started calling him the "hot felon." Believe it or not, he was still in prison when he signed the modeling contract. Thanks to several campaigns for his early release, he was released sooner. Today, he has over 1.6 million followers on Instagram and his following is growing with time.
Ava & Leah Clements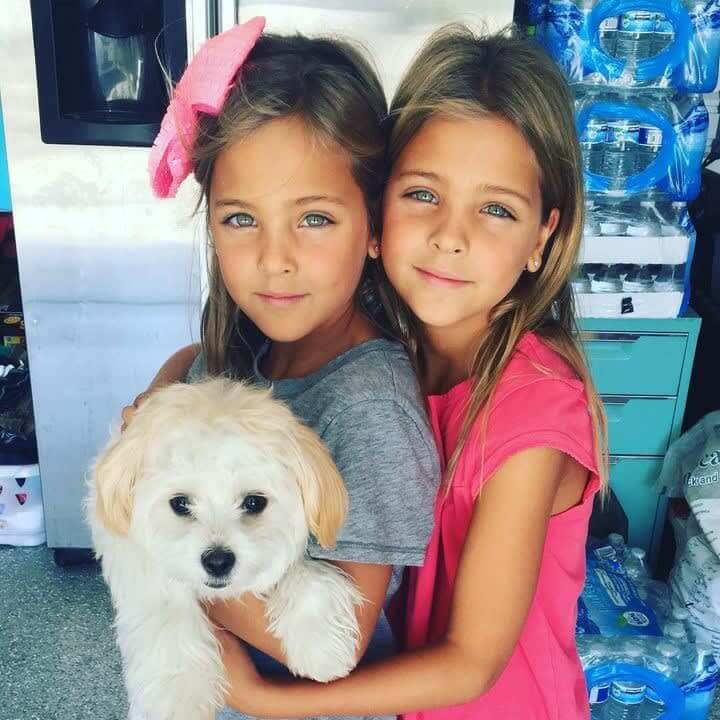 These twins became internet sensations shortly after their mother uploaded their photos on social media. Today, they are hailed as "the most beautiful twins in the world." They have a big modeling contract and over a million Instagram followers at such as young age. They are little girls with big dreams. They have already worked for big brands, such as Disney, Nike, Target, and Mattel. They have also featured in Harpers Bazaar Brazil. They are certainly on the path to achieving more success in the future.
Kseniya Rain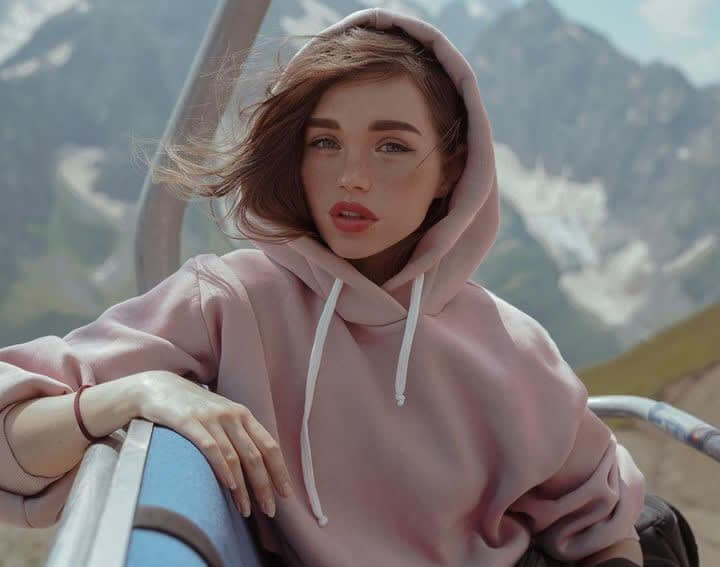 Kseniya Rain hails from Moscow, Russia, and is an artist and illustrator with amazing talents. She poses from her own portraits and woos everyone with her beautiful looks. Her unique looks and artistic talents combined to help her get over 500k followers on Instagram. Although she mostly publishes art, she sometimes does promote products and brands.