Watching Halloween-themed movies and television shows is something to get excited about and Netflix is set to release a bunch of new titles this year. Whether you love movies that are family-friendly, horror, or comedy, here are some of the most anticipated Halloween films and shows coming to Netflix.
Into The Night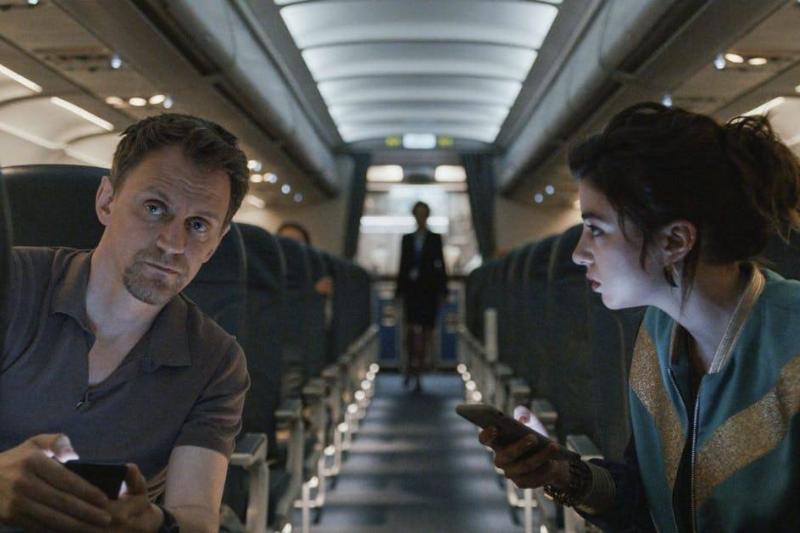 The Netflix series, Into the Night, just returned for a second season. The apocalyptic sci-fi drama thriller series picks up with the remaining survivors looking for refuge after their plane was hijacked. It's up to them to find a NATO bunker and work together with little resources. Also, a spin-off set on a submarine is currently in the works.
Lucifer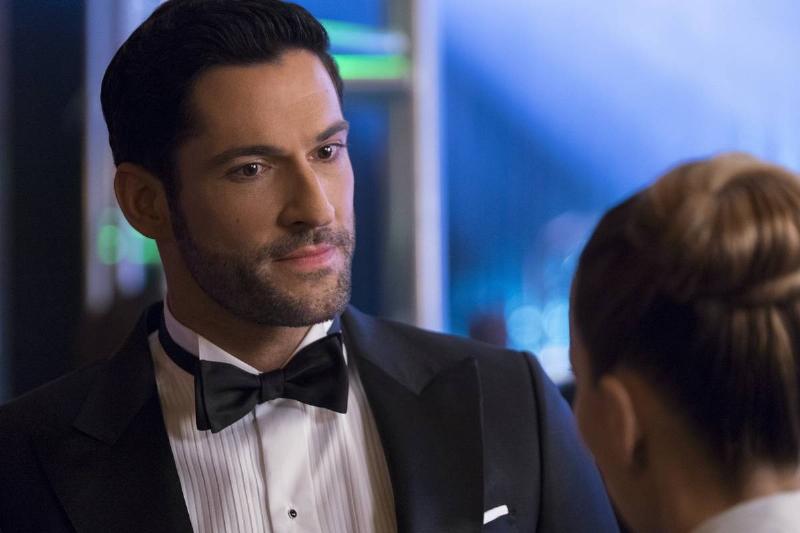 After Fox canceled the fantasy series, Lucifer, Netflix swooped in and picked it up. Fortunately, Lucifer just released its sixth season. Unfortunately for fans, it's also the final season.
The sixth season is about the devil finally becoming God, but he isn't quite ready to take on the challenge. Longtime fans can watch as the series wraps up and find out the true fates of each character.
Prey
Prey combines adventure, drama, and thrills in just under an hour and a half. The film focuses on a group of friends who go on a hiking trip.
It suddenly becomes a desperate plea for survival after they discover they're being followed by an evil shooter. Prey is currently available for streaming on Netflix.
Night books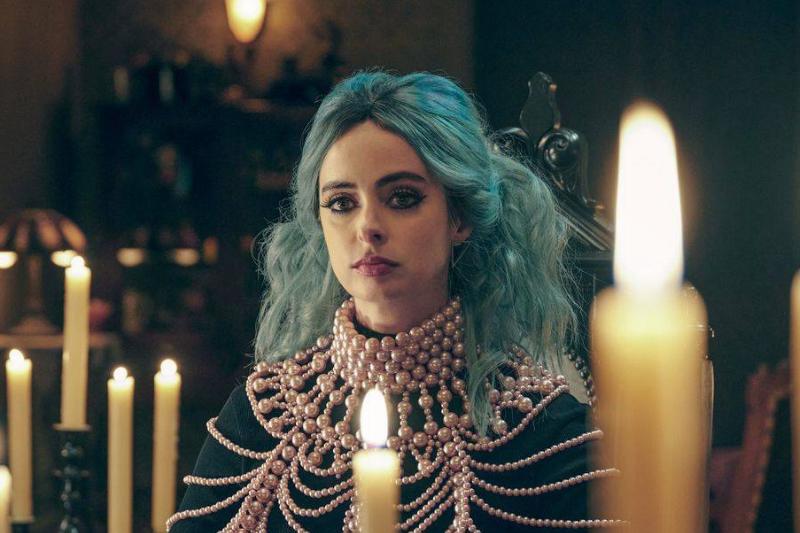 Winslow Fegley, Lidya Jewett, and Krysten Ritter star in the new Netflix dark fantasy movie Night books. The movie follows a young boy who's obsessed with scary stories and soon becomes trapped by a young witch.
One IMDB user wrote, "Right amount of scary scenes, lots of fantasy and magic, and good acting and storyline…" Night books are currently available on Netflix.
Squid Game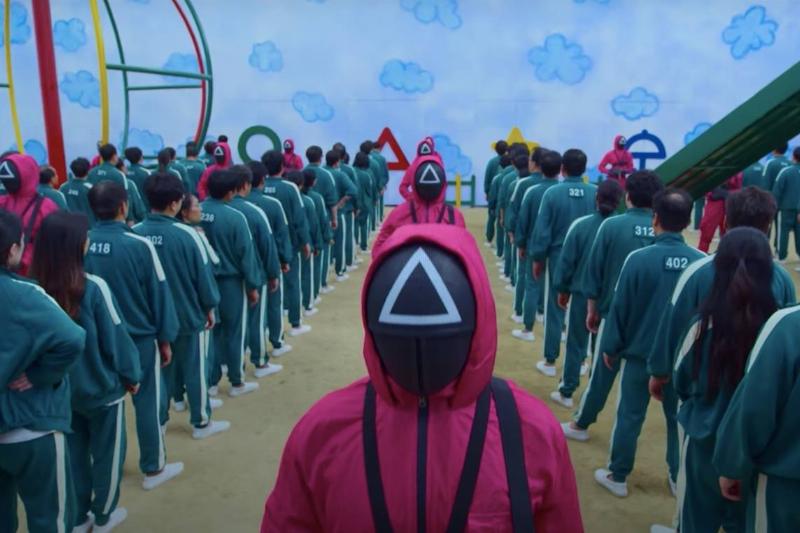 On September 17, Netflix users can watch the new South Korean series, Squid Game. The unique show is about a group of people who risk their lives in an ominous survival game.
Some might wonder why these people are risking their lives for a show, but they are all playing to win a prize worth billions of dollars.
Intrusion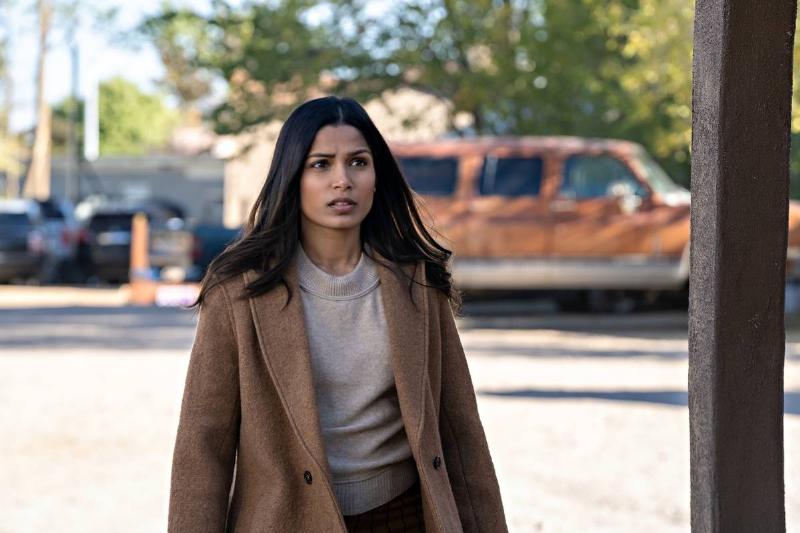 Freida Pinto stars as the lead in the upcoming drama thriller Intrusion, which will be released on Netflix on September 22.
Her character moves to a small town with her husband, but she suddenly becomes the target of a dangerous home invasion. She becomes traumatized and searches for answers as to why she was the target.
Midnight Mass
Those who are into supernatural horror will probably want to check out Midnight Mass. The Netflix series will drop on September 24.
Midnight Mass follows people on an isolated island who experience supernatural events after an unusual priest arrives. The show stars Zach Gilford, Kate Siegel, Hamish Linklater, and more.
The Chestnut Man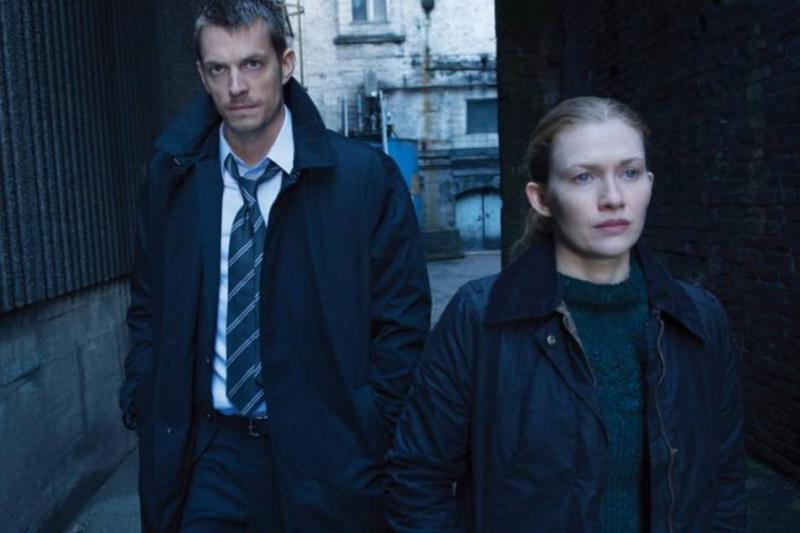 The Chestnut Man is certainly not for young viewers. The Netflix series is about a young woman who is found after her life is taken.
People notice that one of her hands is missing. Then, a peculiar figure hangs over her to reveal a small man-made entirely of chestnuts. The Chestnut Man premieres on September 29.
No One Gets Out Alive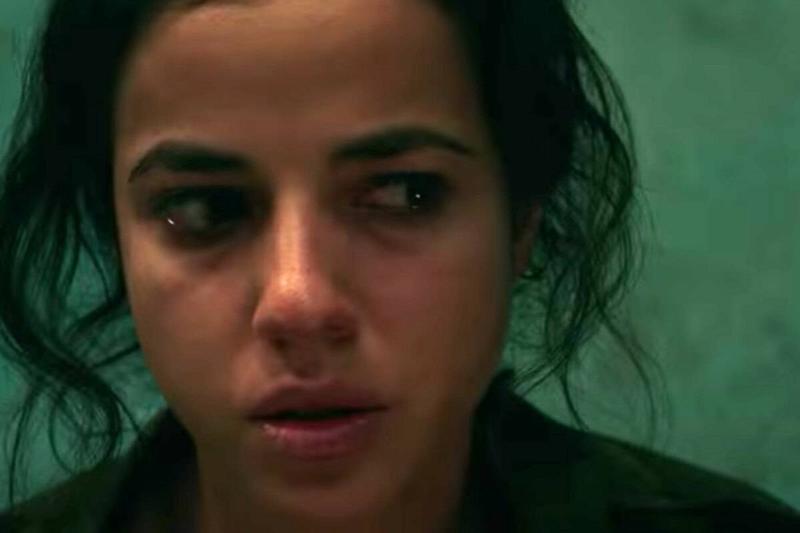 Based on the novel by Adam Nevill, No One Gets Out Alive centers on an immigrant who comes to America. She is given a room in a boarding house, but it all turns into one big nightmare with no escape.
No One Gets Out Alive is just under an hour and a half and will be available on Netflix on September 29.
Locke & Key
Fans of the supernatural horror drama series, Locke & Key, are in luck. The show will be returning for a second season on October 22.
Locke & Key follows a mother and her three kids after their father's life is taken. They move into an ancient home and discover magical keys that connect them to their late father.