What comes to your mind when you think about animals? Living a good life, chilling out in the sun, feeding on fresh food and grazing free. Well, before you start thinking about them and feel miserable about your life, scroll over and go through these set of animal facts that are sure to give you chills. Mother nature is exquisite, and it has undoubtedly gifted our favorite animals great tendencies. These facts have come around to us through the website
Weird Nature
, and we are sure these will give you a lot to take back home. P.S. Did you know baby elephants suck on their trunks for comfort just like human babies suck their thumbs? Images via
Weird Nature
Here are 15 such weird and crazy facts about our mother nature that are too weird to handle.
1. Dolphins are the best anyway. 
2. Awww… they couldn't get cuter.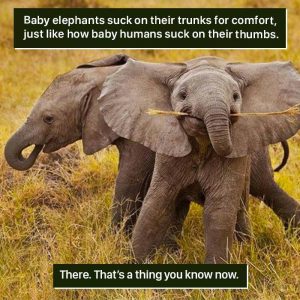 3. So, even bugs are not excluded from unwanted sexual advances? Isn't this world harsh for females all across species?
4.  And the bite of a New Yorker is deadly?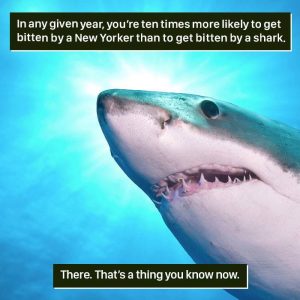 5. Ah! Served him right.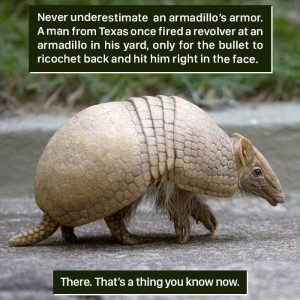 6. Haha… whales are undoubtedly funny!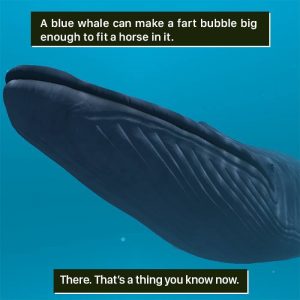 7. Wait! So they're Gayraffes? 
8. My grandmother once told me, never to be mean to a crow!
9. That is why she is called the queen.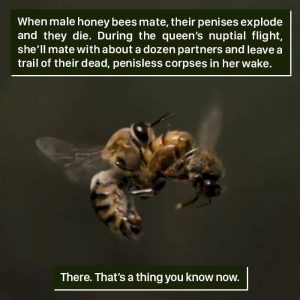 10. Yes! I saw a dog listen to Bob Marley.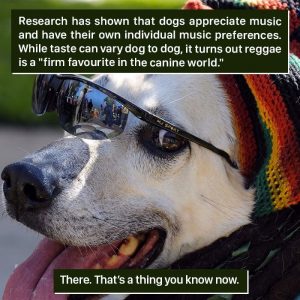 11. Let's shift to Iceland, already.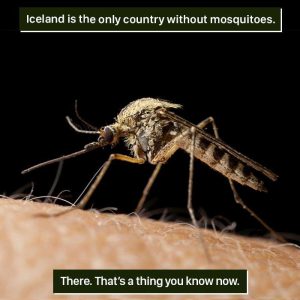 12. And in rabbits, it is called Binkying. 
13. Exactly like Randy Marsh from South Park!
14. Tigers are majestic.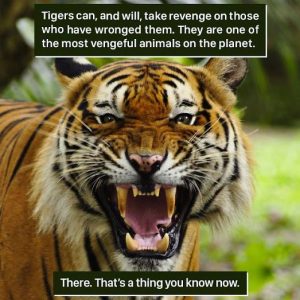 15. An endless cycle of farting, hmm…