Most guys can't wait to see facial hair growing on their faces because it's a sign of manhood. But dogs are naturally hairy from the day they are born. However, it's rare to find a pooch that has a handlebar mustache right off the bat. But when a stray shepherd mix and her 11 pups arrived at Dallas Animal Services, the staff noticed that there was one pup that stuck out among the rest. Aside from being super cute, it also had a mustache that left everyone unable to pry their eyes from this adorable little one.
The shelter staff at Dallas Animal Services were happy to look after the shepherd mix and her pups.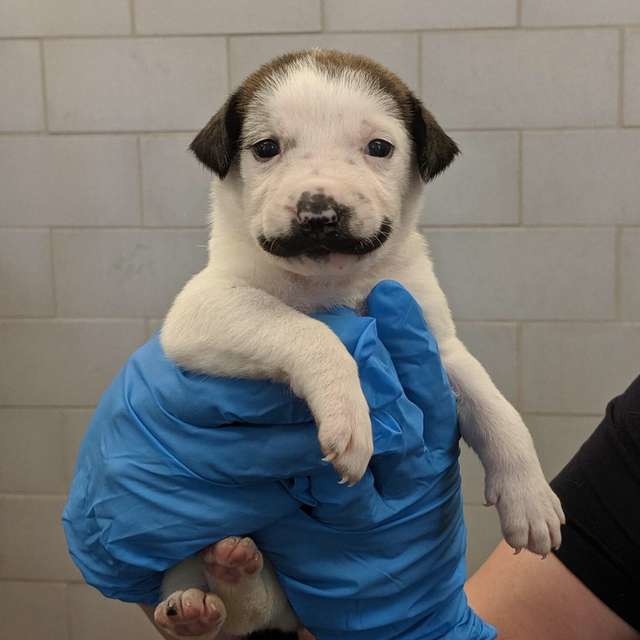 But with about a hundred other animals coming in every day, they knew they had to get the puppies out of there. "Puppies are at very high risk for getting sick in the shelter environment, so we knew we had to get them out," Allison Seelig of Hearts & Bones Rescue told The Dodo.
Seelig knew they only had a small window to ensure the safety of these puppies.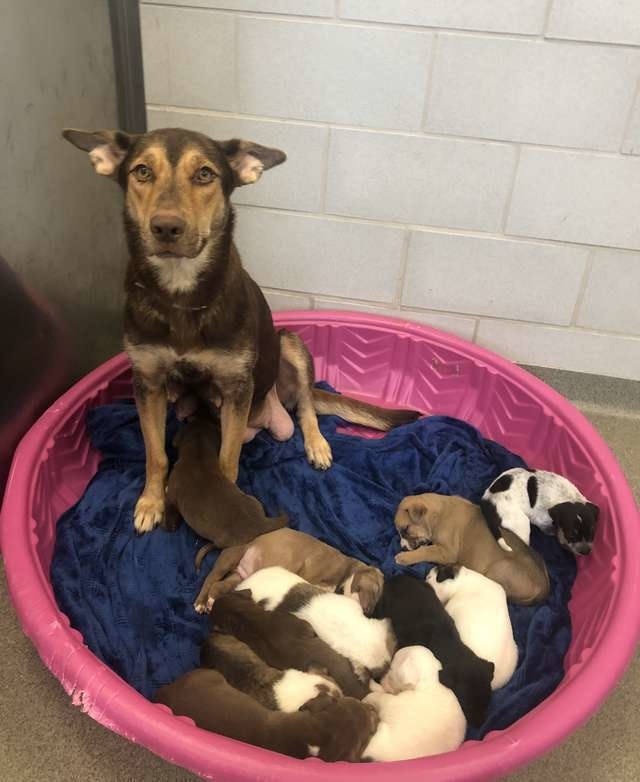 But the doggy that really stuck out in a good way was Salvador Dolly, who was also dubbed Mustache Puppy. "We went to meet them last week and were able to find an incredible foster in Dallas who took the entire family in!" shared Seelig.
Despite the manly mustache and the name Salvador Dolly, the pooch is actually a girl.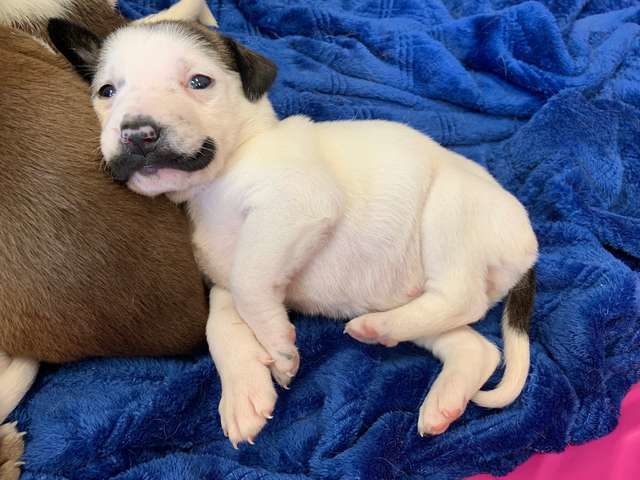 But that doesn't really matter to the people who fall in love with her. "The first thing people ask is generally, 'Is that real?' [There's] a lot of 'Omg stop it!' and squealing over her," added Seelig.
With all the attention Dolly is getting, her siblings will probably have a good chance of getting adopted quickly.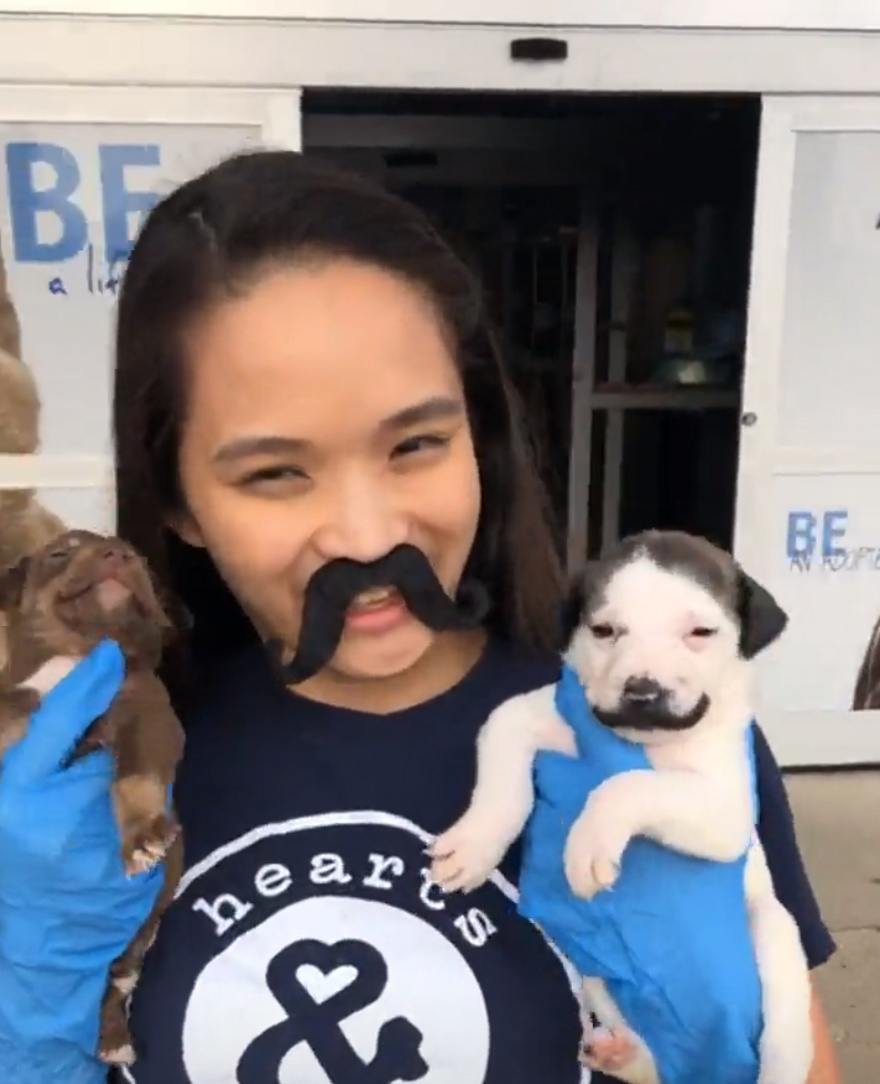 "Honestly, her siblings are also so cute so we were all oohing and ahhing over the whole group of them when we met them!" explained Seelig. But the 5-week-old herself doesn't seem to mind sporting a handlebar mustache. In fact, it might elevate this lovely furry baby's look.
Seelig and the shelter staff found an awesome foster home in Dallas for the entire family.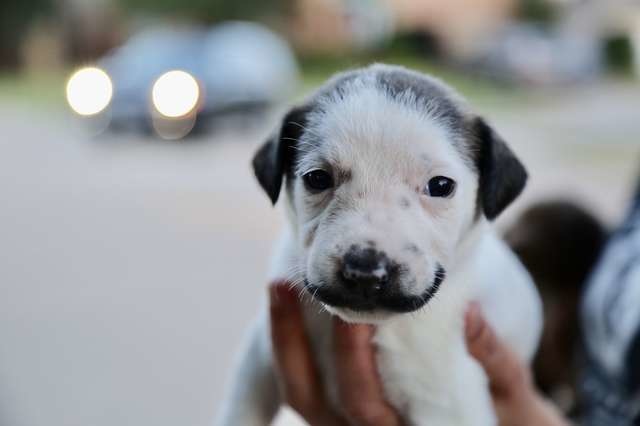 Although Salvador and her siblings spend most of the day nursing, crawling and wrestling, they also do a lot of sleeping. And in late August, the whole family will travel to New York City and go into new foster homes where they will eventually find forever homes.