We all know that in order to make it big anywhere, you need to know somebody – at least that seems to be the case most of the time. Connections can be hard to make. You need to really put yourself out there, market yourself, go to events, promote yourself, and a lot of times do free work. But what if you had let's say, a famous godparent to help you out? These iconic Hollywood A-listers have the honor of being godparents to some of the most famous and talented celebs in Hollywood and their kids.
Lady Gaga & Elton John's Sons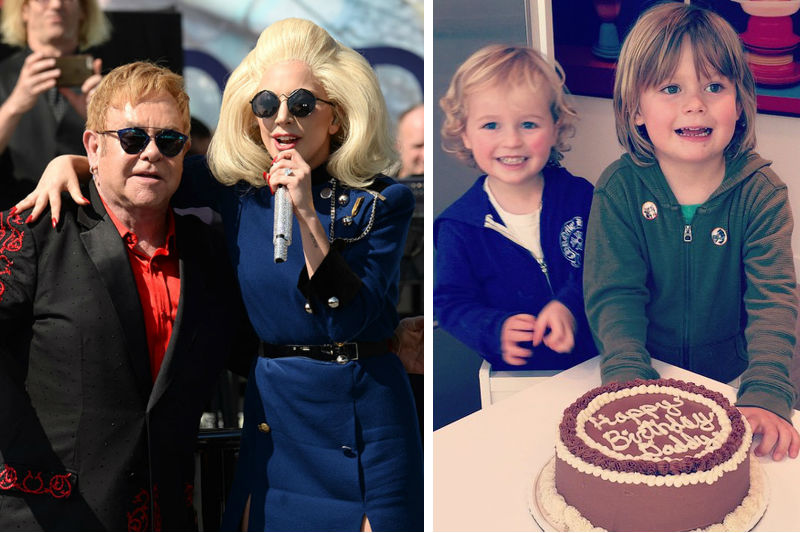 As if being asked by another celeb to be the godparent of one child isn't already exciting, Lady Gaga has the honor of being godmother to both of Elton John's adorable children. Zachary and Elijah can grow up and truly bask in the glory of being surrounded by so much talent.
Michael Jackson & Nicole Richie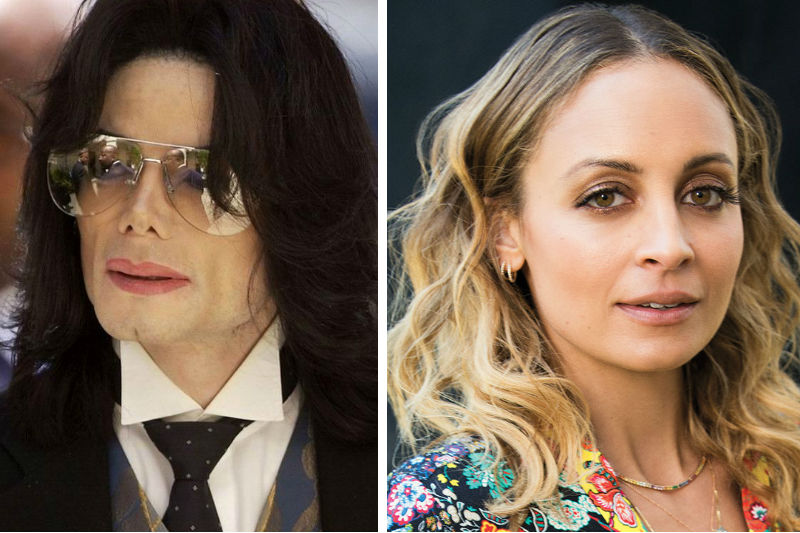 Nicole Richie's father, Lionel Richie was a long-time friend of Michael Jackson. Being that their relationship remained strong over the years, Lionel asked Michael to be the godfather of his daughter Nicole, and Michael obliged.
Dolly Parton & Miley Cyrus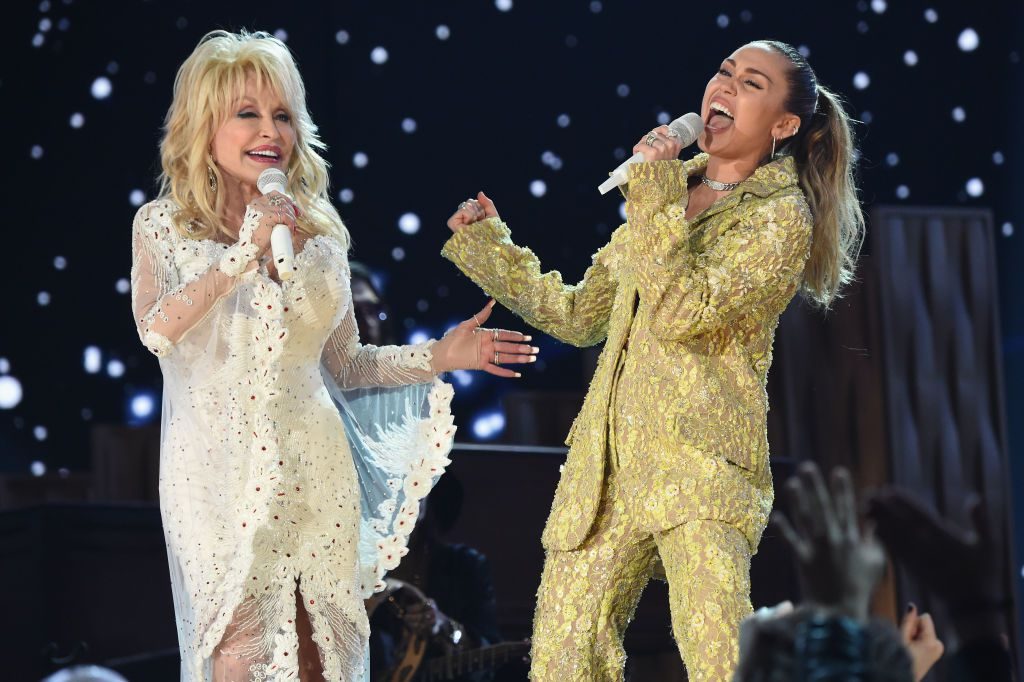 Dolly has her own world, and Miley, well we all know Miley is the freaking queen of everything. When you think of a godparent, you think of neverending love and support. And that is exactly what Dolly feels for Miley. It's said that during her radical shift, you know, when she went all weird on us, Dolly was one of the only people that supported her during that transition. Plus, Dolly's not shy about letting the world know she's Miley's number one fan. Awww!
Eva Longoria & Harper Beckham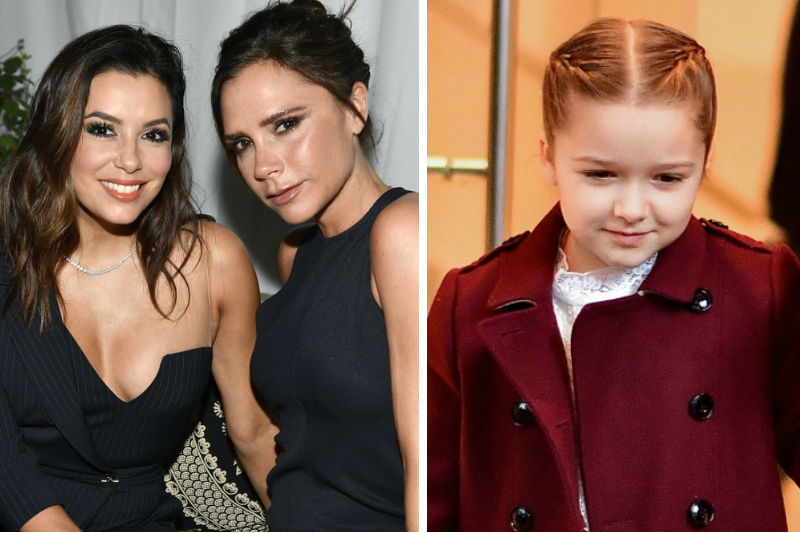 Eva and Victoria Beckham have been long-time besties. They pretty much are the cutest and closest friends in Hollywood. That's why in 2011, Victoria asked Eva to be her daughter Harper's godmother. The two have been friends since the Spice Girls days, and the friendship lives on.
Mariah Carey & Patti LaBelle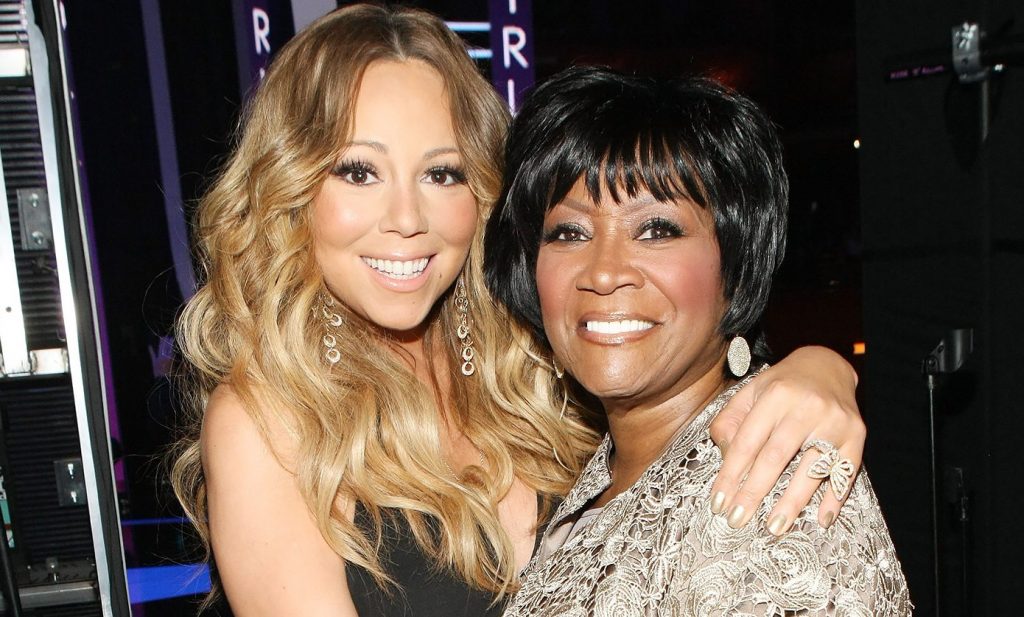 We already know that Patti is the "Godmother of Soul," but it doesn't stop there. She is also godmother to none other than the queen of pop, Mariah Carey! They performed together in 2016 for a benefit concert called Unsilent Night and they seriously blew the roof off.
Jennifer Anniston & Coco Arquette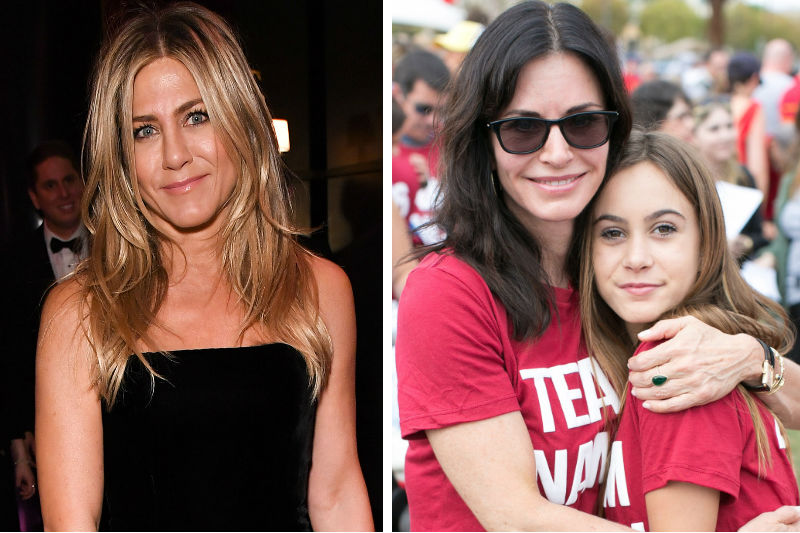 There isn't a single TV show on Earth that was more iconic than "Friends." And fellow cast members, Jennifer Anniston, and Courtney Cox-Arquette remained very close buddies on and off the set. The girls were so close that Courtney made Jennifer her daughter's godmother! Seems like the show was more than just a smash hit, as it also created some incredible real-life long-lasting relationships.
Macaulay Culkin & Paris Jackson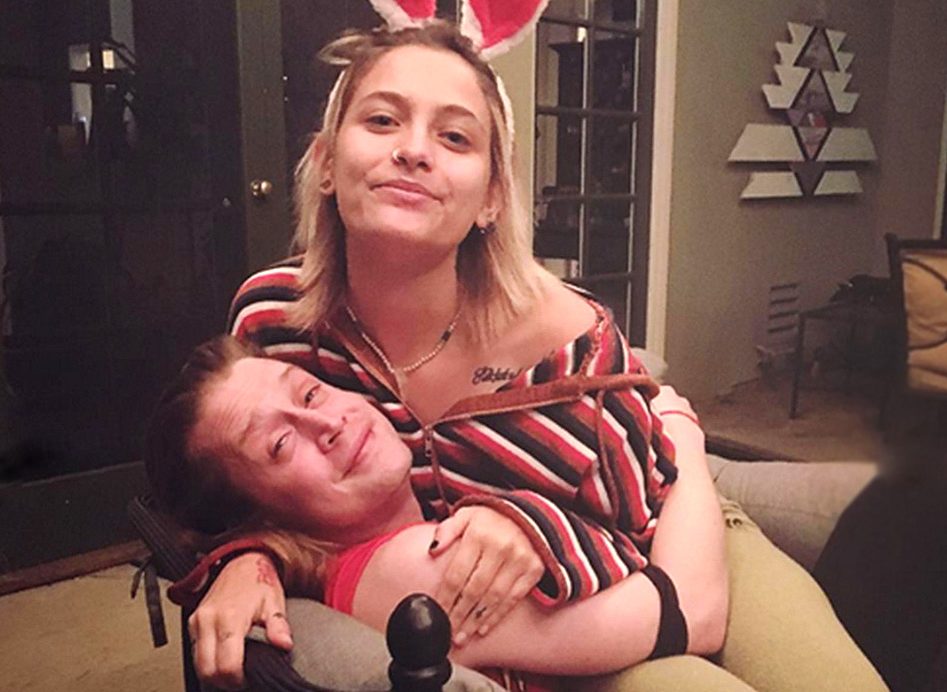 "Home Alone" star Macaulay Culkin and Paris Jackson, (Michael Jackson's daughter) are connected in more ways than we could've ever imagined! Paris is Macaulay's goddaughter and their relationship doesn't end there. It's said by close friends that they have a great friendship and are always there for one another when times get rough.
Johnny Depp & Tim Burton's Kids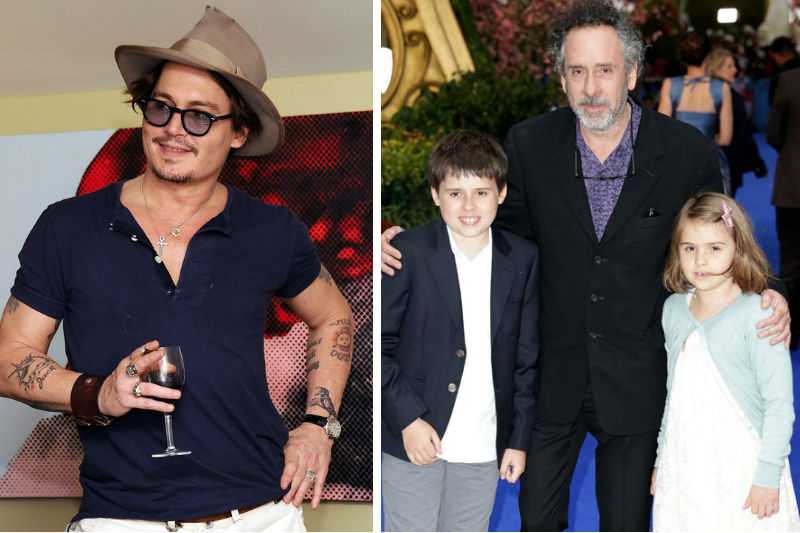 Johnny Depp has been featured in Tim Burton's films countless times, and the relationship doesn't stop there. Johnny is now Godfather to both his kids, Billy Raymond, and Nell.
Steven Spielberg & Gwyneth Paltrow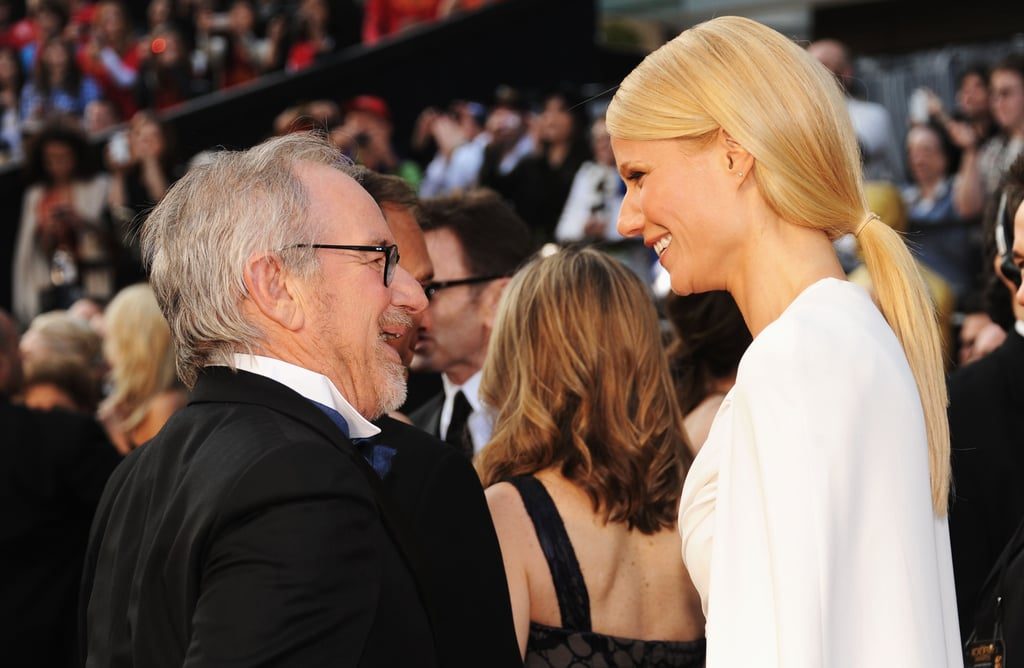 Hollywood genius, Steven Spielberg and the uber-talented Gwyneth Paltrow have a bond like no other. We must've been living under a rock because we had no idea that Steven Spielberg is actually Gwyneth's godfather! This might have something to do with why she's always been so comfortable on and off the stage.