Losing a pet is tough, especially when you're young. Sadly, the odds of reuniting with a lost pet are rarely in your favor. But Nicole Grimes from Pennsylvania was one of the lucky ones. She was forced to give her dog Chloe up when she was a just little girl. But years later, fate brought them together again and the whole internet was left scratching their heads…and shedding a couple of tears.
Grandma Gave Her a Gift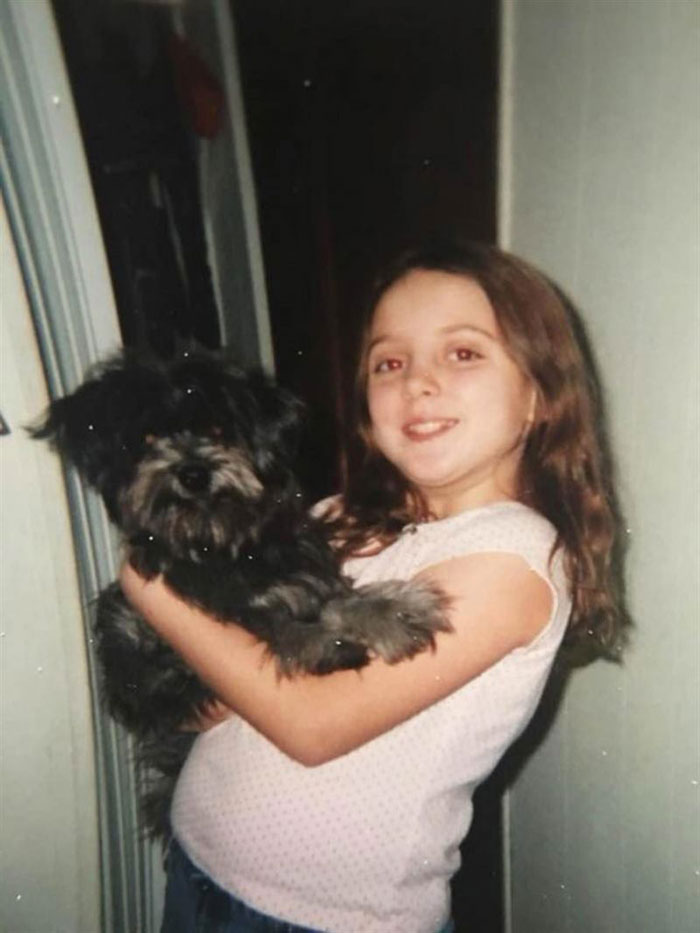 Nicole's beloved dog's name was Chloe and she was a Pomeranian-poodle crossbreed that was gifted to her by her grandmother when she was 10. The little girl assumed the bond with her pet was inseparable, but she was wrong.
She Couldn't Keep Her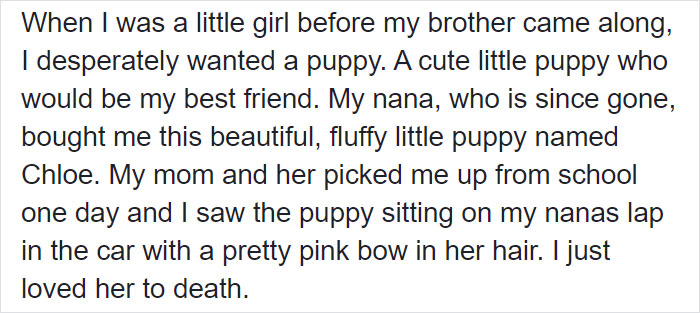 Chloe had been her best friend for four wonderful years. But then her dad landed a job that prevented the family from keeping the puppy. So, Nicole had to give her up, and it was the saddest day of her life.
Chloe Was Given Away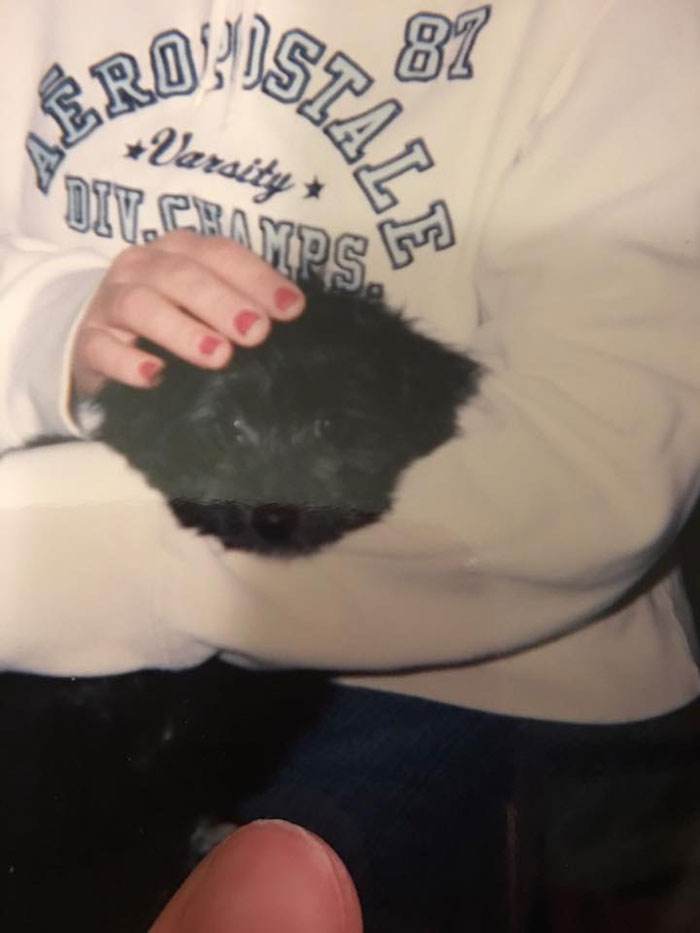 The puppy was given to the Washington Humane Society and Nicole learned to move on without Chloe. She never expected to see her four-legged pet ever again. But then, something incredible happened.
She Saw a Wanted Ad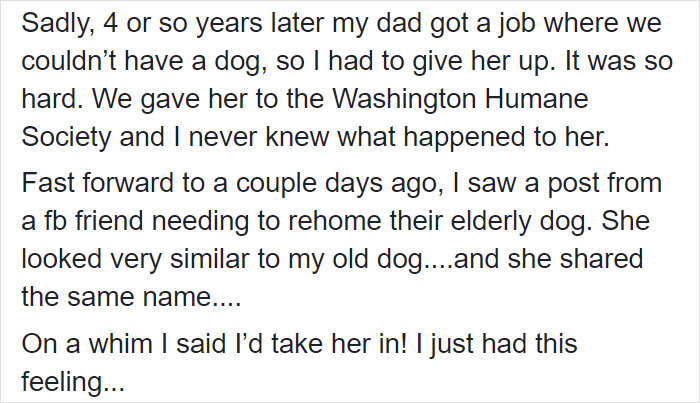 Seven years had gone by and Nicole was an adult with a family of her own. And just by chance, she stumbled on a post of an elderly dog named Chloe that needed a new family. At first, she thought it was a coincidence that the dog had the same name as her childhood pet.
She Became a Doggy Mom Again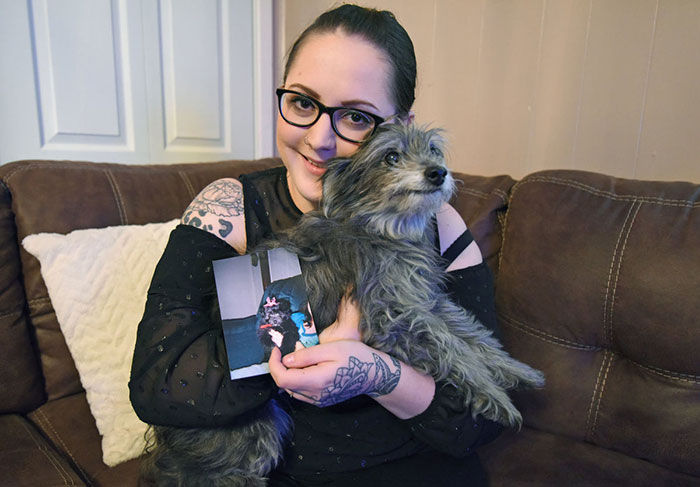 Nicole wasn't convinced that this old dog could actually be none other than her beloved Chloe. But they had the same name and this doggy needed a home, so she decided to adopt her anyway. And yet her heart was telling her that the impossible could in fact be true.
She Suspected It Was Chloe
After spending some time getting to know her new dog, her suspicions that this was her childhood pet resurfaced. So, she did a little investigating and came to the conclusion that this was in fact the original Chloe, the pet she was forced to say goodbye to so many years ago.
She Behaved Just Like Her

There wasn't a doubt in her mind that this was Chloe because she acted just like her old pooch. Plus, the way she hugged her back was pretty much all the proof she needed.
Mom Checked Her Chip Number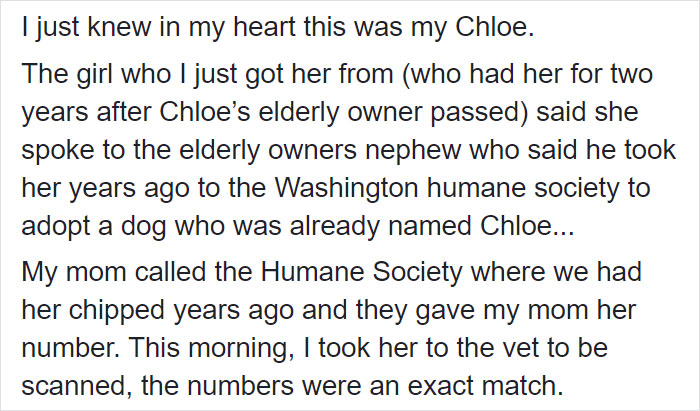 It turns out that the original Chloe had been chipped years earlier. So, Nicole's mom called the Humane Society that put the implant and gave her the chip number. So, Nicole took the dog to the vet to have the chip scanned, and the numbers were identical.
She Came Back Like a Boomerang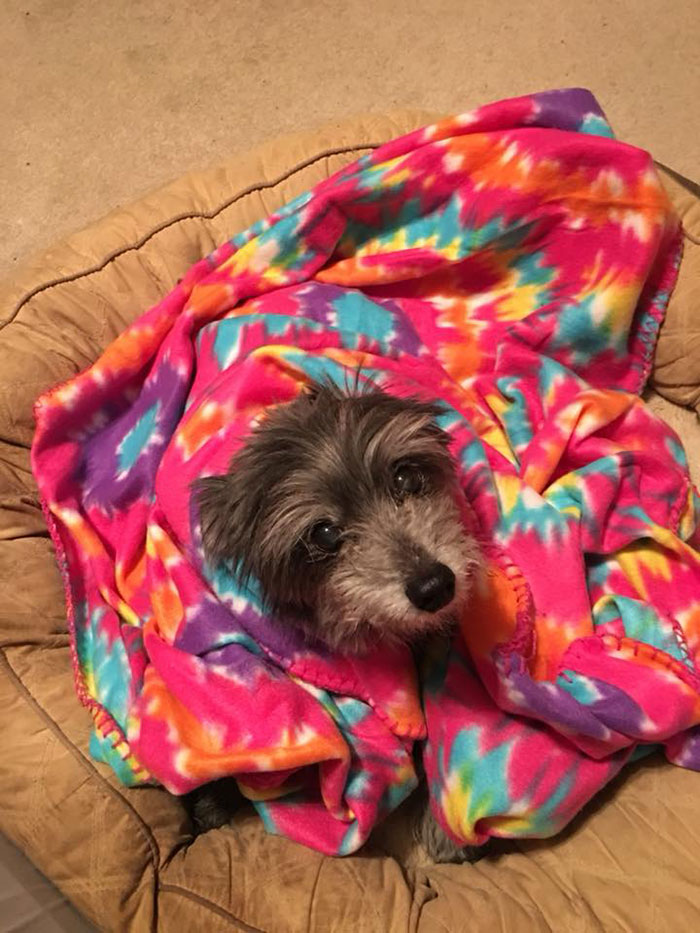 Life's circumstances had separated Nicole and Chloe, but life has a way of bringing loved ones together. And now this adorable dog will have the chance to spend her golden years with her original human mom.
It Was a Sign From Nana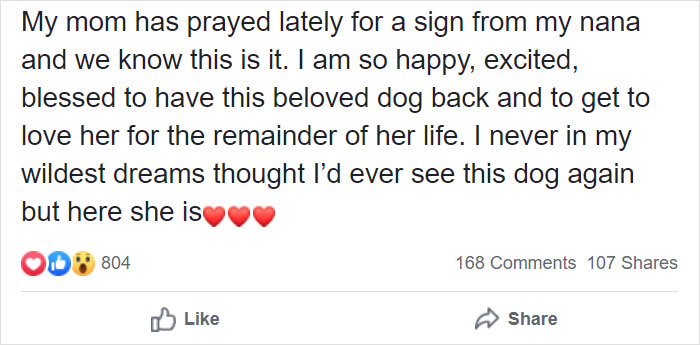 Her mom had prayed for a sign from nana, and she's convinced that Chloe's return was that sign. Nicole never imagined that the dog she loved as a child would ever return to her, but here she was right where she was always meant to be.