Disney has been a part of every person's childhood. If you are reading this post then you are surely one of the gang who used to idolize the characters in those evening shows during your younger days. After all, these are those shows that gave you eye candy stars like Zac Efron, Selena Gomez and Miley Cyrus. Have you wondered where some of your favorite Disney child stars are now? Here's a list that will give you some info.
Adam Lamberg – Lizzie McGuire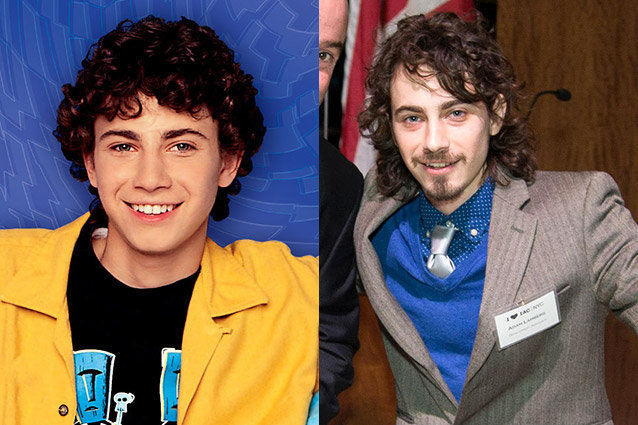 After Lizzie McGuire, Adam did When Do We Eat? and Beautiful Loser and has not acted since. Lamberg majored in geography at University of California, Berkeley and now works as a development associate at the Irish Arts Center in New York City. He is currently completing his Master's Degree in Public Administration from the same university.
Lalaine – Lizzie McGuire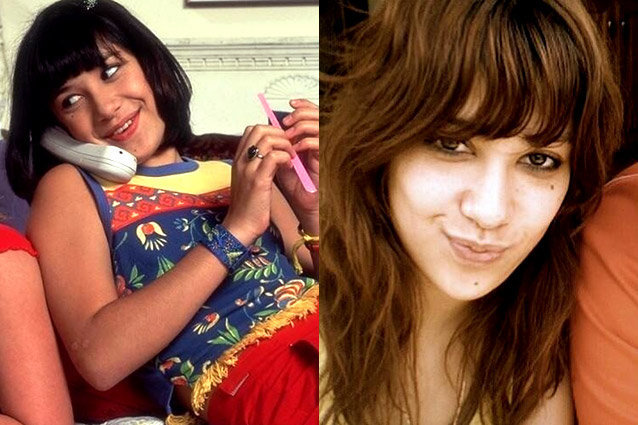 Lalaine hasn't been extremely successful after her stint at the popular show, but that's maybe because she didn't do The Lizzie McGuire Movie? After Lizzie ended, she was in the Express Yourself shorts and the film You Wish! on the Disney Channel. She has been into music after that.
Jake Thomas – Lizzie McGuire
After Lizzie McGuire, there were more Disney roles for Jake Thomas. He was also seen on Cory In The House and spotted in shows like CSI, Cold Case, Criminal Minds, and more. Now Jake appears on Storytellers.
Clayton Snyder – Lizzie McGuire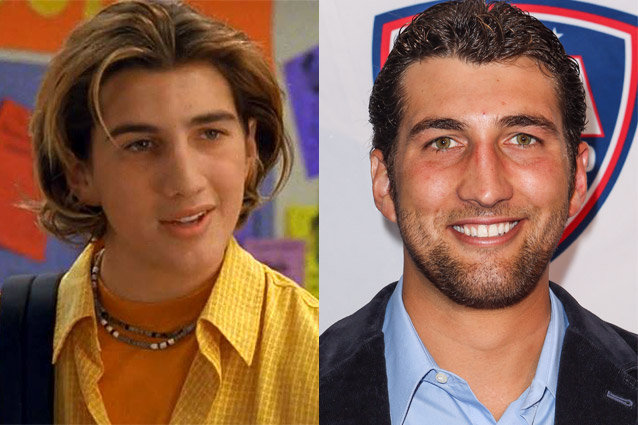 Do you remember Clayton Snyder as Ethan Craft? He was Lizzie McGuire's crush for the entire series. He was recently spotted on NCIS with a handful of other Disney stars, like Oleysa Rulin. He's currently working on a few films, namely, The Strongest Drug.
Dan Benson – Wizards Of Waverly Place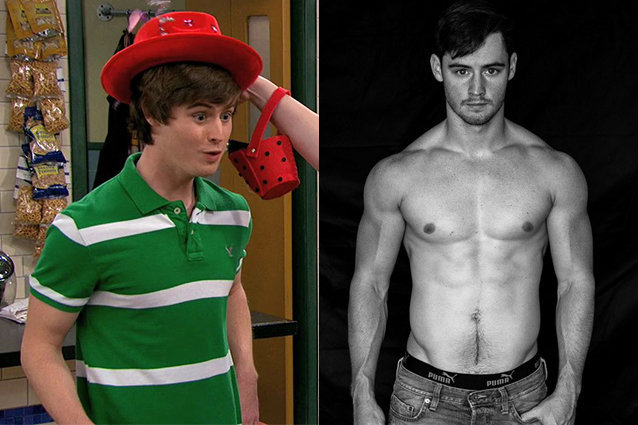 Justin Russo's best friend and Harper's boyfriend, Zeke Beakerman was cute and had a great physique. He's seen in Mr. Intangebiles. He has been active on TV but he is also auditioning for movies on the indie circuit and for franchises as well.
David Henrie – Wizards Of Waverly Place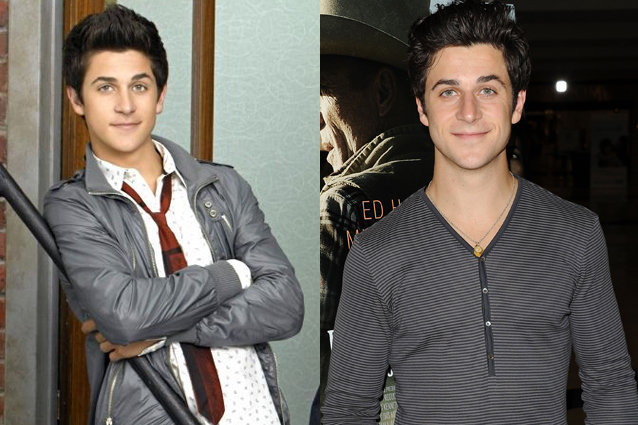 After Selena Gomez and Jake T. Austin. David Henrie is the most successful. He is still acting and has written, directed, and produced the short film, Catch. David has also appeared in Paul Blart: Mall Cop 2.
Jennifer Stone – Wizards Of Waverly Place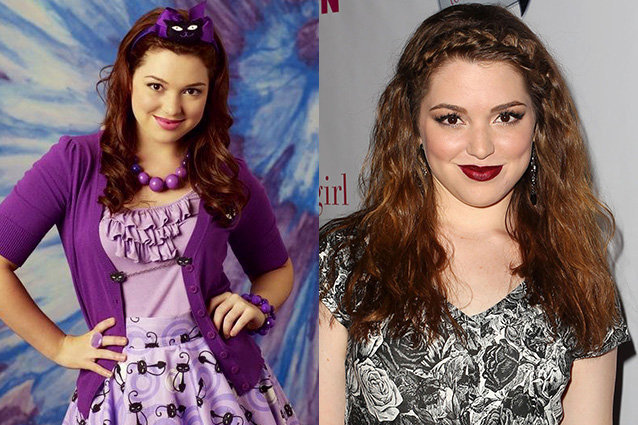 Jennifer Stone hasn't been on the channel in 2 years and hasn't done much acting since the show ended. She's extremely active on Twitter and Instagram these days. She is generally posting motivational tweets about work and life.
Mitchel Musso – Hannah Montana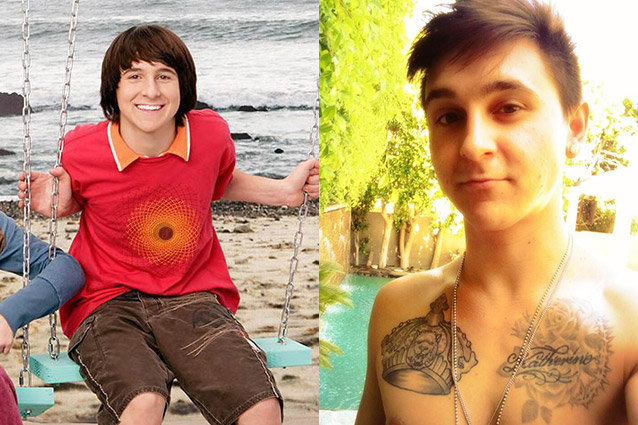 Like Jason Earles, Mitchel moved over to Disney XD and was a star on Pair of Kings. But, when he was issued a DUI, his character was then written off the show and his Disney show PrankStars was immediately cancelled. He hasn't appeared on Disney since.
Moises Arias – Hannah Montana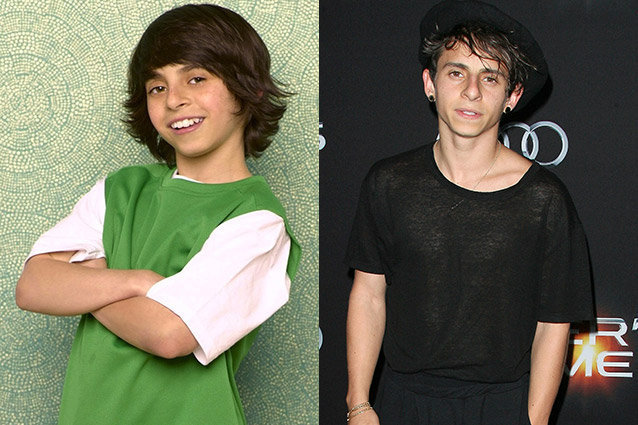 Moises went on like many other Disney stars to appear in crossovers with other shows like Wizards of Waverly Place. He had some recognition last year at the Sundance Film Fesitval for his role in The Kings of Summer, and earned appreciation for his supporting role in Enders Game.
Jason Earles – Hannah Montana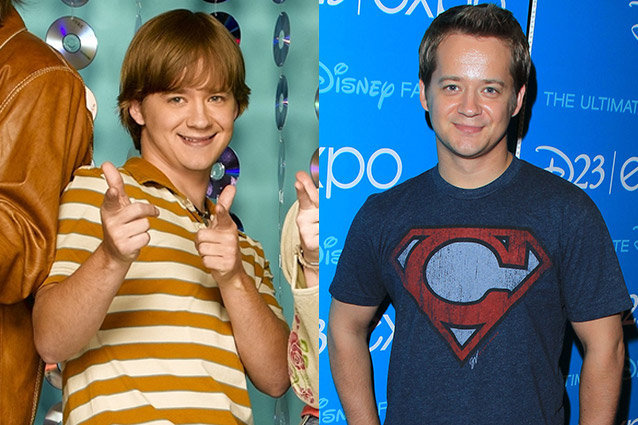 Jackson, Miley's crazy older brother was portrayed by Jason Earles. He's still active on Disney XD as Rudy Gillespie on Kickin' It. Psttt… Did you know Jason's actually 37-years-old?
Raven Symone – That's So Raven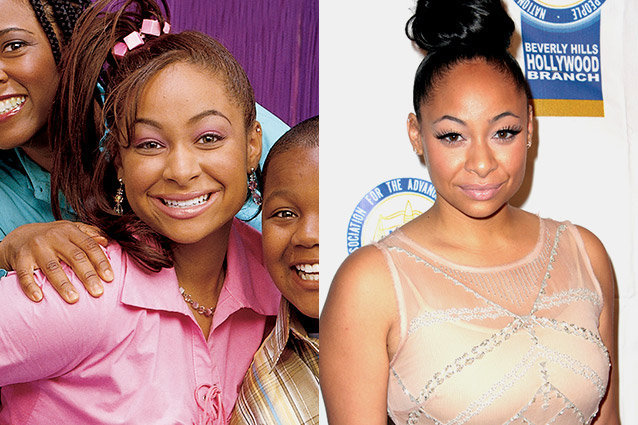 Since That's So Raven ended, Raven Symone reprised her role in The Cheetah Girls 3. She's also voiced Iridessa in all Tinker Bell spin-offs. She is currently a student at the Academy of Art University in San Francisco. Furthermore, she's also modeling and is also active in the indie movie scene.