These days, it seems like any celebrity can get their own talk show if they wish. With so many competitors, celebrities have their work cut out for them if they want to avoid being canceled. From lack of audience appeal to behind-the-scene tensions, here's why these celebrity talk shows got the boot.
Critics Didn't Approve Of Brand X With Russell Brand
Russell Brand is known for being a standout character, but not everyone is a fan of the eccentric comedian. In 2012, the actor brought his candid commentary to the world of late-night television with his series Brand X with Russell Brand. FX was the brave network that decided to take a chance on Brand, but they later canceled the show due to poor reviews. The Daily Mail condemned Brand's "tasteless jokes," while the Los Angeles Times noted that not even the live audience seemed amused. Brand X survived two seasons before getting the boot.
Kris Jenner's Name Wasn't Enough To Hold Up Her Talk Show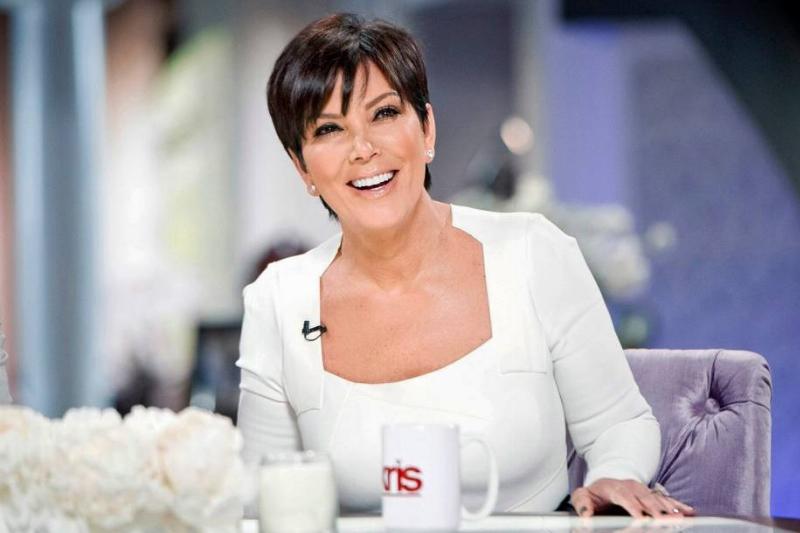 Kris Jenner's eponymous talk show was expected to succeed, considering her experience turning her entire family into reality TV celebrities. Still, Kris's famous name and history weren't enough to hold up the series. The show didn't even make it past a six-week test run. Fox's senior vice president of programming, Frank Cichas, got candid about his thoughts on Kris in an interview with The Hollywood Reporter. He stated, "When the camera was on she looked not just like a deer in the headlights, but like a deer that already got hit." Ouch!
Anderson Cooper's Rebranding Attempt Didn't Work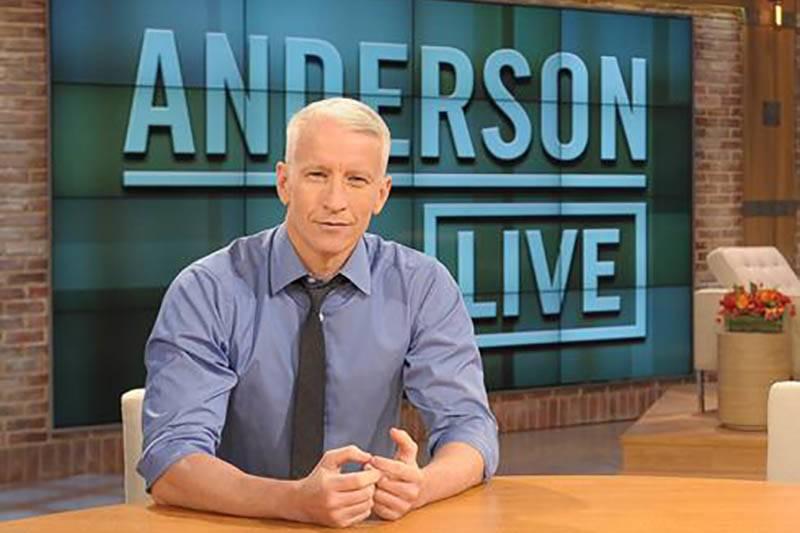 Anderson Cooper is known for being an anchorman, but in 2011 he decided to try his hand at hosting a daytime talk show. Cooper both hosted and executively produced his show, which gave him some leeway when the first season was met with low ratings. Cooper and his team worked to rebrand the show, changed the name from Anderson to Anderson Live, and reimagined the set design. Even with these changes, the show failed to perform well and Warner Bros. Television canceled it after two seasons.
Ellen Ended Her Show Shortly After Toxic Work Allegations
The Ellen DeGeneres Show found major success, garnering a stunning 171 Daytime Emmy Award nominations, 61 of which it won! The show attracted more than 4 million viewers but lost about a quarter of them after toxic workplace allegations hit the media. Negative feedback about the show's behind-the-scenes environment became public in 2020, which spurred a WarnerMedia investigation. Three executive producers were fired as a result, and DeGeneres apologized and vowed to improve the culture. In May 2021, the host announced that season 19 would be the last. She told The Hollywood Reporter that the series was "just not a challenge anymore."
FABLife Couldn't Go On Without Tyra Banks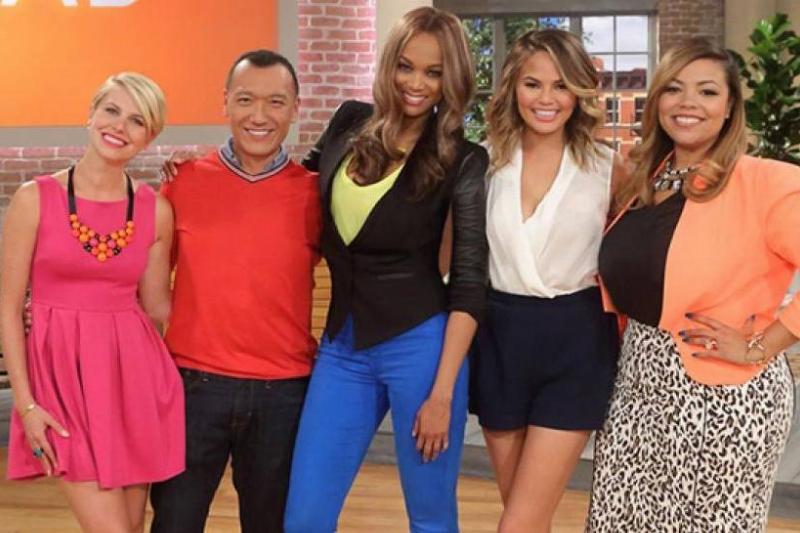 Tyra Banks is no stranger to hosting television shows. After leading the highly successful reality series America's Next Top Model, Banks took on daytime television. The Tyra Banks Show scored multiple Emmys in its 5 seasons, so she seemed like a shoo-in host for FABlife. Banks' next daytime talk show included model Chrissy Teigen, fashion editor Joe Zee, interior designer Lauren Makk, and YouTube star Leah Ashley as co-hosts. Even with such a standout team, the show couldn't survive when Tyra Banks left halfway into season 1. ABC/Disney announced the following January that FABlife wouldn't have a second season.
The Ricki Lake Show Tanked After One Season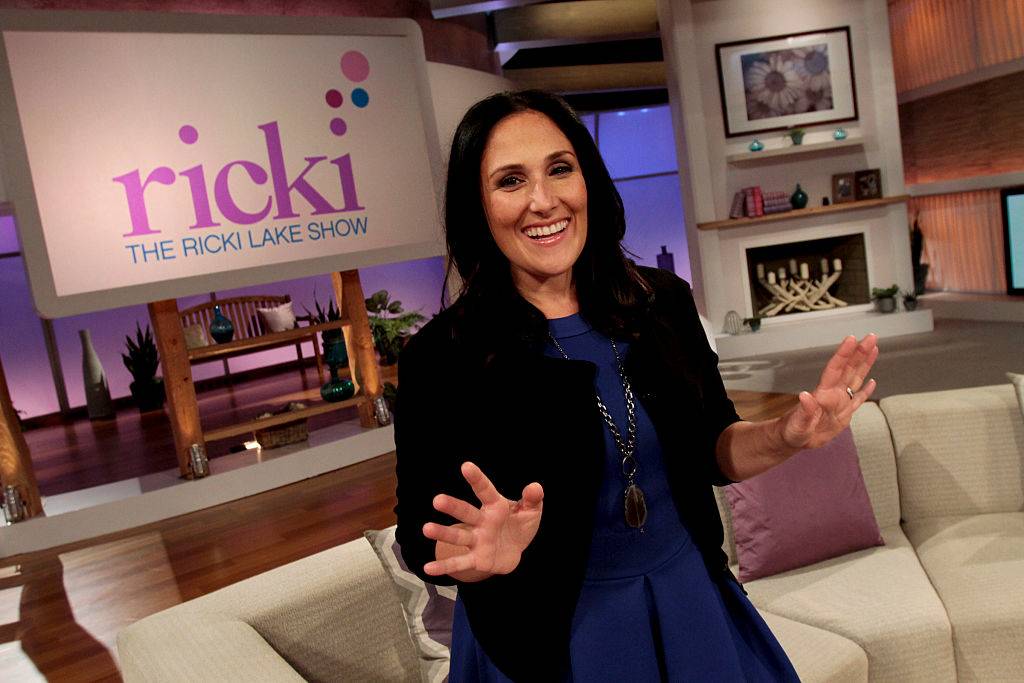 If anyone should be able to make it in the world of talk shows, it's Ricki Lake. The actress's highly successful '90s talk show lasted for more than a decade! Lake returned to daytime television eight years later with The Ricki Lake Show. You would think that her second talk show would be just as much of a hit as the first, but the opposite was true. Lake was both the host and the producer, but even she couldn't compete against newer talk shows. 20th Television canceled the series after one season due to low ratings and viewership.
The Rosie Show Didn't Attract Enough Viewers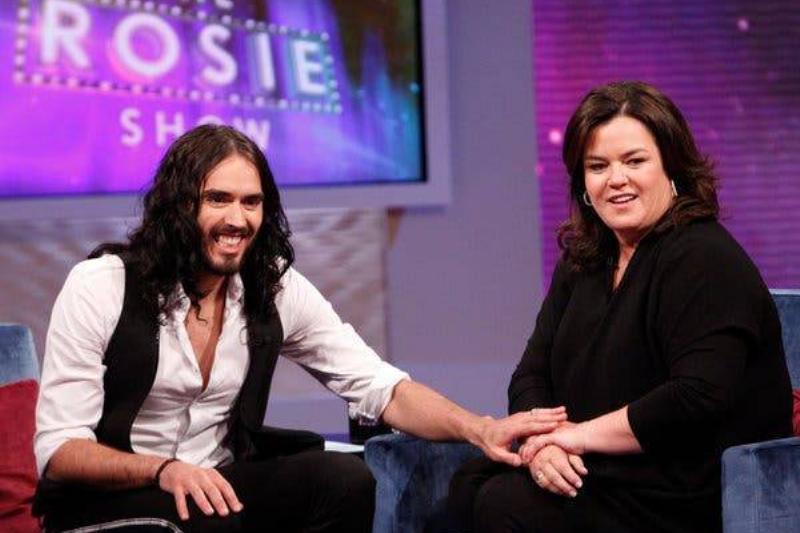 Part of what made Rosie O'Donnell such a well-known celebrity was her eponymous talk show that debuted in the '90s and ran for five years. That talk show ended only because O'Donnell walked away from it, but that wasn't the case for her second talk show. In 2012, The Rosie Show premiered on OWN, but the ratings weren't like her first series. Instead, top guests started rejecting offers to come back. Due to low viewership, OWN decided to cancel the talk show after just one season.
Queen Latifah's Award-Winning Show Flopped… Twice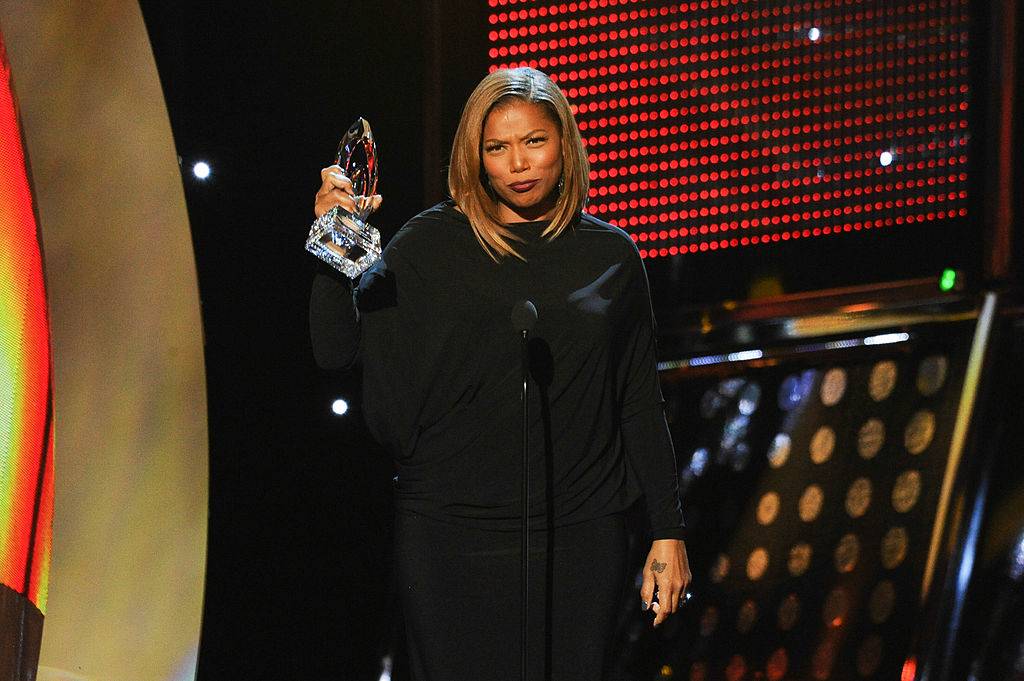 Rapper, actress, and producer Queen Latifah landed a talk show for the first time in 1999. The Queen Latifah Show featured both celebrities and non-celebrities and was called the "Dear Abby for the Hip-Hop Generation." Still, the series came to an end in 2001. More than a decade later, Sony Pictures Television decided to revive The Queen Latifah Show. It premiered for the second time in 2013 and had stellar ratings upon its launch. Latifah even won the People's Choice Award for Favorite New Talk Show Host in 2014. Still, dwindling ratings in the second season led to another cancelation.
George Lopez Accused TBS Of Not Wanting His Show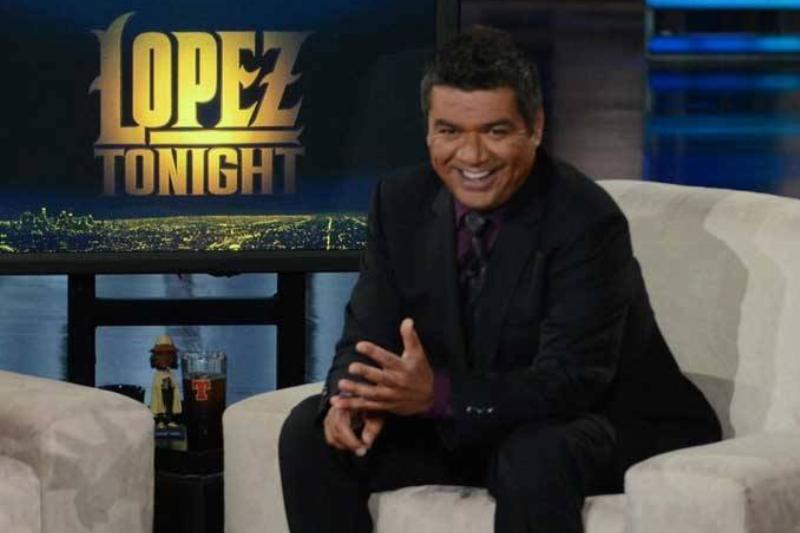 Shortly after George Lopez's eponymous sitcom came to a close, the comedian decided to try his hand at late-night television. His show, Lopez Tonight, successfully garnered a diverse fan base, but things came crashing down when it got bumped to a later time slot. Reportedly, TBS made the move so that Conan could air at that time instead. In a statement to HuffPost, Lopez accused the network of not wanting the show, or more specifically, the demographic. He claimed that TBS played it safe rather than taking his show to the next level. In any event, Lopez Tonight was canceled after two seasons.
Johnson's The Magic Hour Lacked Magic
Though Magic Johnson had a slamdunk career in the NBA, his success didn't translate to late-night television. Johnson's talk show, The Magic Hour, debuted in 1998 and was promptly met with long ratings. Critics accused the show of being dull, which is ironic given the name. One episode that was anything but dull featured Howard Stern, a known skeptic of the show. Though Stern's harsh conversation with Johnson, who he loved to mock, spiked ratings, it wasn't enough. After just two months, 20th Century Fox canceled The Magic Hour.