Actors don't need to be in big blockbuster films or successful TV shows to make a nice chunk of change. Just ask Carly Foulkes, aka the T-Mobile Girl. All it takes is one solid character in a commercial, and actors can pretty much call it a day! At least, these actors can, since their net worths climbed to incredible heights from working on commercials and advertisements.
Laurel Coppock As Toyota Jan: $1 Million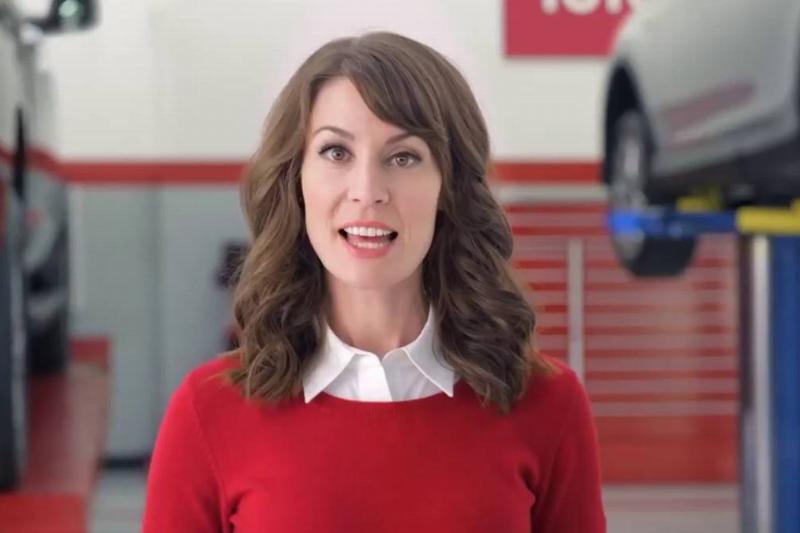 In 2012, Laurel Coppock landed the role of Toyota Jan, beating out 500 other actresses to be the car manufacturer's new mascot. Even when she became pregnant, Toyota incorporated it into the commercials, not wanting to let go of their leading lady. While she is well-known for playing Jan, Coppock has also appeared on popular comedic series, such as Arrested Development, The Office, and Modern Family. Her TV and commercial work has left Coppock with a fantastic net worth of $1 million as of 2020.
Tim Leigh Williams For Trivago: $5 Million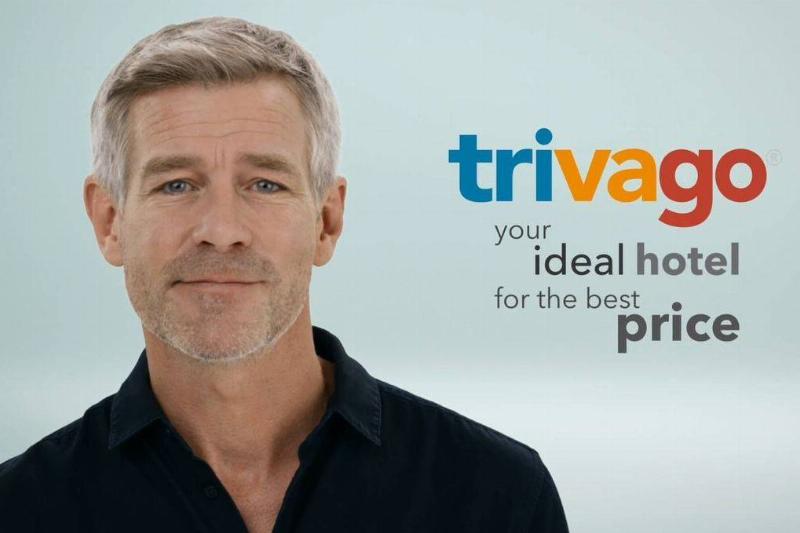 The attractive middle-aged Tim Leigh Williams was a man people listened to in the late 1990s and early 2000s. He'd let viewers in on the secrets of Trivago, a hotel website that always seemed to have the best deals. At least, that's what the wave of web pages that whooshed past Williams during the commercial suggested. The commercial was his biggest gig, although he did appear in a few films throughout his career. But it was Trivago that helped him amass a $5 million net worth.
Morgan Smith-Goodwin As Red from Wendy's: $3 Million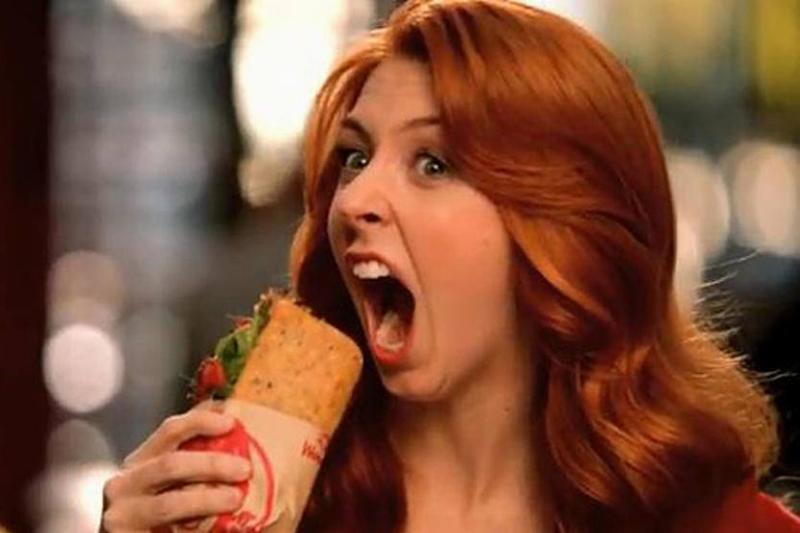 Morgan Smith-Goodwin gained national attention when she appeared on commercials for the fast-food chain Wendy's in their "Now That's Better" campaign. From 2012-2016, Smith-Goodwin appeared as a spunky redhead, aptly named Red, drinking her fountain sodas and making Wendy's French fries look very appetizing. While the actress has worked on other television projects, including Veep and Whitney and Britni, Wendy's was a huge factor in her net worth, which is around $3 million, as of 2021.
J.K. Simmons As Professor Nathaniel Burke: $20 Million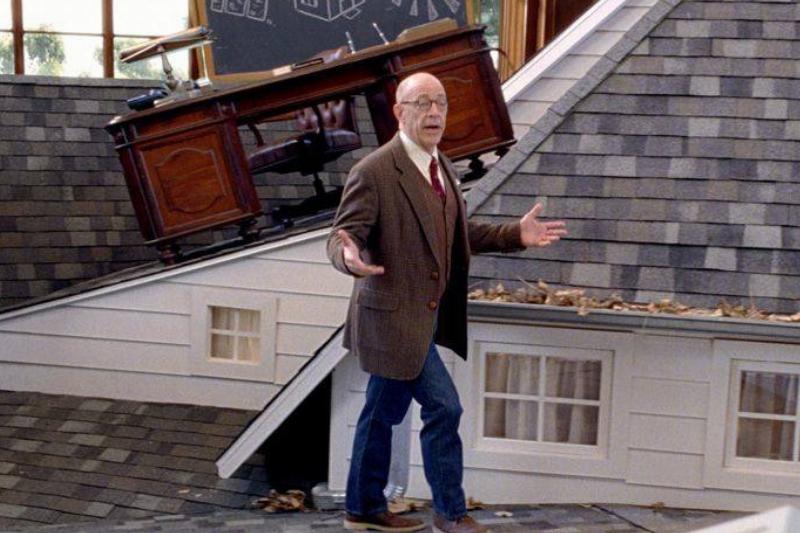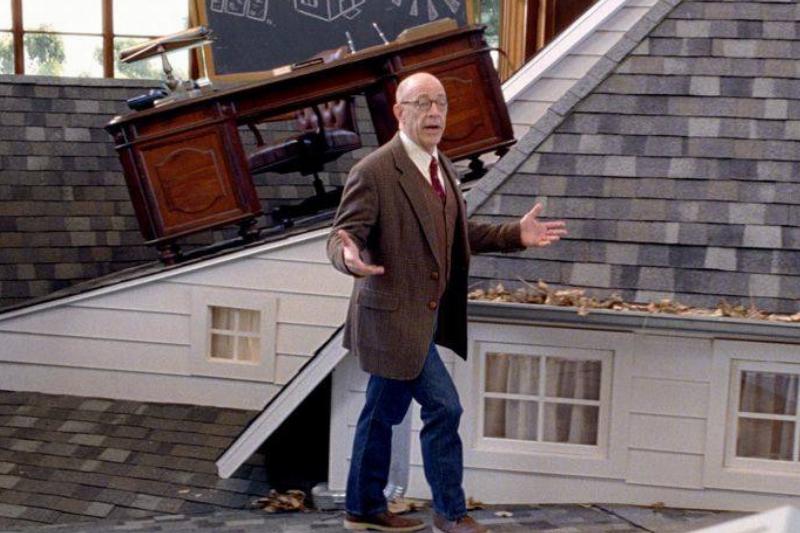 Yes, actor J.K. Simmons has been in multiple big-time movies, including Spider-Man, Whiplash, and even LaLa Land. But some people might remember him as Professor Nathaniel Burke at the fictional "Farmers University" for the Farmers Insurance Group commercials. With a distinctly powerful and booming voice, it's difficult for people to not listen to Simmons on the commercial, something the company was probably going for. His appearance in the ads has help Simmons reach a net worth of $20 million.
Dean Winters As "Mayhem:" $5 Million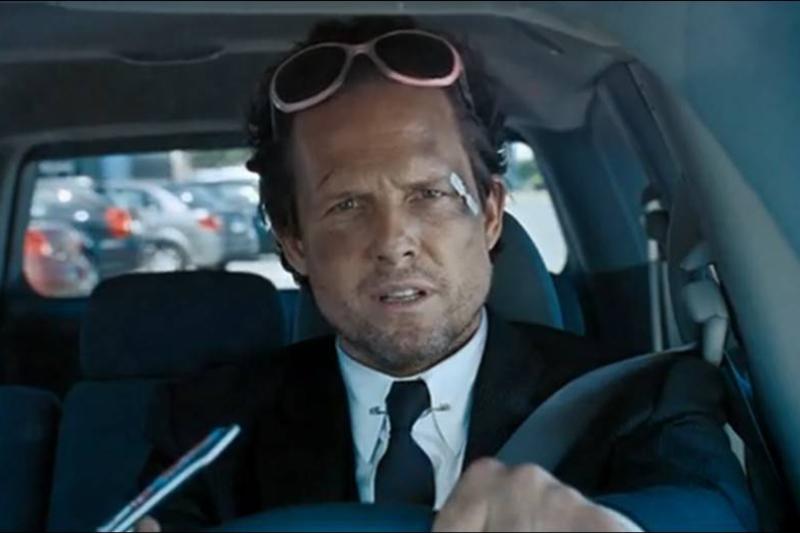 Arguably one of the best-known commercial characters is "Mr. Mayhem" from Allstate, the guy who, in every instance, is a hazard. He lets people know that Allstate Insurance is the way to go, especially if viewers want to be "saved" from things like young girls texting and driving. Aside from his many commercial appearances with Allstate, Winters is also well-known for his role in Oz. As of 2021, his net worth is $5 million.
Maria Bamford As The Target Lady: $300k
During the 2009-2010 holiday season, comedian Maria Bamford showed her comedic chops as an overeager shopper at Target. In the commercials, Bamford's role was to be the first in line, no matter what. And while the commercial was big-time, Bamford didn't really break into the industry until her voice acting took off. She's worked on some hit animated series, such as Catdog, Bojack Horseman, and SpongeBob SquarePants. As of 2021, her net worth is $300,000.
Colin Ferguson As The Maytag Man: $8 Million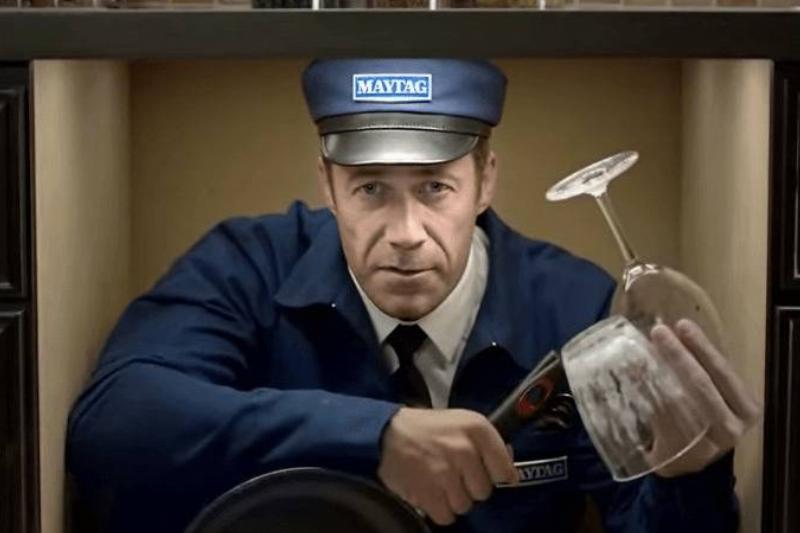 In 2014, Colin Ferguson landed the role as the new "Maytag Man," aka "Generation Five" or the infamous Maytag Repairman. But Ferguson's role as the repairman is different than his predecessors. He doesn't play a repairman waiting around the shop for an appliance to break. Instead, he is the appliance! He's played the role for a few years and is, as of 2021, still killing the appliance "character." So much so that his net worth is now $8 million.
Carly Foulkes As The T-Mobile Girl: $3 Million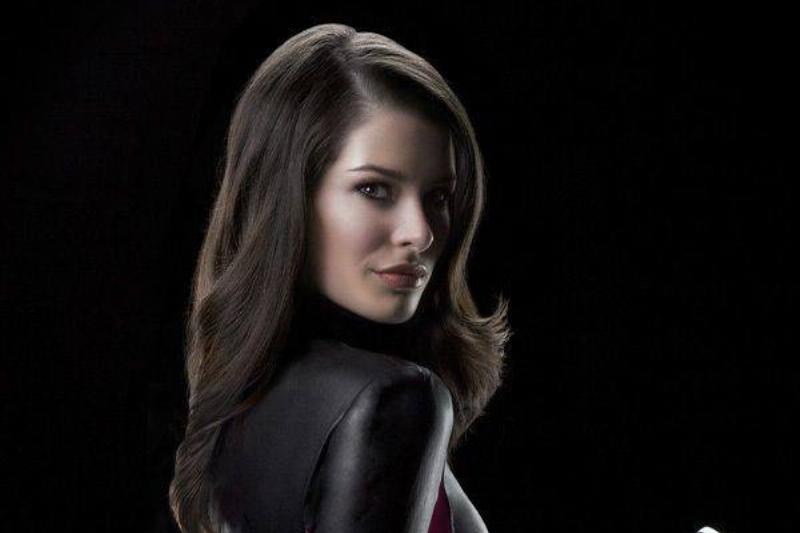 From 2010 to 2013, Carly Foulkes was the white and pink summer dress-wearing T-Mobile girl, showing up in commercials and advertisement campaigns for T-Mobile myTouch 4G. Then, the company switched it up, ditching the dress and cladding Foulkes in leather biker attire, complete with a motorcycle. Not bad for a girl who took over from Catherine Zeta-Jones! With the commercial work and some modeling under her belt, Foulkes has a combined net worth of $3 million.
Dennis Haysbert As The Allstate Guy: $20 Million
In 2003, people were introduced to the deep and trustworthy-sounding voice of Dennis Haysbert, the spokesman for Allstate Auto Insurance. Known for the tagline, "That's Allstate's stand. Are you in good hands?" Haysbert hasn't made any moves to leave the character behind, even though he works on other projects. Some of his more well-known appearances include the Major League film trilogy, Absolute Power, and 24. As of 2021, the actor's net worth is a solid $20 million.
Wendy Kaufman As The Snapple Lady: $500k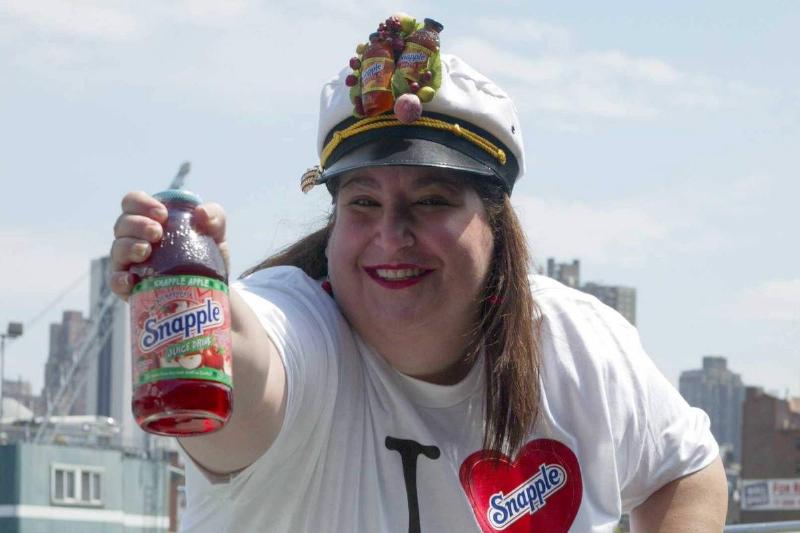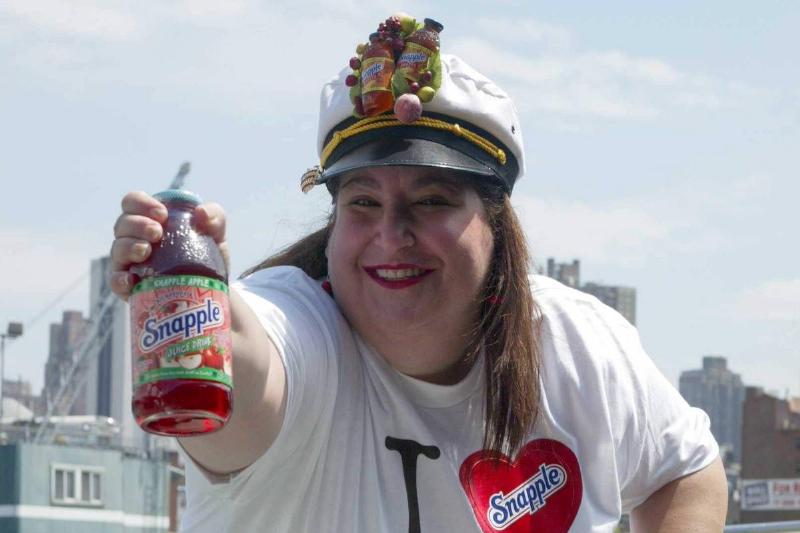 Wendy Kaufman is best known for her role in the first-ever Snapple commercials. In them, Kaufman would peer over a reception counter and answer Snapple fan mail in her thick New York accent. The commercial series was a hit, and people loved her character. In fact, her commercial series is wildly considered the reason why Snapple sales shot through the roof between 1994 and 1995. Her work on the commercials earned Kaufman a net worth of $500,000.