A picture can express a thousand words if it is captured correctly. There is no doubt that any sports played in this world require high intensity. Men and women dedicate a lot of their time and energy to excel in their respective sports. So, with a powerful camera, there are some pictures taken that show us some of the strangest, worst, and best of moments of the sporting world.
Headless Gymnast?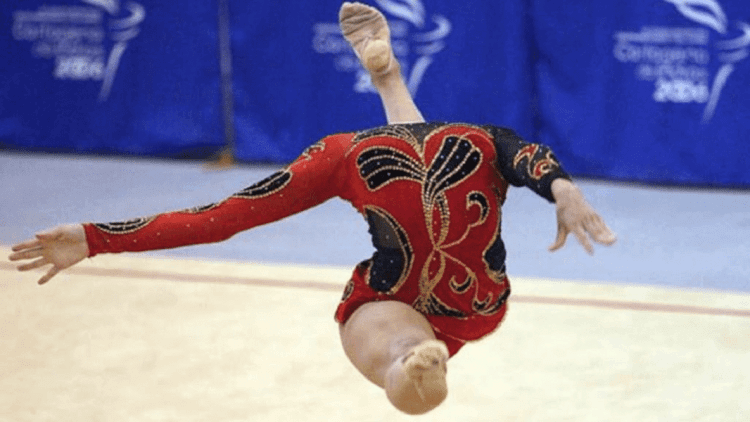 When it comes to the sport that requires the most flexibility, gymnastics wins a big margin. After all, gymnasts have to control their bodies in such unimaginable positions that everyone can't believe their eyes. The Venezuelan gymnast, Katherine Coronel, is showing everyone how rhythmic gymnastics is performed.
Hard Skull for a Hard Sport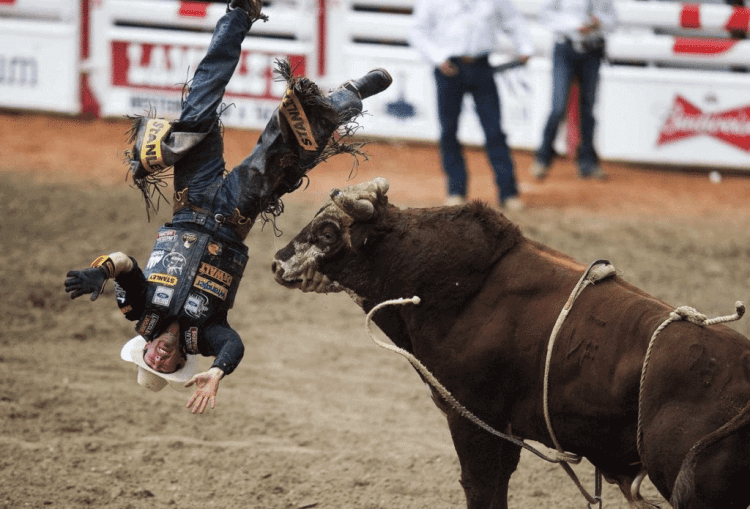 Bull riding is a professional sport that is not for the faint of heart. It can be a really painful profession with a lot of risks involved including life-threatening injuries. In this picture, the guy is thrown off by a bull and his expression tells it all.
Always Keep Your Eyes on the Ball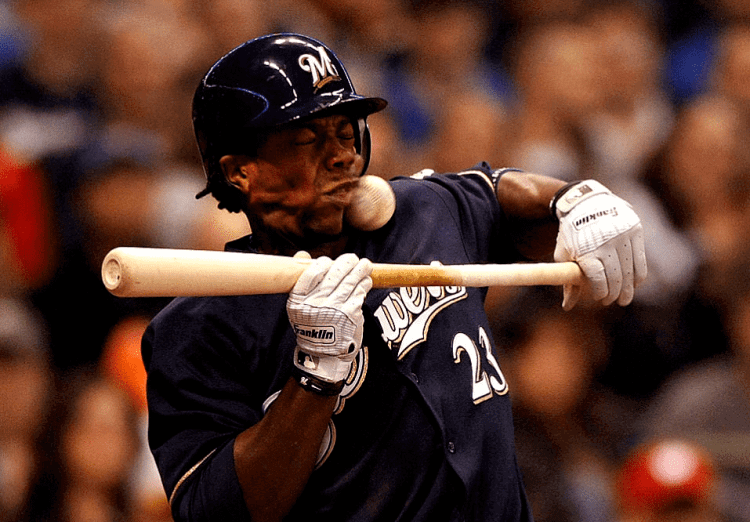 Although it is important to keep your eyes on the ball, the pitcher is at fault here and not the hitter. Nevertheless, the hitter needs to keep all his focus on the ball so that accidents such as these could be avoided.
"Look out! Oh, Never Mind"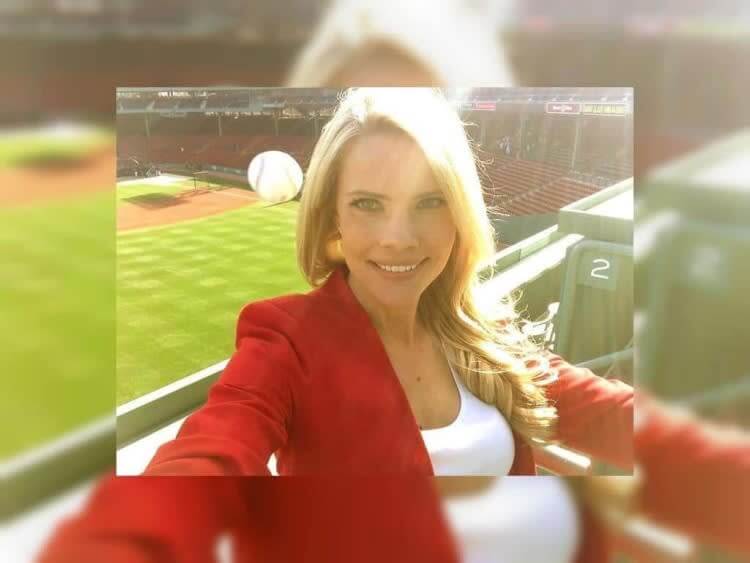 When you go to a baseball game and decide to take a selfie while looking away from the game, you are basically inviting an accident to happen. We just hope that she recovered quickly from this inevitable blow.
Super Kick by A Super Player
Who isn't familiar with Cristiano Ronaldo? He is known for his amazing football skills and powerful kicks. He is like a machine and he has shown on numerous occasions that he is one of the best football players in the world. In this picture, Ronaldo's impressive kick astonished everyone; even the opponent team players.
Perfect Expression Doesn't Exist, Oh Wait!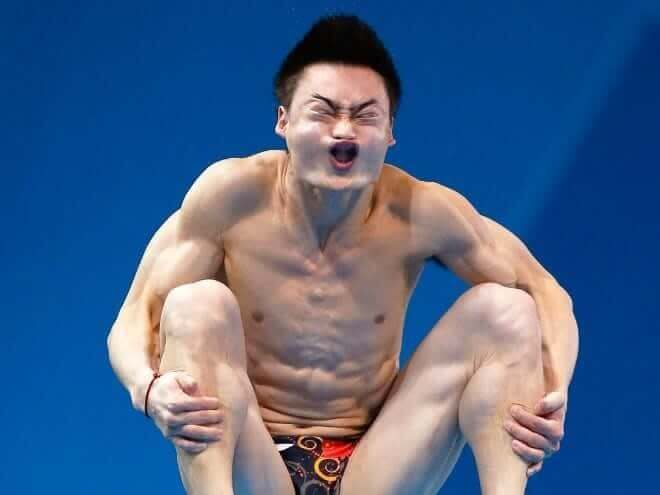 This picture shows the expression of someone who has trained for many years to come this far. It shows a person who is about to dive into the water.
Is Biting Allowed in Wrestling?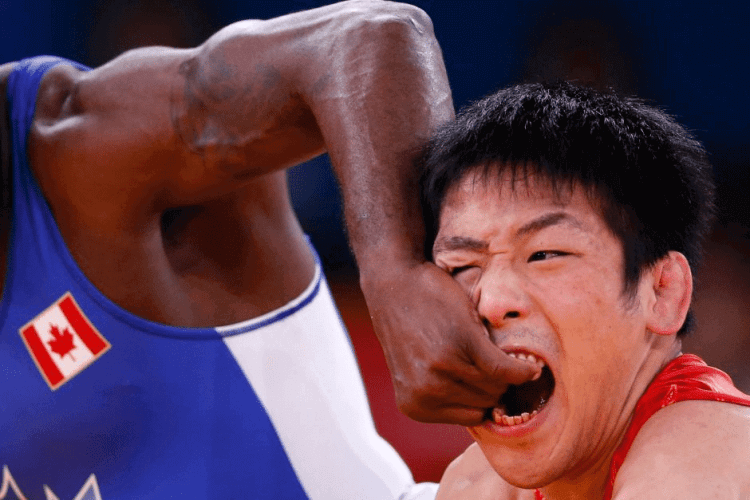 Although wrestling is a serious sport that requires beating the opponent, it doesn't mean that you could bite your opponent. It is obvious that this sort of action is not allowed in the game, but this Japanese wrestler is walking on thin ice with such action.
Floating Baseball Bat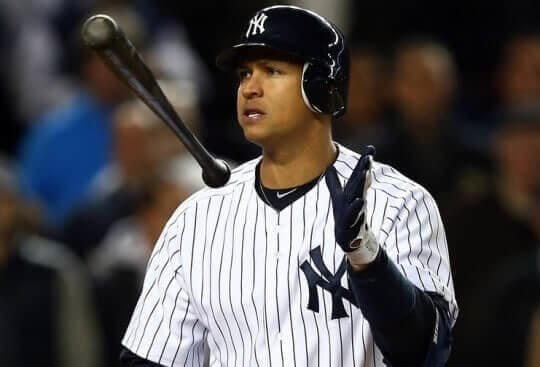 New Yorkers can vouch for Alex Rodriguez's ability to do some really crazy, unbelievable, and magical stuff whenever he plays. This picture just shows us that maybe magic does play a role in this game.
A Powerful Hit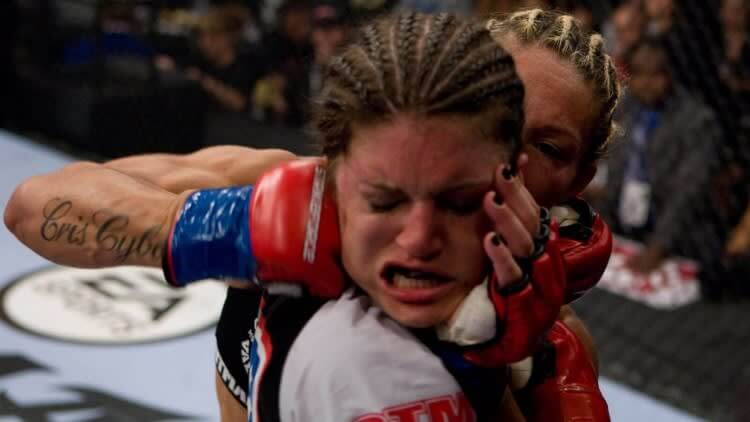 These two UFC fighters had a good fight, but this one punch tells the entire story of the match. This picture doesn't depict that there is all distress and pain in this sport. Needless to say, this scene looks more like a chiropractic adjustment.
That Must've Hurt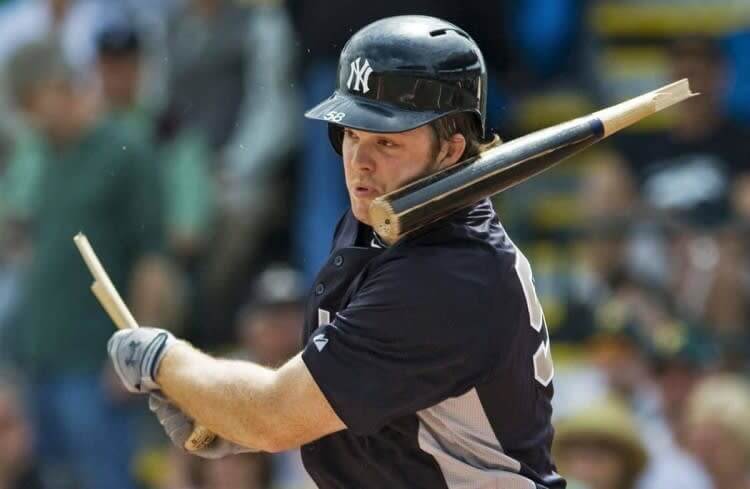 A baseball bat is really strong and it doesn't break so easily. But this baseball bat was weak and that's why it got tossed back. We just hope that nothing serious happened to the player.