Fruits and vegetables should be a part of every kid's diet, but getting them to eat these healthy items is every parents' worst nightmare. Fortunately, there's a way to get picky kids to eat their vegetables and fruits by sneaking them into every meal. By the time they figure out that they've been eating healthy this whole time, they'll be all grown up.
Get Saucy With Puree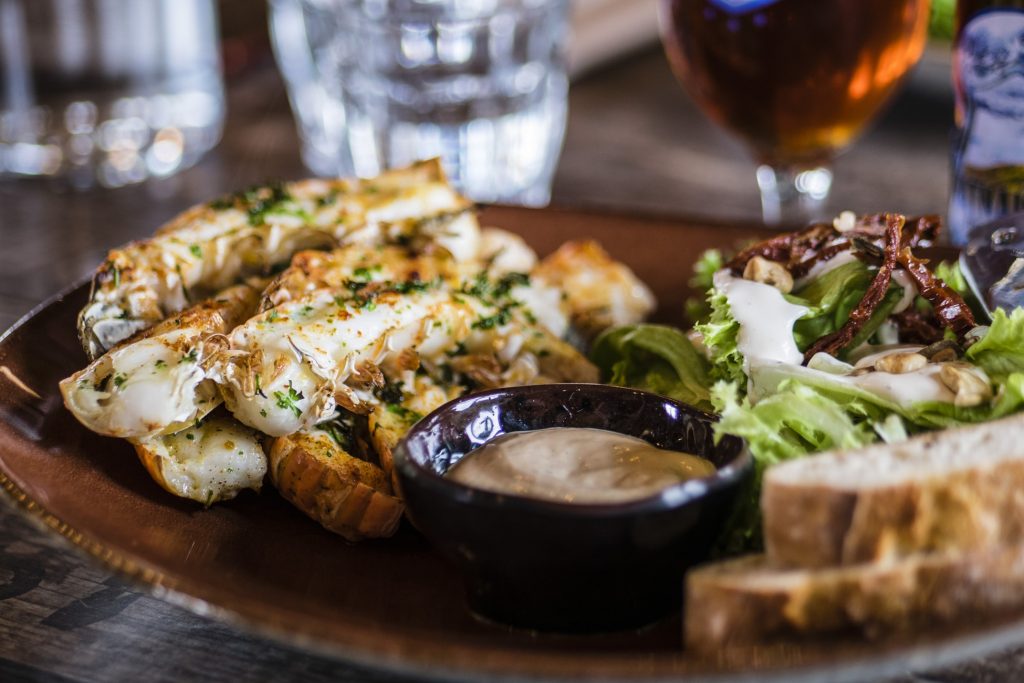 Kids love sauce, especially Marinara sauce. Thankfully, vegetables like carrots and zucchini can be pureed and blended into the sauce, which camouflages the healthy secret ingredient. It's a great way to get kids to eat well, and they'll love it! But make sure they don't catch you in the act, or they'll never trust you to cook for them again.
Bake Healthy Food In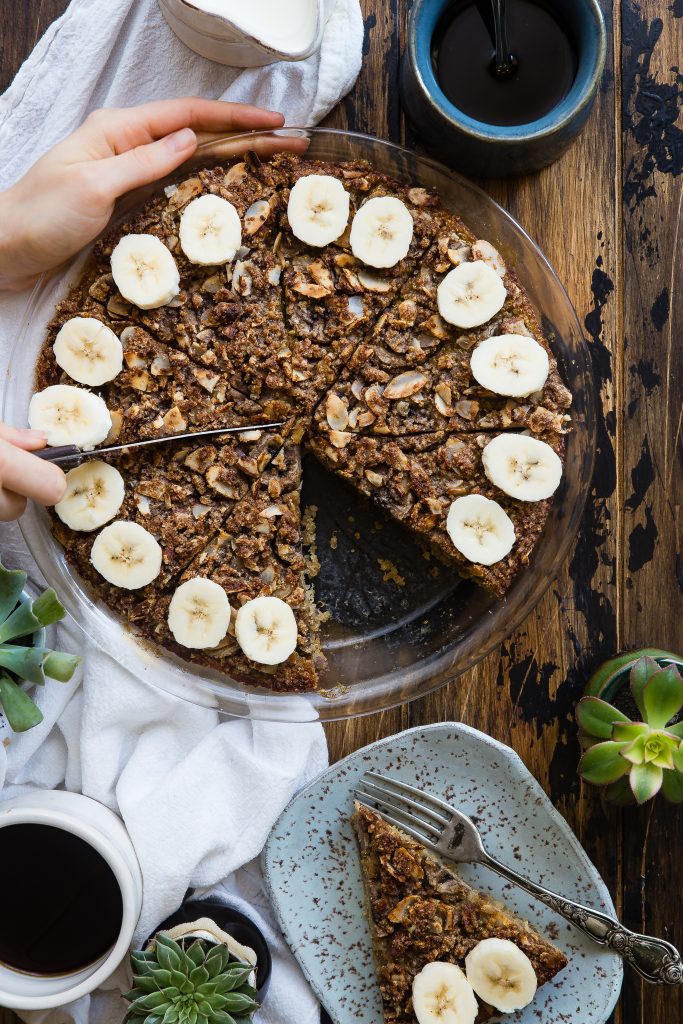 Who doesn't love carrot cake or banana-nut muffins? There are tons of fruits and vegetables you can incorporate into your pastries, cookies, and cakes. You can add grated carrots to brownies which will make them nice and juicy. Instead of sugar, try using Stevia or adding more fruit. You can also sneak in some grated zucchini into chocolate chip cookies and add walnuts and flaked coconuts to hide the texture of the healthy ingredients.
Make Kid Friendly Crudités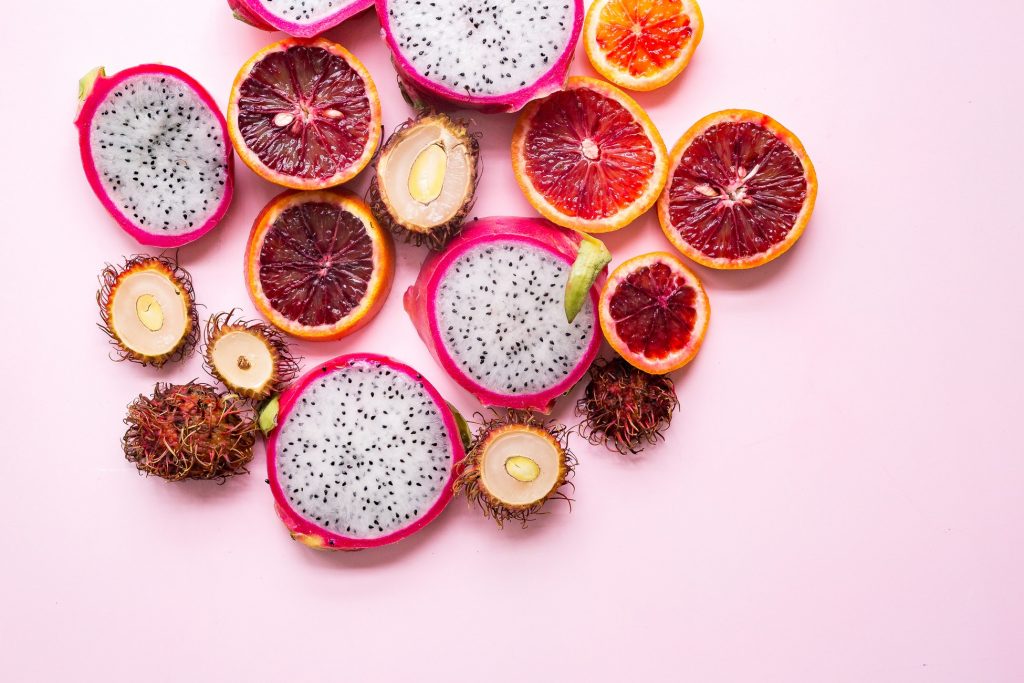 Making a platter full of mixed raw vegetables with dipping sauce sounds like such a grownup meal, but kids won't eat it unless you make it fun for them. Kids love to dip and dunk their food, but you have to make the dip tasty. So, mix honey and cinnamon into plain yogurt to dip banana, apple, and strawberry slices in. You can also spice up those icky celery sticks with cottage cheese, yogurt, and garlic dip to make them more appealing to kids. Yummy!
Let Kids Play With Their Food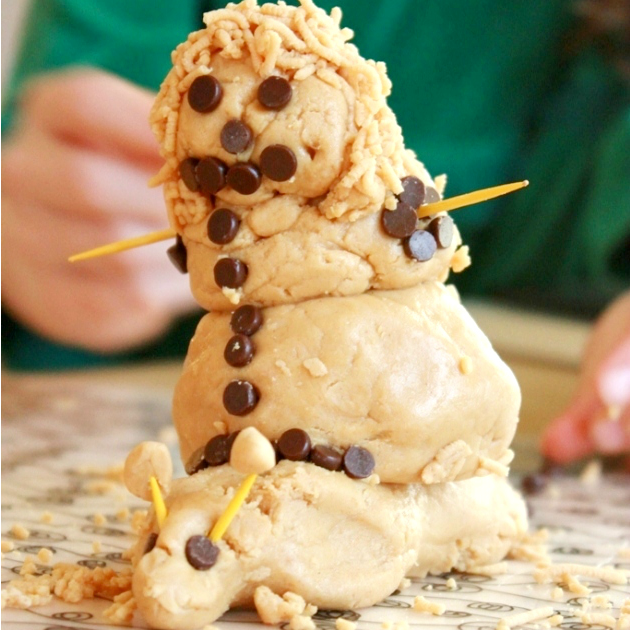 In lieu of cookies, tempt kids to eat healthier by creating a peanut-butter playdough. It's easy to make. You just need to combine honey, cornmeal or powdered milk with peanut butter and store it in the fridge for a while. Once you dole it out, let them play with it. Kids are more likely to eat it because they feel like little rebels for playing with their food.
Combine Healthy and Sugary Cereals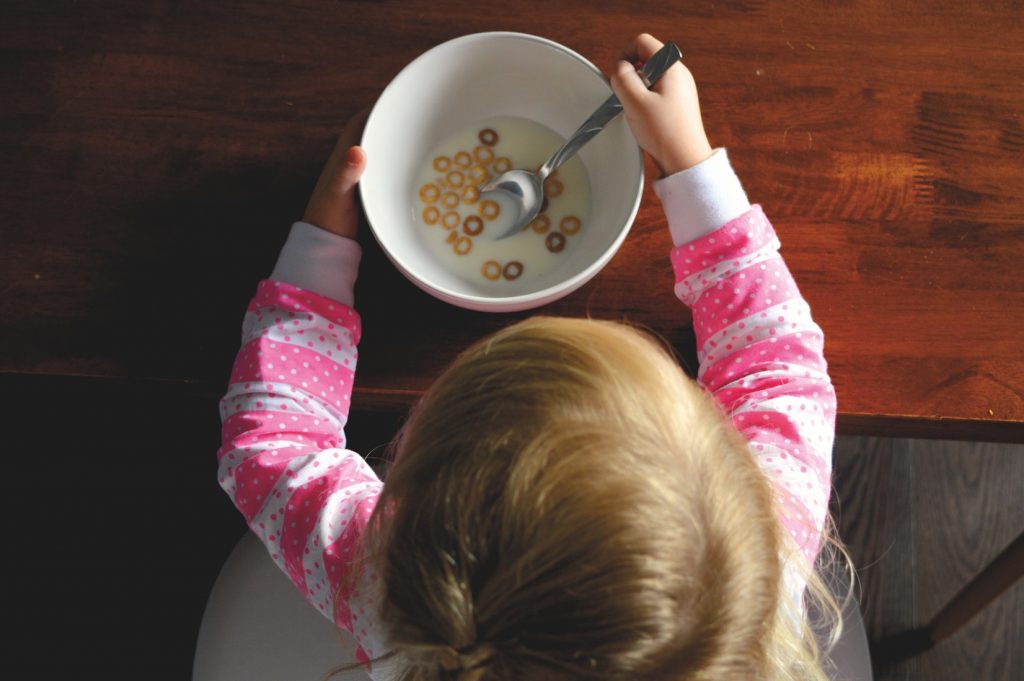 Whole-grain cereals are every kid's nightmare. They're bland and taste like wet cardboard, so we can't blame them for hating them. But the easiest way to fix this is by mixing healthy cereals like shredded wheat with sugary cereals. Don't worry because, in small doses, sugary cereals aren't bad, especially when they're mixed with whole-grain.
Sneak in Some Whole Grains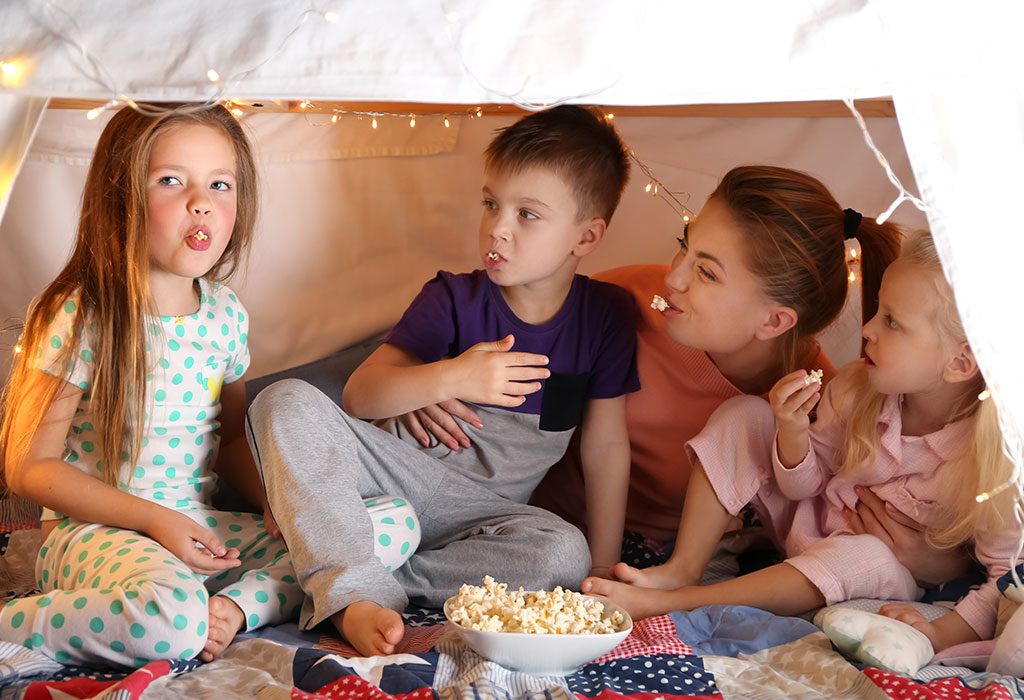 Whole grains are a great source of fiber, iron, and magnesium, which can aid in digestion, healthy blood and bone growth. Unfortunately, they're very boring too so kids won't eat it unless you sneak them into their diets. Instead of bread, use whole-wheat pita. You can also combine wheat pasta with refined white pasta. You can even have a movie night and feed them popcorn because they are a great source of whole grain.
Mix Green Into Healthy Smoothies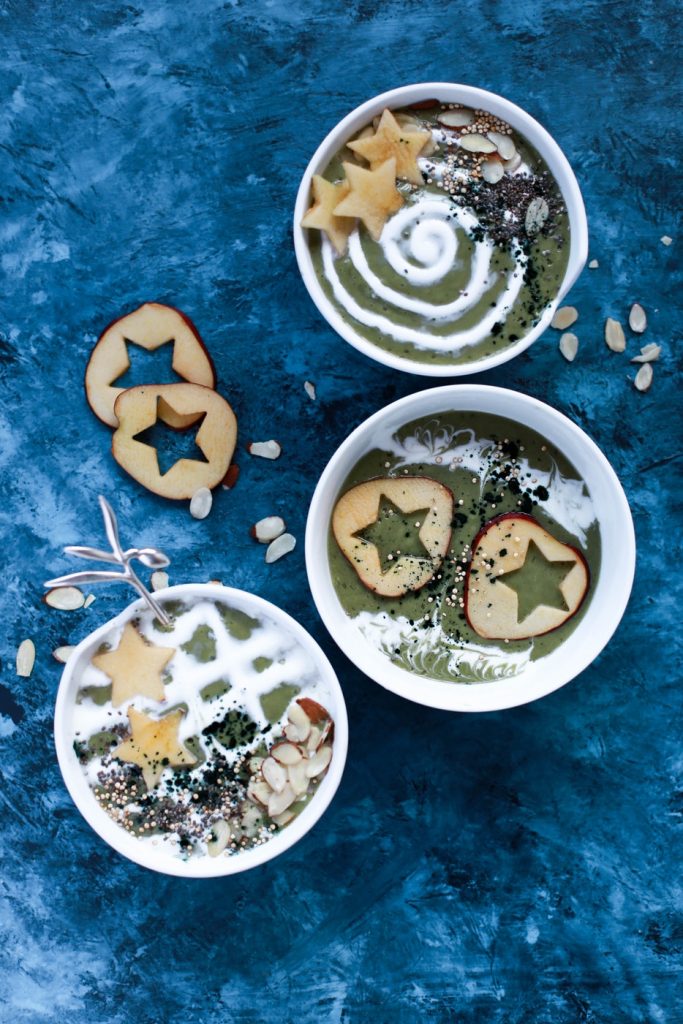 Kids love the sweet and refreshing taste of a smoothie, especially in the summertime. But they'll never suspect that they're eating something healthy if you blend leafy green vegetables into the fruit smoothie itself. You can easily sneak in some raw baby spinach into a blend of nonfat vanilla yogurt, blueberries, banana, and pineapple juice. Kids will never taste the spinach in the smoothie. But make sure to avoid mixing spinach with strawberries and orange juice as this turns the smoothie into a brownish color that your kids will gawk at.