Swimming is one of the most favorite pastimes of many people. It can be quite relaxing and amazing to go for a swim on a bright hot day. Whether you are near a swimming pool or by the mighty ocean, you can always go for a swim. However, you cannot just go to any place to go for a swim since there are some places in the world that are just a tad bit too dangerous to dive into.
Jacob's Well in South-Central Texas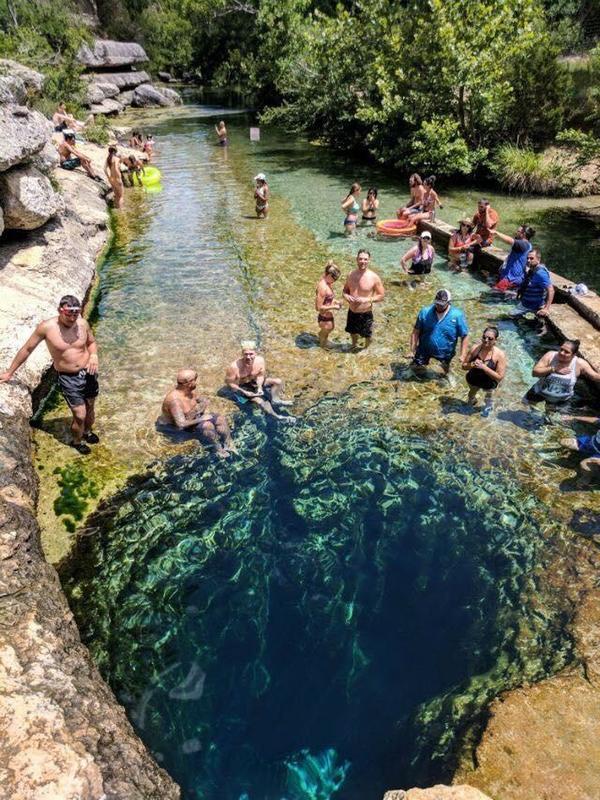 You can literally see all the way down this lake, but be careful. There are caves and tunnels underneath. A lot of swimmers have gone under to check them out but never made it back up, at least, not alive. Only licensed Scuba divers should explore this well.
Nile River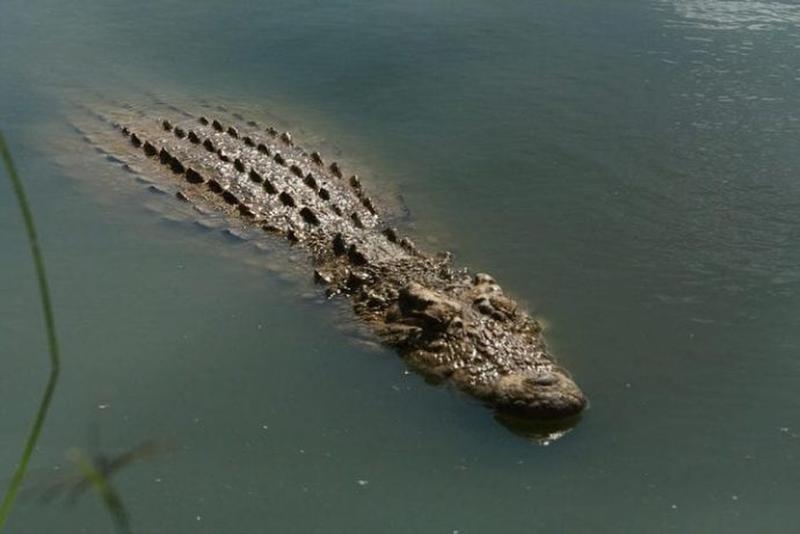 If you value your legs, arms, and your life, then stir clear of the Nile River. There are hundreds of crocodile attacks every year in these waters.
Hawaii's Hanakapiai Beach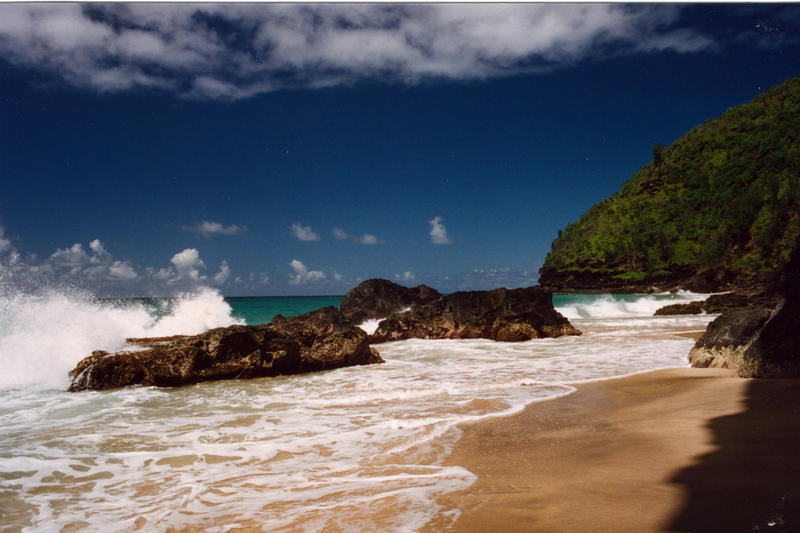 It's a beautiful site. Definitely worth a visit, but don't swim in it. The high tides have been known to claim the lives of about 80 people.
Samaesan Hole in Thailand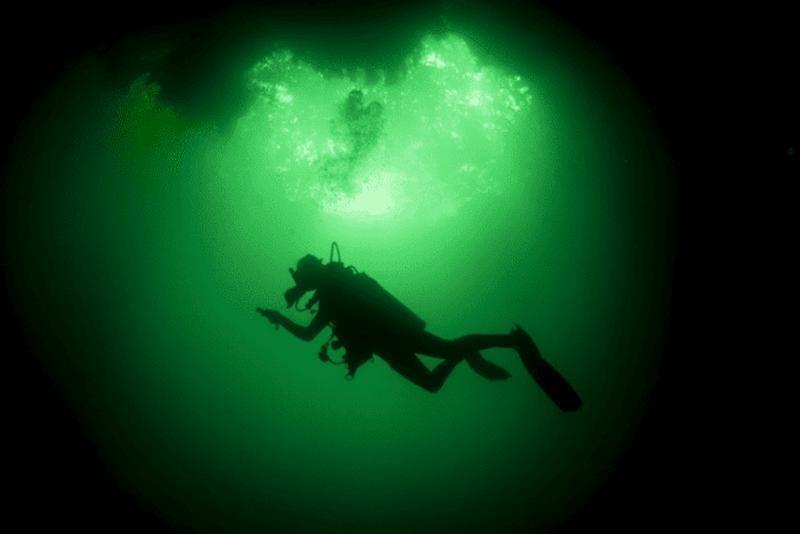 It can get terrifyingly dark down there. Even an experienced diver might not be able to find their way back to the surface in time.
Russia's Lake Karachay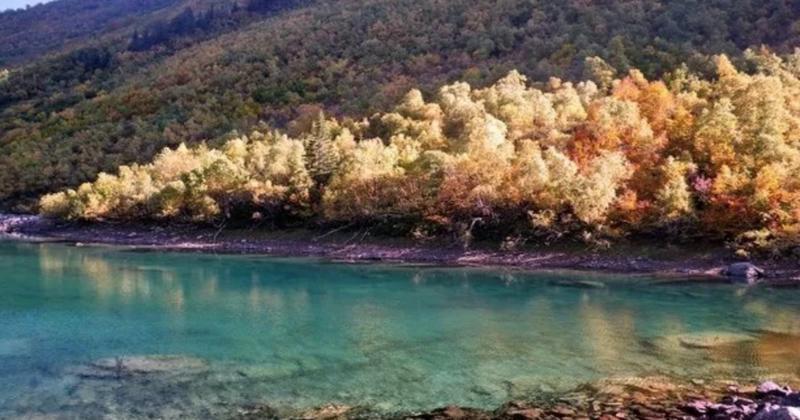 The Mayak Production Association is a nuclear waste storage and processing facility that's been dumping radioactive material in the lake for years. So, swimming in this lake for an hour could cost you your life. Just standing next to the lake might just expose you to deadly radiation.
Eagle's Nest Sink Hole in Florida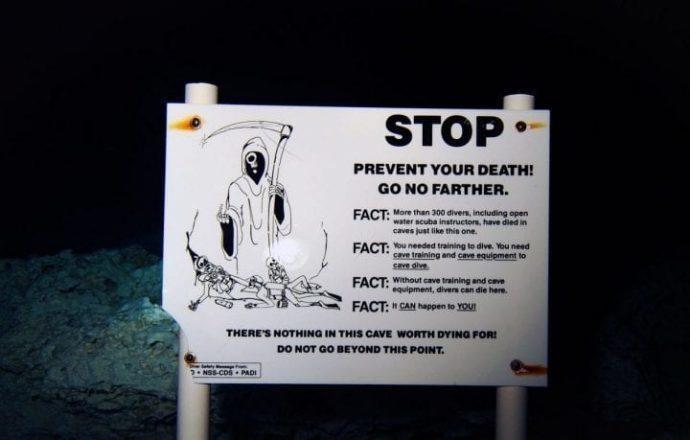 The hole is about 300 feet deep but more than 10 divers have tried to reach the bottom and lost their lives in the process. So, no matter how tempted you might be to dive in, don't become a statistic.
Amazon Basin in South America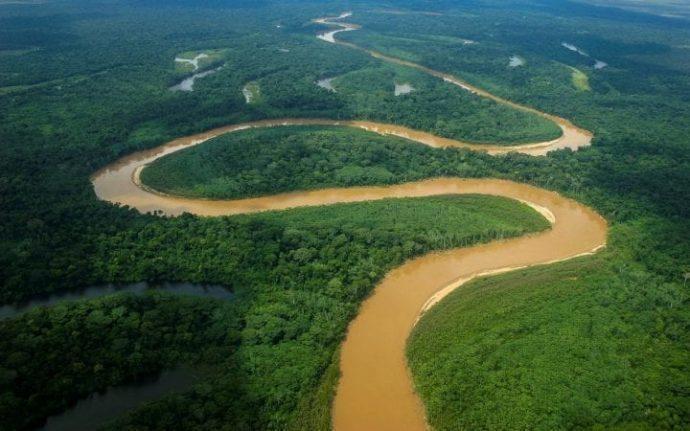 Aside from piranhas, there are rumors that the Candiru fish lurk here too, and they reported like to swim up to your urinary tract and mess with your reproductive system.
Gansbaai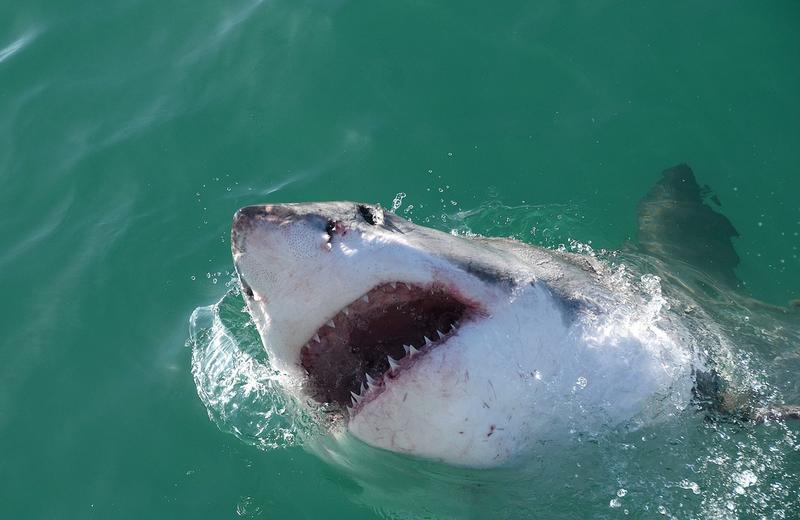 The reason this body of water earned this nickname should be pretty obvious. The waters are infested with sharks. They'll probably smell you a mile away even if you're just dipping your toes in the water.
Lake Victoria in Africa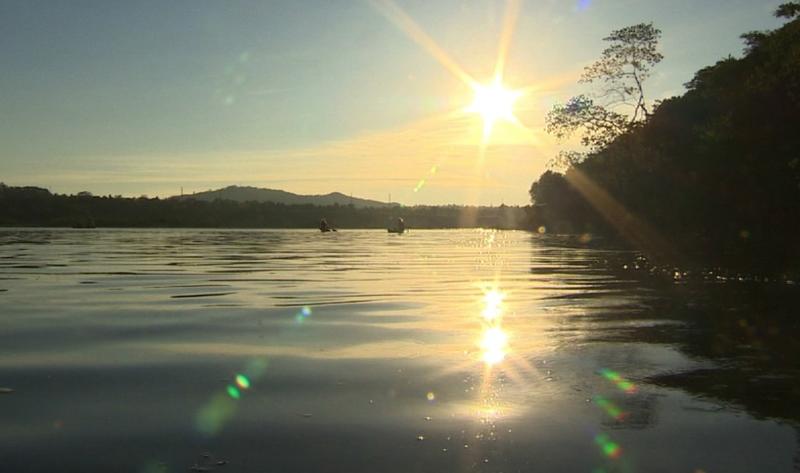 It's the lake's vastness that makes the weather in this body of water so unpredictable. One wind-whipped wave can knock you off your boat. The lake has claimed over 5000 lives.
Citarum River in Indonesia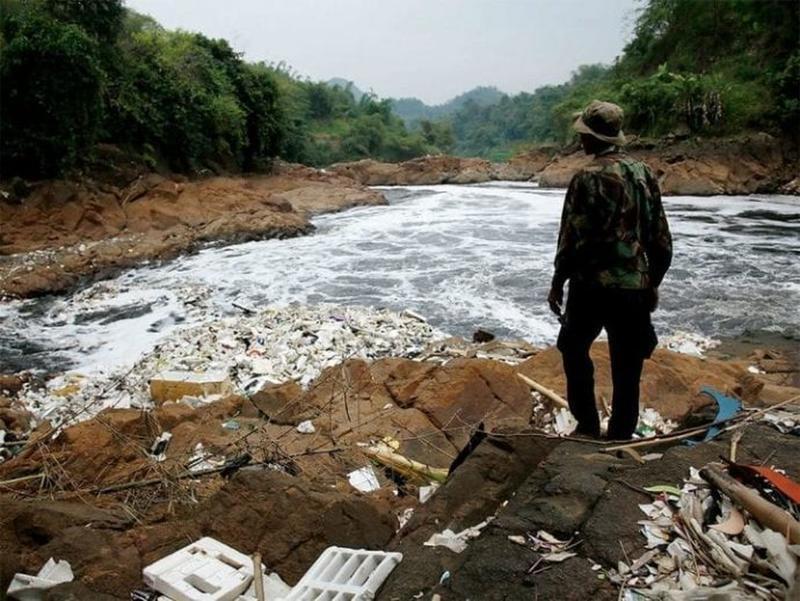 Over the years, hundreds of textile factories have polluted the water with arsenic, lead, and mercury, making this river too dangerous to swim in.