The world believes that Hollywood is filled with couples that get married only for publicity and these relationships are only superfluous. However, there are many couples that prove things otherwise and provide the mind with a thought to consider. These couples prove that true love really exists, even if it does in Hollywood.
Meryl Streep and Don Gummer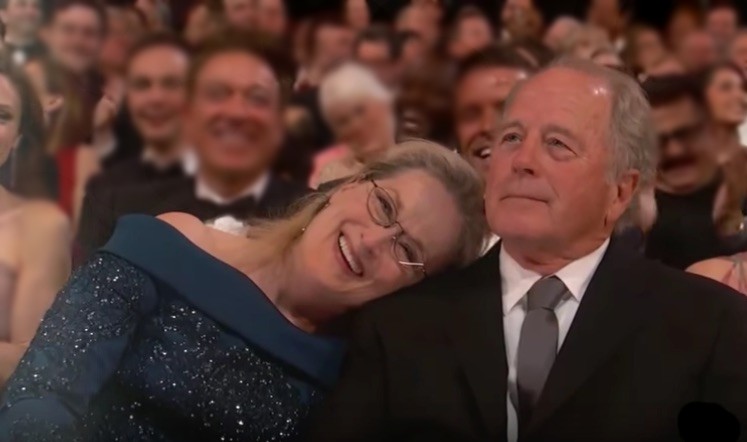 Meryl Streep and sculptor Don Gummer have been married for 40 years. They met when Meryl was still mourning the death of her boyfriend, John Cazale. Six months later, Meryl and Don were married at her parent's house.
Denzel and Pauletta Washington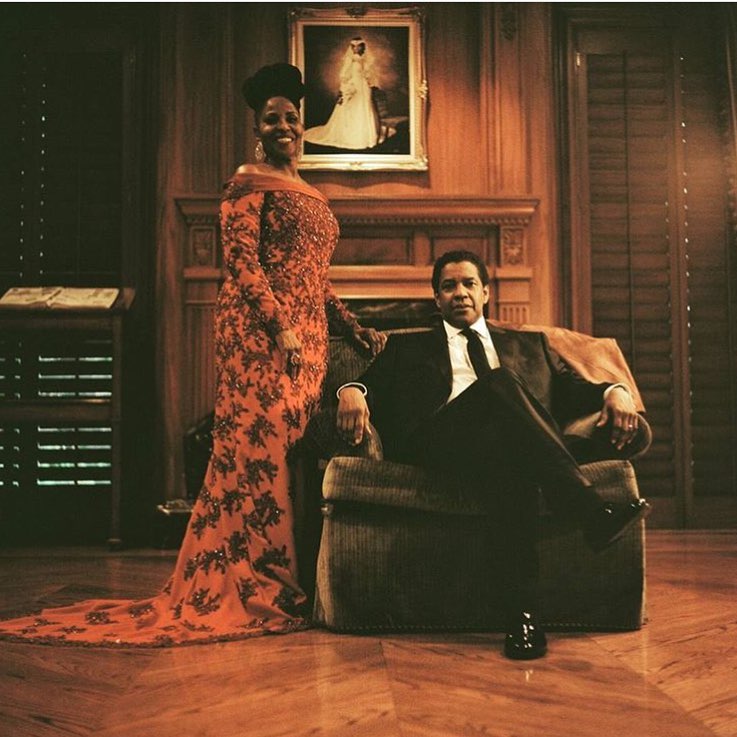 Denzel Washington and his wife, Pauletta, have been married for 36 years and are one of Hollywood's lasting marriages. They first met on the set of the TV movie, Wilma, in 1977. When Denzel knew he wanted to marry Pauletta, he proposed to her three times because she said no twice! They finally got married on June 25, 1983.
Goldie Hawn and Kurt Russell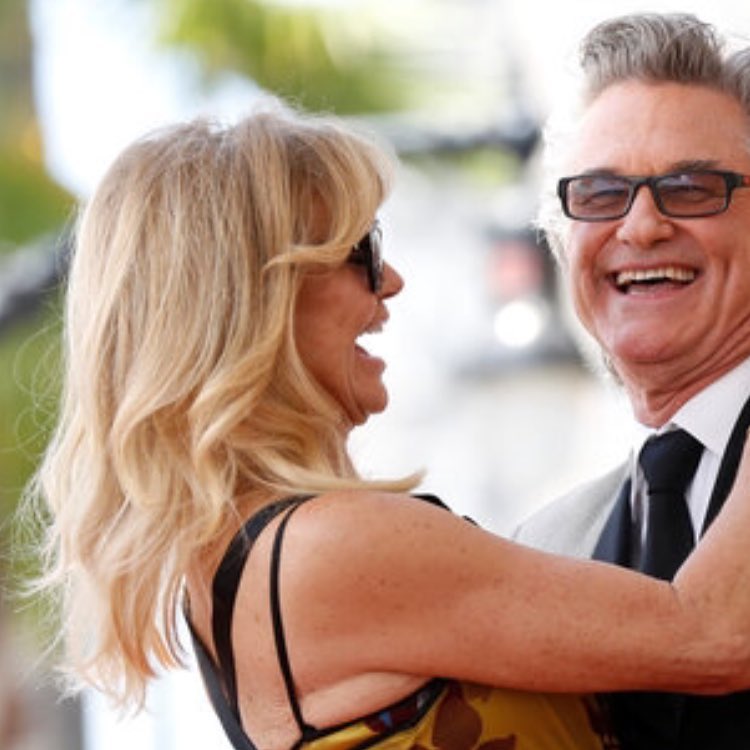 Goldie Hawn and Kurt Russell have been together for 35 years. They first met in 1966 on the set of The One and Only, Genuine, Original Family Band. Goldie had just turned 21 and Kurt was only 16. They've been together ever since, raising a family with their son, Goldie's two children from her last marriage, and Kurt's son from his last marriage.
Oprah Winfrey and Stedman Graham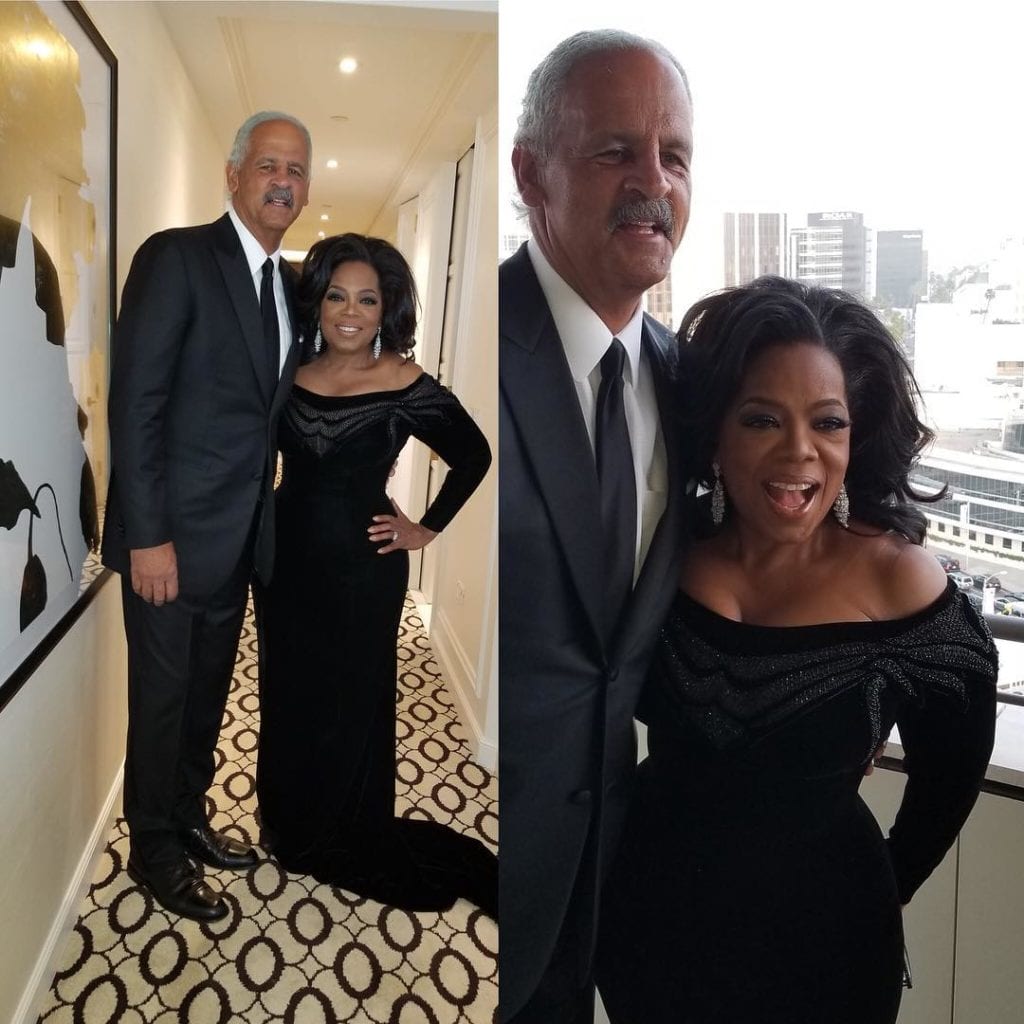 Oprah Winfrey and Stedman Graham started dating in 1986, around the same time that the Oprah Winfrey Show was born. In 1992, Stedman proposed to Oprah because "it was time." And Oprah only said, "That's great." But the wedding never happened. And when they were asked about it in 2016, Oprah said that the subject just never came up again.
Tom Hanks and Rita Wilson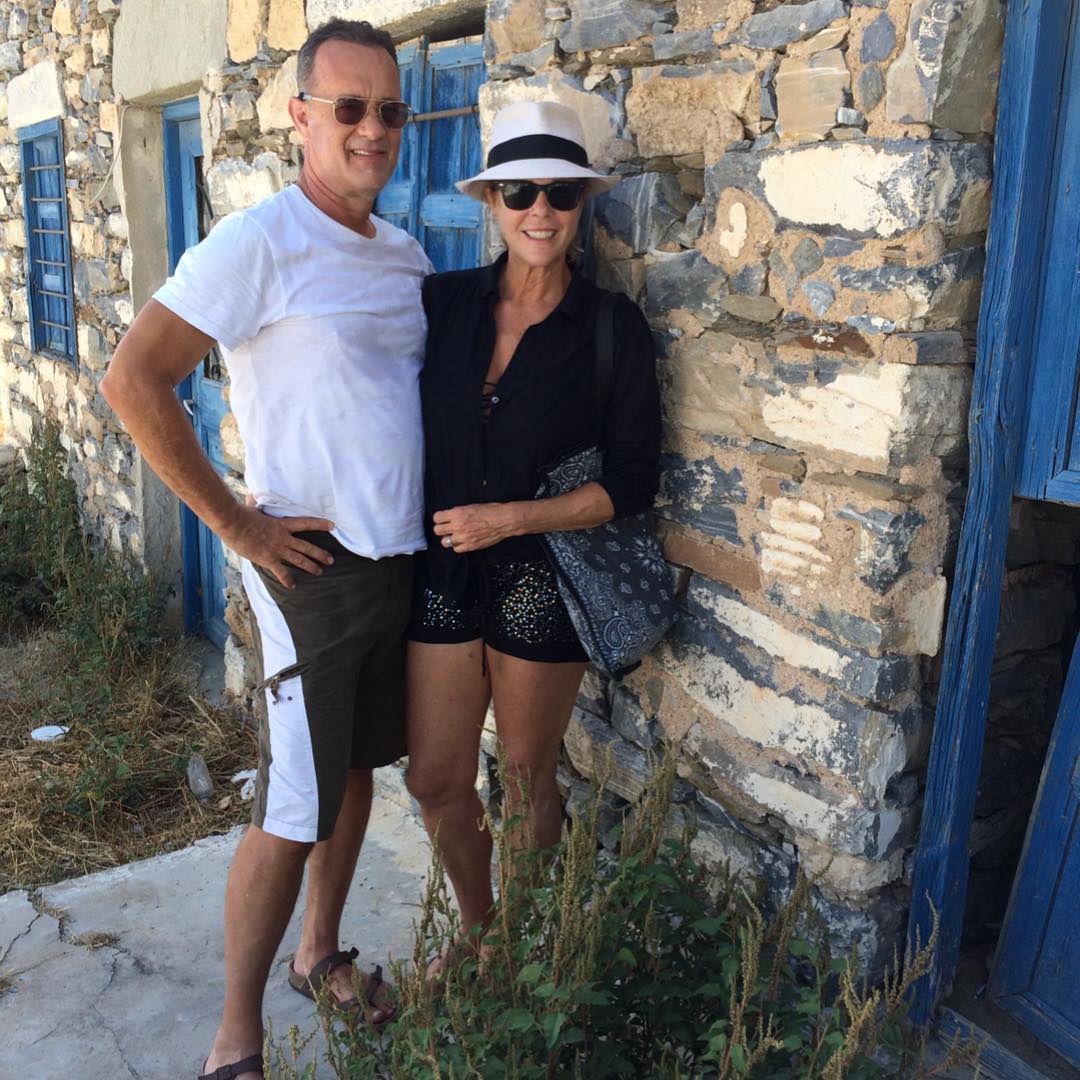 Tom Hanks and Rita Wilson have been married for 31 years. Tom Hanks first saw Rita Wilson on the small screen when she appeared in the sitcom, The Brady Bunch in 1972. However, they first met nine years later on the set of Bosom Buddies. At that time, though, Tom was already married to his college sweetheart so they decided to remain friends. When they were on the set of Volunteers, Tom knew he needed to be with Rita.
Michael J. Fox and Tracy Pollan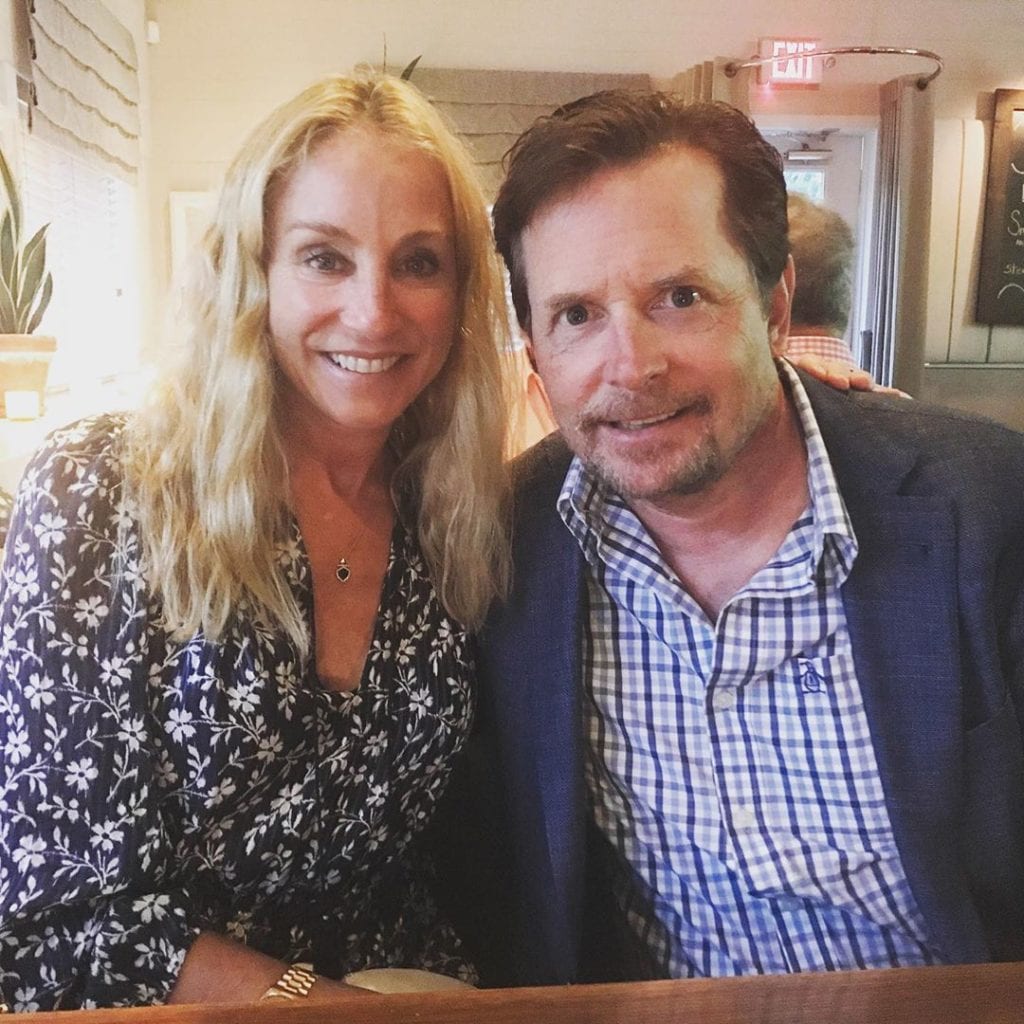 Michael J. Fox and Tracy Pollan met on the set of Family Ties, where Tracy played the girlfriend of Michael's character, Alex. Their romance wouldn't blossom until they worked together on the set of Bright Lights, Big City in 1987. Michael proposed seven months later and they were married on July 16, 1988.
John Travolta and Kelly Preston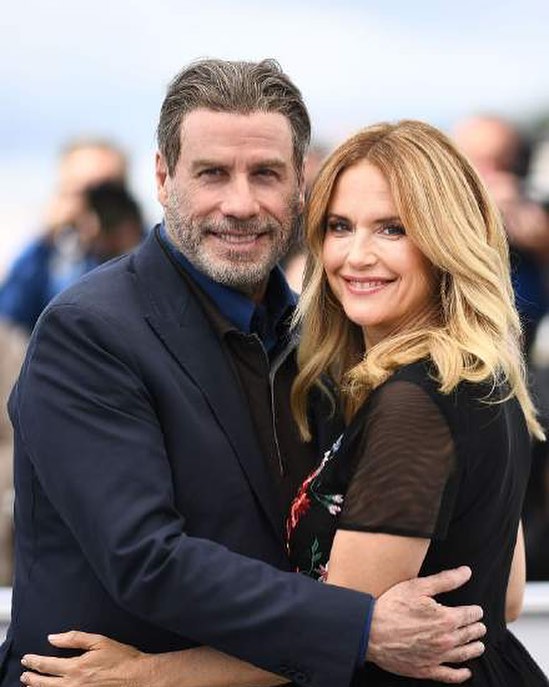 It was love at first sight for John Travolta and Kelly Preston when they met on the set of the 1987 film The Experts. Her first marriage was already broken at that time though and their divorce was finalized in 1987. She dated John eventually and married him in September 1991.
Sting and Trudie Styler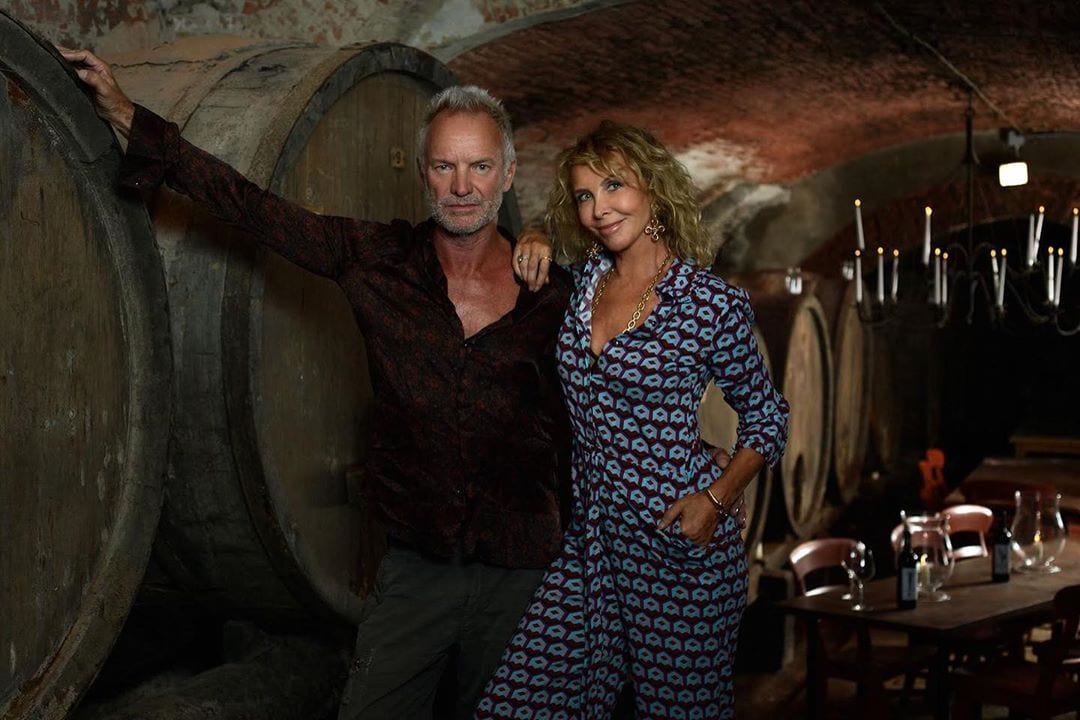 After 10 years of being together, Sting and Trudie Styler finally had their wedding in 1992. They've been married for 26 years and they're still going strong. They have raised four kids together and built their own empires at the same time.
Michelle Pfeiffer and David E. Kelley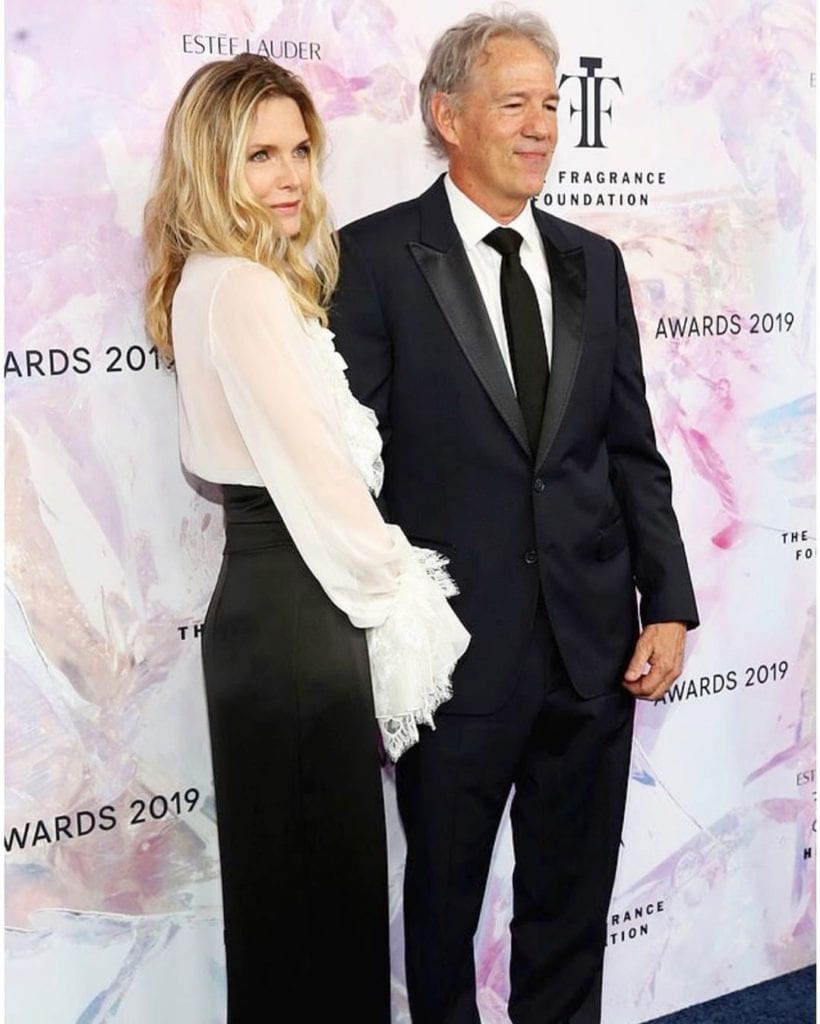 Michelle went out on a blind date with David E. Kelley in 1993 but it didn't go well. They went to a restaurant with a group and they didn't even get to speak to each other that night. They tried again and this time, they watched Ben Stoker's Dracula. They have been together ever since, marrying a few months after their second date.
Hugh Jackman and Debora-Lee Furness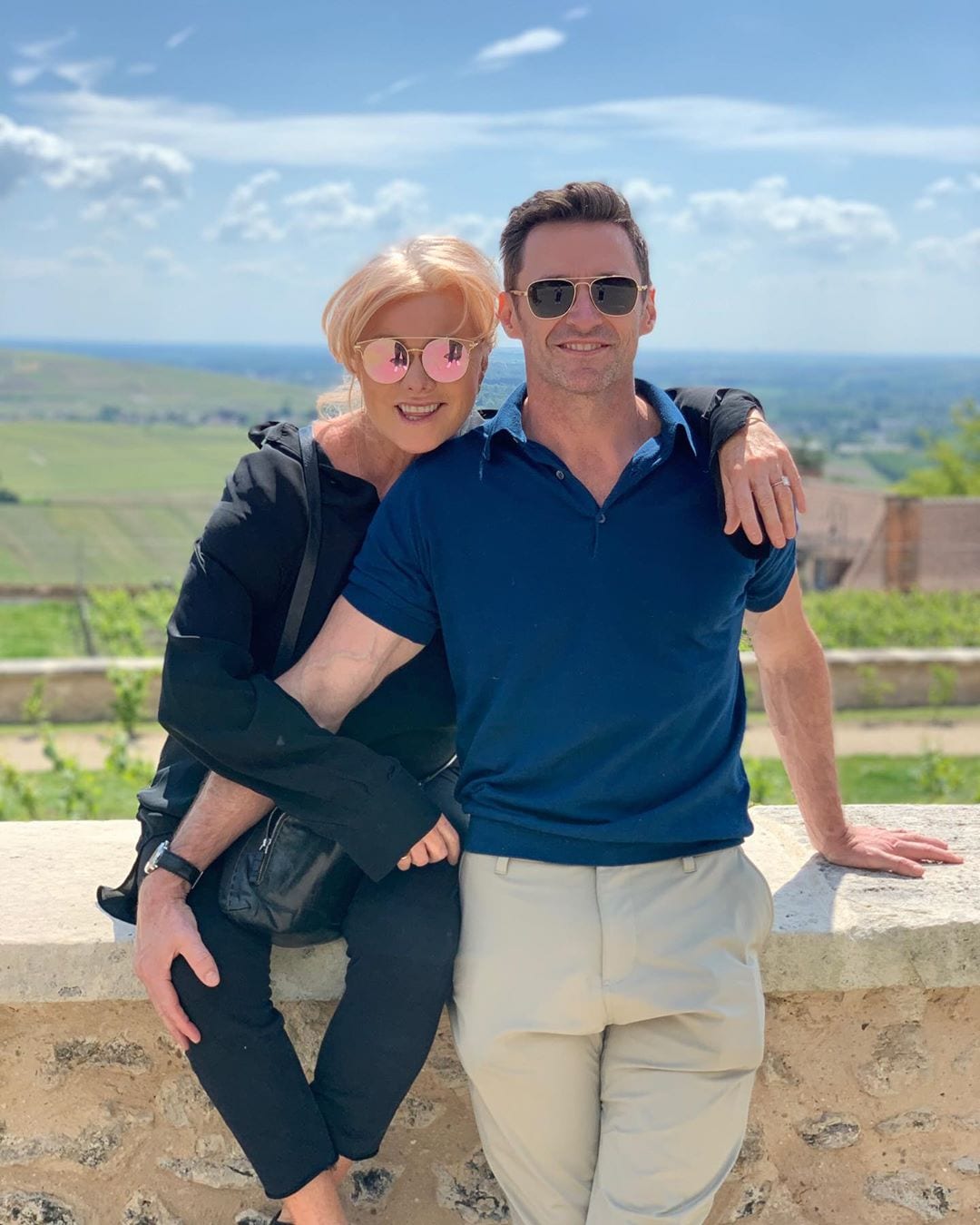 When Hugh Jackman met Debora-Lee Furness for the first time, he knew she was the one he was going to marry one day. They met on the set of Corelli in 1995. At that time, Debora was already a big star and everybody had a crush on her, including Hugh. Four months later, Hugh proposed and a year later, they got married.