The world has a lot of celebrities who have international acclaim to fame. But did you know that many of them have had British ancestry? However, there are some couples( who are married or seeing each other) that are purely Brit. Maybe, it's their prim and proper habits(for which the Brits are notoriously famous) that brought them together in the first place. We have made a list of 10 trending couples of such sort.
Emma Watson and Leo Robinton – 1 Year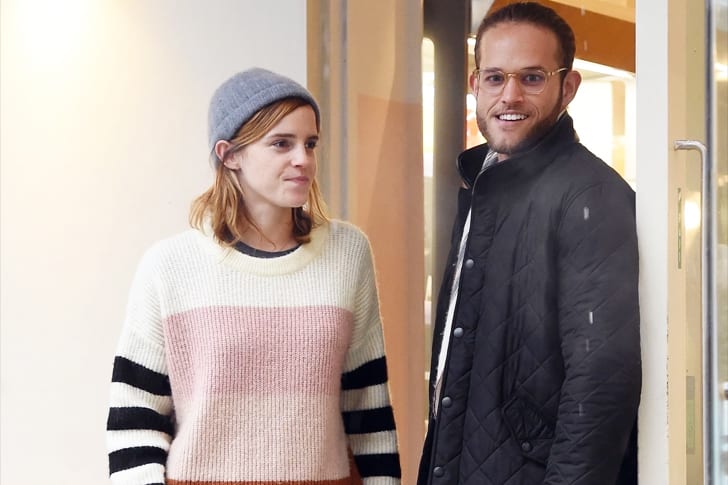 Emma Watson or Hermione Granger from the Harry Potter film series is hooked with Leo Robinton, from Cardiff. Robinton is now a Californian businessman after he got US citizenship in October 2019.
Benedict Cumberbatch and Sophie Hunter – 6 Years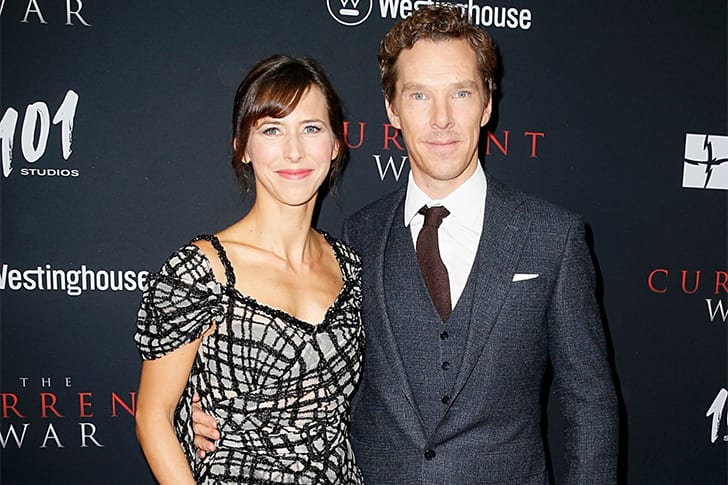 Benedict Cumberbatch and Sophie Hunter first met each other in 2009. They were both working on a film called Burlesque Fairytales. On 14th February 2015, they got married. They now have two sons together, one born in 2015 and the youngest one in 2017.
Rupert Grint and Georgia Groome – 10 Years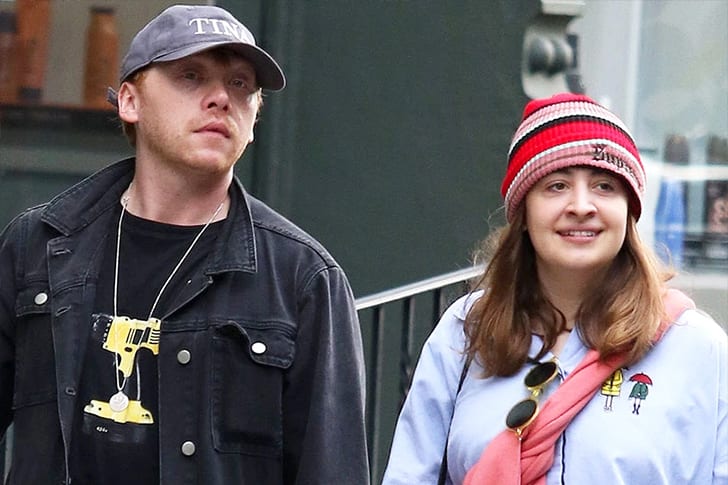 When the last Harry Potter film was released, the Deathly Hallows: Part II in 2011, Rupert Grint started dating Georgia Groome. In 2020, they announced the birth of their first child together.
James McAvoy and Lisa Liberati – 4 Years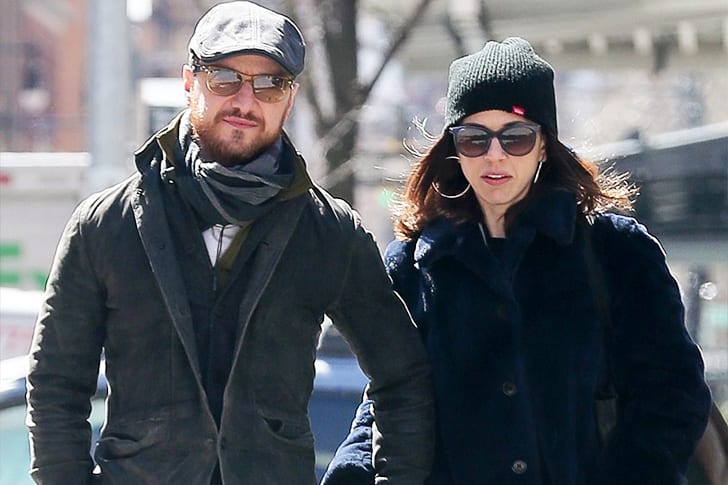 James McAvoy was still married to Anne-Marie Duff, the mother of his first child, when he met Lisa Liberati. Lisa was a production assistant when James divorced Duff and began a new relationship.
Martin Freeman and Rachel Mariam – 1 Year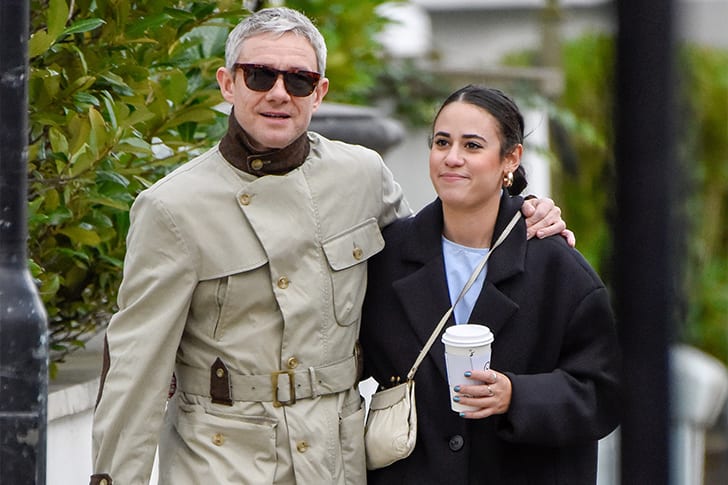 Martin Freeman had started a new relationship with Rachel Miriam from France. Rachel is over 20 years younger than him. Since splitting up with Amanda Abbington after 16 years of marriage( The couple had two kids), he has been with Miriam all along.
Tom Hardy and Charlotte Riley – 12 Years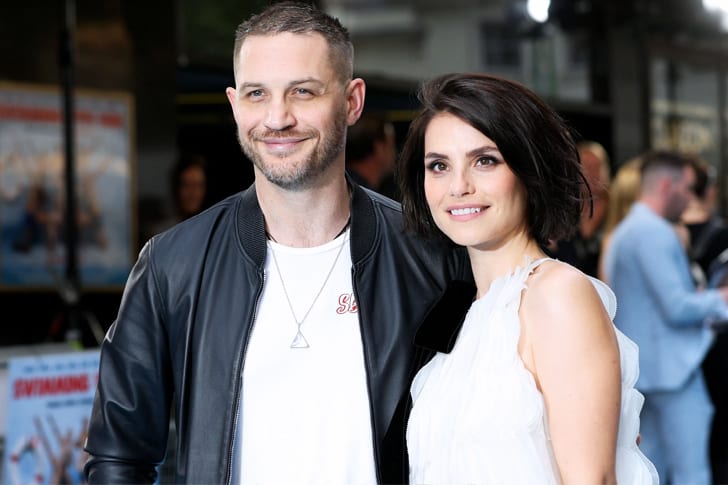 Tom Hardy and Charlotte Riley married in 2014. This marriage marked Riley's first walk down the aisle. Hardy was married to producer Sarah Ward previously.
Sienna Miller and Lucas Zwirner – 1 Year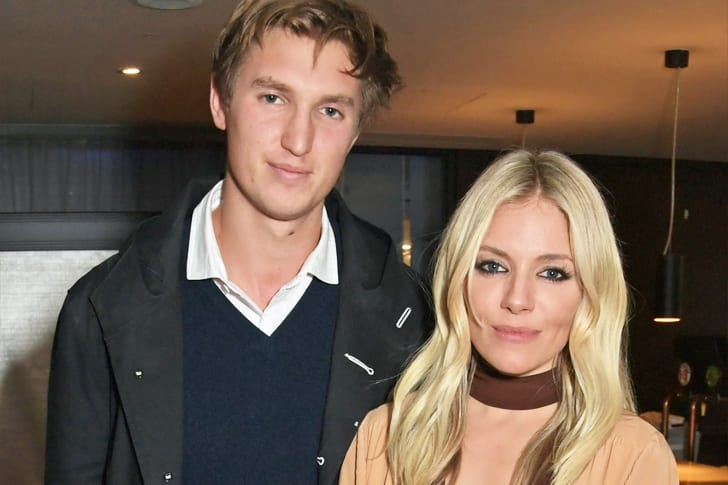 Sienna Miller and her boyfriend turned fiancé, Lucas Zwirner have been together for one year. They had been trending for quite some time before calling it splits.
Ralph Fiennes and Lady Amanda Harlech – 14 Years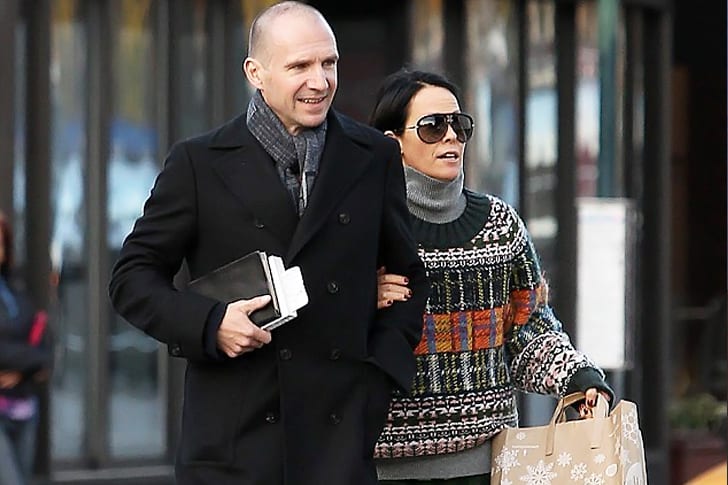 Ralph Fiennes, who played the villainous character of Lord Voldemort in the Harry Potter film series has been committed to Lady Amanda Harlech since 2007.
Emma Thompson and Greg Wise – 26 Years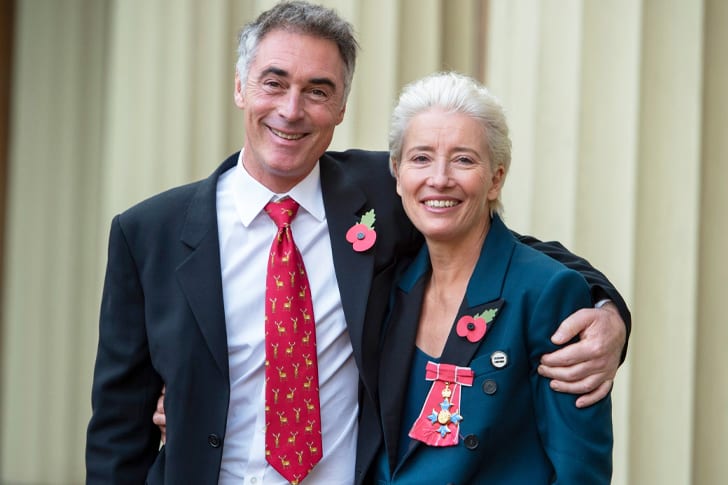 Emma Thompson and Greg Wise have a love story that some first met on the set of the Jane Austen period drama. Wise had been dating co-star Kate Winslet before fancying Thompson and beginning a relationship with her.
Idris Elba and Sabrina Dhowre – 4 Years.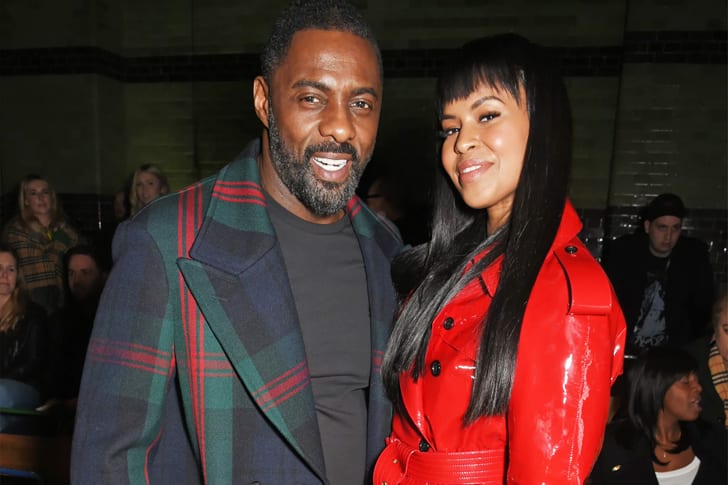 Idris Elba knows is loved by the ladies, but he only has one lady he loves the most, Sabrina Dhowre Elba, his wife. Sabrina has been Miss Vancouver 2014. She has been into modelling profession. She has been married to the Luther star since 2017