It's been almost 20 years since we celebrated the start of the 21st century, and a lot of things have changed. Kids have grown up, new technologies have been invented, and society has gone through a major transformation. So, here are some photos that prove we've changed a lot!
People Go for Natural Makeup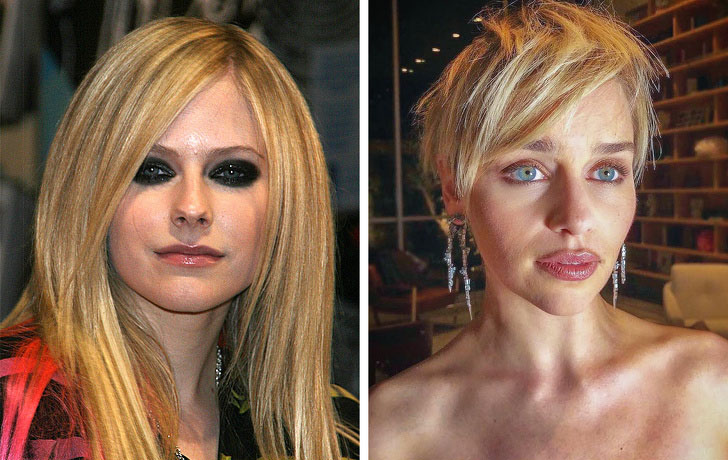 While musician Avril Lavigne rocked the racoon eyeshadow in the early 2000s, people like actress Emilia Clarke are opting for makeup that looks a bit more natural. That being said, both looks are definitely stunning.
We Have Better Photos of Pluto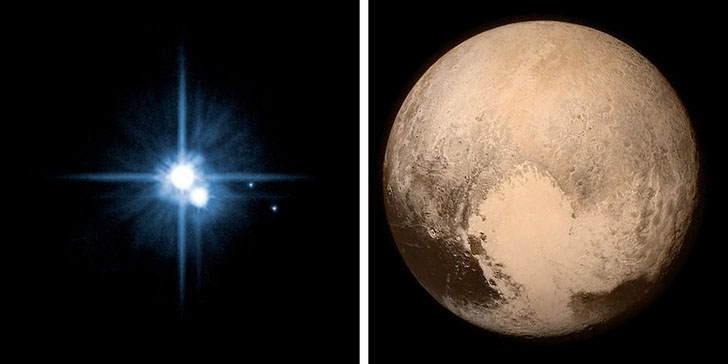 In the course of the last two decades, Pluto went from being a planet to being downgraded to a dwarf planet. Thankfully technology has advanced so much that we can get a closer look at our solar system's oddball.
Women's Eyebrows Are Bushier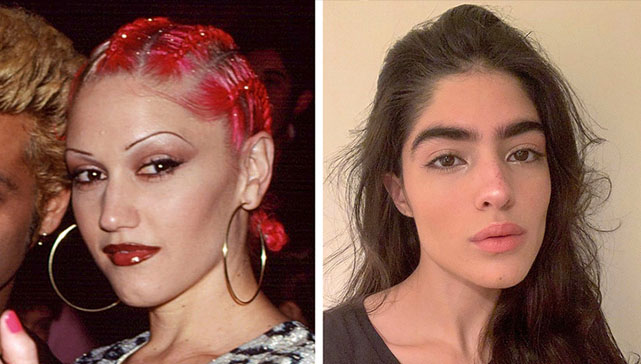 Thin eyebrows were all the rage a couple of years ago. But once Instagram came into existence, people started introducing different spectrums of beauty standards, including wider, bushier eyebrows.
Fans Can't Get Up Close to Celebrities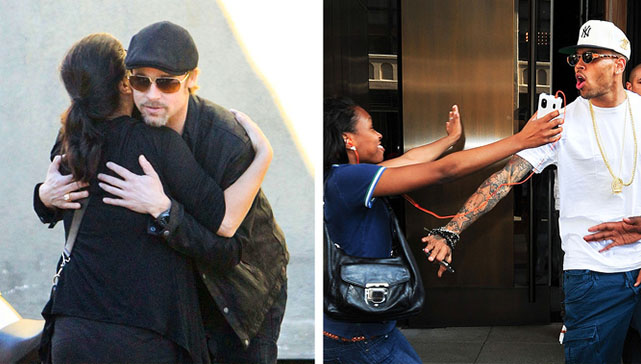 Fans were able to walk up to their favorite celebrity in the past and kindly request a hug. In most cases, celebrities didn't mind. But these days, some people might get disappointed when their heroes order them to back off.
A 700-Year-Old Glacier Met Its End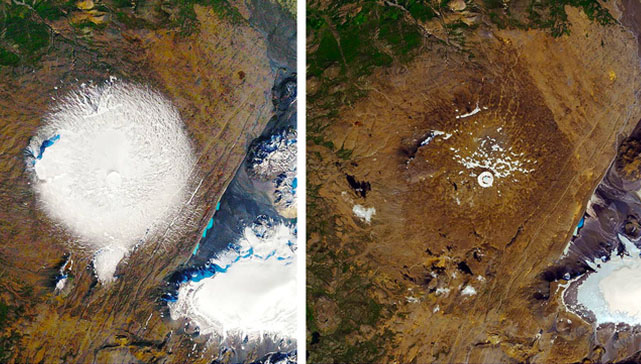 In Iceland, a 700-year-old glacier melted as a result of global warming. The locals were so bummed about it that they organized a funeral in honor of the glacier that had survived for 7 centuries.
Everyone's Hiding Their Bellies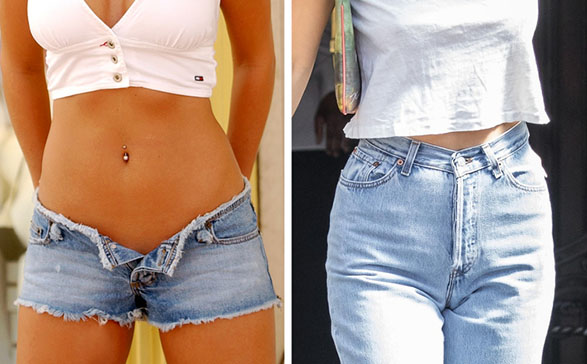 People used to go all Britney Spears and show off their bellies and wear some seriously hot belly button jewelry. But now everyone seems to be over that and are covering their bellies up.
It's Easier to Film Gigantic Monsters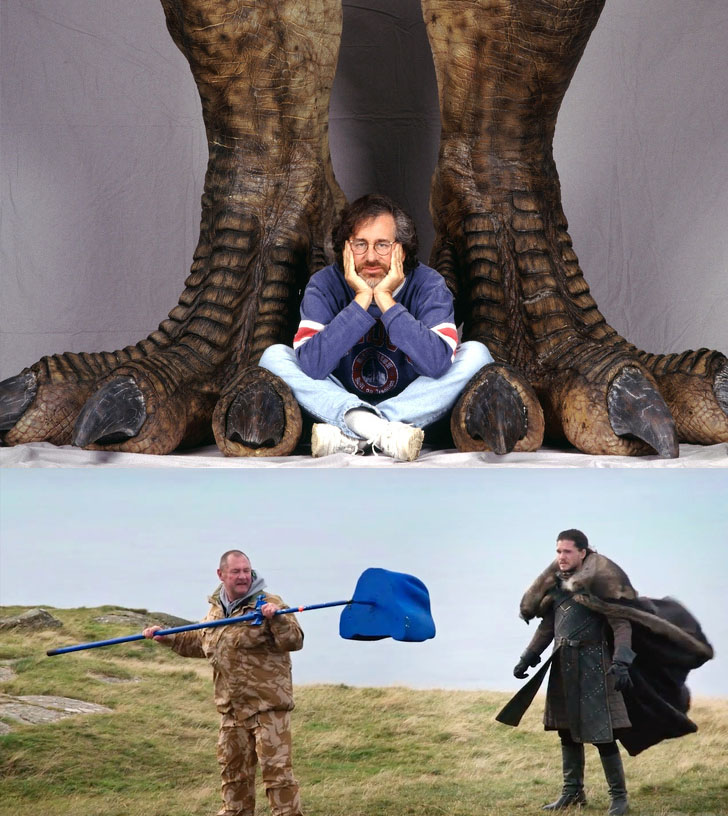 When Stephen Spielberg was doing the original "Jurassic Park" films, a lot of the techniques involved actual props. But today, studios use blue screens, green screens, props, and digital technology to bring a dragon to life.
Monocycles Don't Need Pedals or Seats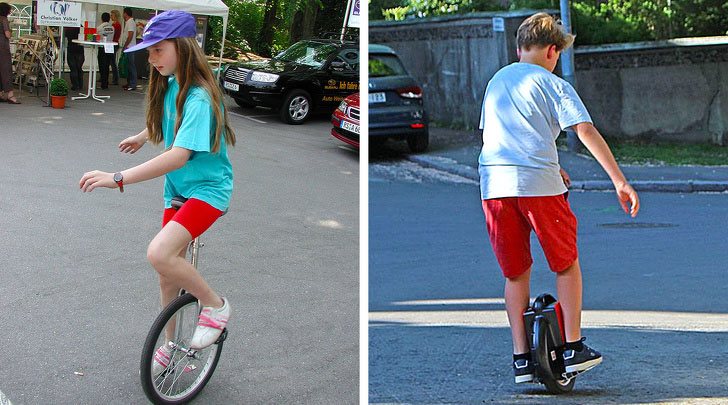 It's not that long ago that monocycles required pedals to move around and a seat to park our backsides on. But now monocycles are electric-powered and you have to stand all the time.
Cats Can't Catnap on Television Sets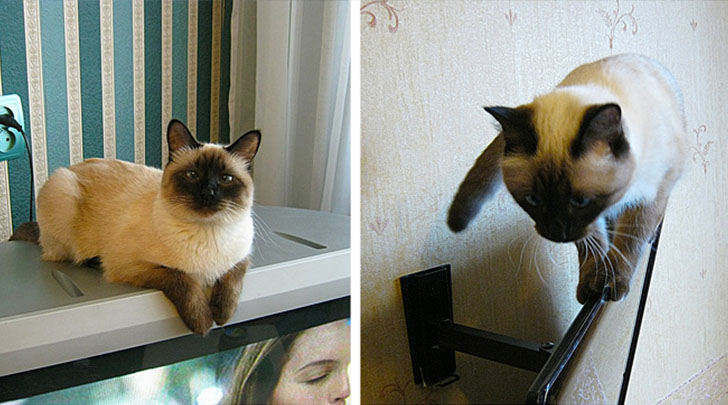 In the not-so olden days, cats could lay on top of large television sets while their owners watched their shows. But now, flat screen televisions are more like a part of an obstacle course than a resting place.
Rich Folks Don't Dress the Part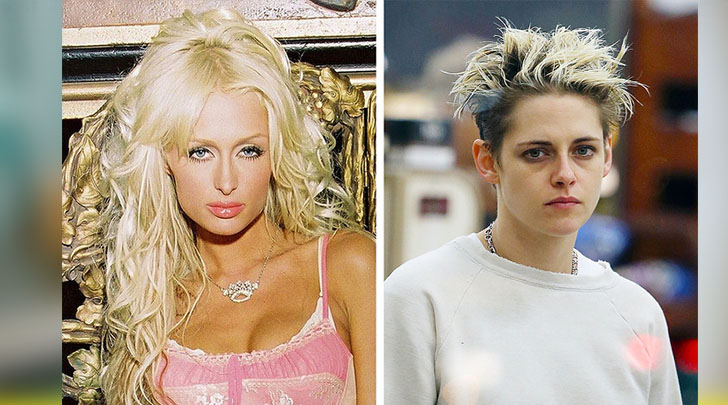 Back in the day, rich people like Paris Hilton would dress like they were royalty. But today, celebs look like the cool rebel we all wanted to get to know better when we were in high school.