Your favorite "Toy Story" characters are back in the all-new "Toy Story 4." If you've seen it already then you know the franchise truly delivered. But here are a couple of details you might have totally missed while watching the movie because Pixar is a pro at hiding Easter Eggs in their films.
It Had Tons Of Cameos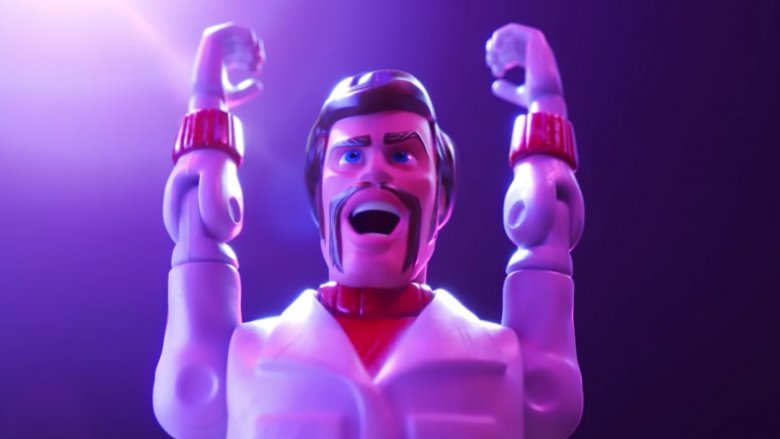 The latest "Toy Story" sequel had tons of celebrity cameos like Keanu Reeves who voiced Canadian stuntman Duke Kaboom. Carol Burnett and Betty White also voiced the characters, Chairol Burnett and Bitey White. Oh and Keegan Michael-Key and Jordan Peele lent their voice for Bunny and Ducky.
There Were Lots of Hidden Easter Eggs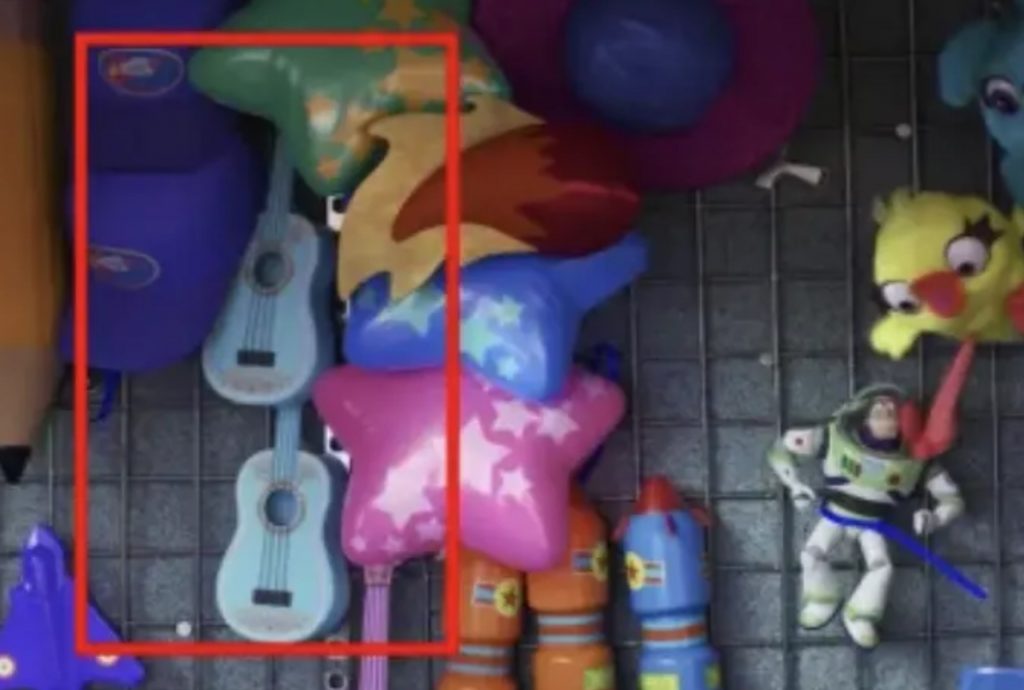 Loved the movie "Coco"? Who didn't, right?! Well, apparently, no one loved it as much as Pixar studios, who were uber proud of their creation. They shared a mini TBT, (throwback Thursday) by hiding a couple of guitars from "Coco". So sneaky, but we caught them!
Like…a LOT of Hidden Easter Eggs!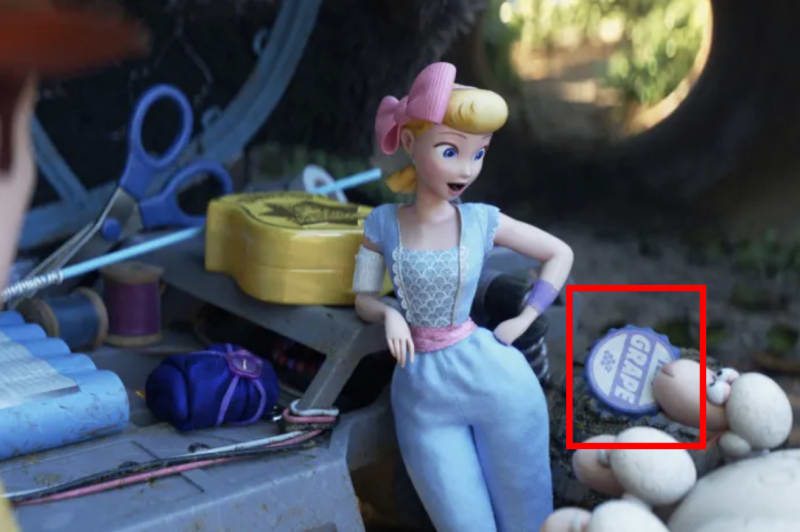 If you love hidden references, then you should definitely be on the lookout for the grape soda badge from the movie "Up". You know, when you rewatch this movie for the 57th time!
It Had New Newman Tunes
Randy Newman is responsible for the "Toy Story" theme song "You've Got a Friend In Me." But in the fourth installment, Newman's "I Can't Let You Throw Yourself Away" was heard in the scene where Woody refused to let Forky throw himself away. And Newman's "The Ballad of the Lonesome Cowboy" was used but it was sung by Chris Stapleton instead.
The Building Address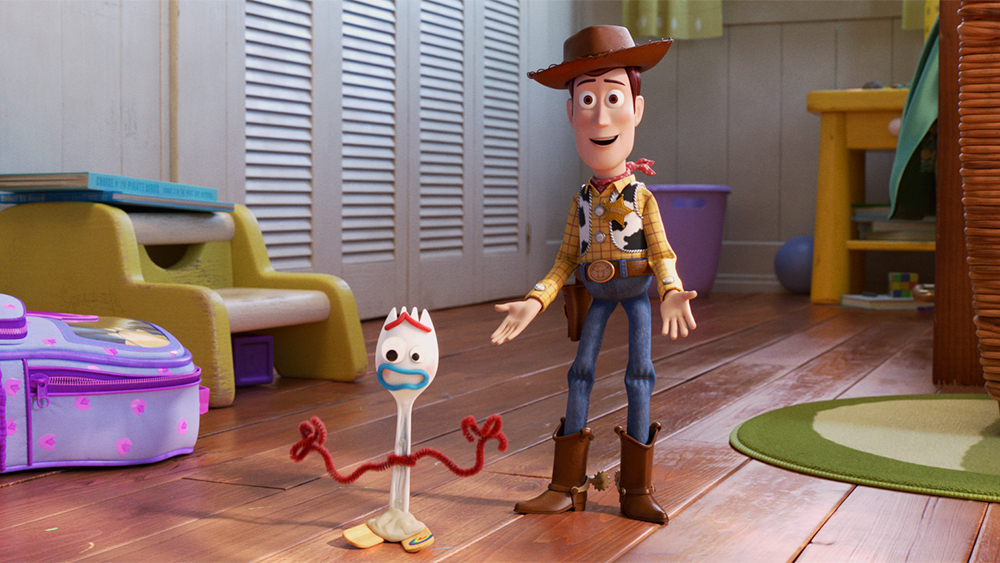 Well, Pixar is known for hiding a few references and easter eggs any chance they get. You know the building they feature in the movie? Well, the building's address is 1200, and Pixar's home base is located at 1200 Park Avenue, in Emeryville, California. How about that?
The Hidden Goggles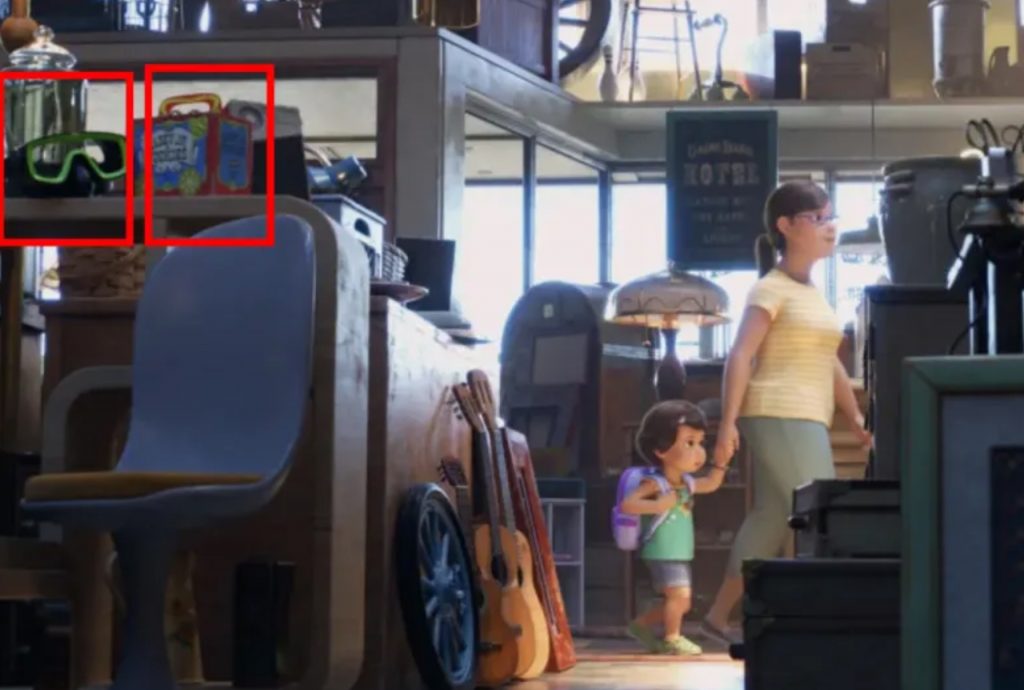 Need another reason to watch the movie again? Hit replay and see if you can scout the goggles from "Finding Nemo". You'll also be able to spot a Casey Jr. Cookie box from Pixar's, "A Bug's Life". So clever!
There Was No Short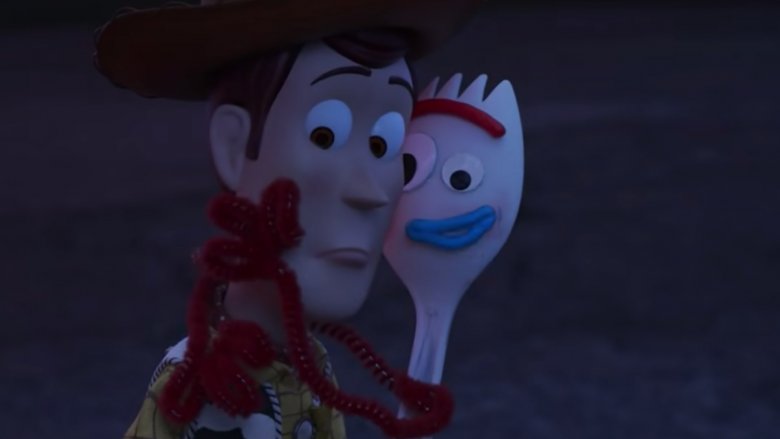 "Toy Story 4" became the first Pixar movie not to get a short film before the feature flick, and there was a reason for that. Everyone was busy working on other feature films at the time so the studio didn't have the people they needed to create a short film.
An Adorable "Monsters Inc." Cameo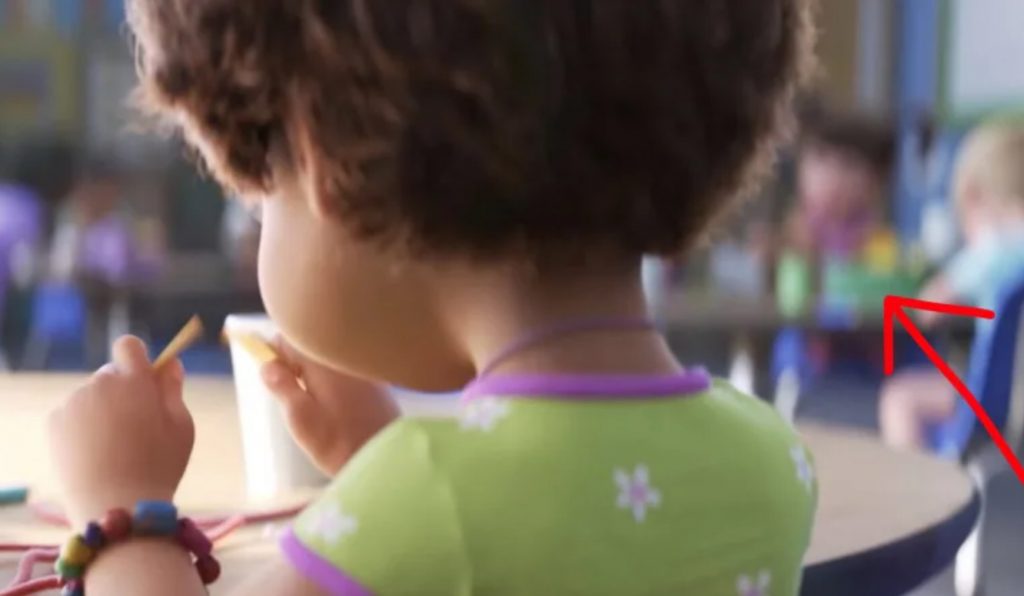 If you blink too fast, you might miss it, but even Boo from Monster's Inc. did a special cameo in the back. The devil works hard, but Pixar works harder at hiding their easter eggs, huh?
An Ode to Sid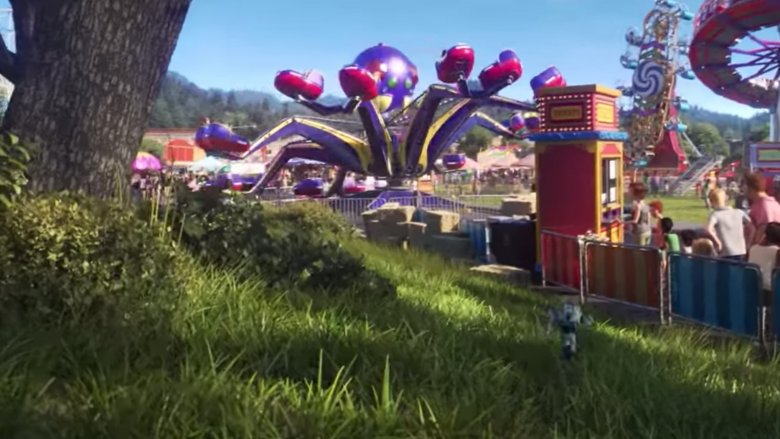 Remember Sid, the child baddie from the first "Toy Story" film? Well if you look at the orbiter-type amusement in the latest film, you'll notice that it has a large center and spider-like legs, much like Babyface, the leader of Sid's minions, which he created using the head of a baby doll and a body similar to an arachnid.