We have often wondered what many celebrities looked like when they were young. You might have seen pictures of the celebrities with their younger self side by side on the internet but an artist, Ard Gelinck, a genius with Photoshop, created pictures of celebrities with their younger self side by side and you cannot believe your eyes when you see the pictures. It seems like the celebrities travelled back in time and got the pictures clicked.
Daniel Radcliffe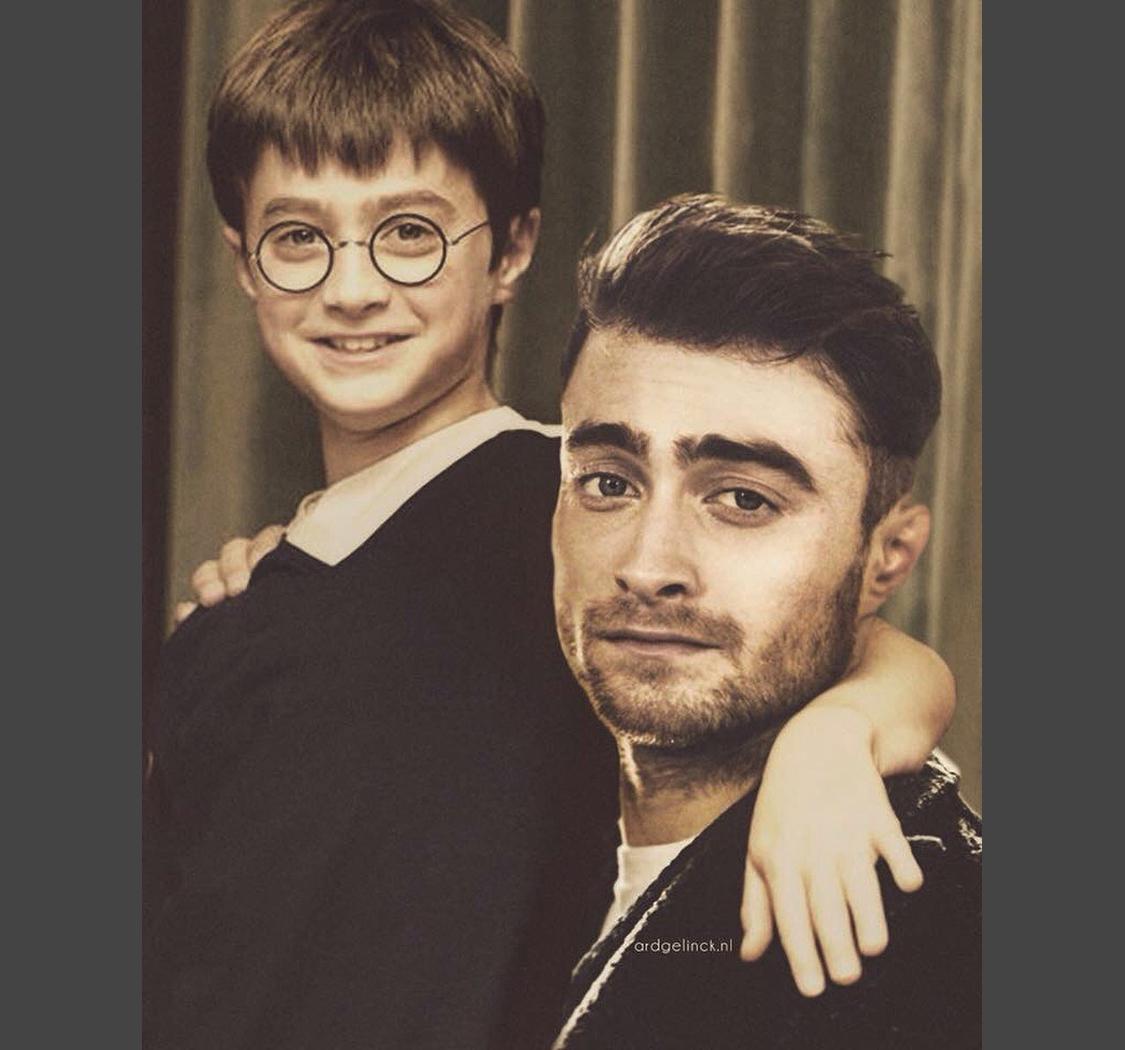 Harry Potter is one of our favorite characters from our childhood. Daniel Radcliffe did quite a justice to the role and the Boy Who Lived has come a long way from the timid boy who got on the Hogwarts Express. Today, Radcliffe has grown an awesome beard and has gotten rid of the glasses to be as different from the character as possible.
Mick Jagger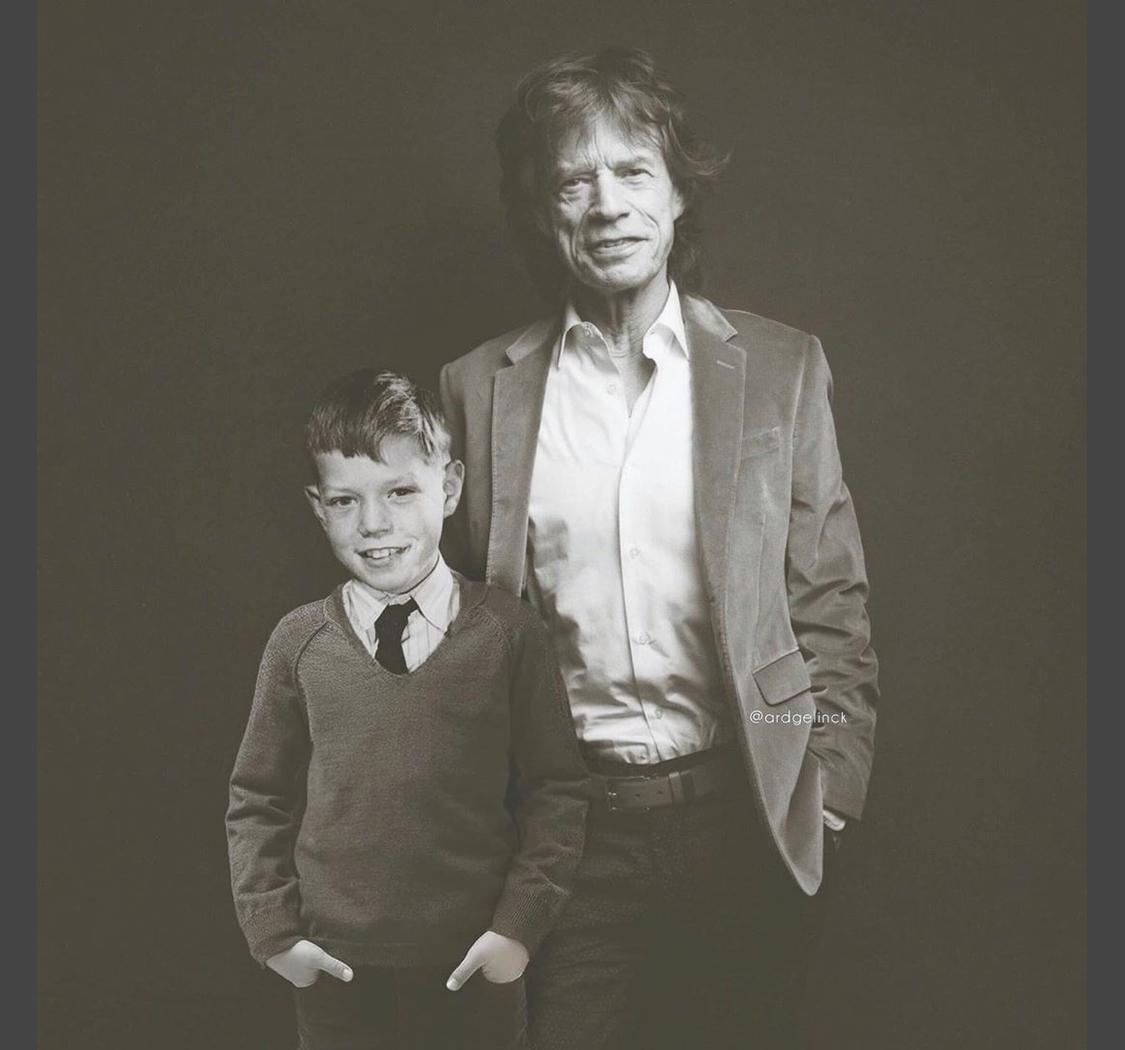 Today, many people may not know much about Michael Jagger. However, you must have heard of the song "Moves like Jagger" and that was in reference to the lead singer of The Rolling Stones. The only question that really pops into the mind is that if little Mick Jagger had the same moves like the adult.
Amy Winehouse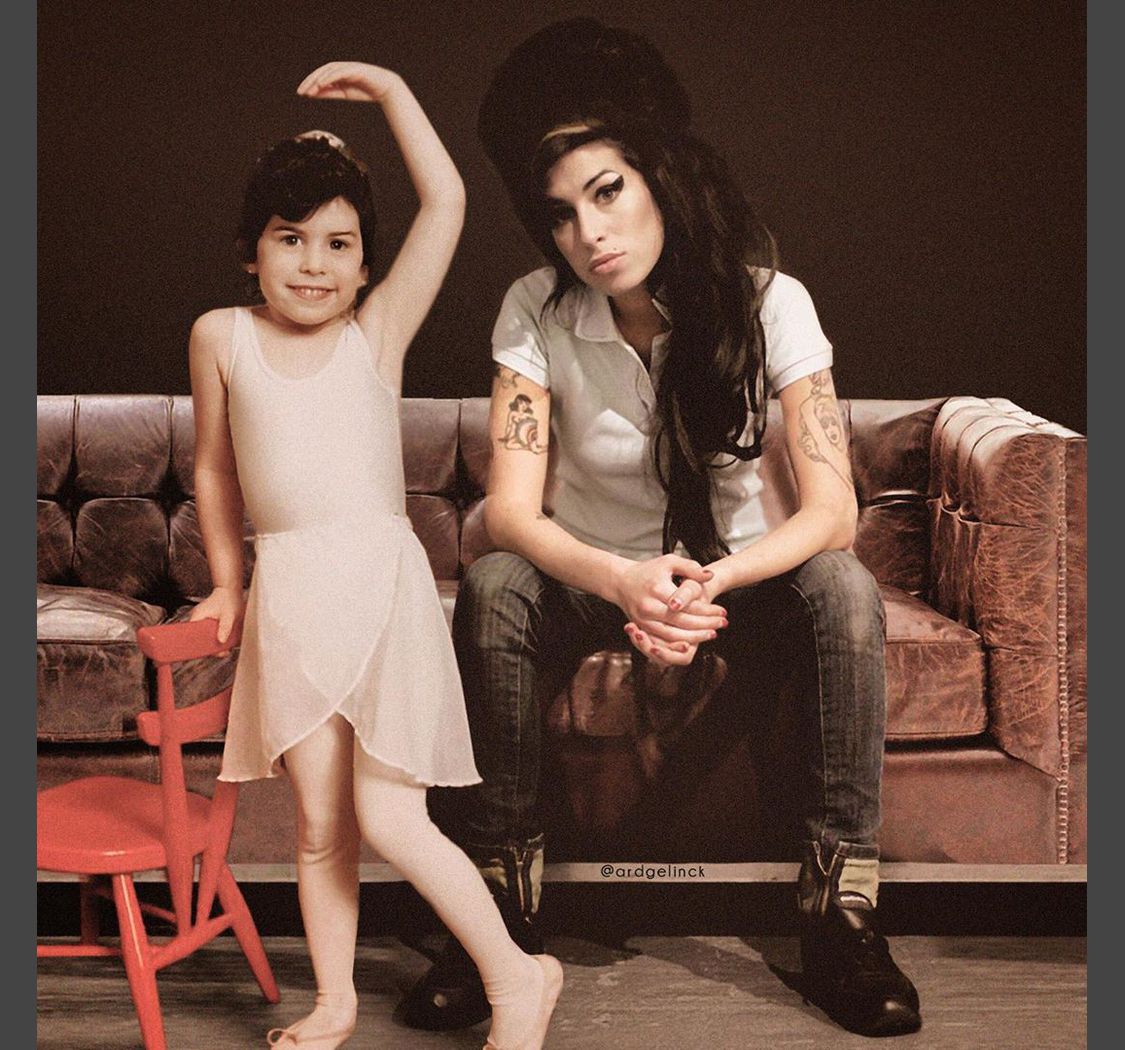 Amy Winehouse was one of the most famous English singers in the world and while her life was full of ups and downs, she is someone that we all remember. As a child, she was a happy kid who was full of music. However, as she grew up, she was involved in substance abuse and died at the age of 27. We are sure that if she could, she would surely have words of wisdom for her younger self.
John Mayer
As is clear from the picture, John Mayer is quite the relaxed guy who does not worry much about anything. We can see that expression mimicked on the younger version of Mayer too.
Miley Cyrus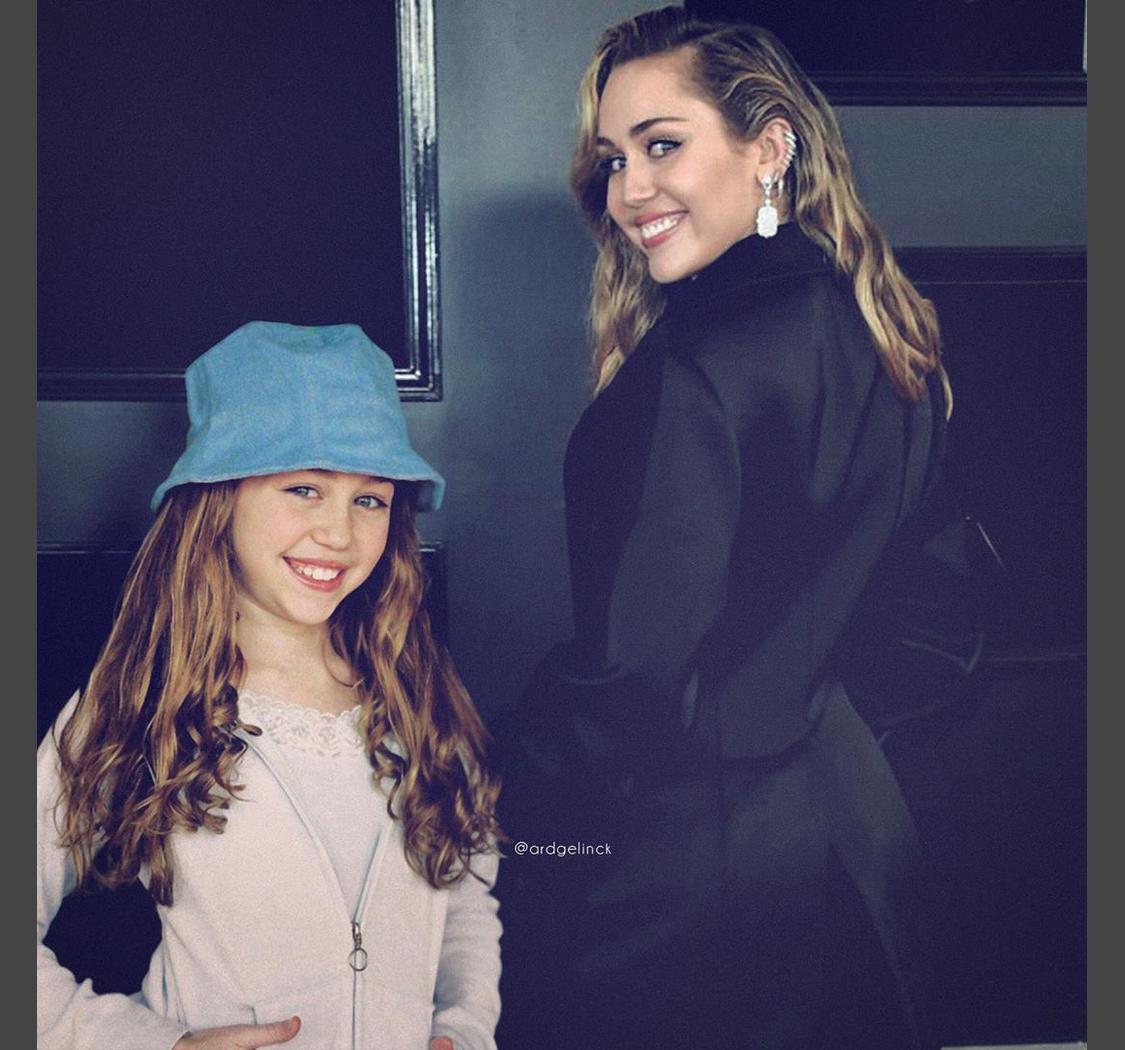 Miley Cyrus was loved as a kid when she starred in the popular Disney show Hannah Montana. In the show, she used to go by the name of Miley Stewart but now she loves her actual name. As she grew up, Miley gave up on her acting career and turned it all to music. However, she does appear in many shows as a guest star.
Max Verstappen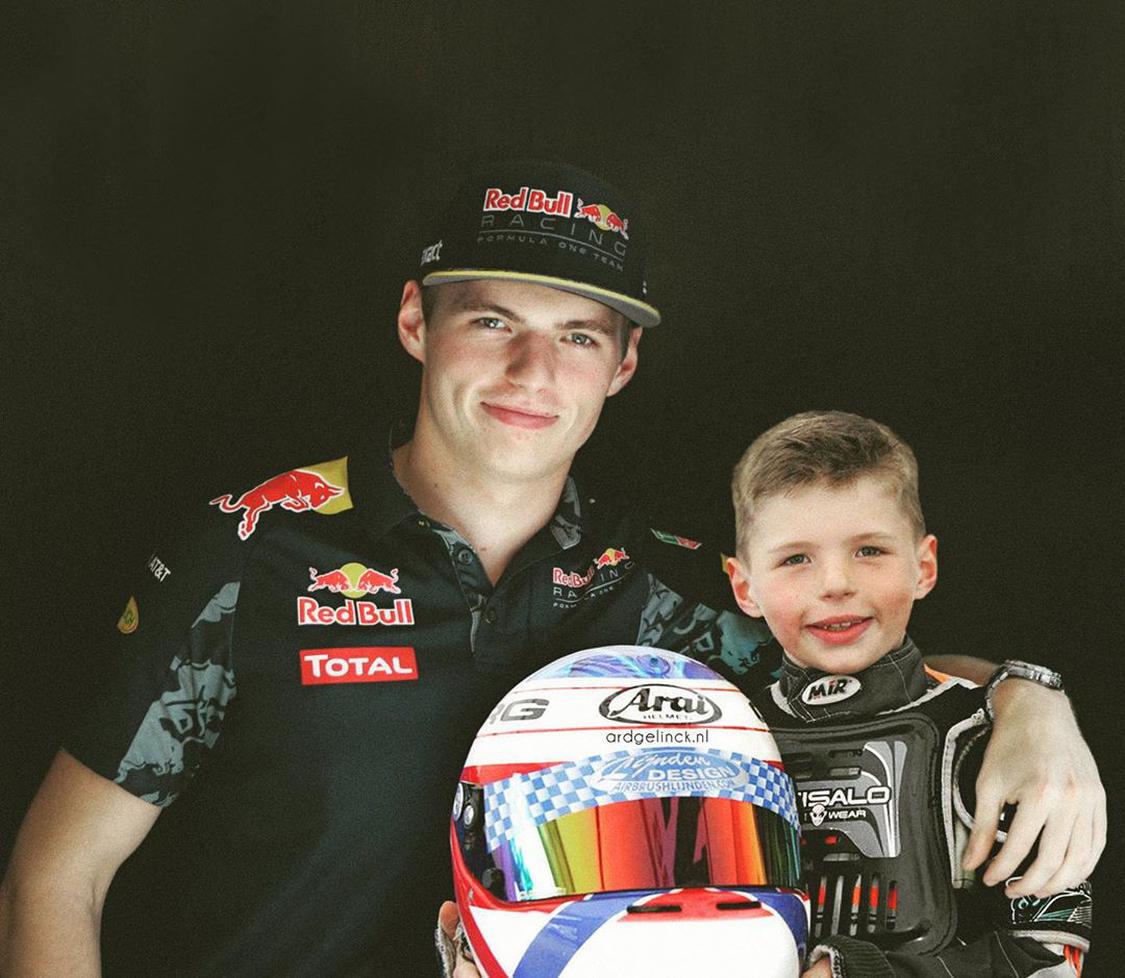 Time sure flies fast when you look at this picture. Max Verstappen was so much different as a kid but we guess that is how it is when you become a F1 car driver. Max loves to drive fast and he followed his father in the profession.
Carice van Houten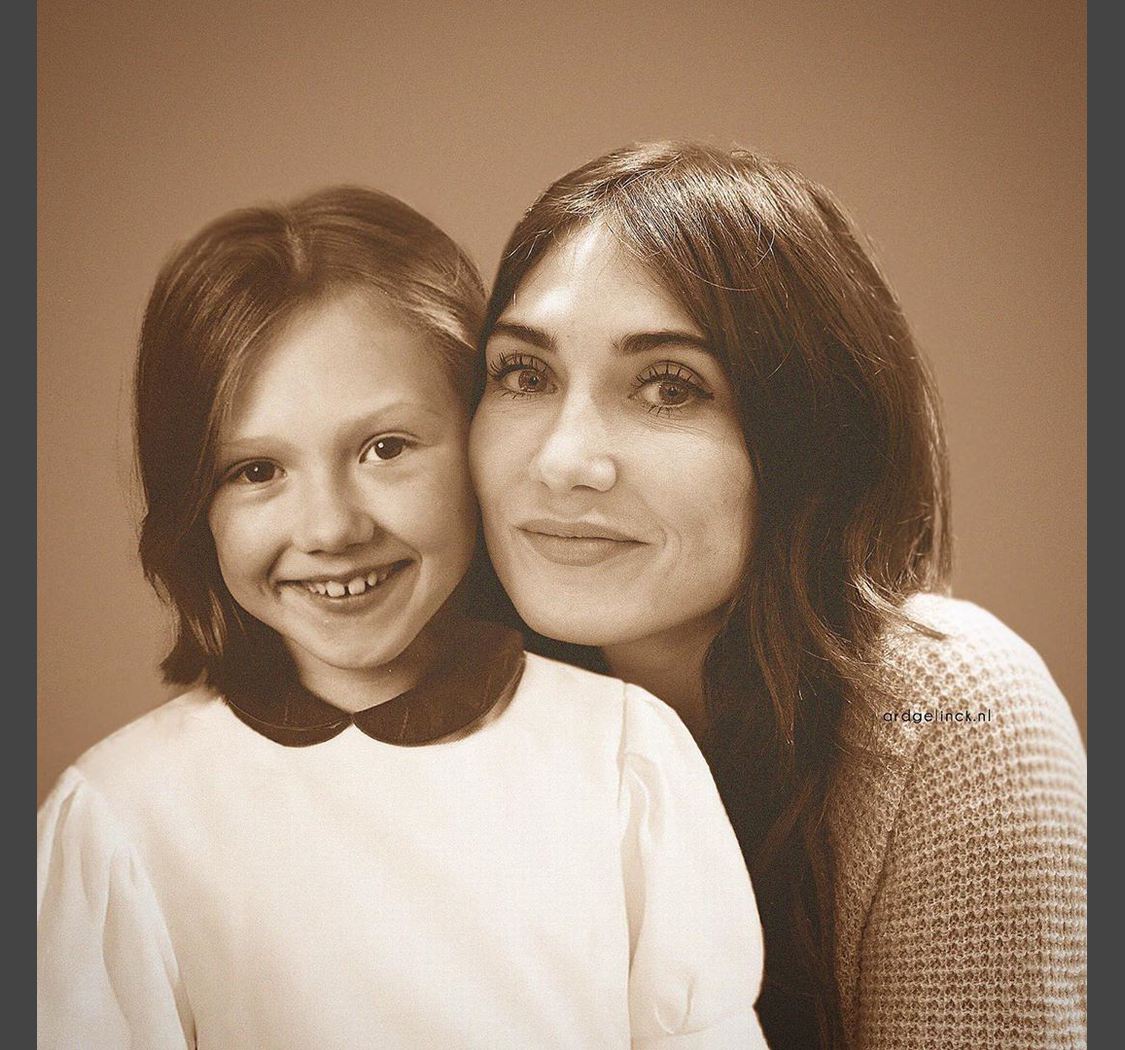 You must remember Carice van Houten as Melisandre from Game of Thrones. In the show she had to wear a necklace that hid her true self from the world and turned her into a beautiful priestess. Her younger self is just as beautiful as she is and it looks like the younger self is the daughter of her adult version.
Justin Timberlake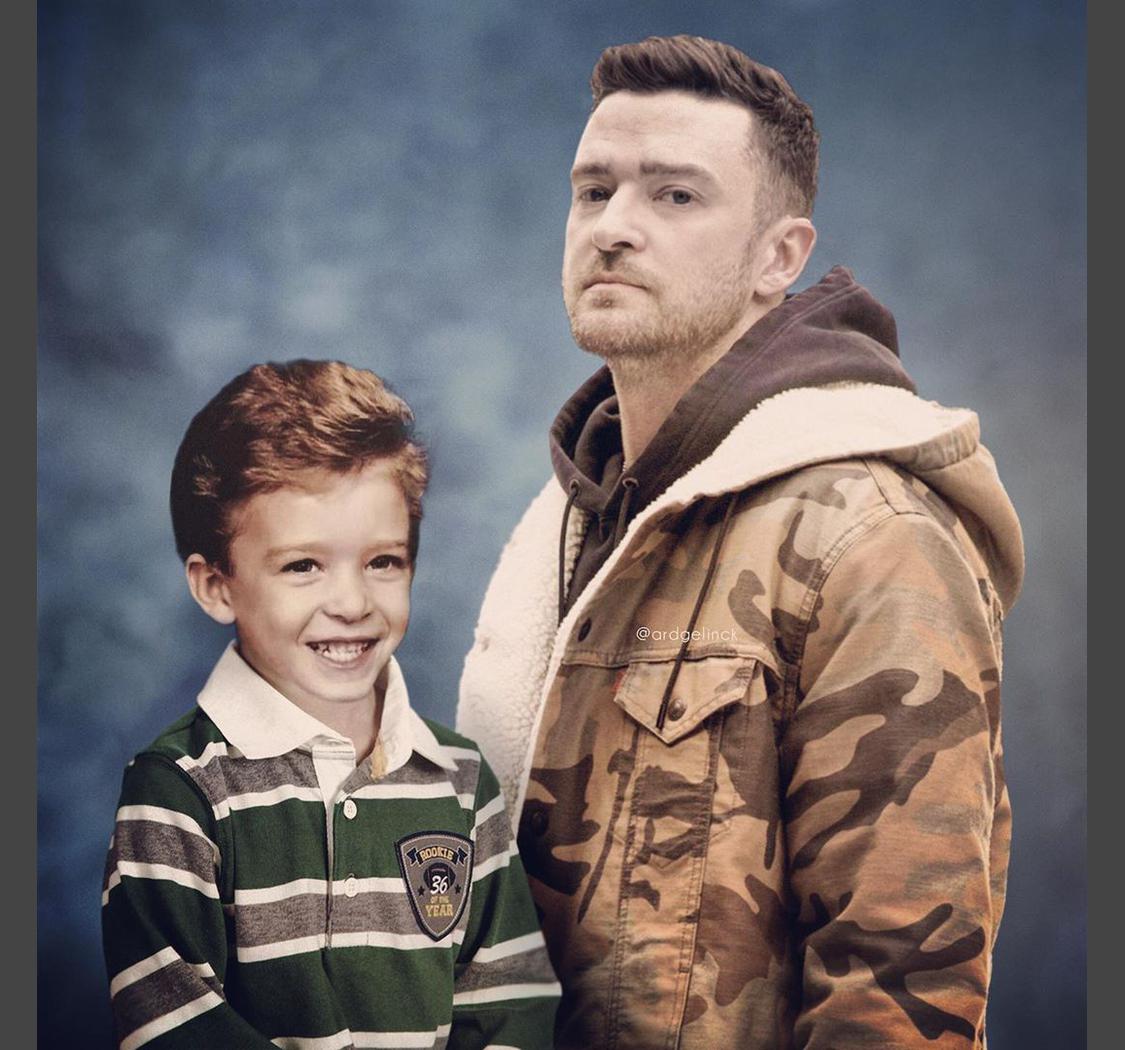 Justin is quite the hearthrob for everyone around the world. He is a child star that also turned to music later in life. The young Timberlake was also quite the cutie for his age and we are sure that he was surrounded by people at that age too.
The Olsen Twins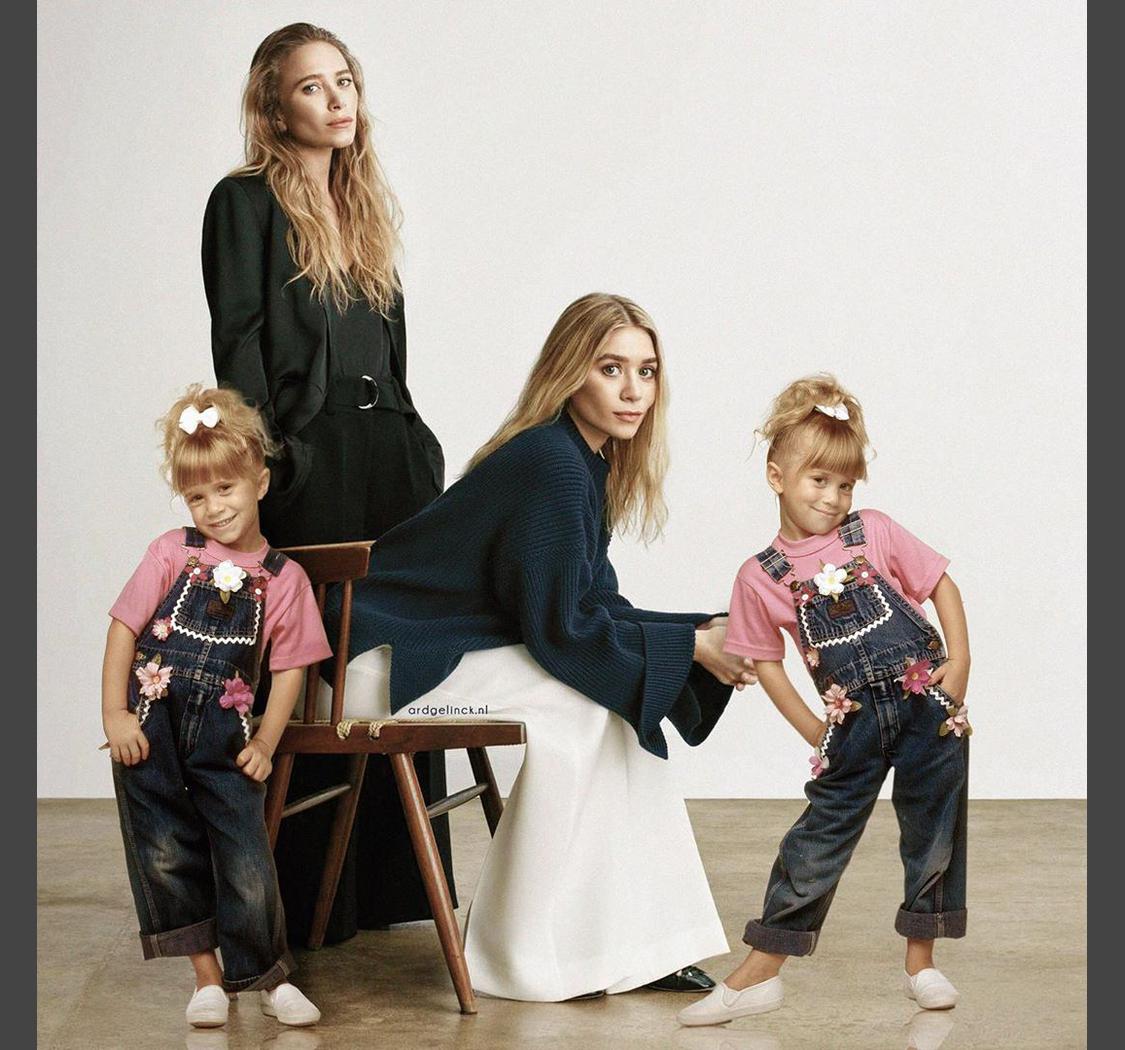 These are the elder sisters of Marvel's Scarlet Witch. There is quite the similarity between the sisters. Mary-Kate and Ashley were stars as children and they started their own fashion line as well. They turned out to be billionaires and have several fashion lines today.
George Clooney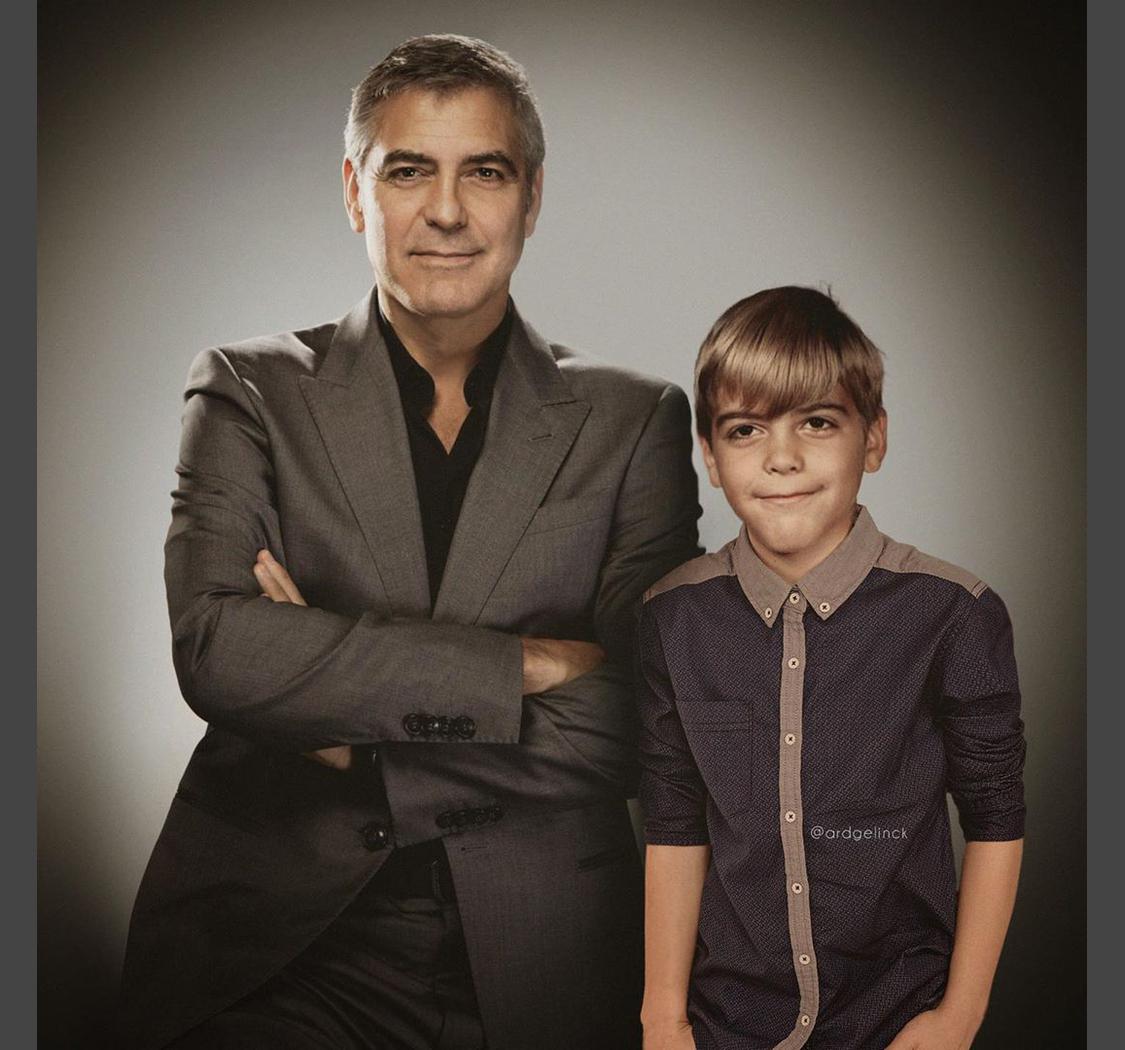 Looking at the kid version of George Clooney, you will know that the child will grow up to be the handsome and charismatic man that he is today. However, it looks to be a case of beating awkward puberty and growing up into his features.
P!nk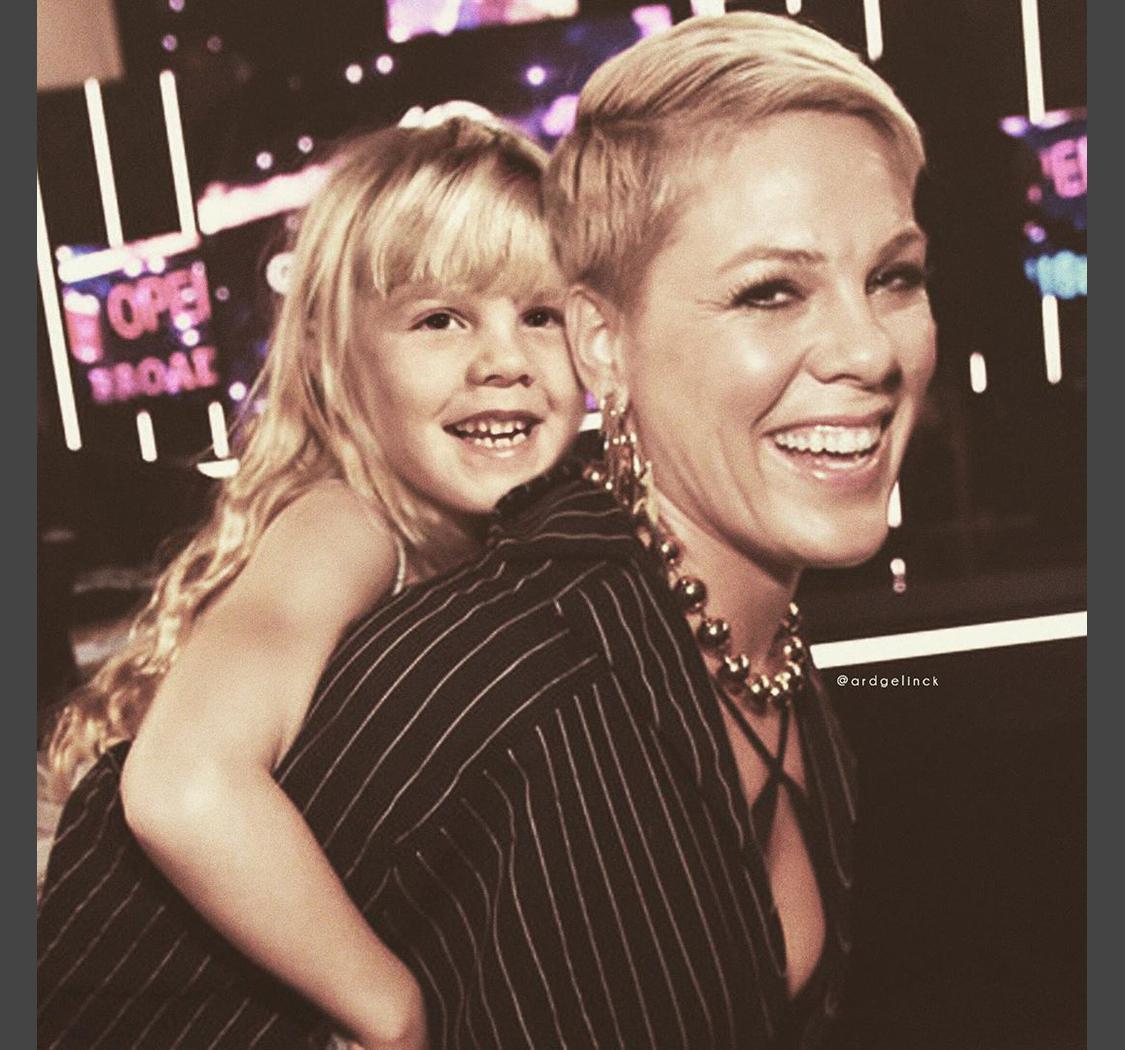 Apart from all the various hairstyles that P!nk has had over the years, However, when she was a kid, she just had flowing hair and the smile that has not changed over the years. All the facial features on the kid's face have been preserved over the years.
Roger Federer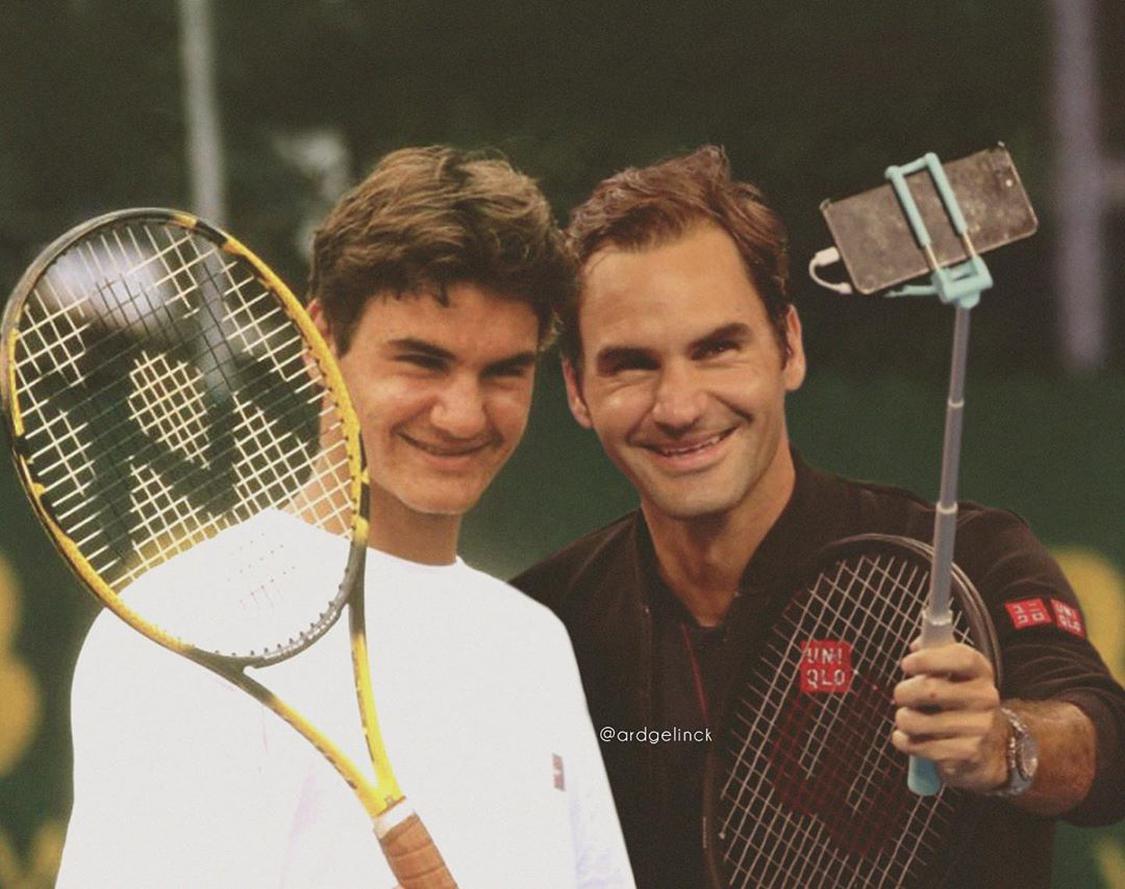 One of the greatest tennis players of all time, Roger Federer is known to be somewhat of a narcissistic and a sore loser. This is probably why the picture that was recreated of him with his younger self had to be a selfie with himself.
Amy Schumer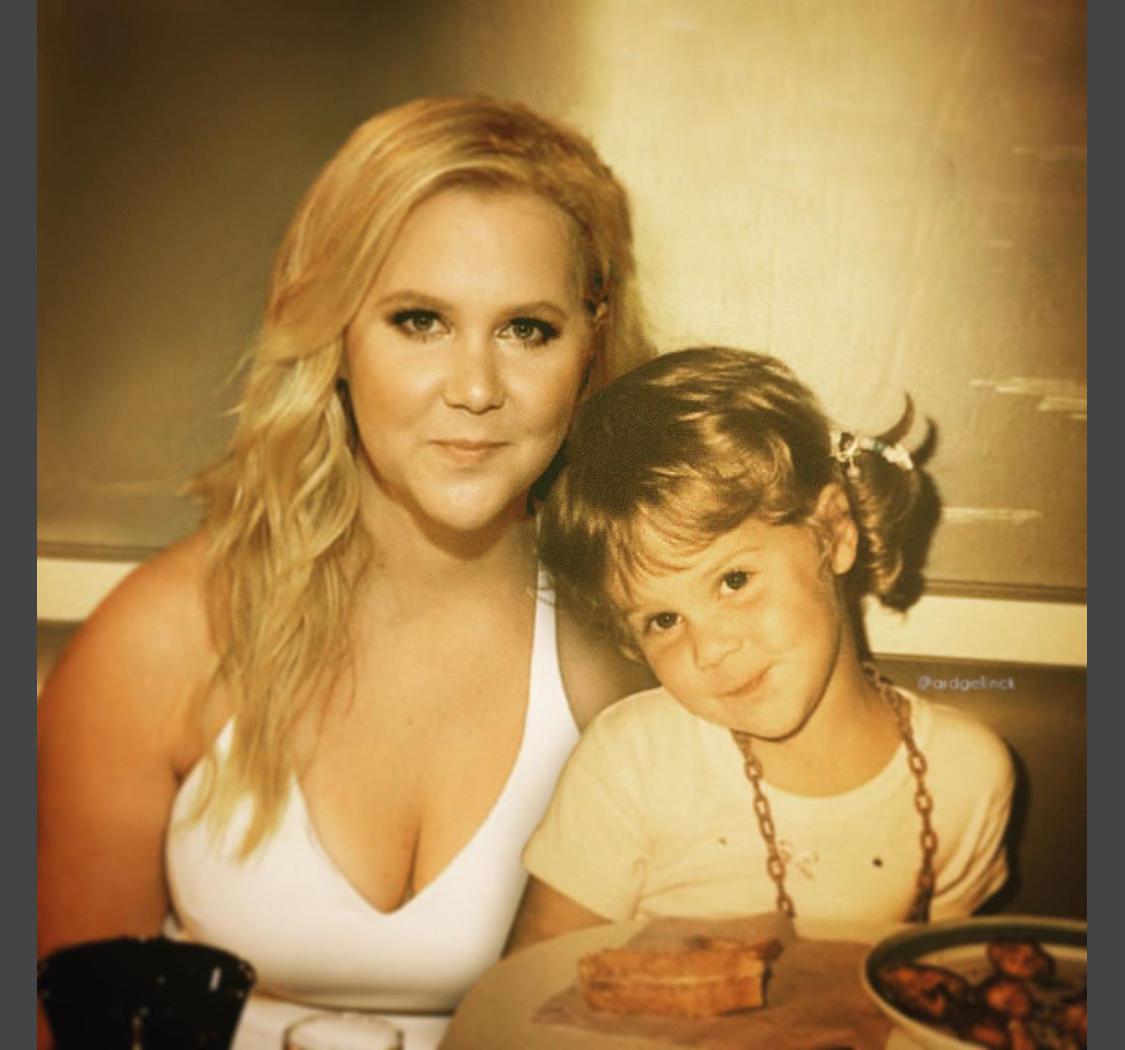 Amy is a person who looks to be quite mischievous and it is quite evident from her smile, both as an adult and as a child. Most children are that way but when they grow up, they turn into grumpy people. However, Amy Schumer is not like those kids and grew up to be quite the cheerful person that she is.
Leonardo DiCaprio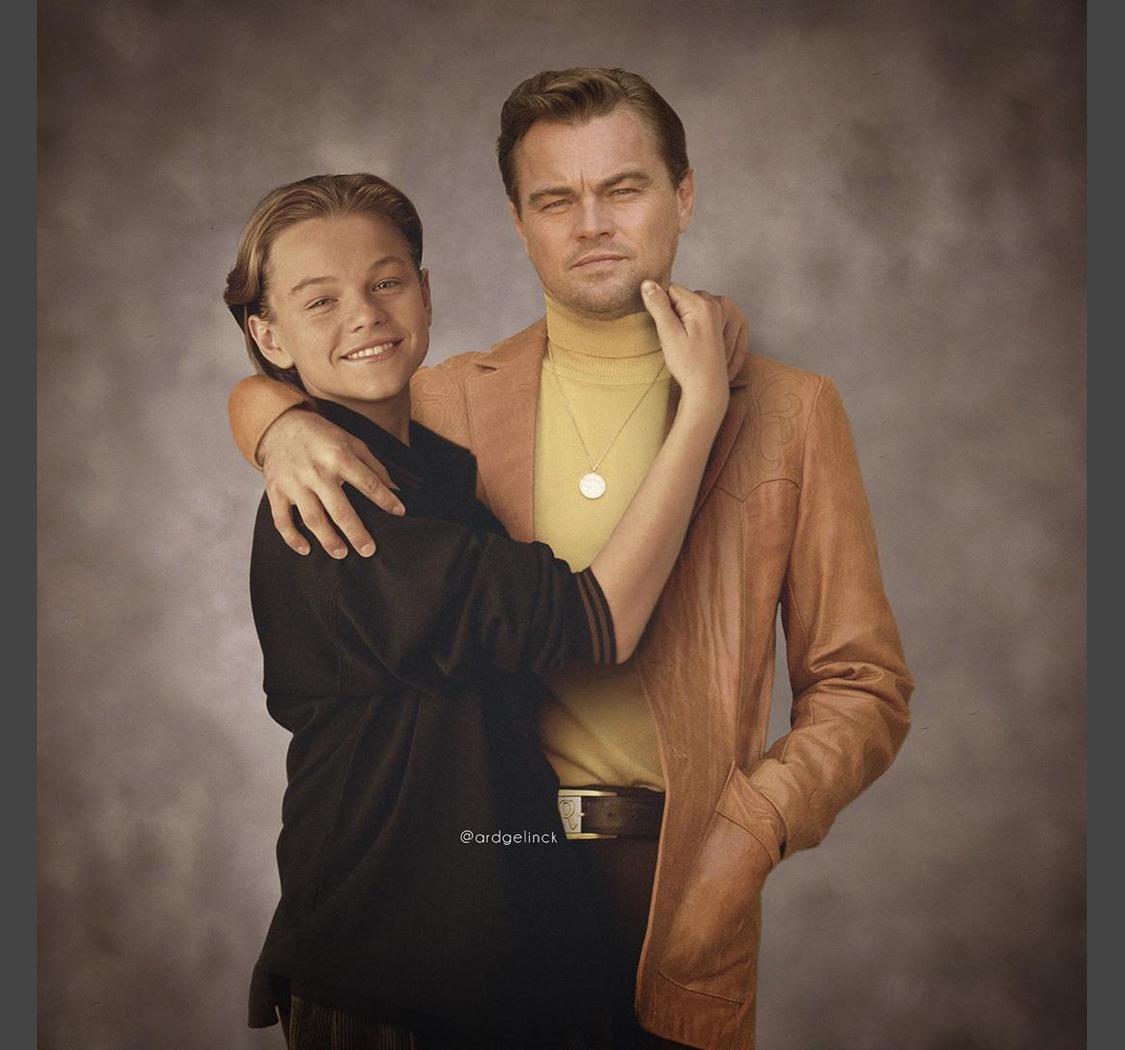 Leonardo has been in the movie industry for quite a long time and he has gone through a lot of hurdles in order to reach the place that he is at today. Even though it has taken a lot of hard work, he did win an Oscar in the end.
Drake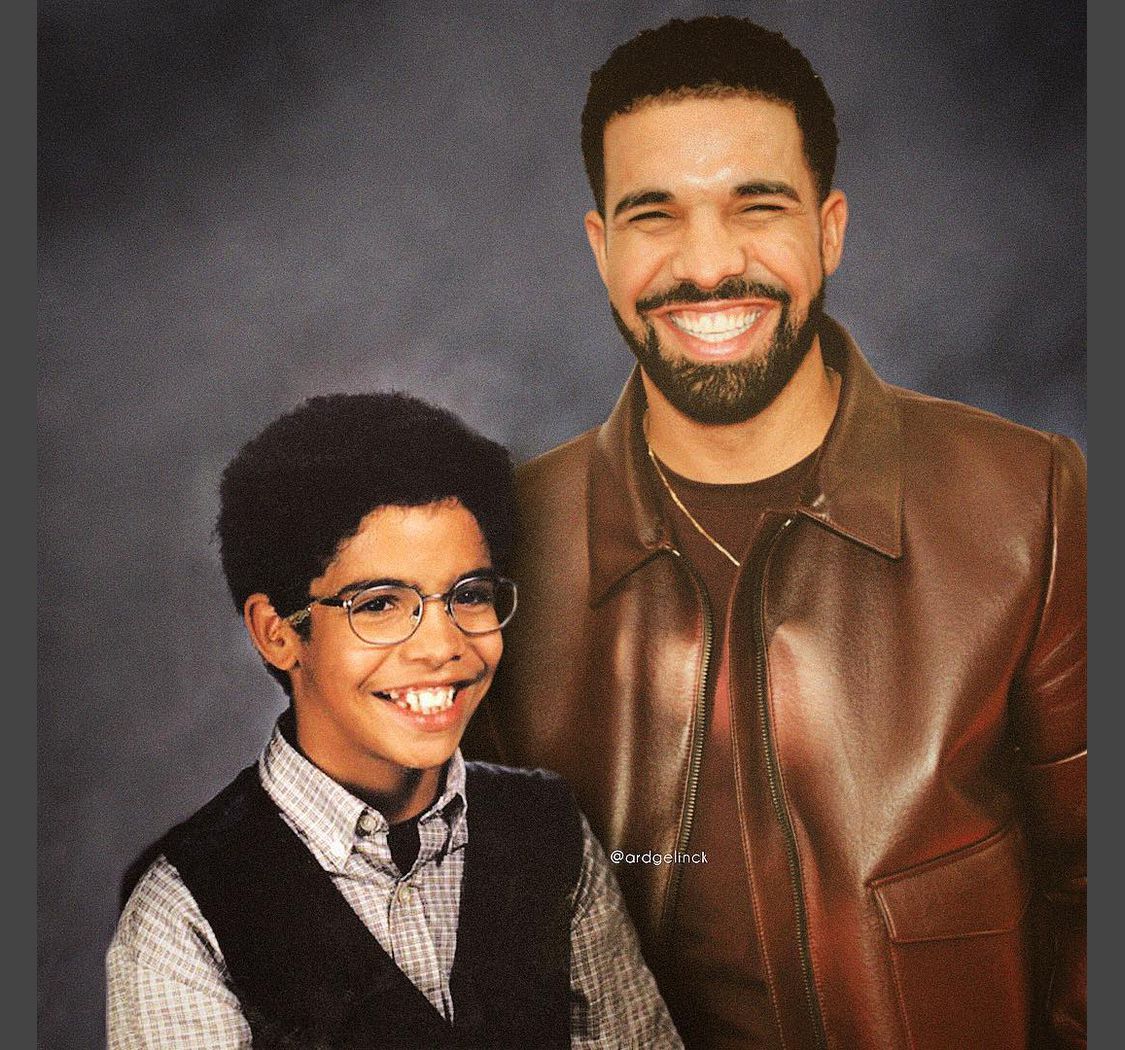 The only difference I can see between the child Drake and the adult Drake is the height, beard, and the loss of the sunglasses. The smile, which everyone loves so much, has remained the same. Drake has achieved a lot in his life and he has done everything with a smile on his face.
Kate Moss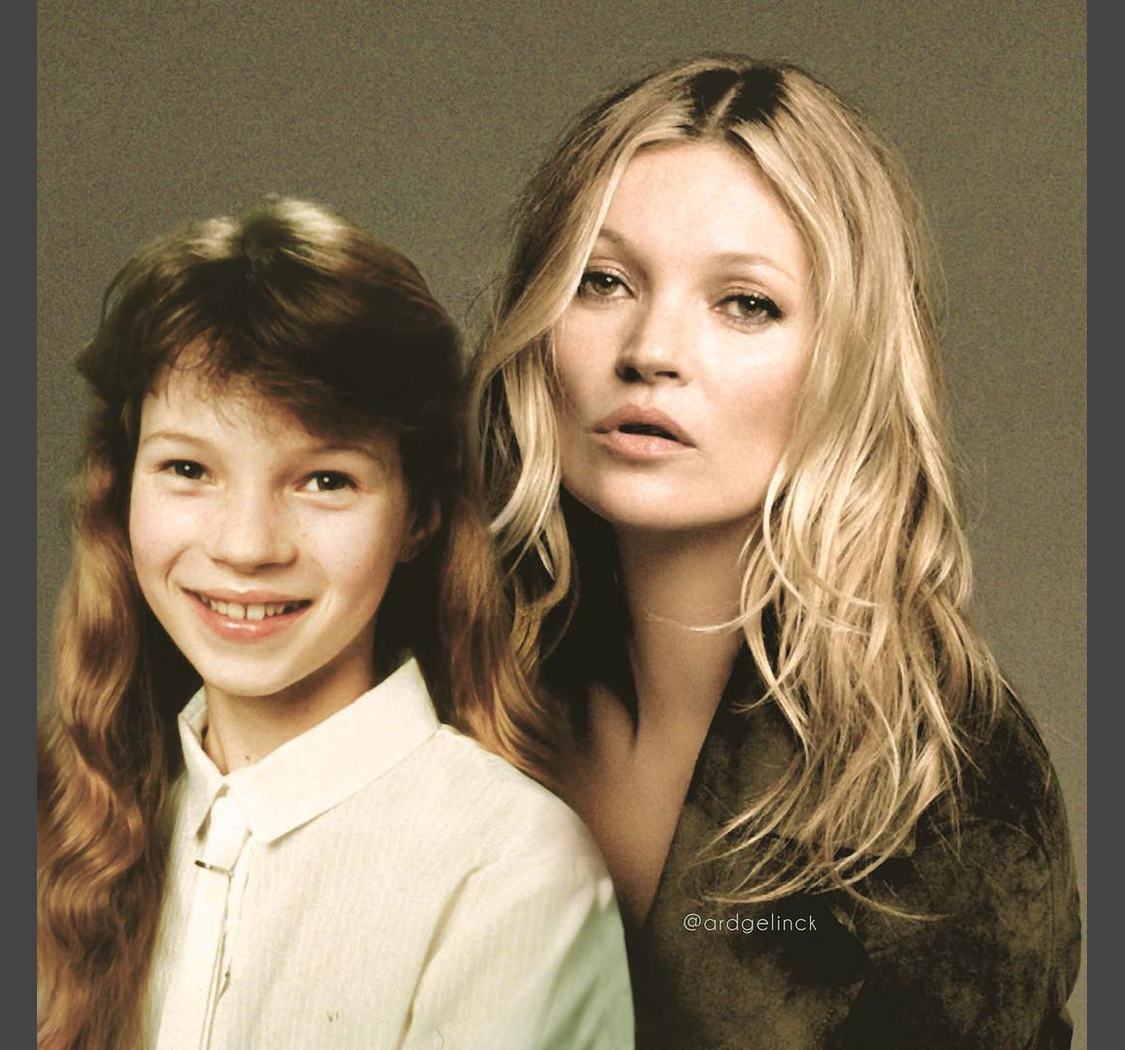 This is nothing like what anyone must be expecting. Kate Moss does not look anything similar to what she looked like as a child. She has really grown into herself and is a true beauty to behold. All we can say is that she was a really awkward teenager.
Robbie Williams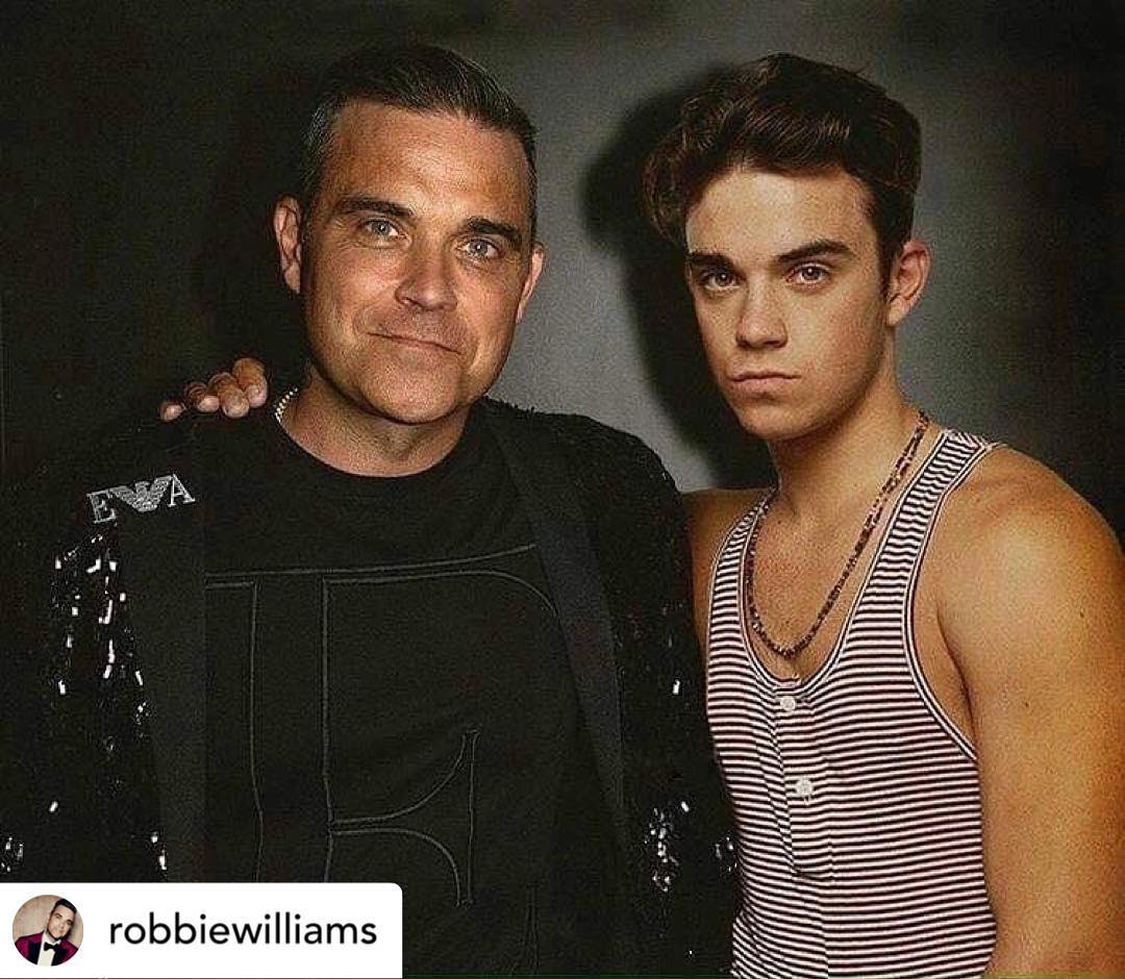 Robbie Williams shows a cool attitude as a kid and that has probably worked out best for him in the business as well, helping him become a very famous and successful singer. He has aged quite gracefully and has maintained that old boy charm as well.
Jimmy Fallon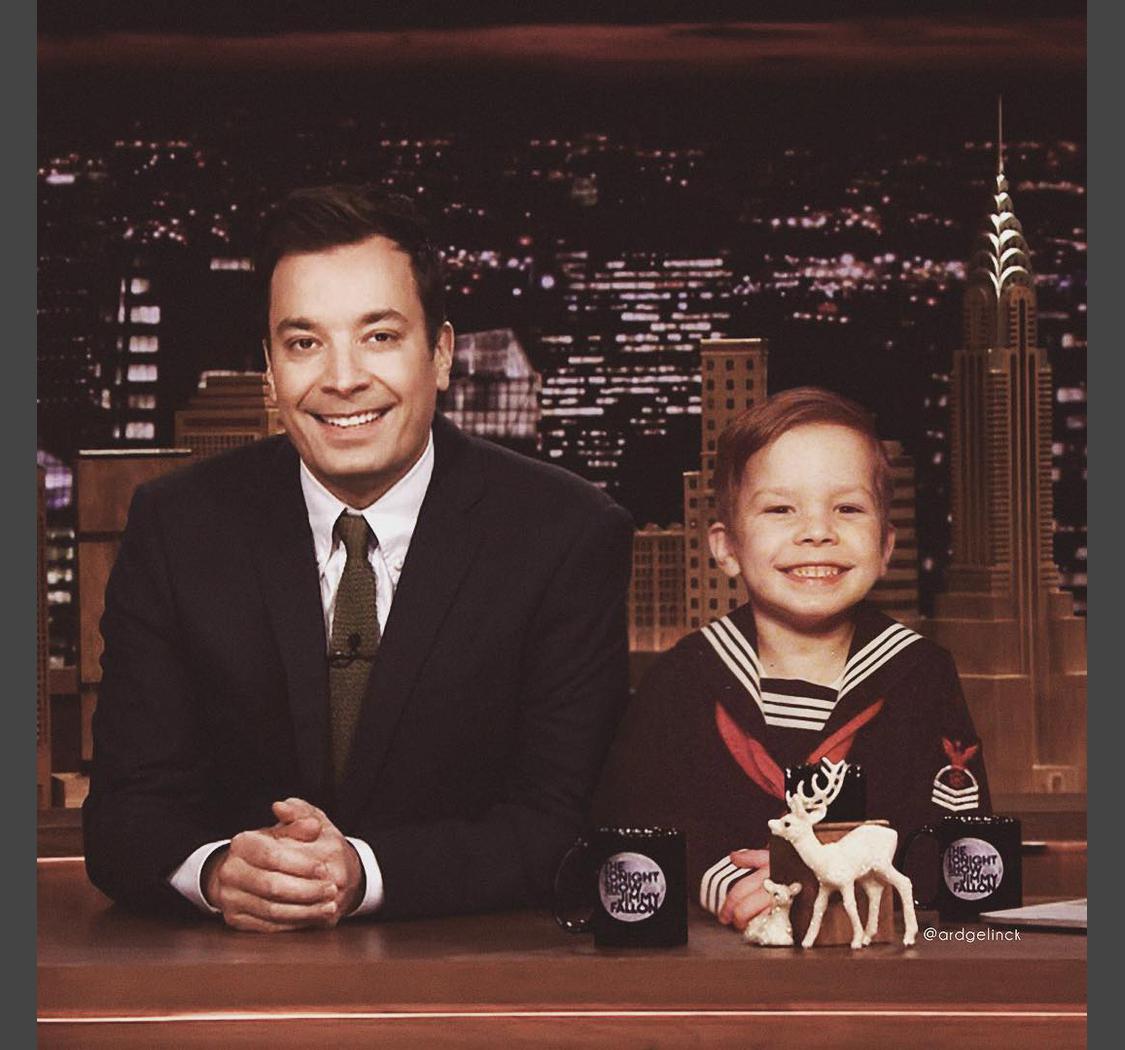 The smile has remained the same over all the years and it is one that makes Fallon one of the most watched late night hosts on American television. Jimmy loves his smile on the show and it seems like he loved to smile even as a kid with the wide toothed grin.
Emma Watson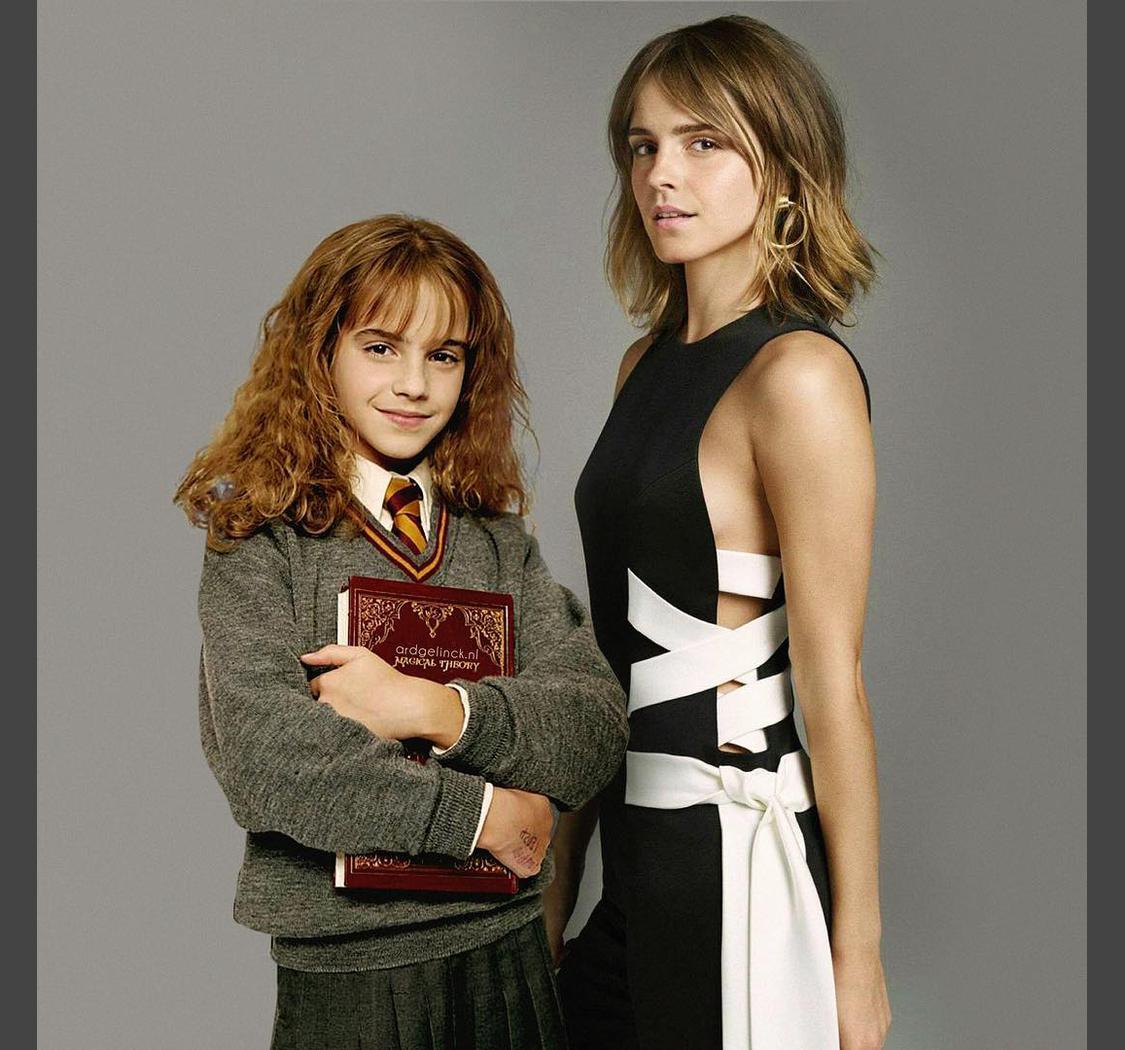 The Harry Potter franchise has given quite a number of child stars and Emma was the childhood crush of many of the children growing up. This feminist has made a lot of strides in creating a role model for today's children and she has achieved quite a lot on the social ladder as well.
James Corden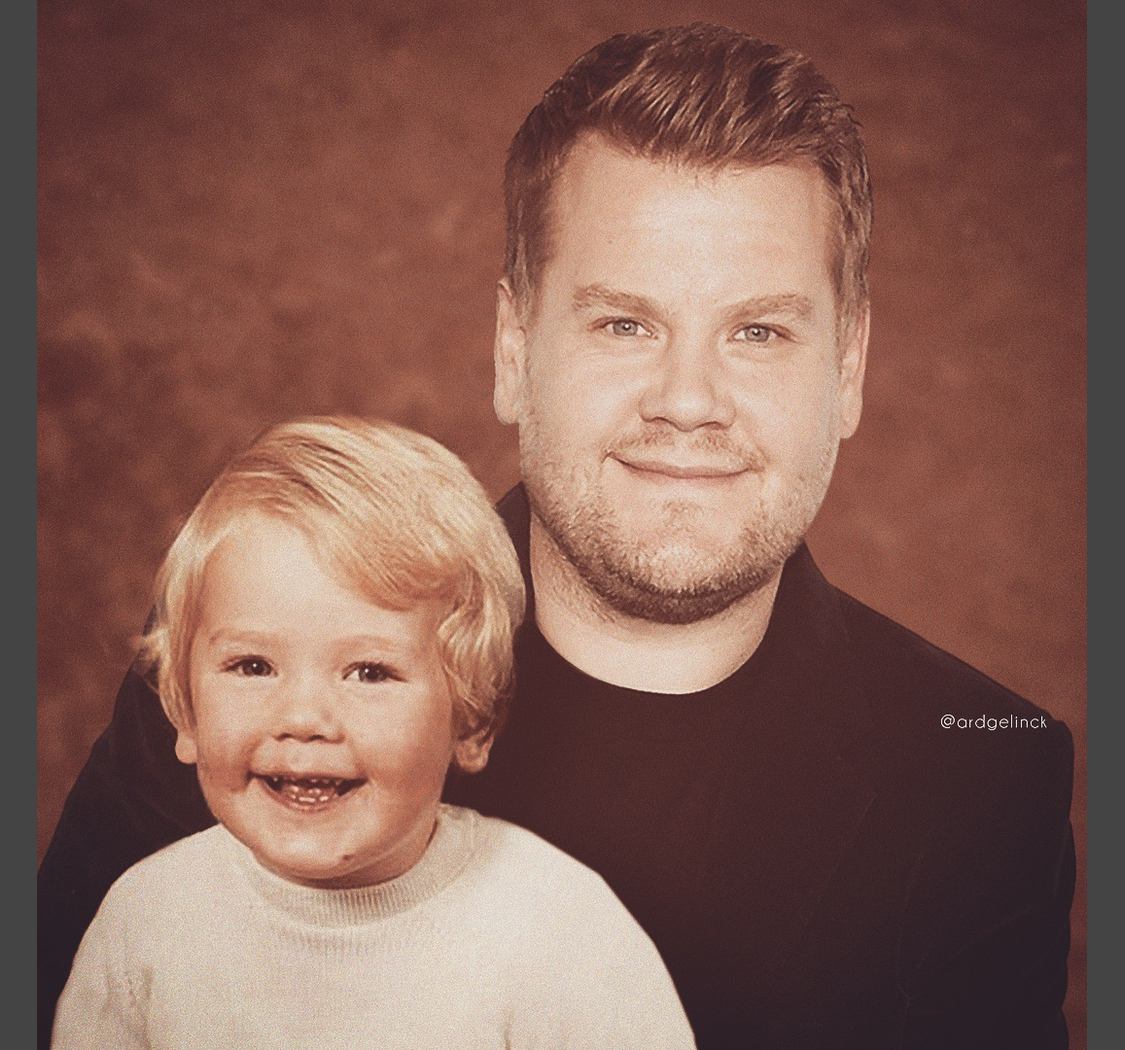 The only question is that which of the James Corden do you find cuter? Little James or adult James? They both have happy faces that are extremely talented and without boundaries.
Rupert Grint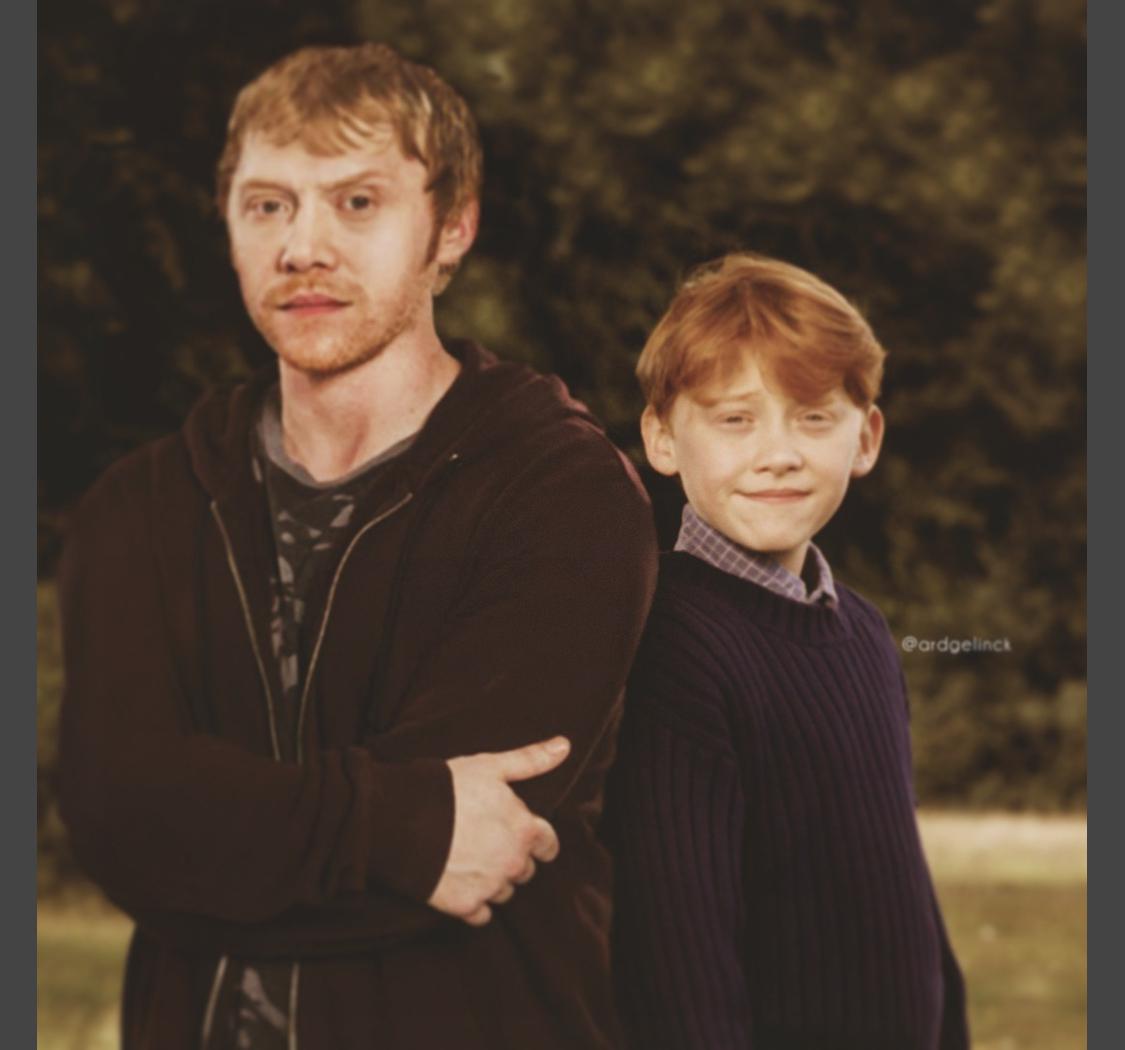 This is yet another Harry Potter star that has not changed much over the years. While the stupid grin has converted into a more serious expression, his ginger head has become quite famous because of the Weasley heritage.
King Willem-Alexander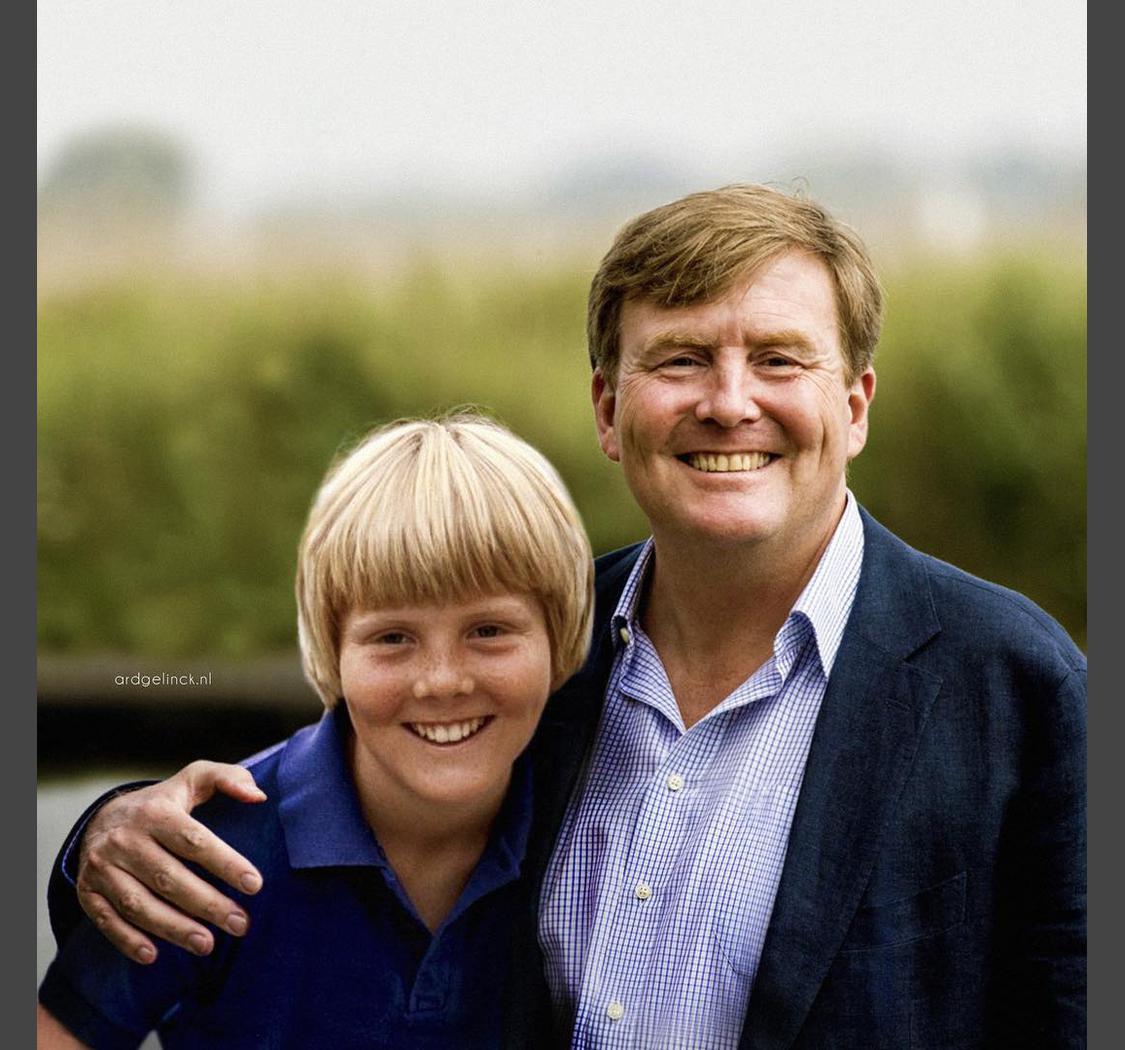 The blonde boy with freckles has aged quite graciously and remains as handsome as ever. The king has a beautiful wife and three daughters and is loved by all his subjects. He is not seen publicly apart from the sporting events.
Neil Patrick Harris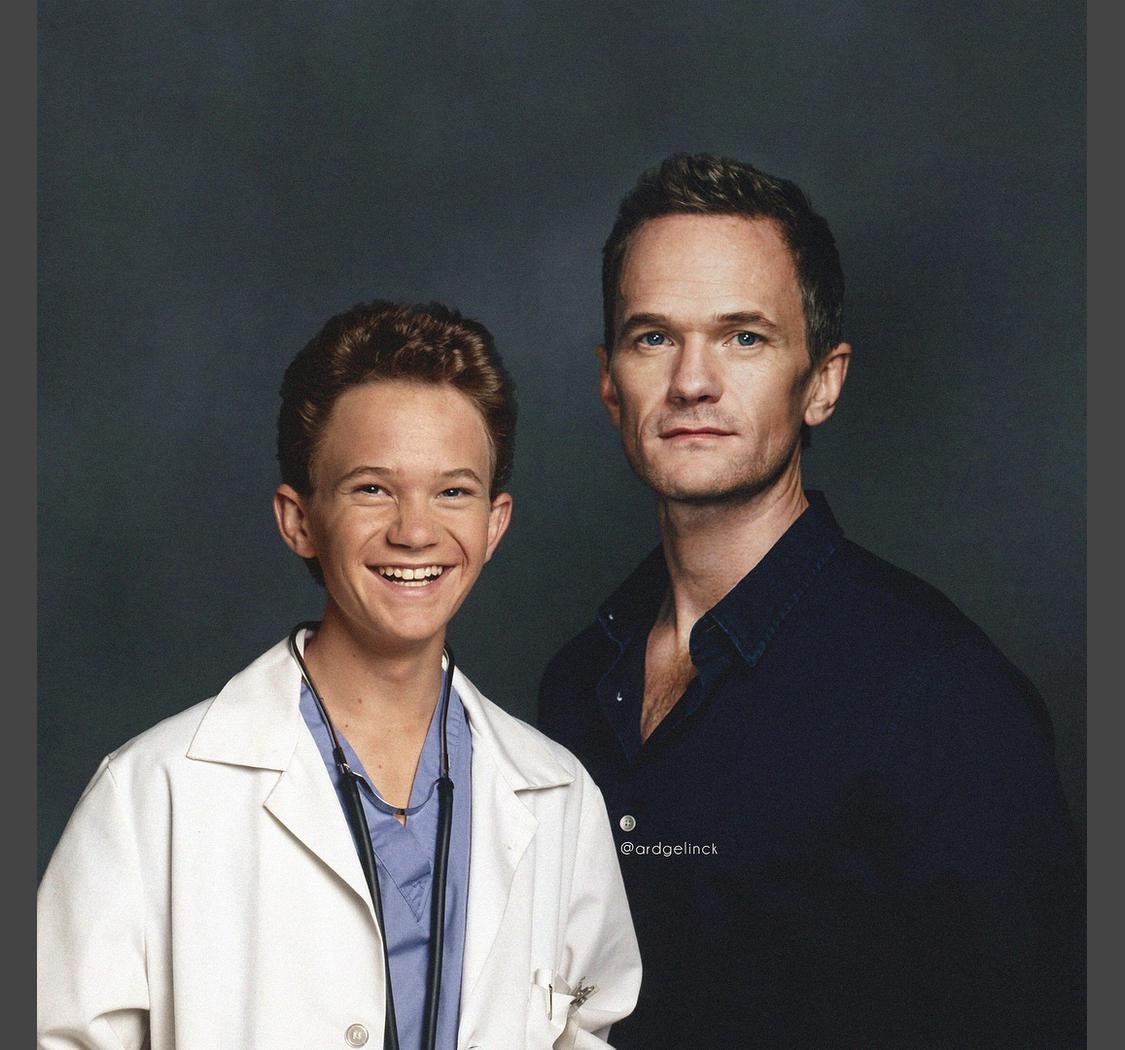 Neil Patrick Harris has not changed a bit and still has those boyish looks have just aged a bit. The How I Met Your Mother playboy looks quite young for his age and it is probably because of him being a blonde.
Taylor Swift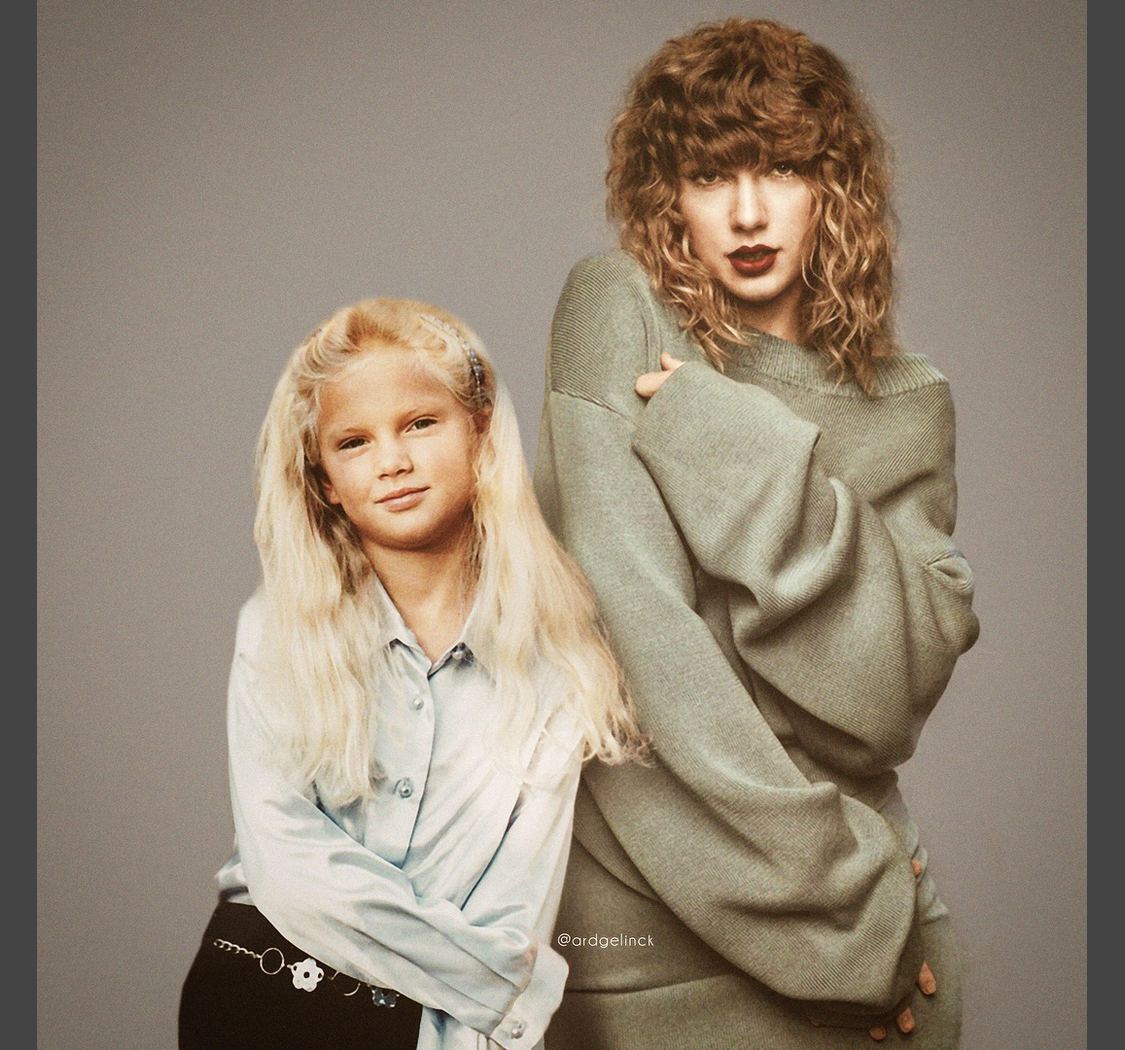 Tay-Tay is one of the most loved singers today and she has maintained a style ever since she was a kid. There is something special about this girl and she is capable of quite anything. You should just hope not to end up on her bad side or else she would write a song about you too.
Keshia Knight Pulliam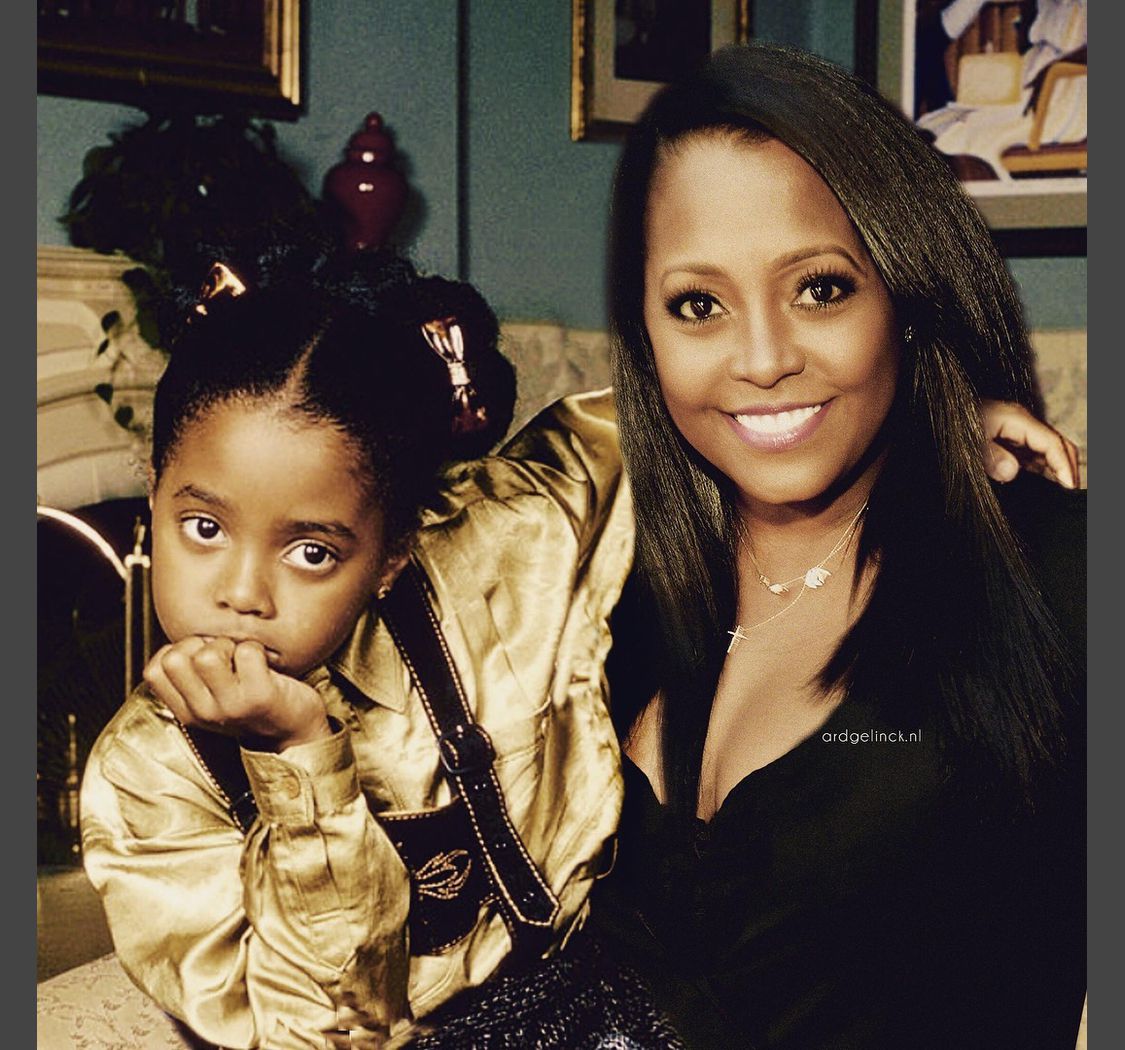 Keshia Knight was cute as a child and as a child actor, she played the role of the youngest child doctor Cliff Huxtable on The Cosby Show. That role was the highlight of her career and Rudy Huxtable was one of the most beloved characters of the time.
Cristiano Ronaldo
The fans may quarrel over Cristiano Ronaldo and Leo Messi being the best footballer in the world but the truth is that they are both equally good and good friends. The resemblance is low between the child Ronaldo and the adult Ronaldo.
Julia Roberts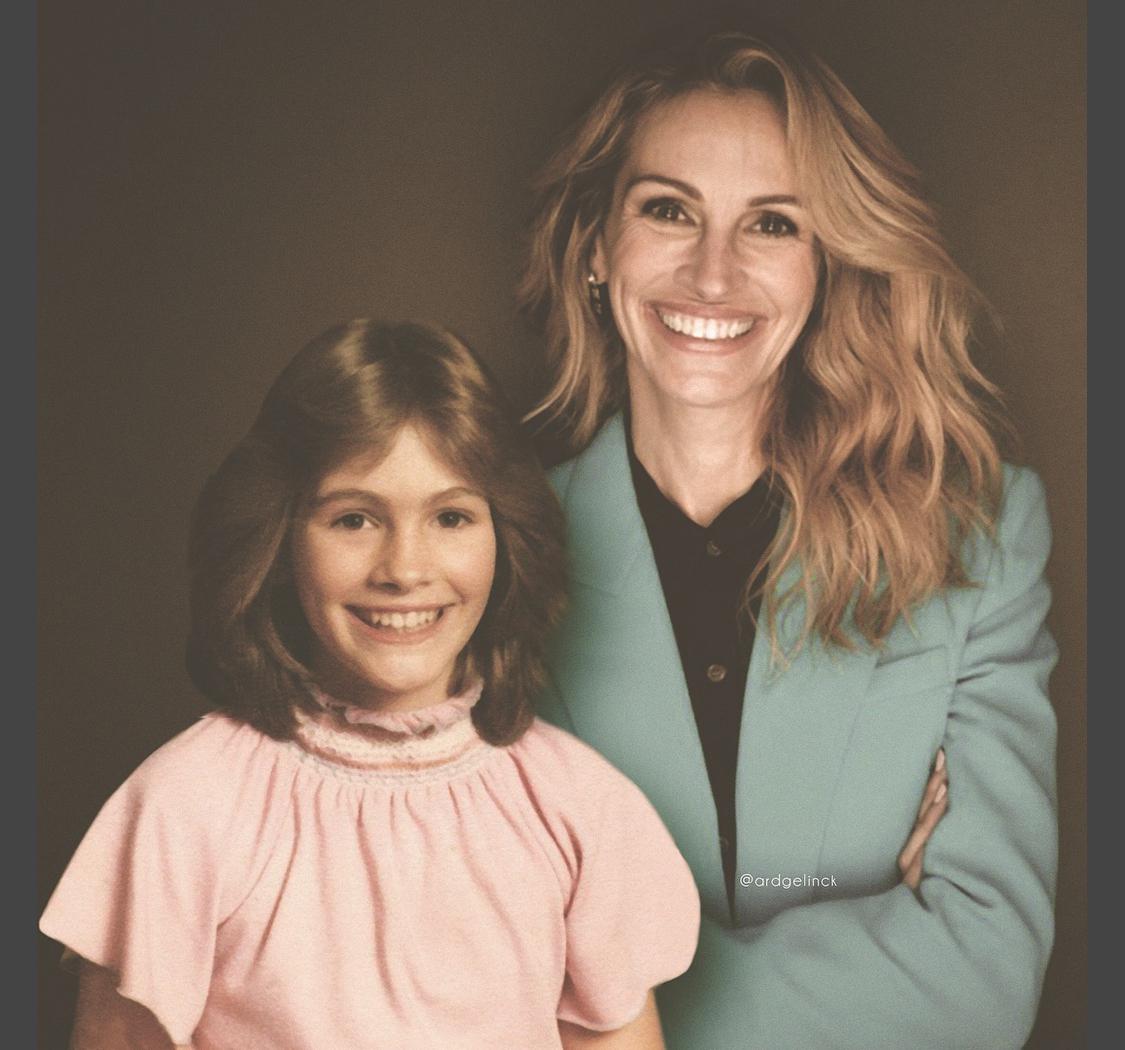 The smile is quite famous and it has not changed a bit since she was a child. Every girl dreams of becoming like her and she is an actual sweetheart in real life as well, unlike many other celebrities in Hollywood.
Katy Perry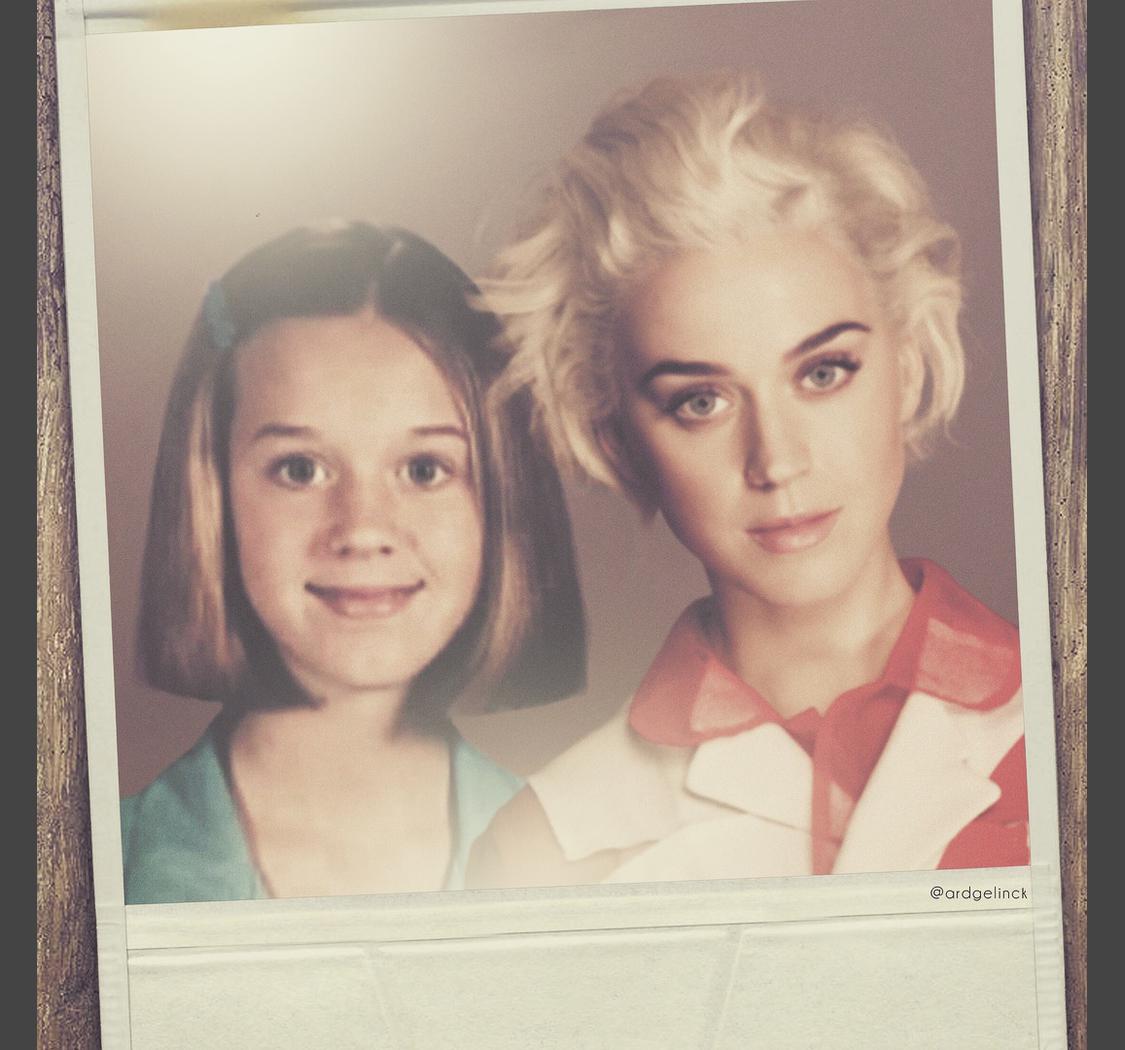 Katy is one of the best singers out there today and she is always on the news with her grand tours and amazing video songs. As a child, she started as a part of the church choir and was into gospel music.
Bruno Mars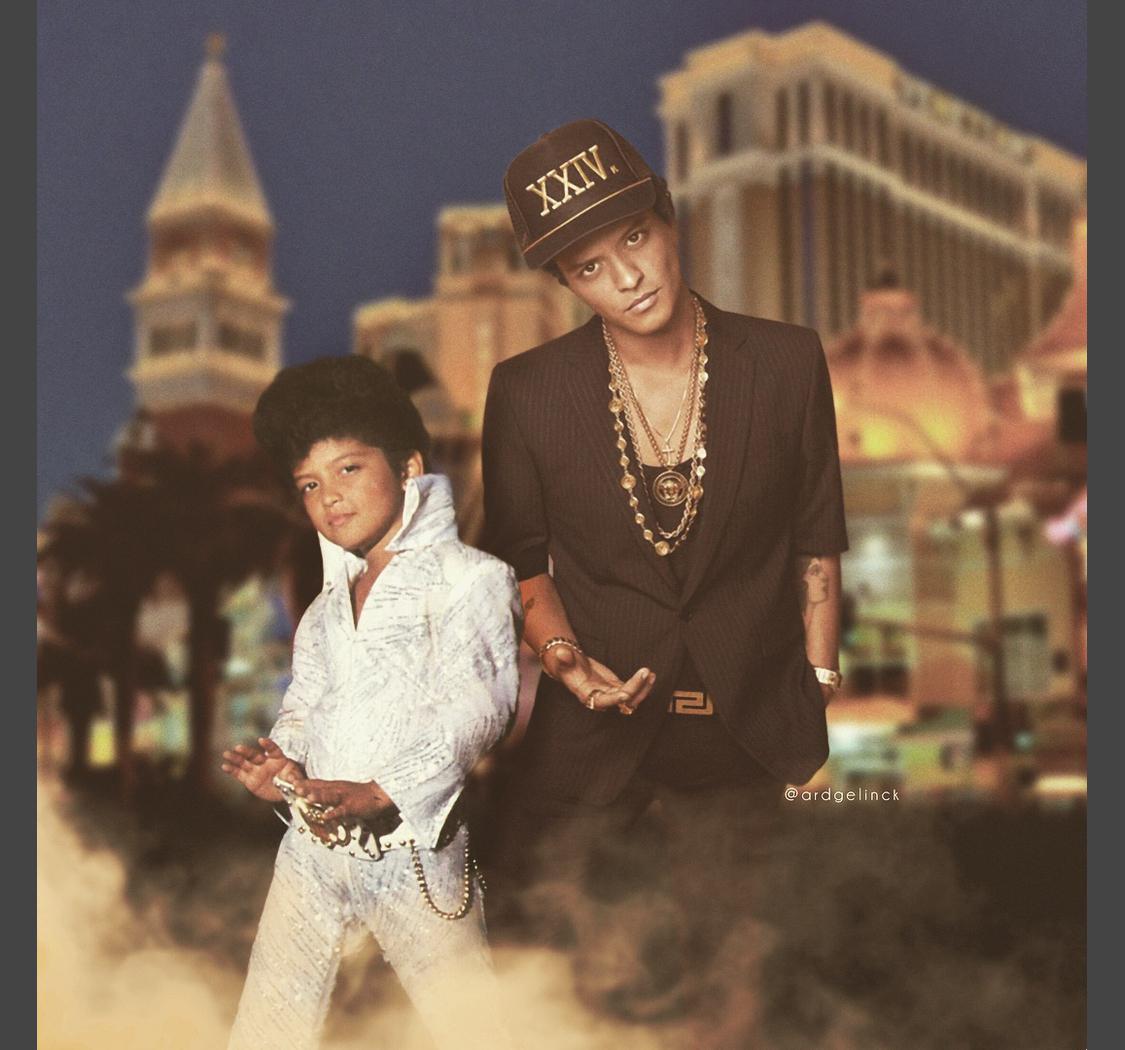 He is one of the most open and straightforward guy out there. It seems like forever since Bruno has been performing on stage and that is because he started performing as a boy. He writes his own songs and he has quite a lot of resources as far as good vibes go.
Ariana Grande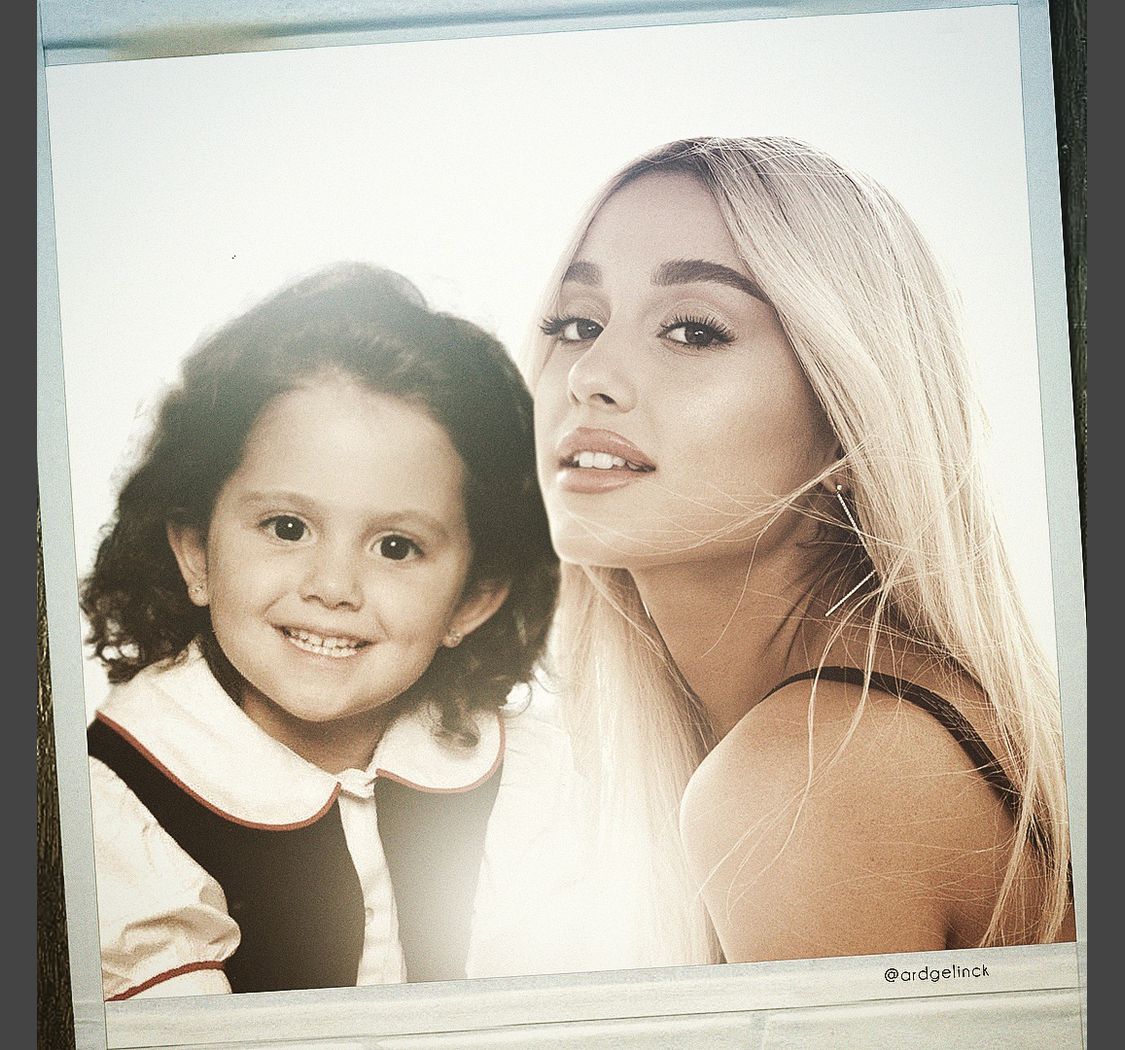 Ariana Grande is still quite young as compared to many others on this list and you will see that her features are still booming from her childhood. Her gorgeous eyes say it all that she does not care for much in the world.
Michael Jackson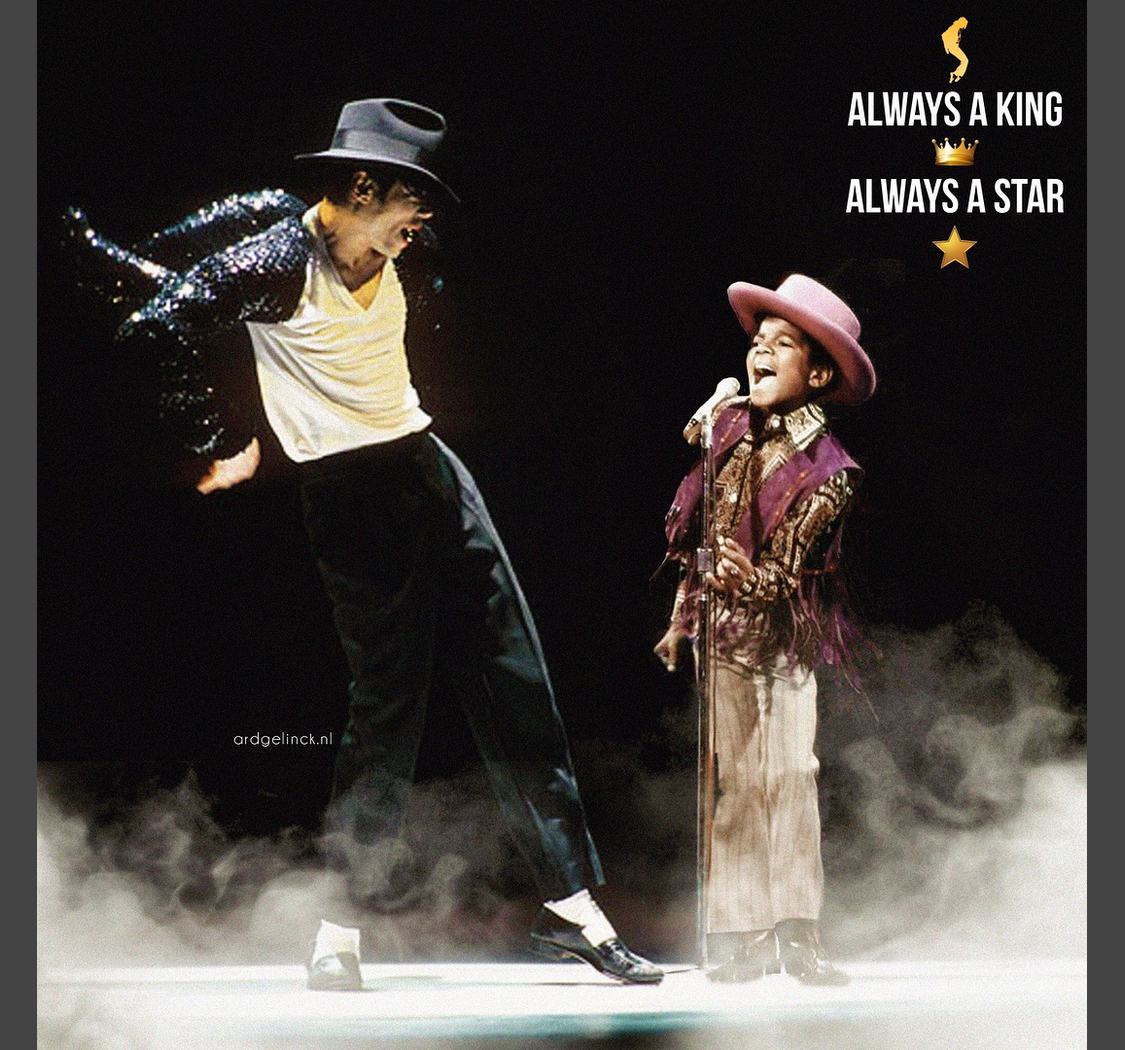 The King Of Pop had quite a life and he started out as a star from quite a young age. He was the youngest of the Jackson brothers and the main person in the band as well. He could sing, create music, dance, and entertain as well. His legacy will always be remembered for the generations to come.
Haley Joel Osment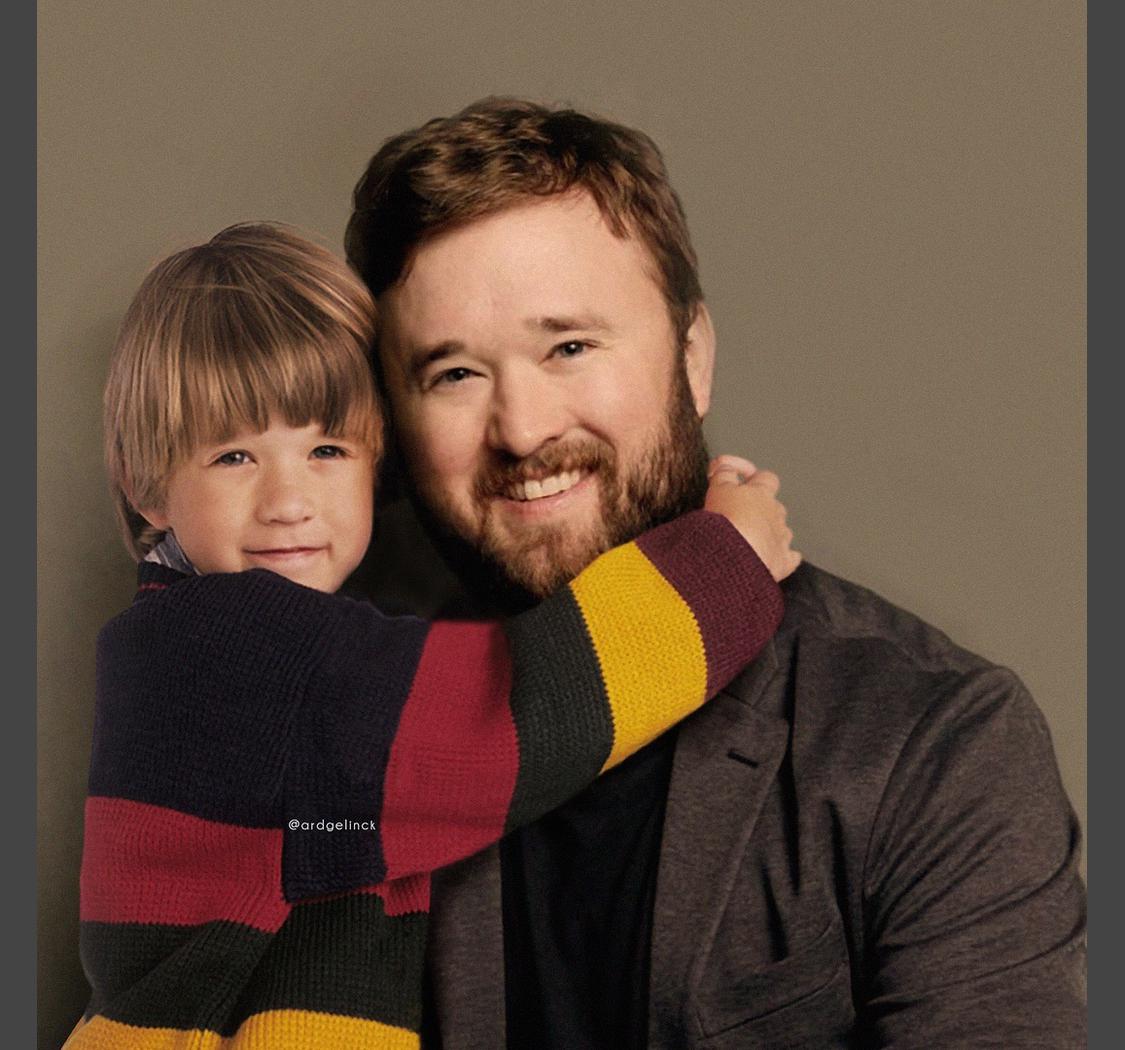 While Haley was not the cutest kid on the block, he was smart and serious towards his studies. This is reflected in the roles he plays as well. He has kept on acting throughout his adulthood and his roles have gotten away from the seriousness of his childhood.
Henry Thomas Jr.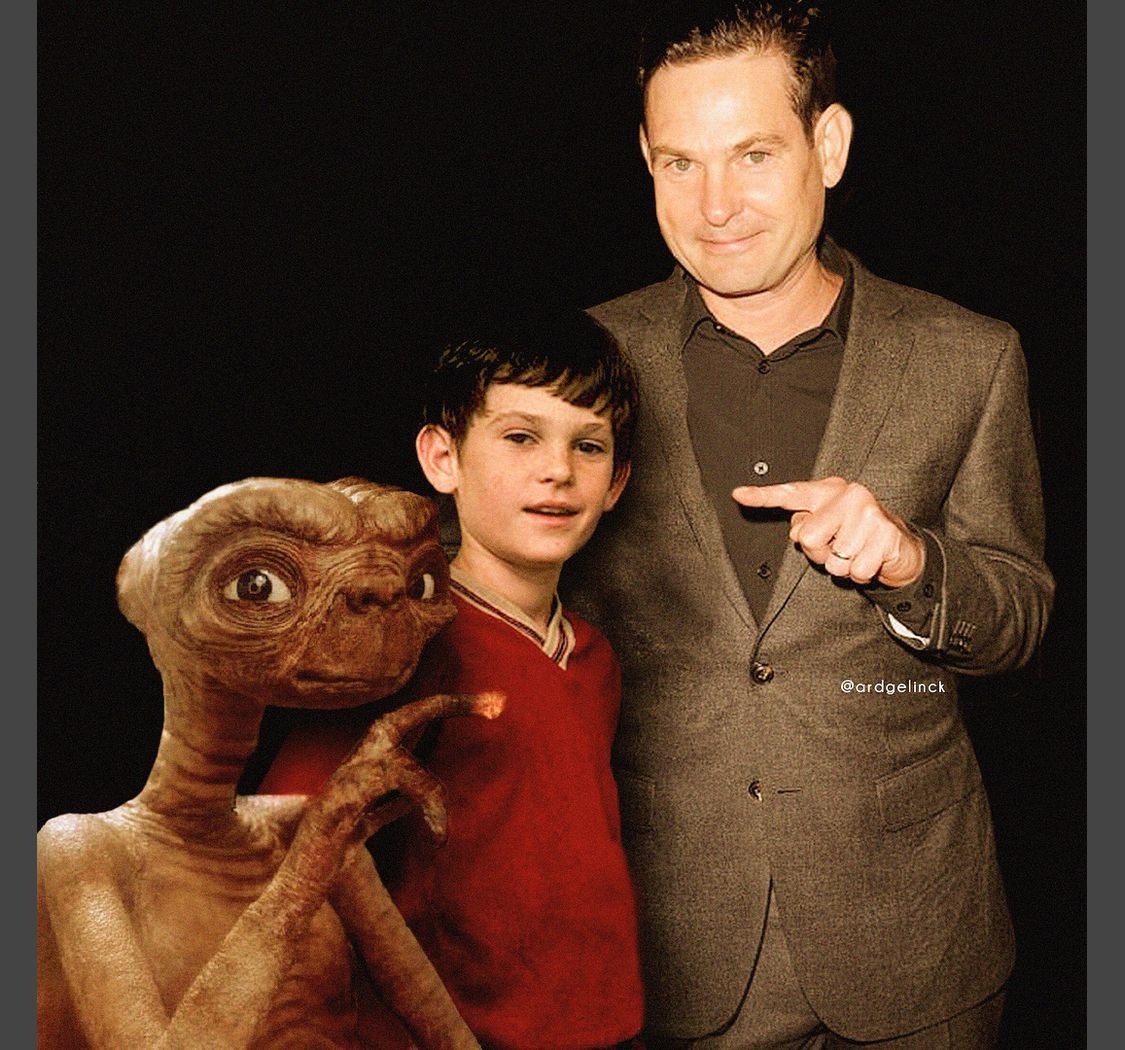 Most of the roles that Henry has played have included the travel into cosmos or horror genres. If this picture is anywhere near reality, it means that Henry knew and was working with the ET even before we knew about it.
Ed Sheeran
Ed Sheeran was a scrawny freckled kid and was often bullied at school. However, his freckled continued on through most of his puberty but he was bullied less and less as he grew up.
Doutzen Kroes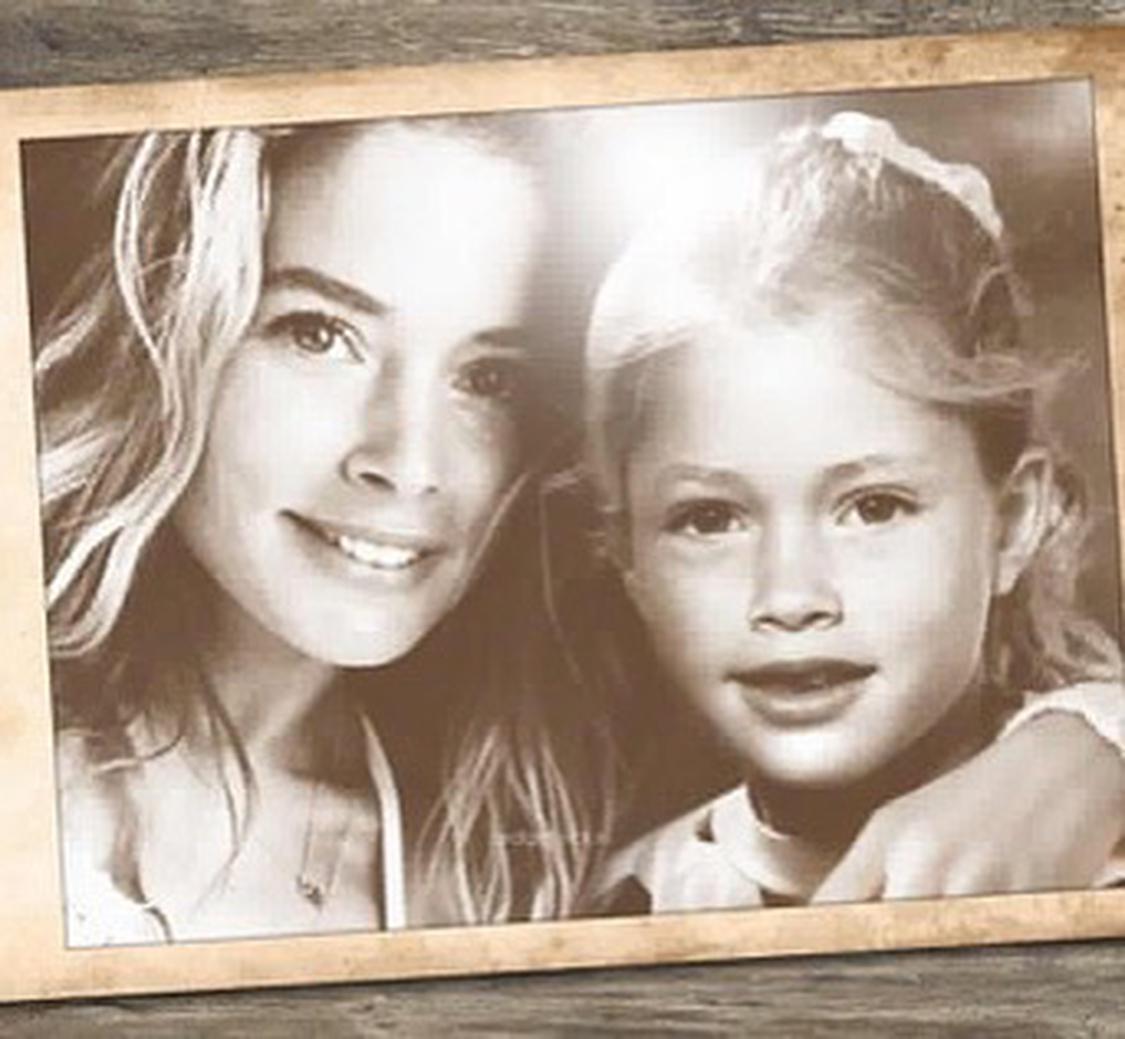 Kroes wanted to be a speed skater just like her parents but she ended up modeling in order to make some side money. She loved the job so much that she ended up in the 10 top-earning models for many years.
Adele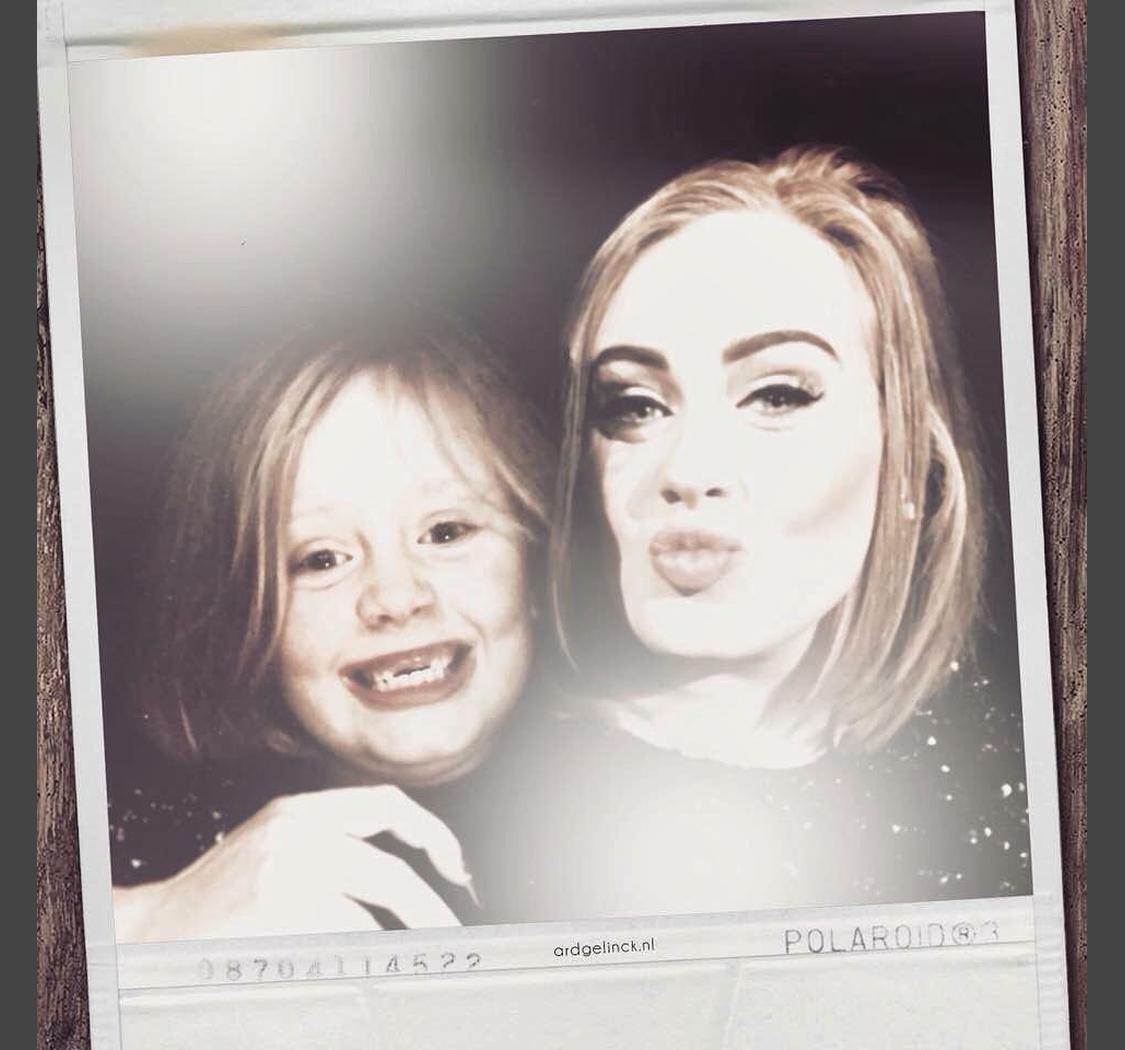 Adele did not have her front teeth growing up but she was happy throughout her childhood. She had many personal issues as she was growing up and she brought out all those emotions in her music.
Inger Nilsson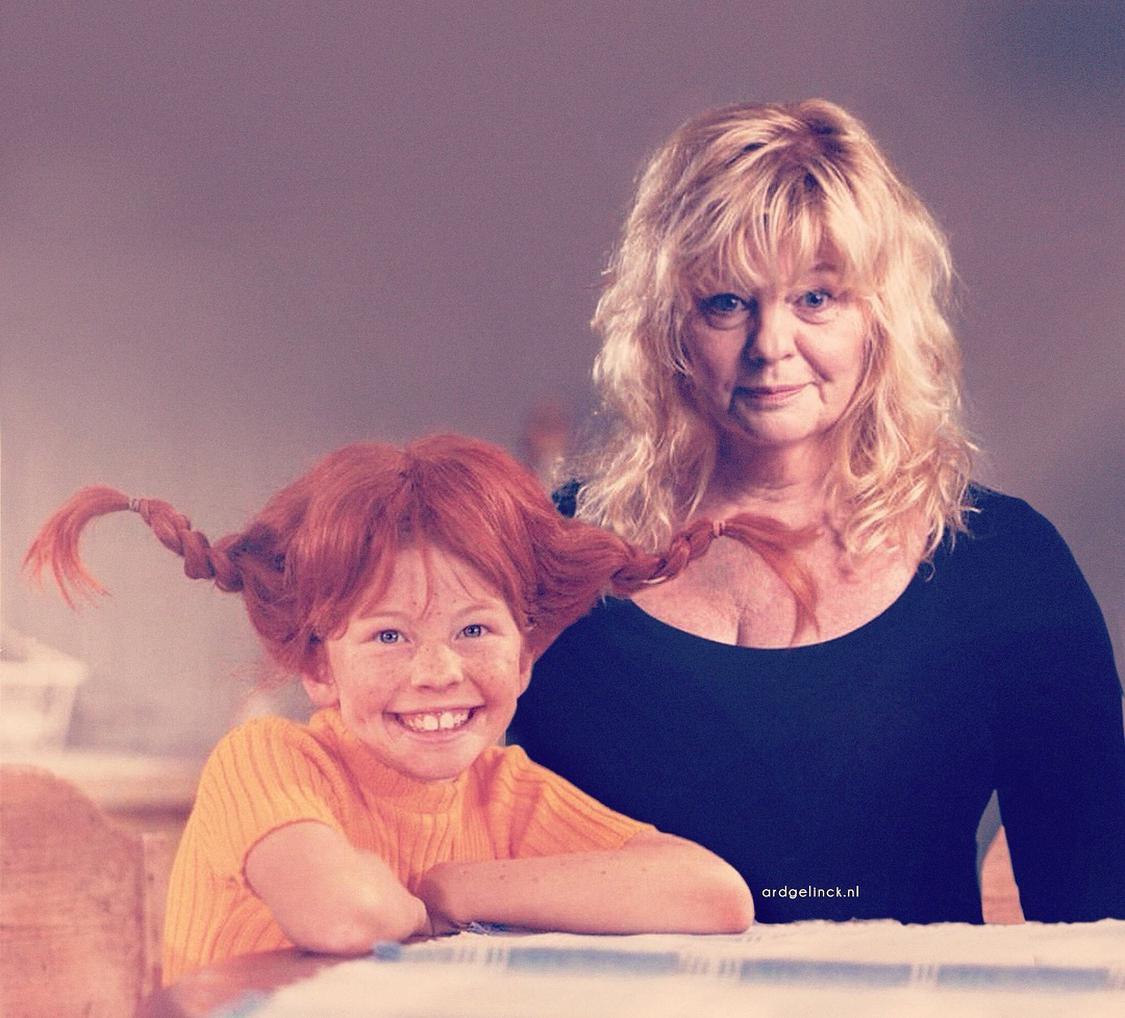 Nilsson was a famous child actor who is still recognized by her character, Pippi Longstocking. The role did not manage to bring her monetary benefits and the main reason was because people related to her character as Pippi more than anything else.