What do you get when you mix the power of technology and brilliant artistry? You get amazing photo manipulations like the ones created by John Wilhelm. He is a Swiss photographer who uses the power of photoshop to create funny photos of his wife and children. From gym sessions to feeding frenzies, his masterpieces will blow your mind. Keep scrolling to see his fabulous creations.
Rain, Rain Go Away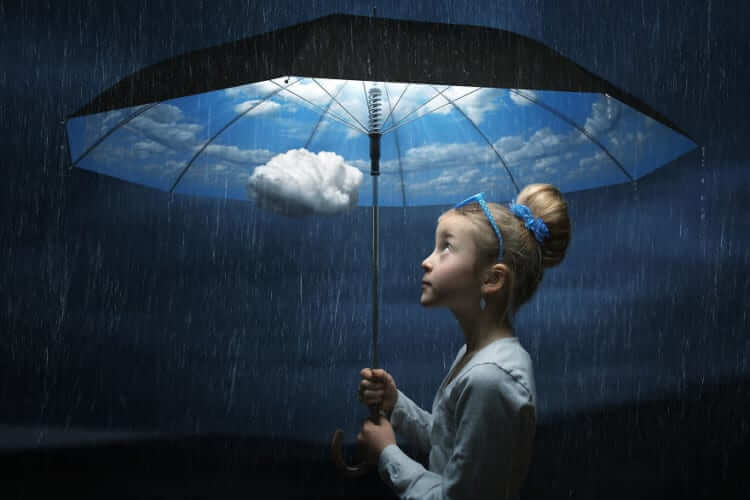 Rainy days are the worst when you have to leave the house. Having a good weather umbrella would make life so much better.
Toilet Paper Toll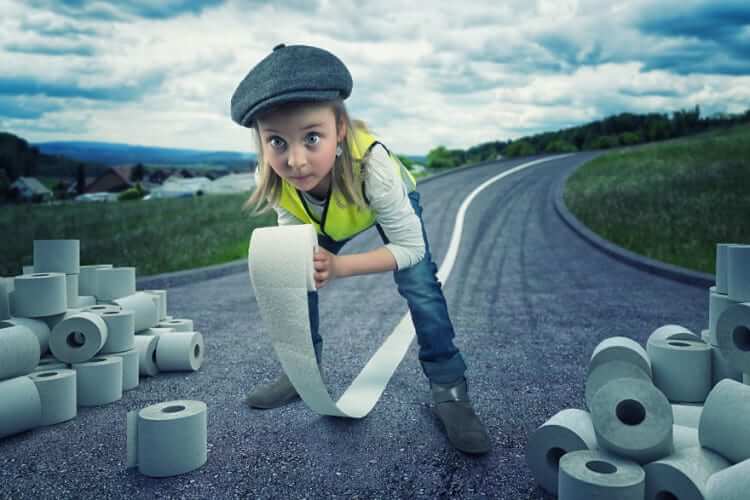 To get by, you have to pay the toilet paper toll. It is one roll per person to get past the gatekeeper.
Dinner Is Served
Sometimes cooking isn't an easy task, and things can go awry quickly. Just make sure the food lands in the pan and not on someone's head.
Hold On Tight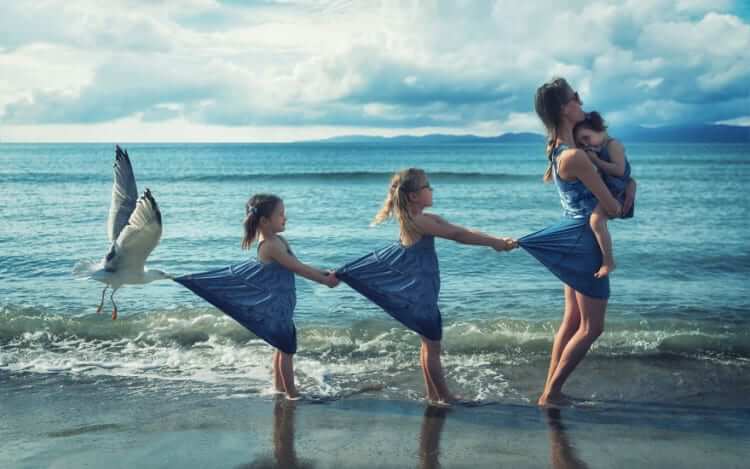 Seagulls are known for swooping in and stealing your food at the beach. This seagull seems to be stealing children. Watch out and hold on tight!
Banana Bending Inc.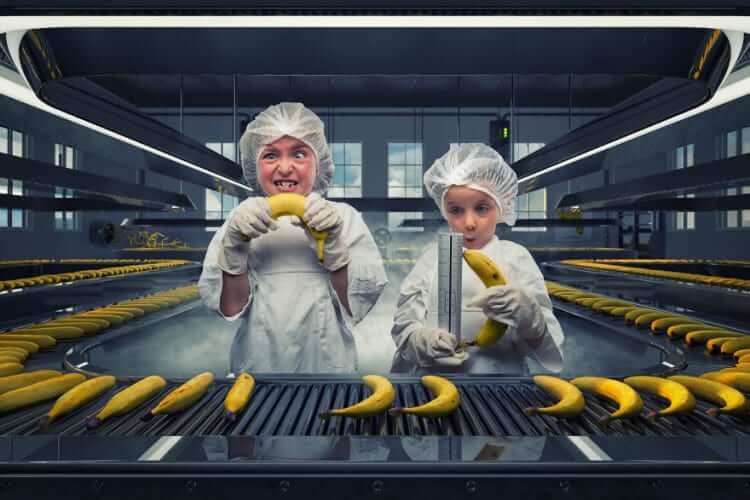 Bananas have to get their shape somehow. These ladies work hard to make sure each banana is perfectly bent.
Spaghetti Head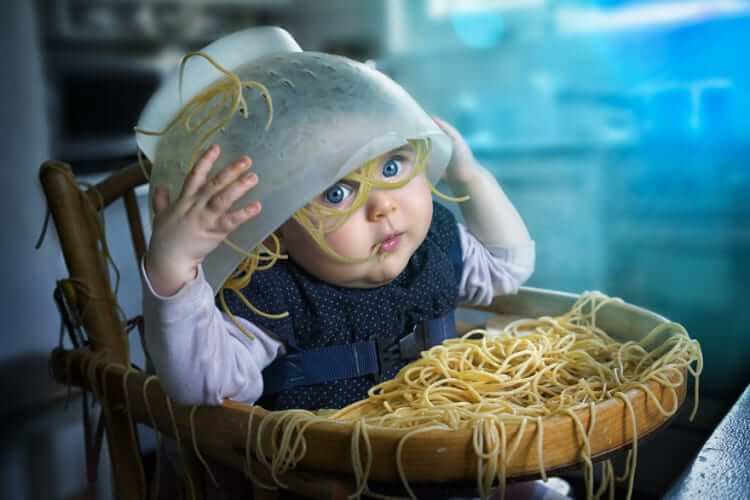 Never leave a baby alone with spaghetti. You never know where it will end up, or the mess you will come back to.
Catch It Like A Dog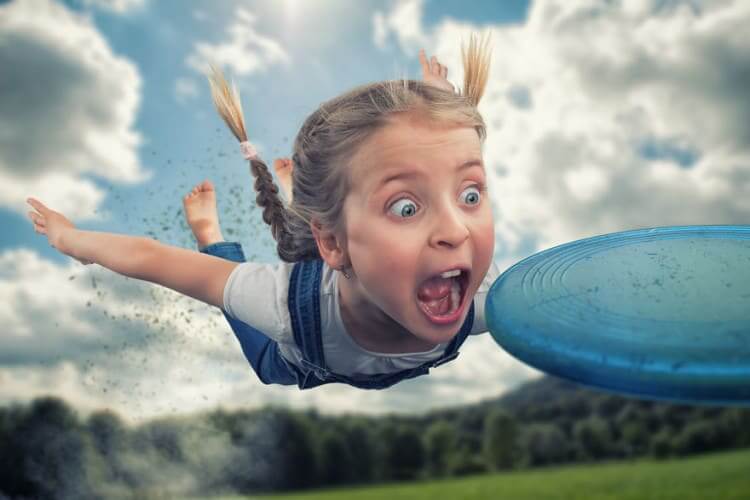 When you don't have a dog to play frisbee with, so you use your daughter instead. She looks like she got some serious air.
Whatcha Toboggan About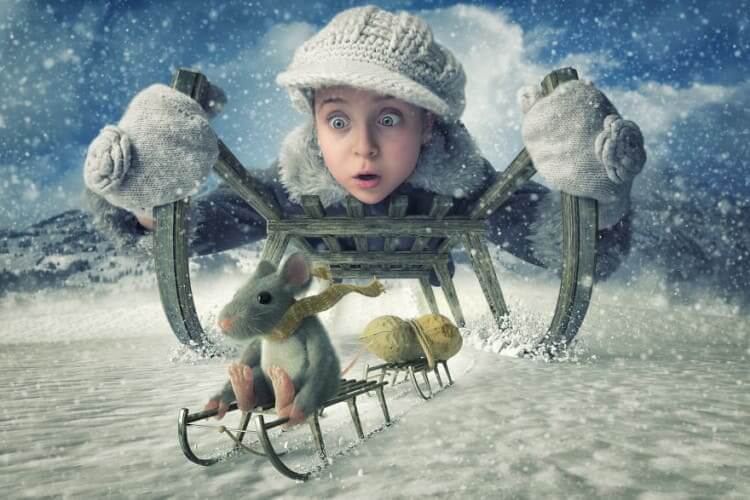 Imagine sledding down a snowy hill and running into a mouse on his own sled. He even has a separate sled to carry his dinner.
Flower Angel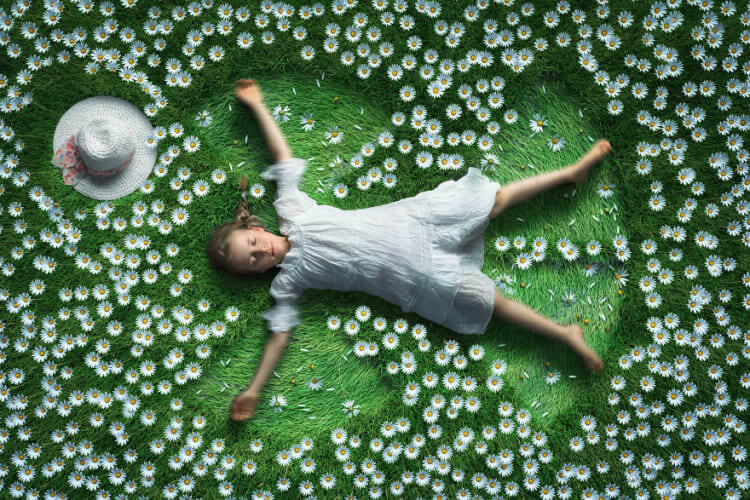 Snow angels are a fun winter activity. The only downfall is the cold. Instead, you can make flower angels in the springtime.
Pelican Bath Time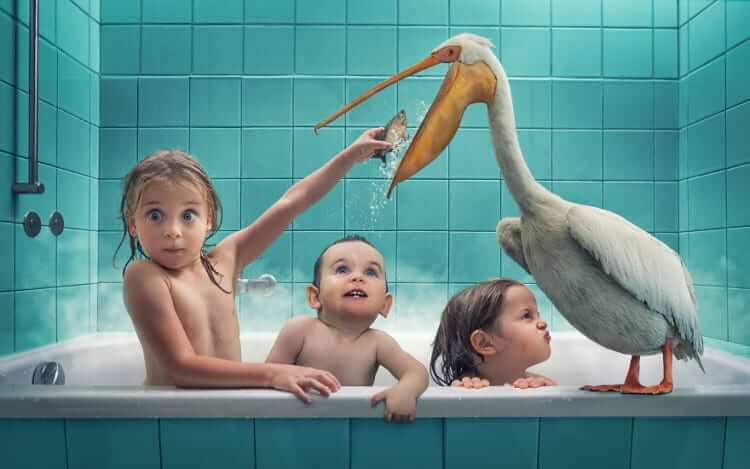 It's feeding time for this stinky pelican. The only way to get him and the kids in the bath is to bribe them with food, or fish in his case.