The Appalachian Trail provides the kind of solitude that the wilderness is known for. But tackling the popular long-distance path can also be very treacherous. And that's something that Geraldine "Gerry" Largay from Tennessee learned the hard way in 2013.
The Trail is a 2,200-Mile Challenge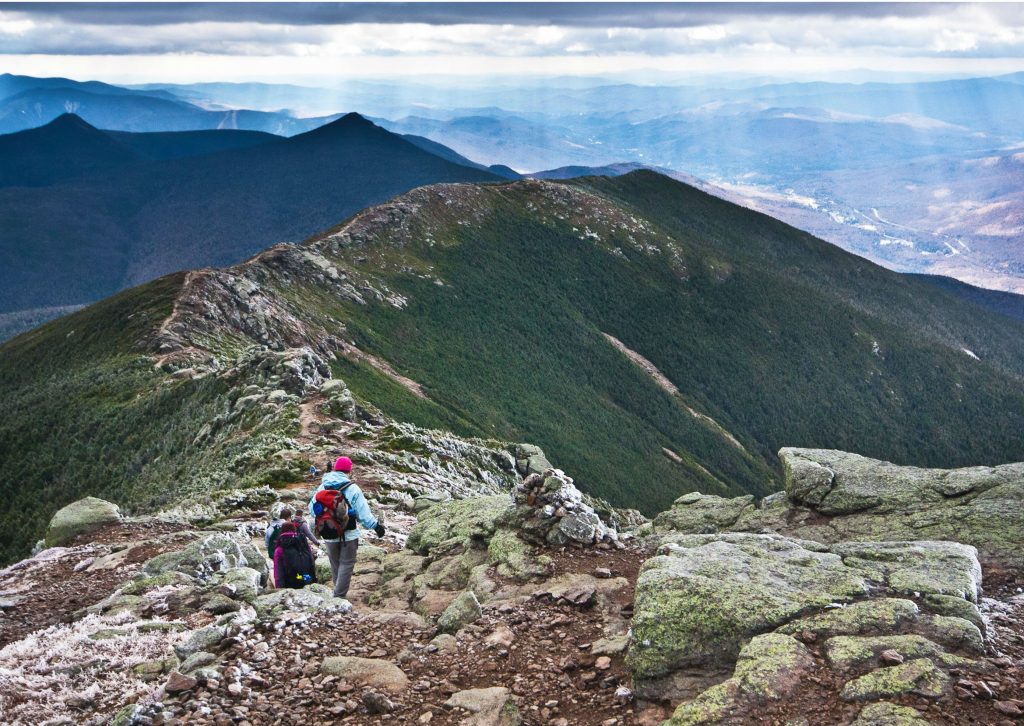 The Appalachian Trail crosses through 14 states and allows hikers to experience the beauty of the east coast of the United States. But the path is 2,200 miles of rough terrain and the climate can be equally as challenging.
She Believed She Could Do It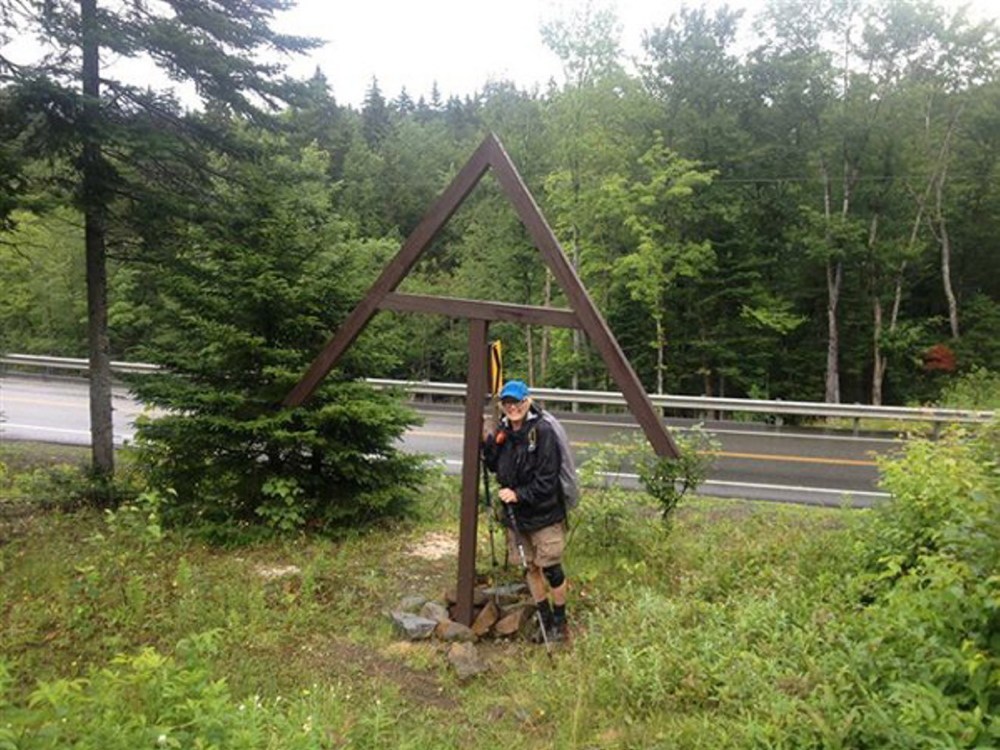 Geraldine "Gerry" Largay was convinced she could hike one of North America's toughest trails. So, in 2013, the 66-year-old retired nurse from Tennessee decided that the Appalachian Trail would provide the challenge she had been looking for.
She Wanted to Do It Alone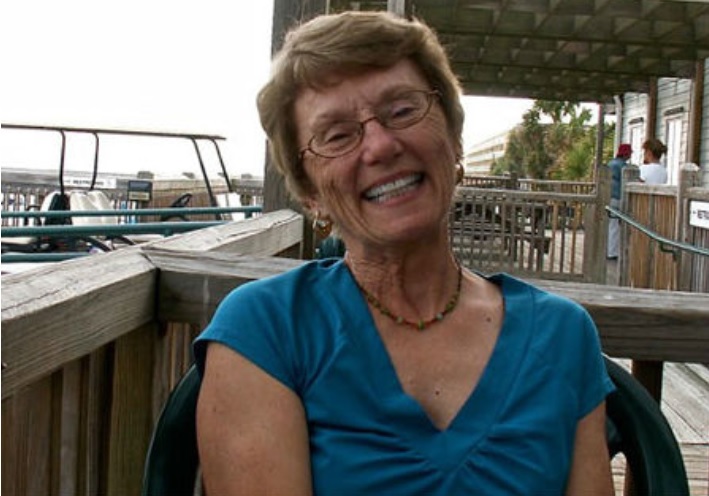 Gerry had convinced herself that she needed to hike this trail on her own, without her husband, George. But she did allow her childhood friend Jane Lee to go with her to pursue this amazing outdoor adventure.
The Women Cheated a Little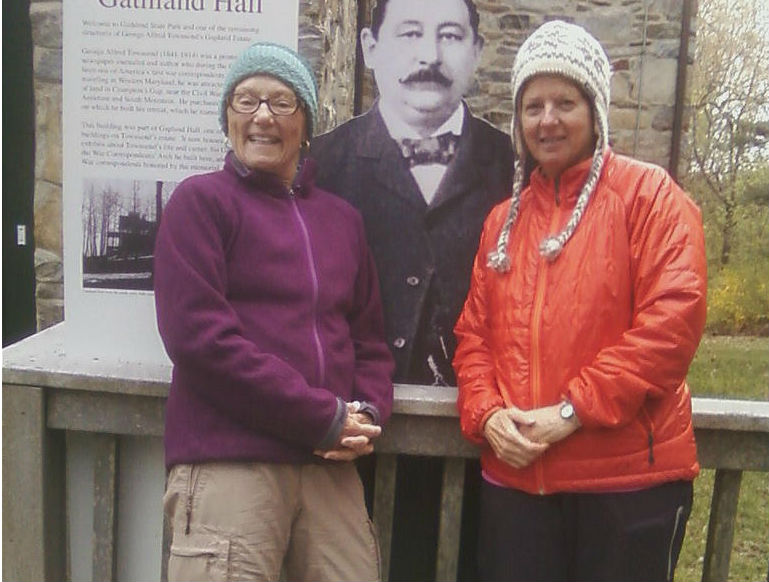 On April 23, 2013, Gerry and Jane Lee entered the trail in Harper's Ferry, West Virginia. But the women decided not to tackle the Appalachian Trail without help. They had George resupply them every once in a while. He also took them to a hotel so they could shower and sleep.
She Had No Sense of Direction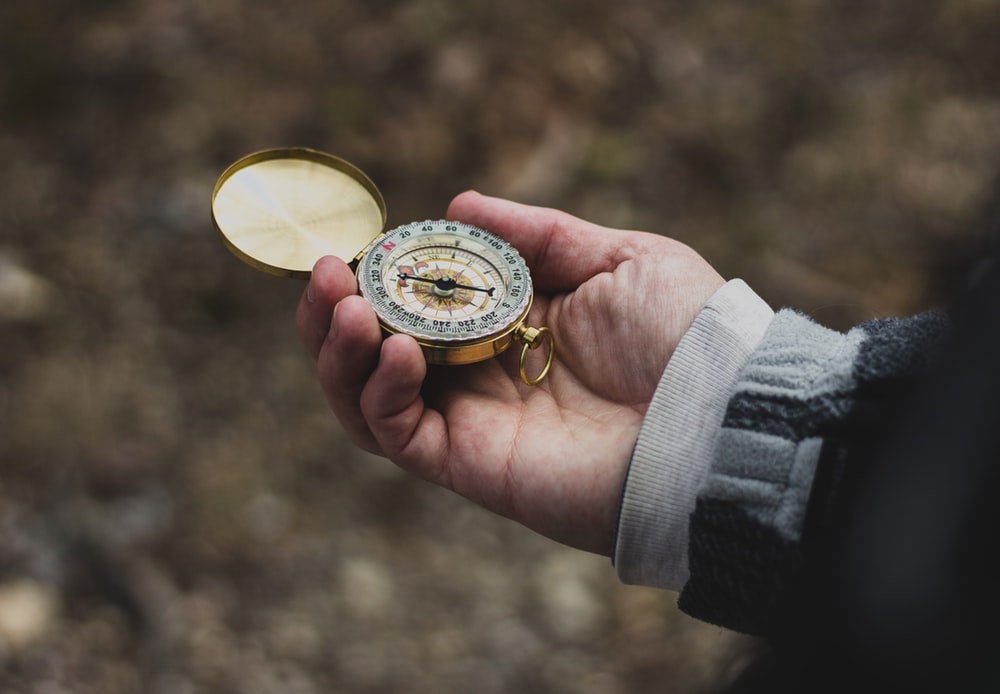 Although the women were in their 60s, they were really agile and capable. Unfortunately, Gerry had no sense of direction, which is why Jane being there was so essential. Otherwise, she would have gotten lost without her friend.
Jane Had a Family Emergency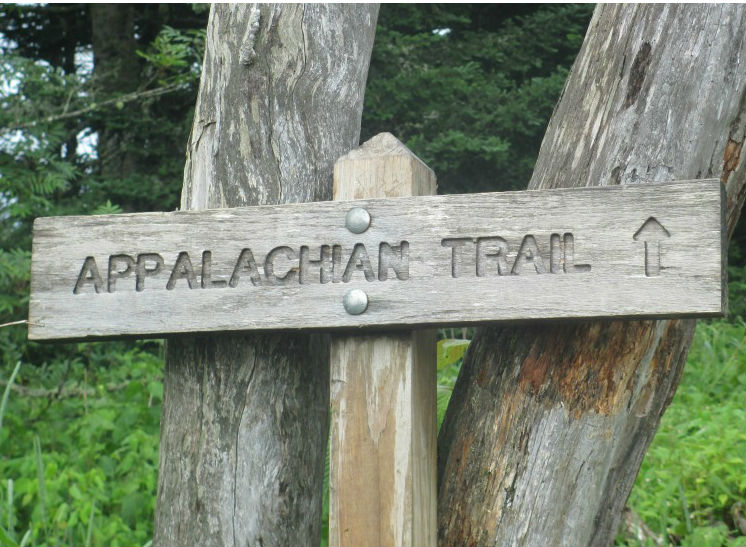 Two months into their hike, Jane had a family emergency and had to leave just a few miles after they'd gotten into New Hampshire. She begged Gerry to give up the hike, but the woman was determined to finish the trail no matter what.
She Ran Into Fellow Hikers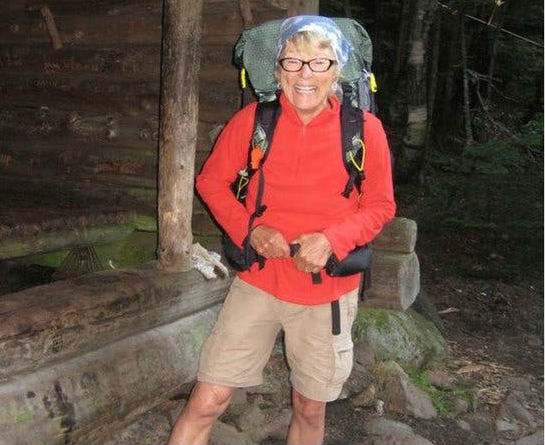 Gerry had crossed New Hampshire and hiked into Maine all on her own. The finish line wasn't quite so far either. And on July 22, 2013, she ran into some hikers who took this photo of her. Then they went their separate ways, not realizing this was a mistake.
She Hadn't Checked In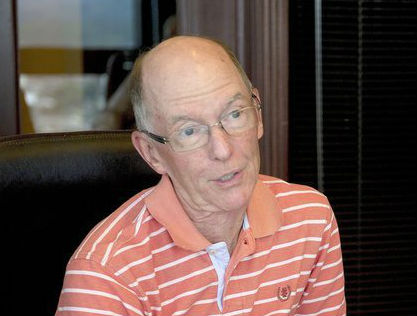 Two days passed since the photo was taken, and her husband George hadn't received a scheduled call where she was supposed to check in. By July 24, he hadn't heard from his wife and knew there was no time to waste.
There Was No Sign of Her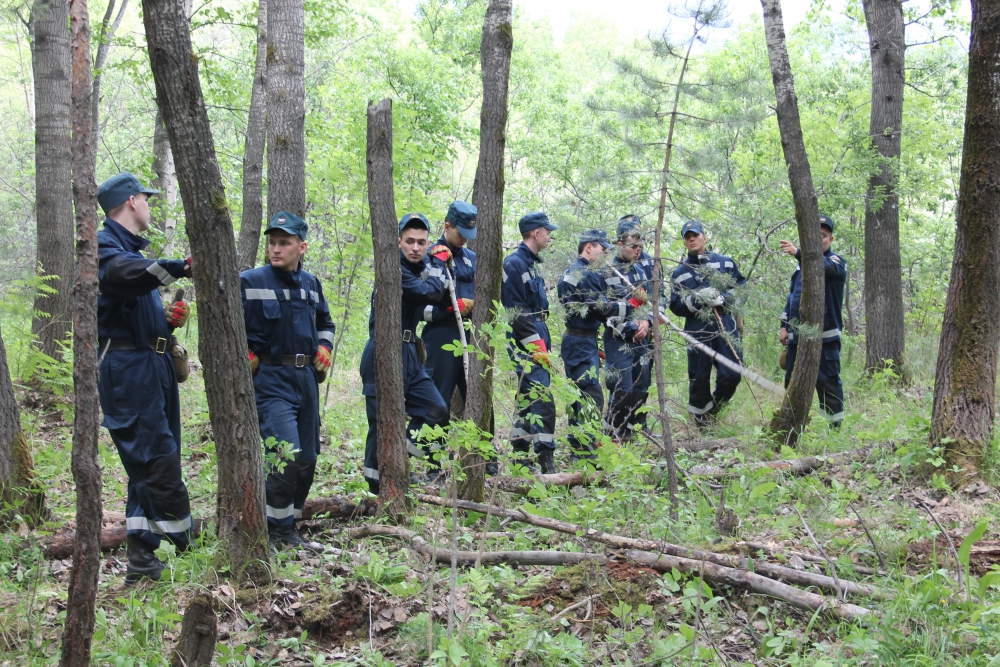 He asked the Maine Department of Parks and Recreation for help, and they sent out the biggest search party in the state's history. But they had searched the wilderness for 20 days and there was no sign of Gerry.
They Assumed the Worst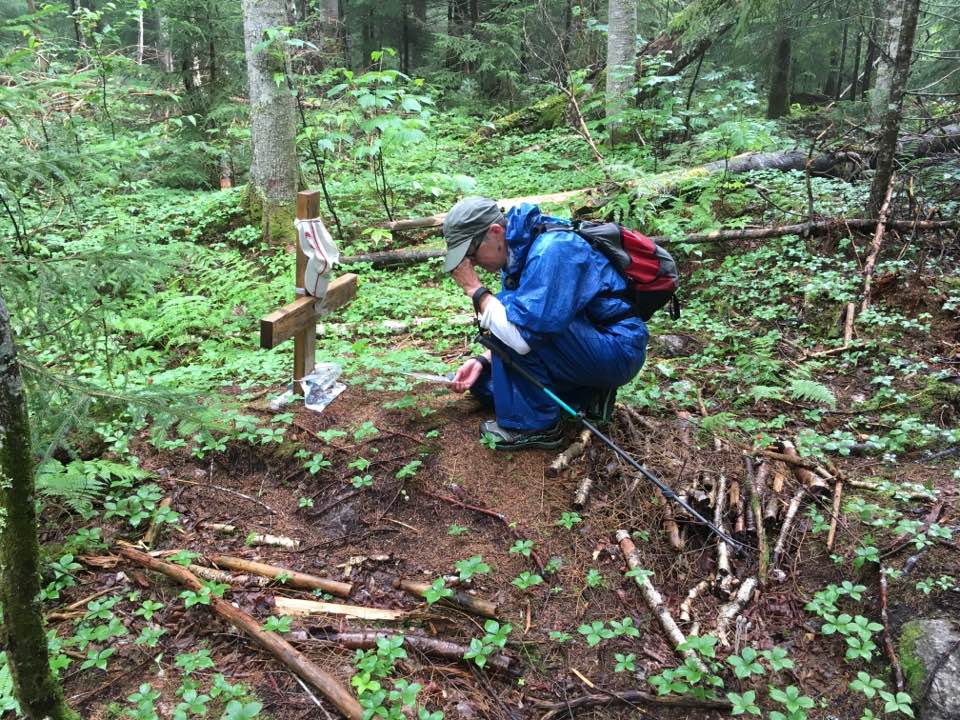 George and the Largay family assumed she didn't survive. So, they held a memorial service for her. But investigators weren't convinced she had passed away in the wilderness. One witness claimed they had seen someone who looked like Gerry wandering through town around the time she went missing.
A Film Crew Found a Major Clue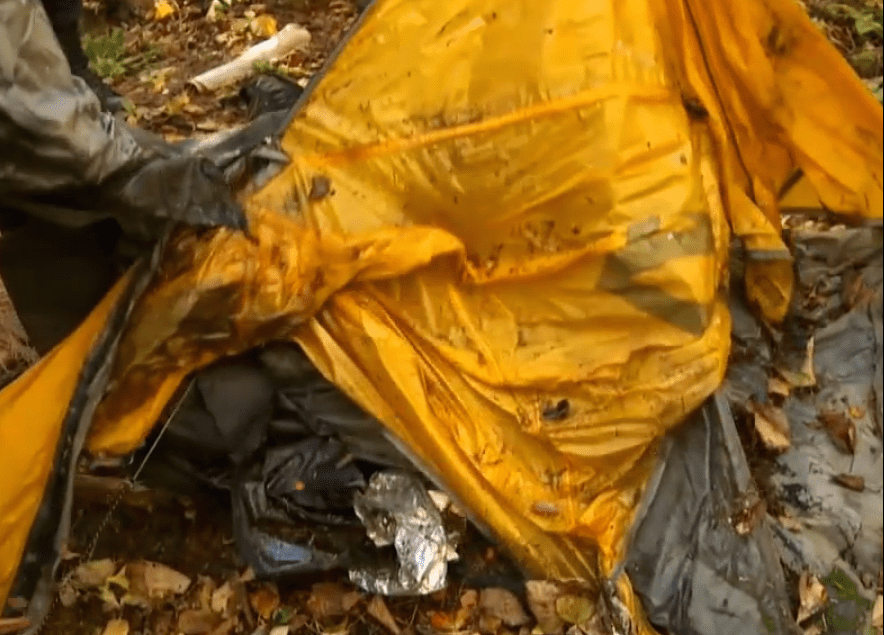 Another witness claimed they had seen Gerry in a women's shelter in Tennessee. Then, in October 2015, they got some answers when an Animal Planet film crew filming an episode of North Woods Law, found a yellow tent a half mile off the trail. Underneath it was a corpse in an advanced state of decay.
Her Journal Revealed Everything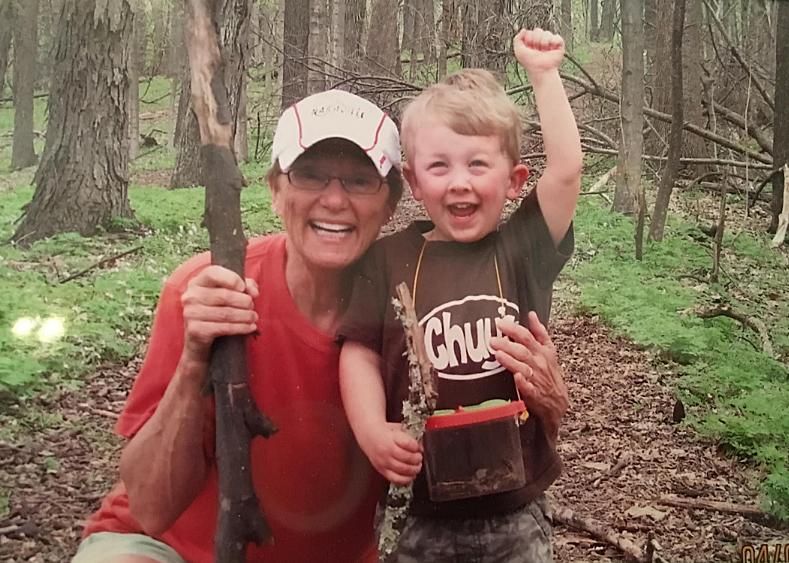 There was a journal under the corpse, which revealed that Gerry had lost her way after speaking with hikers on July 22. According to her journal, she waited for help and had survived alone in Maine for 26 days. It also showed she was alive till around August 18, but the search was called off on August 4.
They Found Peace in Her Words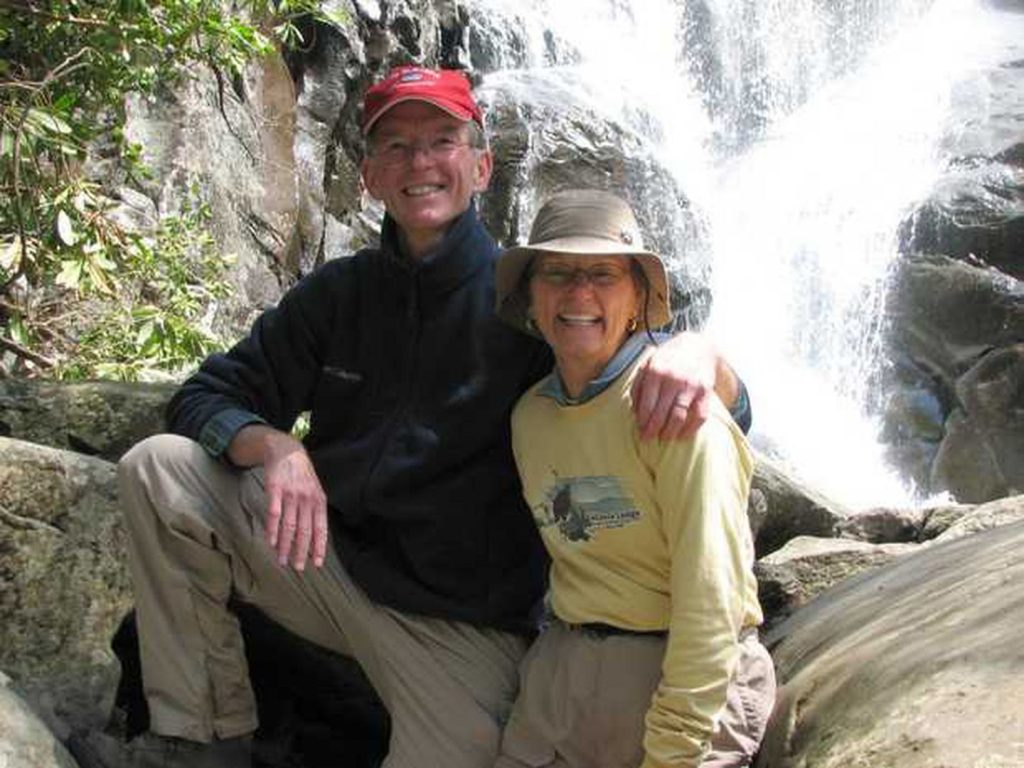 The final note in her journal read: "When you find my body please call my husband, George, and my daughter Kerry. It will be the greatest kindness for them to know that I am dead and where you find me – no matter how many years from now." Despite her tragic end, George and the Largay family found comfort in knowing that she passed doing what she loved the most.