Even though many women have the right to voice their opinion today, there are still many countries in the world where women are still oppressed. In many of these countries, women do not even enjoy the right to proper education, let alone the right to vote. However, there have been many women all across our human history that have worked their entire lives to elevate the status of women in society and help them enjoy the same right as men.
Standing Up To The Neo-Nazis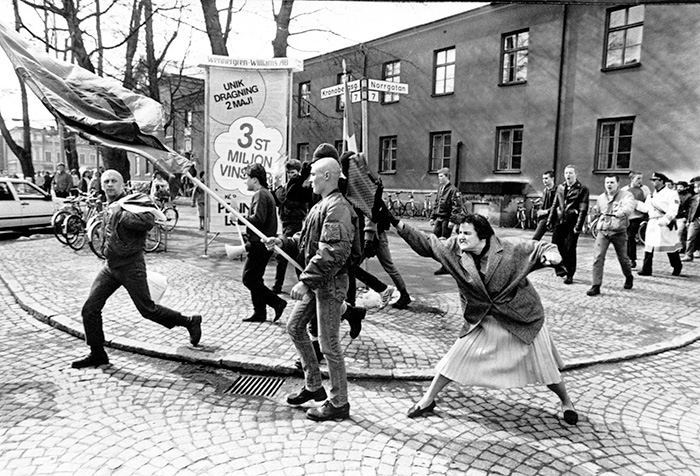 This woman refused to bow down to the Neo-Nazis in Sweden. The picture was taken on April 13, 1985, and it shows the woman hitting one of the supporters with her handbag.
Marie Curie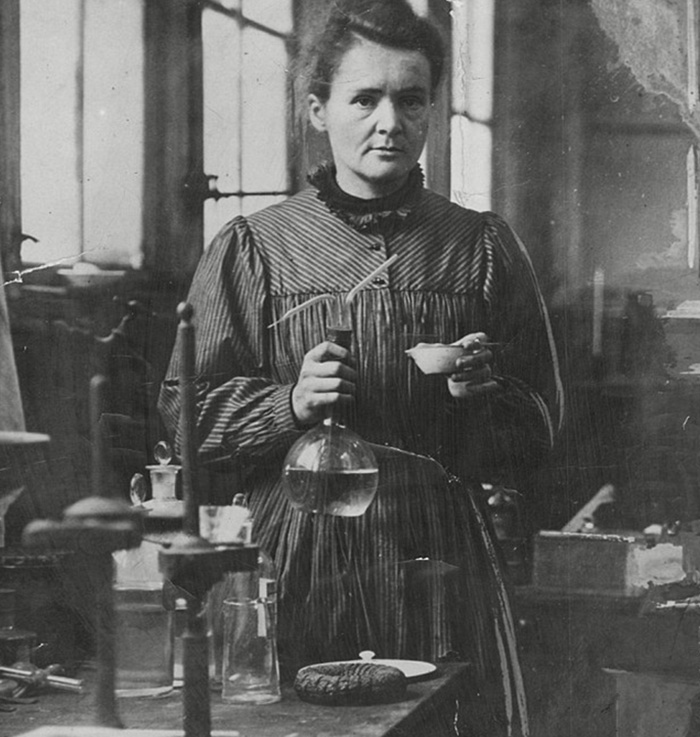 Everyone in the scientific community has heard of the name Marie Curie. She was a Polish scientist who is famous for her work with radioactivity. She has received two Noble Prizes and she is an inspiration to all the women around the world who want to pursue a career in science.
Katherine Switzer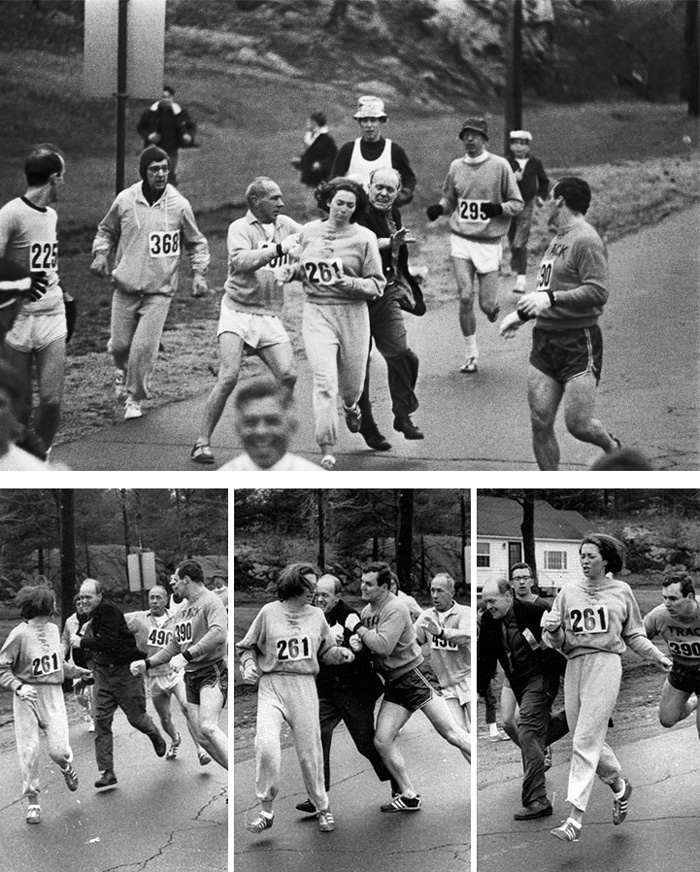 In 1967, Kathrine Switzer became the first woman to run the Boston Marathon. The organizer, Jock Semple, realized in the middle of the race that Kathrine Switzer was not a man and tried to tackle her.
Margaret Heafield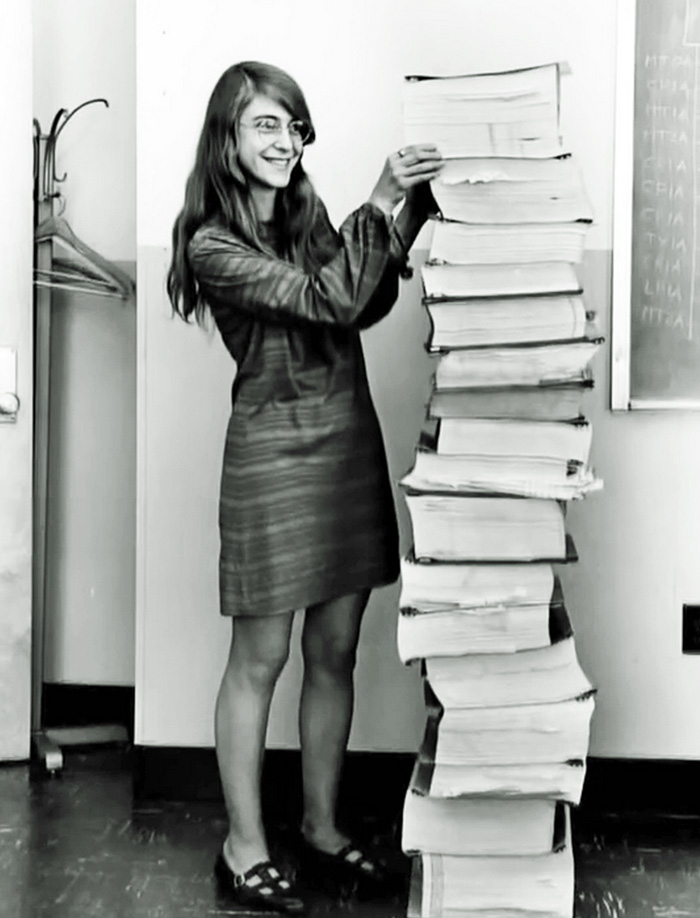 Margaret Heafield is another woman who has inspired women across the world to pursue a career in science. She was the Director of Software Engineering for NASA's Apollo Space Program. This picture was taken in 1969.
Valentina Tereshkova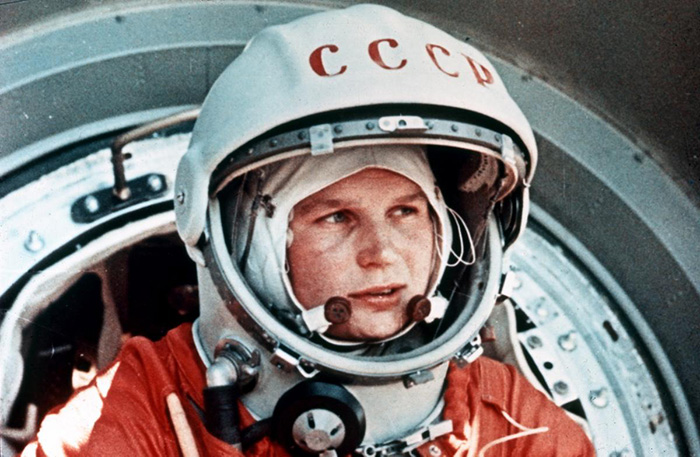 Russian born Valentina Tereshkova was the first woman to go into space and she did that when she was onboard the Vostok 6 in 1963.
Onna-Bugeisha
This is a picture of one of the Onna-Bugeisha, the female Samurai Warriors of the Upper Bushi. The Bushi was a class of Samurais in Feudal Japan in the 1800s.
Amelia Earhart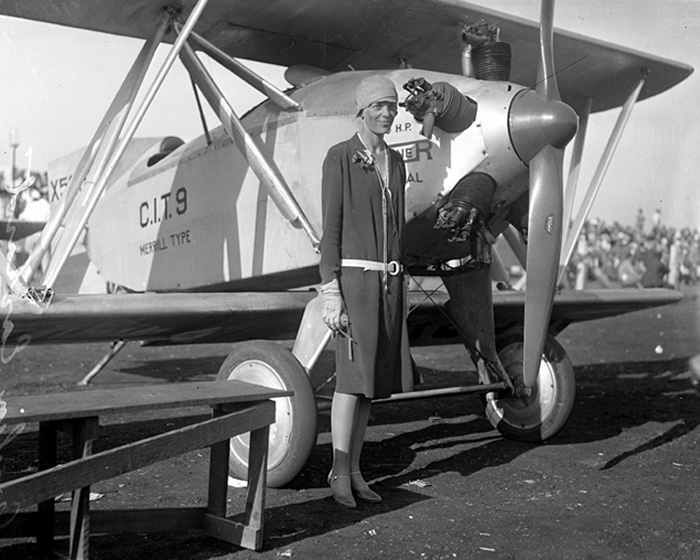 Amelia Earhart was the first woman to fly solo across the Atlantic Ocean in 1928 and she is one of the most famous women in human history.
Firefighters At Pearl Harbor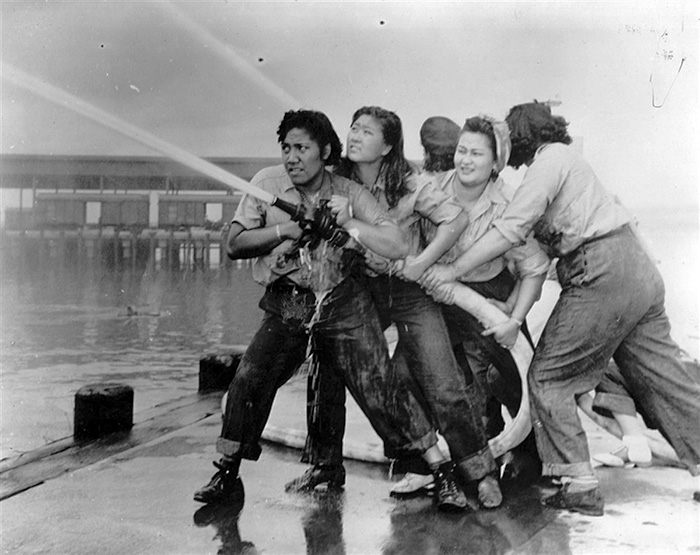 The Japanese attacked Pearl Harbor on December 7, 1941, and there were a lot of first responders who came to the call. Among these first responders was this group of women who were trying their best to control the spread of fire.
Komako Kimura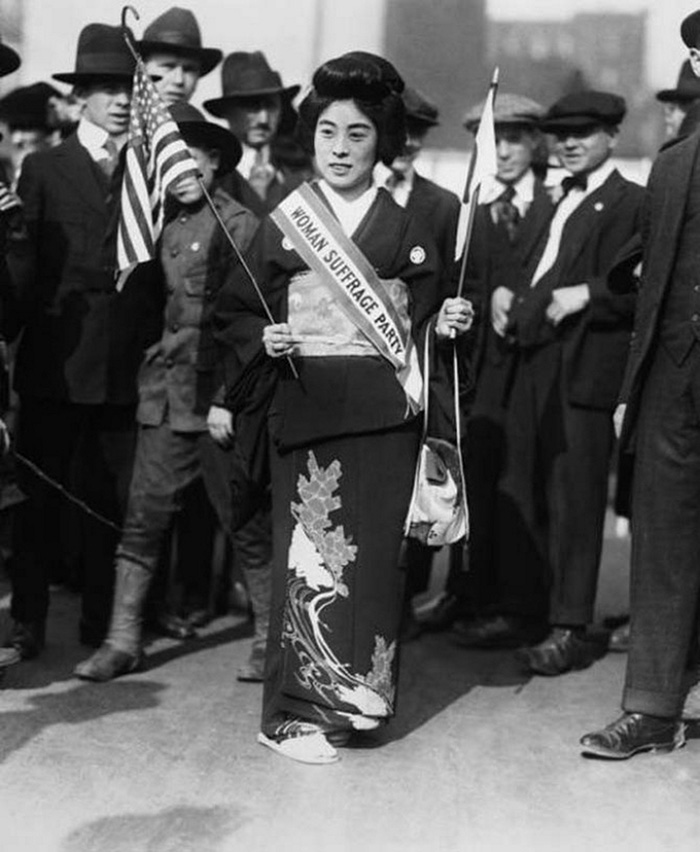 Komako Kimura was a prominent Japanese woman who was a part of the Suffrage movement. This is a picture of her marching down Fifth Avenue in New York City, demanding the right to vote on October 27, 1917.
Eliza Leonida Zamfirescu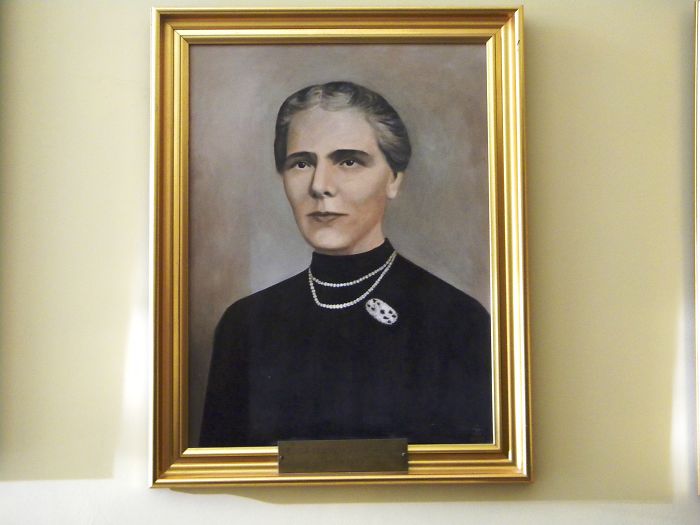 Eliza Leonida Zamfirescu was the world's first female engineer. Her thirst for knowledge has been an inspiration for all the women who have read her story.