When you wonder about the most-loved and well-known actresses in Hollywood, Julia Roberts is a name that pops quite often. She started her career in the late 80s and throughout her career, people have loved her on-screen. She starred in many huge productions and went on to become one of the highest-paid actresses of her time. However, even with her public life, she has many secrets that are not known to many people.
Her Parents Were Actors
Roberts was born in October 1967 in Smyrna, Georgia and her parents Betty Lou and Walter were both playwrights and actors. She was born with the acting gene in her blood.
A Mixed Heritage
Julia Roberts has a very mixed heritage. She has English, Irish, Scottish, Welsh, German and Swedish ancestors.
Original Ambition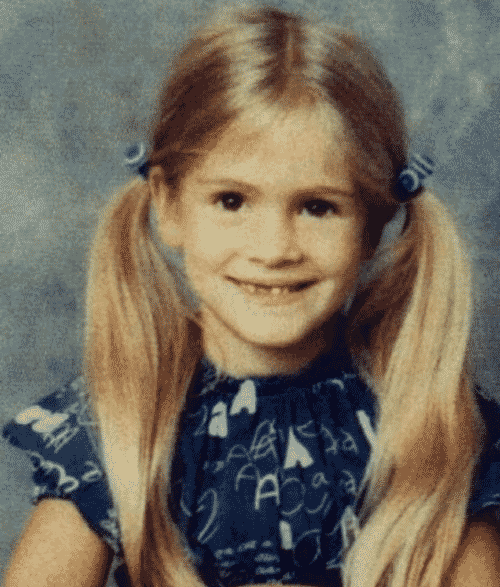 When she was growing up, Julia Roberts wanted to be a veterinarian. This was because she had a lot of love for animals. She changed her ambition when she was growing up and studied journalism too.
Acting In The Family
Eric Roberts, her brother, is also one of the many successful actors in Hollywood. He went on to be nominated for an Oscar. However, Julia was the only one who went to gain all that reputation in Hollywood.
Topping Polls For Beauty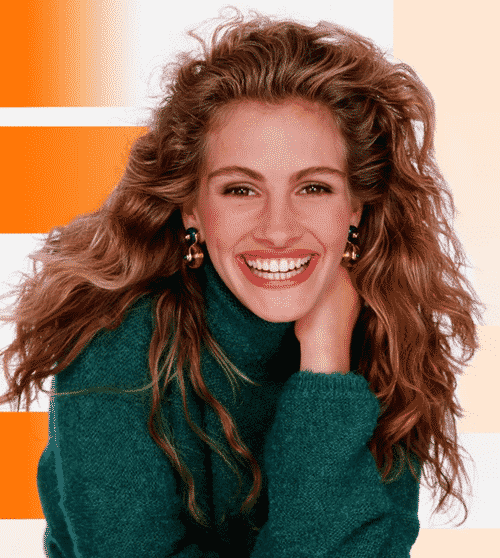 Roberts has been selected in many polls of the most beautiful people in the world, being selected by People Magazine in their top 50 in six separate years, and is also often voted one of the top 100 movie stars of all time on other polls, too.
Kiefer Sutherland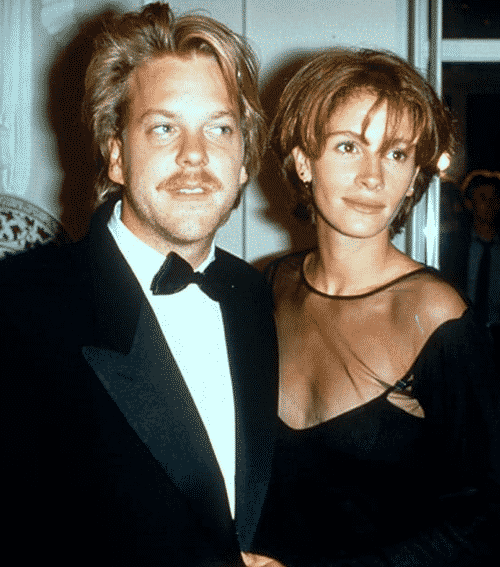 In the early 90s, Roberts was engaged to Kiefer Sutherland whom she had starred opposite in Flatliners. Roberts ended the relationship shortly before they were due to marry in 1991.
Poison Ivy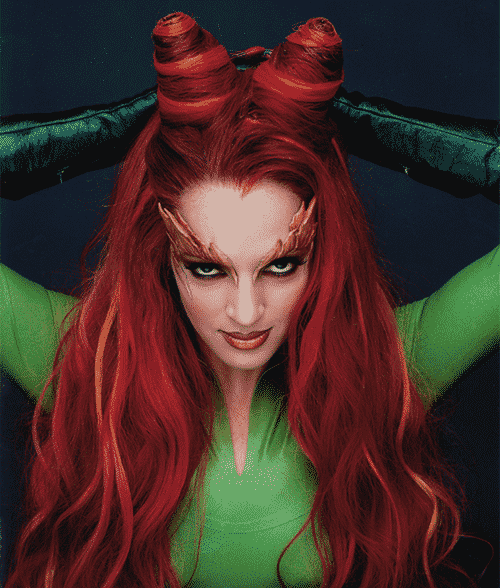 In 1997, Roberts was seriously considered for the role of Poison Ivy in Batman & Robin, which went on to become one of the worst films of all time, so not getting the role was probably preferable this time!
Applying Makeup In A Special Way
When Roberts has her make-up applied for her films, she insists on lying on her back to have it applied as she says this gives her a more relaxed look on screen.
9,000 Years Old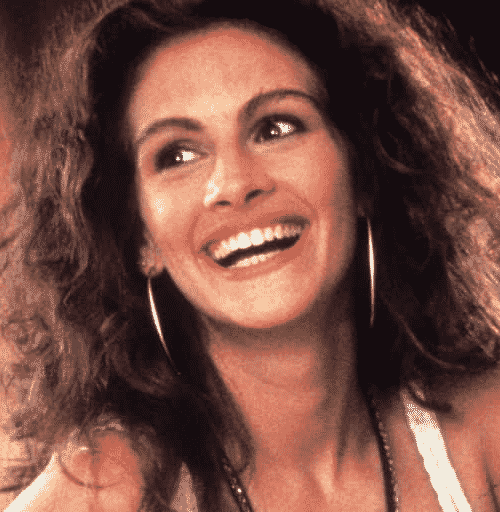 In 2004, a 9,000-year old skeleton was discovered in Bulgaria and it had perfect teeth, leading to the archaeologists naming it Julia Roberts as they said that the woman would have had a perfect smile just like the actress.
Breaking Records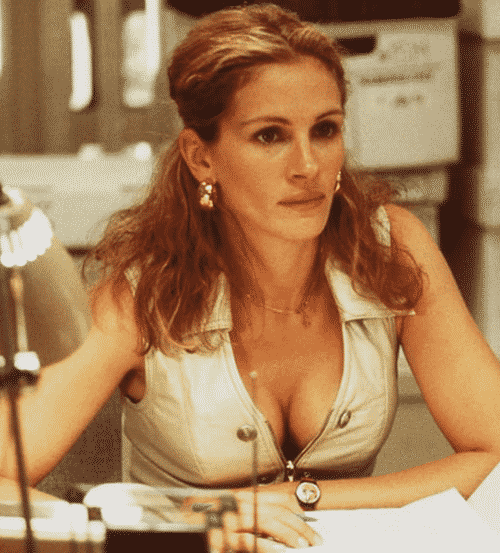 When Roberts starred as the title character in Erin Brockovich, she became the first actress ever to be paid $20 million for a film role, following on from Jim Carrey becoming the first actor to do so four years earlier in The Cable Guy.