No one said that being a parent would be a walk in the park. But you would think that having a big fat bank account would make things easier. But celebs like Reese Witherspoon and Chrissy Teigen juggle with the same responsibilities as the rest of us mortals. Sure, they have a team of nannies, chauffeurs, and staff members at their beck and call. But these popular mommas have some of the most demanding jobs out there. So just because they can afford to pay someone to clean their stunning McMansions does not mean that things don't get out of hand.
Olivia Wilde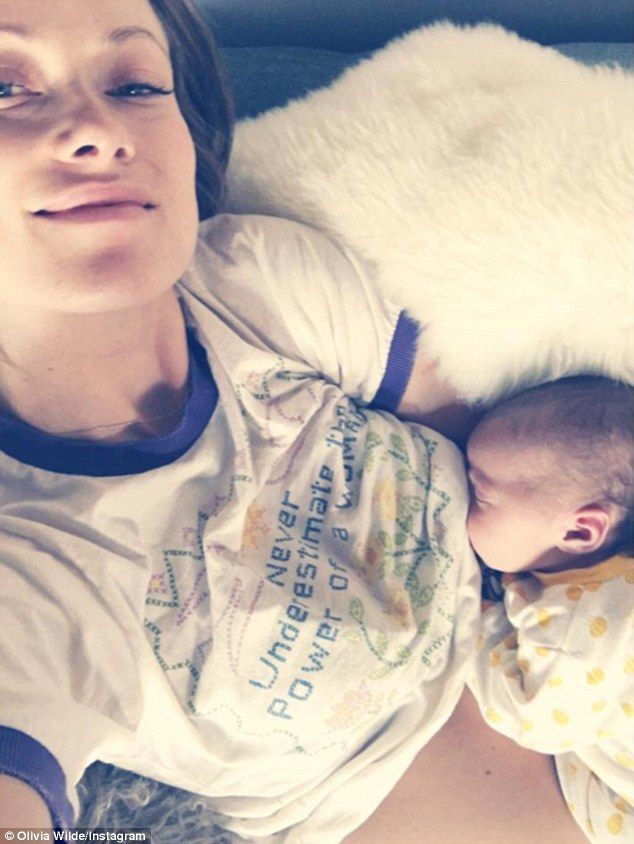 This Hollywood mother is known for her glamorous looks on the small screen as well as the silver screen. She has two kids, Otis Alexander born in 2014 and Daisy Josephine born in 2016 to fellow actor Jason Sudeikis. Some of her uber real Instagram shots show the disheveled side that comes with being a mommy. To achieve the "mommy look" she says you need, "sweat, string cheese, diaper rash cream, a chewed up crayon, snot, and an enthusiastic spritz of panic." Well, she definitely has a point!
Hilary Duff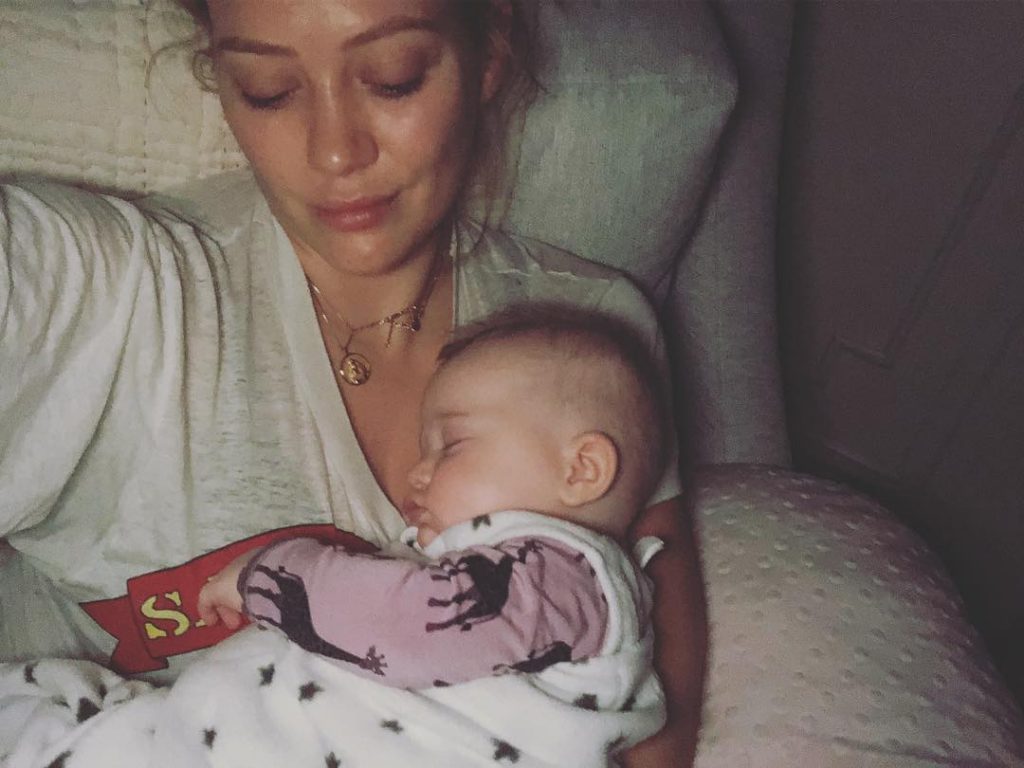 This momma of two chose to share one of the most intimate moments of her life by sharing a video that was recorded minutes after the birth of her daughter. The video managed to capture that magical bond between a mom and her newborn baby which clearly started when she was carrying her baby girl in her tummy.
Alyssa Milano
Children can bring us a lot of joy. But for many women, it also brings the challenge of postpartum depression. Alyssa shared her story and battle after giving birth to her son. She wanted to offer support to the millions of women that experience postpartum depression and let them know that they are not alone.
Reese Witherspoon
This powerhouse seems to have it all. She's a successful actress and a mother of three. But she also has a production company, a clothing company, and is involved in advocacy organizations for children and women. It sounds like Reese is juggling a lot. And she is! She's not above showing a photo of herself napping on a couch somewhere, dressed in a bathrobe just to get through the day. Grab sleep when (and where) you can, right?
Chrissy Teigen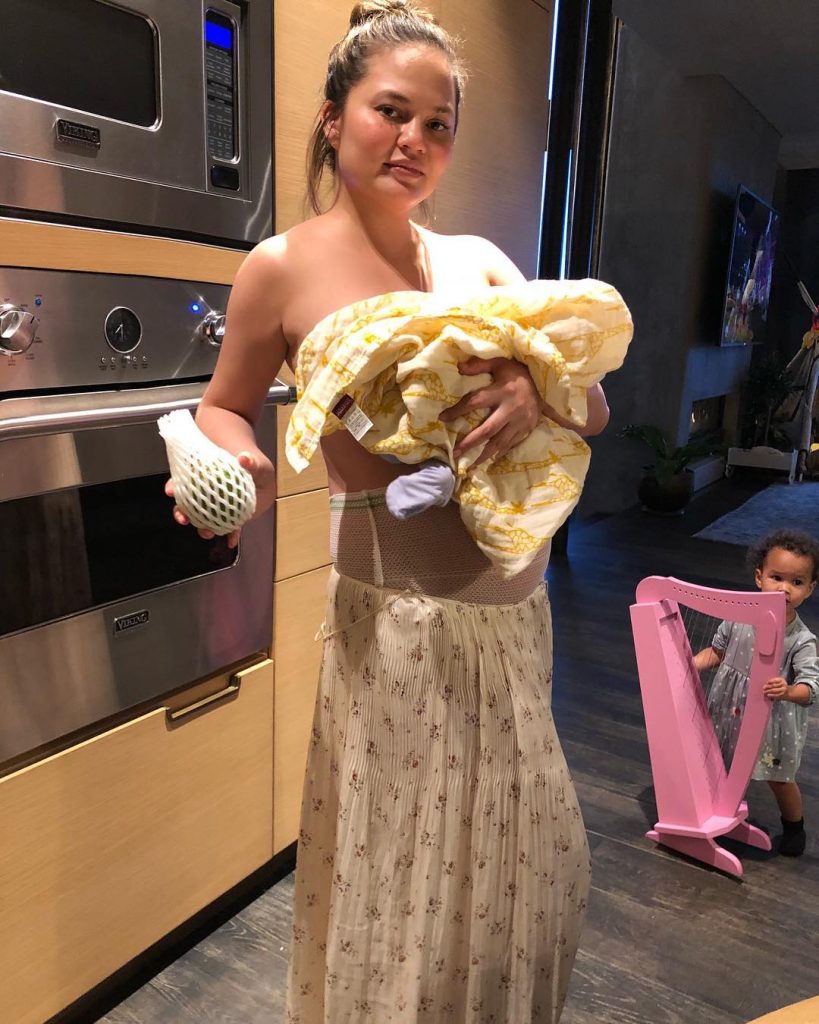 Well known for her humor online, Chrissy doesn't hold back from oversharing. She has two beautiful children with her husband John Legend. Although she's a model who's probably experienced a lot of airbrushing in her career, she likes to keep her Instagram feed candid and raw. She doesn't edit her photos as she thinks they are amazing just the way they are.
Zoe Saldana
With three kids under five, including a set of twins, the stunning actress has her work cut out for her. She's not scared of complaining about being exhausted, though! She finds that her boys respond to it and understand that when she's hit that wall, they simply have to behave.
Drew Barrymore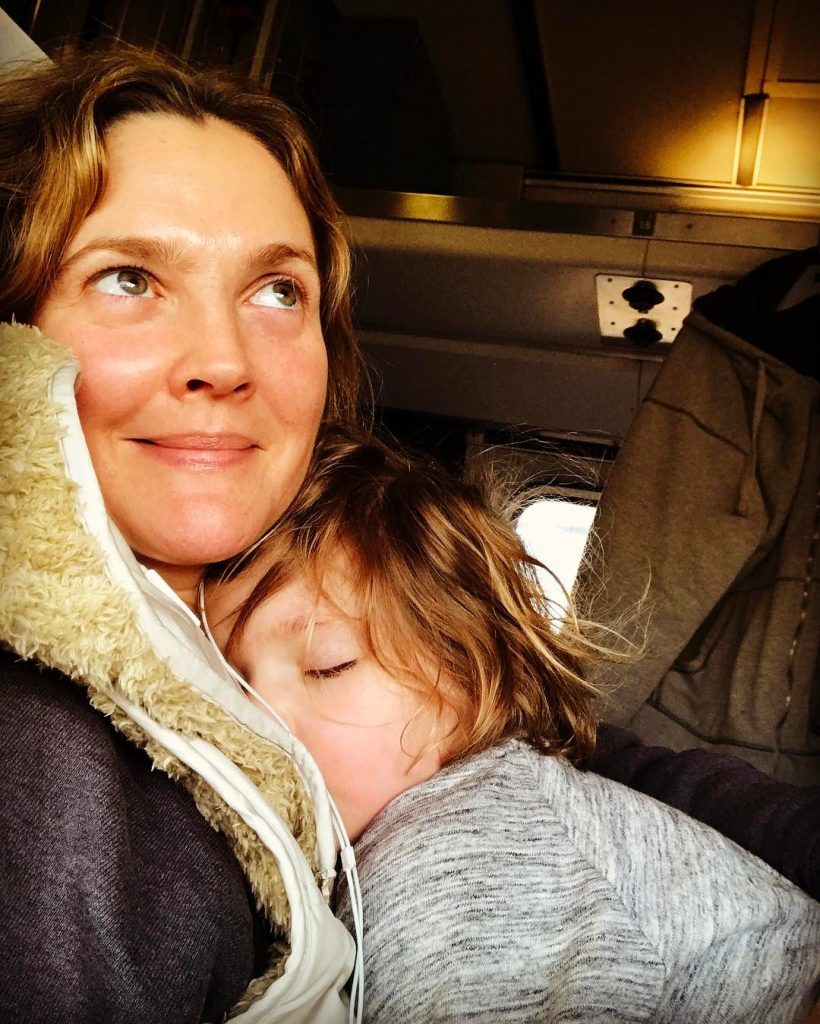 Drew has been in the spotlight since she was a child (remember her from E.T.?) and has experienced all the highs and lows that brings. Now the proud mother of two, she wants women to celebrate their bodies rather than to feel ashamed of them. "We live in a society where it's common to say things like, 'Wow, how amazing she looks only 2 weeks after giving birth.' I don't want to be a part of it, it's hell."
Pink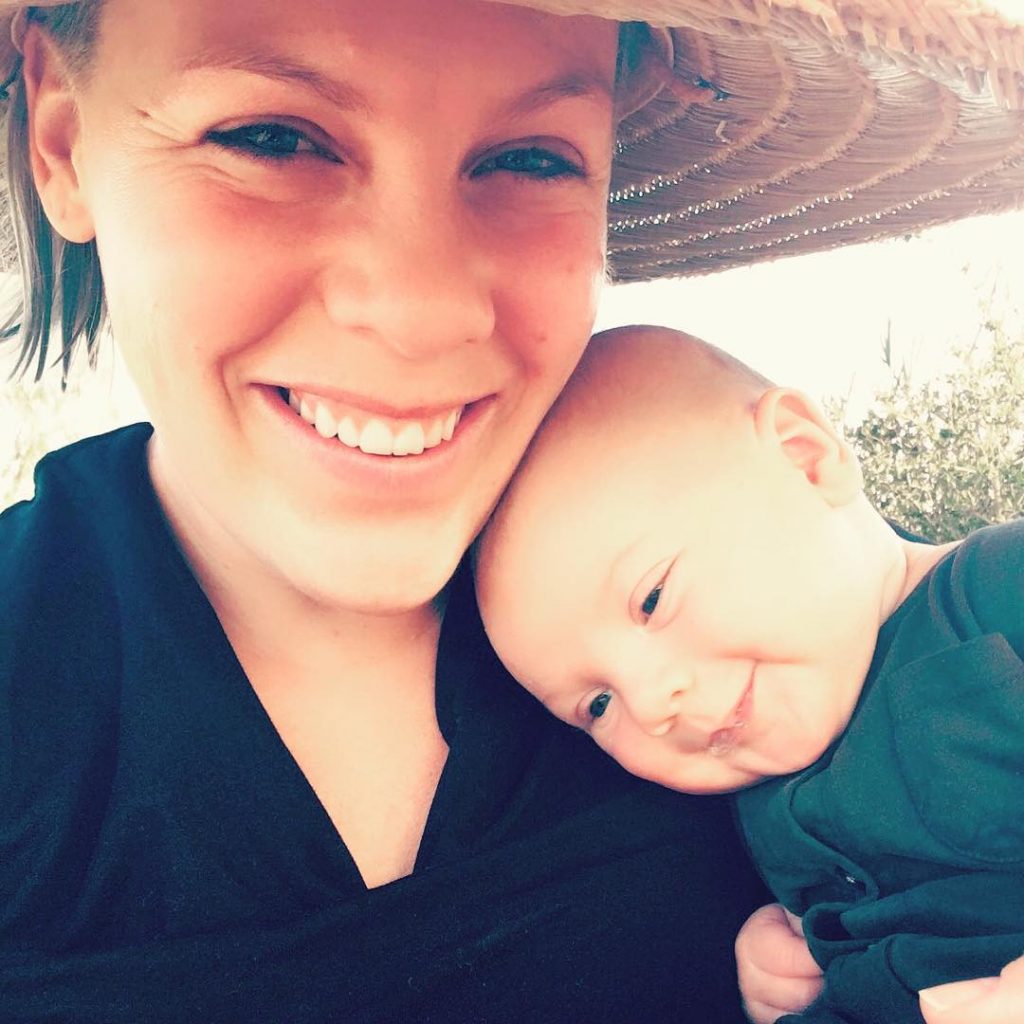 Badass queen of rock pop and mother of two, Pink, confirmed she put on weight during the pregnancy of her second child but refused to feel ashamed of it. She didn't feel like she needed to lose weight and encourages all mothers to forget about the beauty standards society imposes.