Marriage has always been a personal choice for any human being. Society cannot compel them to tie the knot if they do not feel like it. That is why many celebs did not walk down the aisle. But who are these celebs and why did they refrain themselves from tying the knot? Here is a small list of certain known faces who decided to skip taking marriage vows.
Susan Boyle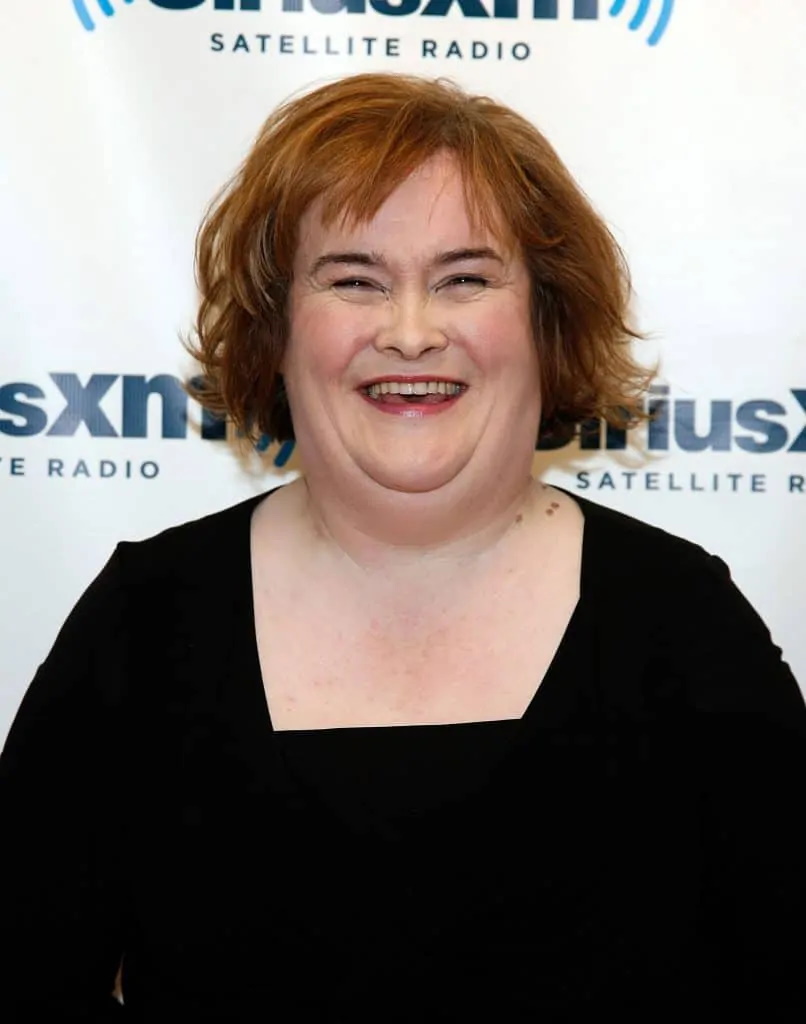 Susan Boyle has always guarded her private life. Before the public eyes could find if she had a relationship with anyone or was involved in any, she simply said that she would marry the last man she would find.
Dana Delany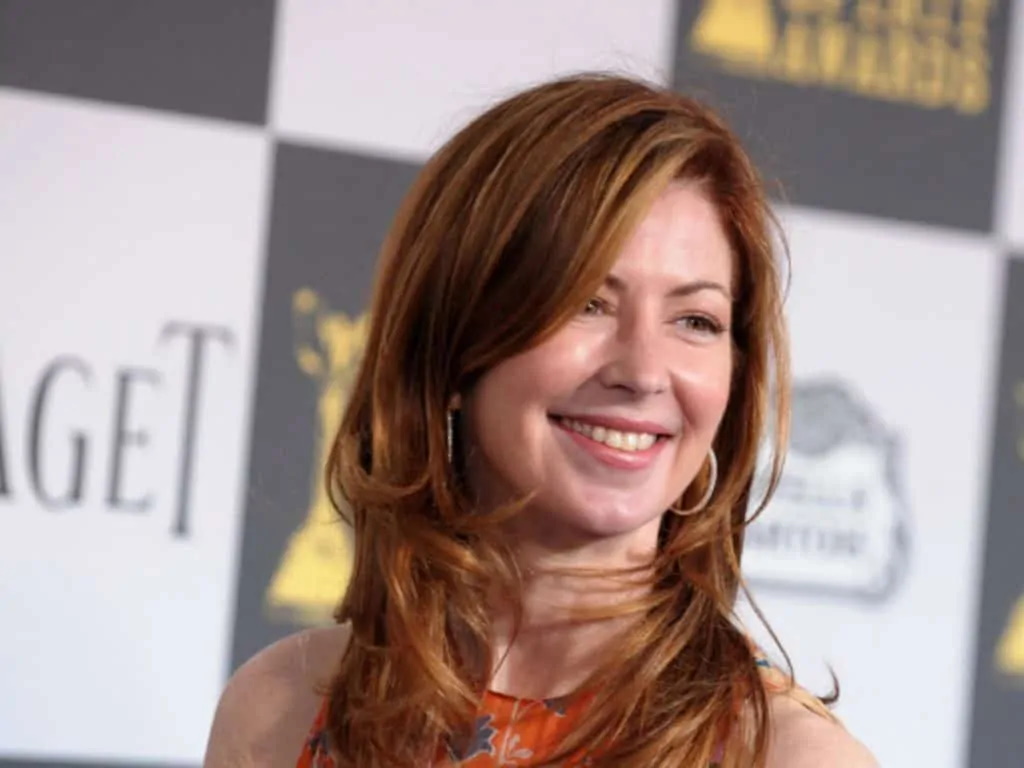 The Desperate Housewives star has always kept her relationships public but she has dated so many men over the years, it's hard to maintain a count. She has been in relationships with Henry Czerny (1993 – 1996), John Sacret Young (1990 – 1992), Don Henley (1987), James Woods (1985 – 1986), Treat Williams (1981 – 1984), and Dave Holmes at present. She says she was in conflict with marrying and would tie the knot at the right time.
Kimberly Stewart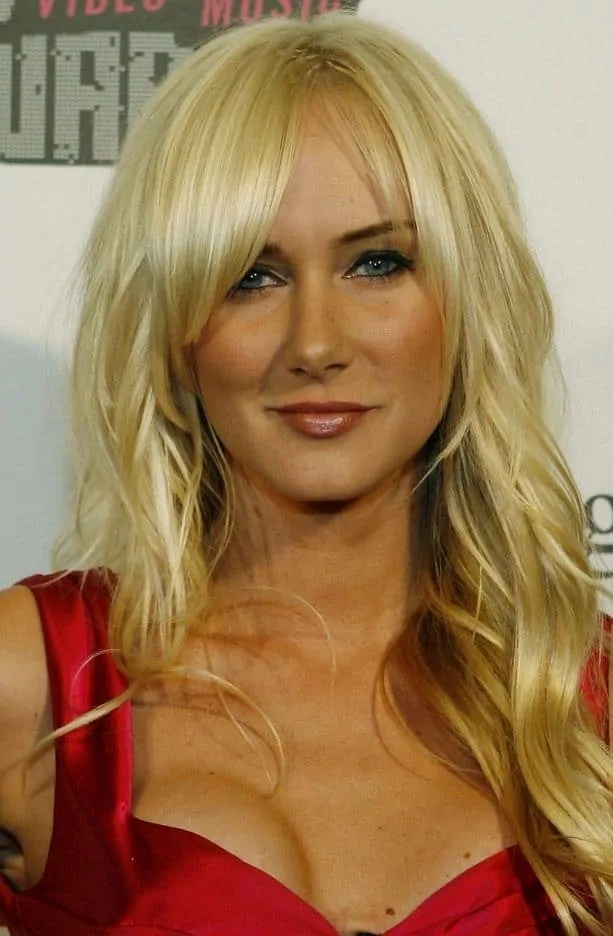 The daughter of powerful celebs, Rod Stewart and Alana Stewart, Kimberly is in a relationship with Jesse Shapira and is presently pondering over her decision of marrying him. She may not be on this list anymore.
Naomi Watts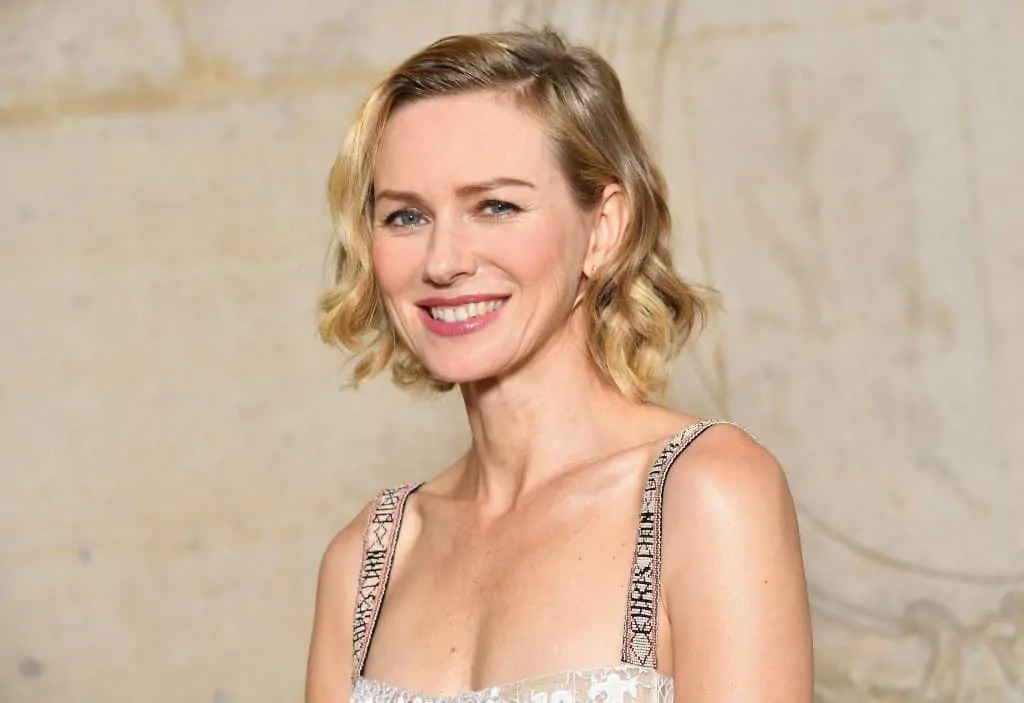 After being involved in an almost married relationship with Heath Ledger, Liev Schreiber, and Billy Crudup with two sons in her custody, Watts says she has almost had a satisfactory married life.
Mindy Kaling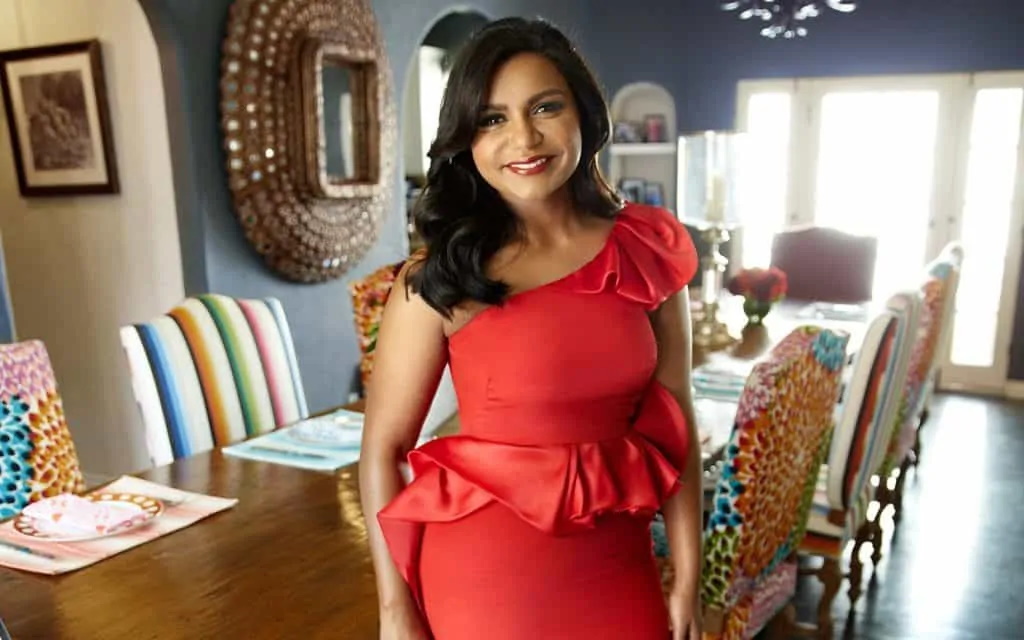 Mindy Kaling's relationship has always been on and off with B J Novak. They are still in a relationship and it is not called marriage. You can never guess what happens next in their lives, but we hope it is something good and happy.
Anita Hill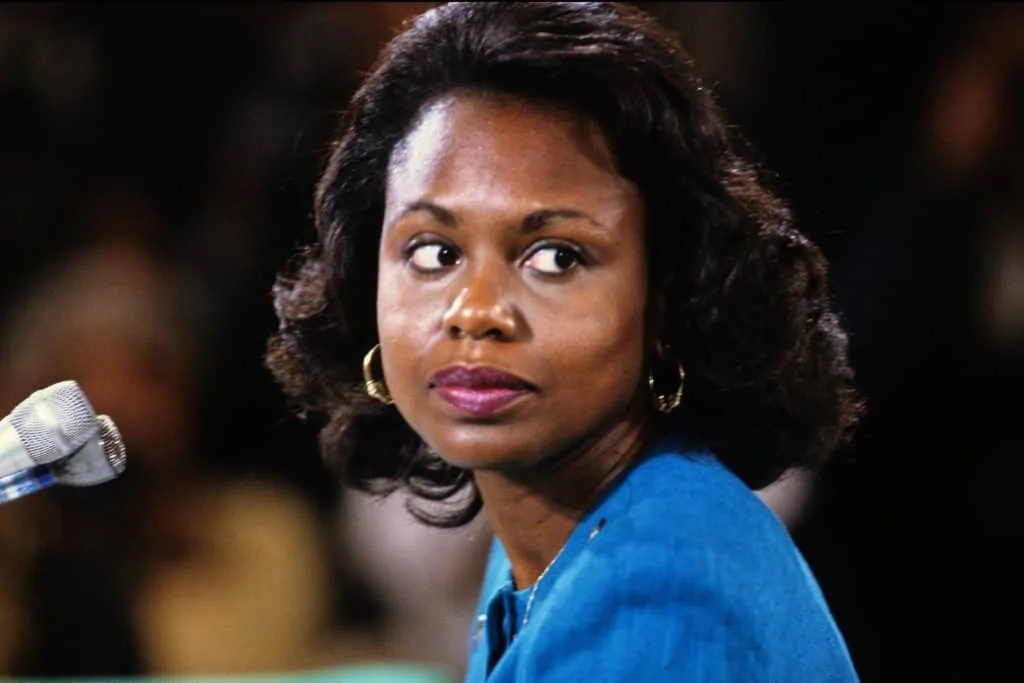 Anita Hill was earlier rumored to be in a relationship with her professional partner, Clarence Thomas. But after confirming that this was not the case. Afterward, it was found out that she was dating some insurance business guy named Chuck Malone. But she is still not married at this age.
Greta Garbo
Greta has been in many relationships, including a woman. The Swedish-American actress had several partners but was never married to any one of them.
Diane Keaton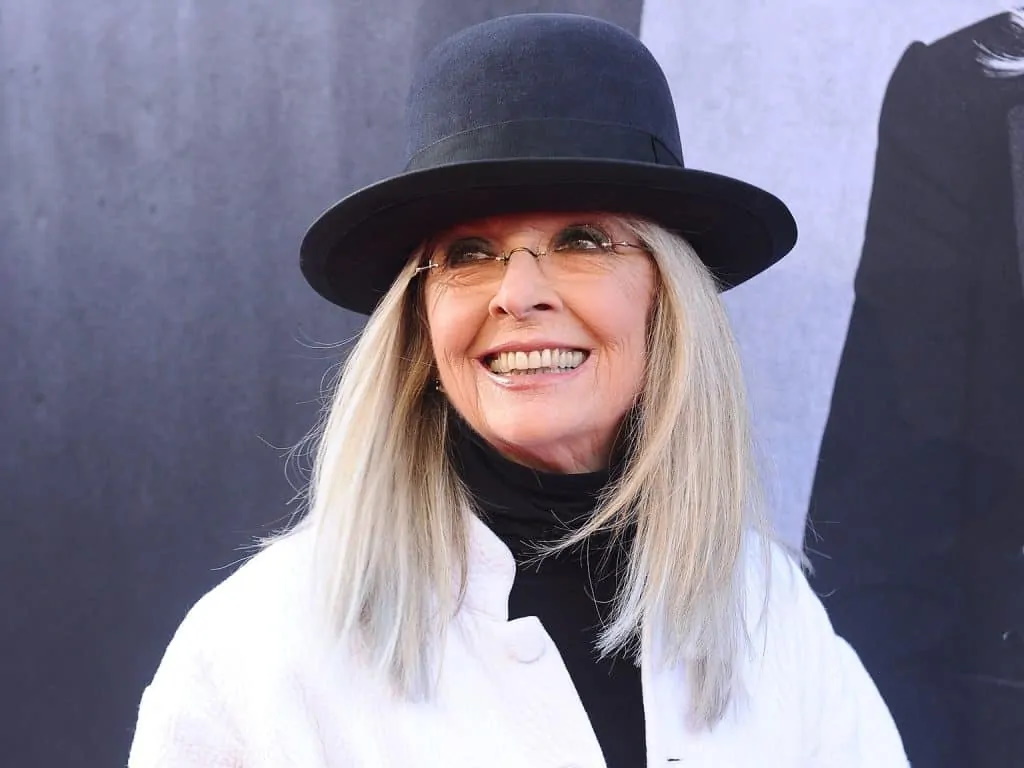 Diane Keaton is another popular Hollywood Celeb who was in multiple relationships with both Hollywood stars and commoners. Some of the known celebrities include Al Pacino, Jack Nicholson, Warren Beatty, and Woody Allen. But she did not marry anybody.
Coco Chanel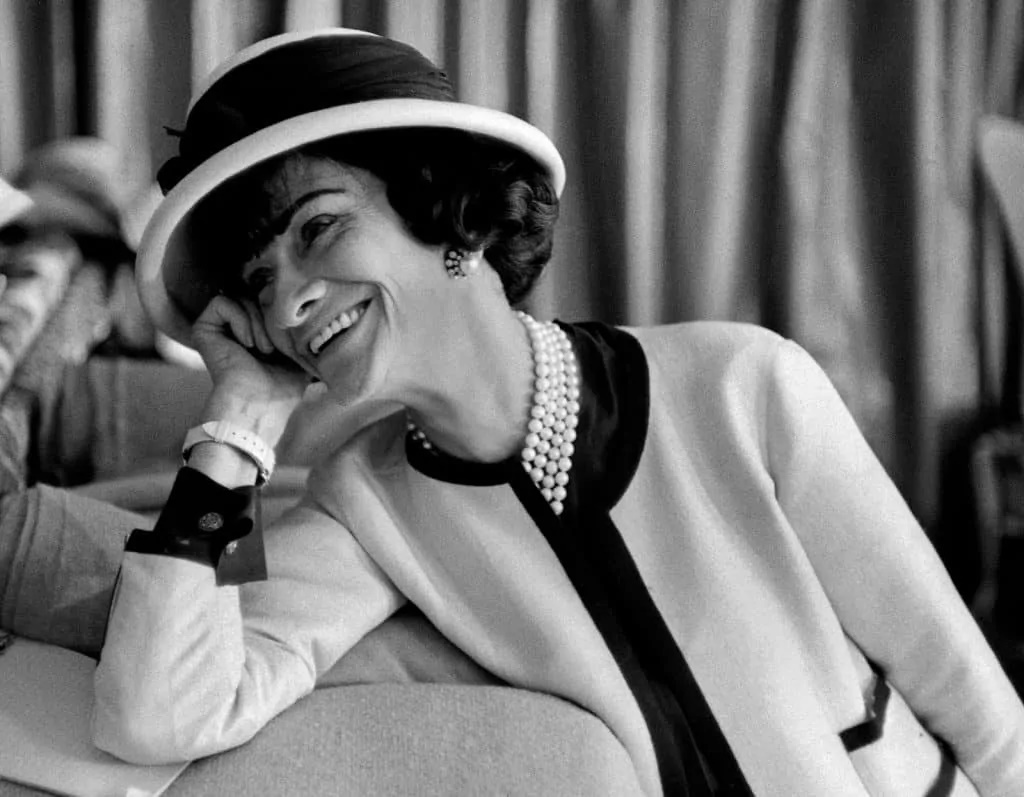 She was independent and totally involved in her business and did not want to give up on that, so she shunned marriage. However, it was rumored she was mistress of many men.
Oprah Winfrey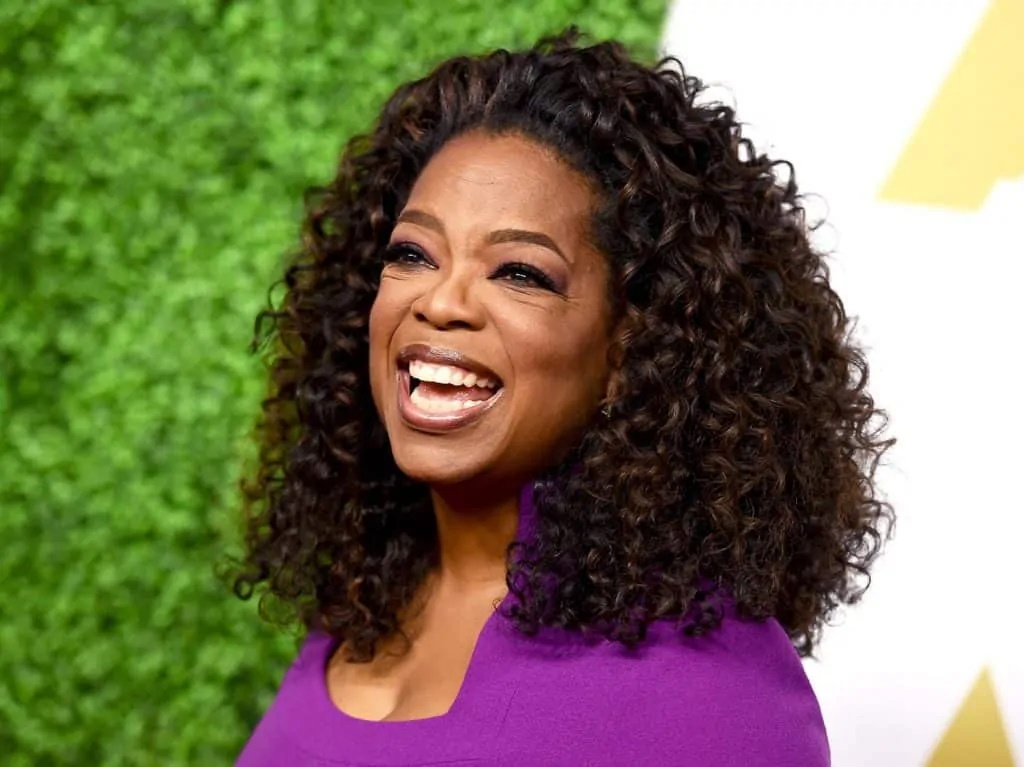 Oprah had been abused during her childhood and hence is not comfortable with marriage. But she has been in a relationship with Stedman Graham for over three decades now.