Alexander Petrosyan has spent many years of his life trying to document his life in St. Petersburg. His pictures are honest and heart-warming, showing you the truth about Russia. You will not find any of these pictures on any postcard because the postcards are always showing you the scenic things but not the reality of life in Russia. There are many people who are struggling to live through life and seeing the pictures, you will get a better idea about the life and struggles of the people.
Alone & Beautiful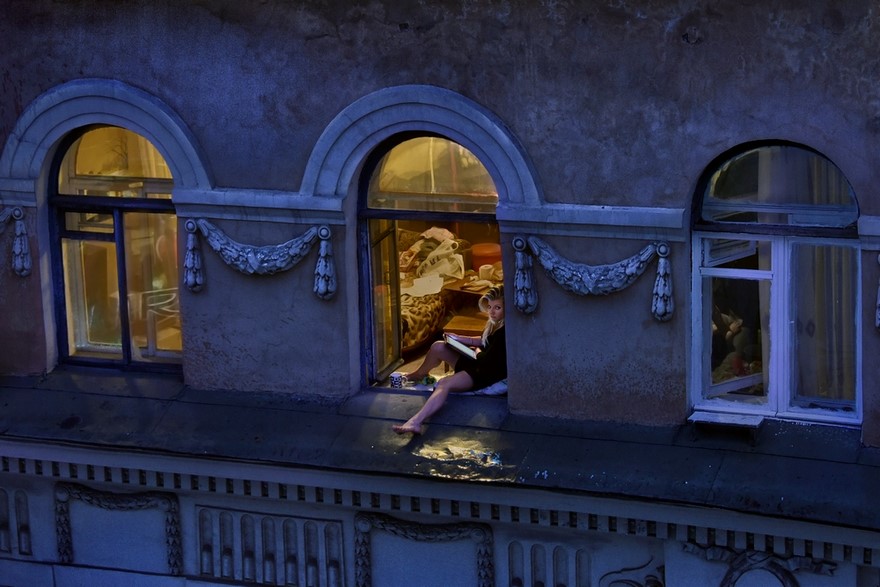 This woman is alone and there is something beautiful about her loneliness. She is sitting out in her window with a screen in front of her. We aren't sure if she is working on something or just scrolling through social media.
Reaching For The Camera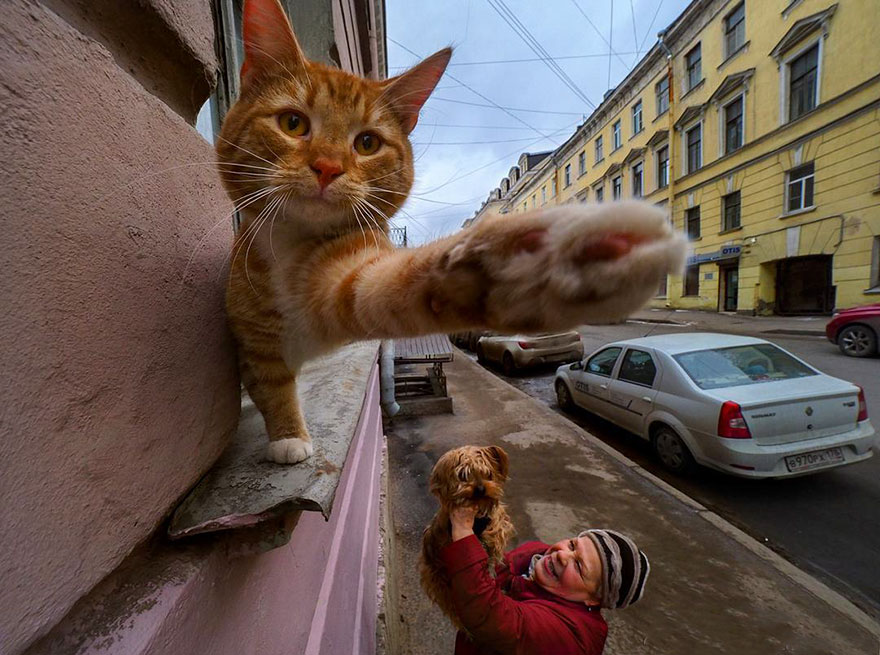 This cat is not afraid of scratching the lens of the camera. She just wants to see how her picture came out and if the photographer caught the good side of her face.
Every Family Dinner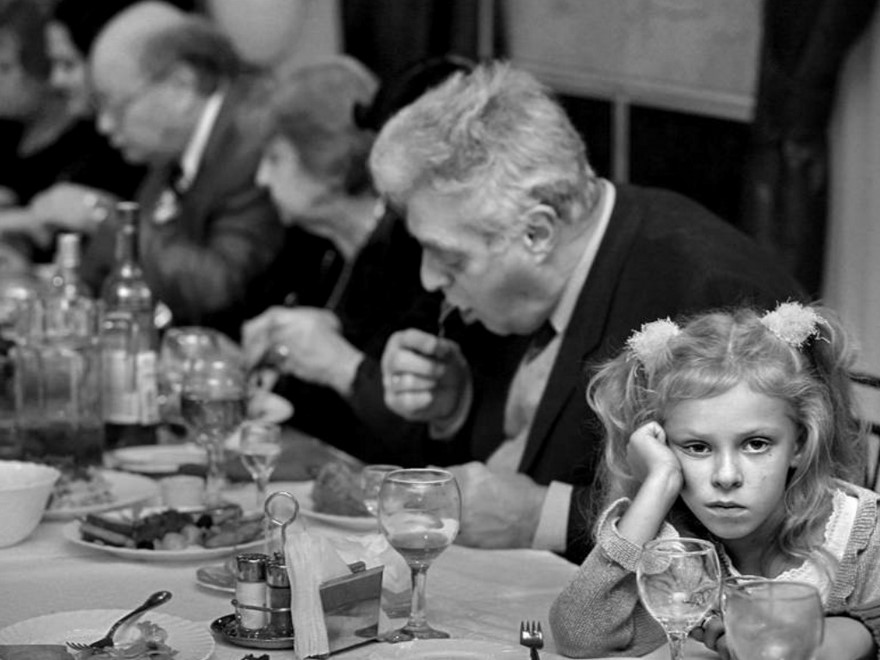 Family dinners are often boring for children because they do not understand what the adults are talking about. You will often see the face of this girl reflected in the children at the table.
Hiding The Love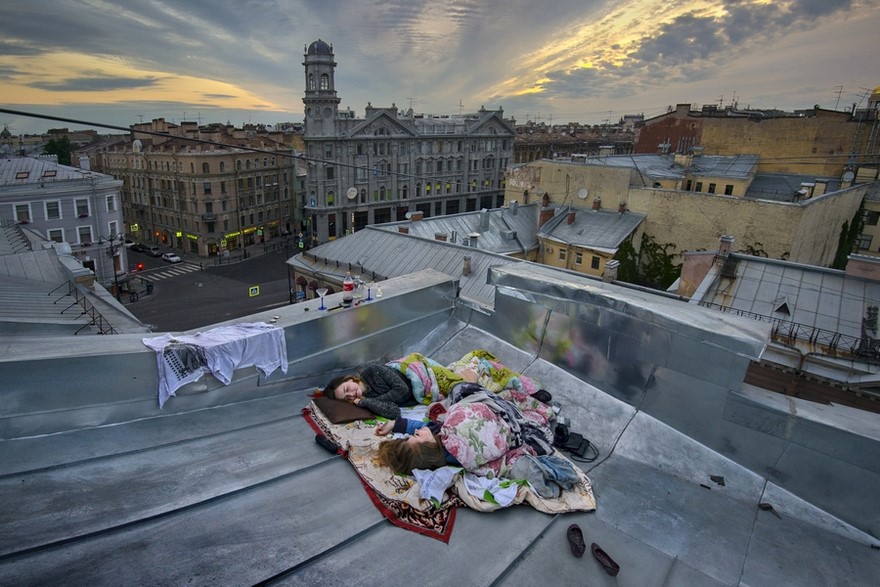 Homosexuality is a crime in Russia and that is why these girls have to hide their love from the world. They are up on the roof, enjoying a nap under the sky, away from the prying gaze of the people below.
Eyes Of Wisdom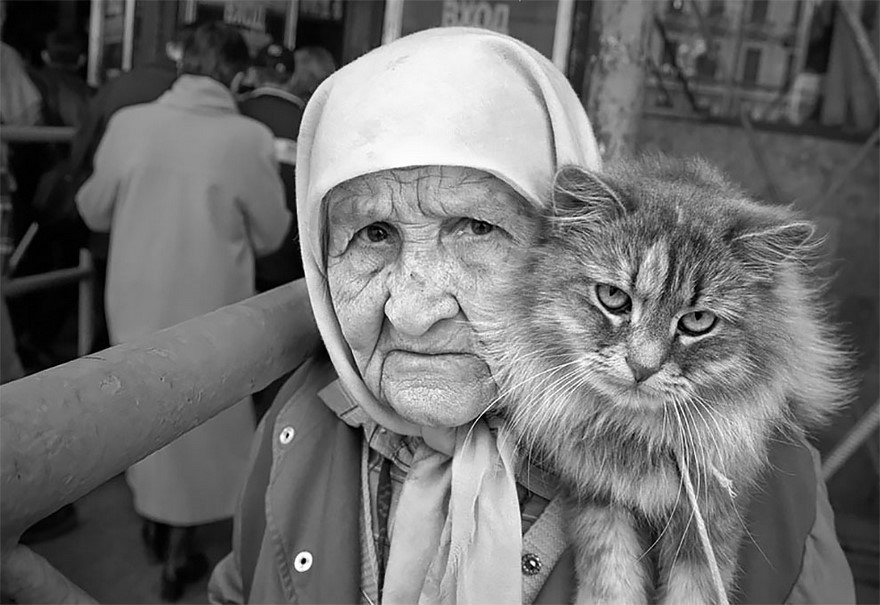 This old lady and her cat have gone through a lot in their lives. Their eyes hold quite a lot of stories and they can spin yarns of their adventures for hours on end.
Personal Space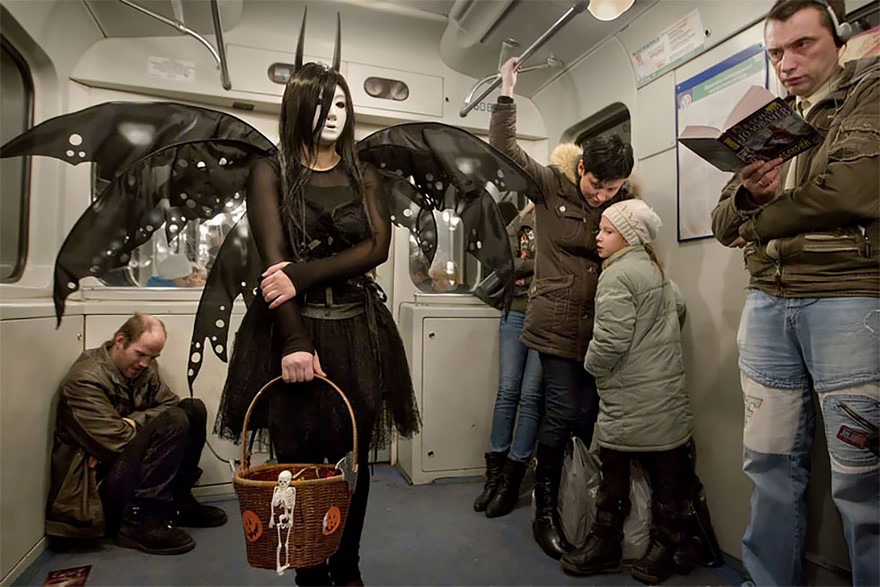 This goth girl is on the train and everyone is keeping away from her. We are not sure if they are scared of her or are just staying out of the way of her wings.
Sneaking In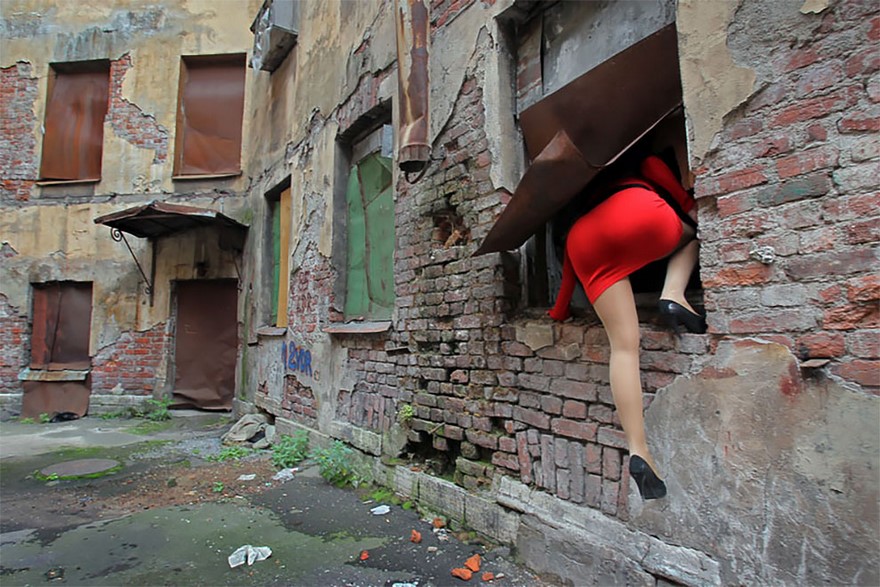 This woman is sneaking into her house through the window after a night of fun. Her high heels and the red dress are quite provocative and we are sure that she did not pay for her drinks last night.
Cow Crossing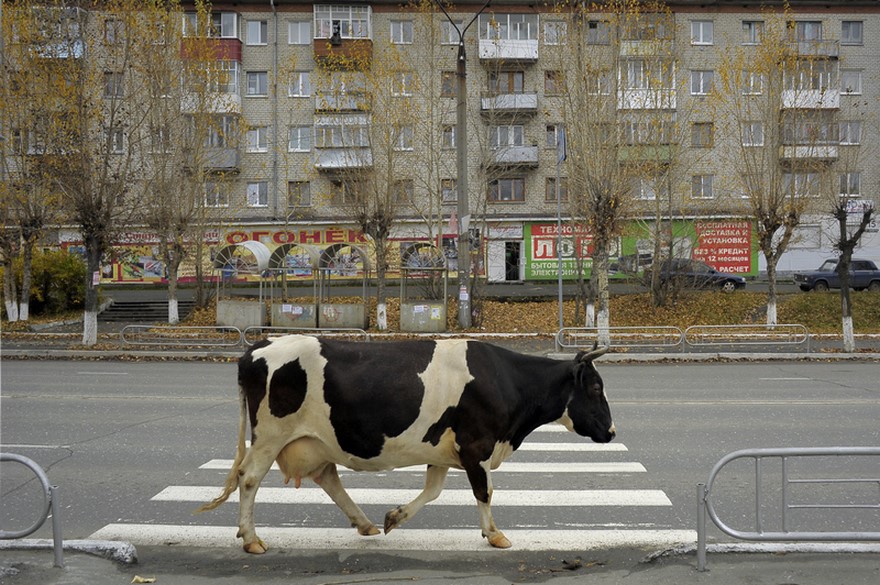 This cow is going somewhere in her life. She has her head down and is on a mission to get to her destination. It is a cow crossing on a zebra-crossing.
Stuck Inside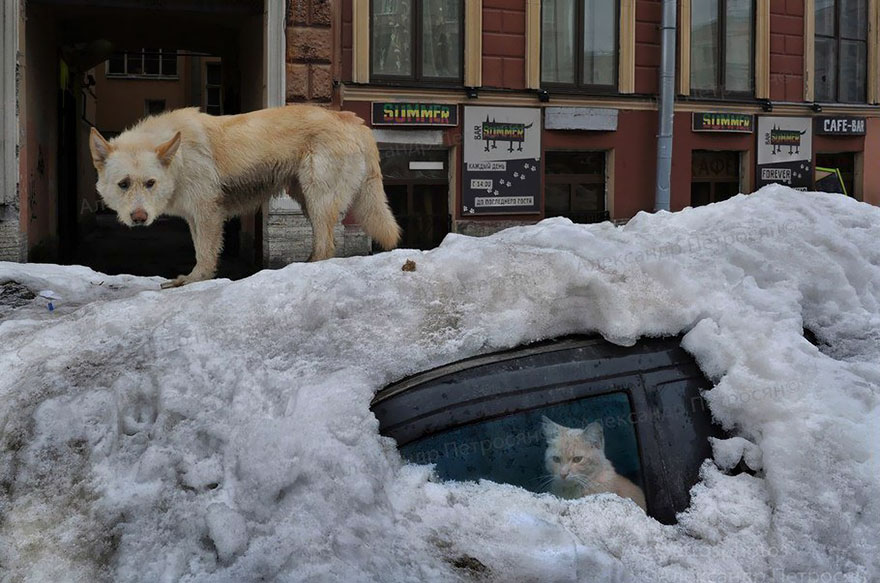 This wolf was looking for food and it might have picked up the scent of the cat. However, the cat was safe inside the car and after the snow, we are sure that the wolf would not be able to find the cat.
Lookout
The soldiers that you see in the picture are there to protect a political meeting in Russia and the old man is there with his binoculors trying to get a good view of what is going on.