The New York City subway is one of the most famous forms of transportation in the world. Everyone in the world knows how well-connected the subway in the city is and how it is one of the most used modes of transportation by the locals in the area. Street photographer Jamel Shabazz has documented scenes from the city for more than 40 years and his pictures have reflected much of the lifestyle, fashions, and social struggles that the city has faced over the years. Here are some pictures from the '80s that show how the New York Subway used to be.
Staring Dog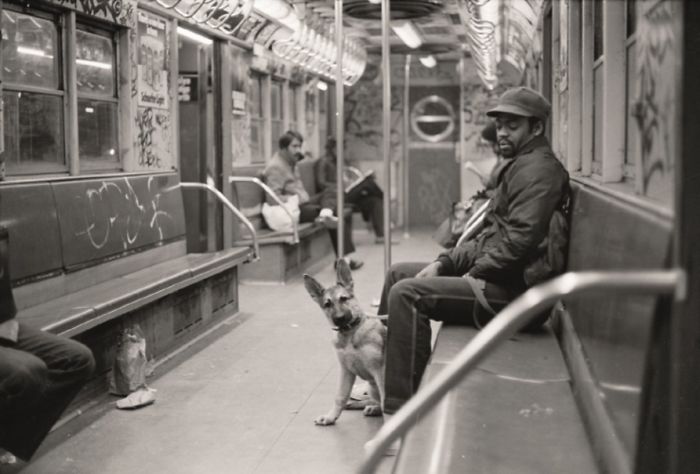 This dog is listening intently to everything. Perhaps its ears just perked up when the camera flashed and made a sound.
Best Buds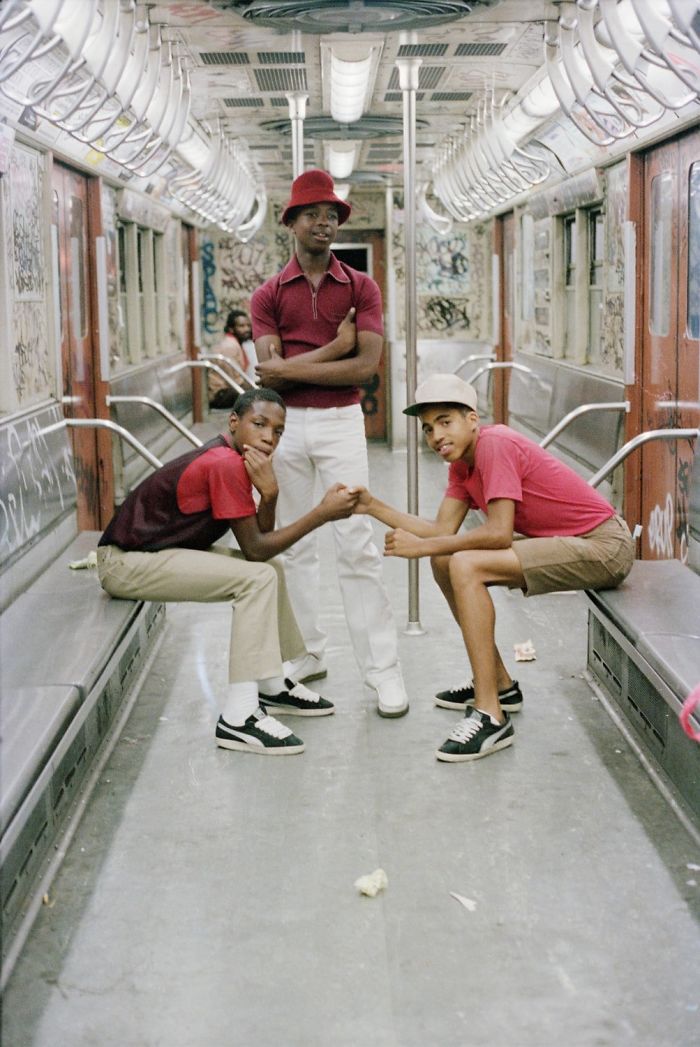 These three boys found out in their early days that they had to stick together in order to get through life. You can see how strong their bond is in this picture.
Rush Hour
This is a picture from 1988 and it shows the rush hour commuters who are always looking to get from one place to another. People are happy to get their picture taken.
Fly Fashion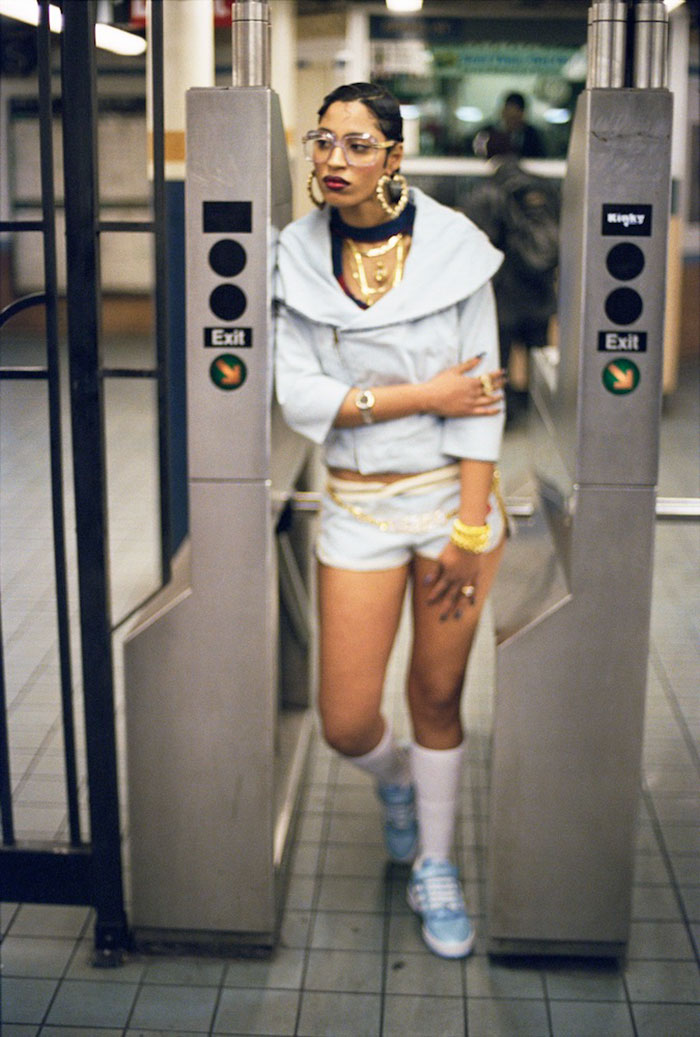 You can clearly see how this girl is up to date with the latest fashions. She looks really fly and that is saying something since women had to face quite a lot during those times.
Frozen Beauty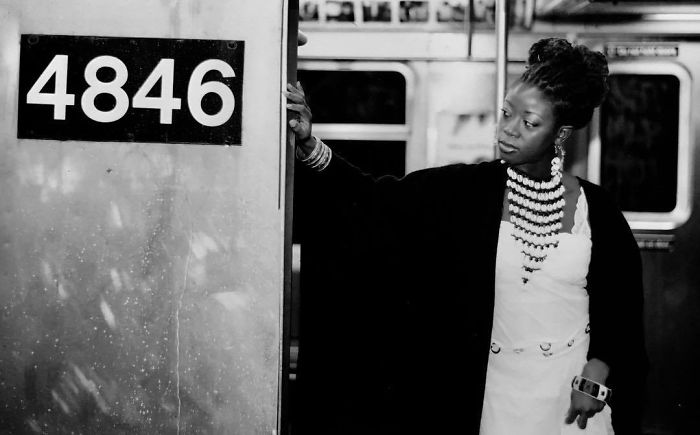 This is a very intense picture. The woman is quite beautiful and by the looks of her jewelry, we can safely say that she comes from a very influential family too.
Matching Outfits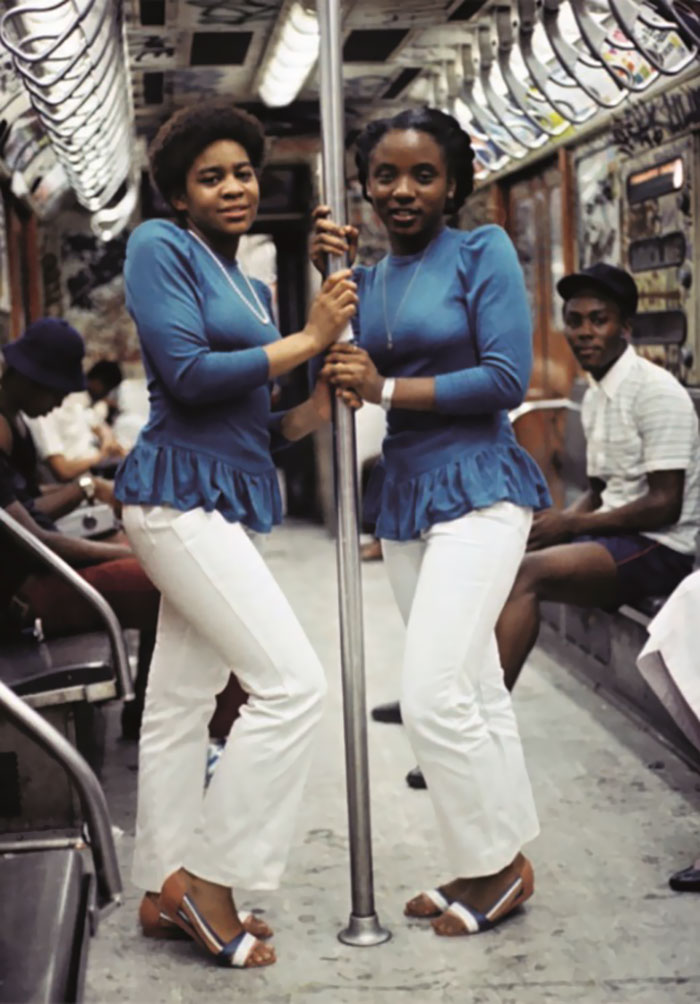 These two girls are always going to stick together because the bond that you form at this age, lasts forever. You can clearly see the love between them by the matching outfits that they have on.
Twins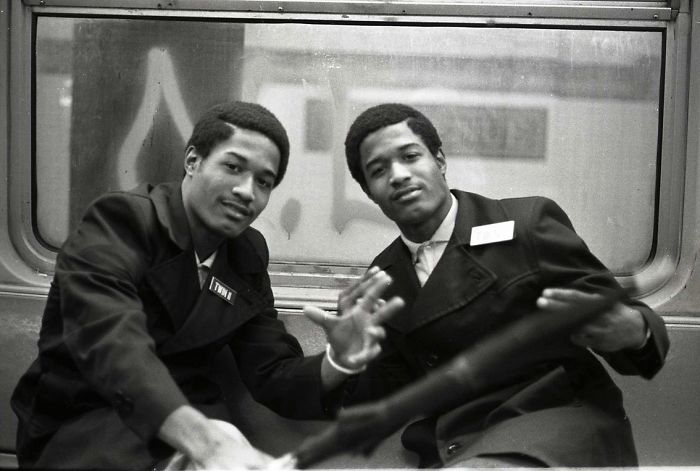 These two brothers look a lot like twins but they are actually not even related to each other. They just happened to run into each other on the subway.
Before Starbucks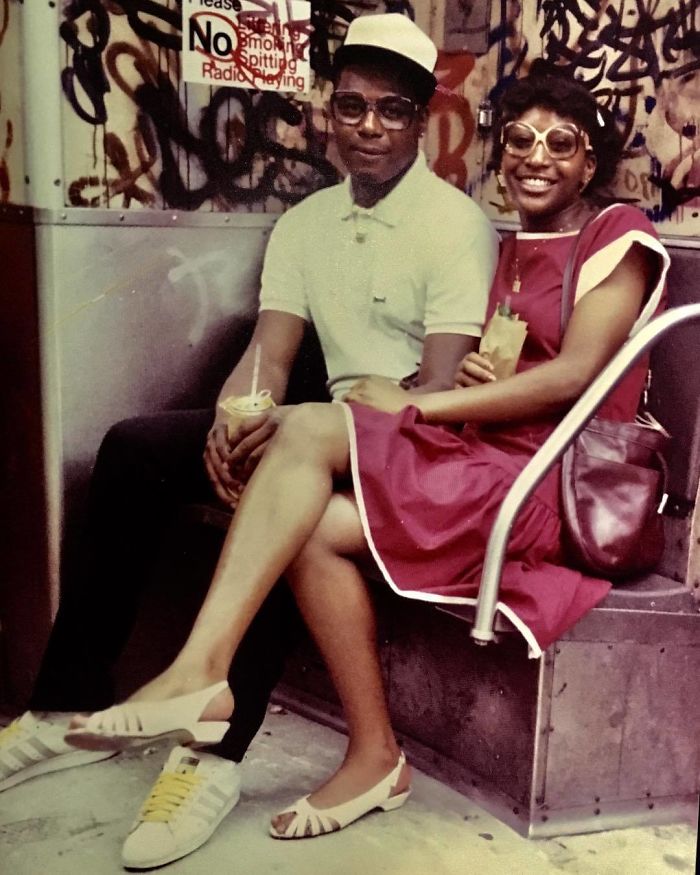 Believe it or not, there was a time when there were no Starbucks outlets in New York City. People used to go to their local diners to get their coffee and their milkshakes.
A Tough Look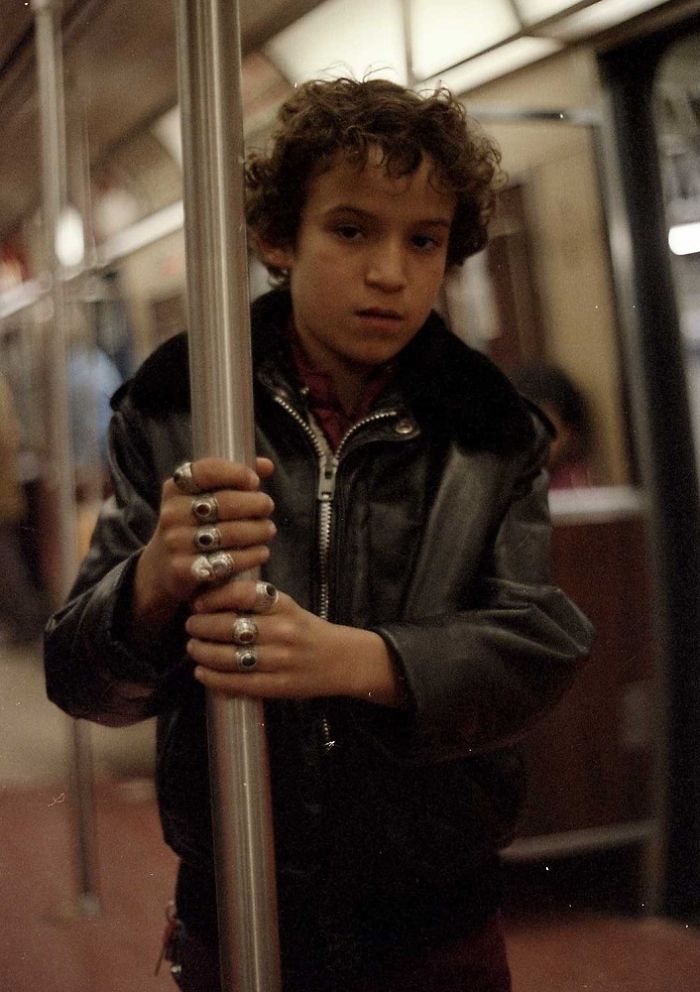 If you ran into a kid like this on the subway, you would also think twice before engaging with him because he has a really tough look with his various rings and his leather jacket.
Returning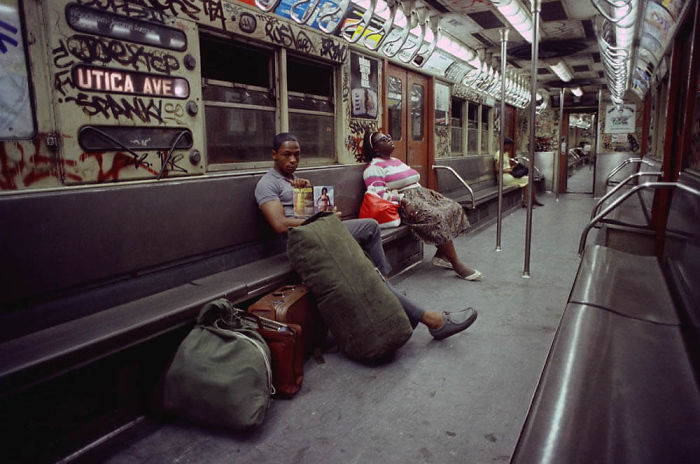 This is a picture of a soldier returning from Bootcamp. Imagine how happy his family would be on his return.