Kids don't come with a built-in instruction manual. So they have no way of knowing right from wrong. Luckily, when kids feel close to their parents, they want to "follow" them. In essence, they want to be just like them. That's one of the many reasons why parents strive to become the best role models they can for their little ones. Most parents wish they could freeze time just so they could spend hours sharing their knowledge and experience with them. Fortunately, their brains are like sponges, and the younger we start teaching them to be self-sufficient, the easier their lives will be. So, here are some very important life skills any child should know by the time they turn 10.
Teach Them To Prep A Simple Meal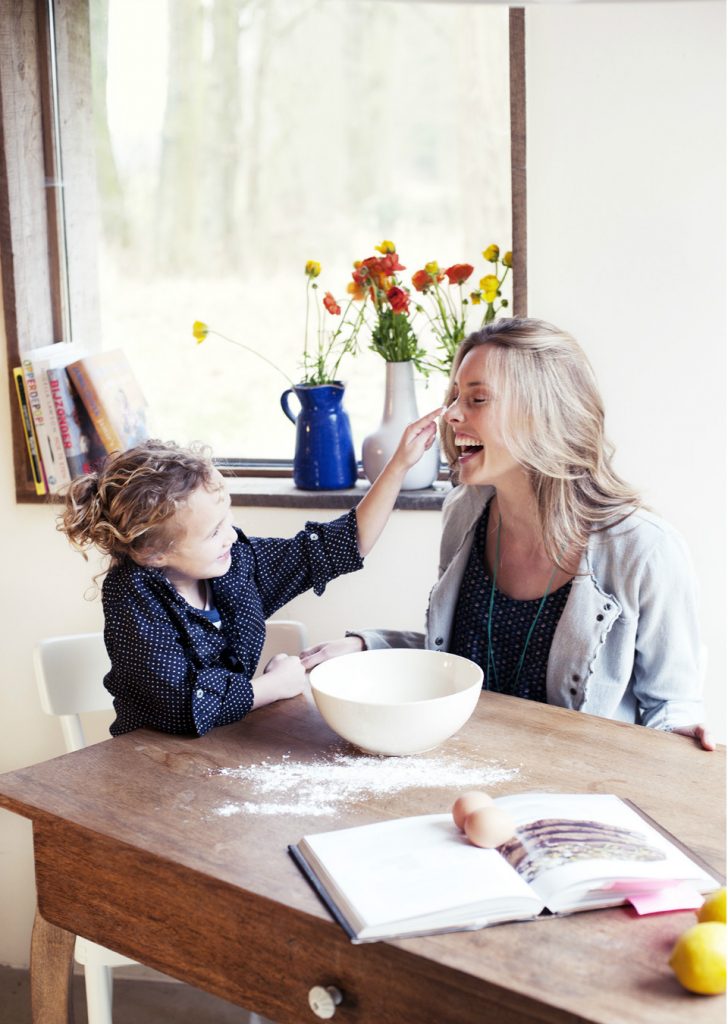 Don't just cook for them. Schedule a mini cooking lesson with your little ones and teach them how to make their own meals. This will teach your kids not to rely on mom and dad to feed them when they're 18. But start with something simple like DIY yogurt with fruit breakfast. Even a preschooler can spoon yogurt into a bowl of cut-up fruit! Once your kid is older than 5, teach them how to make a grilled cheese sandwich, but supervise them at all times. Who knows? Your child might be inspired to become a chef.
Get Them To Clean The Toilet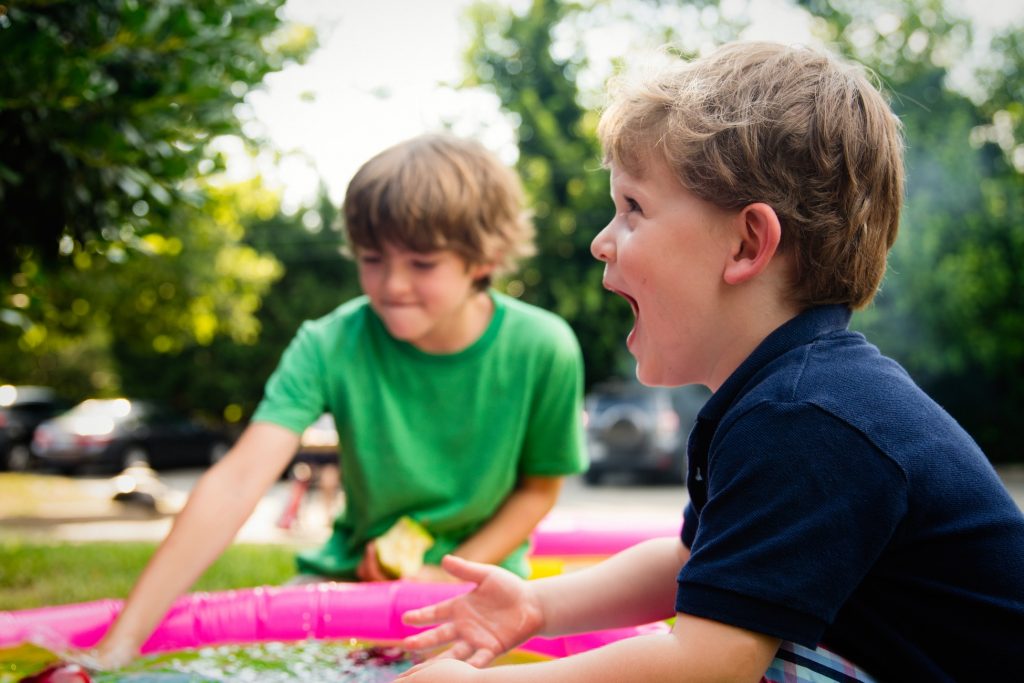 Young school-age kids should be able to clean toilet seats and lids using disinfecting wipes. Just make sure they wash their hands really well once they're done. Kids closer to age 10 can scrub the toilet bowl using a nontoxic cleaner. Here's one you can use: sprinkle the sides with baking soda, let it sit for a couple of minutes. Pour vinegar. Then allow your kid to scrub with a toilet brush. It's simple and as natural as it gets!
Teach Them To Enjoy Small Things In Life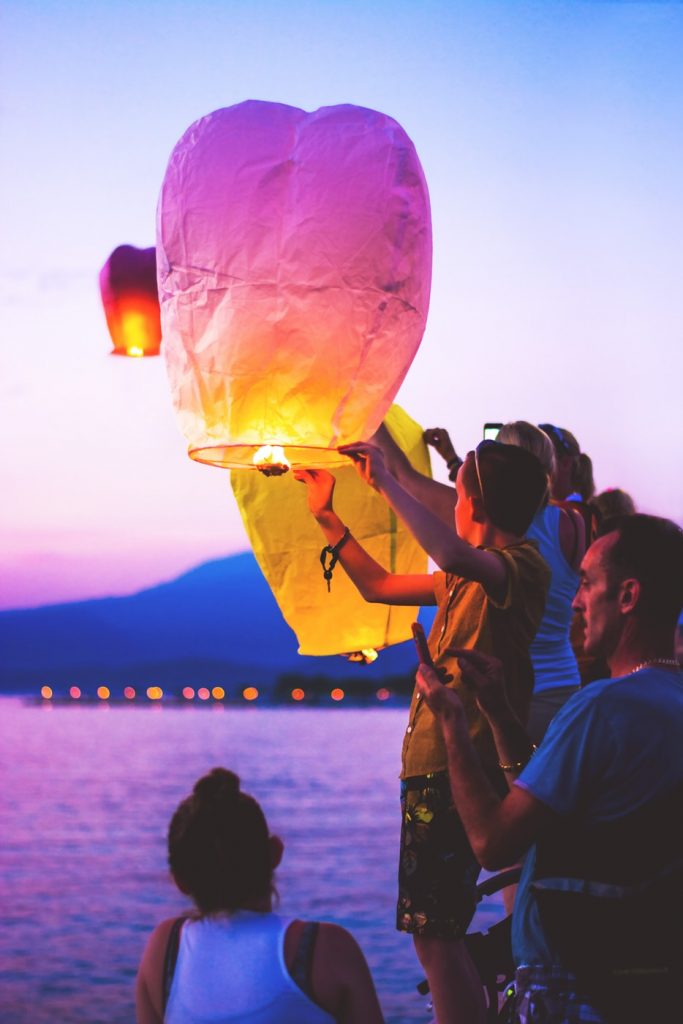 Being able to go on a playdate with friends. Celebrating your loved ones' birthdays. Going up a slide backwards. Setting up a tent in your backyard and going on an impromptu camping trip with your brothers and sisters or next-door neighbors. Life is made out of seemingly insignificant and small things, but guess what? None of these things are insignificant. Teach your little ones to take a step back and appreciate the small pleasures of life. Being conscious of the many incredible blessings in their life will help them maintain a positive attitude later on.
Show Them How To Do Laundry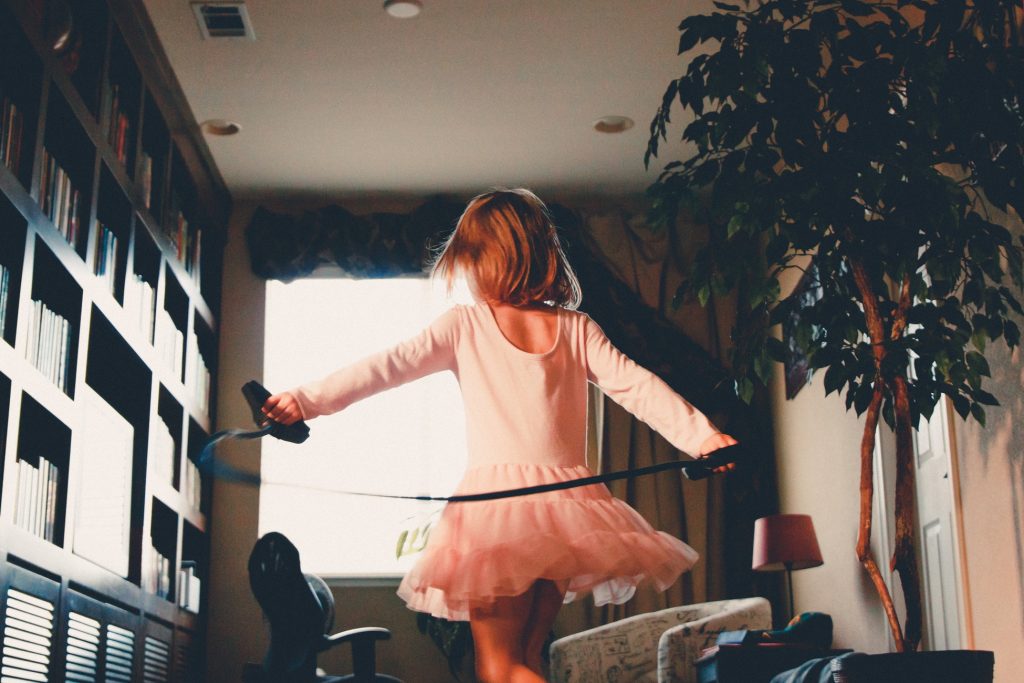 Most teens head to college only to come back with a bag full of laundry for mom to wash. But you certainly want your kids to be self-reliant, right? So, teach them around the age of 6 how to measure and add the detergent, choose the settings, and separate the laundry before placing it in the machine. Oh, and don't forget to explain to them why you shouldn't mix colors with whites in the wash.
Help Improve Their Navigational Skills
Teach kids to use their natural navigational skills by creating a treasure map that's easy to understand. Make sure they recognize that the objects in the map can lead them closer to where x marks the spot. You can also go on Geocaching to find out how your kids can learn to find containers through outdoor treasure hunting games using GPS tracking. It's insanely fun!
Teach Them To Hammer A Nail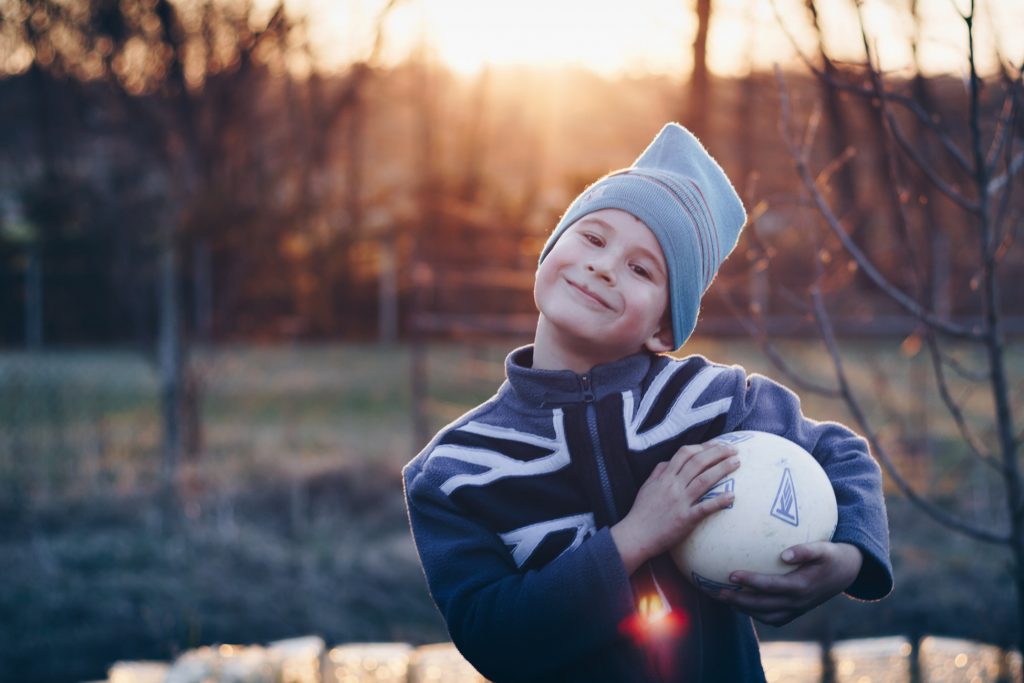 Home improvement stores have 4-ounce hammers just for kids. But you might need to get them a 9-ounce hammer in order to hit a nail deep enough. Now all you'll need is a piece of soft wood like cedar or pine that you can place on the ground. Then get some wide head nails and show them how to pound one in. Just remind them to be careful by holding the wood instead of the nail. But it's okay if they end up with a sore thumb. This is a teachable moment.
Teach Them How To Treat A Wound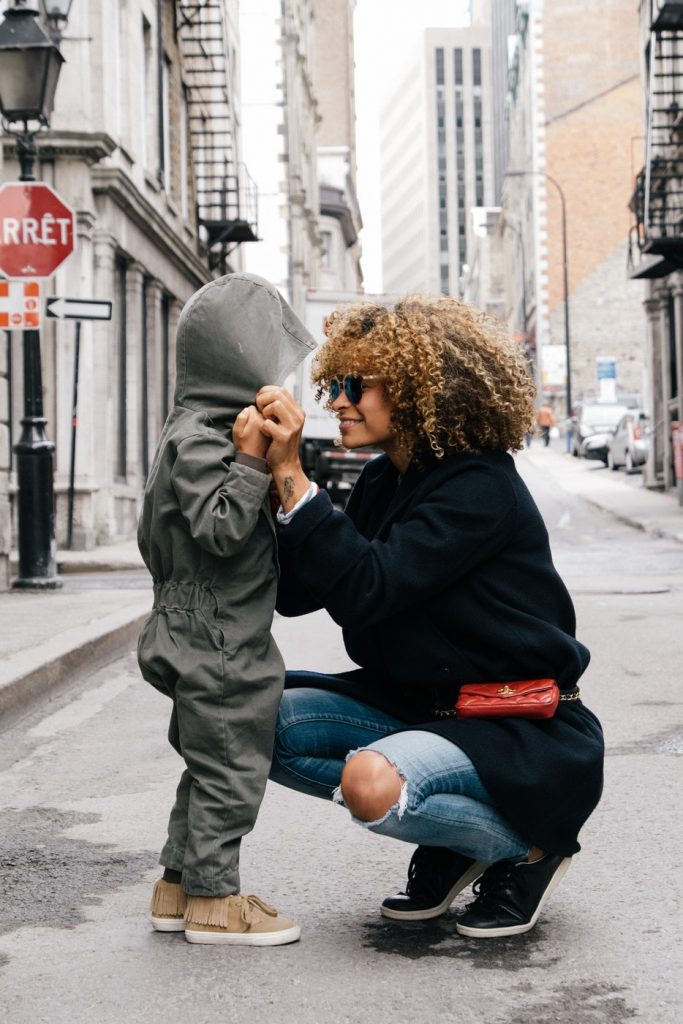 Not every boo-boo can get kissed away. So, show your child how to apply pressure on the wound to get the bleeding to stop. Teach them how to clean the wound with water or alcohol. Make sure they know all about applying antibiotic ointment and how to bandage the wound up. Some injuries require a band-aid. Others require a gauze and bandages. Then you can give that booboo and your child a kiss for a job well done.