Lady Gaga's former peers from the university created a Facebook group called, "Stefani Germanotta, you will never be famous." It sounds awful, but if you've seen the Oscars recently, then you know that Gaga was the one who had the last laugh.
Page Not Fit For A Lady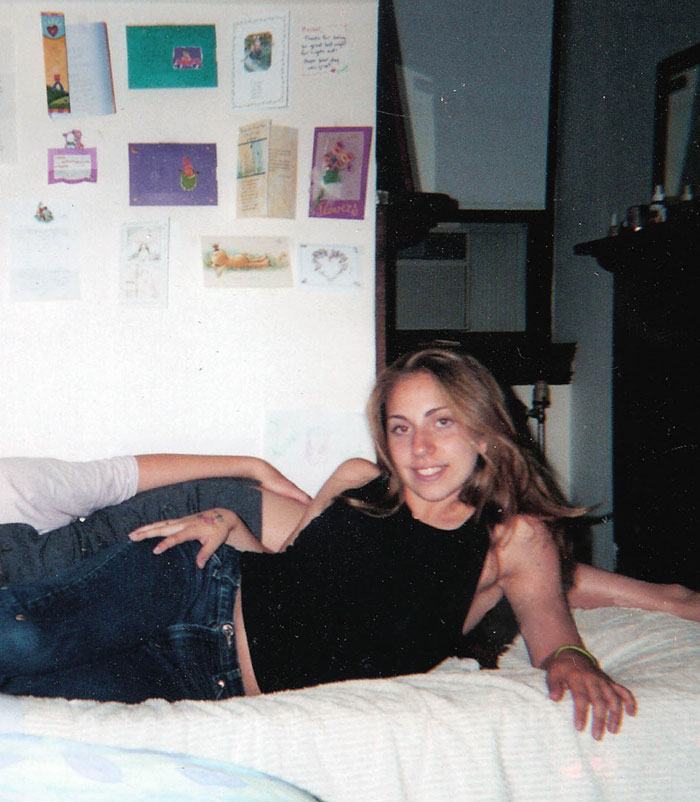 The Facebook page had photos of a then-18-year-old NYU student named Stefani Germanotta, aka Lady Gaga. She was already making a name for herself, singing and playing the piano at bars, but the group was full of harsh comments that vilified her. Her NYU haters were really hoping Germanotta's career would plummit…even before it began.
Desperately Seeking Attention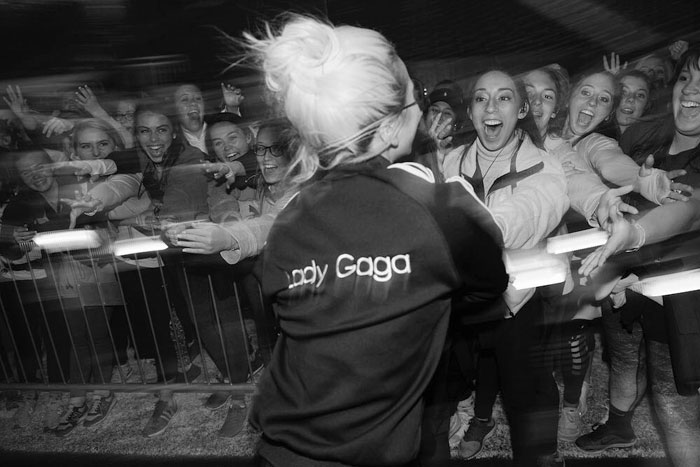 Some haters called Germanotta an attention seeker while another student posted a flyer of one of the future Oscar winner's upcoming gigs, which is ironic on so many levels! "Who does she think she is?" they often asked on the group. The flyer had a muddy sole, which meant the student had stomped on the flyer before posting it.
It Broke This Woman's Heart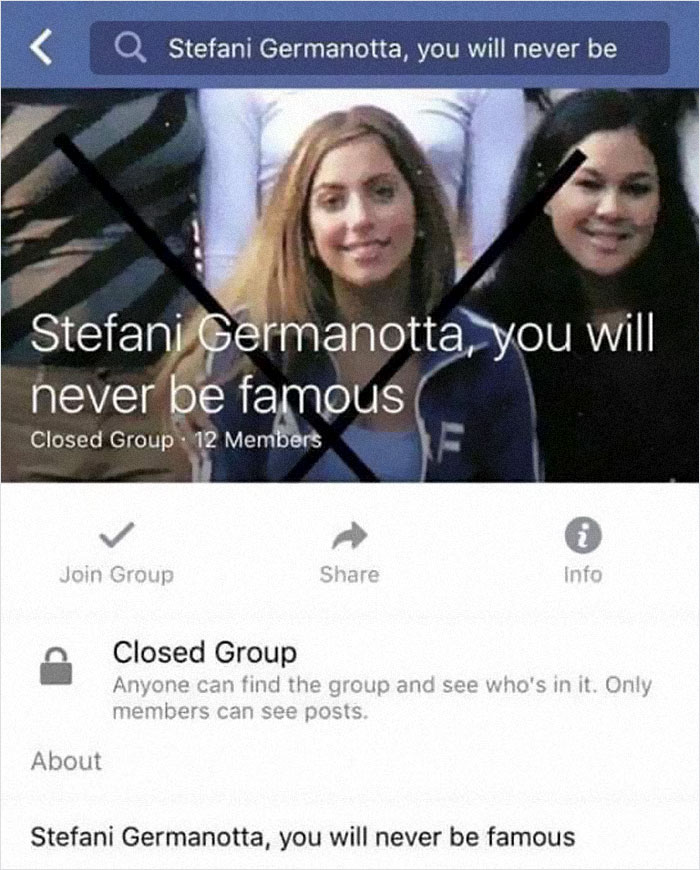 Lauren Bohn was a freshman when she stumbled upon the mean-spirited group. It broke her heart to see so much hate on the page. But she could've never predicted what Stefani Germanotta was destined for. A few years later, Bohn was reading a profile on Lady Gaga and discovered what her given name was. She was dumbfounded.
She Felt Ashamed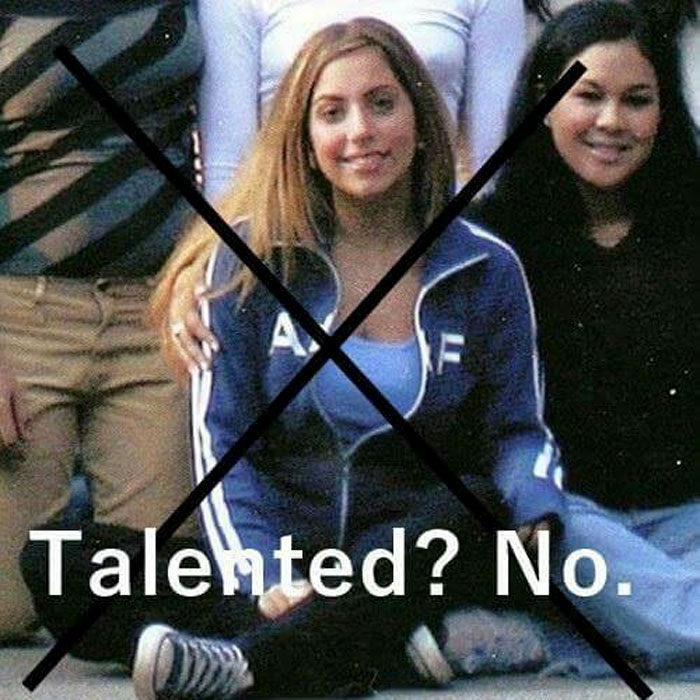 Bohn shrieked with joy over feelings of nerd-revenge triumph. She also felt ashamed for not sticking up for Gaga on the hate group back in the day.  But she was grateful that Gaga didn't allow the ones who wrote "Who does she think she is?" to stop her from achieving her dreams. Clearly, she was willing to work her butt off to get to the top, and it paid off in the end. Perhaps, Gaga's confidence struck a nerve with this group of haters.
Gaga Dealt With Bullying Before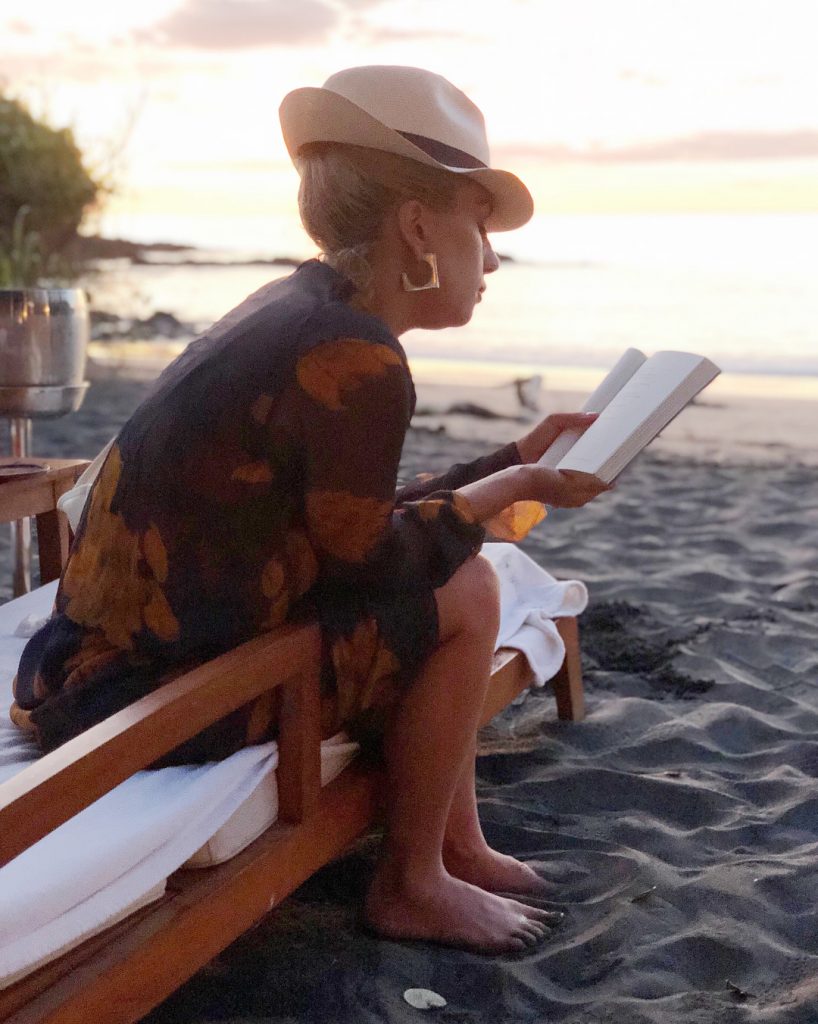 Aside from her college experience, Gaga got a taste of how awful kids could be when her parents enrolled her at the Convent of Sacred Heart, a Catholic private school on the Upper East Side. And it only got worse from there. In a way, her past experiences with bullies would end up preparing her for a lifetime of success and controversy.
Why Are You So Orange?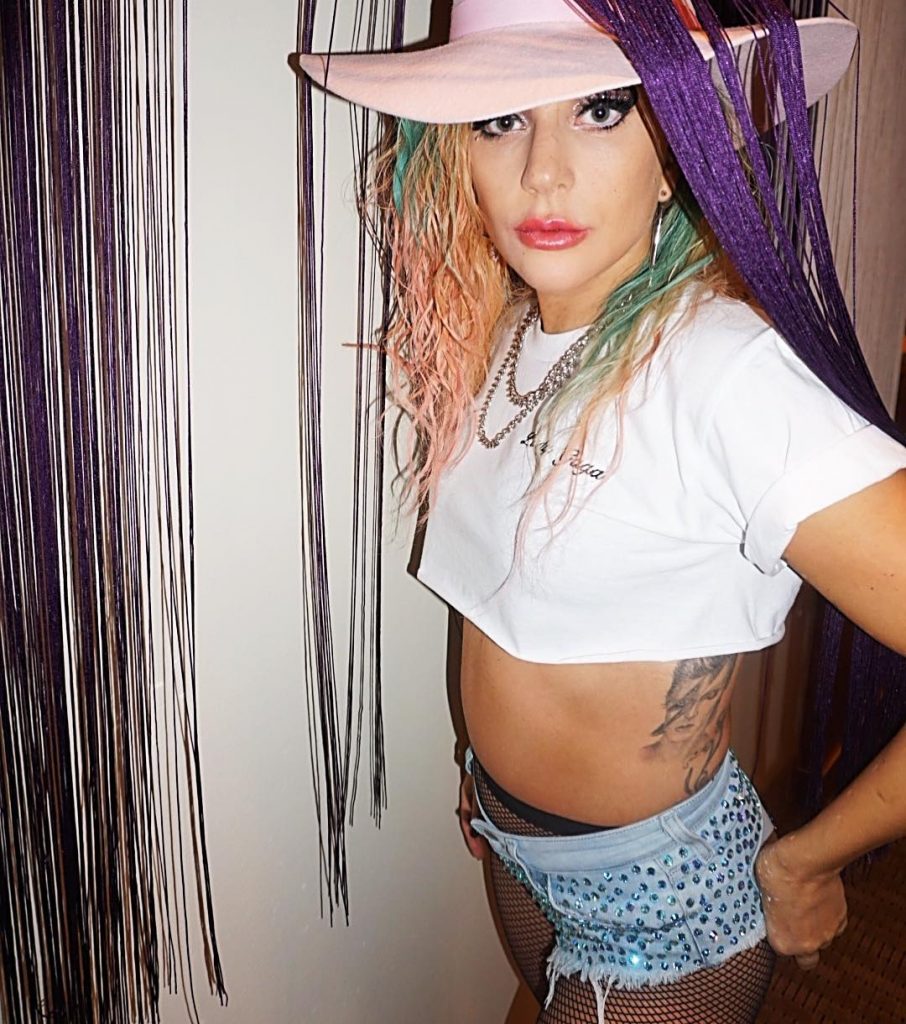 In 2011, Gaga told Rolling Stone that she used to self-tan, but the color ended up looking so intense that people in school used to ask her why she looked so orange. Things got so bad that she said: "I didn't even want to go to school sometimes."
Destined For Greatness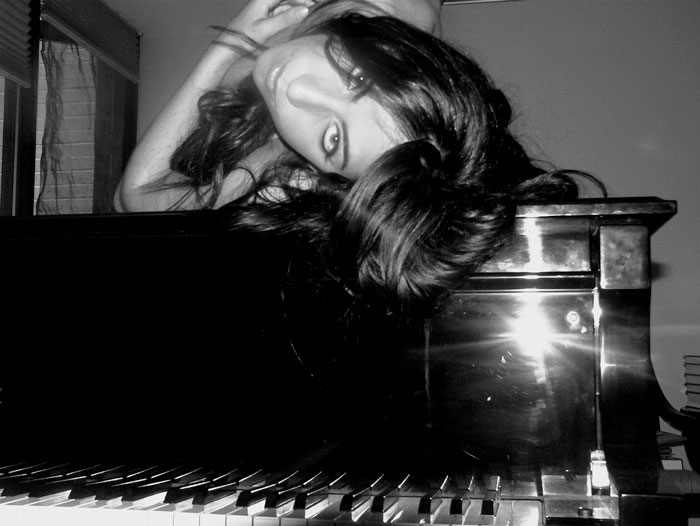 When she was 11, Lady Gaga took voice lessons from Christina Aguilera's singing coach, Don Lawrence. She also learned how to play the piano and even took acting lessons, which contributed to her breathtaking Oscar moment in 2019.
A Star Is Born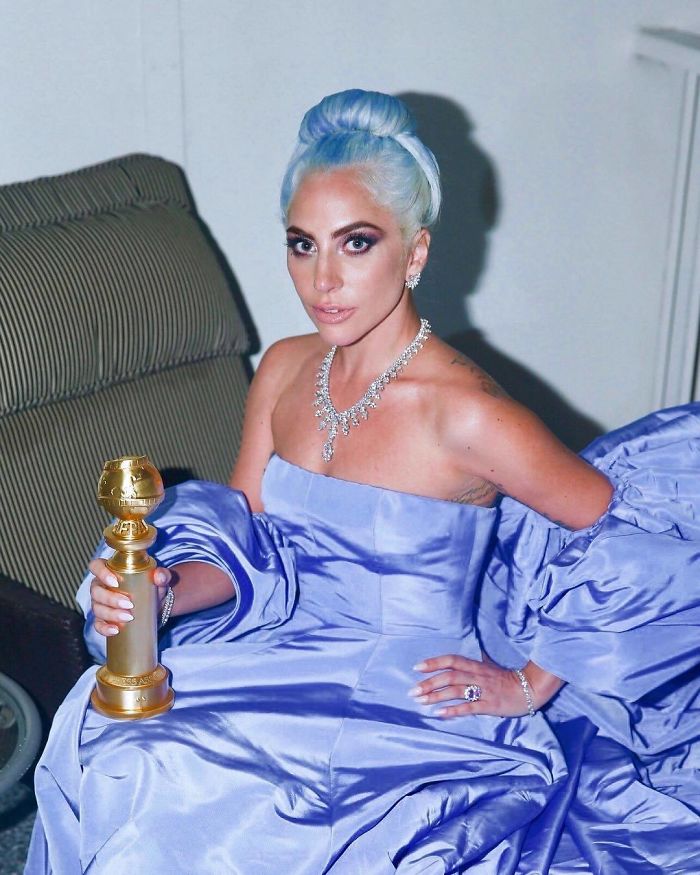 When Gaga was only 19 years old, she heaved a sigh of relief. She thought she had caught her big break when Def Jam Records decided to bring her on board and sign her. But sadly, the record label decided her style didn't jive well with the company. In 2008, Gaga's (then) boyfriend, record producer Rob Fusari, hired her as a songwriter at Interscope Records. She wrote hits for musicians like Britney and Fergie. Not too long after that, Gaga signed with Interscope Records and she finally released her debut album, "The Fame" and became an instant hit.
Reaching For The Stars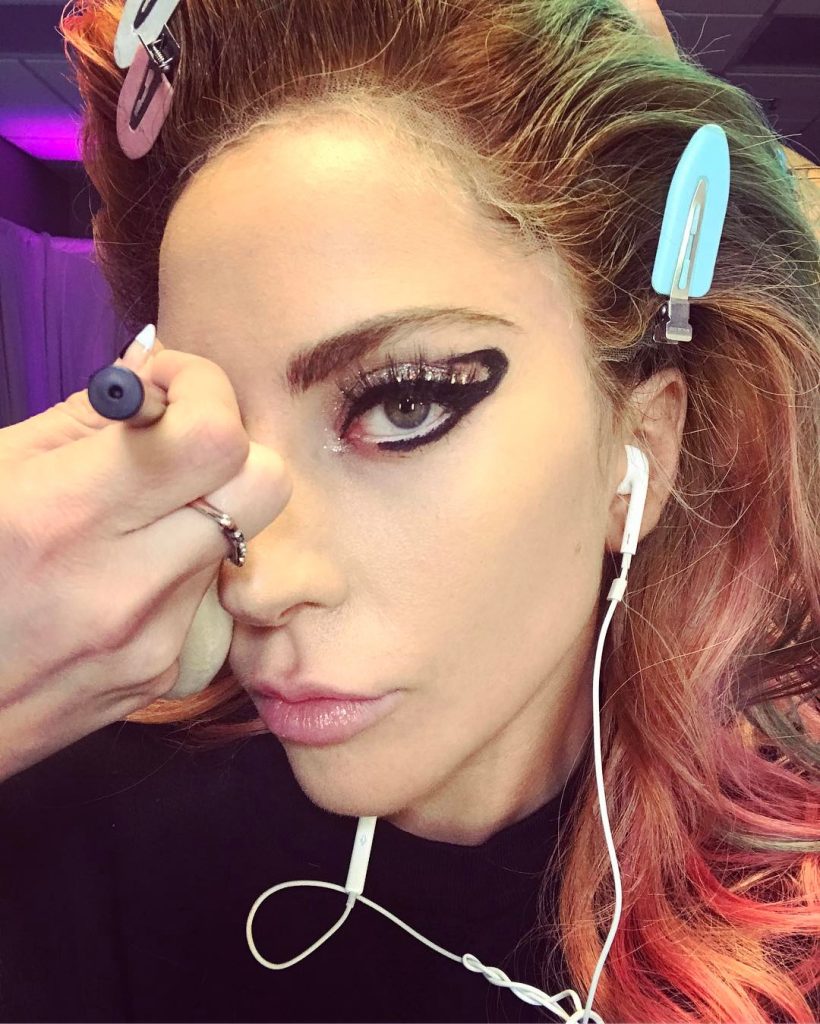 Gaga's won 9 out of 24 Grammy nominations. And in 2019, she starred in the film "A Star Is Born" alongside Bradley Cooper, and won an Oscar for her chart-topping hit, "Shallow." But if you think it was easy getting to the top, you better think again!
It's A Lot Of Hard Work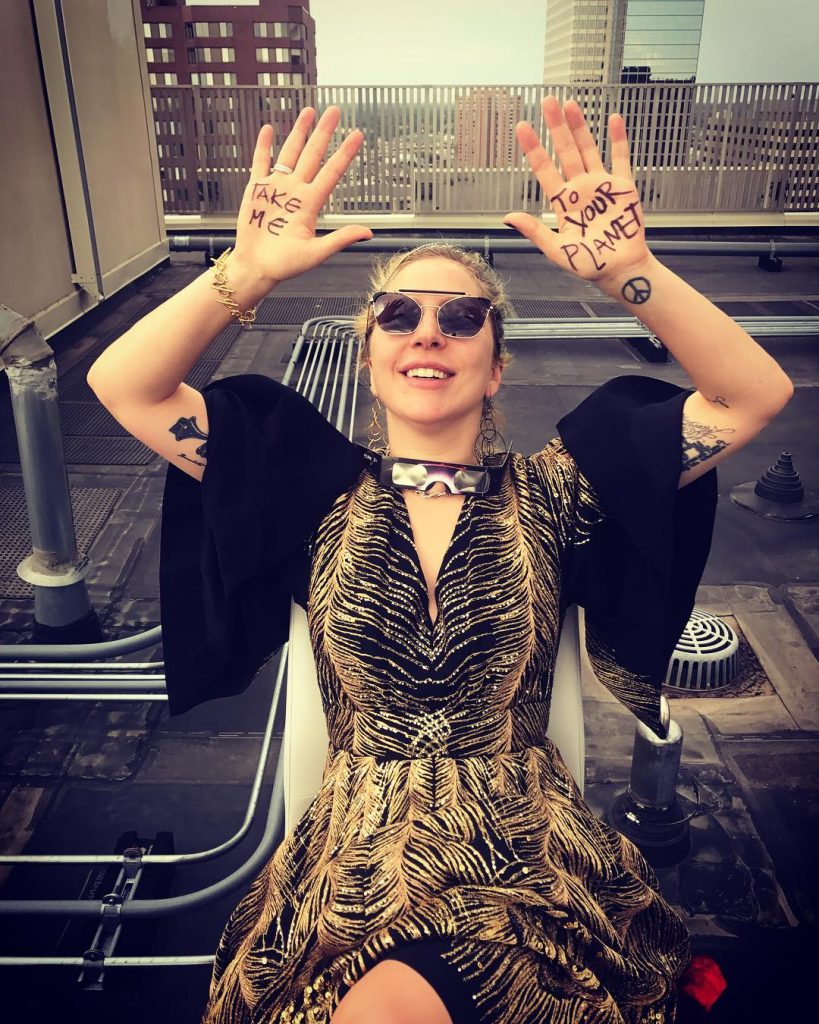 During Her Oscar acceptance speech, Gaga pointed out that it was hard work to get to where she is but her road to success wasn't all about winning. She said, "If you are at home, and you're sitting on your couch and you're watching this right now, all I have to say is that this is hard work. I've worked hard for a long time, and it's not about, you know…it's not about winning. But what it's about is not giving up. If you have a dream, fight for it. There's a discipline for passion. And it's not about how many times you get rejected or you fall down or you're beaten up. It's about how many times you stand up and are brave and you keep on going. Thank you!" For Gaga, it was all about fighting for her dreams and not giving up no matter how many bumps she hit along the way.