The late-night talk shows have always been controversial TV content churners. The talk show hosts have always chased such kinds of spice so that they can be hot topics of discussion. This way they can guarantee themselves their airtime slots. After all, TV is so competitive. There is always a risk of your show getting replaced for another.
This, however, means that the audience gets such enjoyable moments. The several unexpected and entertaining scenes have gone on to cement their places in television history. Here are ten spectacular moments that have earned their places on the list.
Madonna On The Tonight Show With Johnny Carson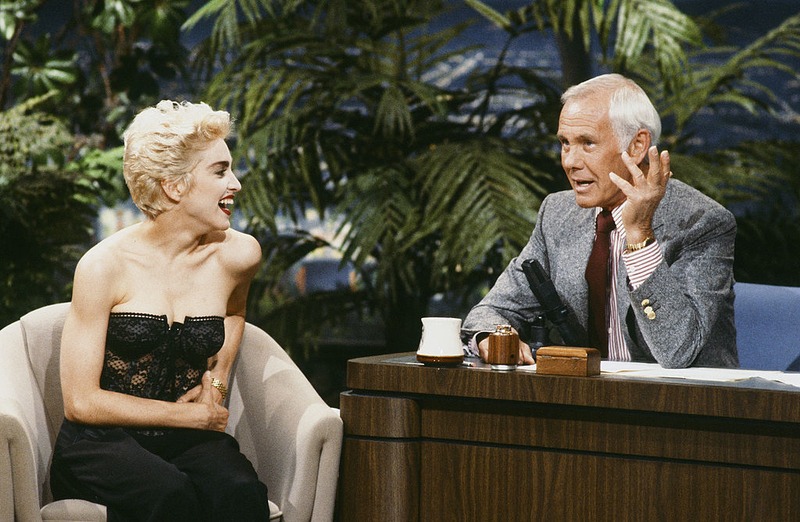 The Tonight Show With Johnny Carson has always been a popular show on TV. Johnny Carson has been equally entertaining and rightfully famous. His to-the-point conversation with celebrities and unexpected questioning caught celebs off guard. This resulted in high TRPs for the show. However, on one occasion Madonna got a bit flirtatious with him. Johnny had the taste of his own medicine
Raquel Welch On The Dick Cavett Show
Raquel Welch has always been hot and Dick Cavett, who was famous in his own right, was always known to be uptight onscreen. But with Rachel playing her own game of enchantment, had Dick going a bit easy on everybody.
Janis Joplin On The Dick Cavett Show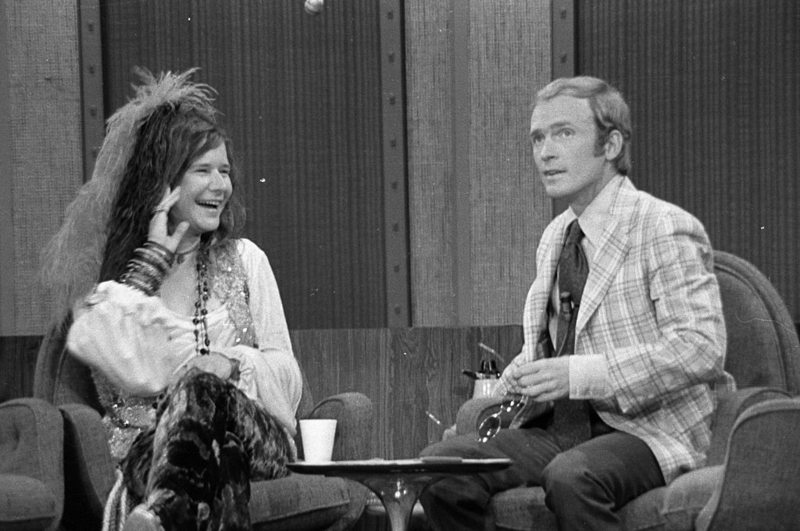 Janis Joplin has always been an entertainer. Her music was always soothing, but the raw emotions made it powerful and loved by the masses. Her last interview on the Dick Cavett show was in stark contrast to which she died.
Adrienne Barbeau On The Tonight Show With Johnny Carson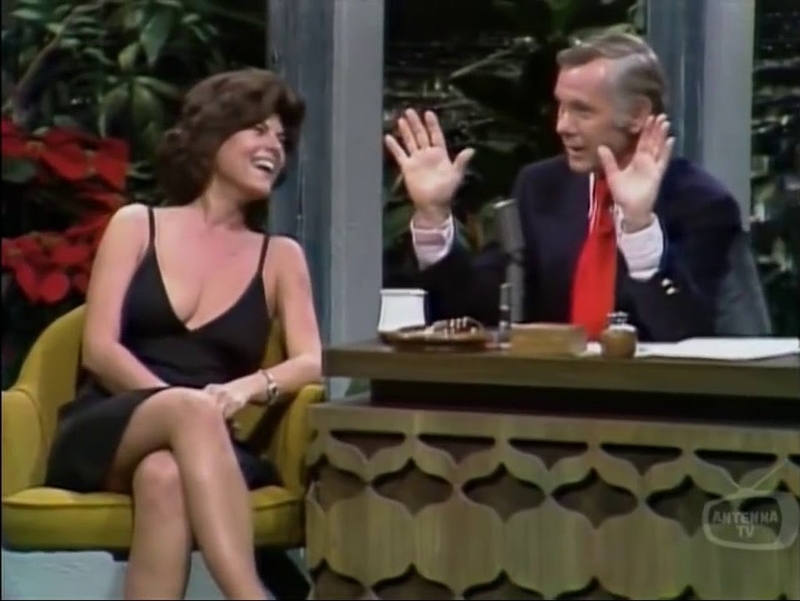 Adrienne Barbeau was another popular celeb on TV and in movies. On The Tonight Show With Johnny Carson, she was discussing the gifts she received from her lovers. When Carson slightly pointed out that she had more than one relationship, she refrained from divulging any other details about her life.
Donna Summer On The Tonight Show With Johnny Carson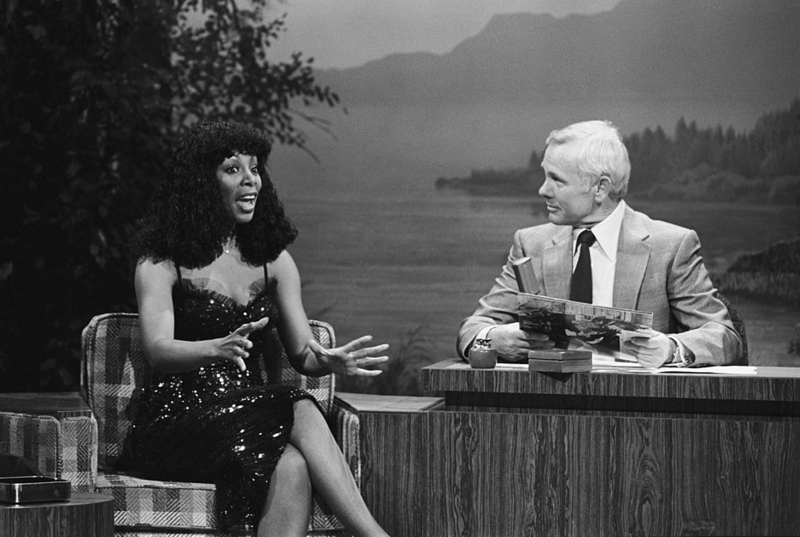 Donna Summer was a good singer and was loved by fans all over the country. But when Johnny pointed out that there was more to her beyond music and songwriting, Donna grew a bit offended because Johnny sounded sexist. She was good with cars, which Johnny pointed out was a rare trait in girls. Donna promptly put Johnny in his place in a hilarious fashion.
Zsa Zsa Gabor On The Tonight Show With Johnny Carson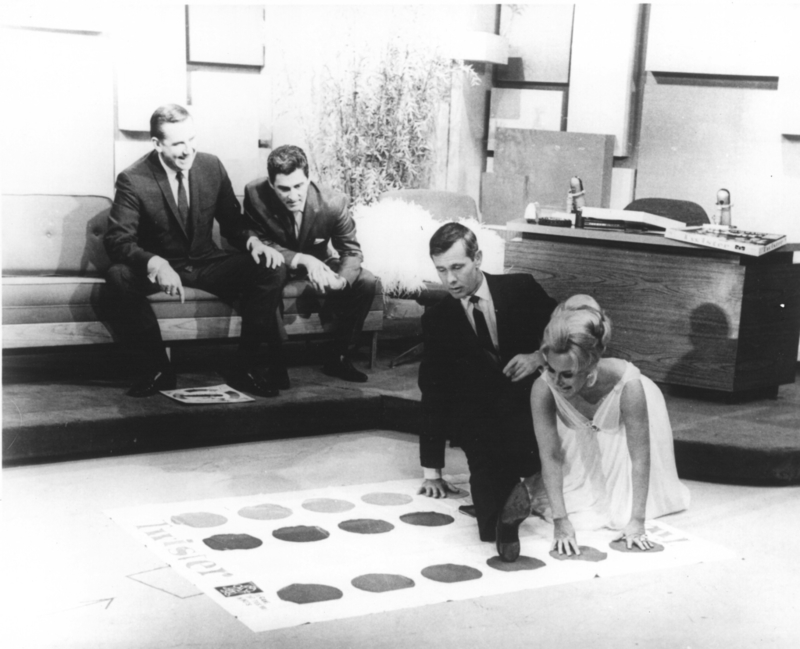 Zsa Zsa was another popular TV and movie actress who appeared on The Tonight Show With Johnny Carson. When she played Twister on The Tonight Show With Johnny Carson, it came up as a total flop and the episode was a fizz. But something good came out of the episode when it aired on TV. The sales of Twister shot up like anything.
Doris Day On The Tonight Show With Johnny Carson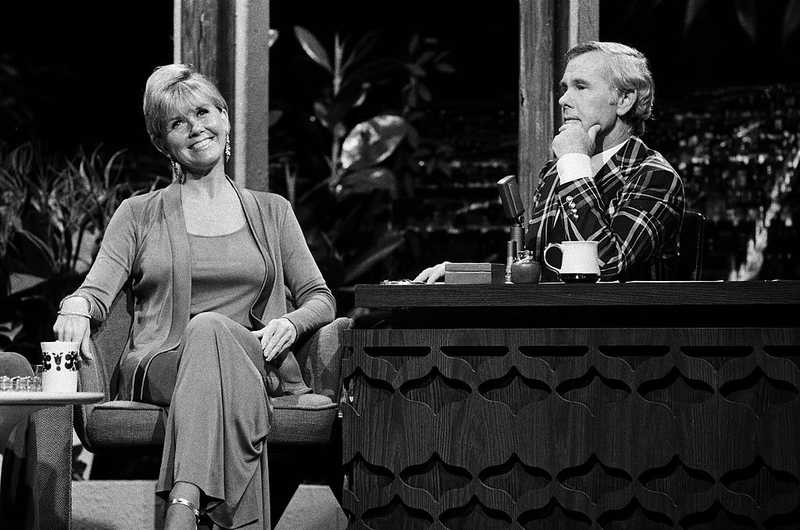 Doris Day was a talented singer and actress in her own right. Her song, Que Sera Sera was an international hit. But her real moment of fame came when she did not wear any bra to The Tonight Show With Johnny Carson.
Cassandra Peterson On The Tonight Show With Joan Rivers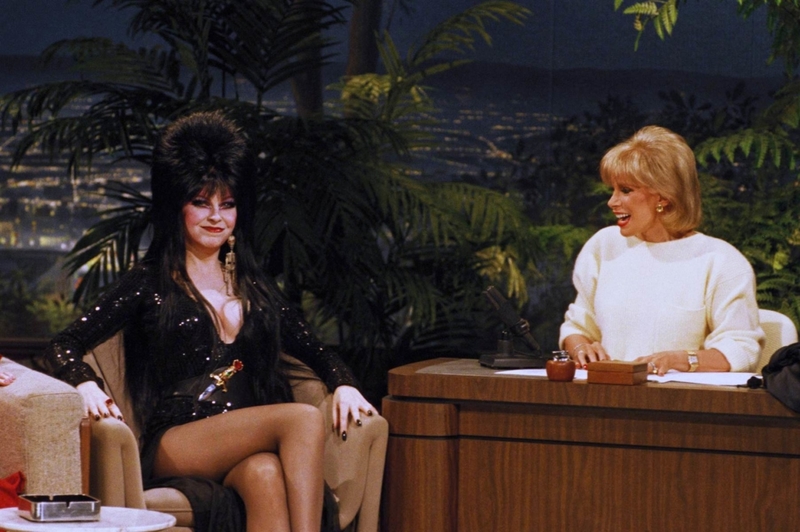 The Tonight Show with Joan Rivers was another hit on TV. However, its run was not as acclaimed as the other shows in the same format. When Cassandra Peters appeared as her vampire alter ego, Elvira, it did stir things up. One, she had the perfect Halloween attire. Second, she was exposed quite a bit.
Ann Margaret On The Tonight Show With Johnny Carson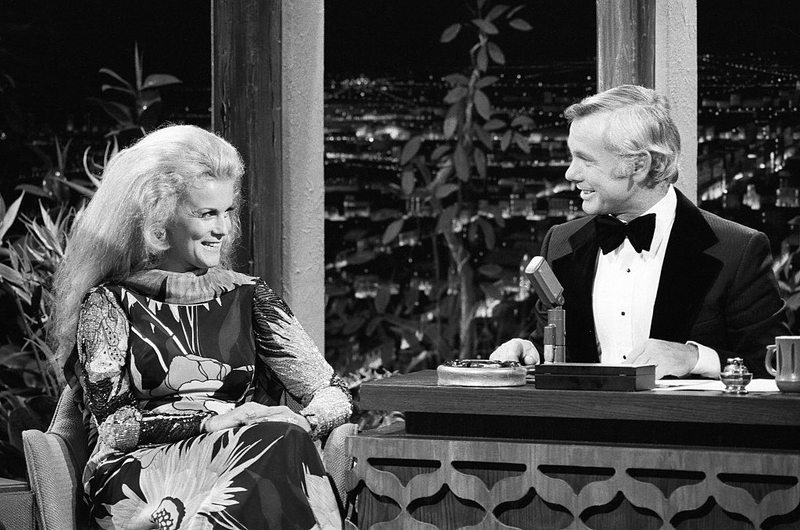 Ann Margaret was talented but unluckily typecast in Hollywood. She made an appearance on The Tonight Show With Johnny Carson where she ranted that she was talented and she had many golden globe awards to her name along with Academy Awards and Grammy Awards nominations. This caused the casting agents to look up and award her outspokenness with meatier roles on TV and in films.
Susan Anton On The Merv Griffin Show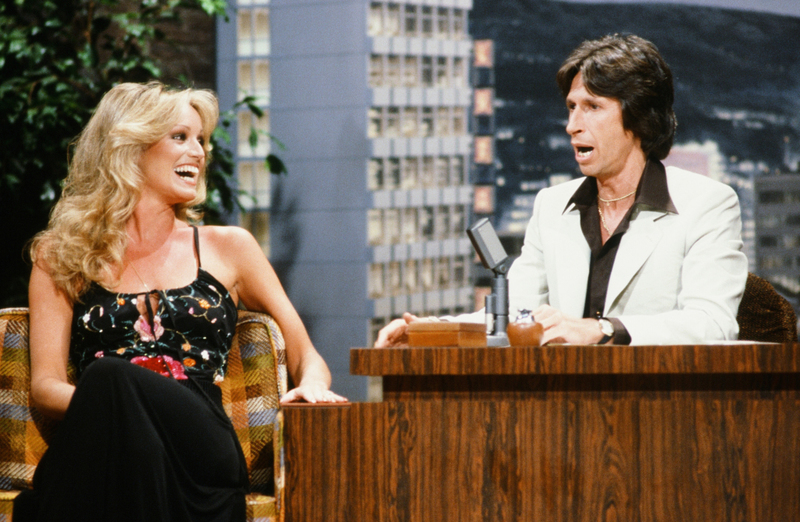 Merv Griffin was never on the same level with Johnny Carson and Dick Cavett, so when Susan Anton appeared on the show for the first time, she lit up the scene and became a recurring guest celeb who was warmly invited time.