Without question, Marvel reigns supreme at the box office, and being cast in a Marvel film is often a golden ticket to instant stardom for an actor – especially if they end up in an Avengers movie. It's amazing to look back at childhood photos of the most famous actors and see how far they've come. With that in mind, we've compiled a list of Avengers actors' childhood photos, ranging from the adorable to the downright heart-breakingly cute.
Tom Holland – Spider-Man
It's no secret that the Spider-Man character has been in turmoil for decades, having been the subject of a war between the ascendant Marvel Studios and Sony Pictures Entertainment, who have a tight grip on the character's film rights. But when Tom Holland was pretending to be Spider-Man, aged just three, did he realize he'd end up portraying the web-slinger on the silver screen? That cheeky smile says: maybe.
Paul Rudd – Ant-Man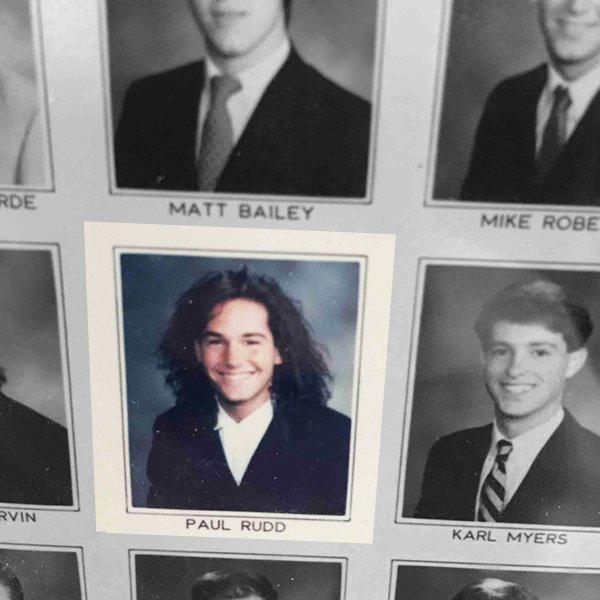 Paul Rudd's 2015 entry into the MCU, simply titled Ant-Man, was so refreshingly peppy it seemed to blindside many cinemagoers. Still, for an actor whose agelessness has become the stuff of Hollywood legend, we promise he was, in fact, young once. Not only was Rudd young, but look at that magnificent hair! He's also dropped the tie, unlike those losers Matt Bailey, Mike Roberts, and Karl Myers.
Benedict Cumberbatch – Doctor Strange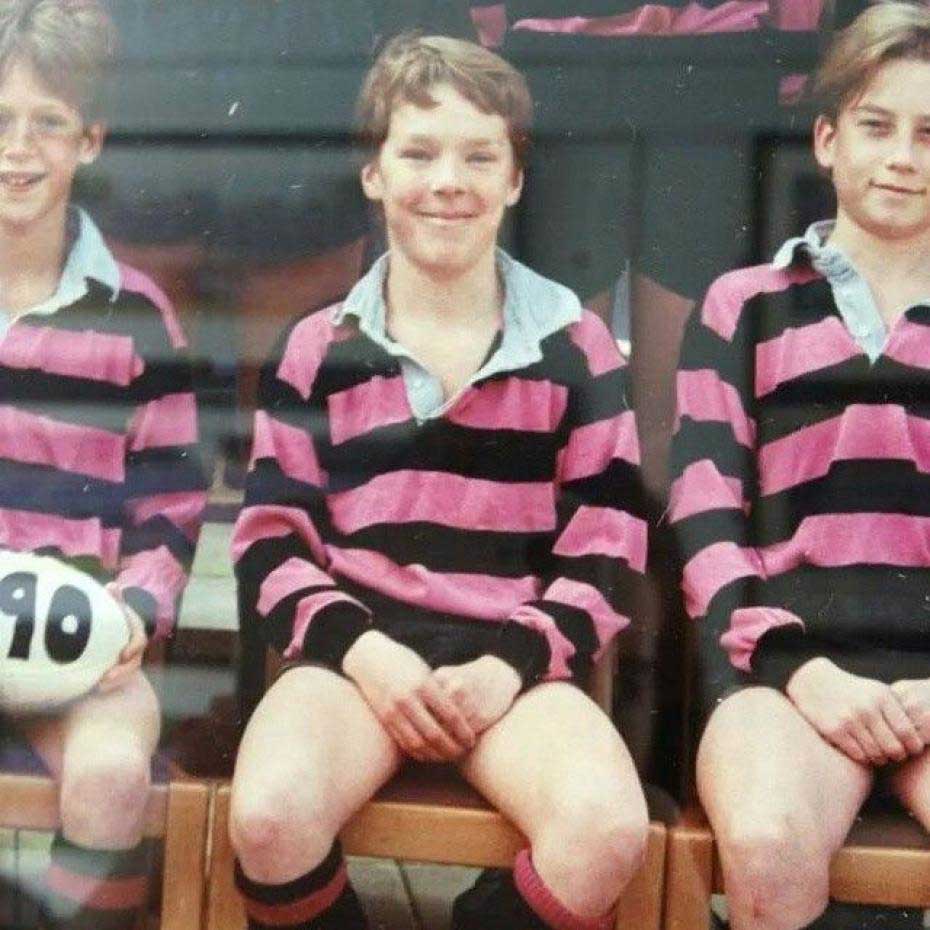 Once upon a time, Benedict Cumberbatch was a classically trained actor who brought Sherlock Holmes to a new, swooning audience. However, Cumberbatch's performances (as well as his cumbersome, meme-worthy name) soon caught the attention of executives across the pond, and he landed the role of interdimensional kaleidoscope wizard Doctor Steven Strange. But it's not like Cumberbatch was a theatre nerd his whole life – just take a look at this photo of a young Benny C in a rugby team! We'd recognize that face anywhere.
Chris Hemsworth – Thor
Chris Hemsworth is part of one of Hollywood's newer acting families, alongside brothers Liam and Luke, who all got their start in Australian soaps. Hey, if it can work for Kylie Minogue, it can work for hunks too! Yet before he was the God of Thunder, it looks like Hemsworth was the god of getting his hair cut by his mother. Those were the days.
Brie Larson – Captain Marvel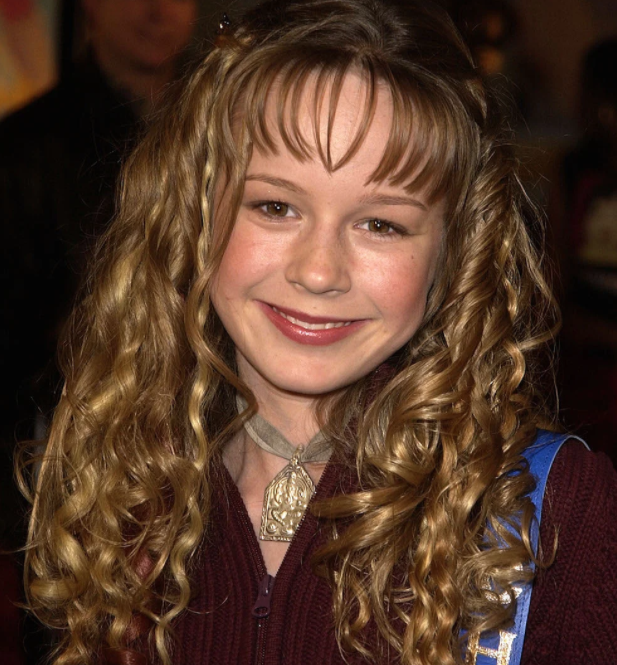 You wouldn't expect a thriller about a brutal kidnapping would be the best launching pad into the MCU, but it certainly worked for Brie Larson, who won an Oscar in 2016 for Room. Captain Marvel became the first female-led superhero film to make more than $1 billion at the box office, and it looks like Larson will be flying around and punching things for many years to come. Larson began, however, by acting in various sitcoms at the turn of the millennium, in which she sported classic early noughties bangs and curls!
Robert Downey Jr – Iron Man
Robert Downey Jr has had a rollercoaster of a career that few could have predicted, including struggles with alcoholism and drug abuse that have dogged his adult acting life. He went sober, but it wasn't until 2008's Iron Man that Downey Jr truly returned to his A-list status, ending up as the highest-paid actor in the world. Downey Jr's first acting role was in 1970's Pound, aged only five; the film was written and directed by his father. Before even then, however, this remarkable photograph was taken, featuring Robert and his sister Allison enjoying some ice cream. Who knew that he'd grow up to act in Doolittle?
Tom Hiddleston – Loki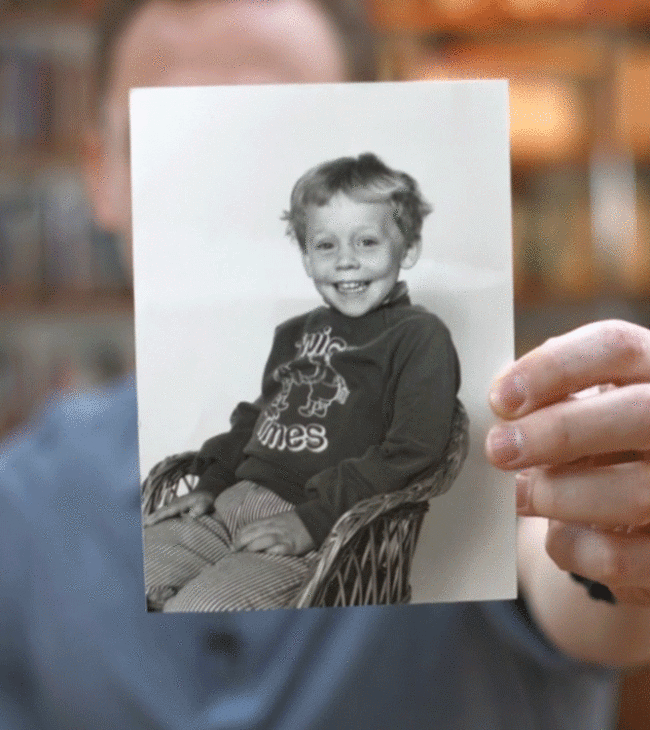 Benedict Cumberbatch isn't the only actor to make the jump from classical acting to the MCU. In fact, both he and Tom Hiddleston have had well-received turns as Hamlet! However, a young Hiddleston is unrecognizable in his early days. Where are those flowing, glossy locks?
Chris Evans – Captain America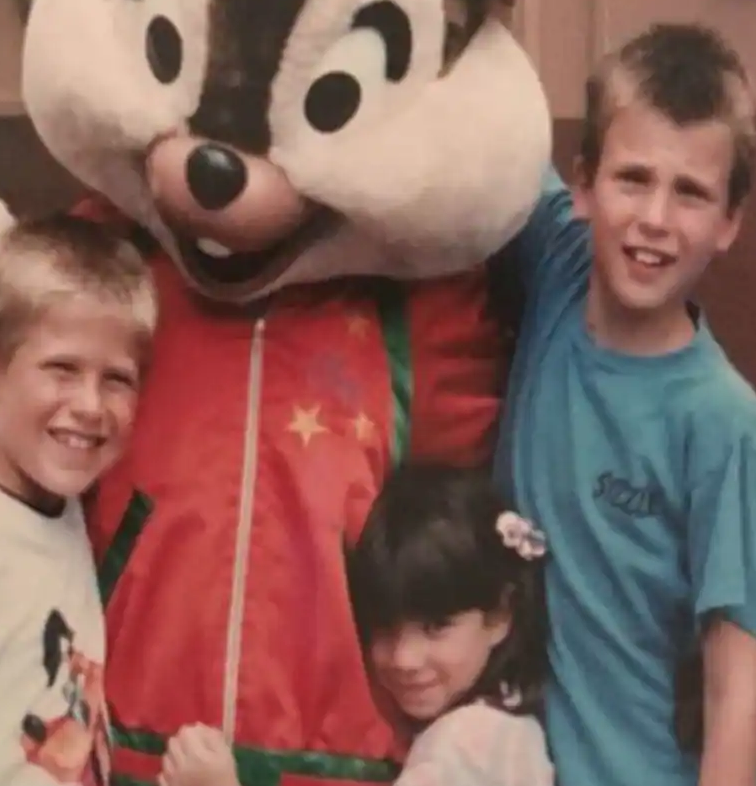 Chris Evans' first run at comic book movie stardom was a bit of a damp squib – all the more ironic when you consider that his part was as the Human Torch in the Fantastic Four. Evans rebooted his career with Captain America: The First Avenger. He hasn't looked back since. Still, maybe Evans should look back with childhood photos this adorable! Now, we know what you're thinking: since when did Chris Evans have such big cheeks? Just remember, he's the one on the right.
Dave Bautista – Drax the Destroyer
Guardians of the Galaxy showed off a new, swashbuckling side to the MCU, and also showed us a new side of former professional wrestler Dave Bautista! But, as what Drax the Destroyer might term a PUNY CHILD, Bautista was completely adorable!
Jeremy Renner – Hawkeye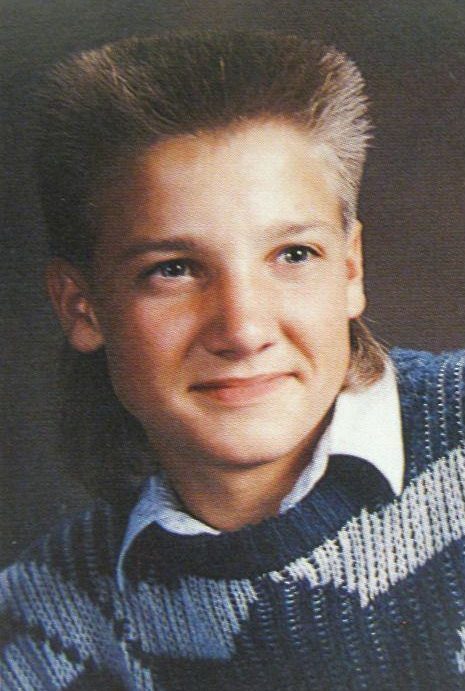 Back in the day, Jeremy Renner's first role came in the poorly-received National Lampoon's Senior Trip, in which he played a slacker. Since then, Renner has carved out a career in Marvel blockbusters, even if he stars as one of the most derided superheroes of the group. Maybe Renner and Hawkeye would get more respect if he'd maintained this remarkable hairdo and sweater combo. Mullet or spiked hair? The real question is: why not both?